Troisième Sortie De La Season 2 Entre Alexander Wang et adidas Originals
Entre rave et cyclisme.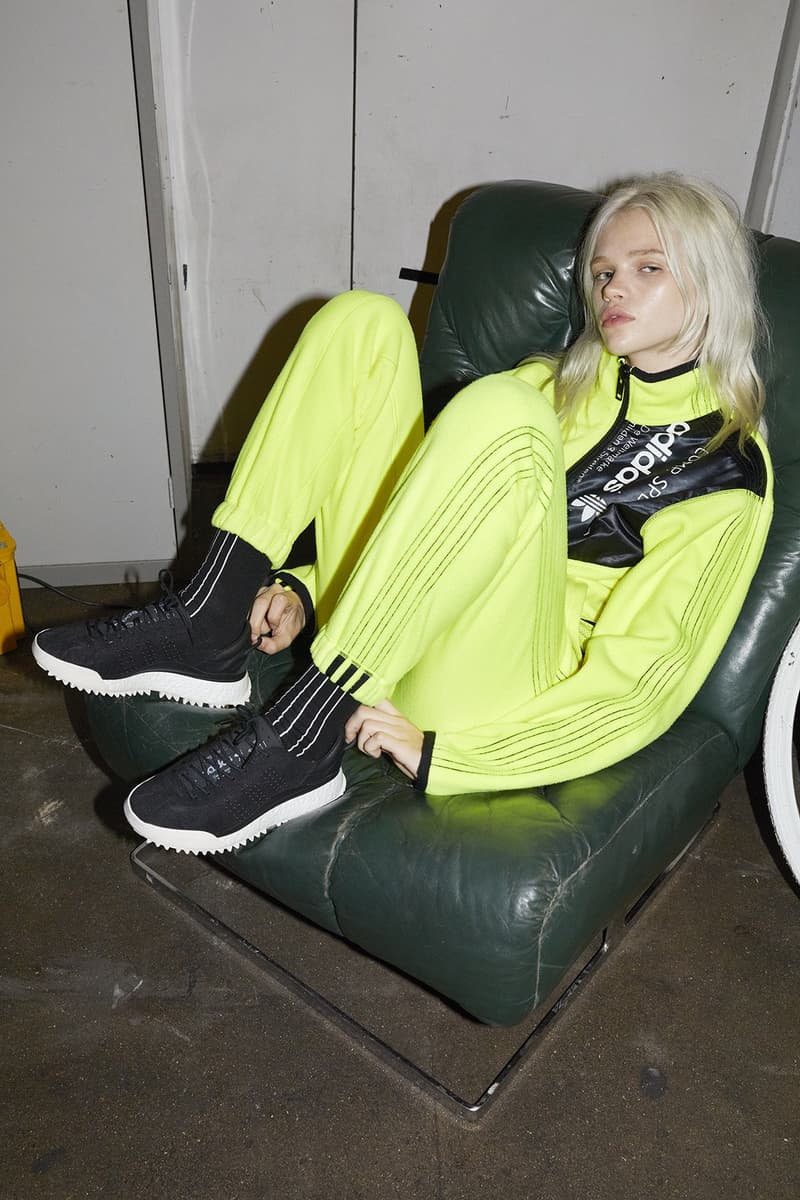 1 of 11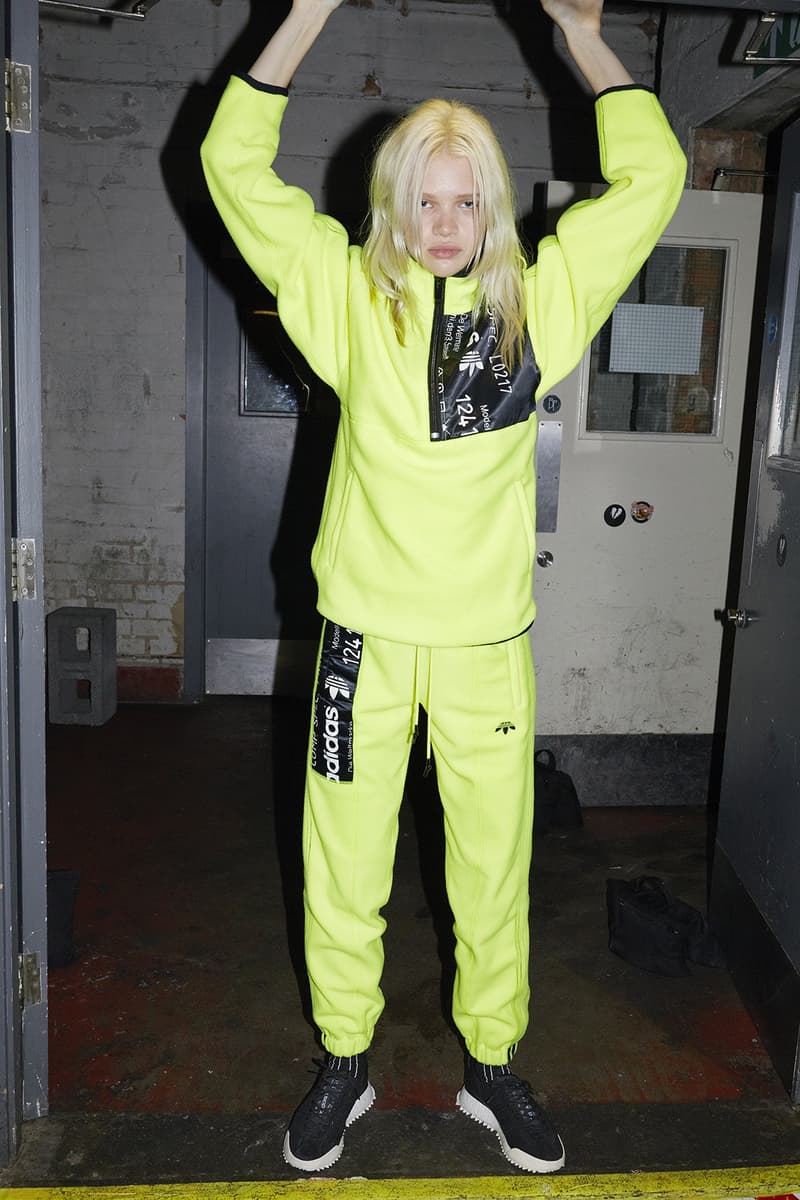 2 of 11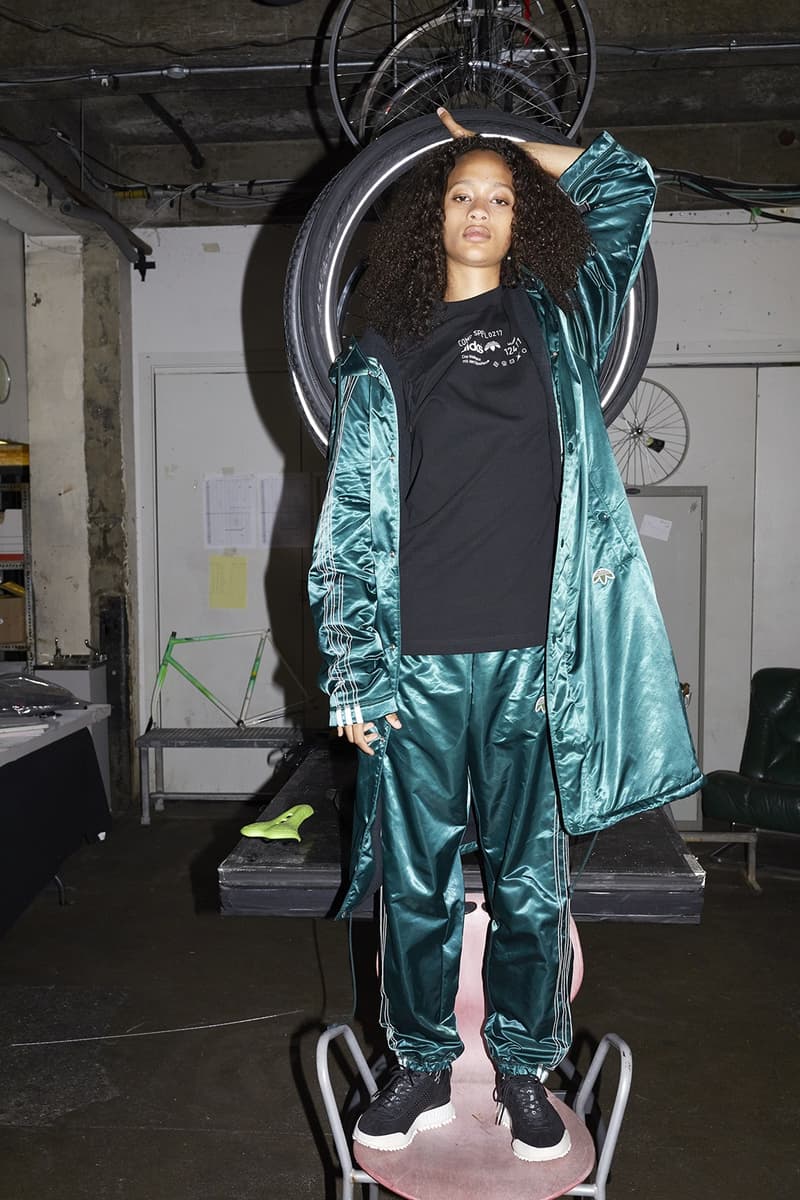 3 of 11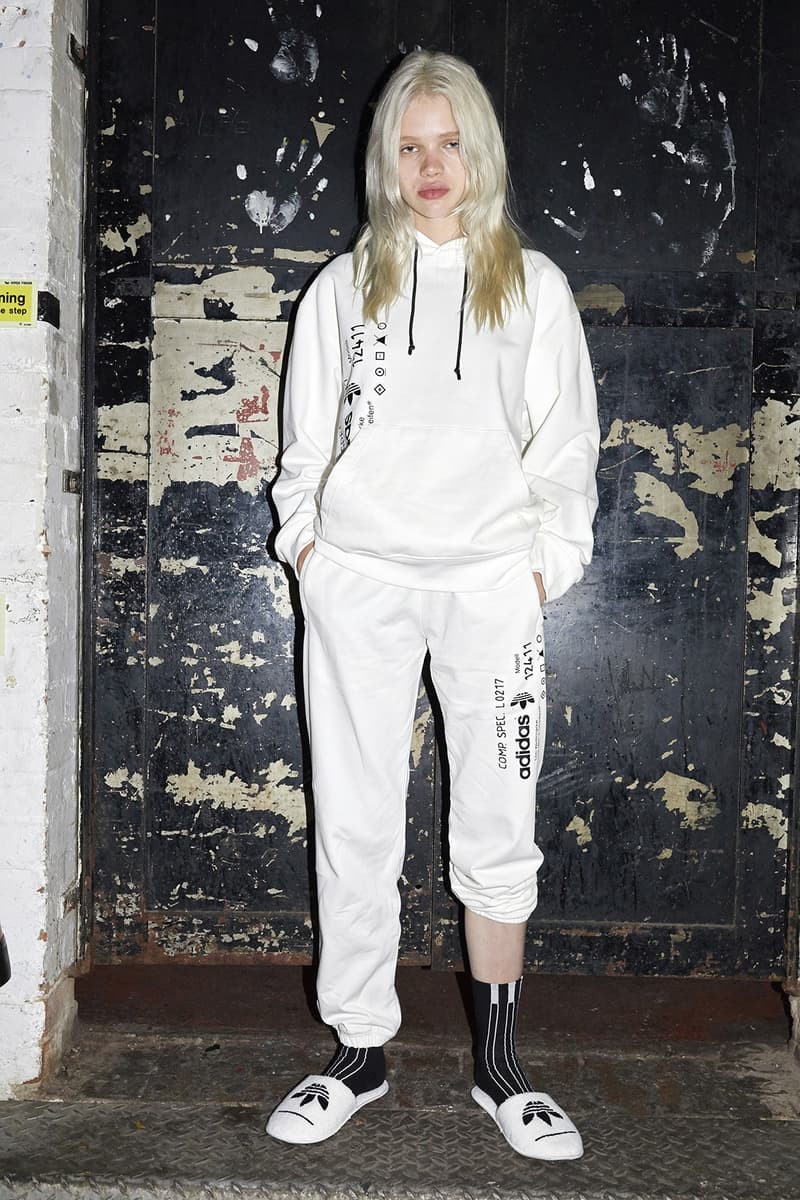 4 of 11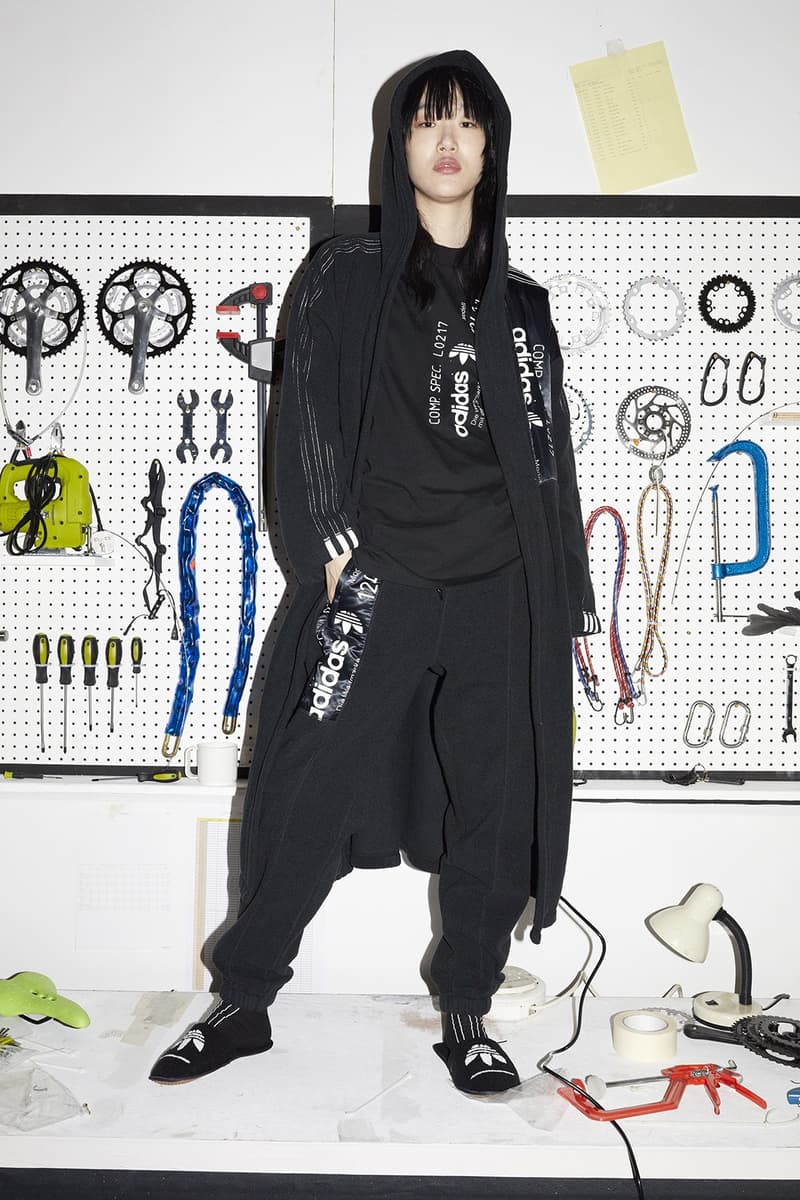 5 of 11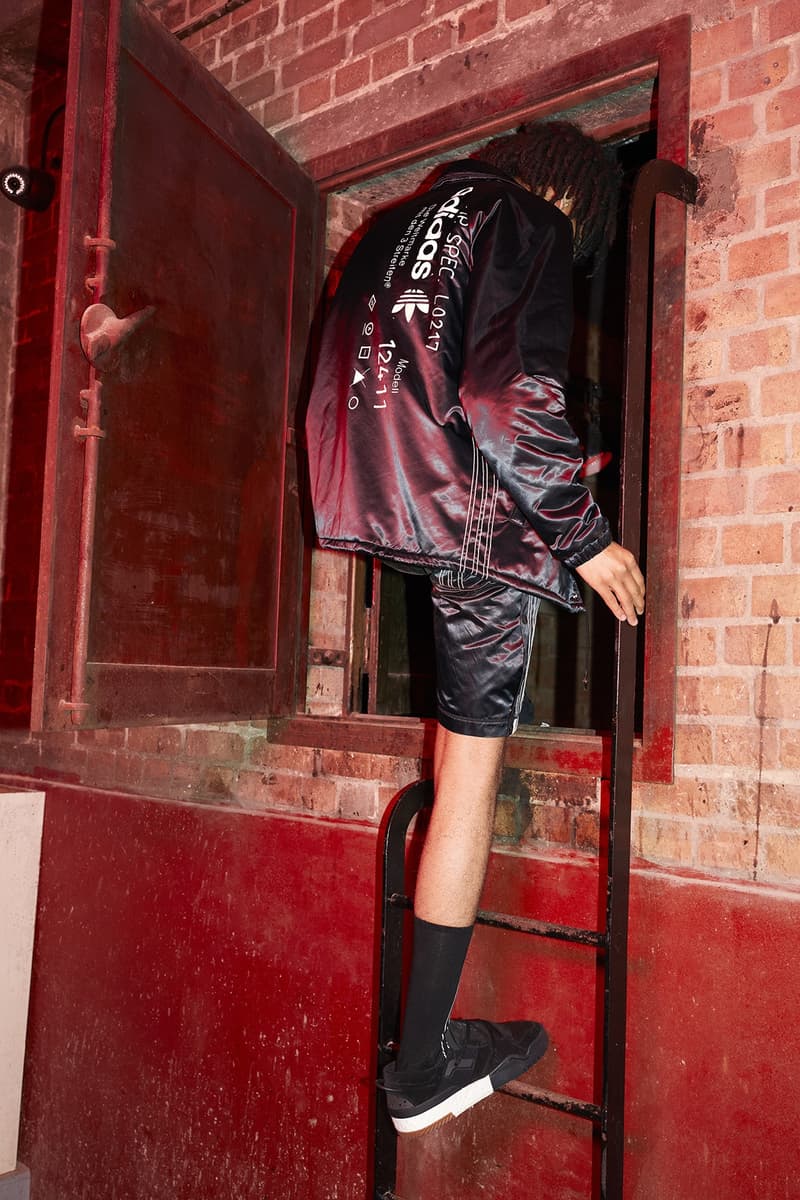 6 of 11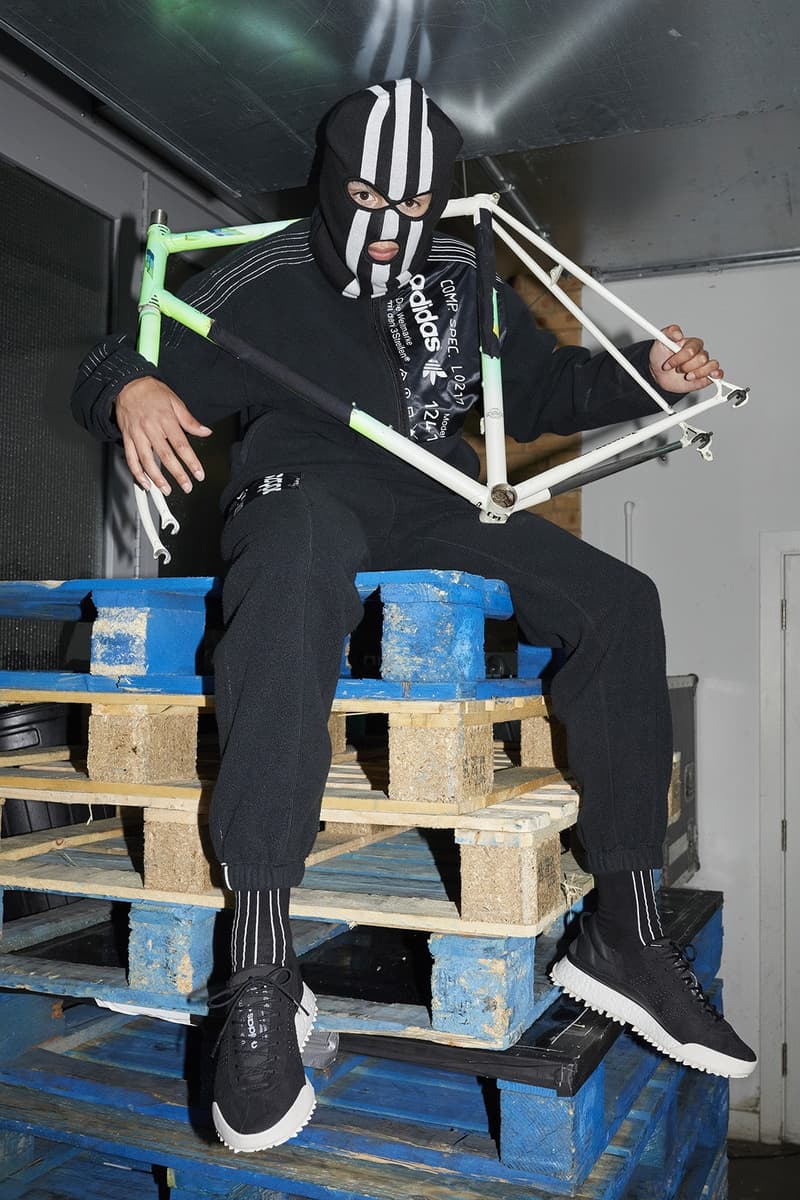 7 of 11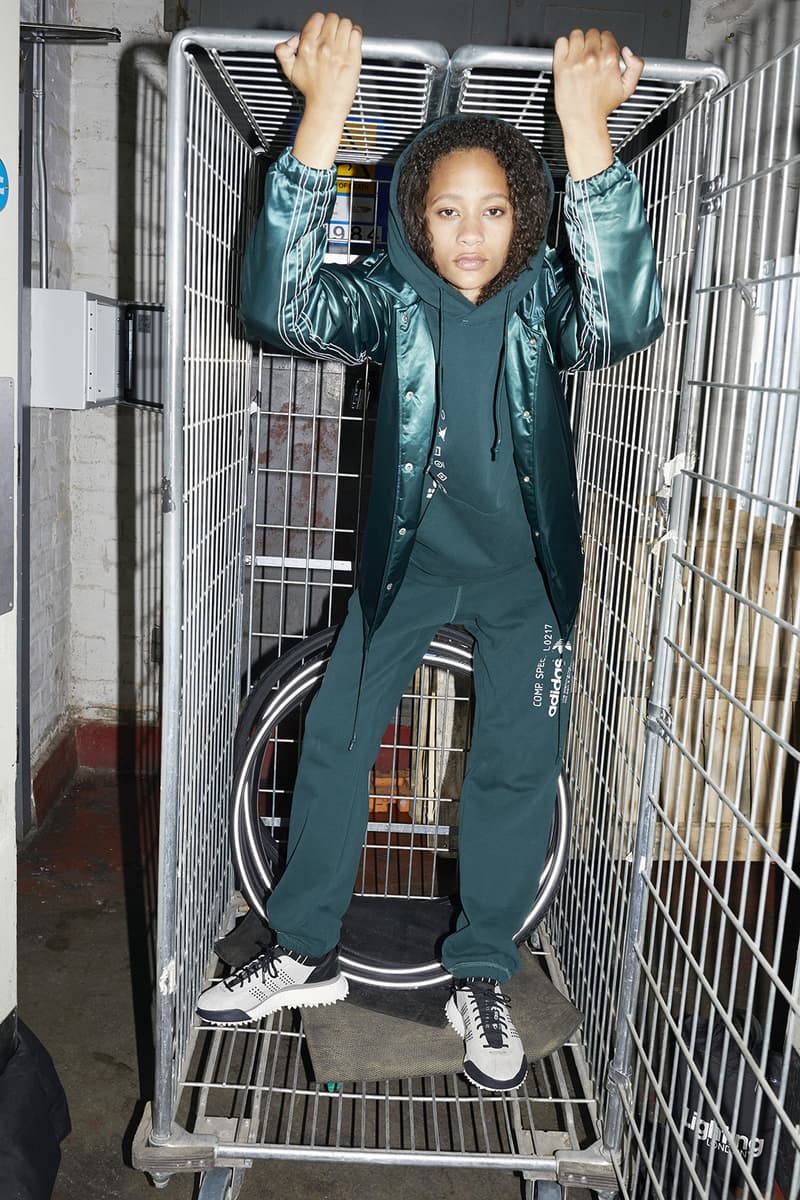 8 of 11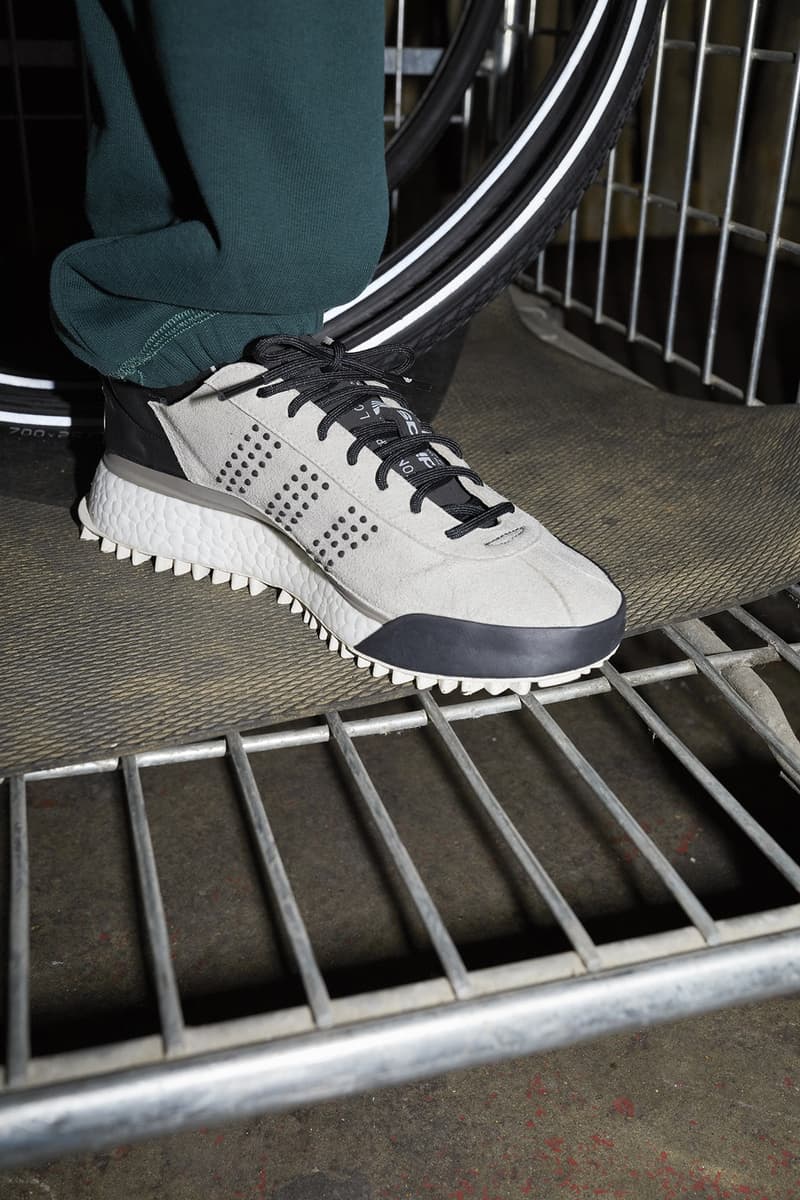 9 of 11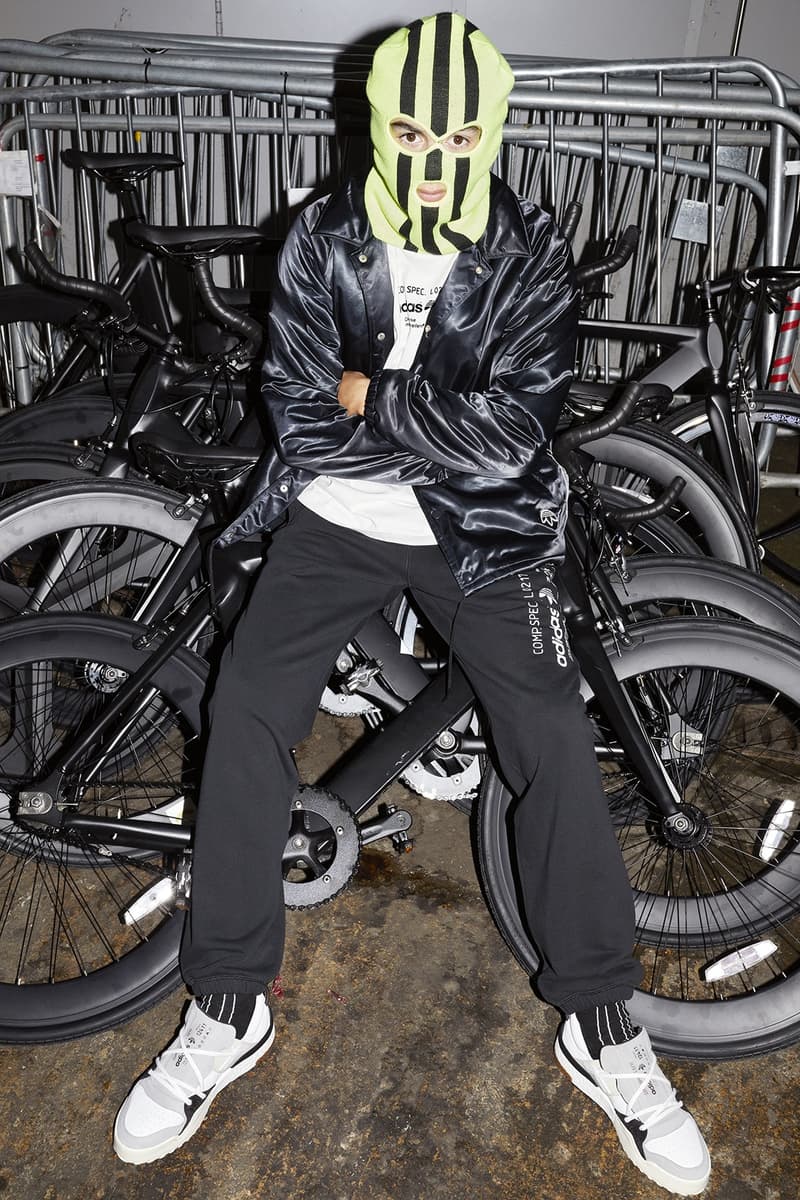 10 of 11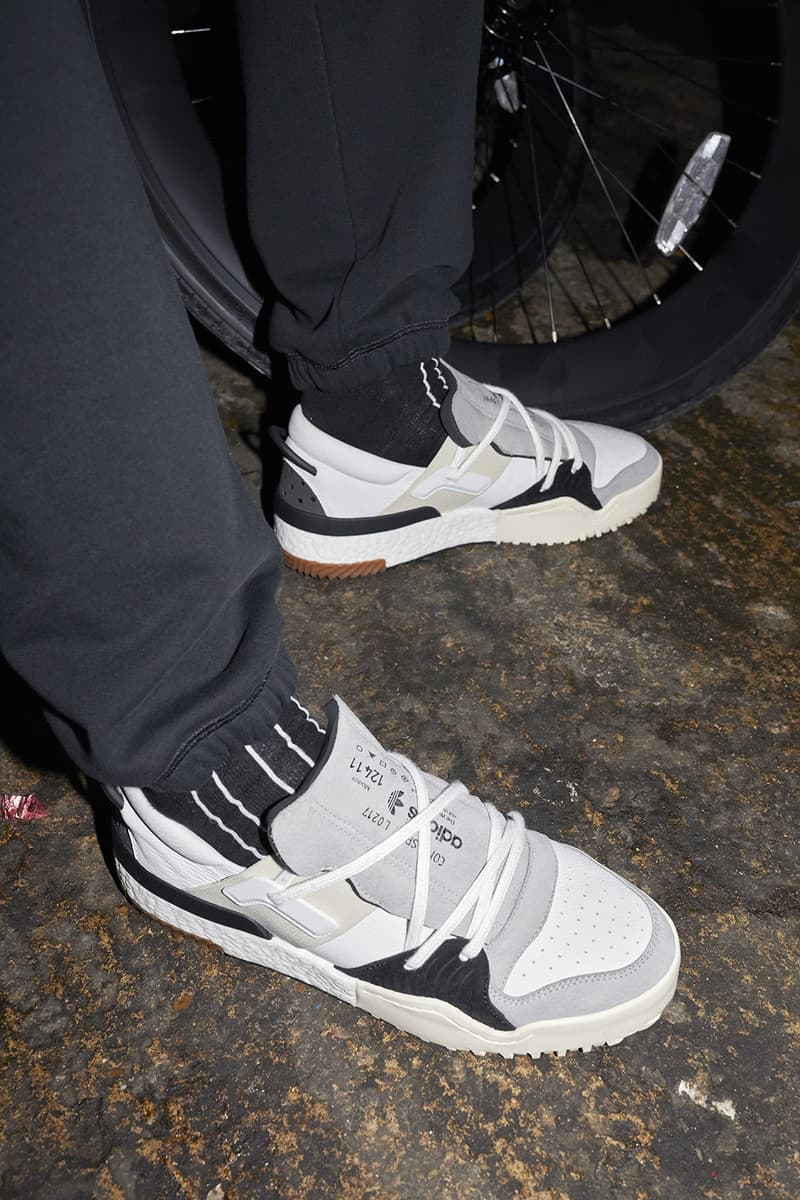 11 of 11
Après avoir sorti la seconde partie de la Season 2 avec adidas Originals, Alexander Wang vient de révéler le troisième acte à travers l'objectif de Juergen Teller. Comme l'ensemble de la collection, on retrouve l'agrégation de deux univers distincts, les raves et le cyclisme, dans une gamme qui mêle vêtements et chaussures.
Pour le textile, chaque pièce a été pensée dans l'esprit d'une longue nuit en extérieure comme la polaire à moitié zippée. Un aspect complété par des produits Adibreak comme les pantalons de jogging et les shorts. On retrouve ensuite les fameux traits de la coach jacket en polaire et une veste courte duvetée réversible en tissu indéchirable.
Pour le footwear, Alexander Wang a adopté un point de vue technique pour cette sortie. La AW Hike Lo s'appuie sur une semelle BOOST qui voit sa surface extérieure couverte d'un caoutchouc dentelé comme le modèle Marathon TR. Quant au suede, il habille la partie supérieure. La deuxième paire, AW Bball Lo, est une version revue en taille basse d'un modèle ayant vu le jour lors de la Season 1. La partie supérieure se compose de suede et de cuir.
La sortie sera disponible partout dans le monde le 4 novembre, autant dans les magasins adidas Originals et Alexander Wang qu'en ligne.