MVRDV Vise À Favoriser La Coopération Avec '(W) ego'
La structure de type Tetris fait partie de la Dutch Design Week 2017.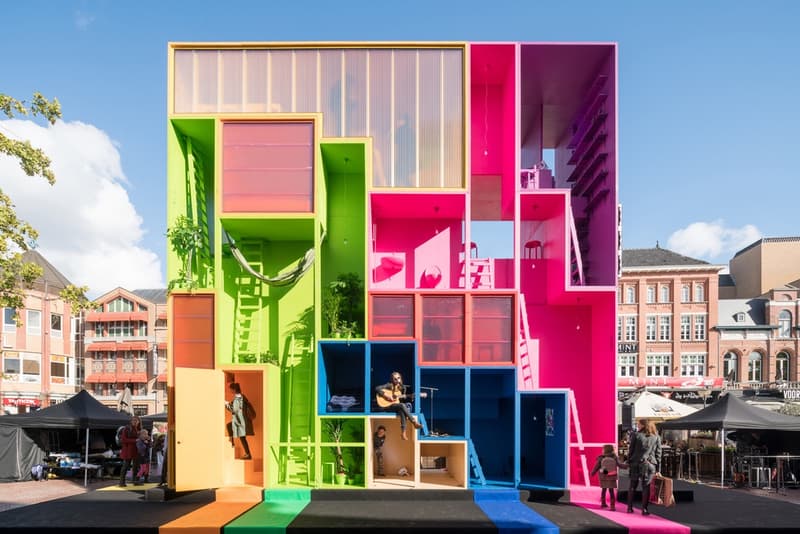 1 of 3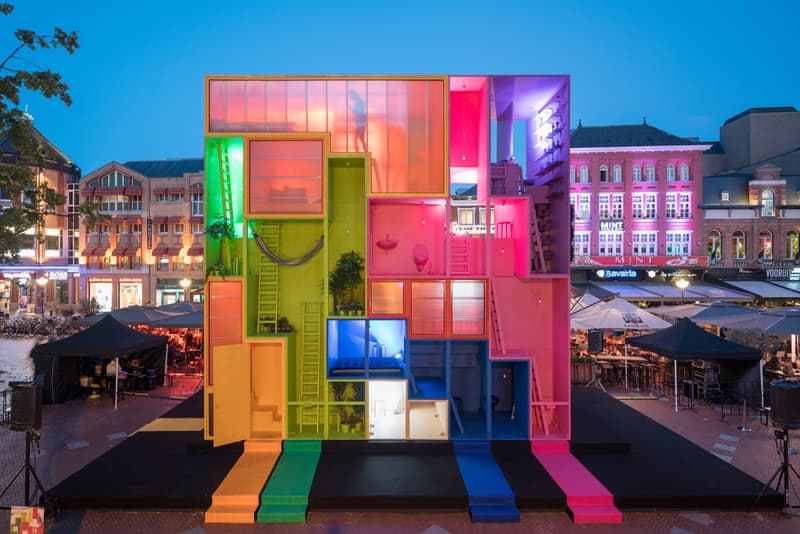 2 of 3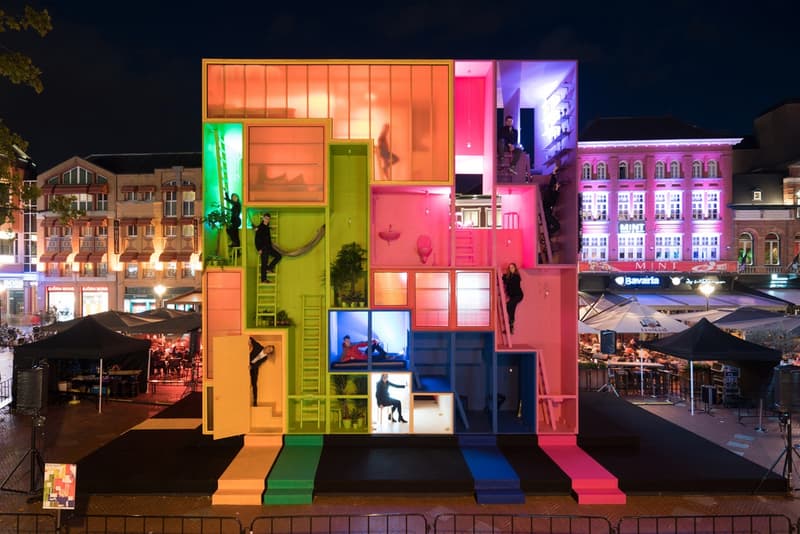 3 of 3
L'équipe de conception MVRDV a créé un hôtel multicolore pour la Dutch Design Week 2017 surnommé (W)ego, le projet anticipe le logement partagé du futur.
Une expérience participative dont la structure encourage les résidents à faire appel aux désirs et à la personnalité de chacun. Chaque espace du bâtiment incite à faire participer les egos des habitants.
Différentes facettes existent dans différents recoins, des hamacs, des échelles et des espaces de vie micro sont tous réunis dans cette création saisissante. Pour utiliser correctement l'espace et ses diverses attractions, les utilisateurs sont invités à s'engager entre eux afin de rendre leurs conditions de vie aussi confortables et agréables que possible.
W(ego) est ouvert au public jusqu'au 29 octobre.