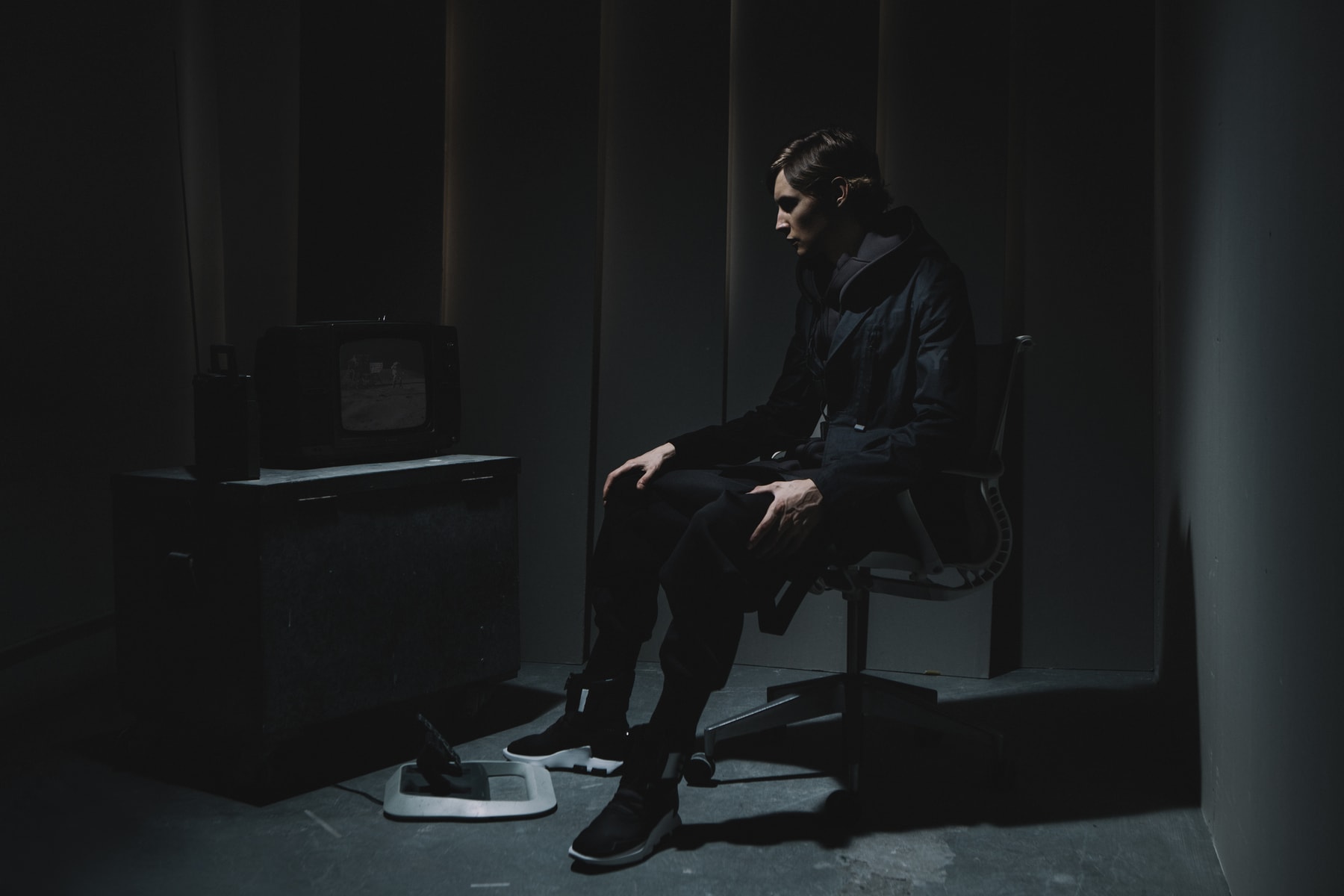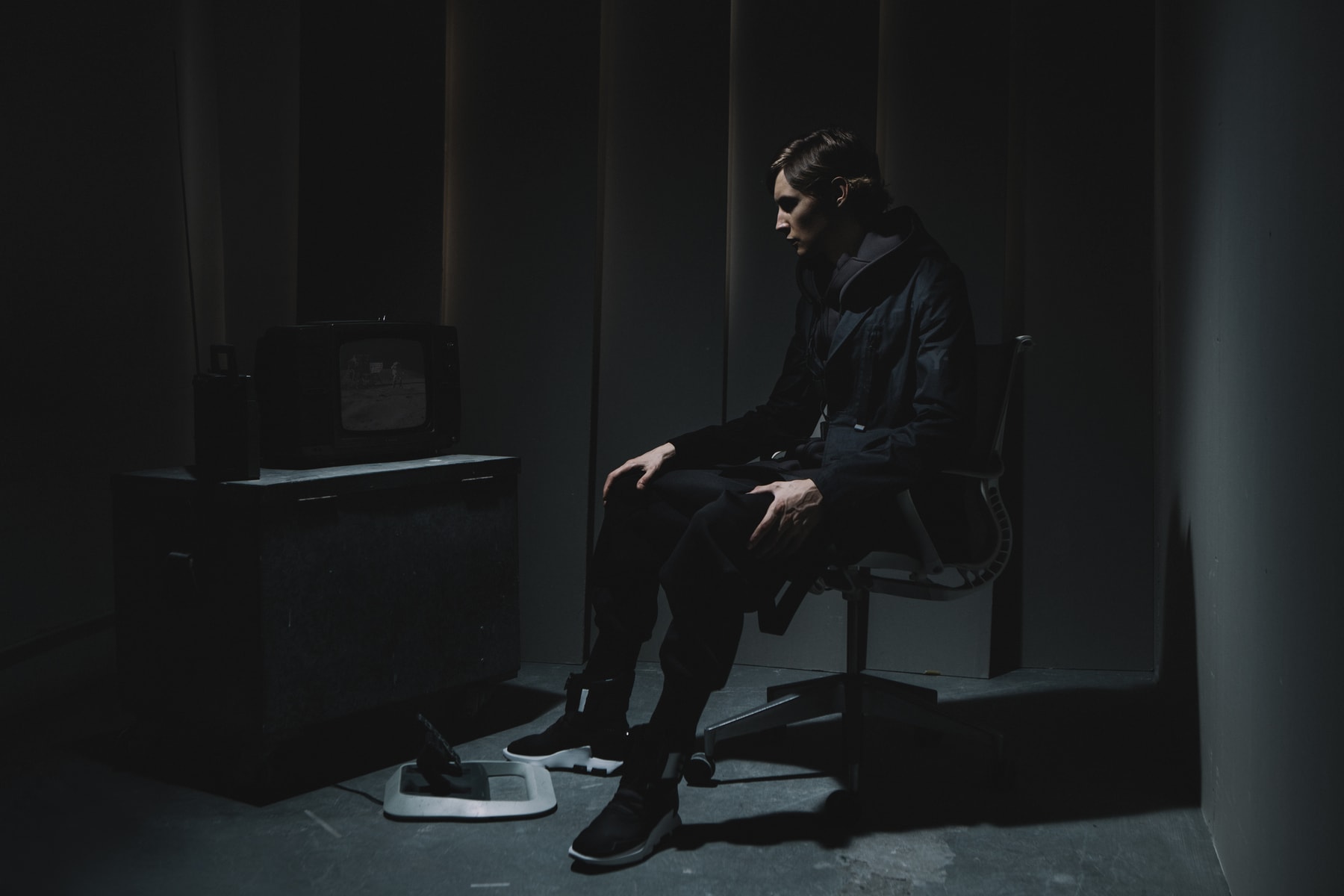 Defining the Future: Y-3
Future Perfect/Dimension 3/Renegade/Surrealism
The attention is in the detail. Season upon season, Y-3, the partnership between legendary Japanese designer Yohji Yamamoto and German sportswear brand adidas, solidifies this saying in the fashion world. Dark color palettes, innovative fabrics and progressive silhouettes, punctuated by carefully measured bursts of color or prints have defined the label for over a decade. It's not often that a brand manages to create its own distinct aesthetic for which people will immediately recognize. From outerwear and legwear, to sneakers and accessories, there's something so distinct about the vision it portrays. "Dystopian," "utopian," "utilitarian," there's no single word that accurately describes the brand and the closest way we can is probably just saying, "It's Y-3."
For its 2017 spring/summer showing in Paris, attendees were treated with another carefully created universe that took shape in the form of an ethereal white corridor. This universe extended to even the invitations, which remained true to the progressive concepts with cryptic magnetic blocks that could be joined together to read "Y-3." As the majority of the pieces came in black, it inadvertently forces viewers to pay attention to every single detail and there's a beauty to that. A number of outfits were accessorized with hoods and visors that obscured the face, as well as tubes extending from backpacks to the mouths of the models that radiated an eerie mood. Closing the show were three pieces incorporating built-in fans that inflated the silhouettes and hammered home the progressive nature of the brand.
With help from the Y-3 team, we took a more extensive look into the 2017 spring/summer collection to understand the brand's philosophy and themes that are integral in creating what many would call the "Y-3 universe."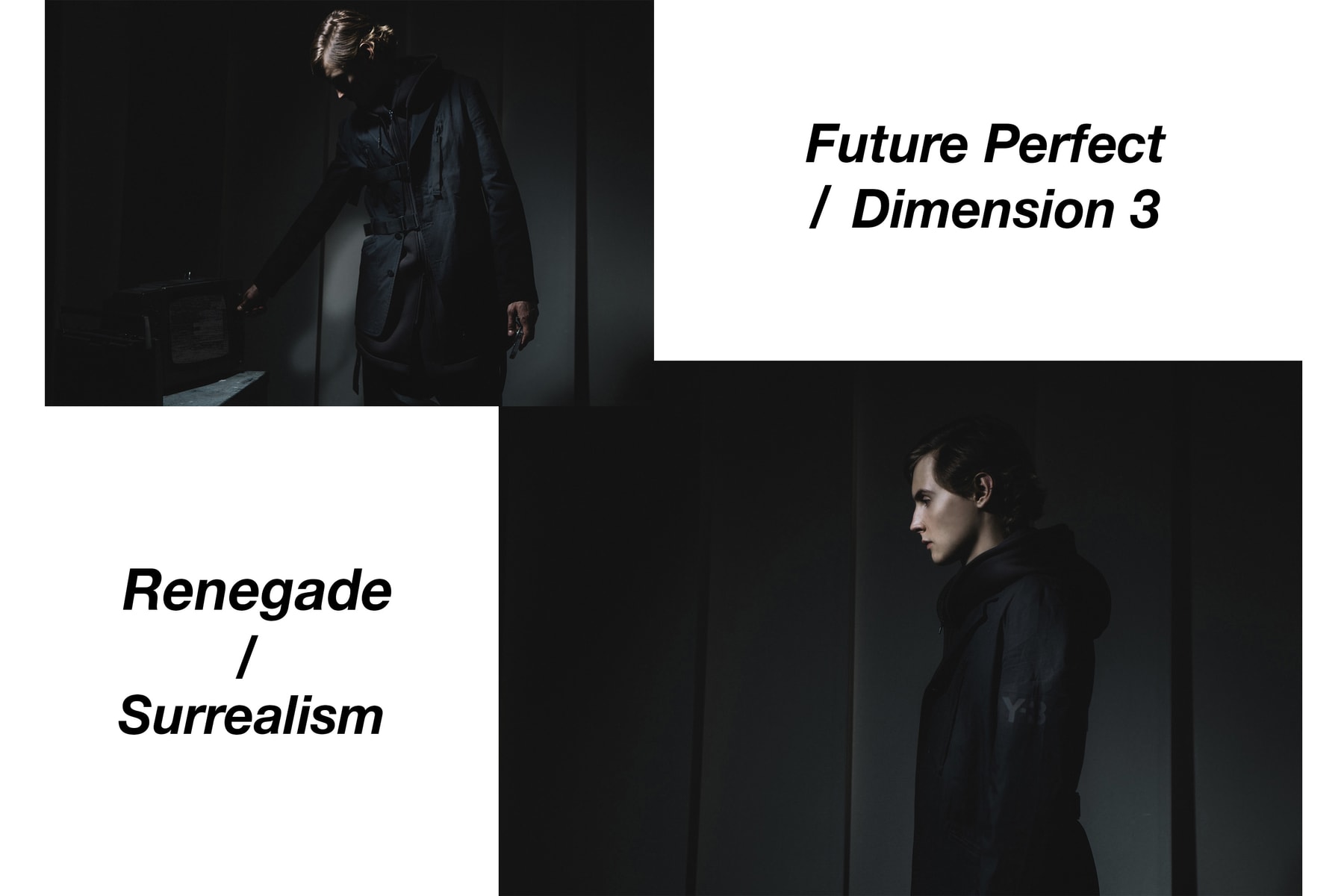 Could you elaborate on this season's four key themes: "Future Perfect," "Dimension 3," "Renegade," and "Surrealism?"
This season, we devised four distinct expressions to convey the collection. "Future Perfect" is a study into the codes and identity of a fictional elite whom personify the puritanical offering. By contrast, "Dimension 3" is a utilitarian statement in hyper-functional sportswear, while camouflage and an aesthetic of disguise and protection are the foundations of the "Renegade" theme. Lastly, "Surrealism" reflects the warped reality of a dream world through lucid expression.
Yohji Yamamoto: "It's our responsibility, to always make something new."
With space being the final frontier, how does Y-3 look to surpass achievements like developing the first ever apparel collection for space travel?
Y-3's endeavor to embody "Future Sport" is multifaceted and always evolving — continually challenging and pushing ourselves. Through our partnership with Virgin Galactic, we are innovating and testing further evolutions of the flight suit, as well as exploring new opportunities that demonstrate our pioneering DNA. Recently we unveiled NOCI 0003 — the first sneaker to be launched to consumers immediately after its debut on the runway — and explored the viability and functionality of inflatable, fan-driven show-only pieces seen during the Spring/Summer 2017 collection finale.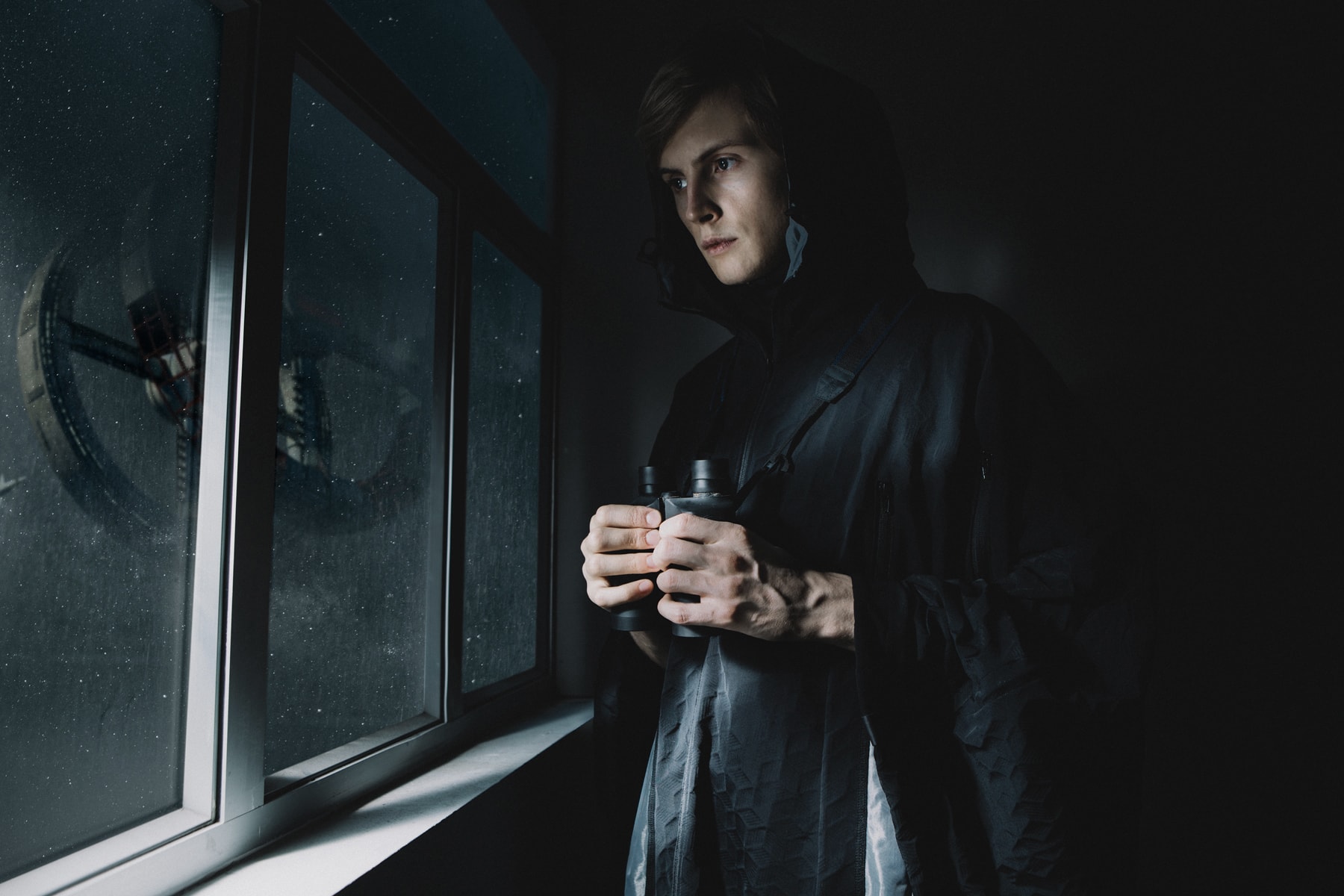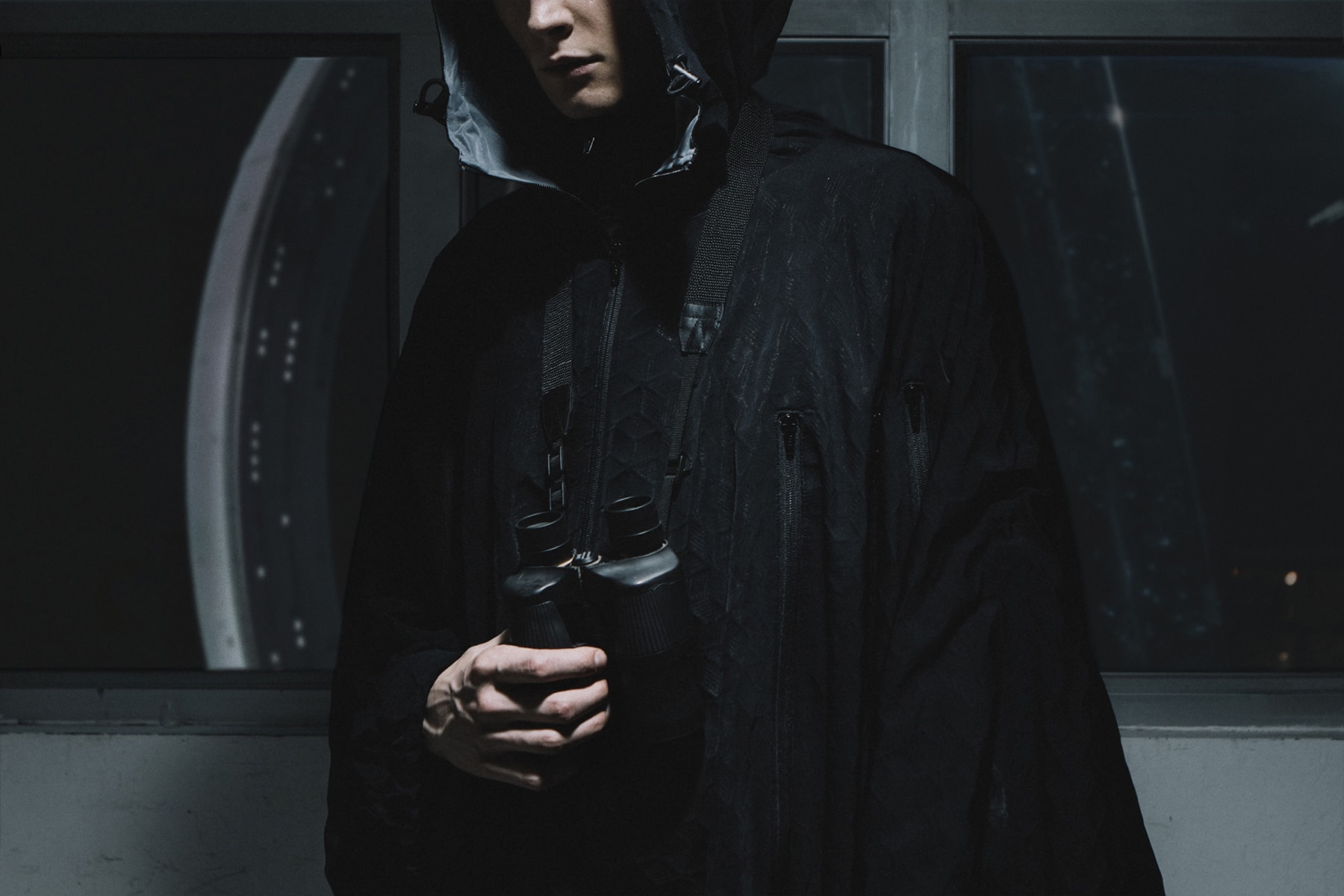 When we think of Y-3, monochromatic palettes of dark colors come to mind; however, this season brought vibrant shades of blue, purple and teal. Could you explain the inspiration behind the brand's recent shift?
When people think of Y-3, they think of black. This simple yet impactful visual statement has become iconic to Y-3 and continues to define the brand. Despite considered punctuations of seasonal graphics and color, Y-3's central expression continues to be characterized by dark color palettes, especially black. For Spring/Summer 2017, this is demonstrated in highlight pieces including the sophisticated A-line Leather Dress, futuristic Space Track Poncho and minimalist Military Jumpsuit.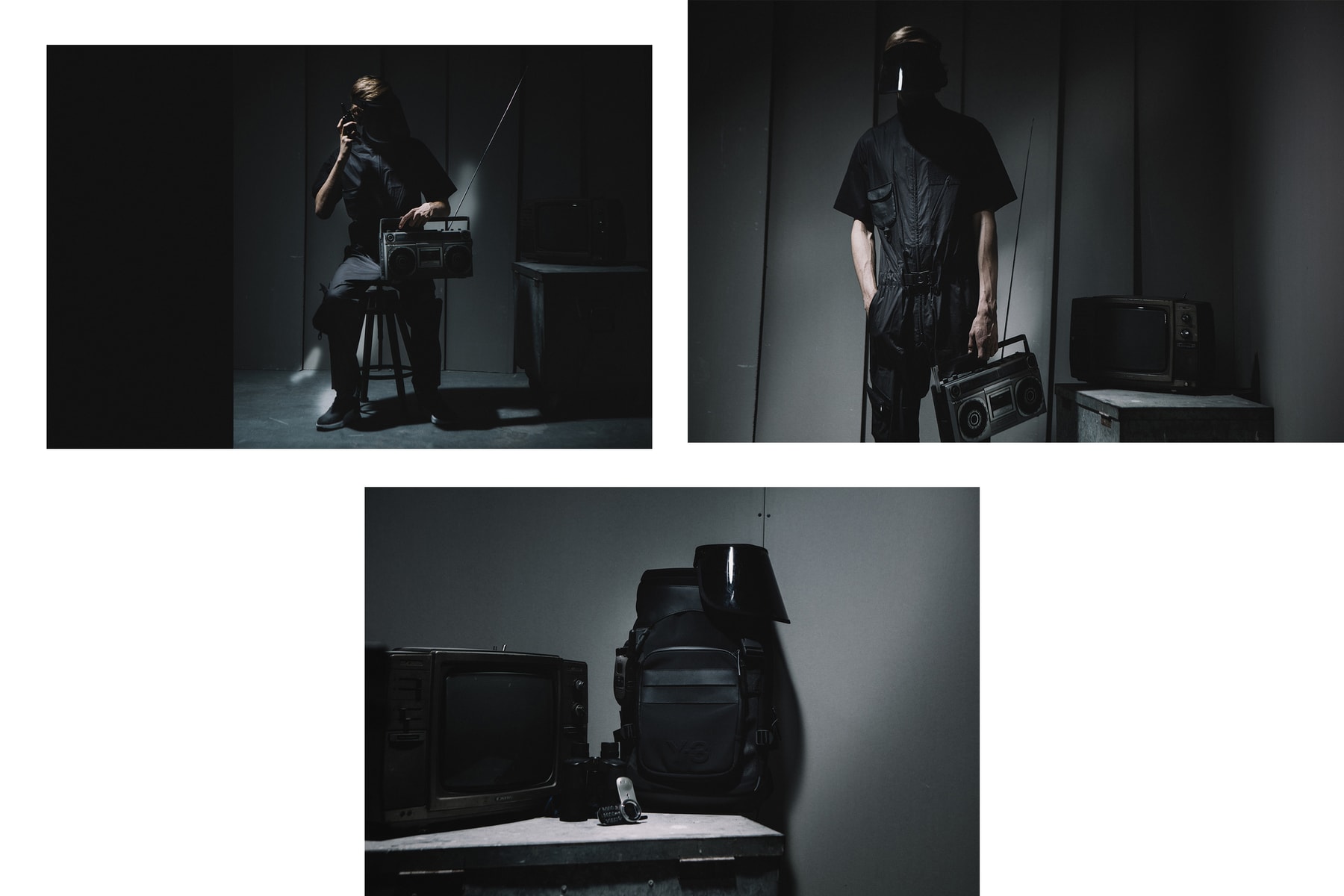 Yohji Yamamoto: "I made the Y-3 brand more easily understandable than my main collection. This is the difference. This is the only difference."
Should we expect to see Y-3's aesthetic divert from sportswear and focus solely on futurism?
No, the creative soul of Y-3 is "Future Sport." The Spring/Summer 2017 collection is a provocative look into the future of contemporary sports fashion through the lens of iconic sci-fi references. As a brand, Y-3 is a pioneer and an explorer so connecting our brand's culture with the seasonal study of the future reflects another method of exploration. At Y-3, we will continue to pursue and look to the future as a means to ensure innovation, however our creative vision will always be first and foremost about the tension between sport and style.