Mote Mote Ciptakan Rangkaian Home Wear melalui Koleksi SS21 'Casa'
Drop pertama dan kedua yang terdiri dari atasan dan celana pendek.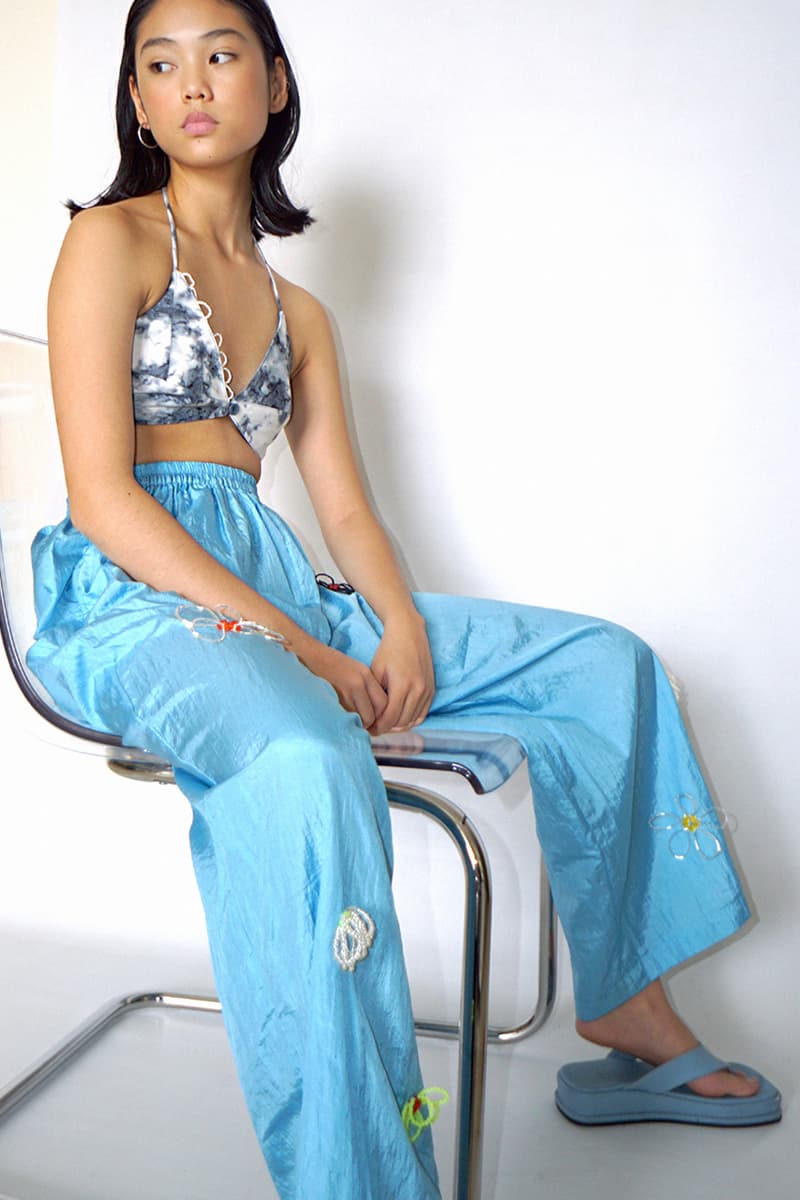 1 of 8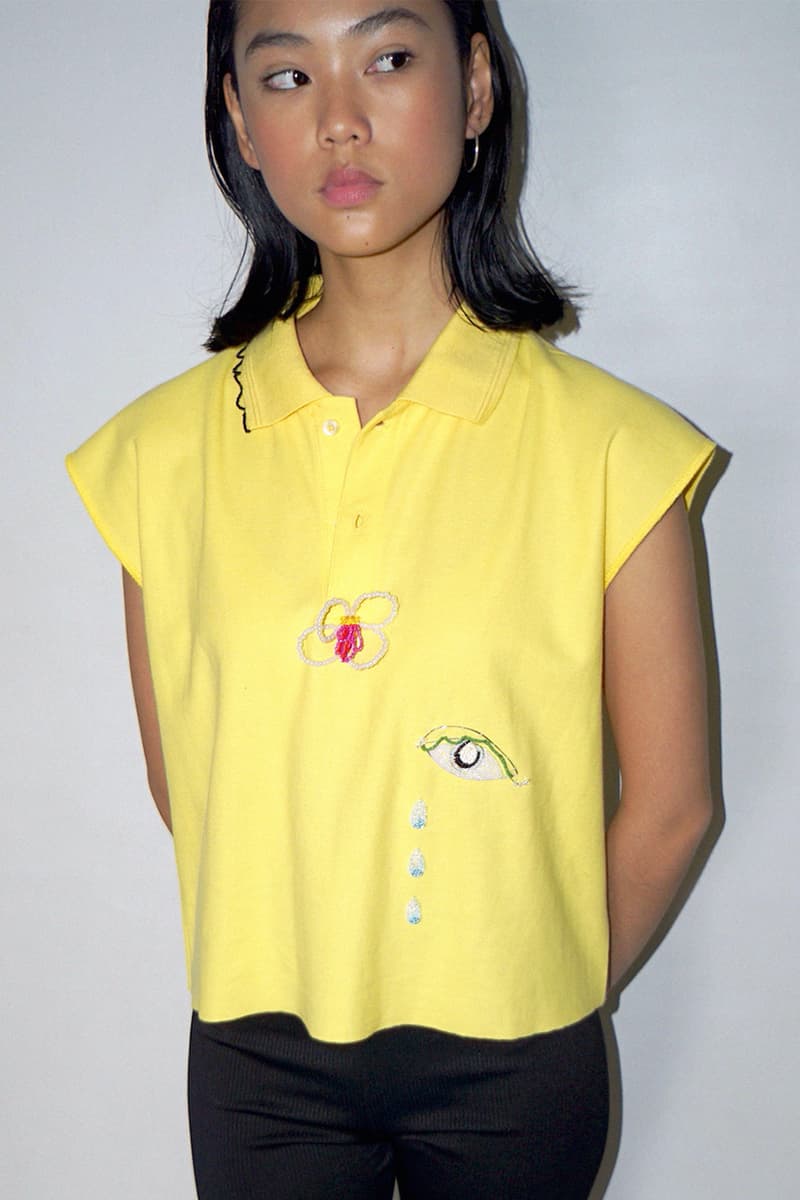 2 of 8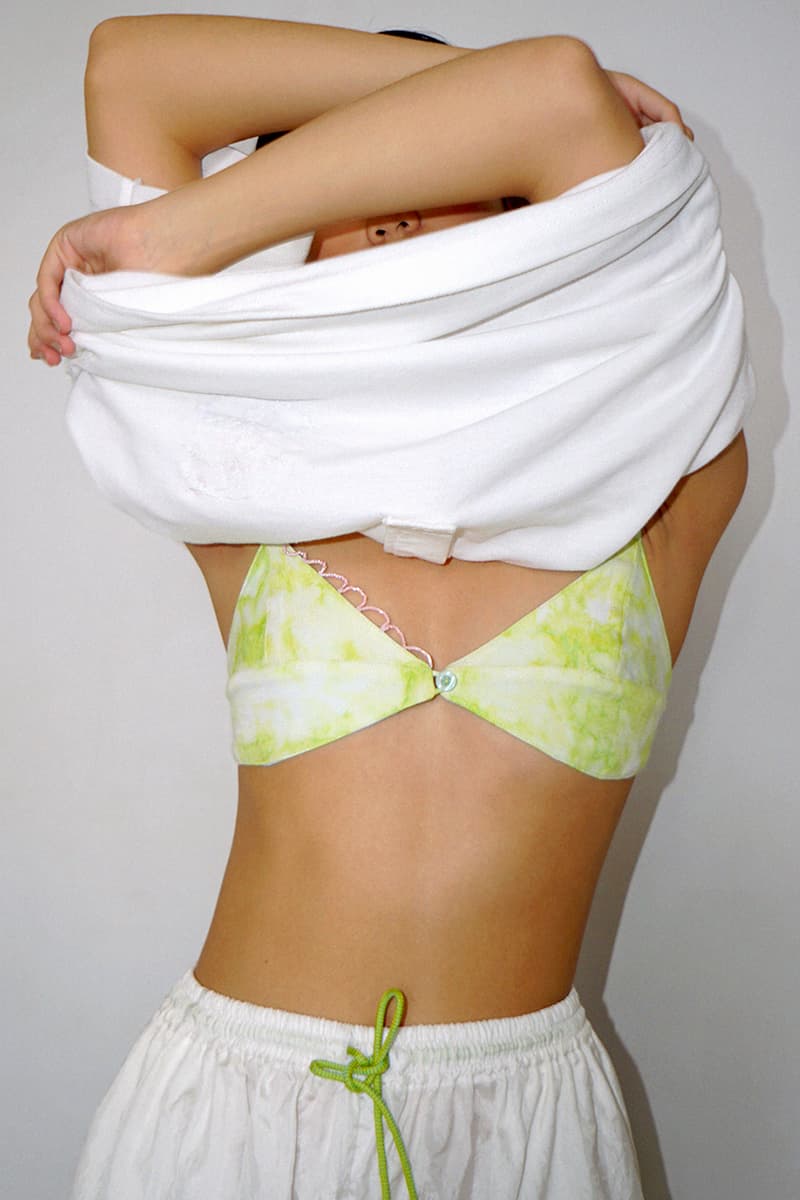 3 of 8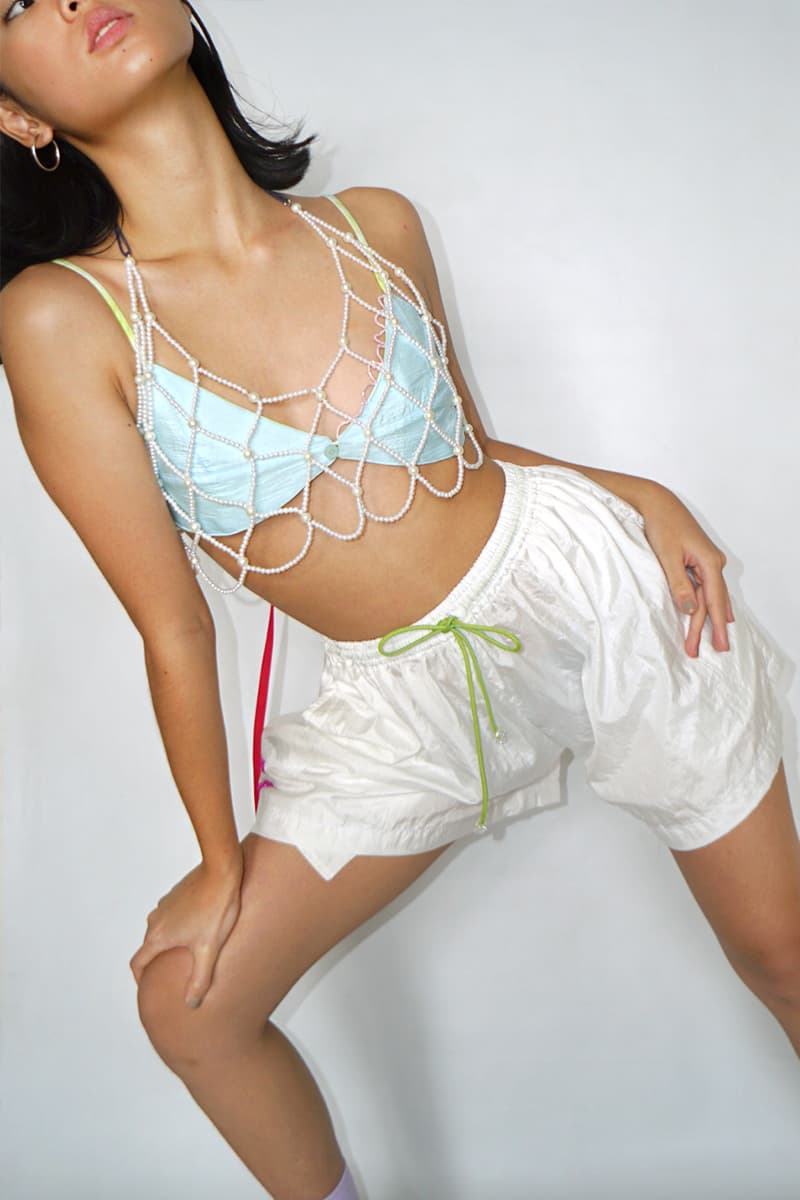 4 of 8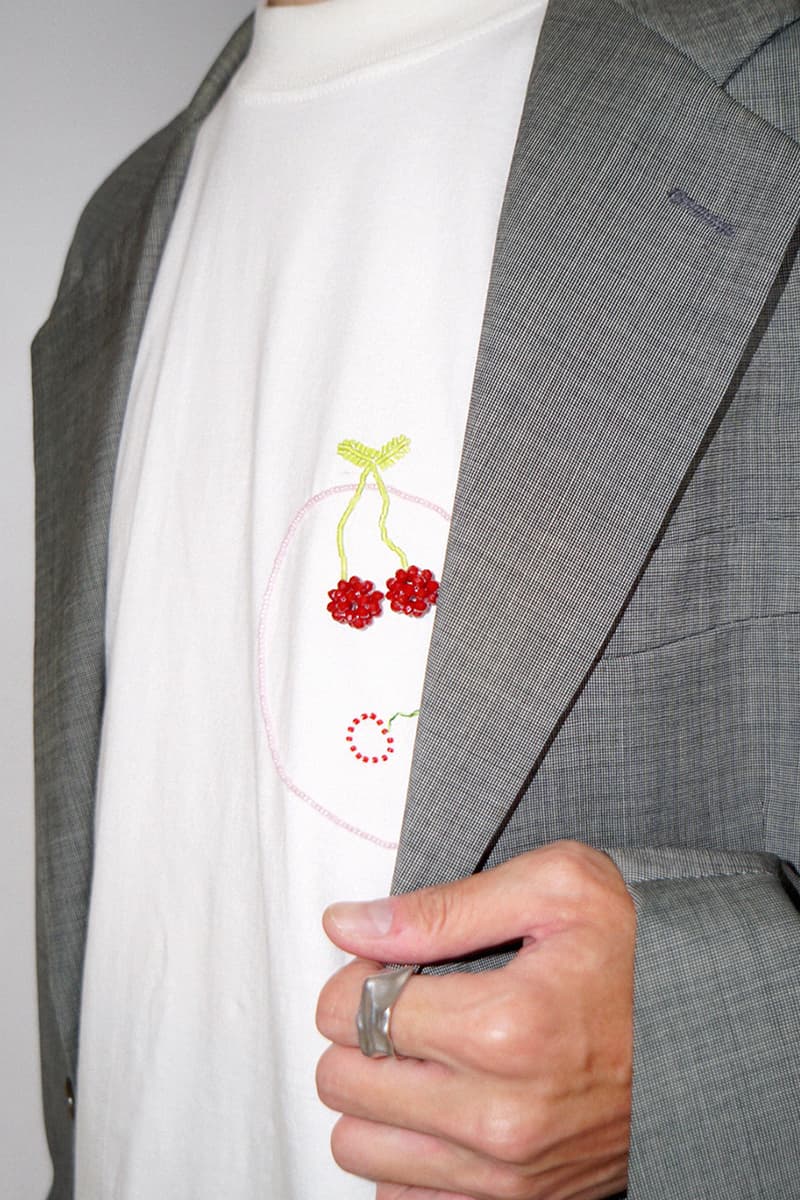 5 of 8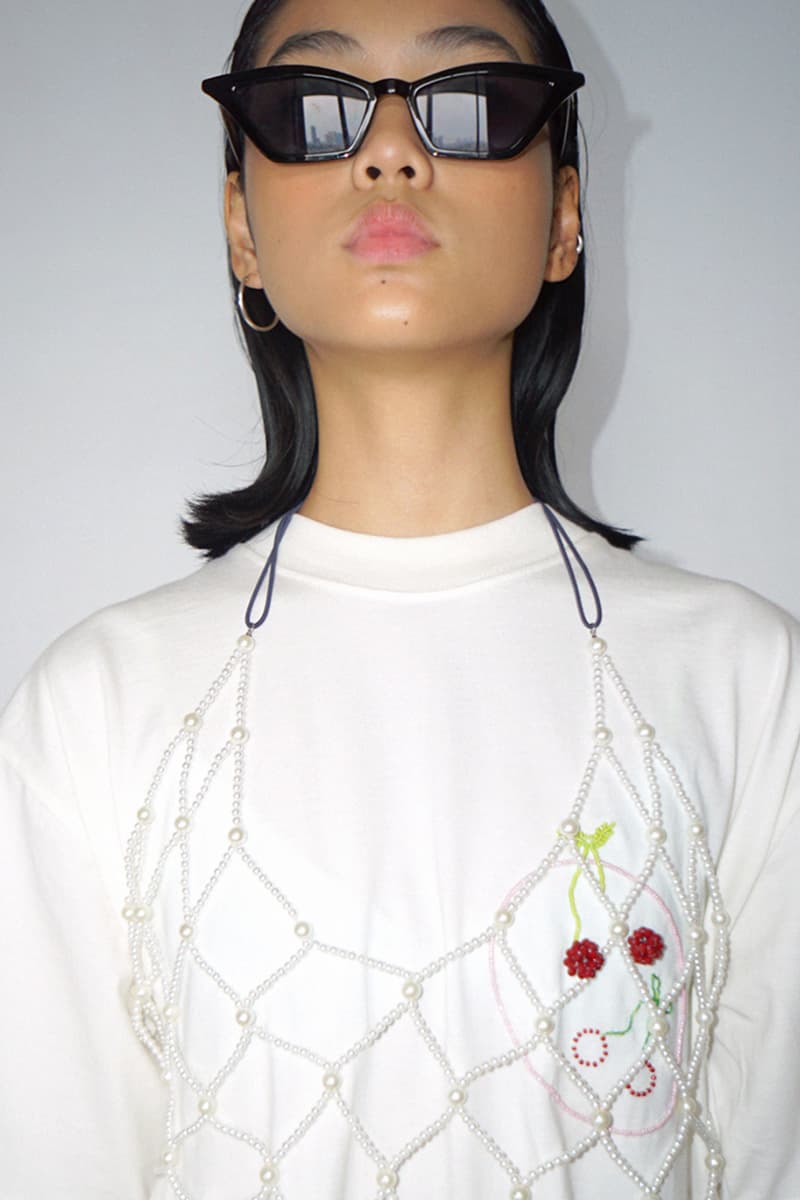 6 of 8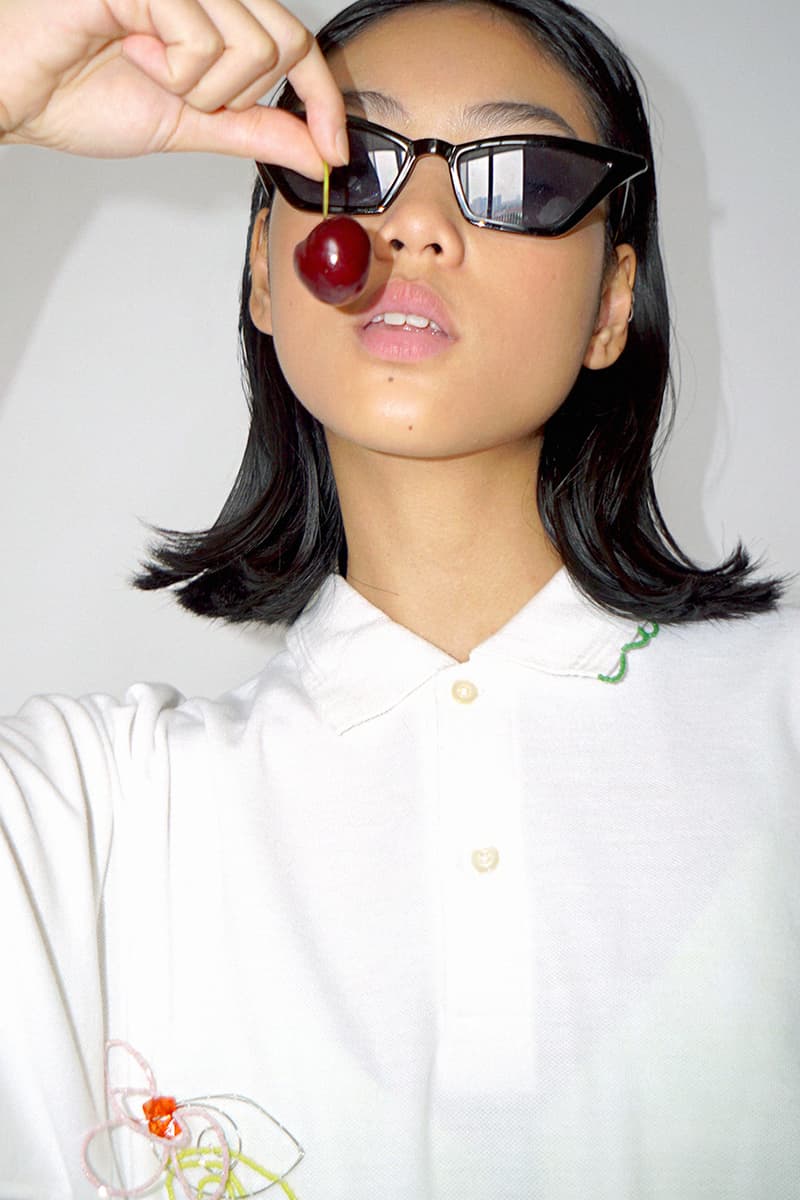 7 of 8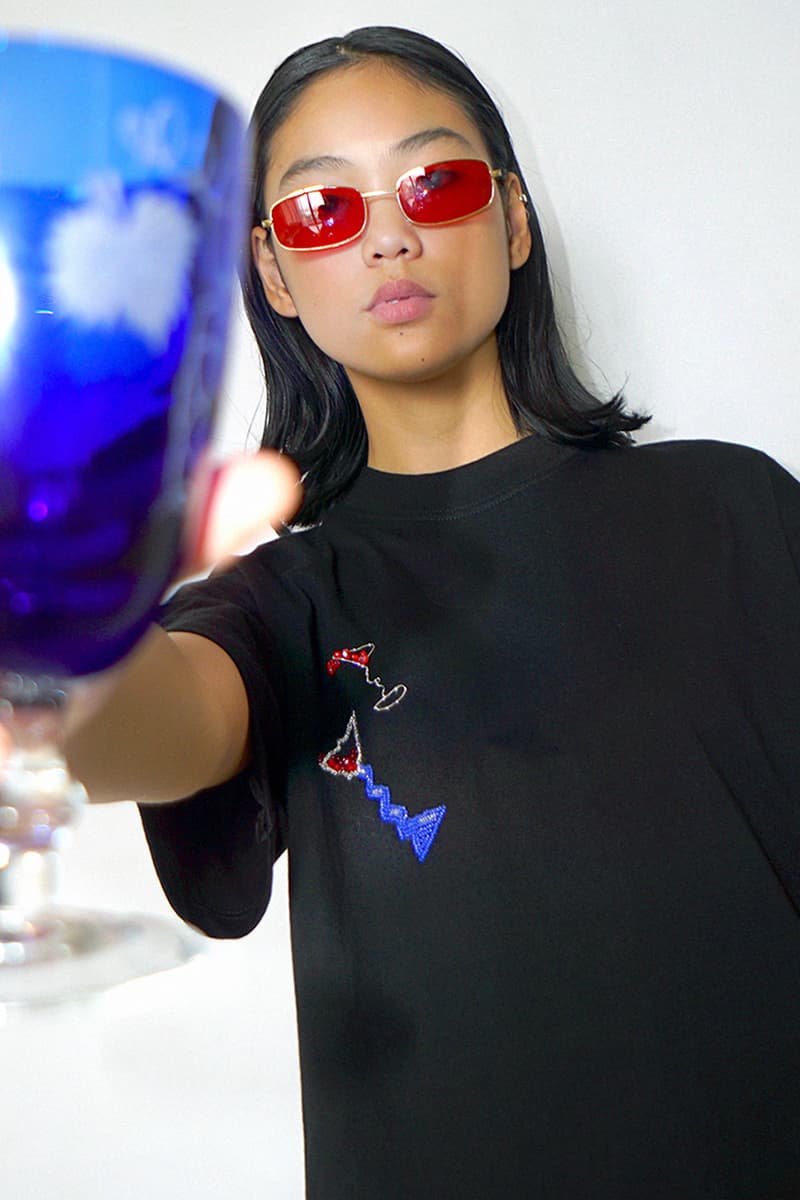 8 of 8
Pandemi yang mengharuskan kita lebih banyak menghabiskan waktu di rumah, tapi di saat yang bersamaan juga membawa kesan positif yang membuat kita jauh lebih fokus terhadap diri sendiri. Inilah yang menjadi inspirasi Mote Mote untuk koleksi SS21 terbarunya, 'Casa.'
'Casa' mencakup rangkaian artikel gender neutral yang terdiri dari polo, T-Shirt, bralette hingga celana pendek dengan detail beading khas Mote Mote. Untuk drop pertamanya, mereka menghadirkan Polo yang tampil dalam warna kuning dan Putih yang dinamakan dari jenis keju; Ricotta dan Cheddar. Sementara di drop keduanya mereka memperluas lineup produknya dengan rangkaian T-Shirt, celana pendek, dan bralette.
Untuk setiap pembelian koleksi SS21nya, tiap customer akan mendapatkan bibit tanaman bayam yang bisa ditanam sendiri. Koleksi terbaru Mote Mote 'Casa' sudah tersedia di official webstore Mote Mote.