Avhath Rilis Box Set "Heretical" dan "Soothsayer"
Menghadirkan longsleeve, bendera, kartu Tarot, aromatic incense, rilisan kaset, dan lainnya.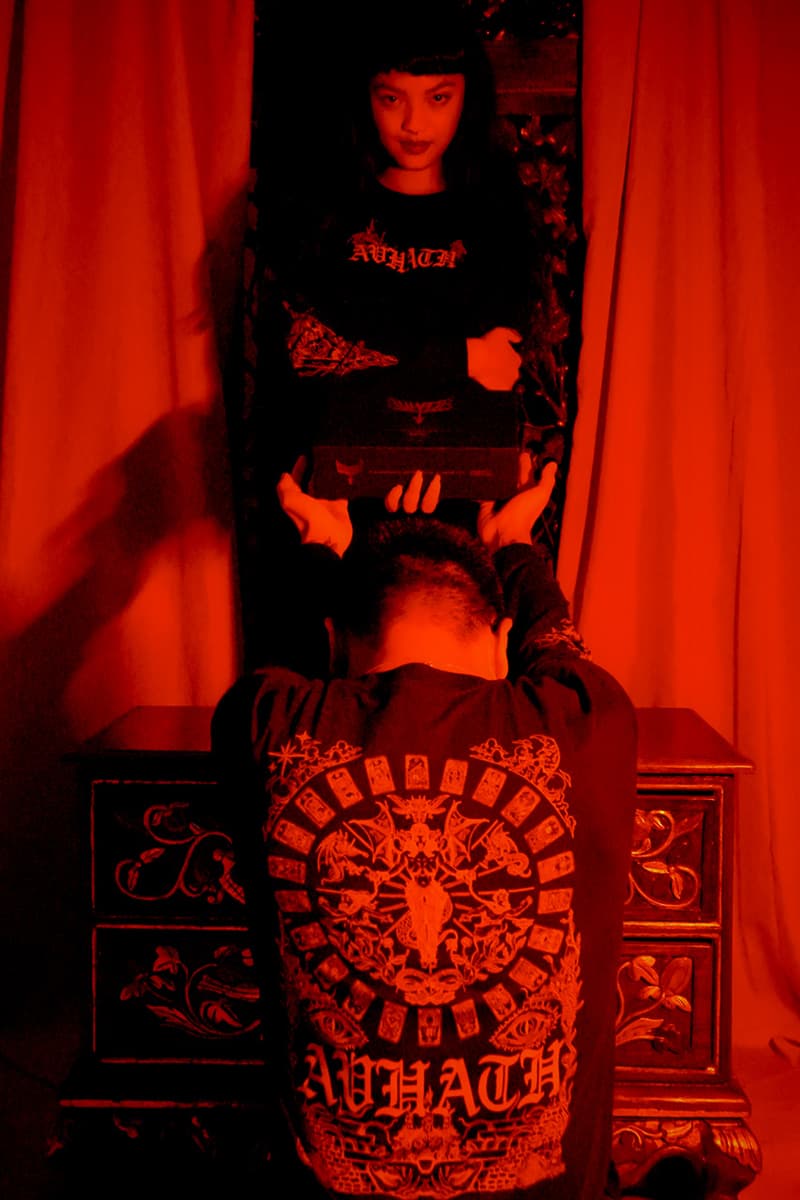 1 of 9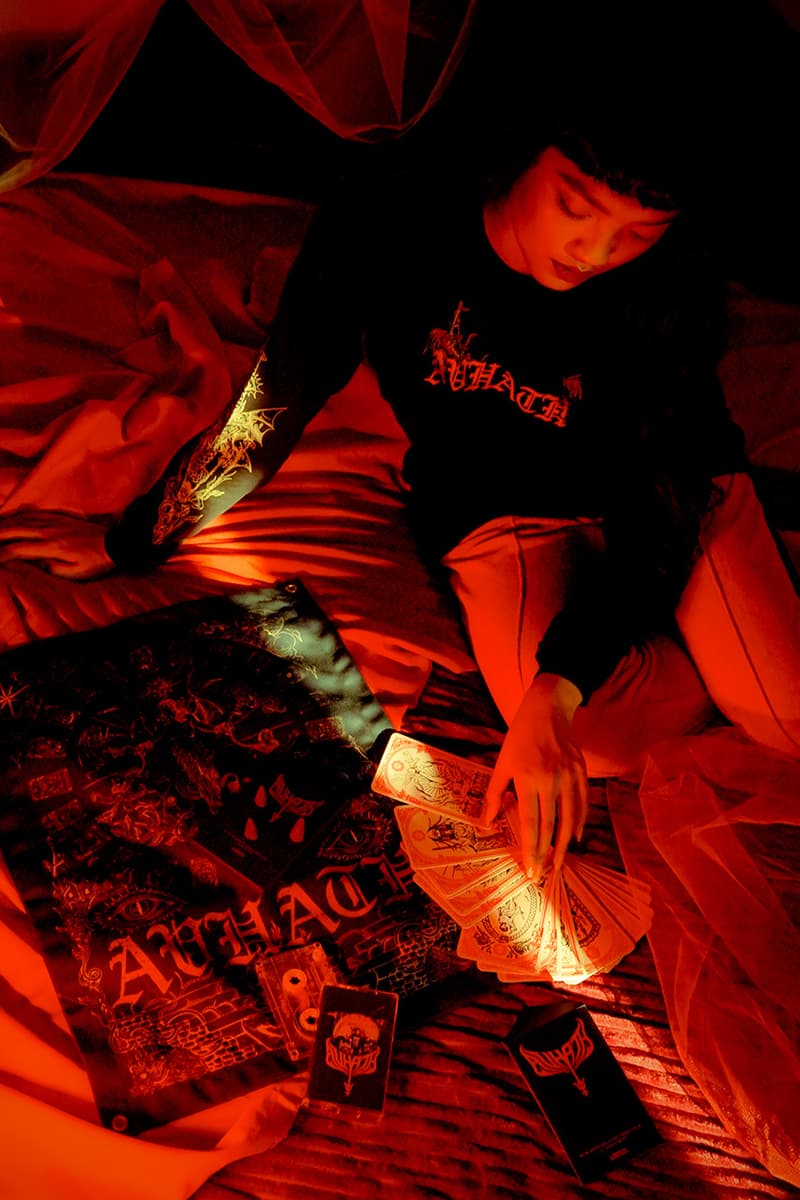 2 of 9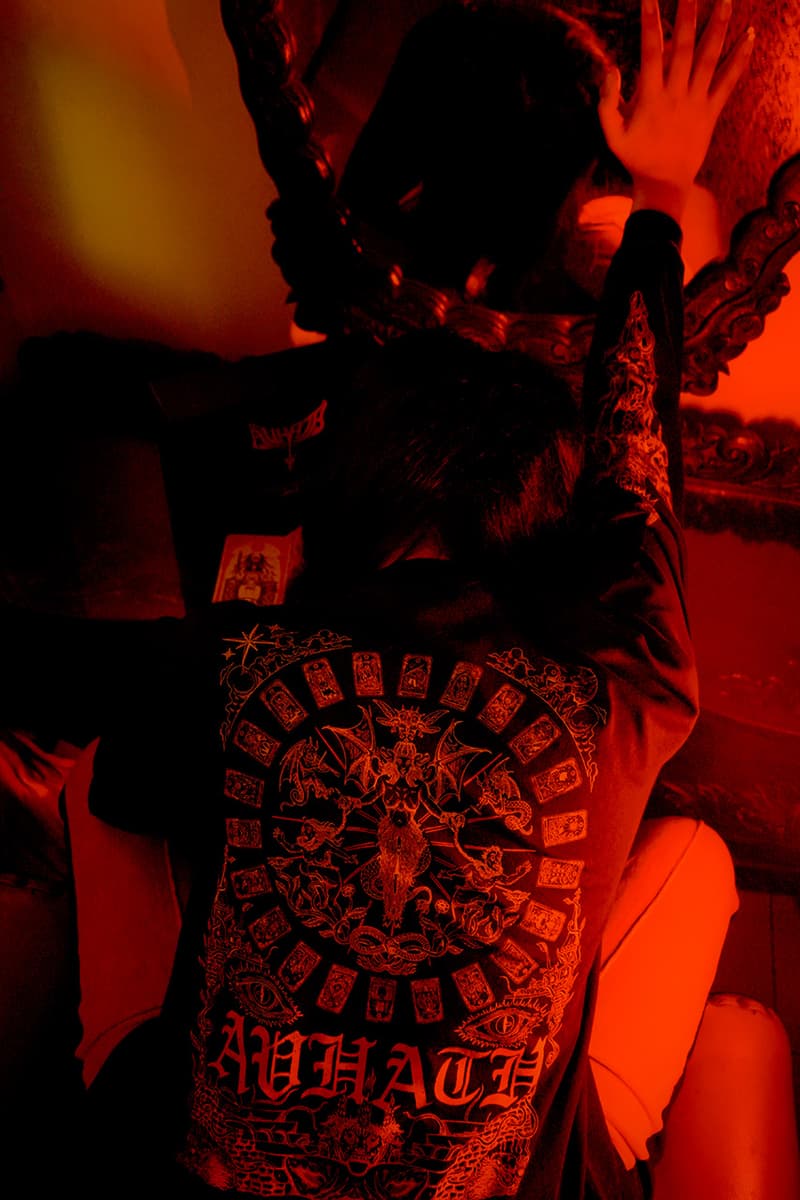 3 of 9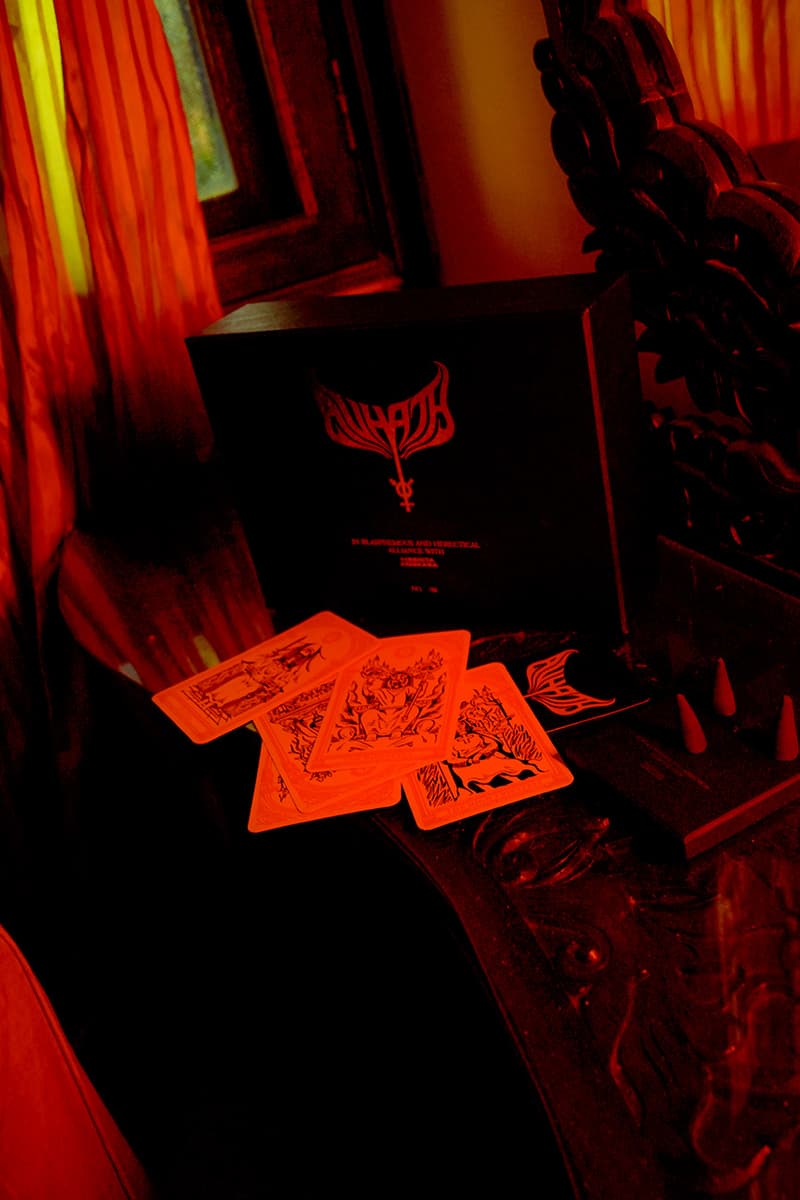 4 of 9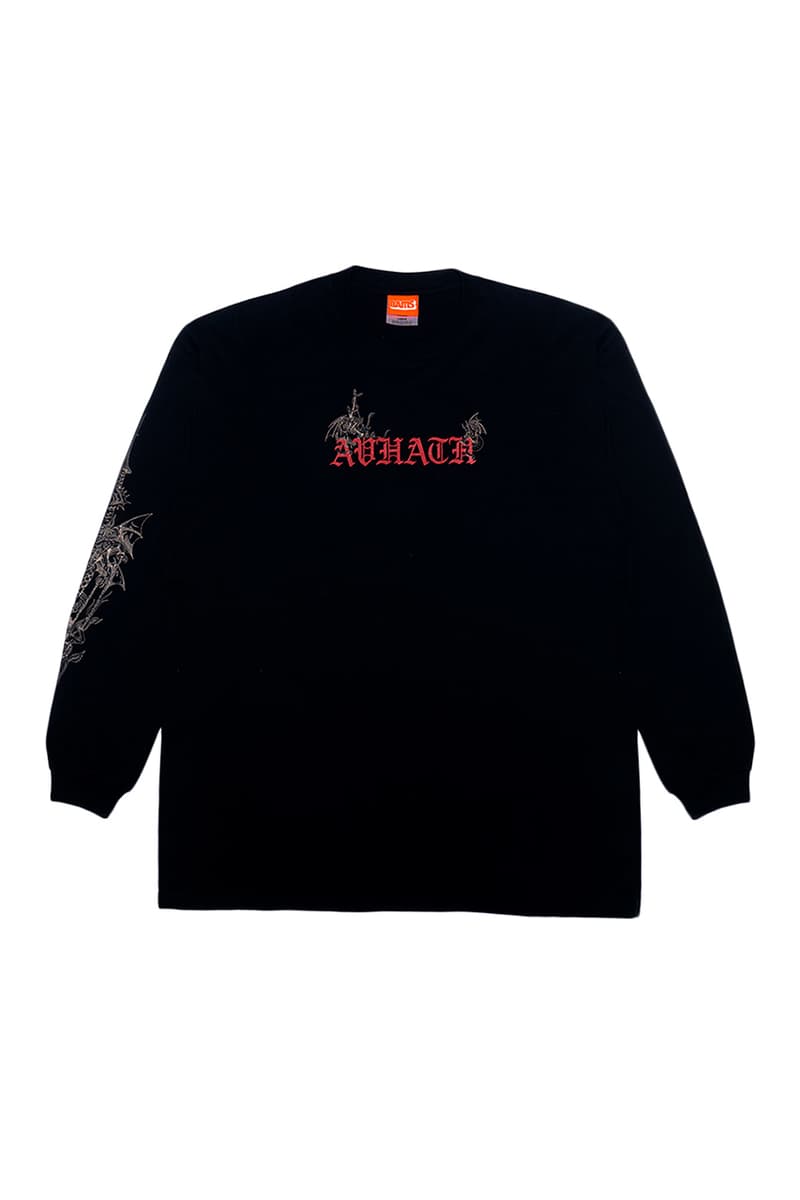 5 of 9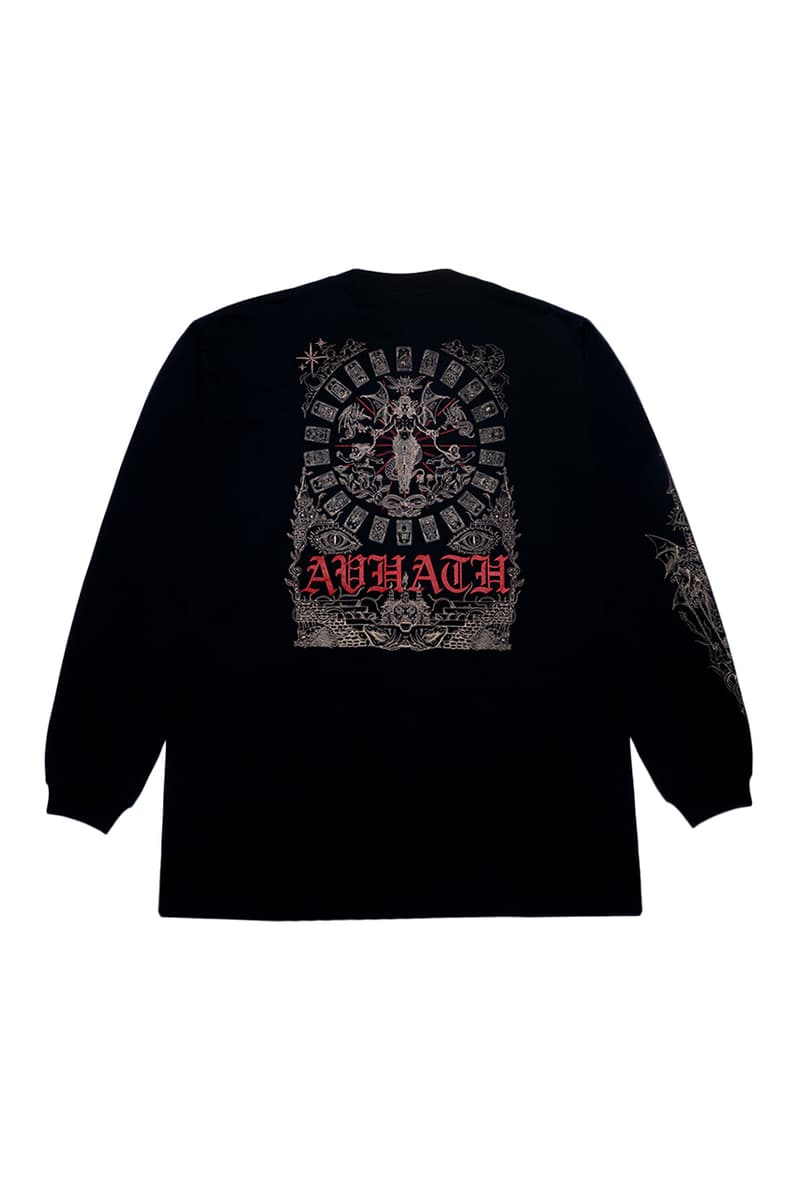 6 of 9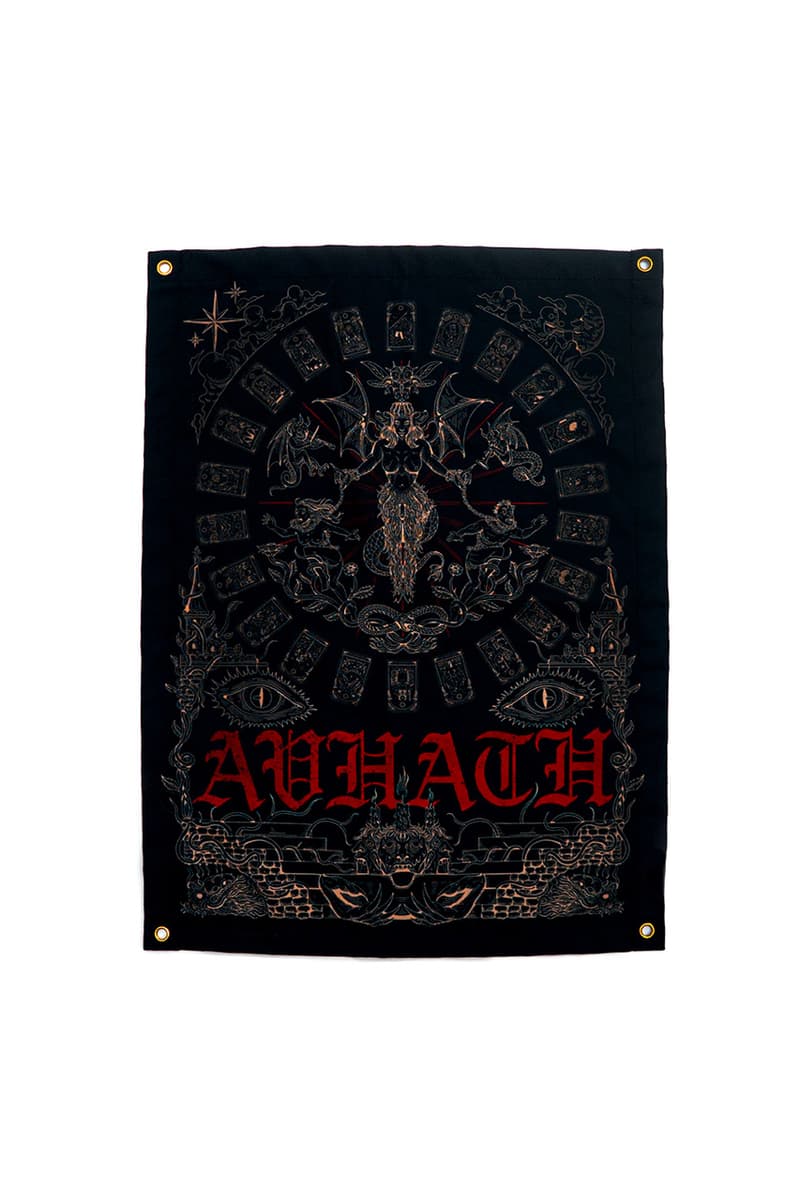 7 of 9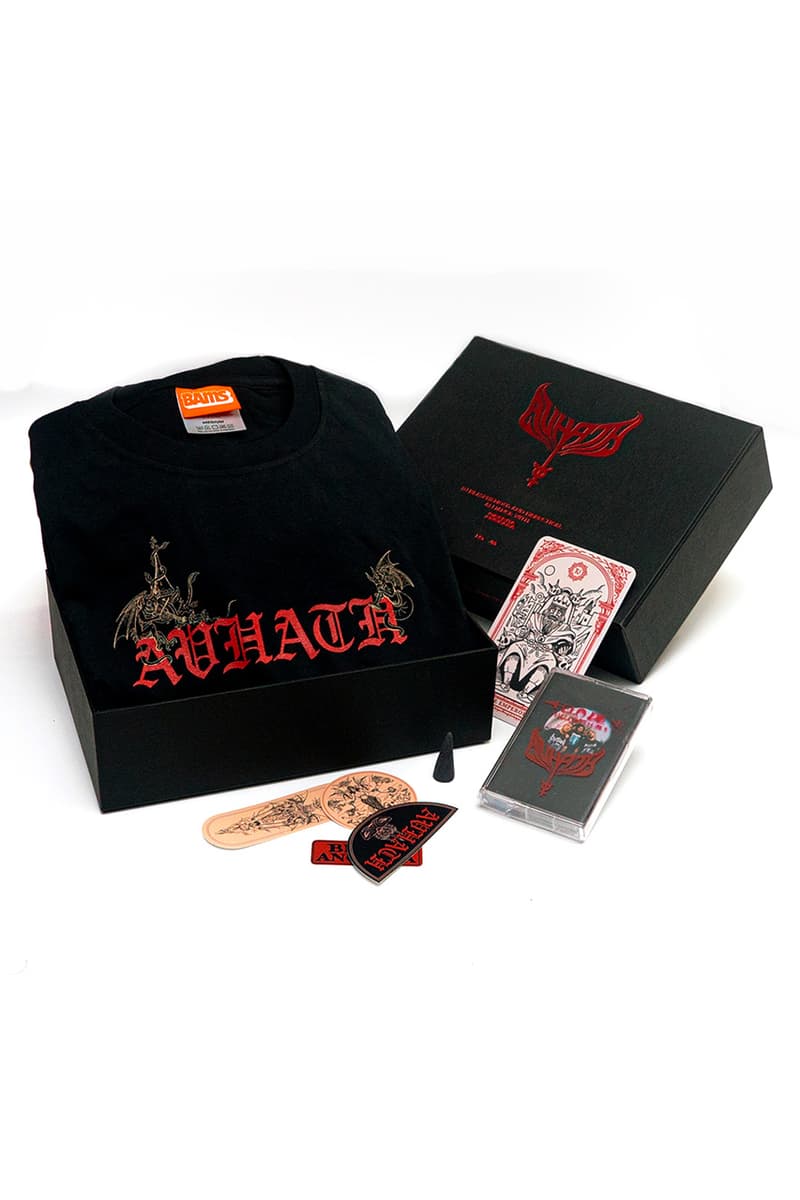 8 of 9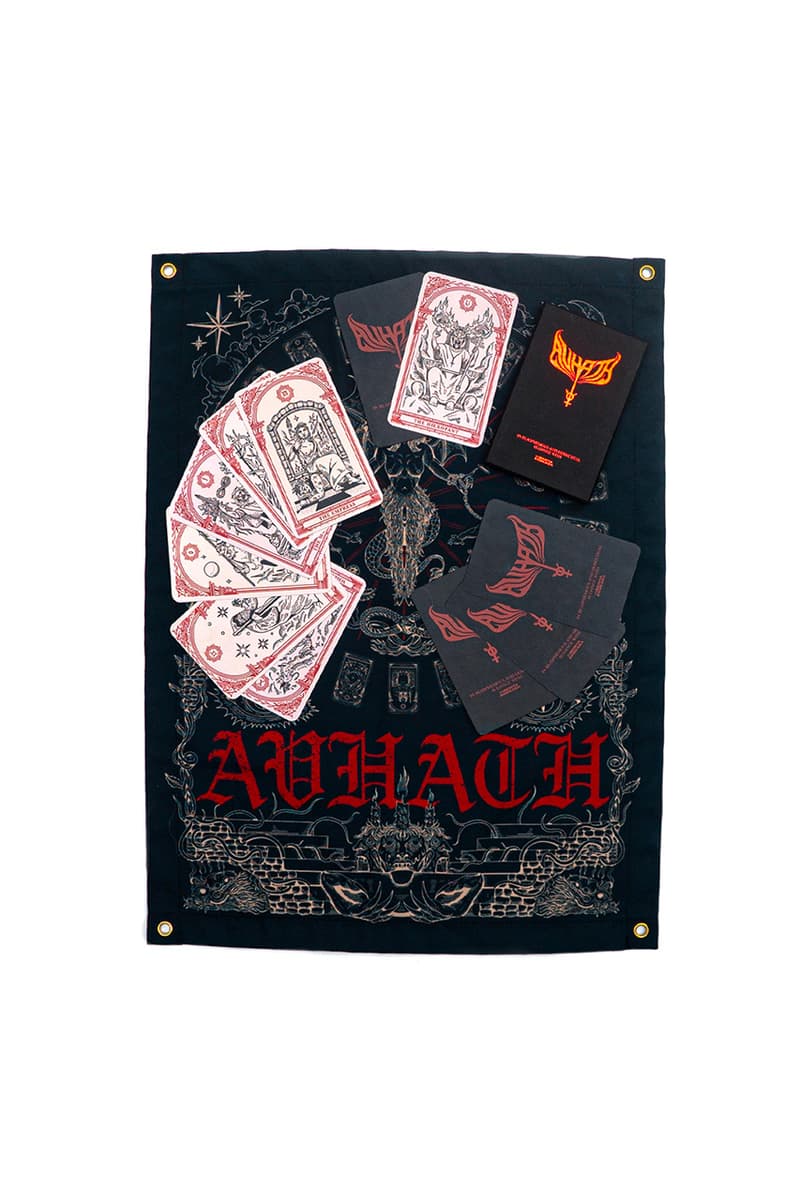 9 of 9
Unit metal asal Jakarta, Avhath, merilis box set "Heretical" dan "Soothsayer" untuk memperingati single  "FELO DE SE" dan "HALLOWED GROUND" mereka yang dirilis bulan Februari lalu.
Box set "Heretical" berisi kaset single "FELO DE SE / HALLOWED GROUND", long sleeve, 1 kartu Tarot random, aromatic incense, dan 1 sticker pack. Sementara itu, bundle "Soothsayer" terdiri dari set Tarot spread, bendera Avhath berukuran 41×57 cm, dan aromatic incense. Tersedia dalam jumlah terbatas — 66 buah box set Heretical dan 6 buah bundle Soothsayer — rilisan Avhath ini terjual habis dalam waktu kurang dari satu jam.
Kedua rilisan diluncurkan bekerja sama dengan label rekaman Berita Angkasa dan merupakan kolaborasi kedua mereka setelah T-shirt "Serpentine" yang mengambil nama dari salah satu single Avhath di tahun 2019.
View this post on Instagram
Lihat juga berita lainnya seputar musik: