'The Fidele' Bikin Tribute Buat Alam Kalimantan Lewat 'New Sounds in Forest'
Chapter pertama dari campaign 'Journey in Borneo' yang menampilkan wearable articles dan musik bareng 'Borneo Navy'.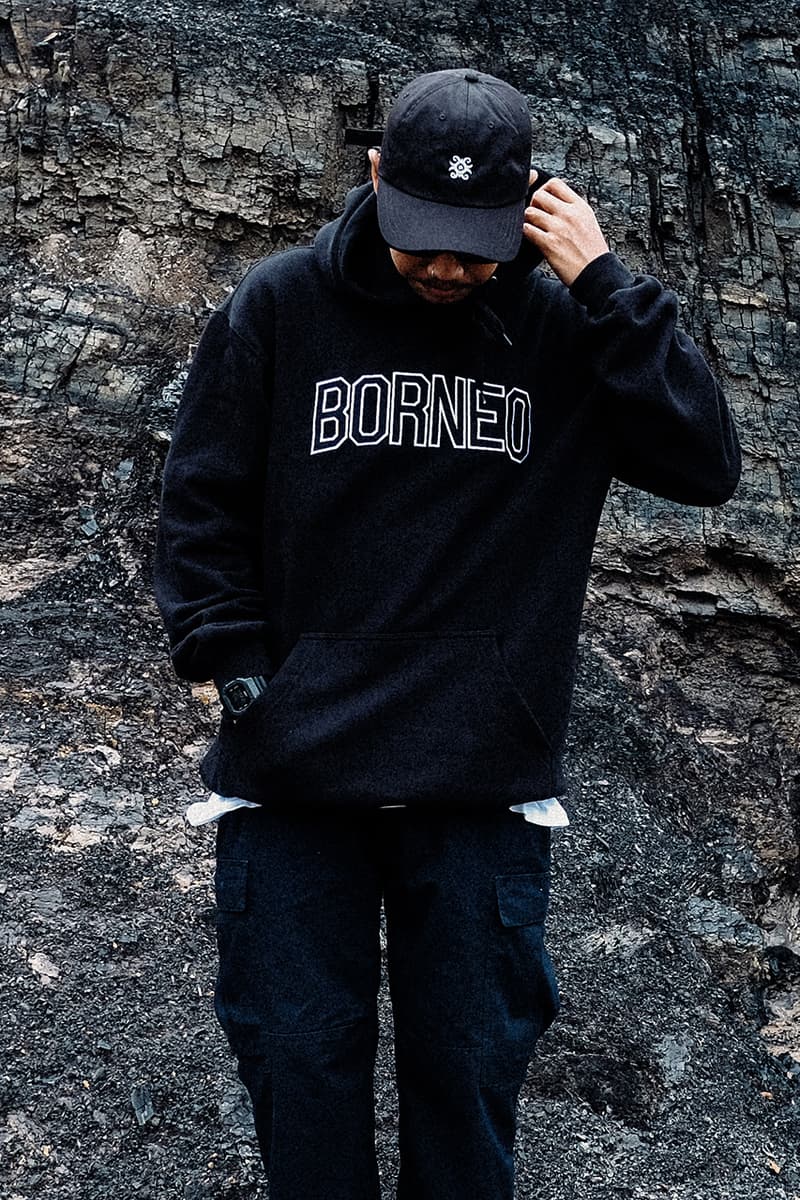 1 of 5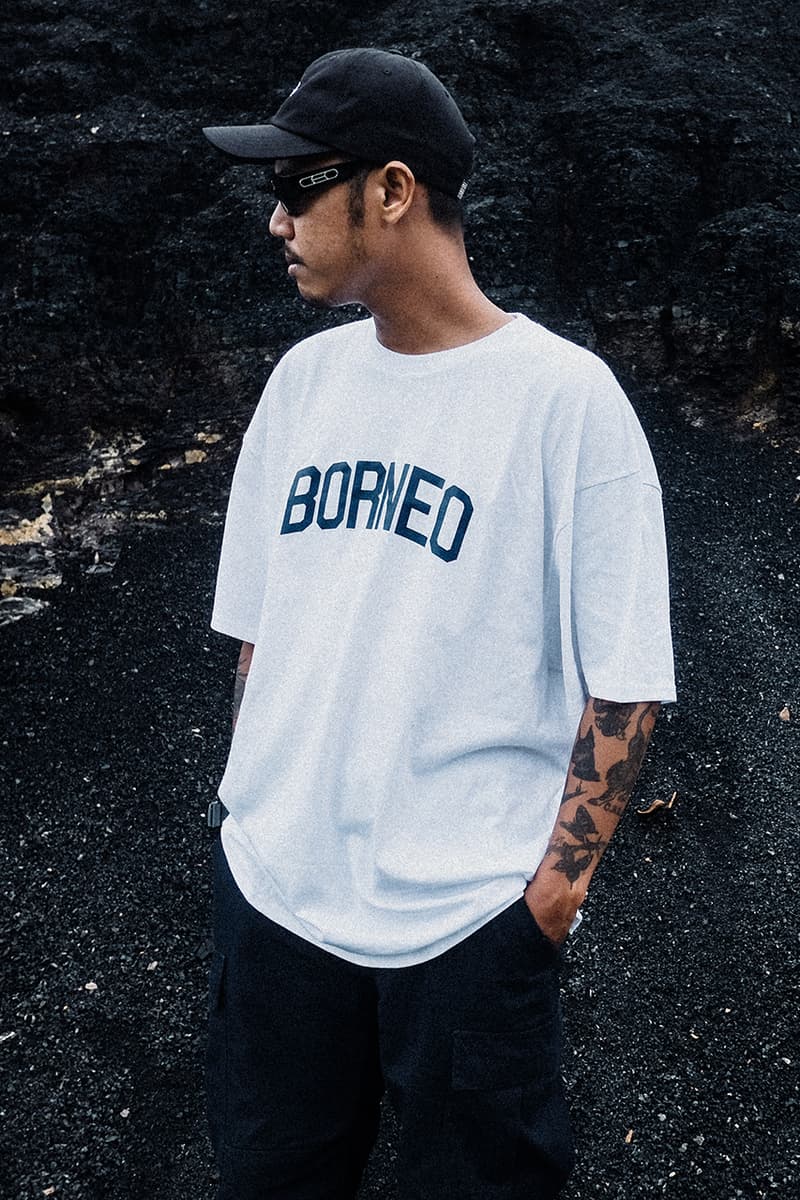 2 of 5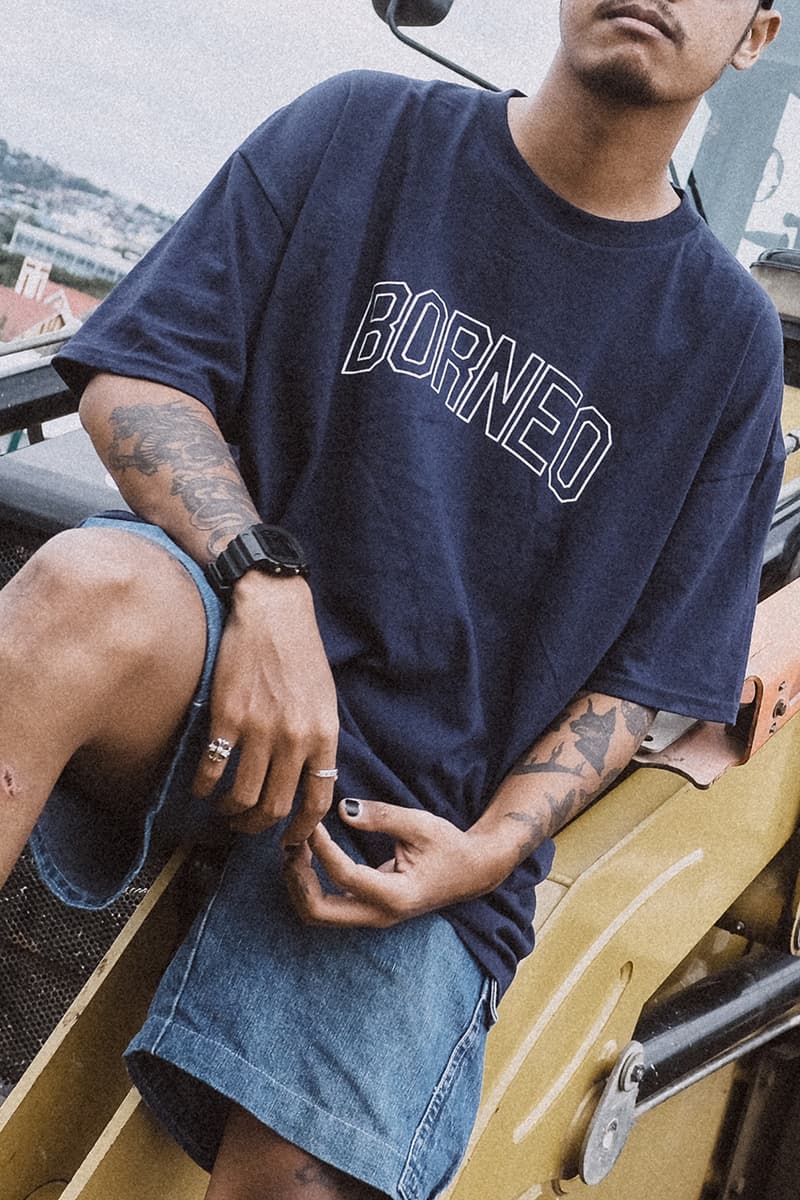 3 of 5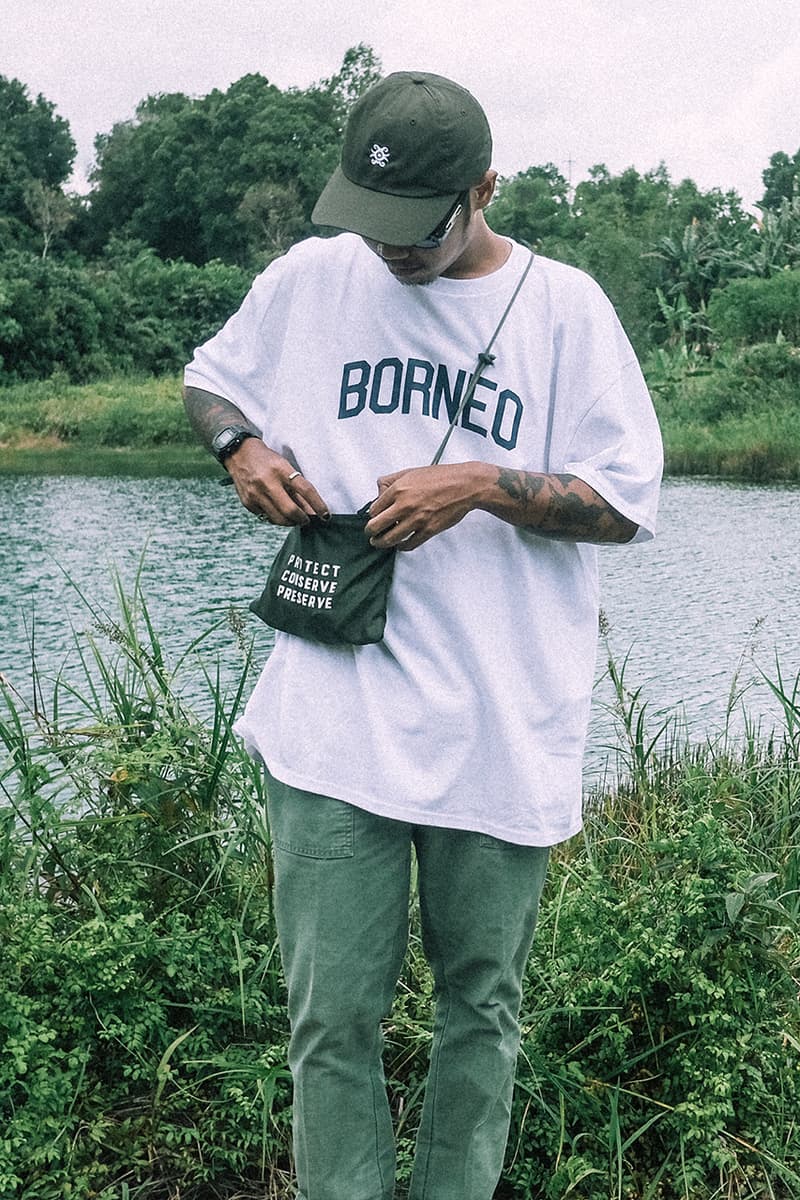 4 of 5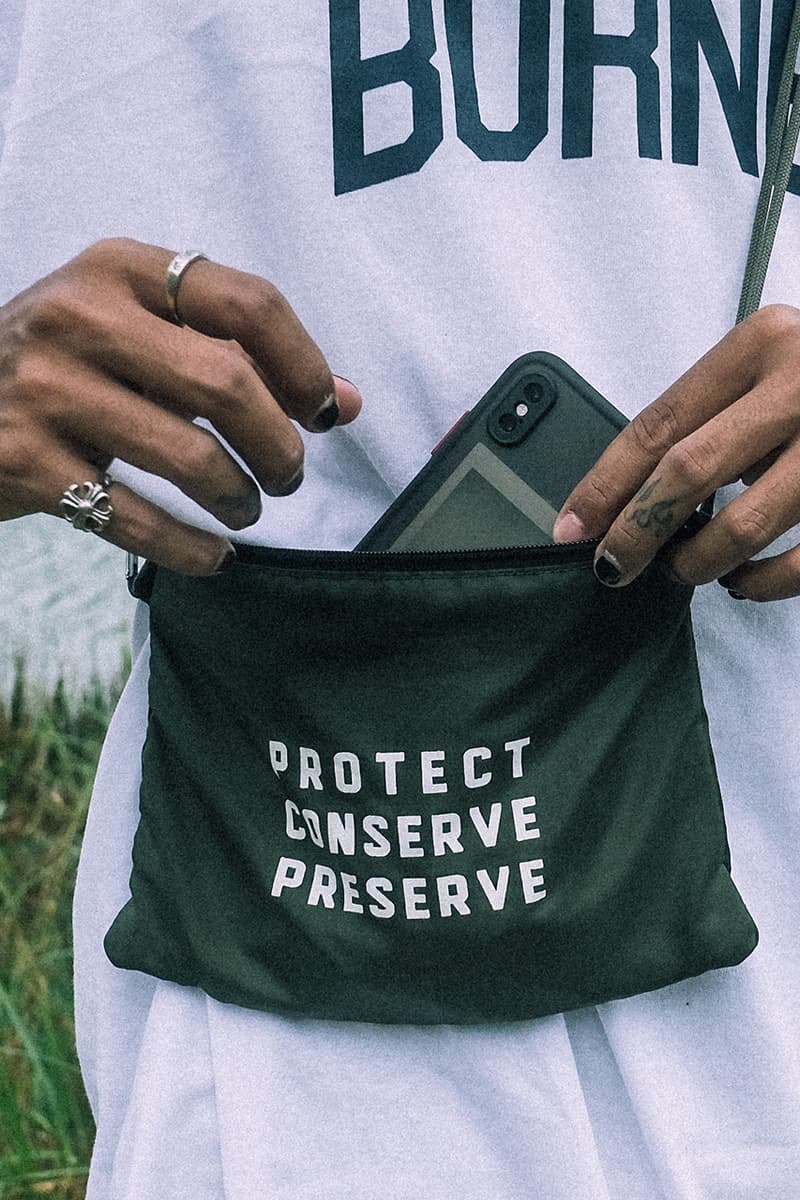 5 of 5
Salah satu dedengkot streetwear asal Kalimantan, The Fidele, baru aja meluncurkan campaign terbarunya sebagai tribute dan penghargaan buat kekaayaan budaya dan alam pulau Kalimantan lewat koleksi 'New Sounds in Forest'.
Rilisan terbatas ini diisi dengan lineup apparel dan aksesoris berupa hoodie, beanie, 6 panel cap, t-shirt, dan sacoche bag yang mencerminkan semangat protect, conserve, preserve mereka.
Rilisan wearable articles 'New Sounds in Forest' sendiri merupakan chapter pembuka dari campaign 'Journey in Borneo' yang nantinya bakal dilanjutin dengan rilisan musik bareng musisi lokal, 'Borneo Navy', dalam bentuk fisik dan digital. Lewat campaign tersebut, The Fidele ingin nyebarin awareness mengenai banyaknya kerusakaan alam yang disebabkan oleh pembangunan dan penambangan yang nggak bertanggung jawab. Sebuah isu penting yang seharusnya menjadi perhatian warga dunia, khususnya Indonesia.
'New Sounds in Forest' collection sudah tersedia sekarang di The Fidele HQ dan online via webstore mereka.
The Fidele HQ
Jl. MT Haryono Gg. MEX No.68C, RT.38, Gn. Bahagia,
Balikpapan, 76114
Kalimantan Timur, Indonesia
View this post on Instagram