Dr. Martens Luncurkan Koleksi Audrick
Rekonstruksi platform sole yang udah jadi ciri khas brand ini.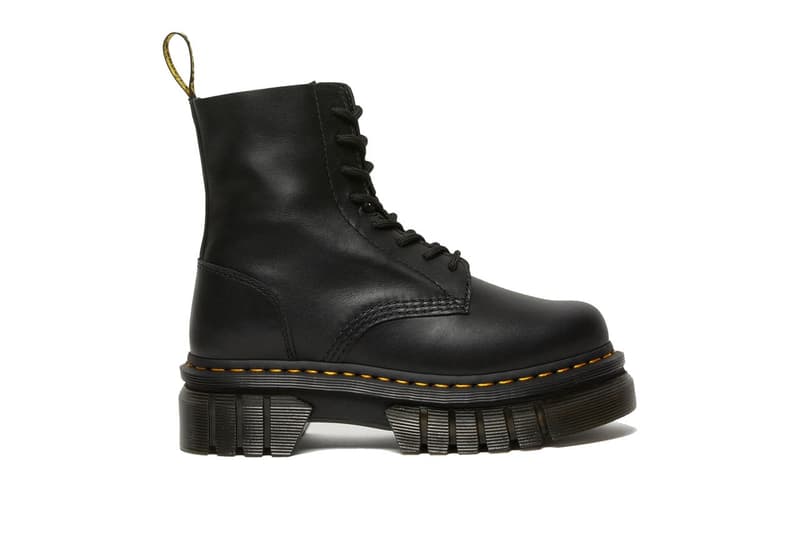 1 of 9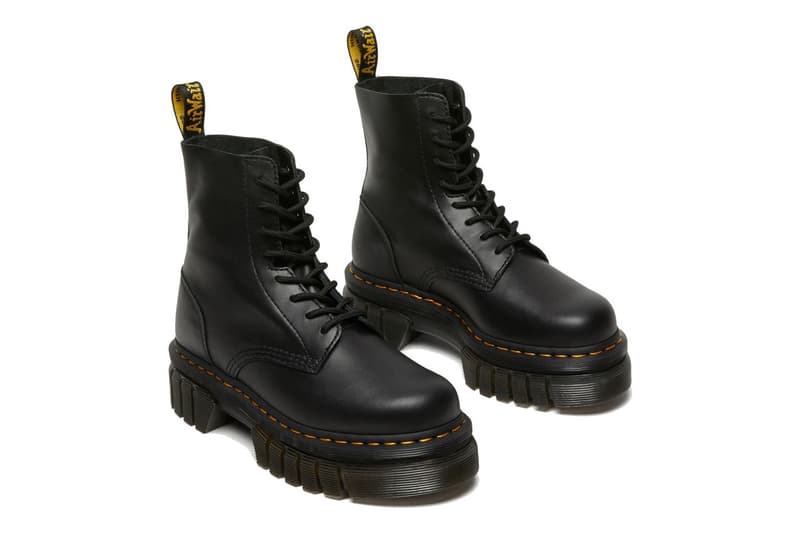 2 of 9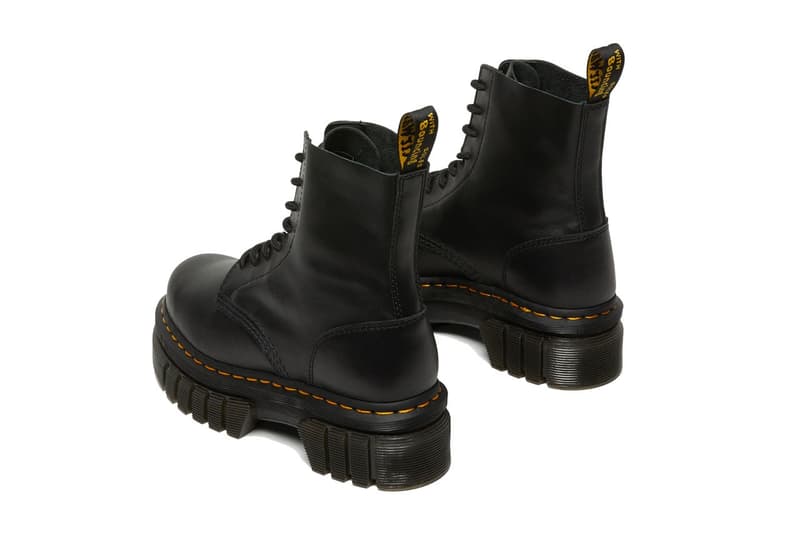 3 of 9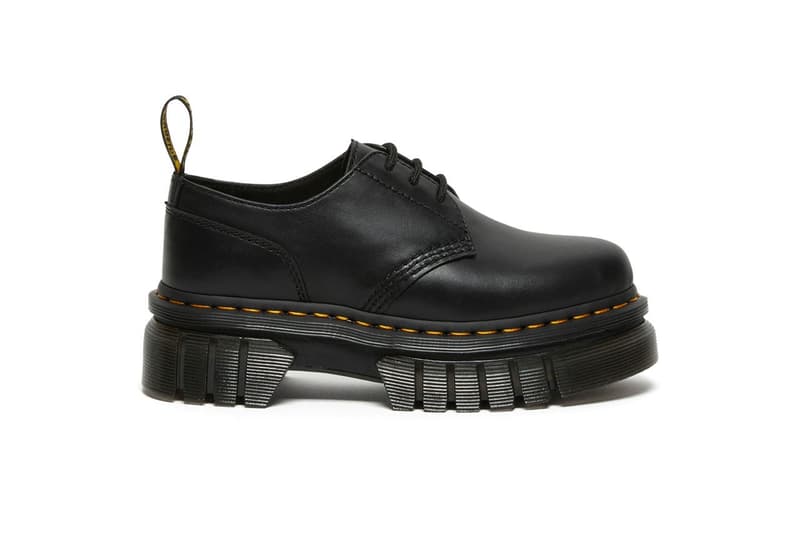 4 of 9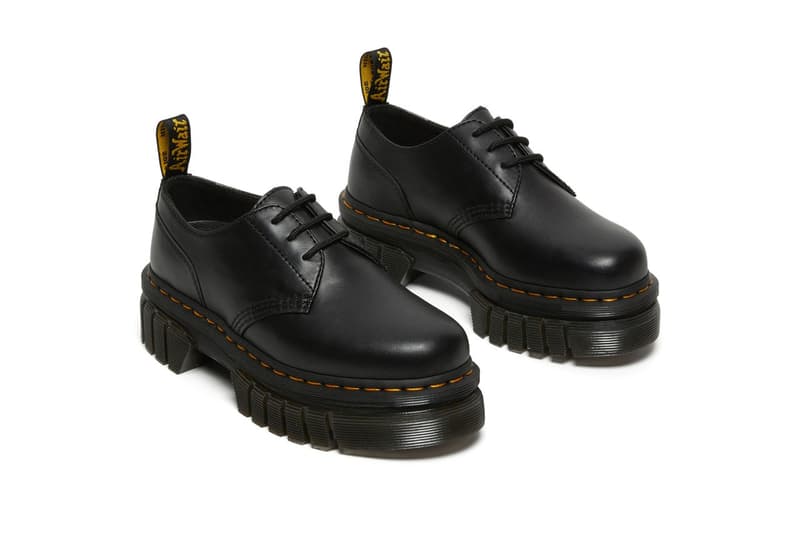 5 of 9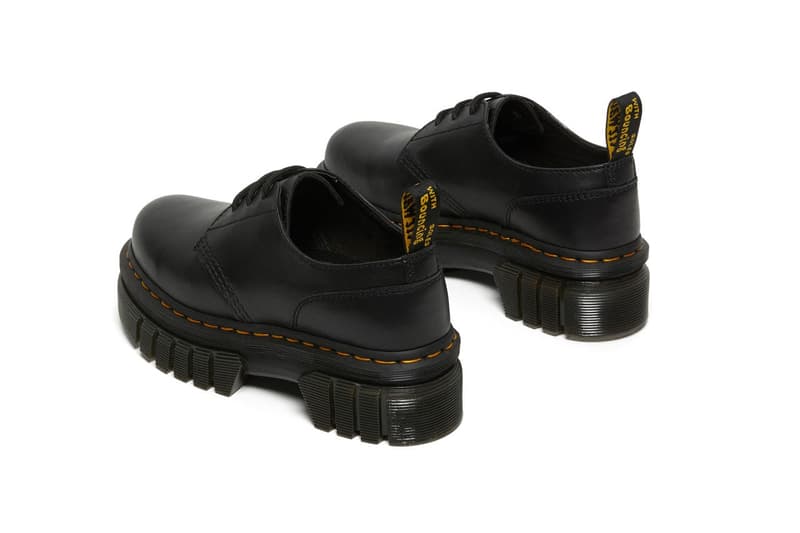 6 of 9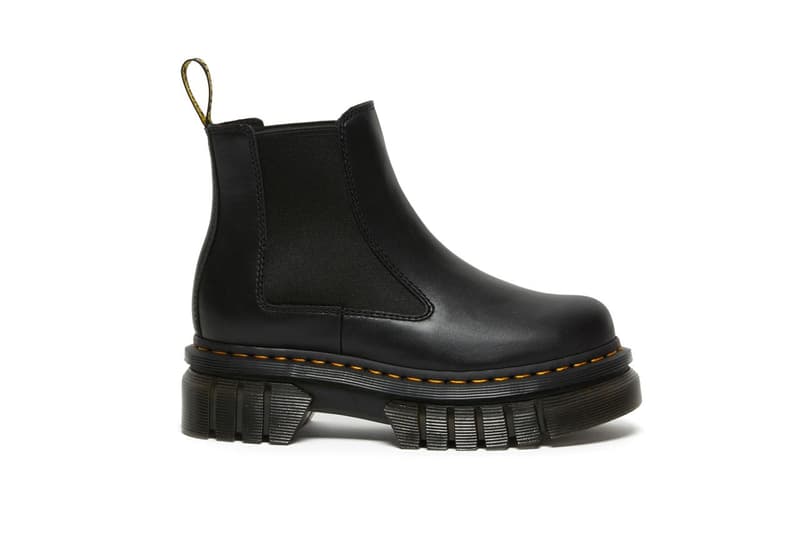 7 of 9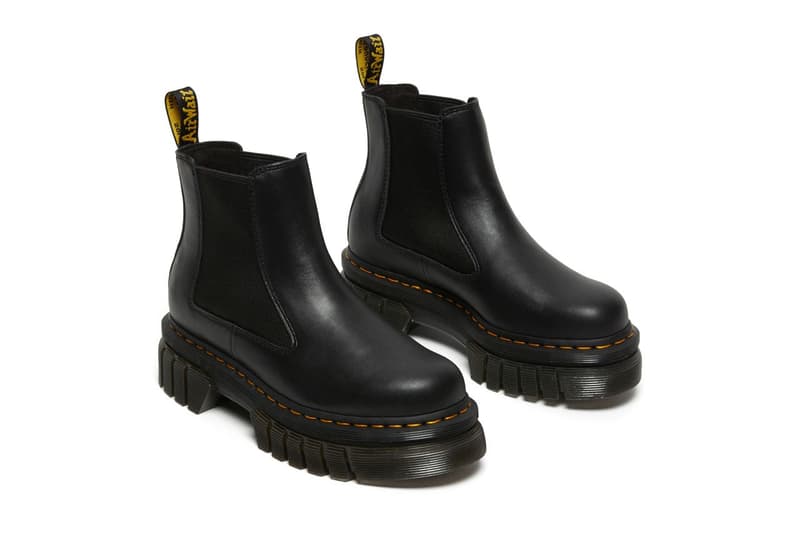 8 of 9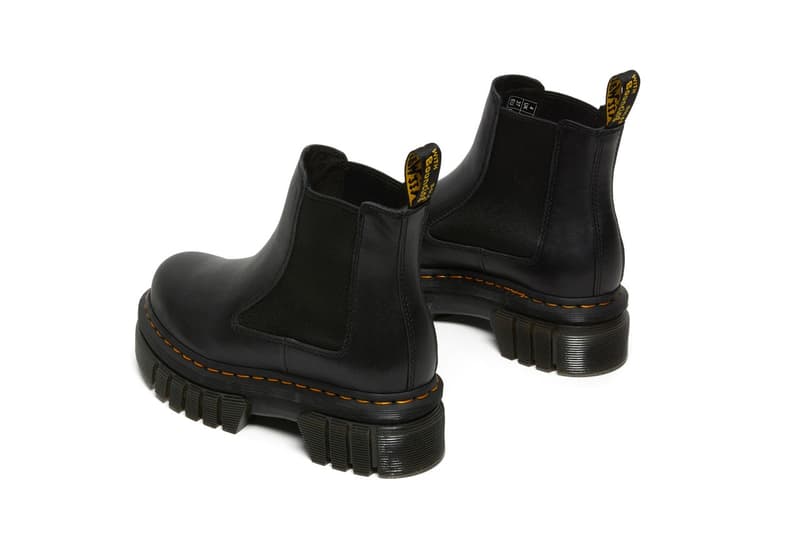 9 of 9
Dr. Martens memperluas opsi siluet platformnya dengan koleksi Audrick. Koleksi ini nawarin artikel classic 8-eye boot, 3-eye shoe, dan Chelsea boot bermaterial Nappa Lux leather hitam. Mereka secara khusus juga menghadirkan desain baru buat platform sole tebal yang udah lama jadi ciri khasnya.
Sole Quad Neoteric baru ini terdiri dari dua bagian platform, yaitu EVA midsole dan outsole PVC yang lebih kasar. Selain itu, platform setingi 1,9 inch (sekitar 4,8 cm) tersebut dilengkapi dengan built-in insole SoftWair untuk menambah kenyamanan.
Dibanderol dengan harga $140 USD (sekitar 1,9 juta IDR) dan $180 USD (2,5 juta IDR), koleksi Audrick sudah tersedia di website Dr. Martens.