Le spécialiste du sportswear vintage LineUp célèbre le football dans un nouvel éditorial shooté au cœur de Paris
L'amour du ballon rond.
1 of 14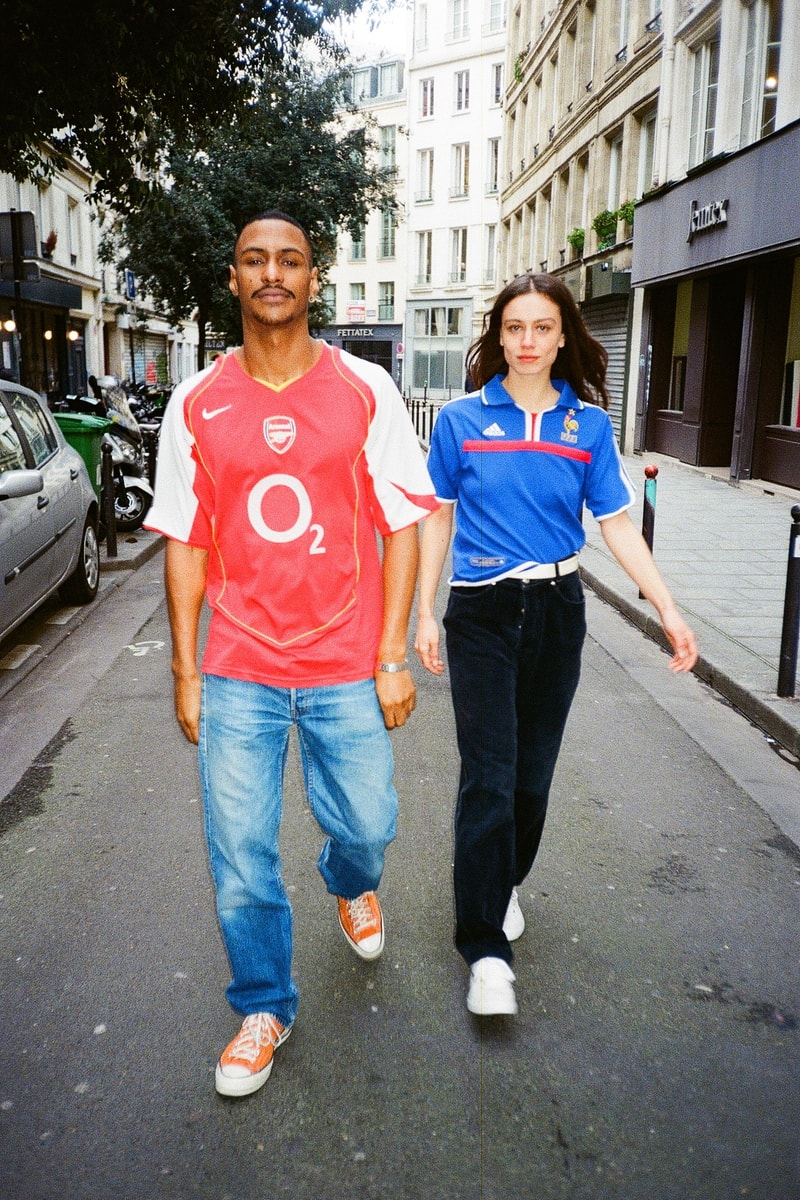 2 of 14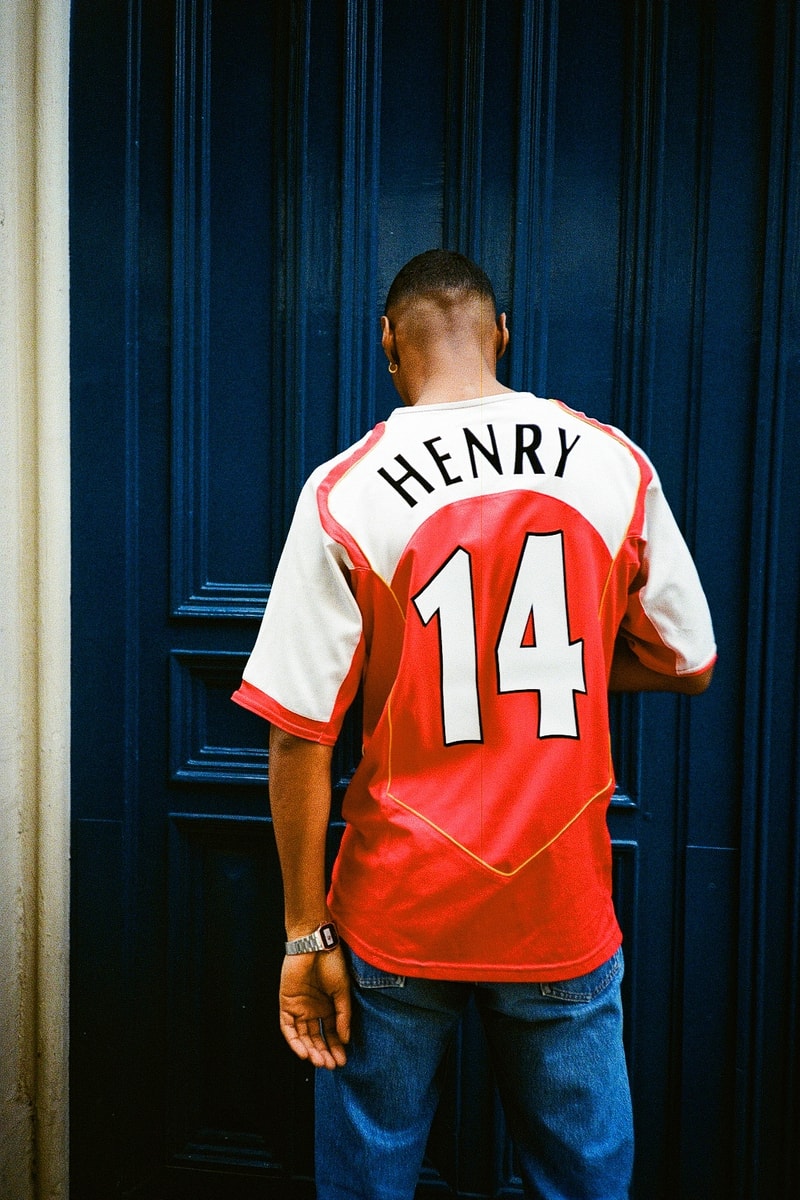 3 of 14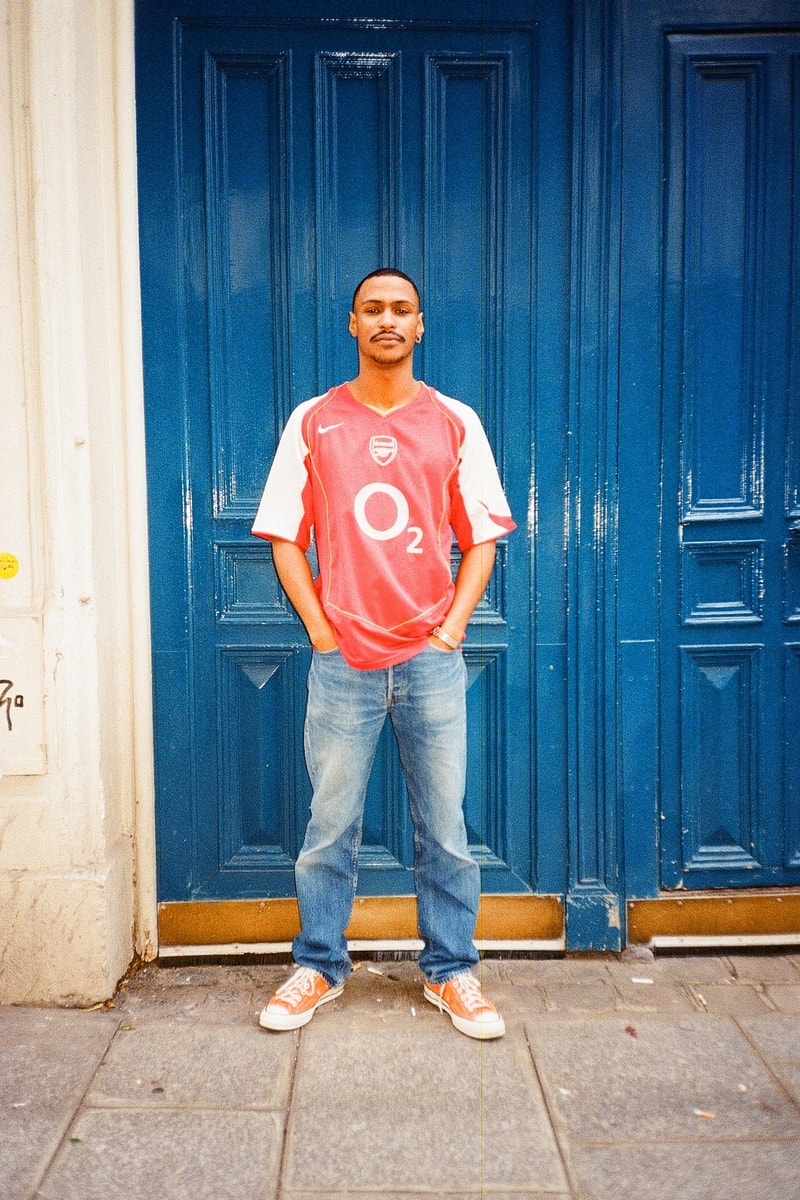 4 of 14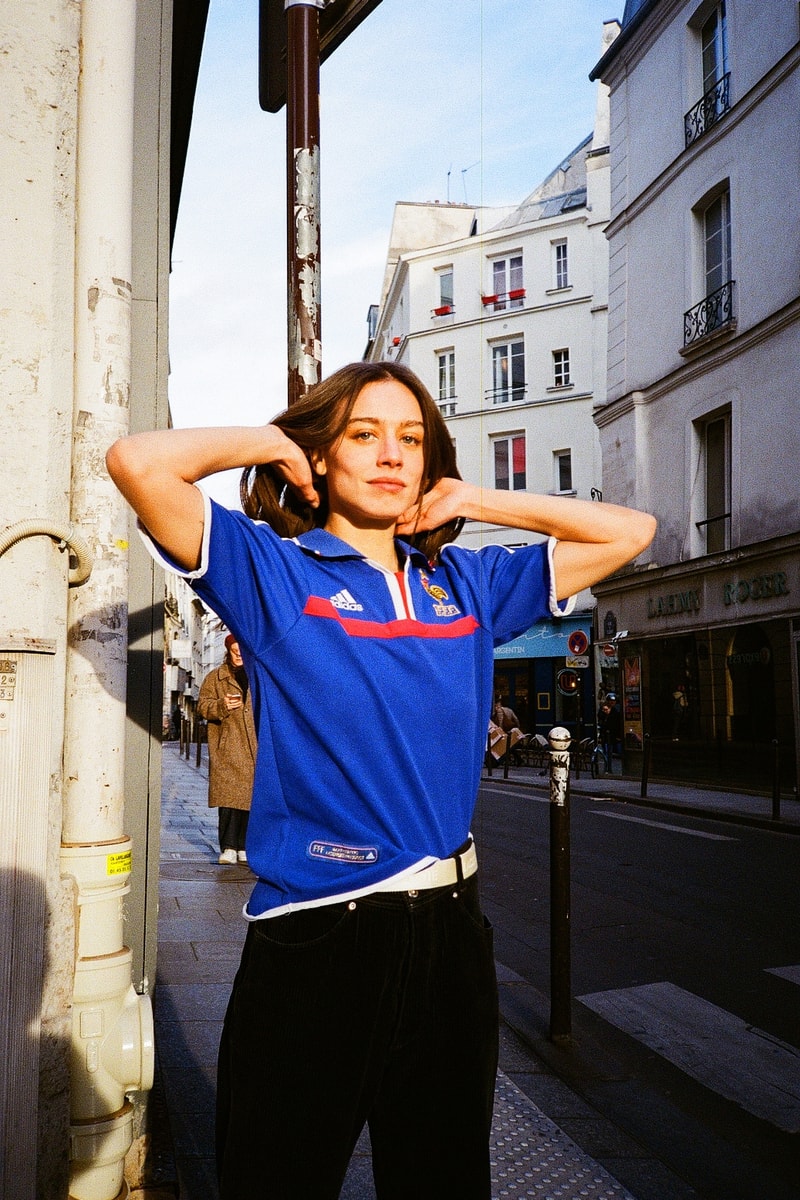 5 of 14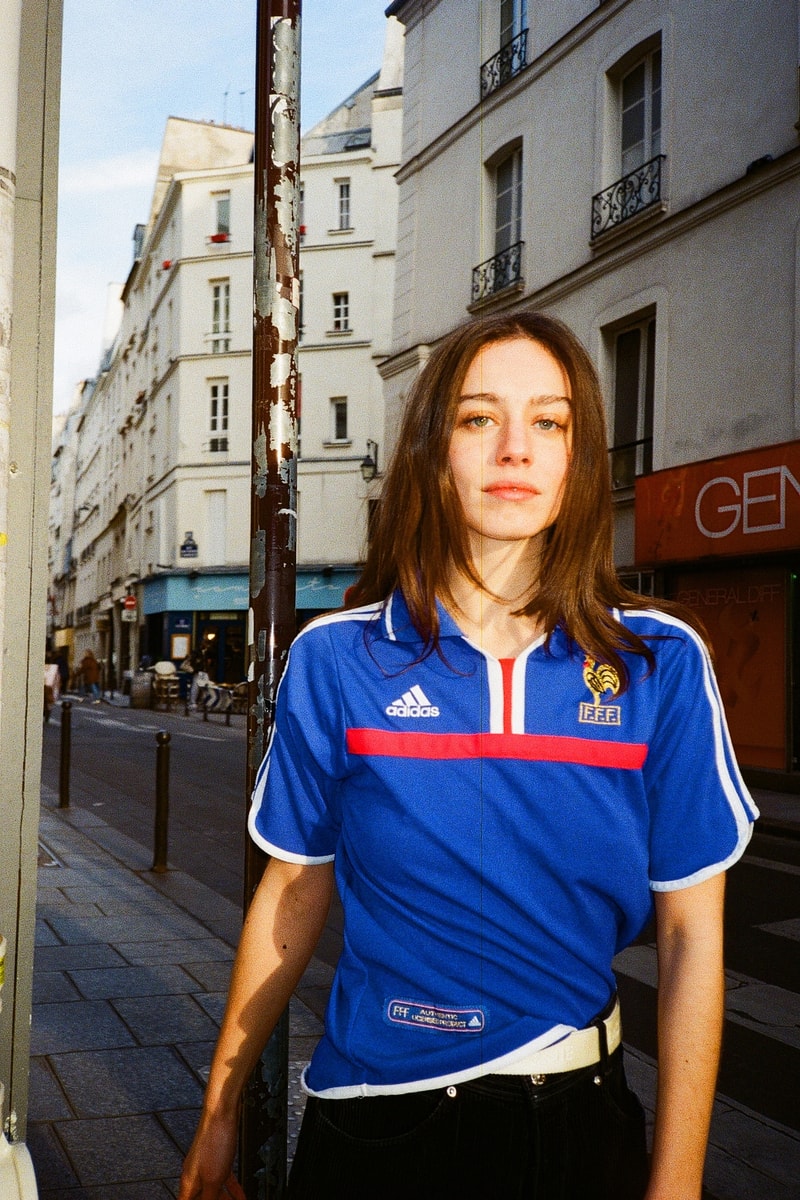 6 of 14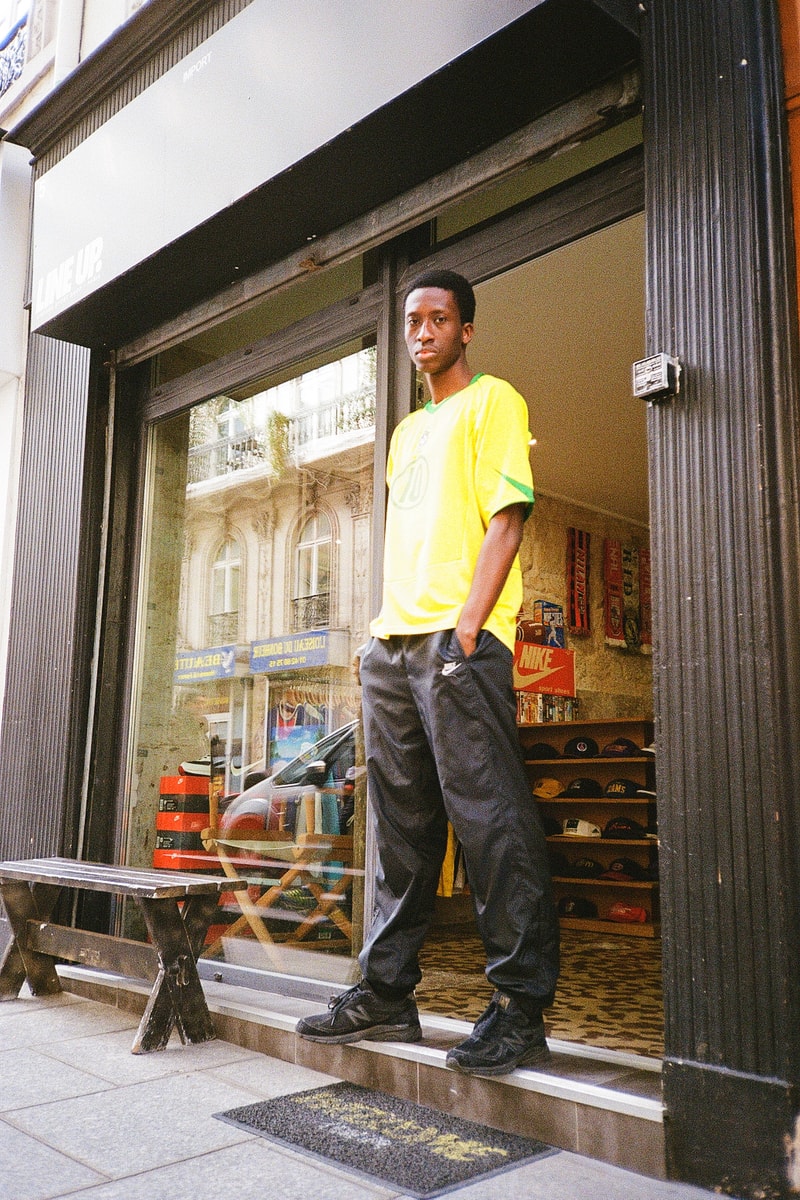 7 of 14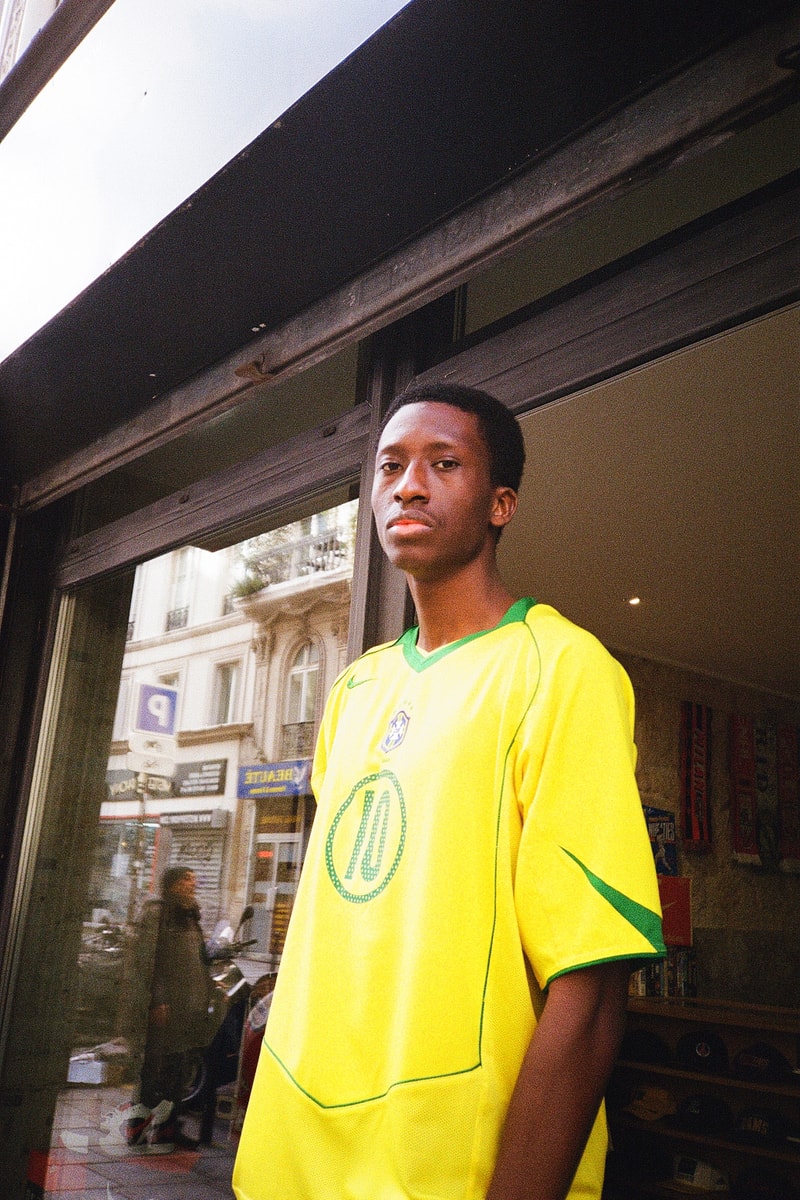 8 of 14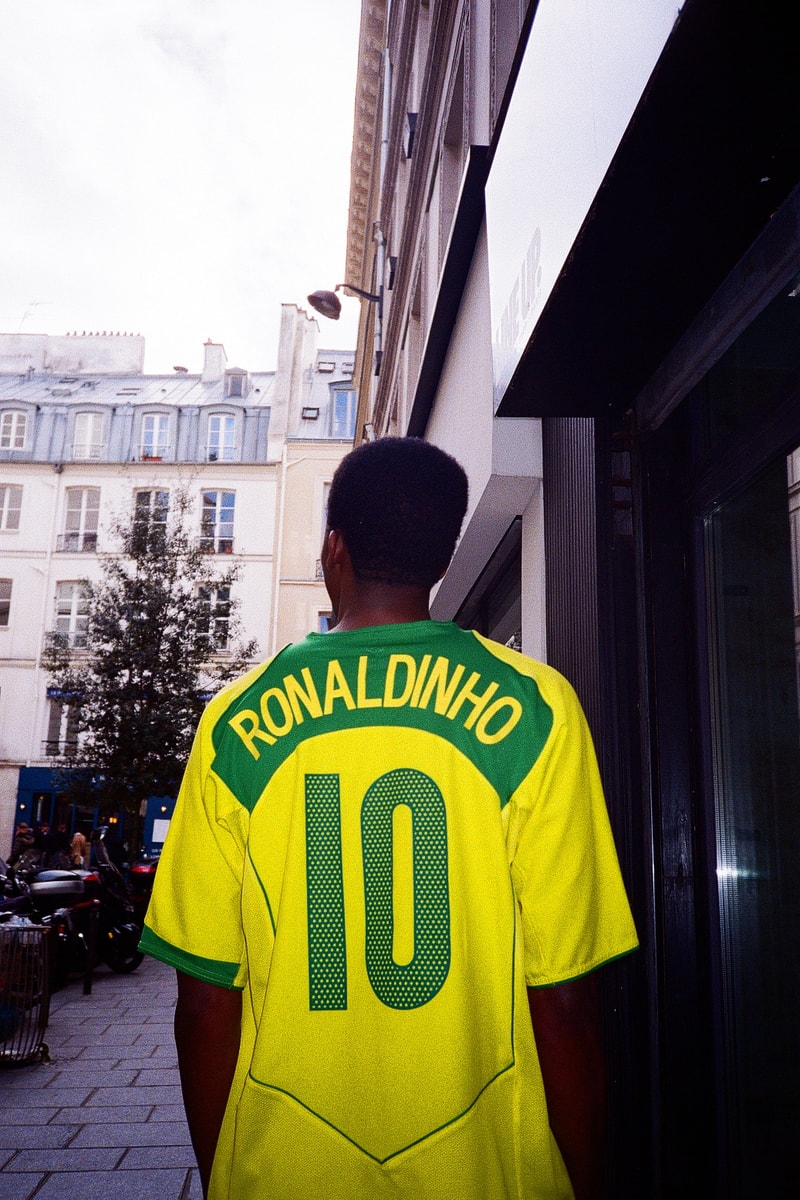 9 of 14
10 of 14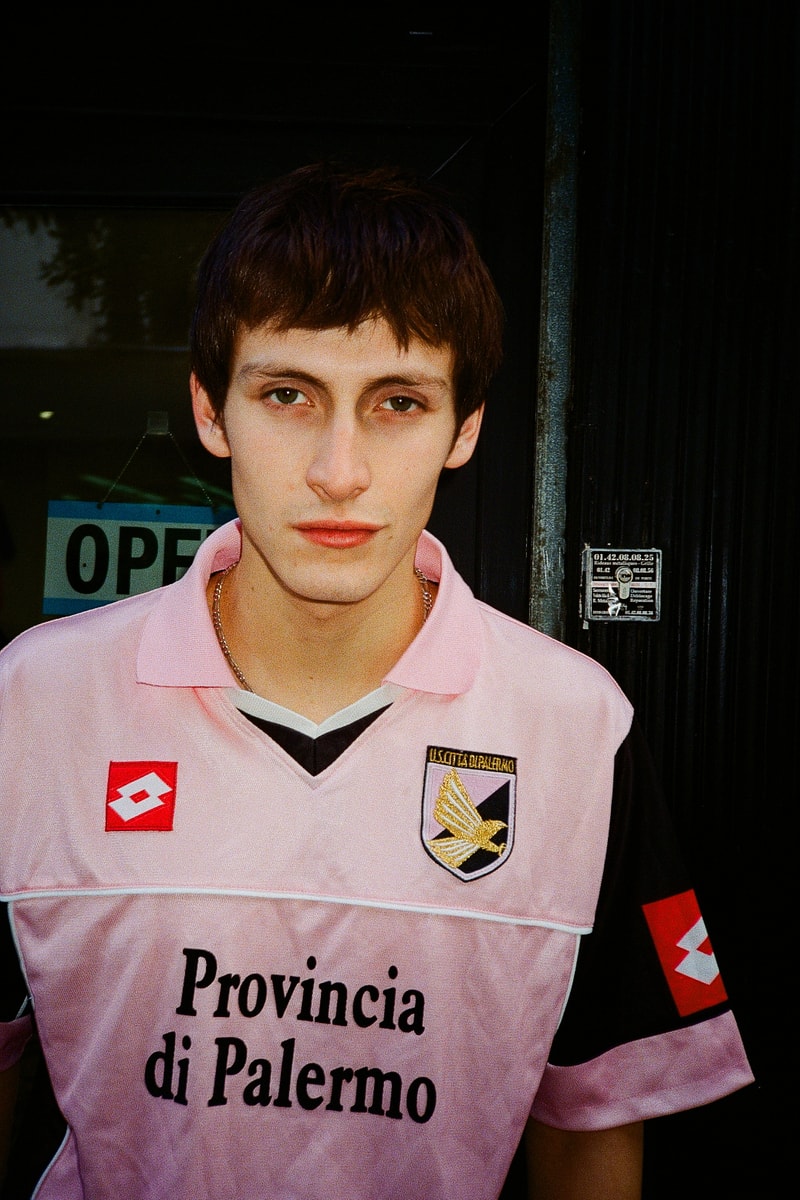 11 of 14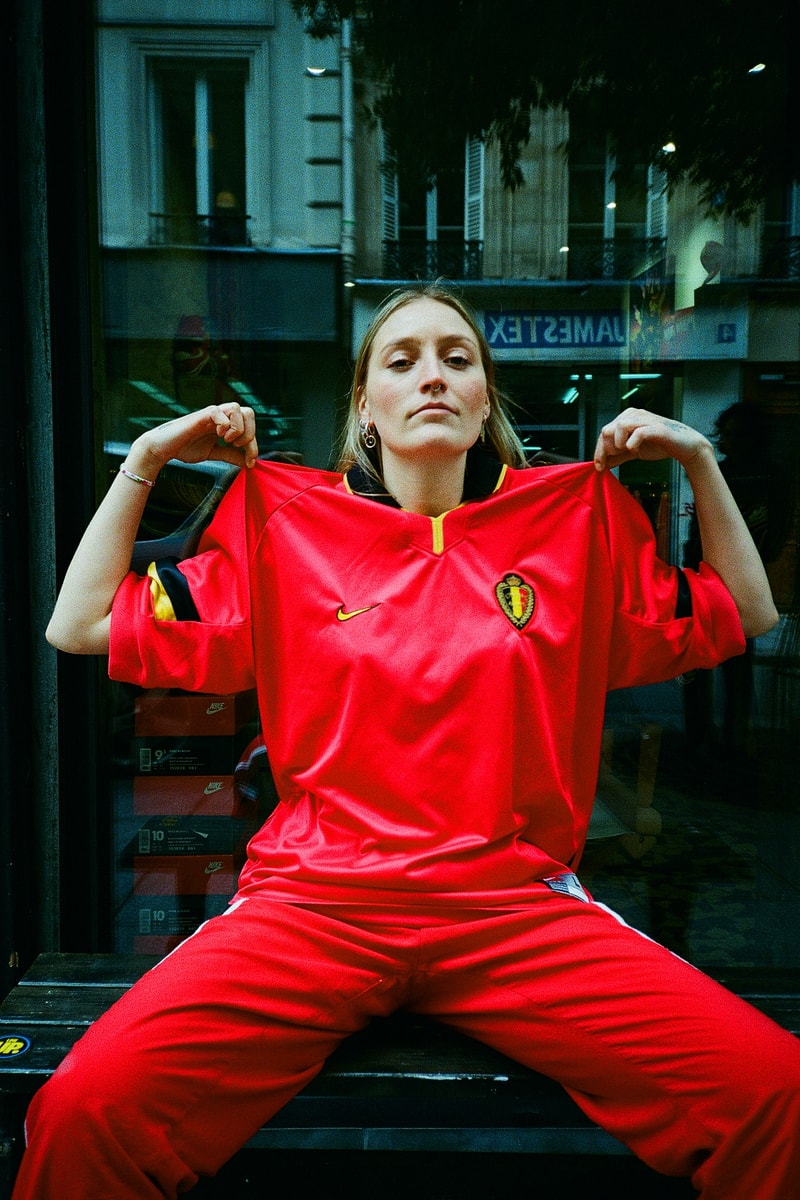 12 of 14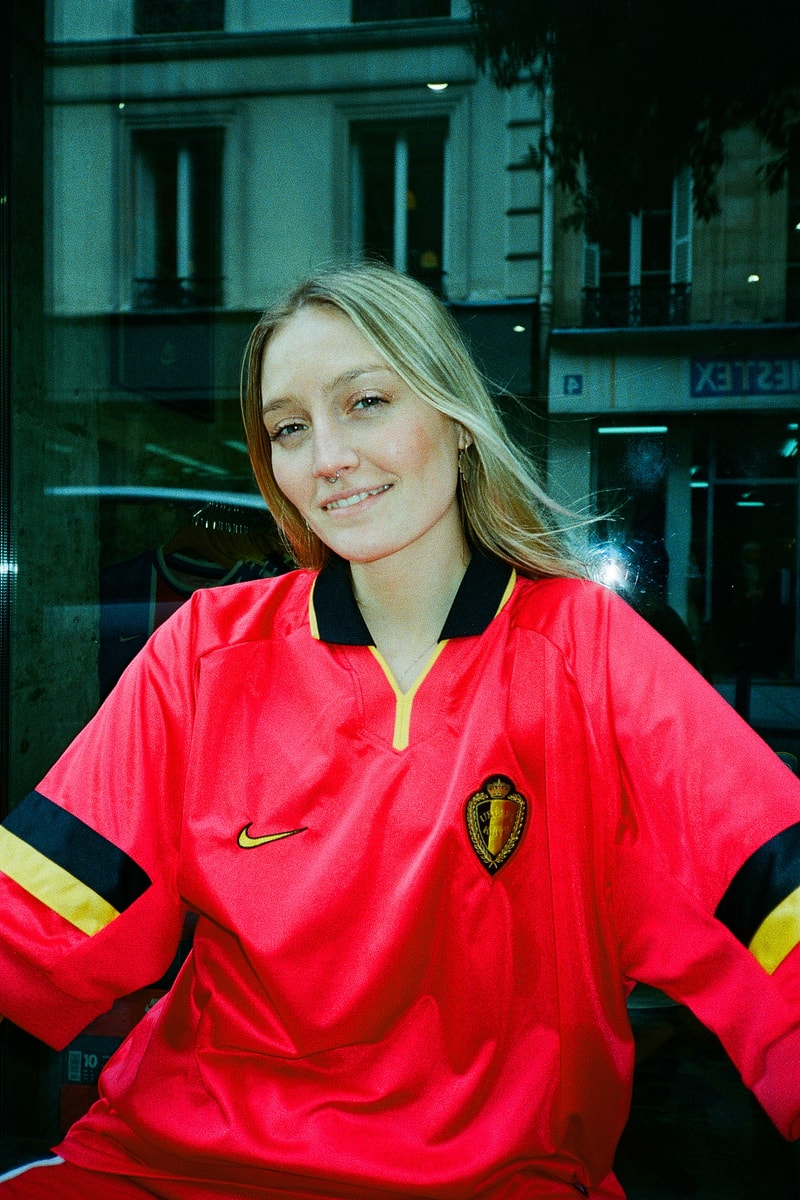 13 of 14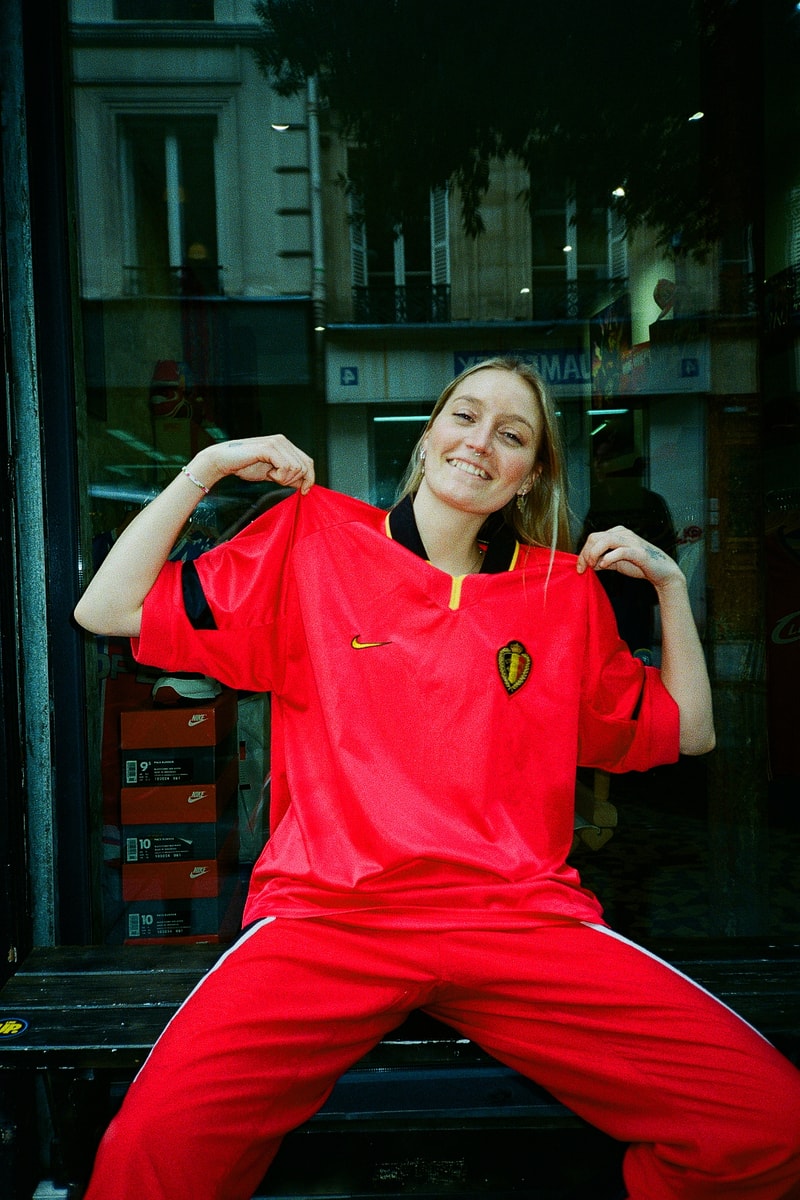 14 of 14
Spécialisé dans la vente de produits sportswear vintage, le shop LineUp met en lumière l'univers du football à travers un nouvel éditorial capturé à l'argentique dans les rues de Paris.
La boutique parisienne s'associe à Paul Samb du studio de création Idole ainsi qu'à la styliste Clélia Cazals pour rendre hommage à l'univers du ballon rond, fer de lance de la sélection du shop qui réunit apparel et accessoires vintage. Les valeurs du football sont ainsi mises en lumière à travers ce nouvel éditorial shooté à l'argentique dans les rues de la capitale où se côtoient le maillot de Thierry Henry à Arsenal et celui de Ronaldinho au Brésil mais aussi les anciennes tuniques de l'Équipe de France, de Palerme ou des Red Devils belges. Des équipes concurrentes réunis sous le même maillot, celui des passionnés de football.
Découvrez ci-dessus le nouvel éditorial de LineUp shooté dans les rues de Paris où se dévoile une sélection de pièces disponibles dans le shop parisien.
Dans notre actualité, ne manquez pas le nouveau spot publicitaire de Jordan tourné avec Neymar à Paris.