BARROW, la nouvelle marque italienne qui utilise les mêmes tissus que Moschino ou GCDS
Inspiration pop-culture.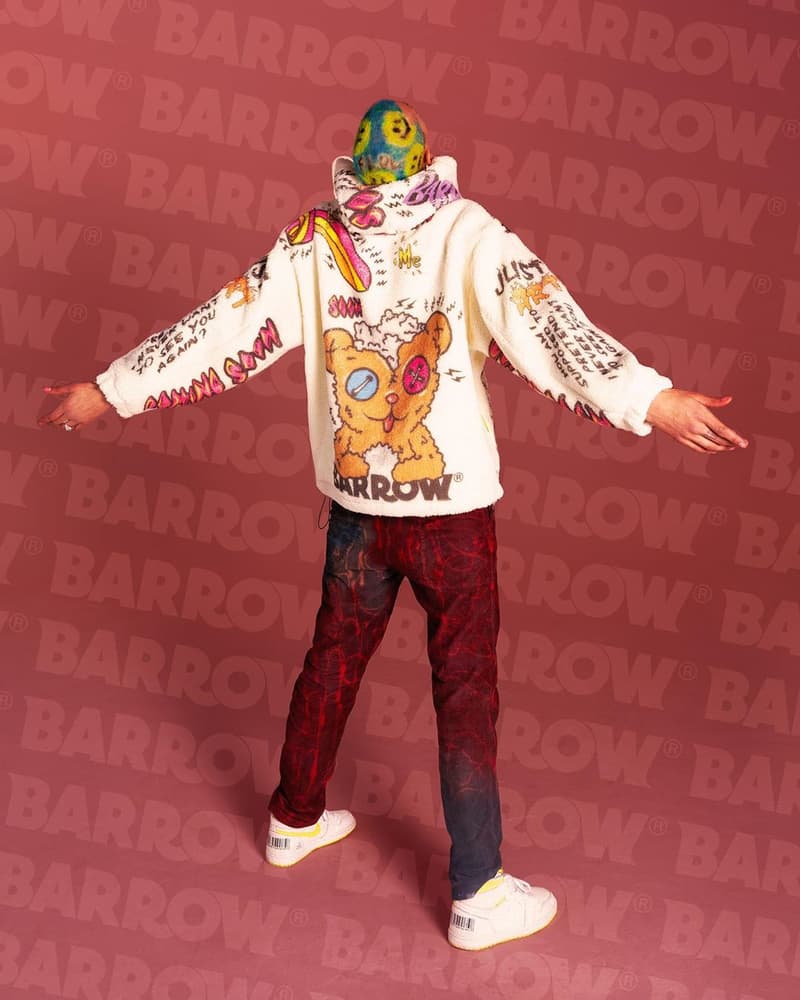 1 of 5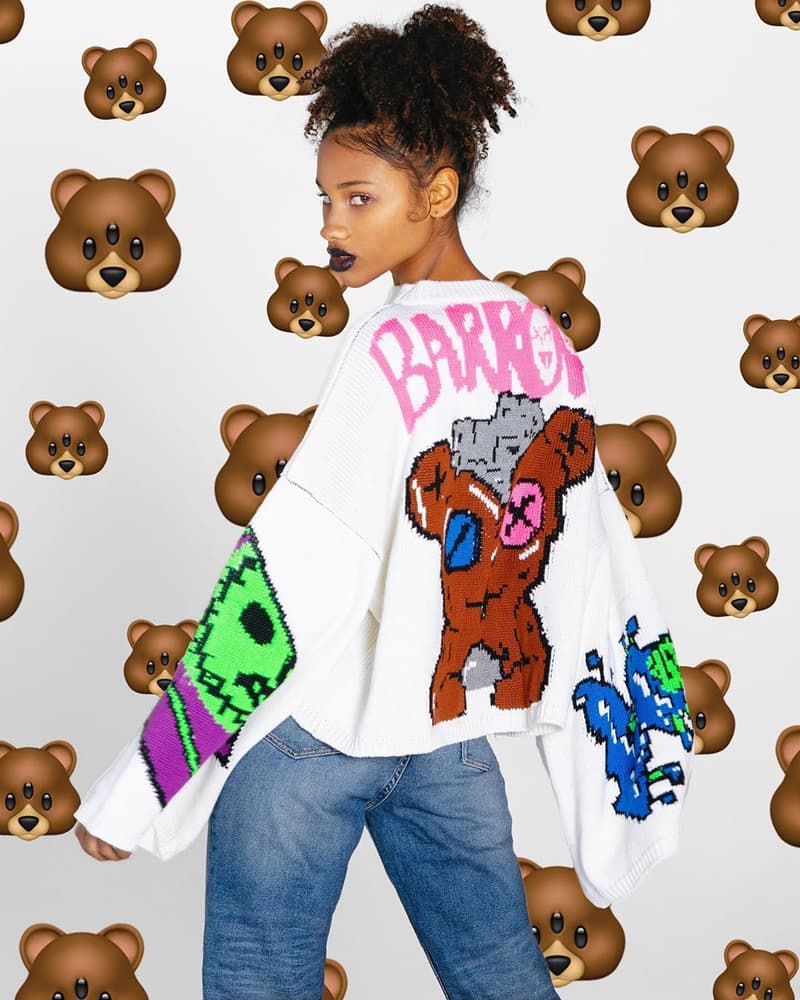 2 of 5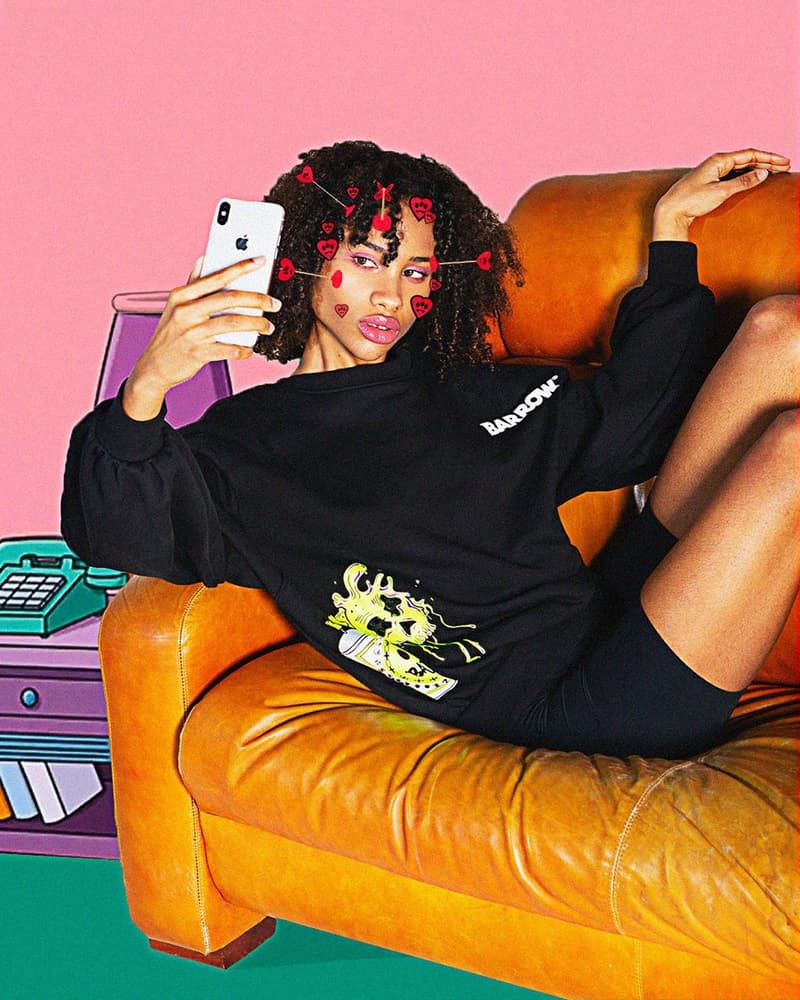 3 of 5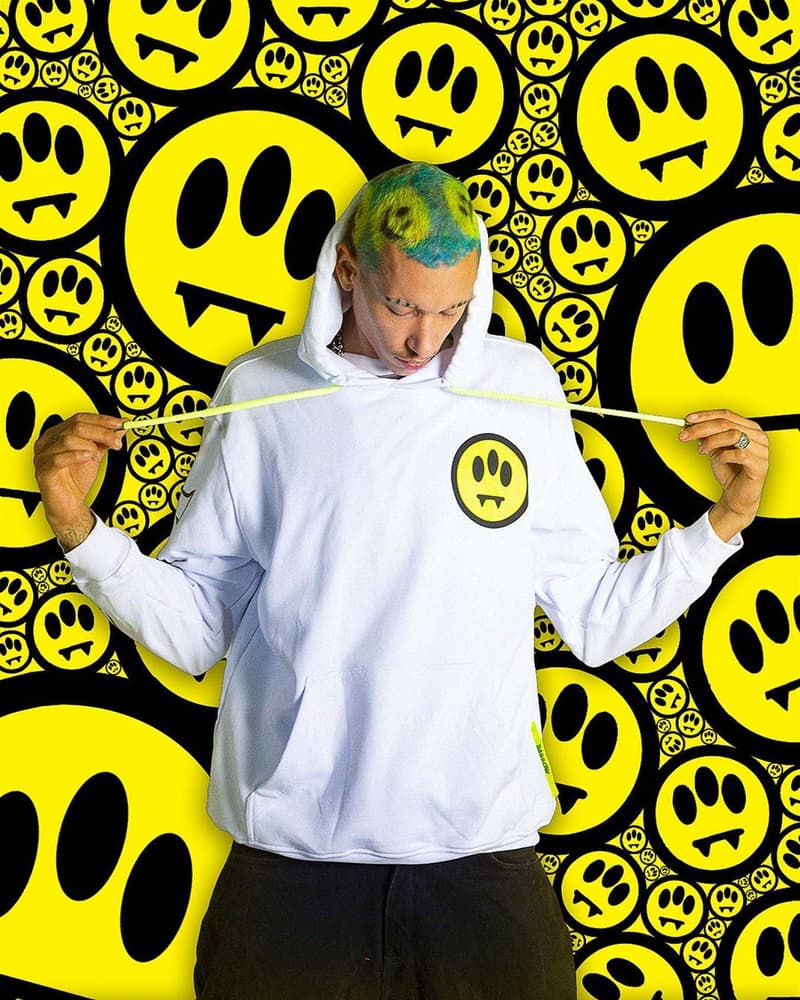 4 of 5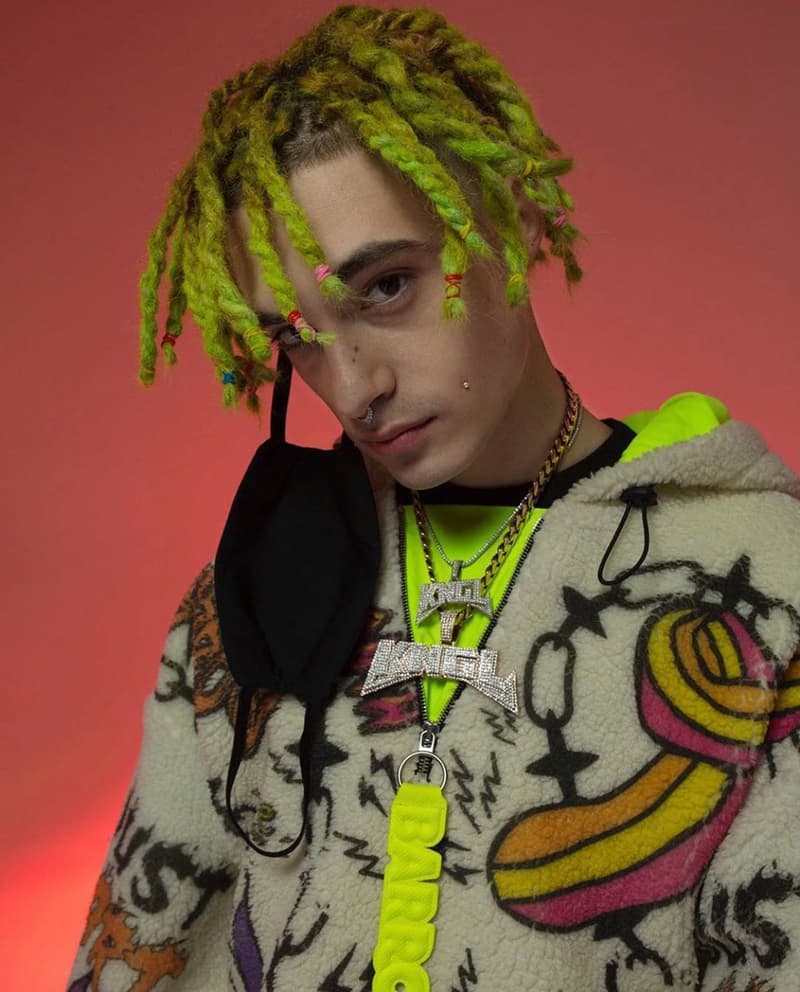 5 of 5
100% made in Italy. Voici la promesse de BARROW, une nouvelle marque made in la botte de l'Europe et qui fait produire ses pièces par les mêmes usines et avec les mêmes tissus que GCDS, Moschino et bien d'autres.
Et c'est avec une toute première collection assurément joviale que la griffe montre l'étendue de son ADN. Il faudra aimé le chargé et les couleurs pour apprécier les premières pièces de BARROW qui se veut génération plus qu'Y avec des codes reprenant le language d'internet. Et quoi de mieux pour parler le net que la figure du smiley, véritable icône du world wide web. Une petite bobine jaune que BARROW réinterprète version dents de vampires.
La toute première collection de BARROW est disponible dès maintenant sur son eshop.