Une exposition familiale de Nicolas et Jean Jullien s'ouvre à Lyon
Un retour aux sources artistique et poétique.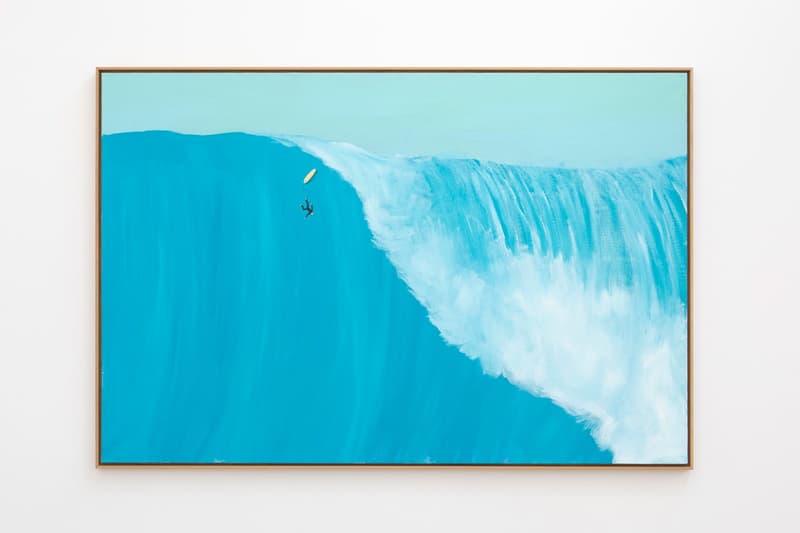 1 of 12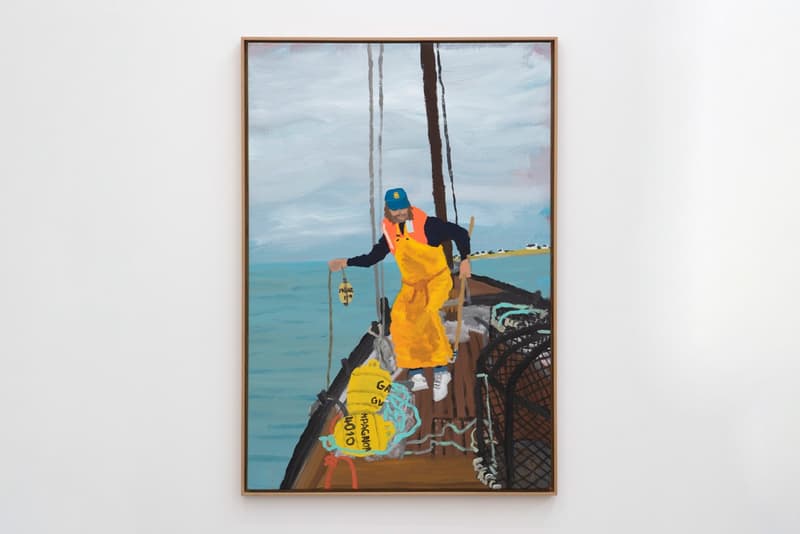 2 of 12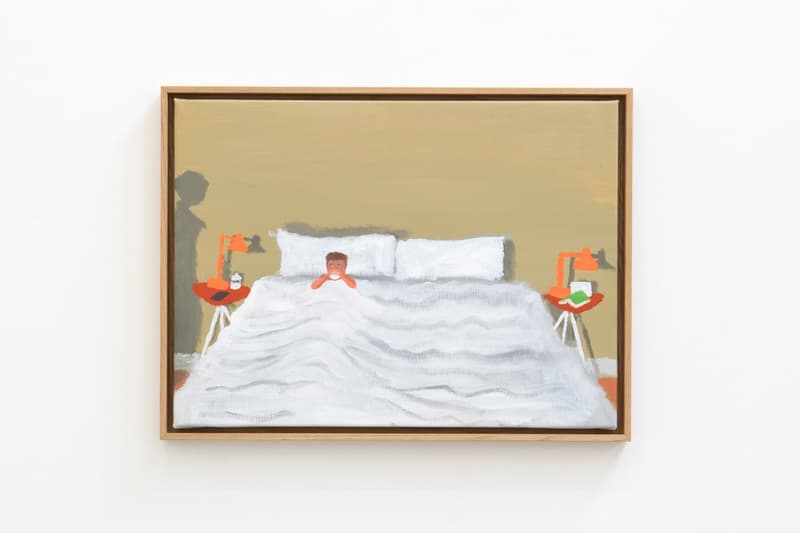 3 of 12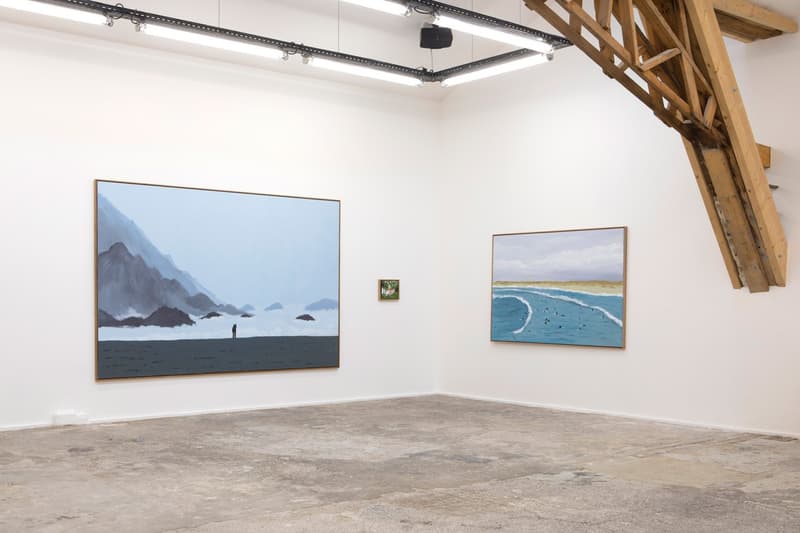 4 of 12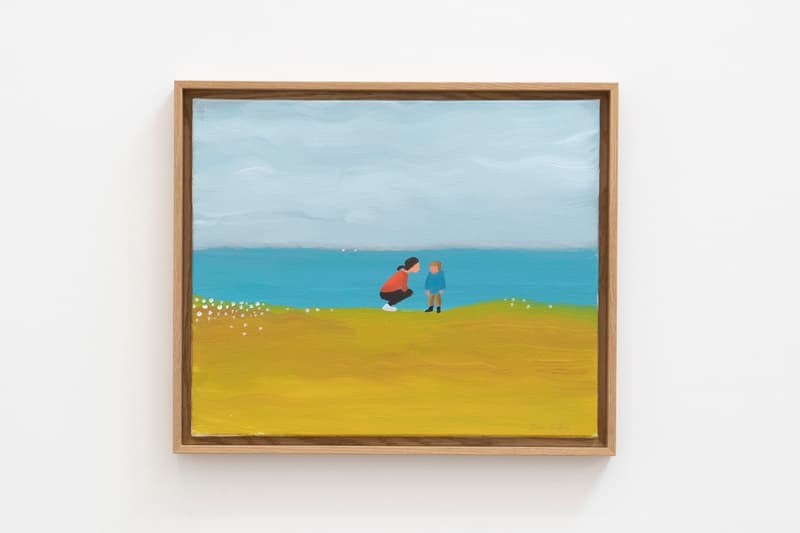 5 of 12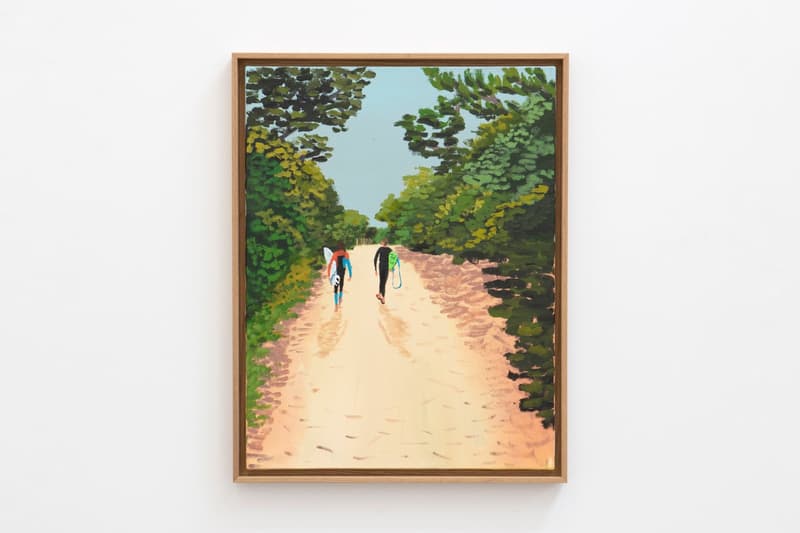 6 of 12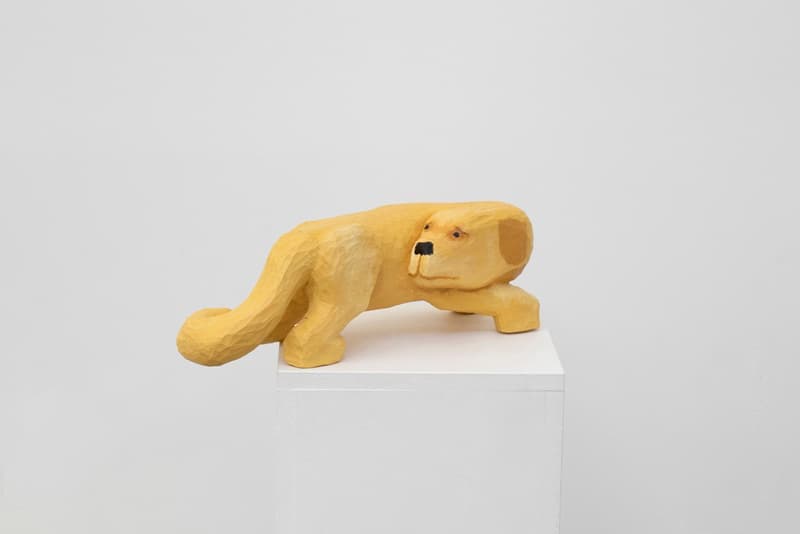 7 of 12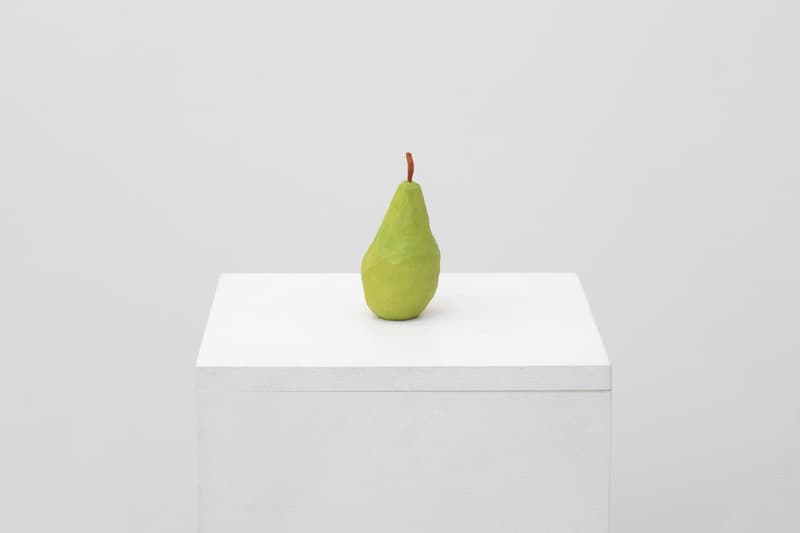 8 of 12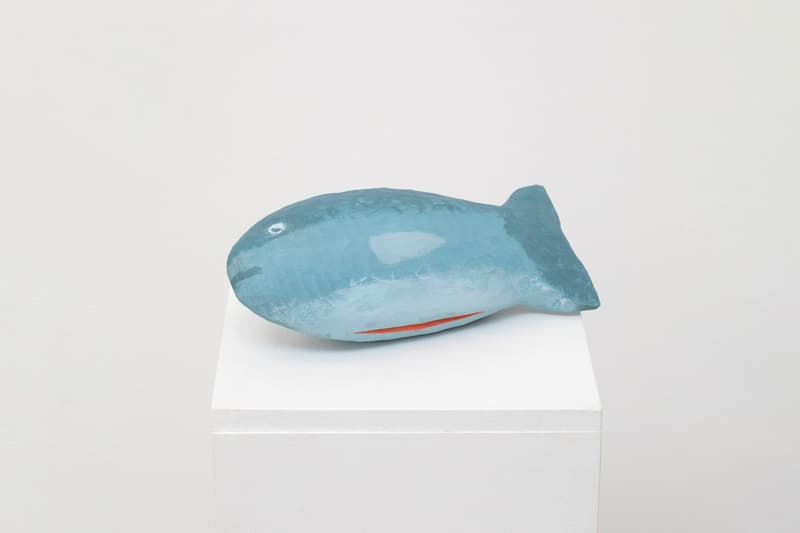 9 of 12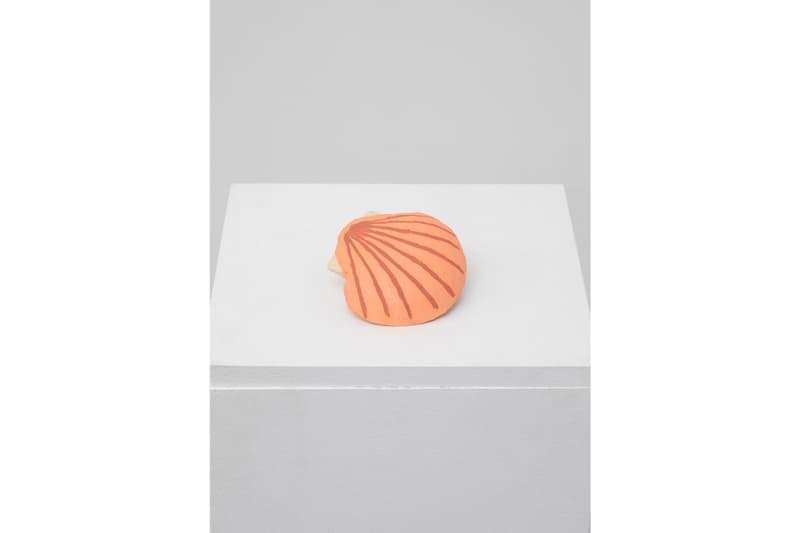 10 of 12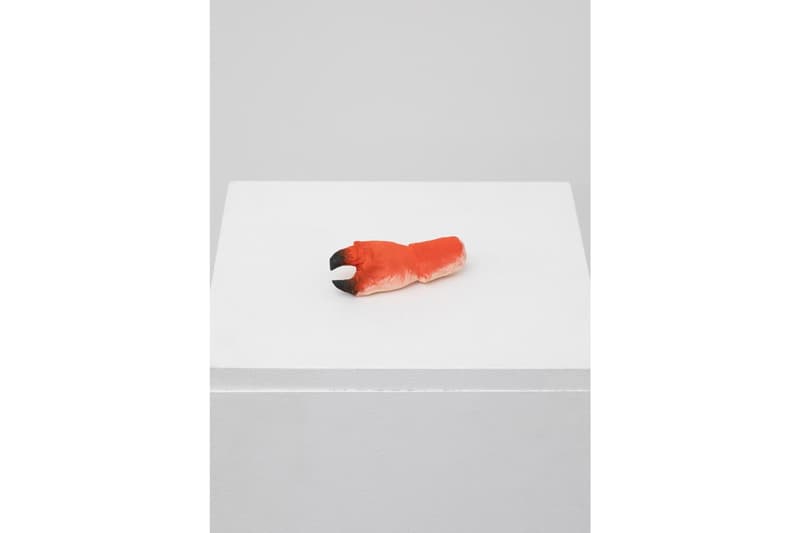 11 of 12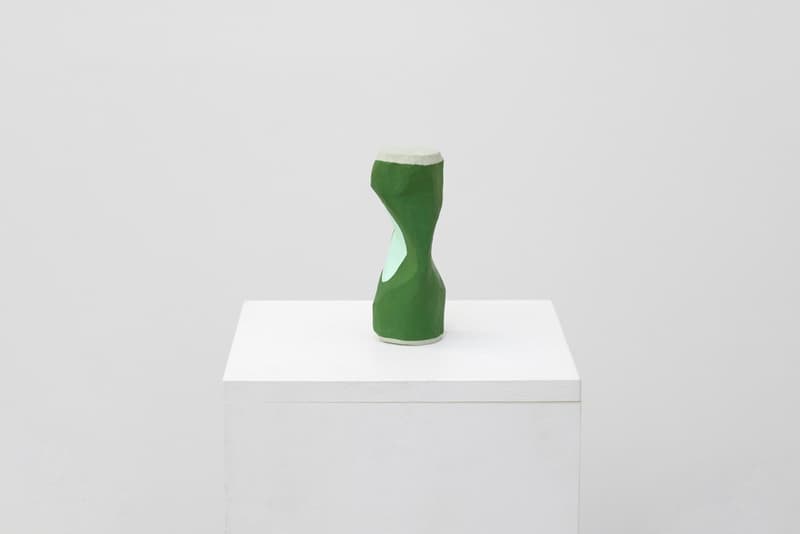 12 of 12
Les deux frères et artistes français Nicolas et Jean Jullien se retrouvent pour une deuxième exposition à la galerie Slika de Lyon. Baptisé "Les Sources", l'évènement propose des œuvres inspirées par la maison familiale des deux frères et leur histoire. Dans leurs styles différents l'un de l'autre, ils proposent un regard différent sur leur vécu avec une esthétique bien particulière.
Les deux artistes puisent leur inspiration poétique dans souvenirs ou objets d'une époque révolue, afin d'en offrir leurs interprétations. Des liens se tissent alors d'une pièce à l'autre de l'exposition, accordant ainsi passé et présent à travers sculptures et peintures bigarrées. "On assiste ici à la naissance d'un langage esthétique où les deux artistes se sont autonomisés l'un et l'autre. Ils ne créent plus ensemble mais l'un avec l'autre, l'un à côté de l'autre", peut-on lire sur le site de la galerie Slika.
Jetez un œil à quelques œuvres sélectionnées dans la galerie photo ci-dessus et sachez que l'exposition "Les Sources" ouvrira ses portes dès ce jeudi 20 février à la galerie Slika de Lyon, jusqu'au 28 mars prochain. Et pour plus d'évènements artistiques, l'exposition "Playground" dédiée à la sneaker arrive à Bordeaux.
Galerie Slika
25 Rue Auguste Comte
69002, Lyon