Entre performance et esthétique moderne, adidas présente sa nouvelle collection Athletics Printemps/Été 2020
Pensée pour le sportif et son quotidien.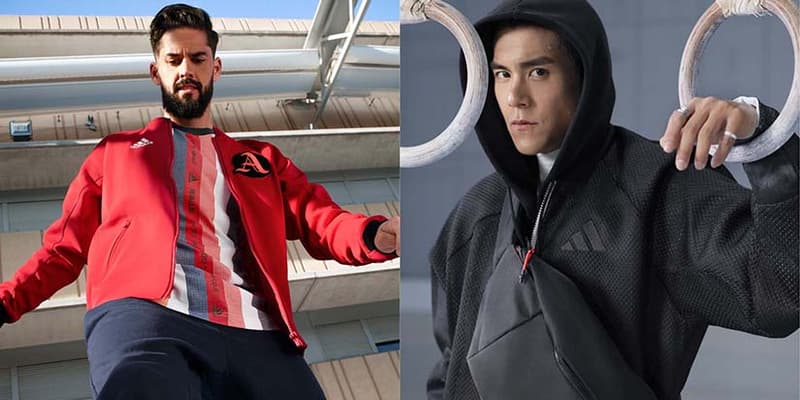 1 of 12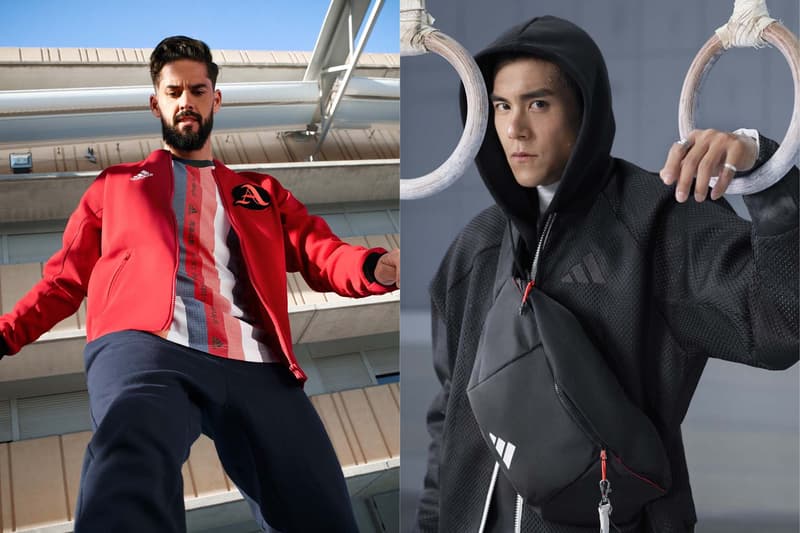 2 of 12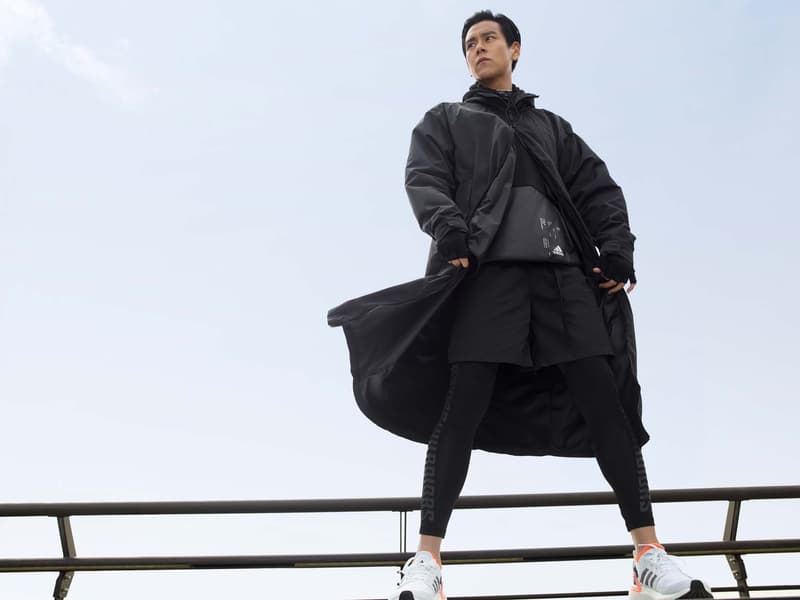 3 of 12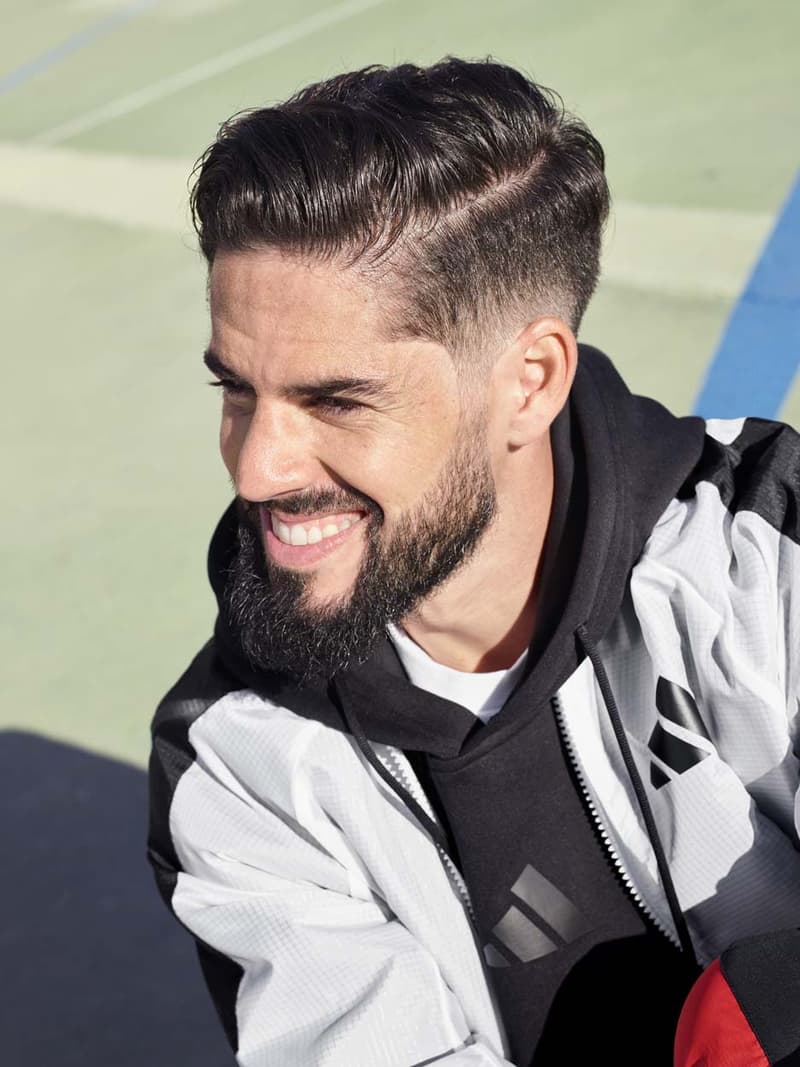 4 of 12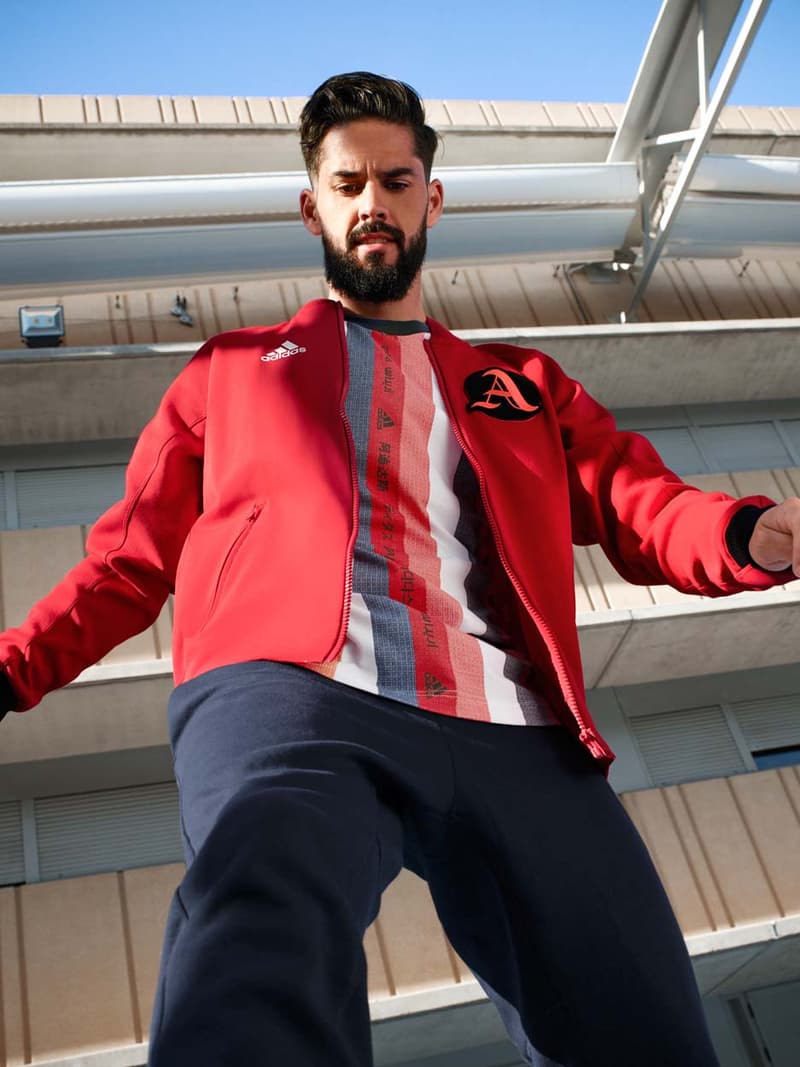 5 of 12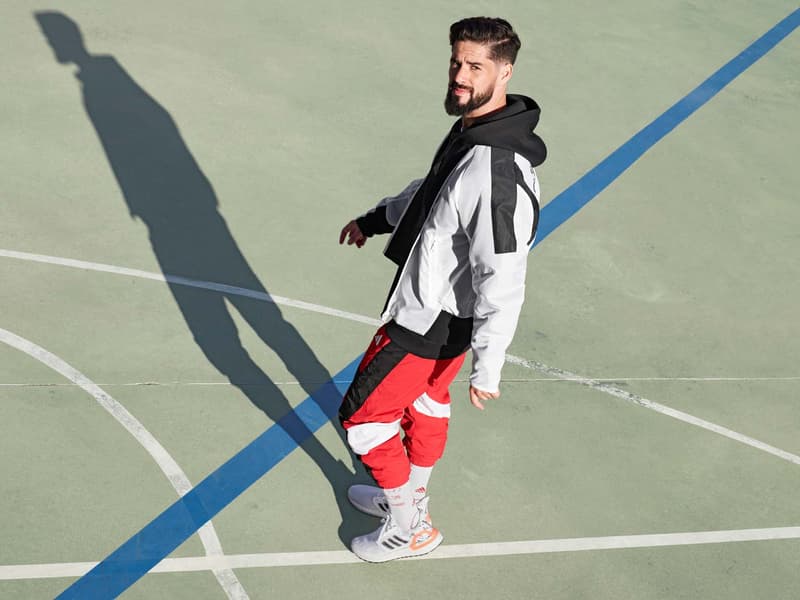 6 of 12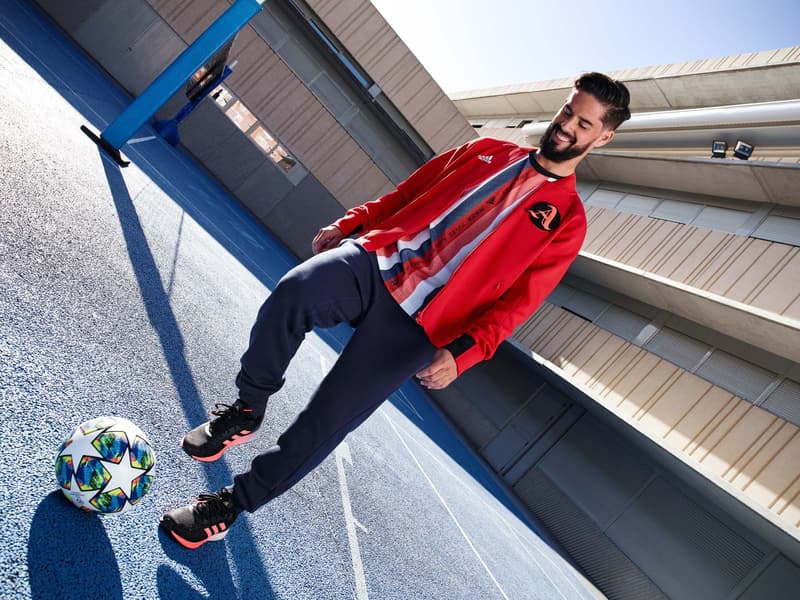 7 of 12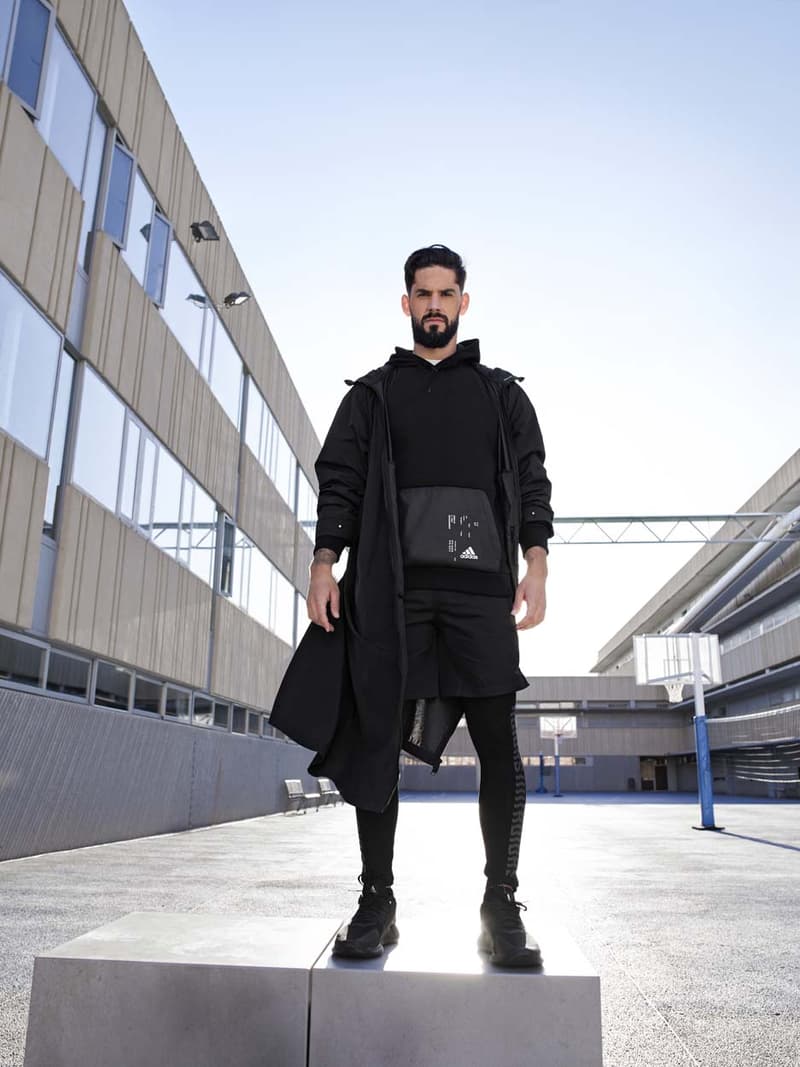 8 of 12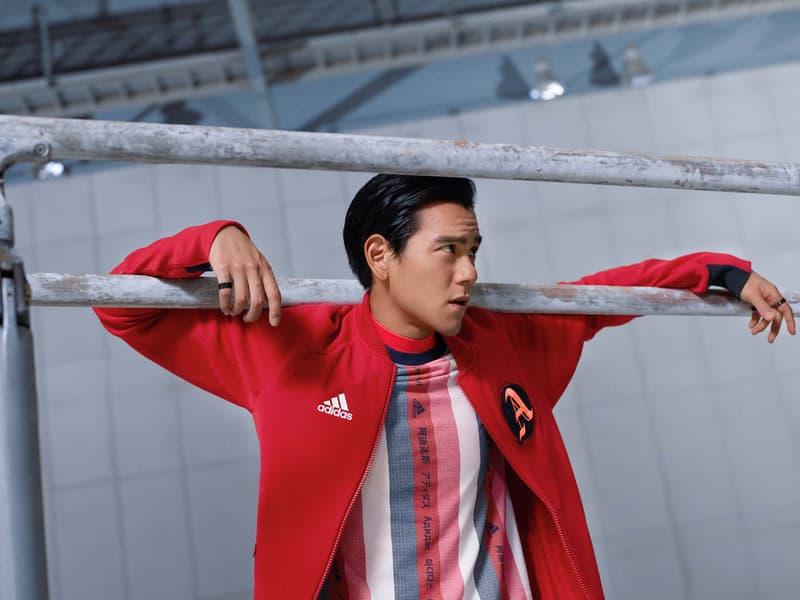 9 of 12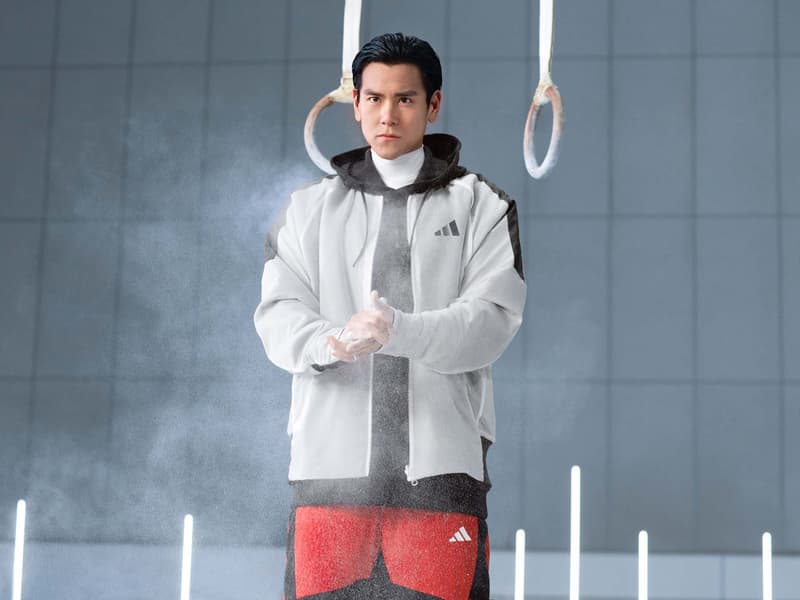 10 of 12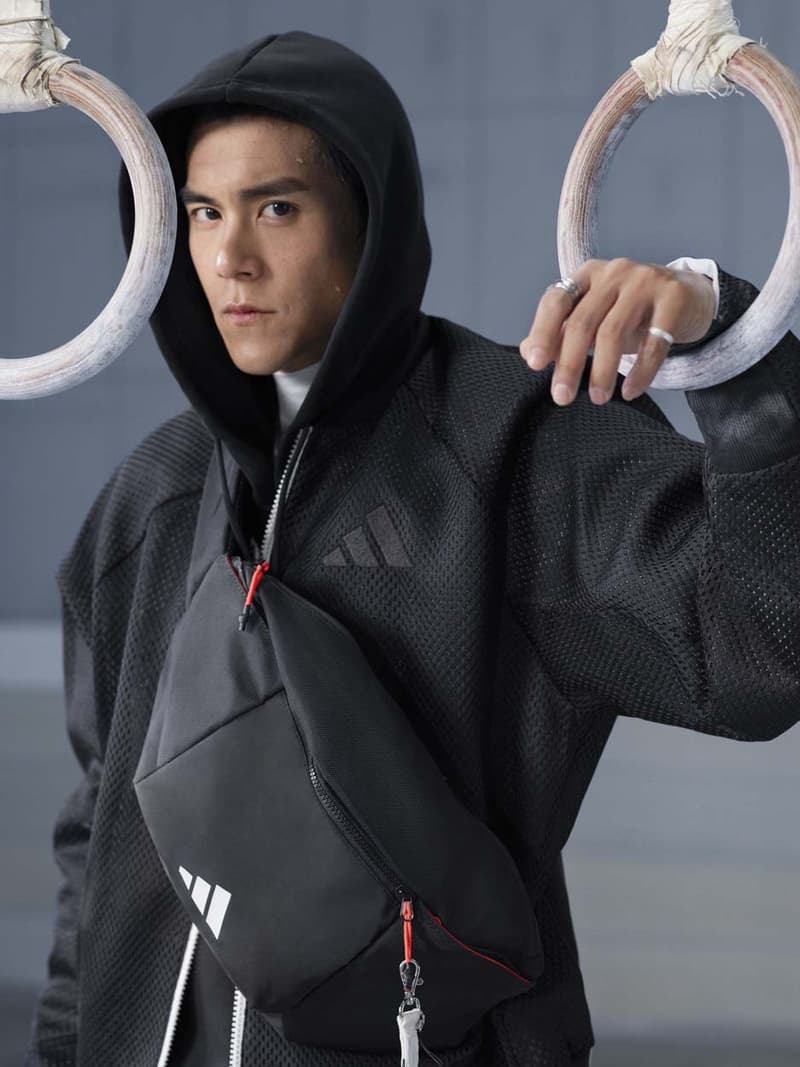 11 of 12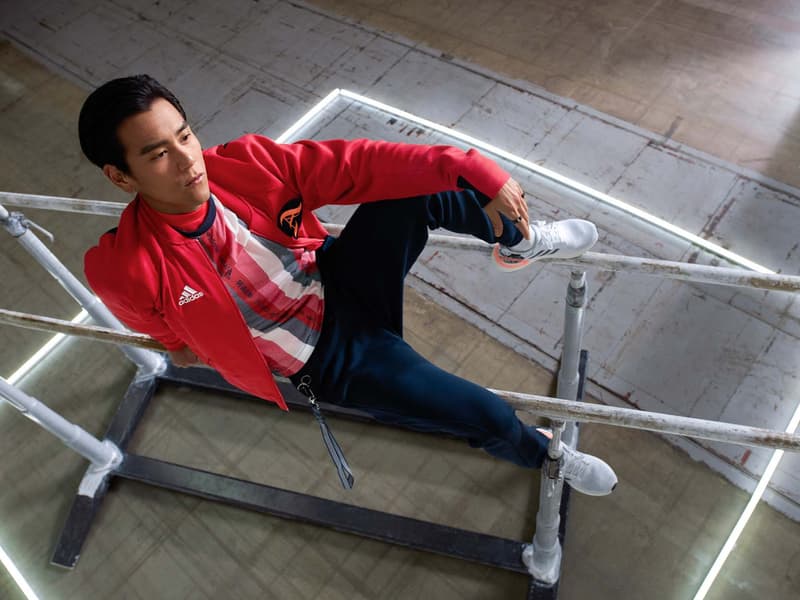 12 of 12
adidas imagine une collection Athletics réunissant le sport et la performance à un style élégant et moderne à travers des pièces pensées pour être portées aussi bien avant, pendant et après une session de sport.
Pour ceux qui ne voudraient pas sacrifier leur style pendant leurs activités sportives, adidas imagine un vestiaire Athletics où les standards emblématiques des vêtements sportswear se voient revisité afin d'être adaptés aux athlètes modernes. Textiles et accessoires réunissent technicité et allure épurée, permettant un confort et une performance sans égal durant une séance de sport tout en offrant un style moderne en toute circonstance.
La collection Athletics Printemps/Été 2020 d'adidas est disponible dès maintenant sur l'e-shop de la marque.
Si vous l'aviez raté, la adidas YEEZY Quantum devrait finalement sortir dans deux versions inédites.