Atelier New Regime fait appel à un jeune artiste canadien pour le nouvel éditorial de sa dernière collection
Des images shootées à l'argentique.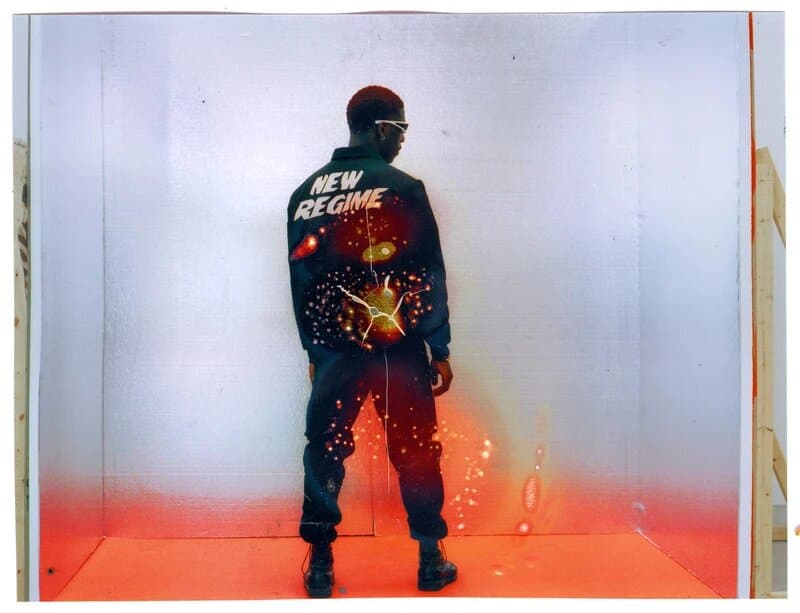 1 of 15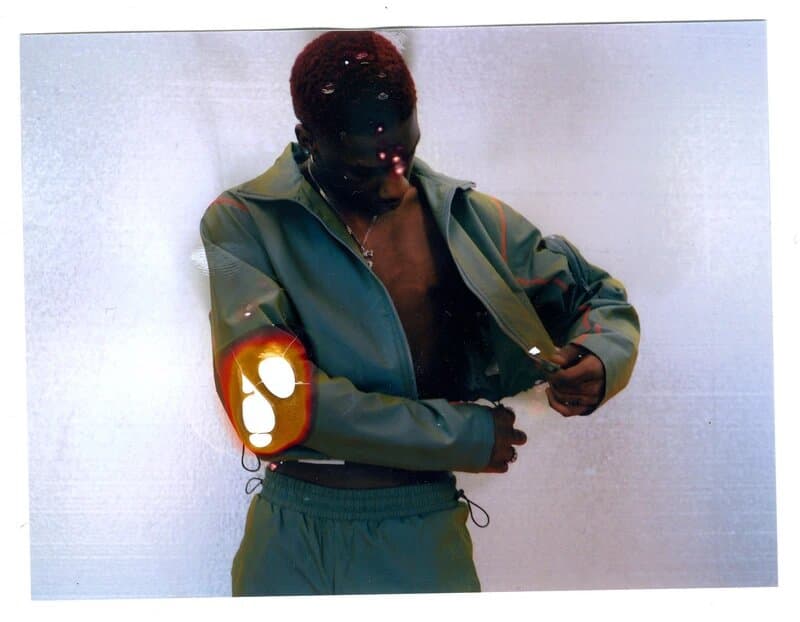 2 of 15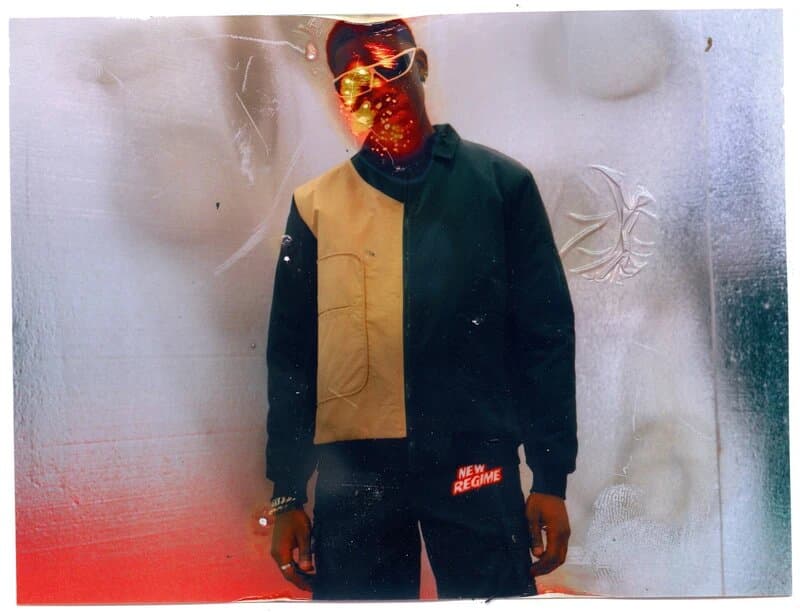 3 of 15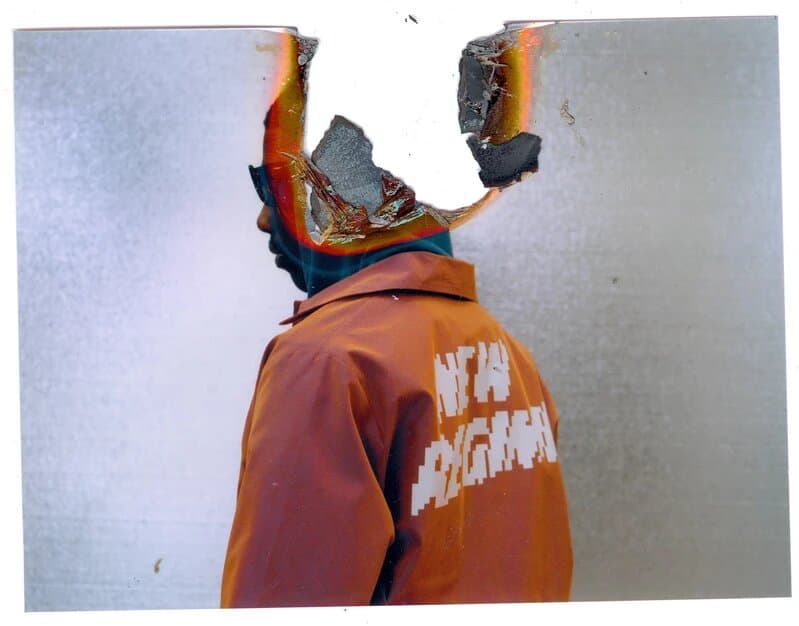 4 of 15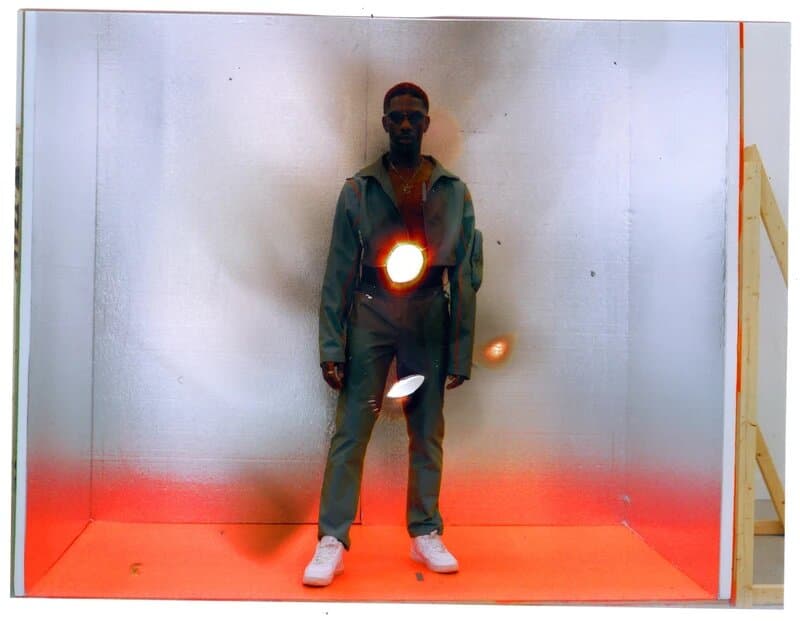 5 of 15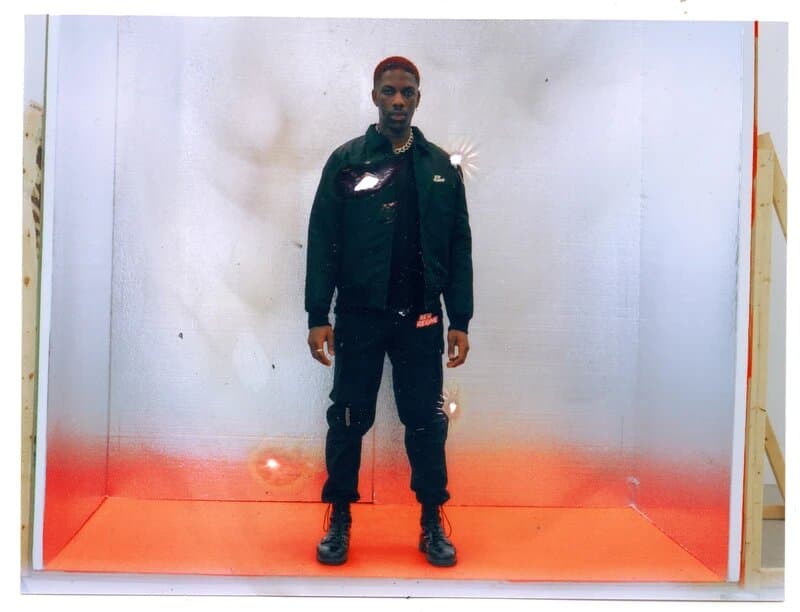 6 of 15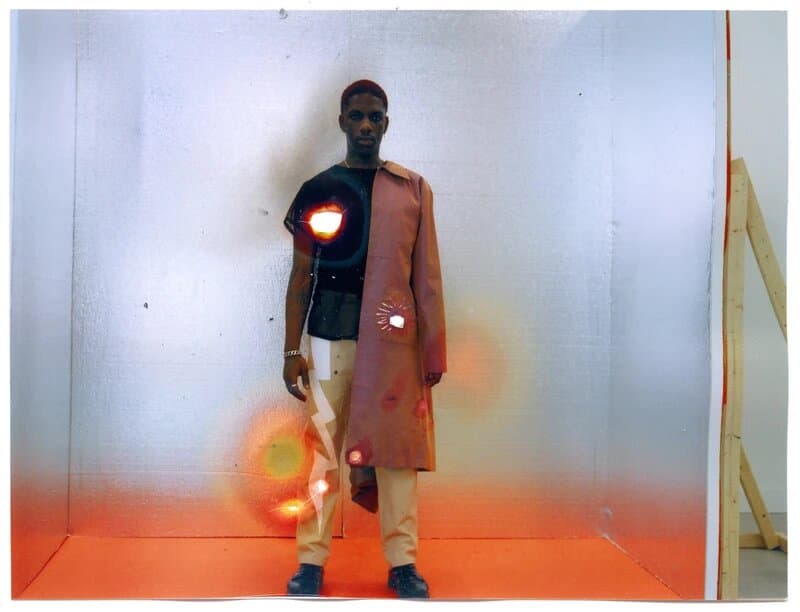 7 of 15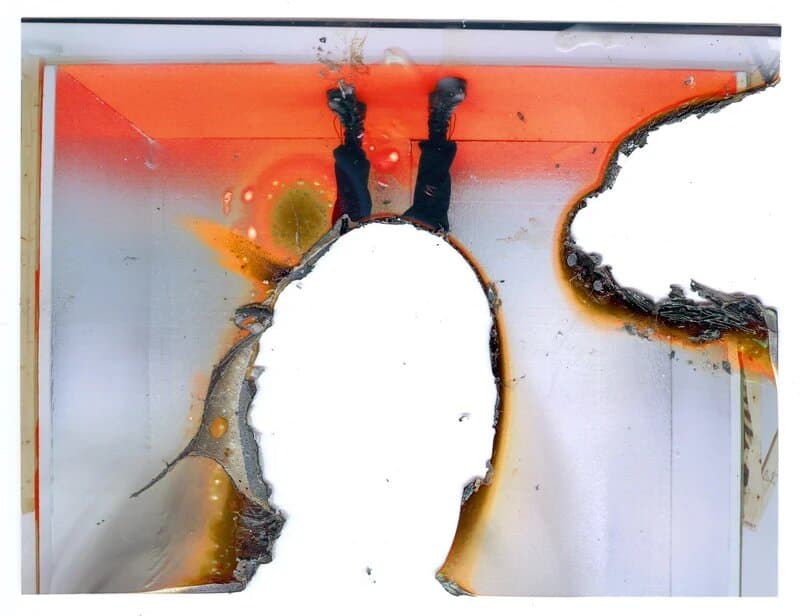 8 of 15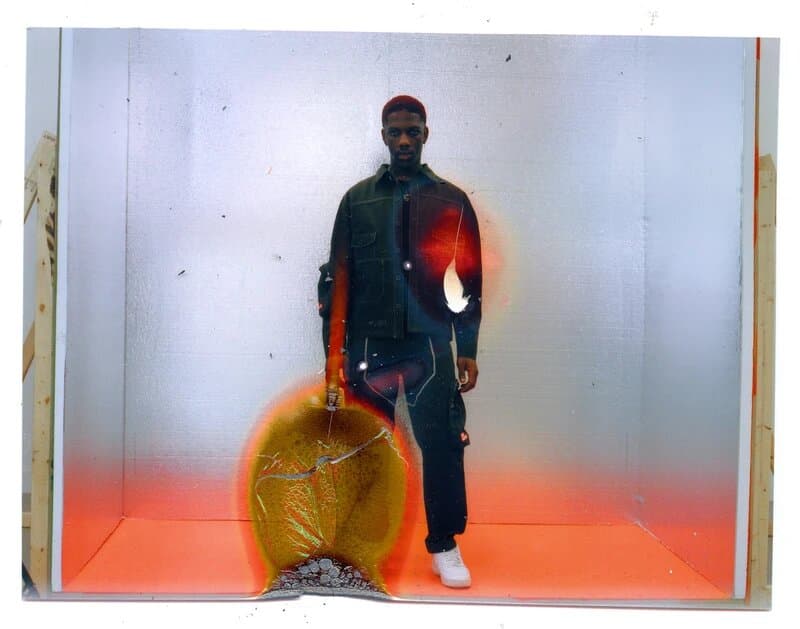 9 of 15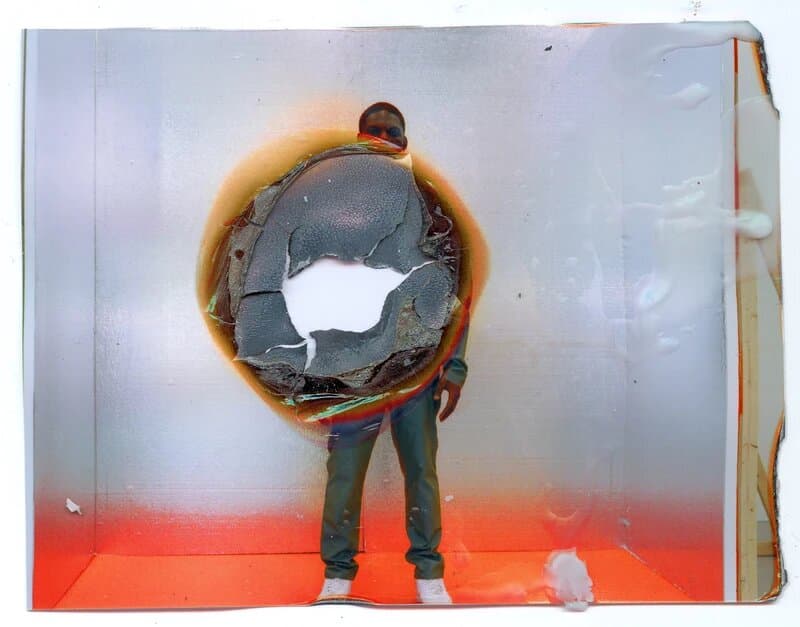 10 of 15
11 of 15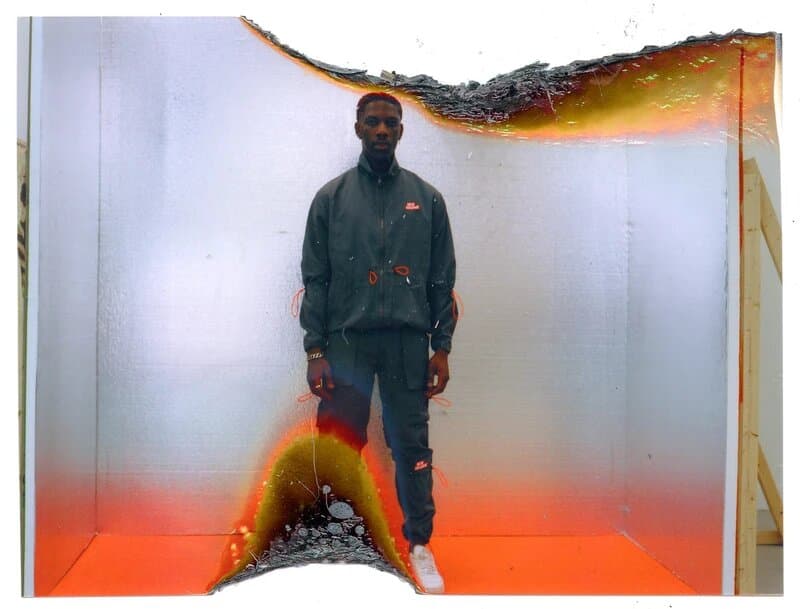 12 of 15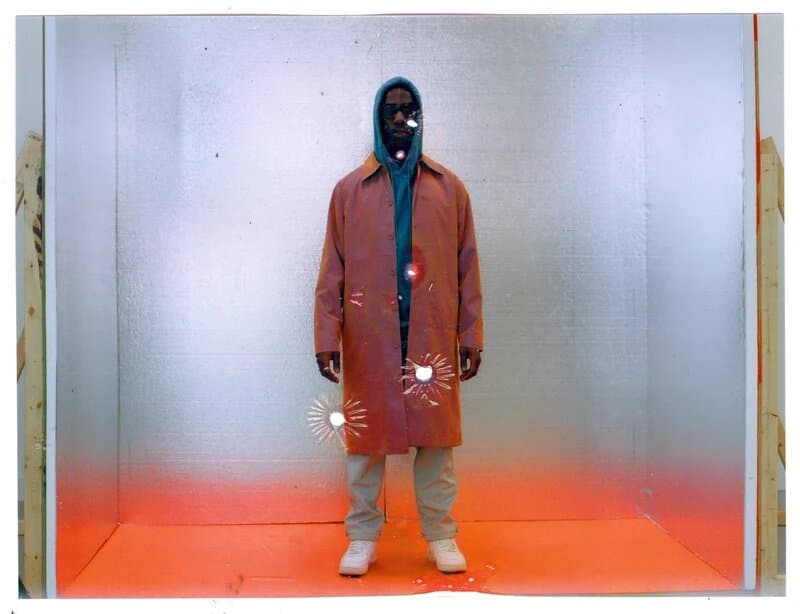 13 of 15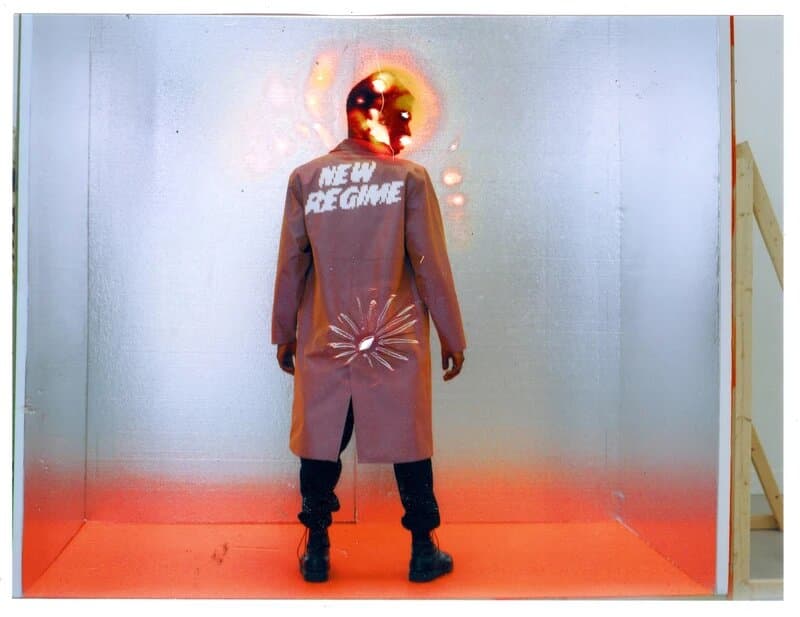 14 of 15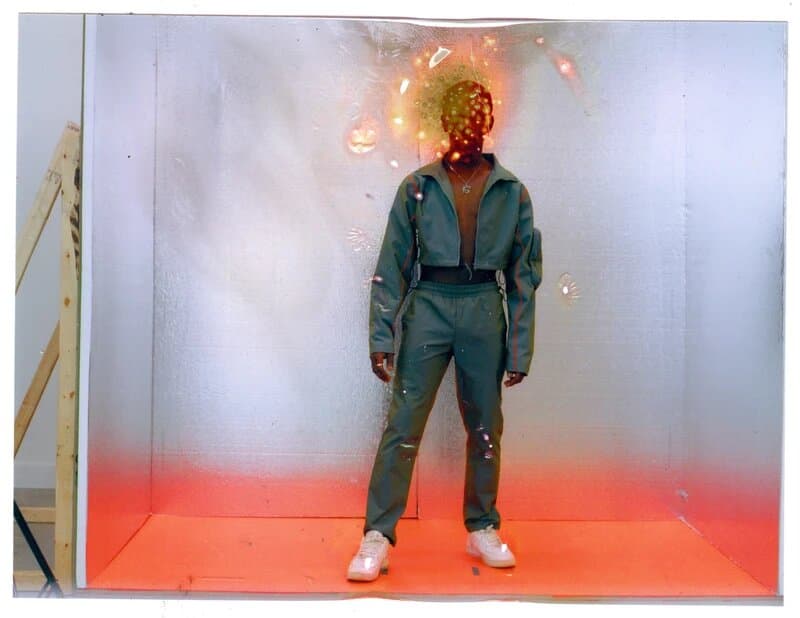 15 of 15
Le label canadien Atelier New Regime sublime sa dernière collection "Connections" à travers un nouvel éditorial shooté à l'argentique. Les dernières pièces de la marque sont mises en lumières par le jeune artiste canadien Karyke.
Entre influences workwear et streetwear, le nouveau vestiaire d'Atelier New Regime combine des coupes élégantes à des lignes sportswear tout en naviguant entre couleurs sombres et le orange éclatant caractéristique du label. Détails zippés ou réfléchissants, coutures apparentes et larges logos habillent les nouvelles pièces de la marque canadienne qui se voient mises en valeur à travers ce nouvel éditorial.
Le jeune artiste Karyke se voit ainsi habillé de la nouvelle collection d'Atelier New Regime afin d'être capturé en images le temps de cette campagne. L'éditorial shooté à l'argentique est ensuite passé sous une flamme, laissant plusieurs trous et traces de brûlé sur les photographies. Un effet maitrisé qui apporte un naturel sauvage aux images de l'édito.
Découvrez ci-dessus le dernier éditorial d'Atelier New Regime et rendez-vous sur l'e-shop de la marque pour shopper ses dernières pièces.
Dans notre actualité, Patta vient de dévoiler une collab inédite sur un ensemble Polartec.