Plongée dans l'ambiance électrique du Carnaval de Notting Hill
Musique, danses et couleurs en pagaille.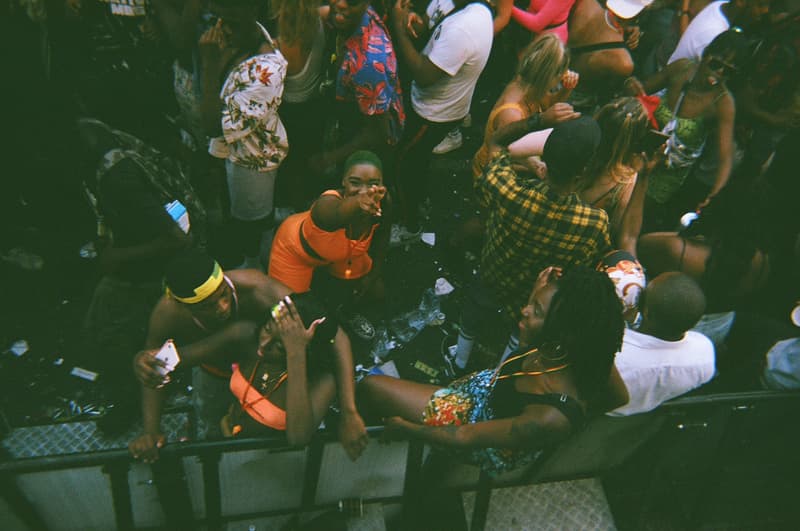 1 of 31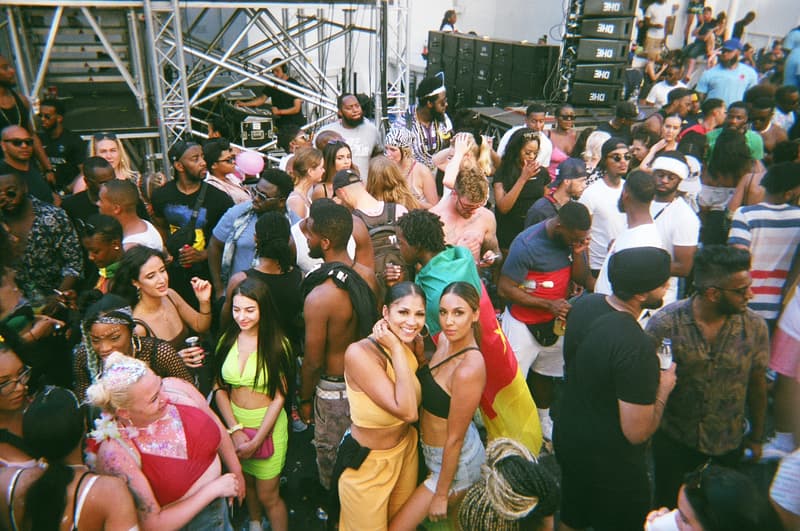 2 of 31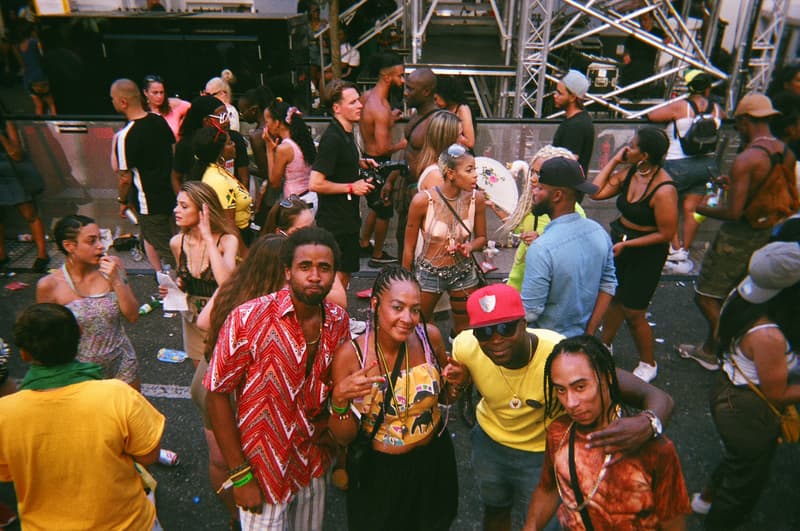 3 of 31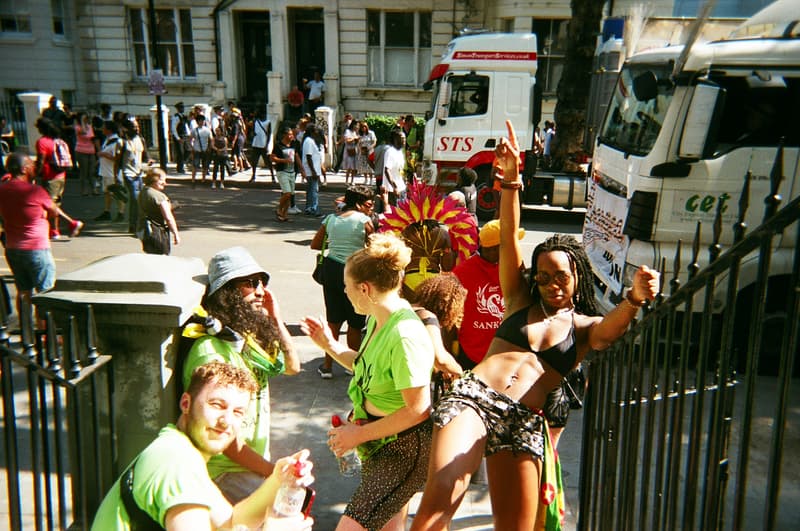 4 of 31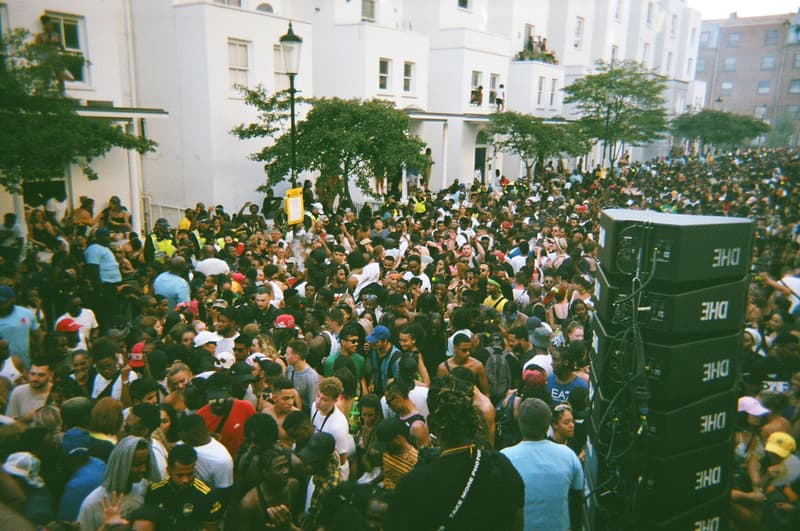 5 of 31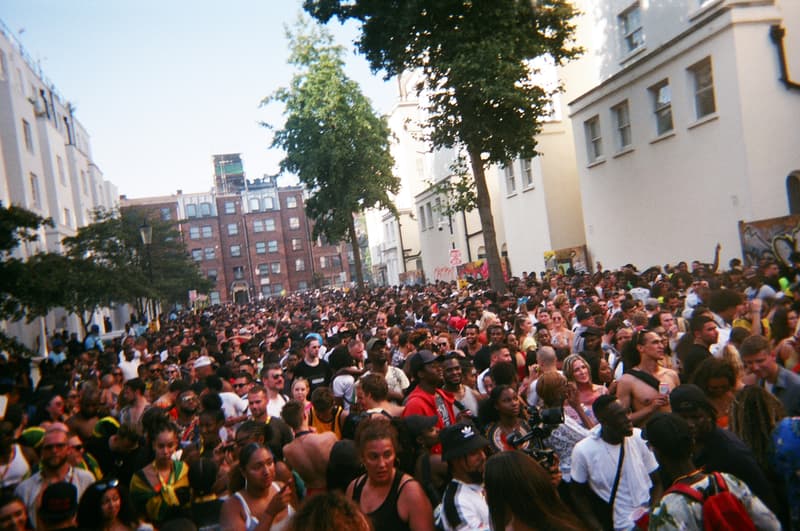 6 of 31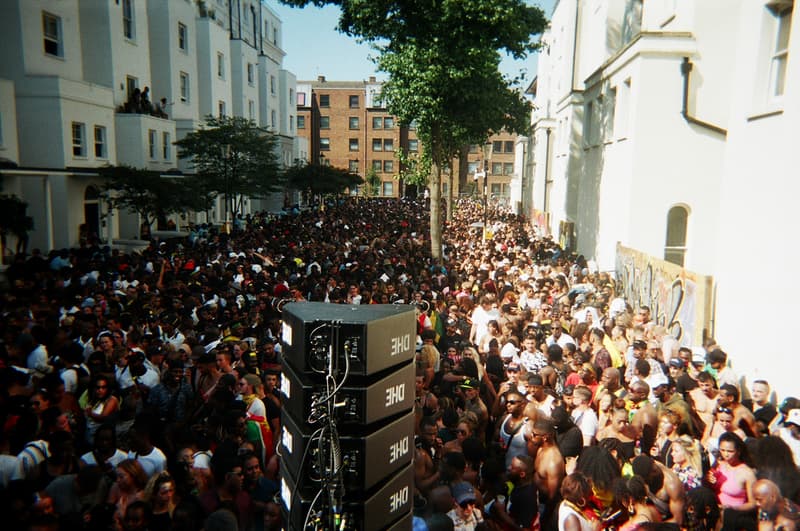 7 of 31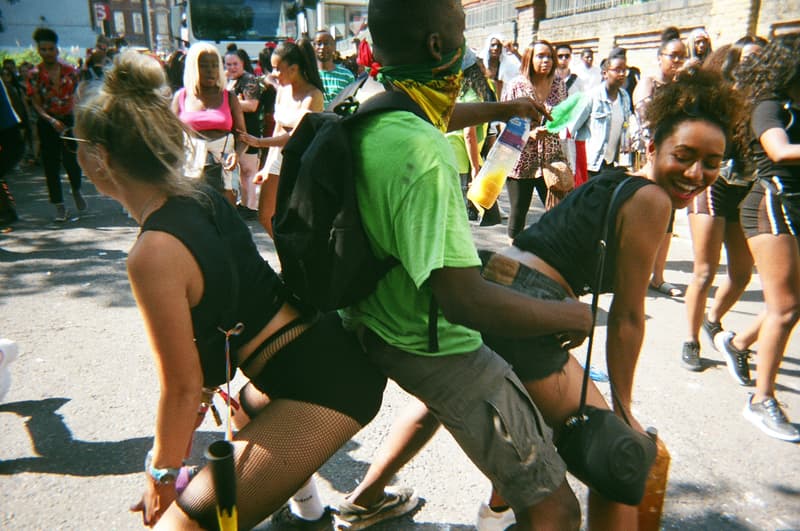 8 of 31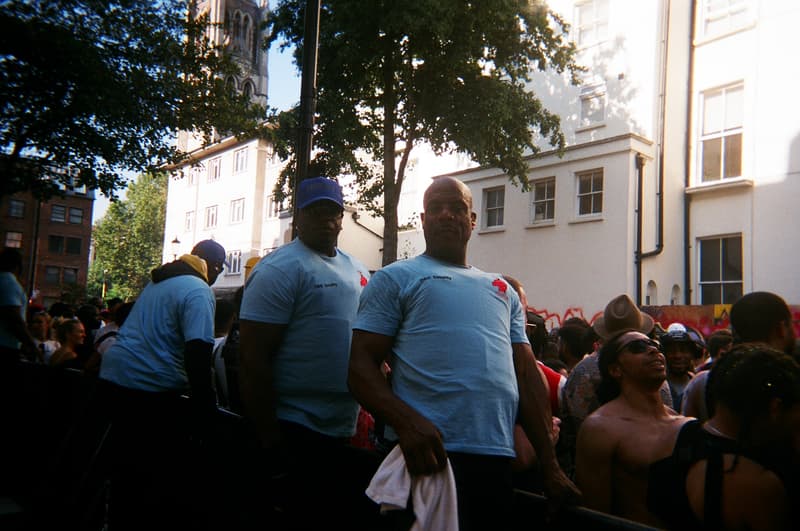 9 of 31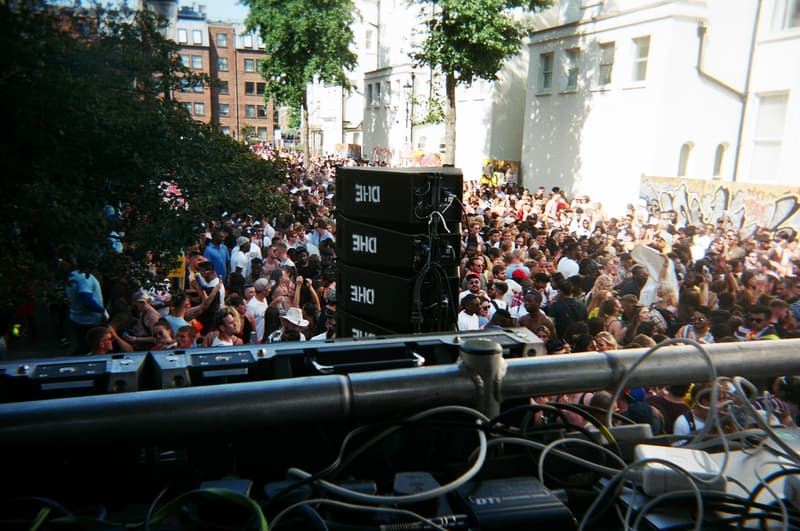 10 of 31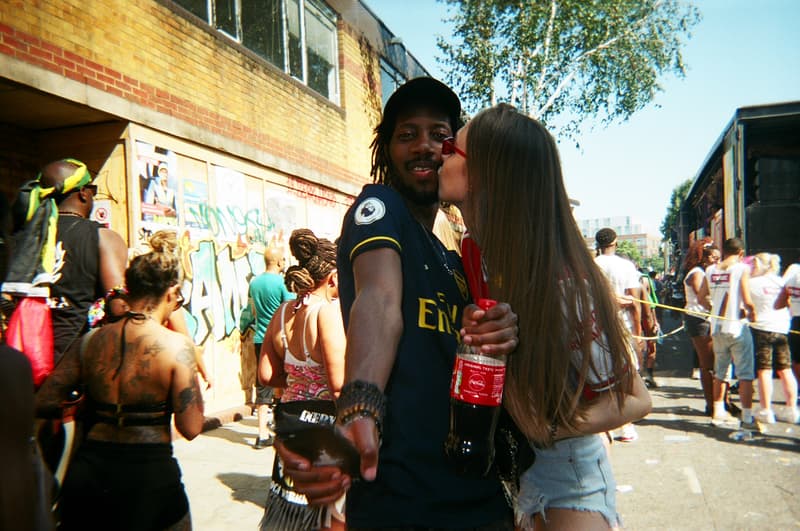 11 of 31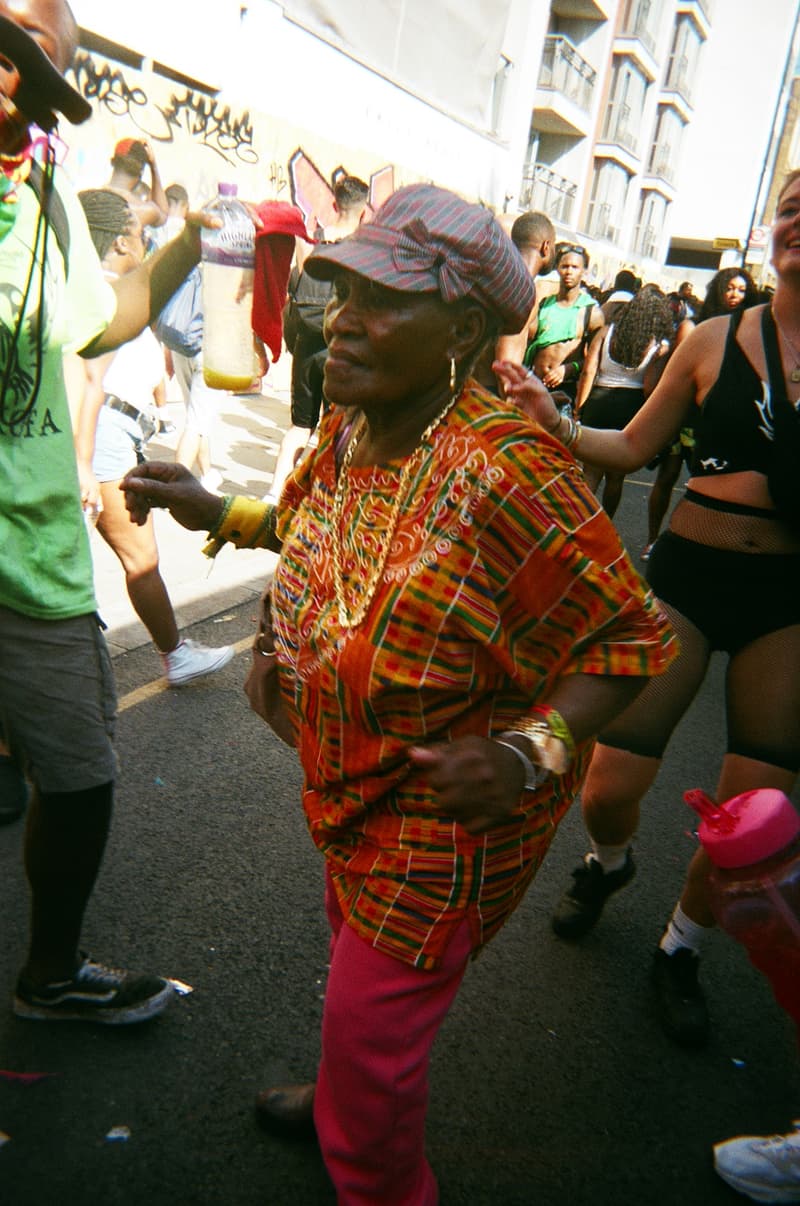 12 of 31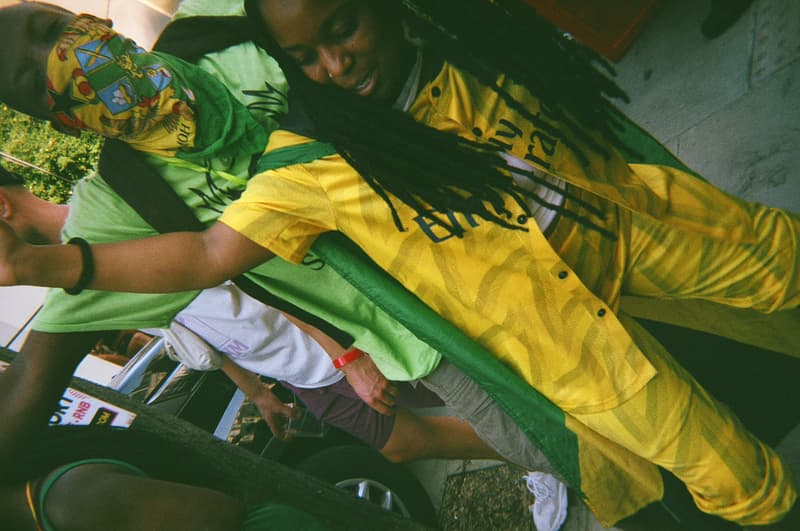 13 of 31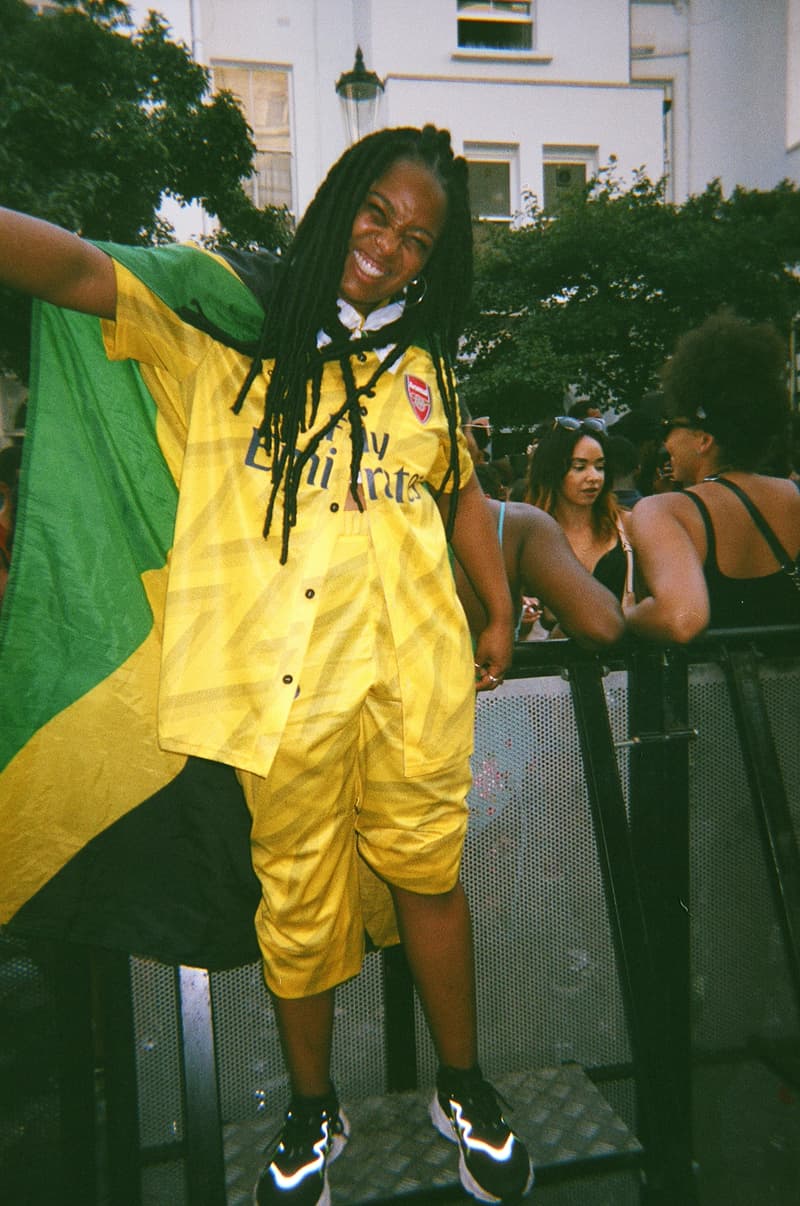 14 of 31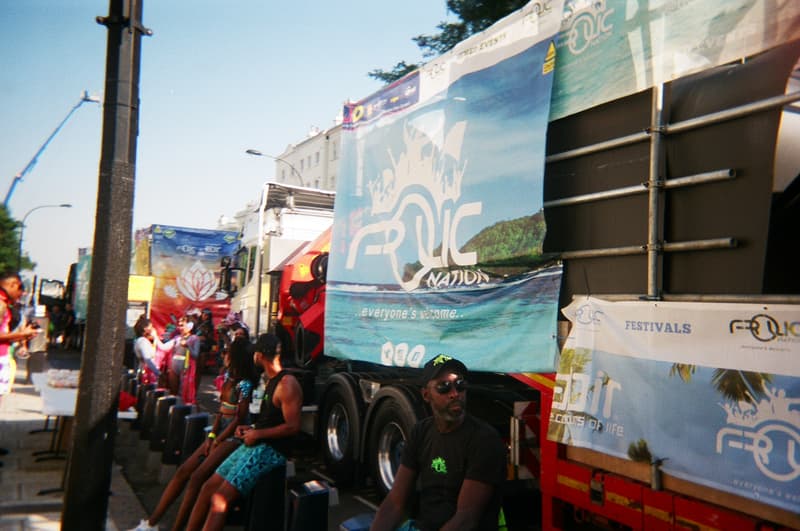 15 of 31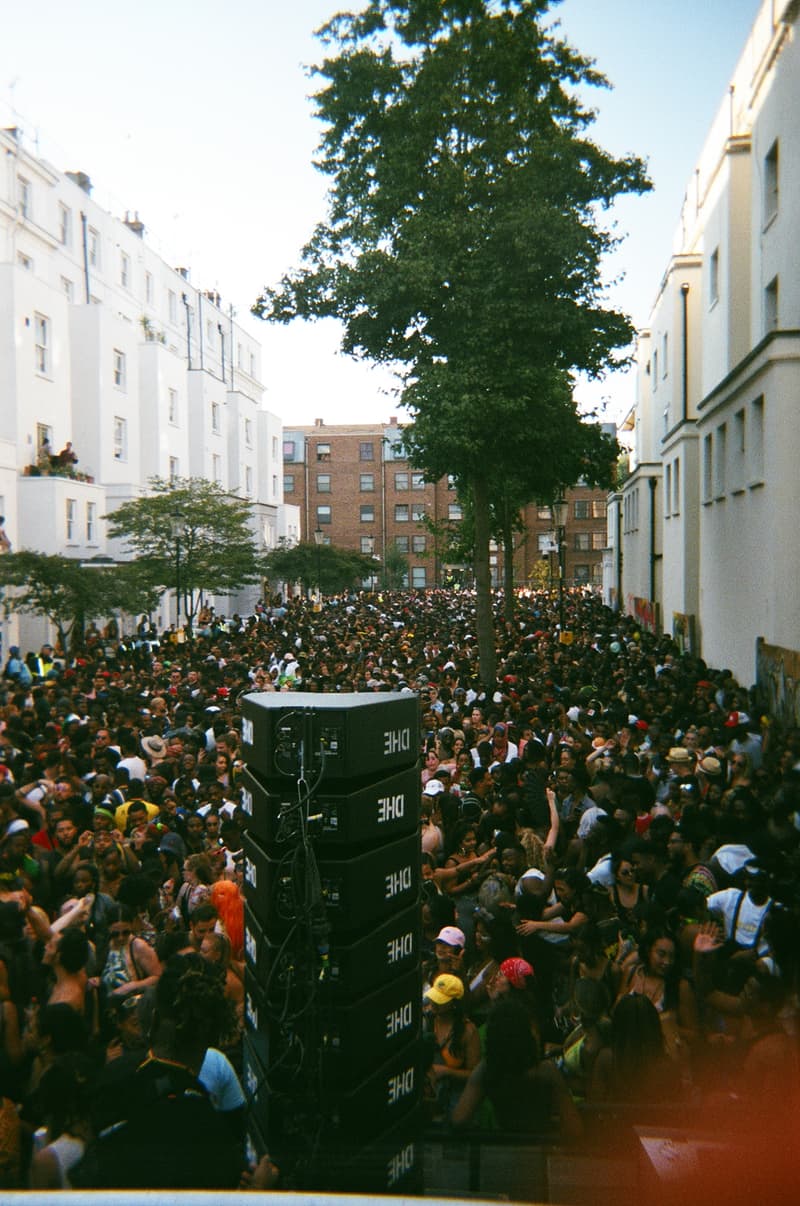 16 of 31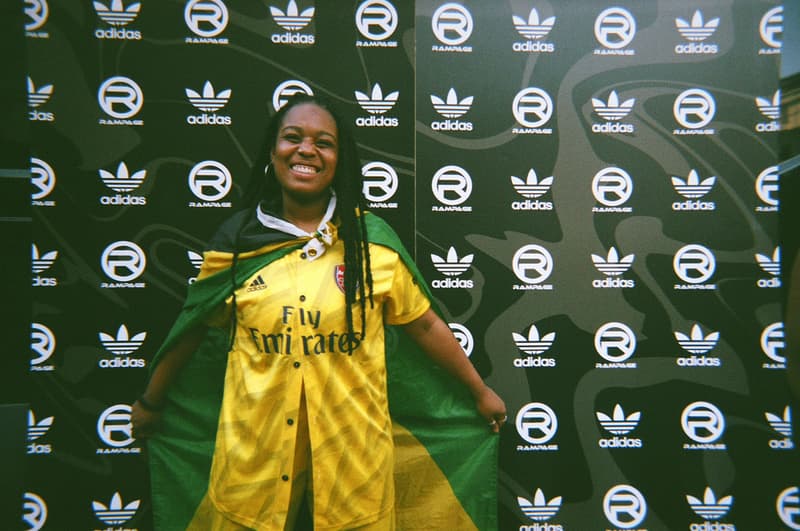 17 of 31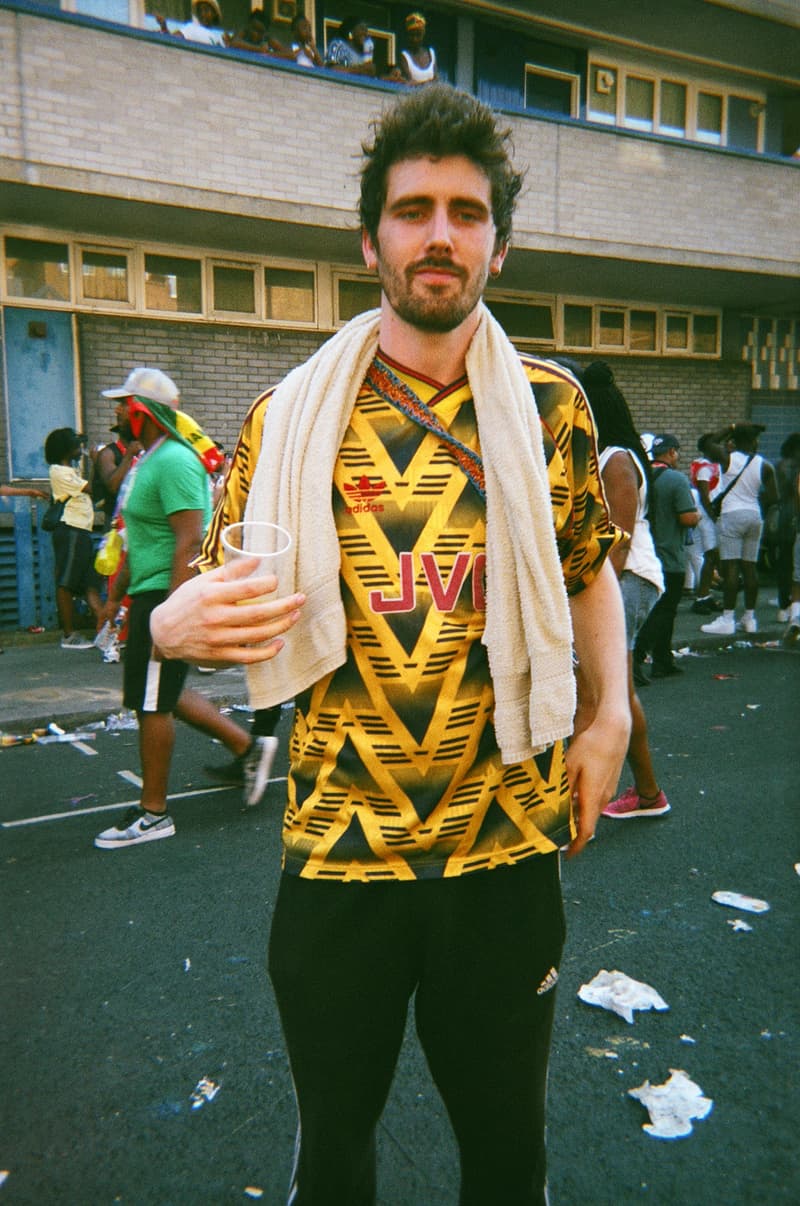 18 of 31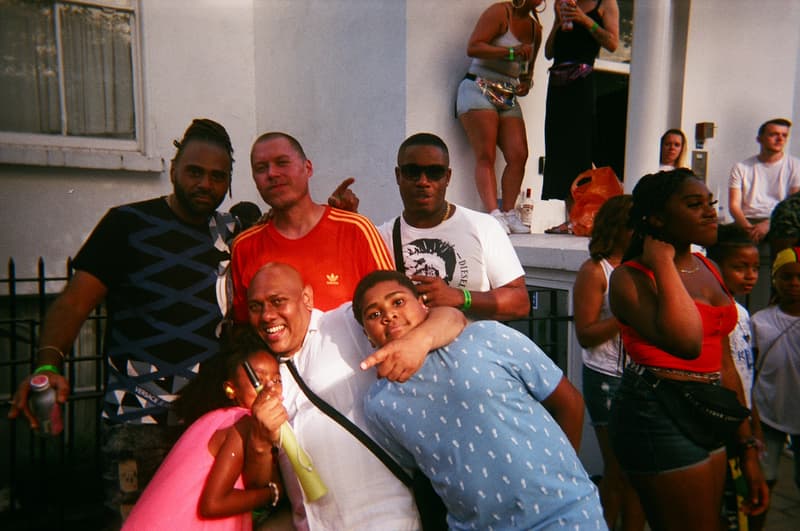 19 of 31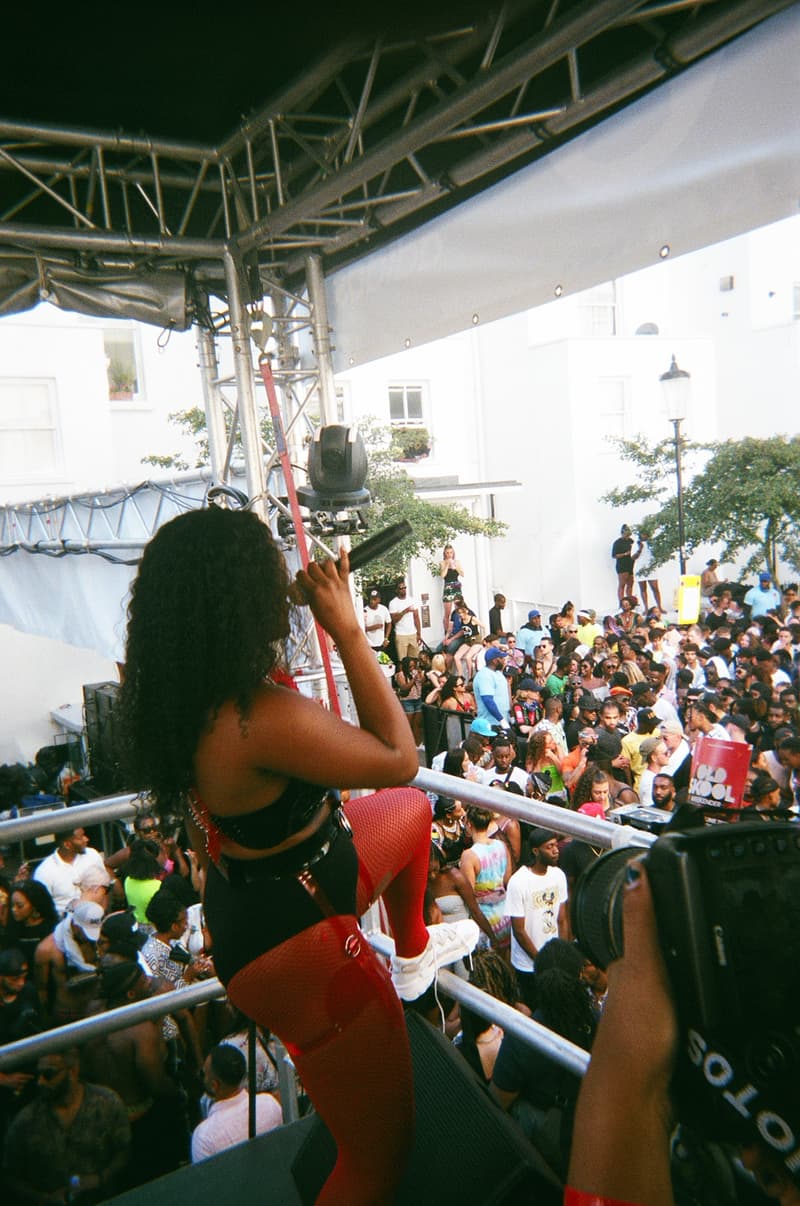 20 of 31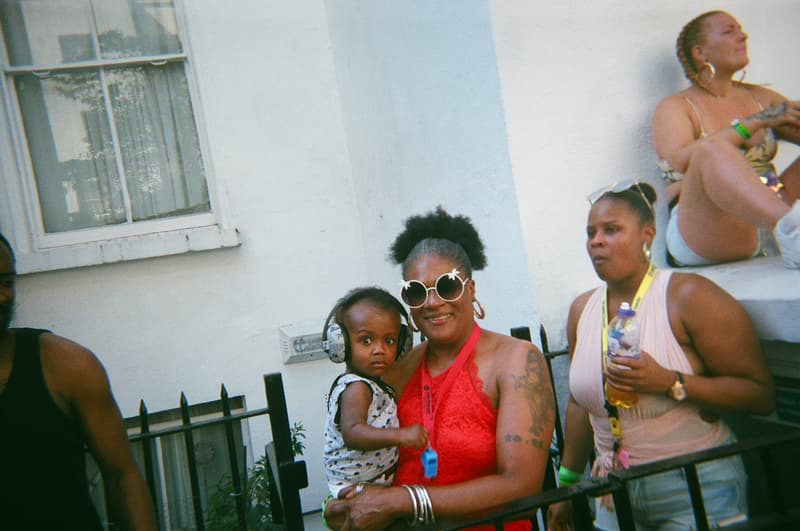 21 of 31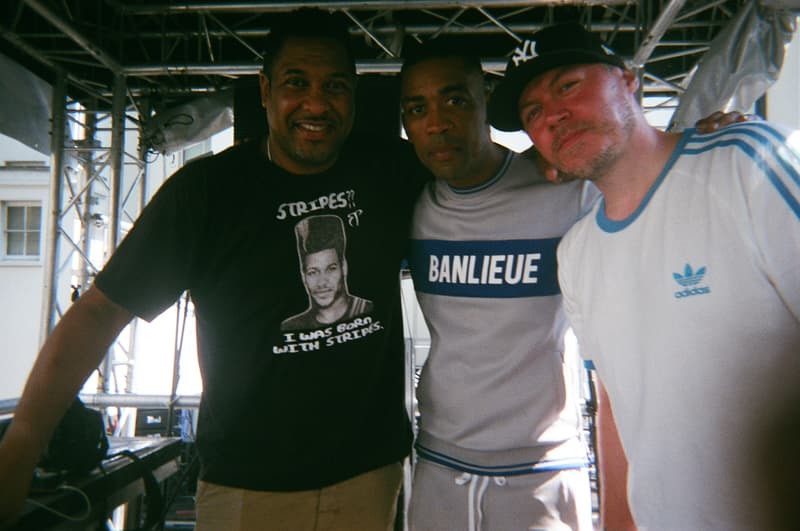 22 of 31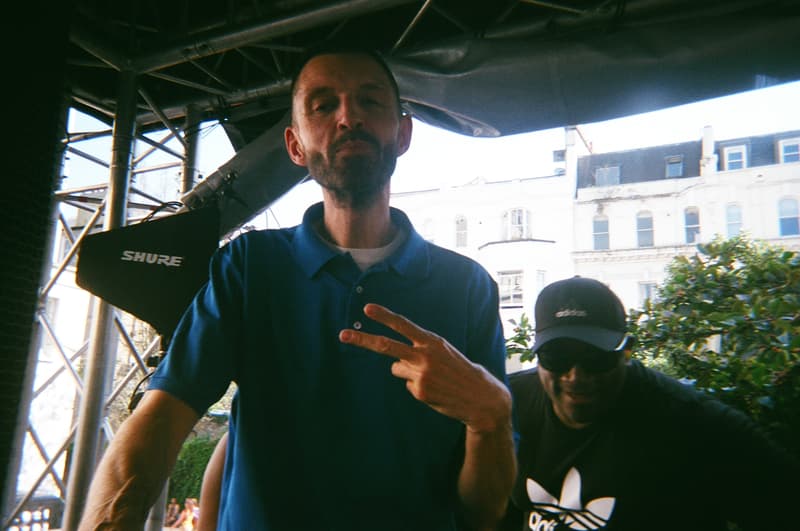 23 of 31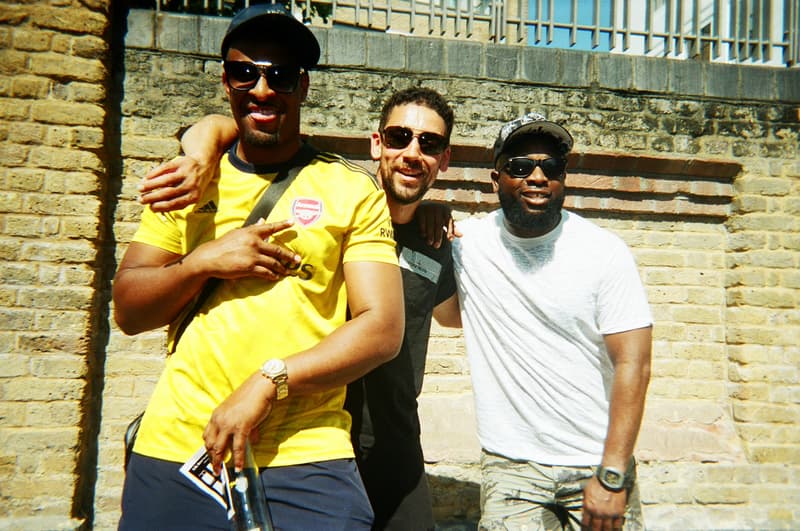 24 of 31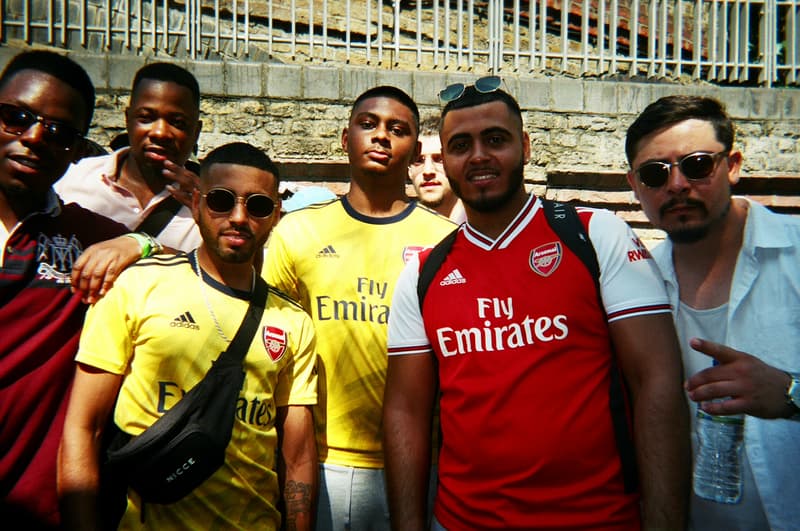 25 of 31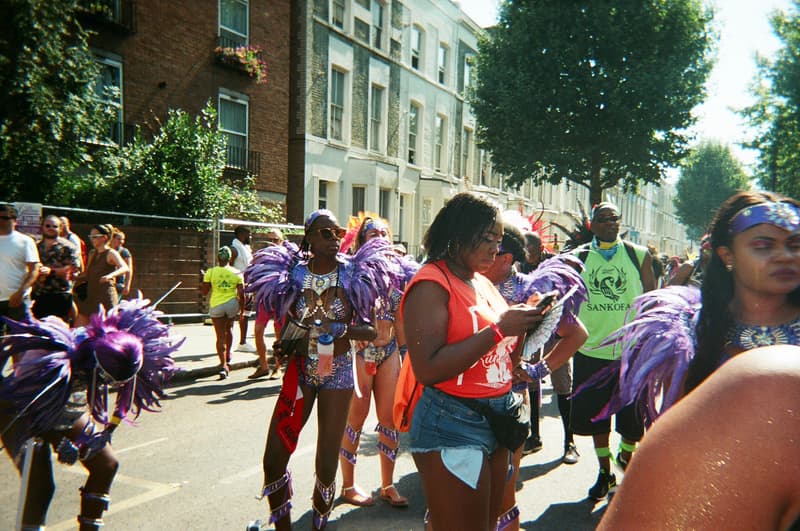 26 of 31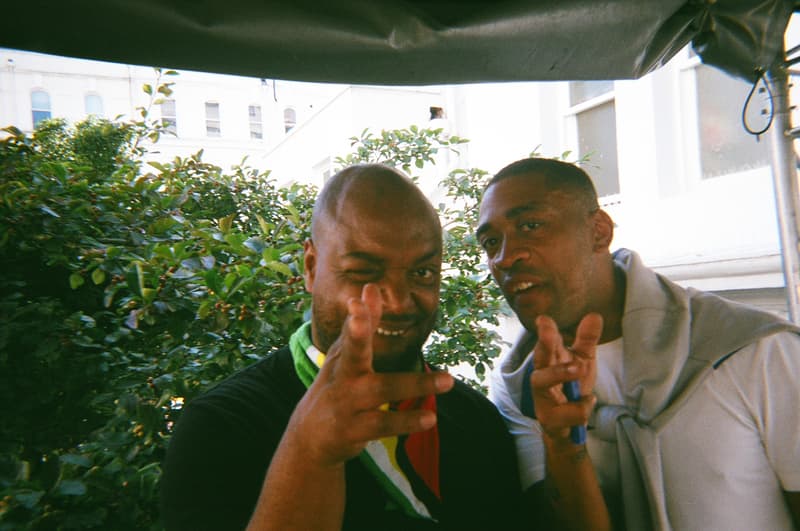 27 of 31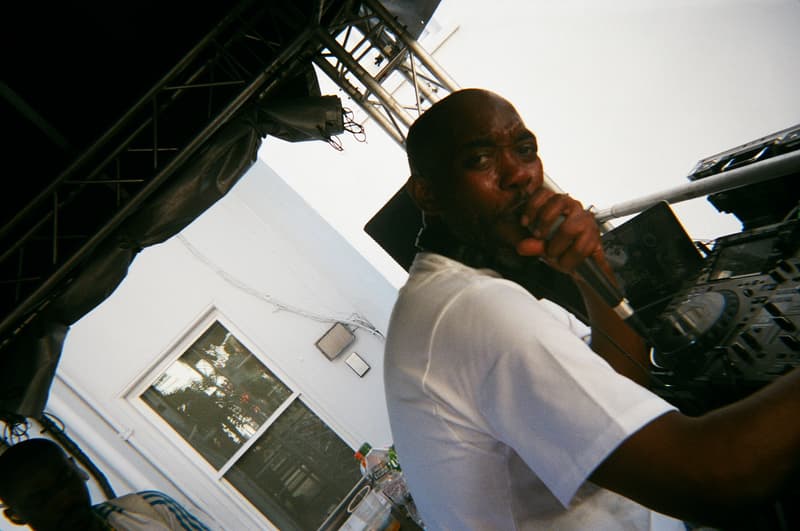 28 of 31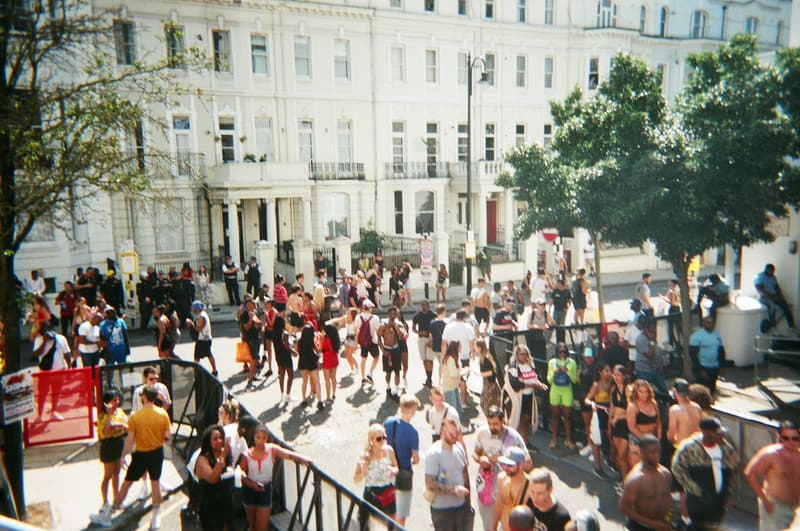 29 of 31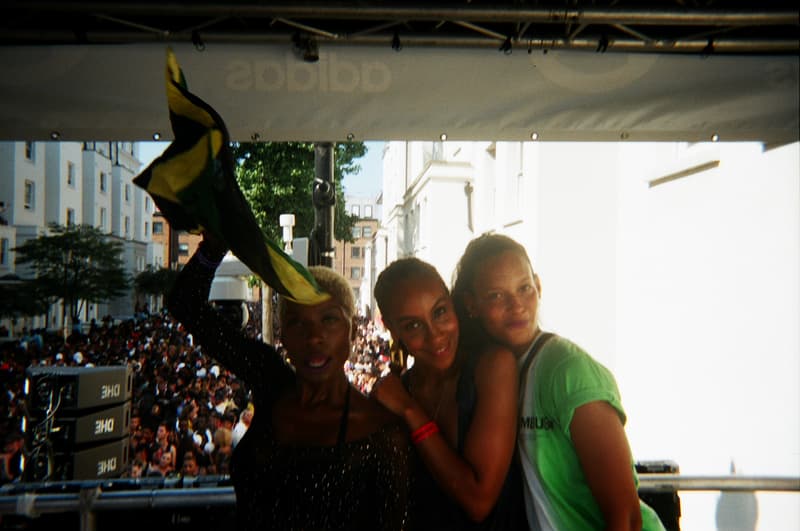 30 of 31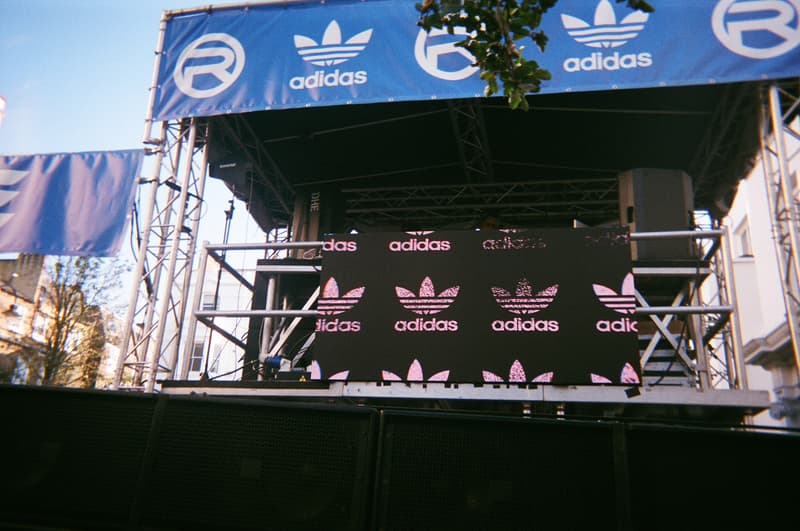 31 of 31
Pendant deux jours, les 25 et 26 août derniers, le quartier de Notting Hill a vibré au rythme de son carnaval annuel. Près d'un million de personnes ont défilé dans les rues de Londres pour son célèbre évènement, créé en 1966 par des immigrés en provenance des Caraïbes en réponse aux persécutions d'une partie de la population dont ils faisaient l'objet à l'époque. Aujourd'hui, si le message n'est plus aussi politique, l'évènement reste un symbole du vivre ensemble au Royaume-Uni.
Ainsi, la musique, les costumes affriolants et les couleurs chatoyantes ont envahi les rues londoniennes le temps d'un week-end pour le plus gros street event du pays. Le tout au rythme des sound systems disséminés un peu partout dans la capitale anglaise, et notamment l'incontournable Rampage, le seul collectif à disposer d'une rue entière rien qu'à eux. Les équipes d'HYPEBEAST étaient présentes pour l'occasion dans le cadre de son concept Scrapbook qui vous emmène au cœur des plus gros évènements et festivals du monde via des séries photo en argentique du plus bel effet. HYPEBEAST vous propose aujourd'hui une plongée dans l'ambiance enthousiaste et enflammée du Carnaval de Notting Hill, le deuxième plus gros carnaval du monde après celui de Rio de Janeiro.
Et si vous l'avez raté, découvrez le maillot d'Arsenal spécialement custom à l'occasion du Carnaval de Notting Hill.