Une date de sortie pour la Nike React ANARCHY imaginée par Rudnes
Le custom designer français signe une nouvelle paire.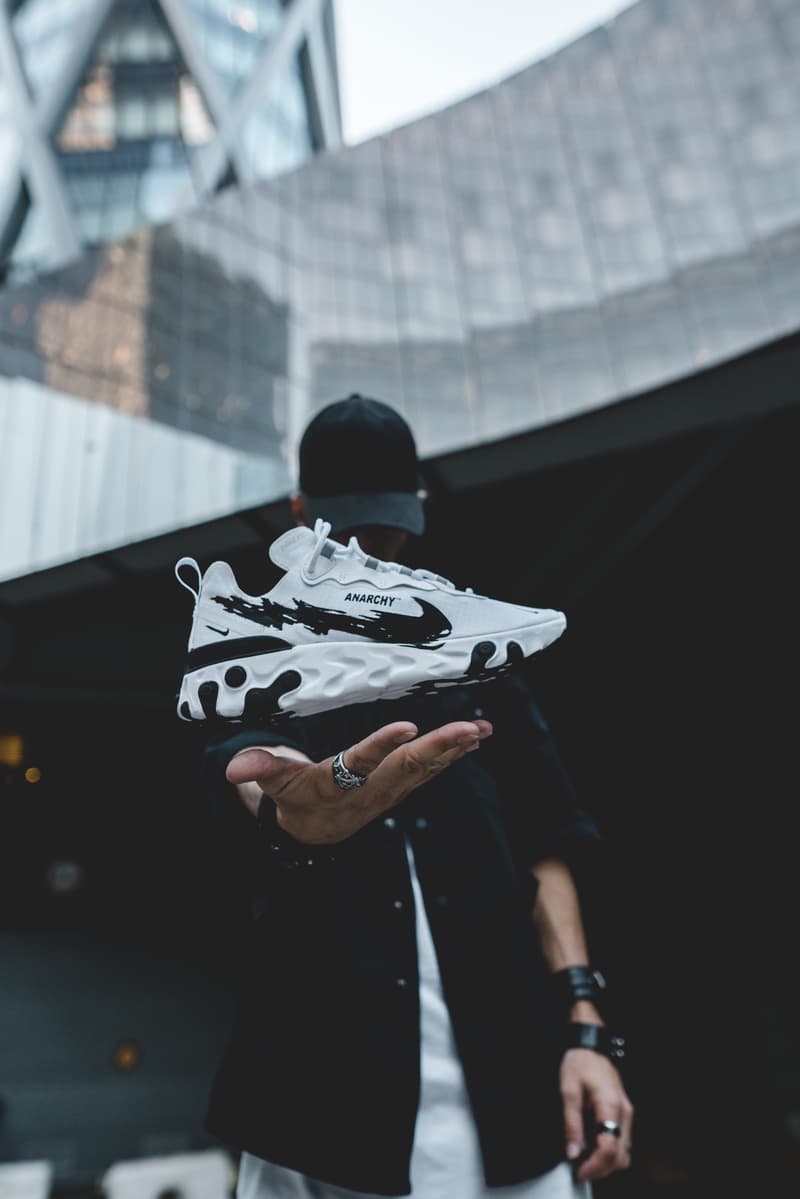 1 of 6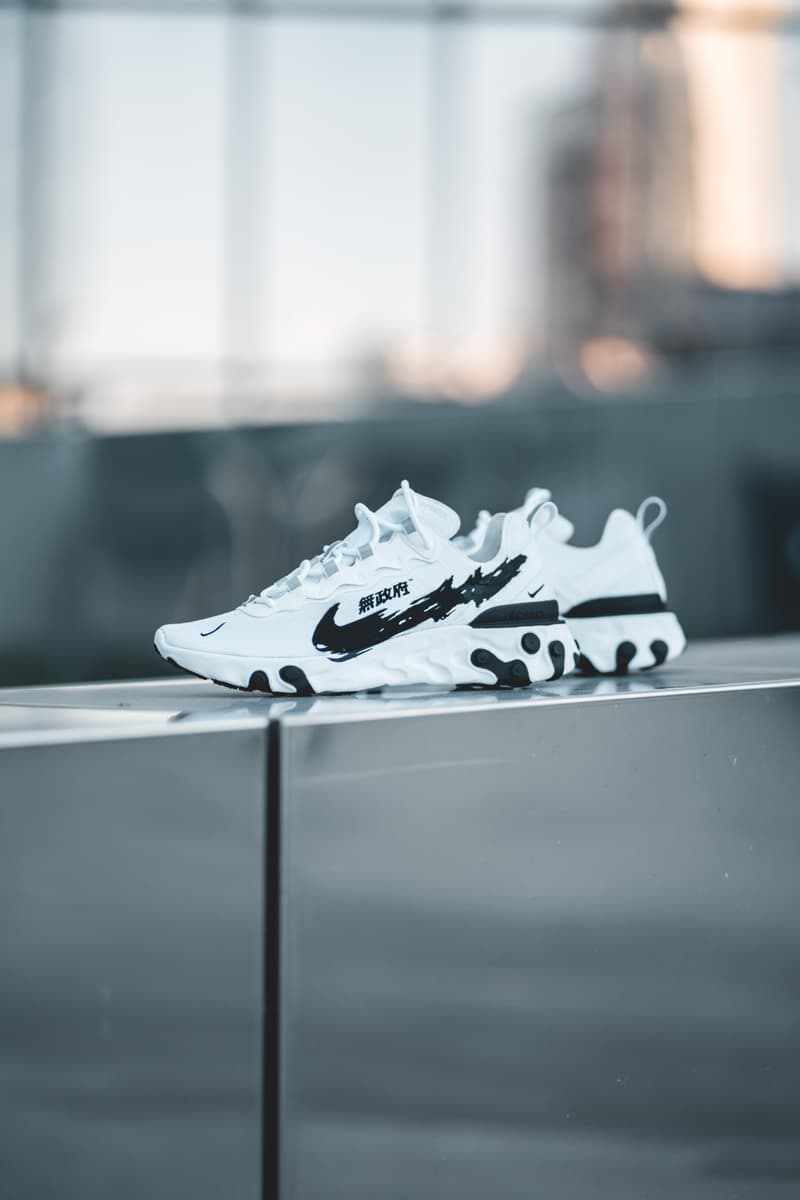 2 of 6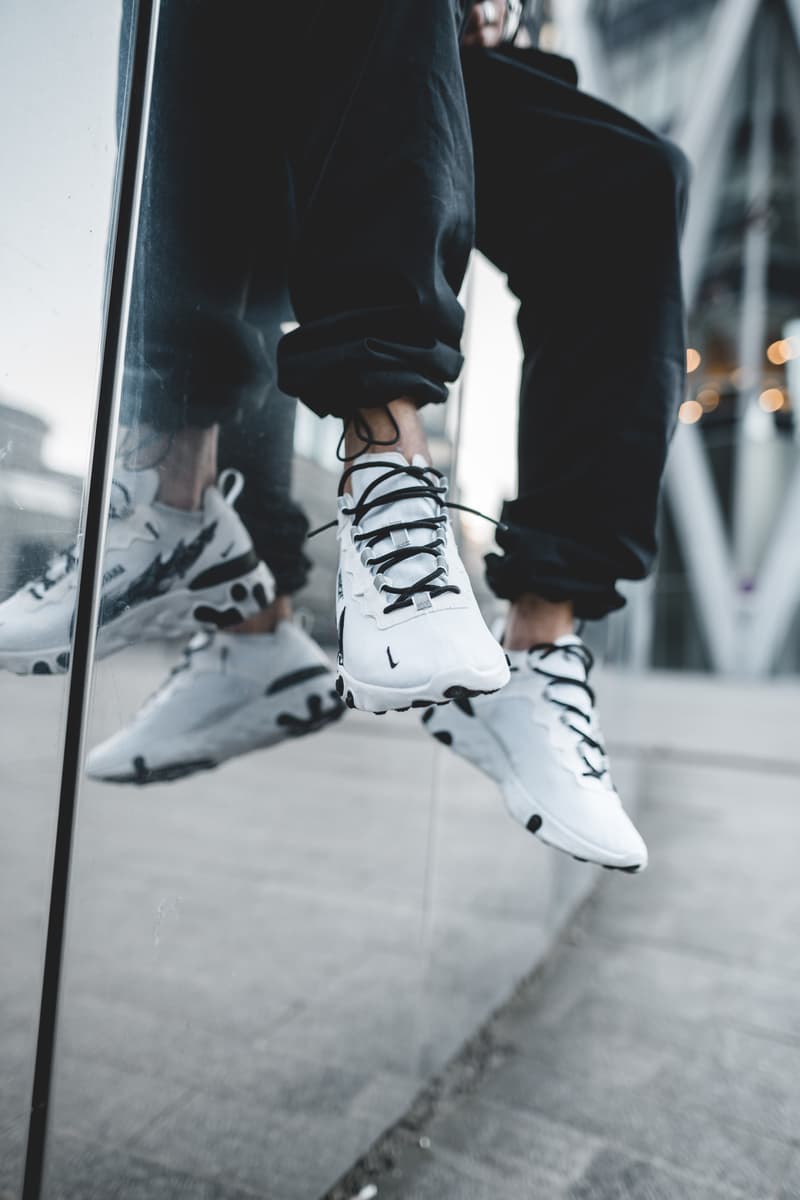 3 of 6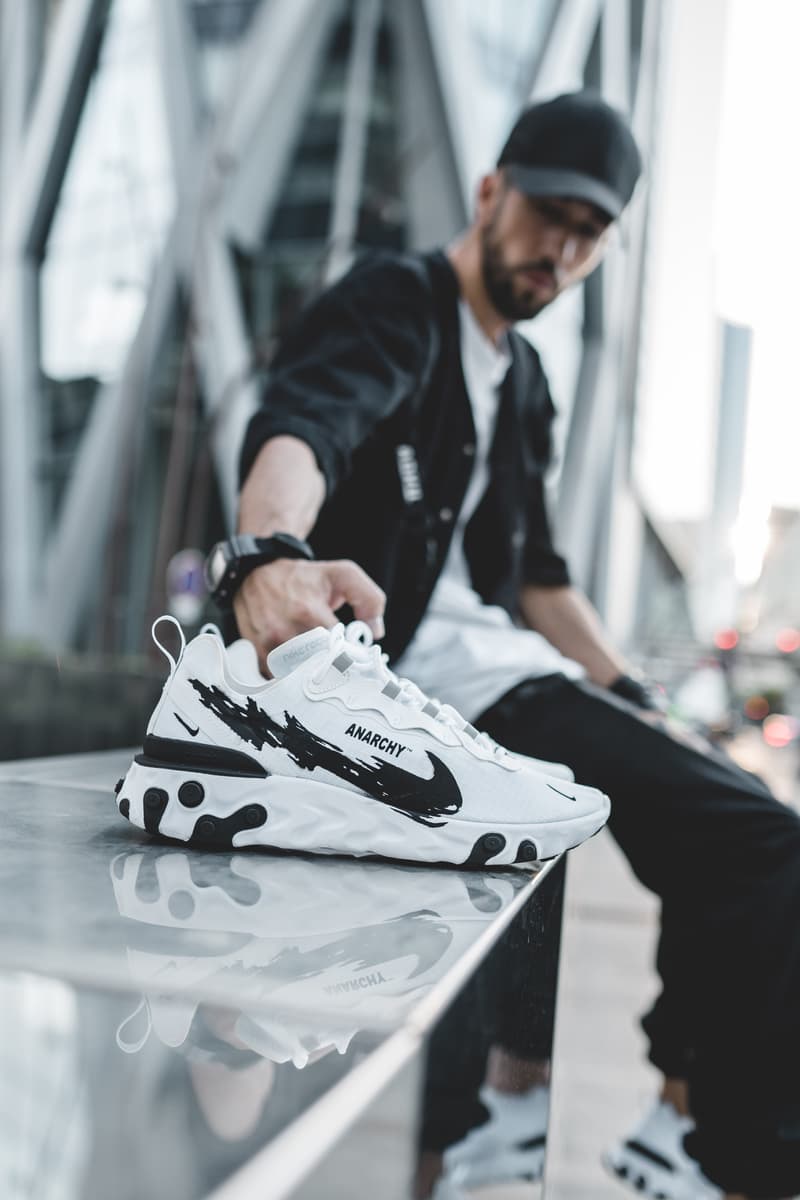 4 of 6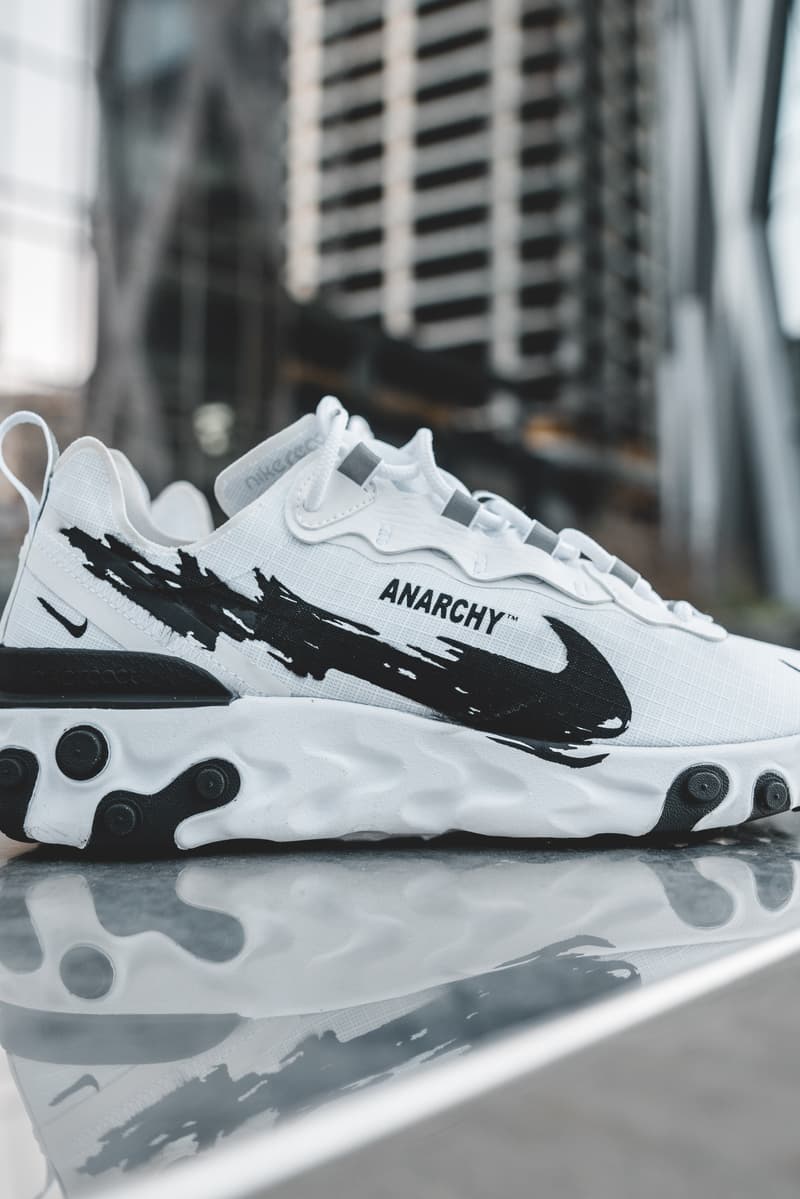 5 of 6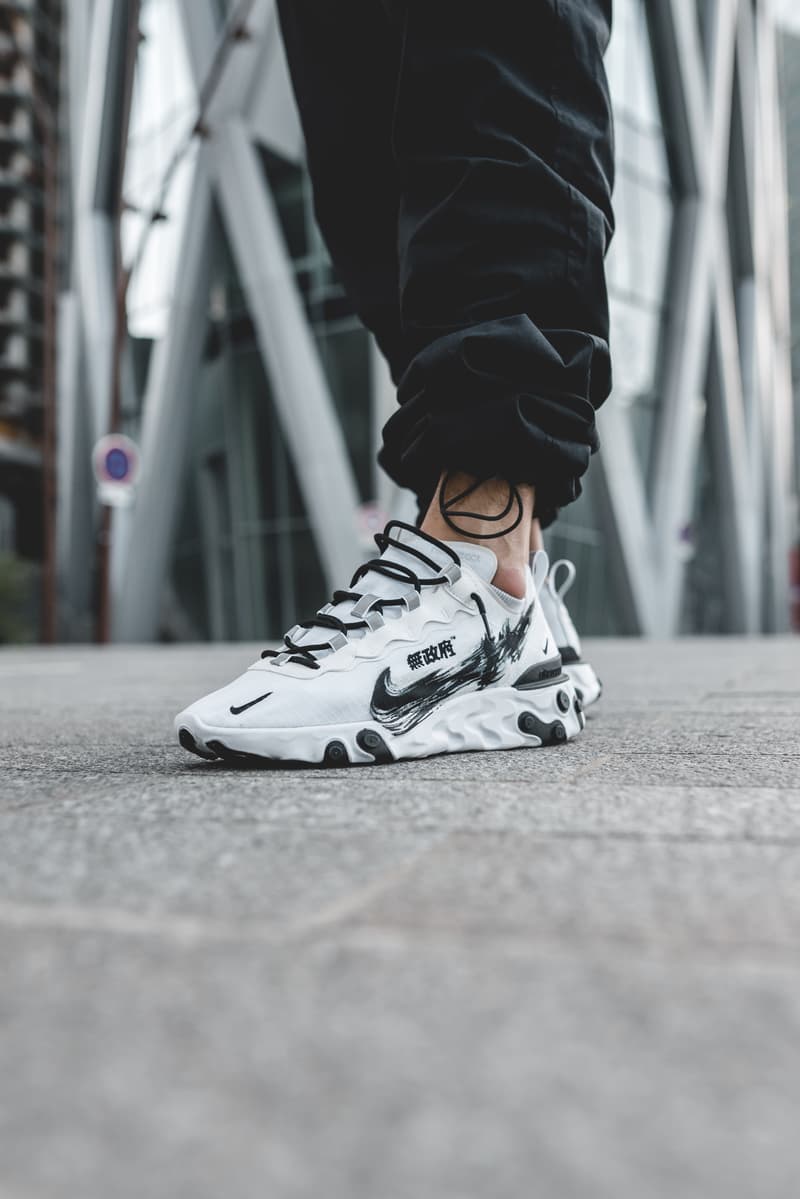 6 of 6
C'est une paire de Nike React que le custom designer français Rudnes a choisi comme toile blanche pour sa nouvelle édition limitée. Intitulée "ARNARCHY" la paire tout de blanc et noir opte pour un swoosh  dessinée de façon gribouillée. Sur la chaussure droite, le nom de la paire est inscrit en majuscule juste au dessus de la virgule tandis que sur la chaussure gauche, "pas de gouvernement" en japonais, un équivalent de anarchie, a été ajouté.
Cette paire droppera en quantité limitée sous forme de raffles chez Citadium le 31 août prochain.