Maison Margiela dévoile une capsule graffiti
Avec ses emblématiques Tabi boots.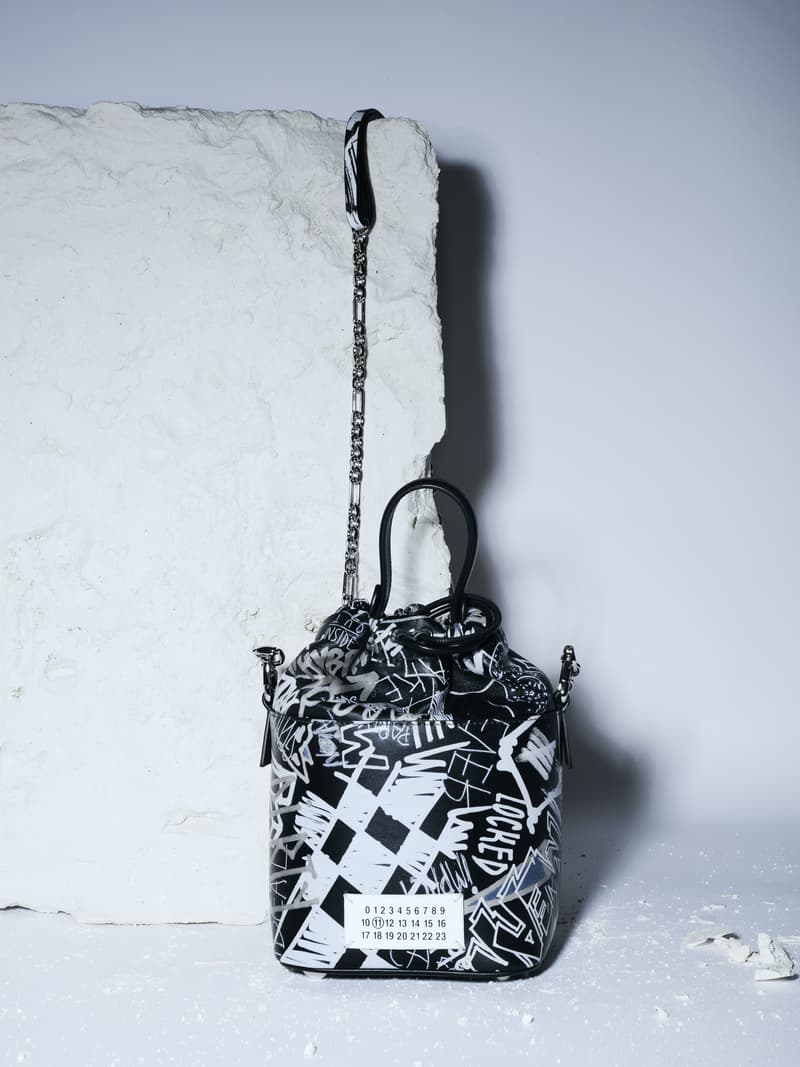 1 of 7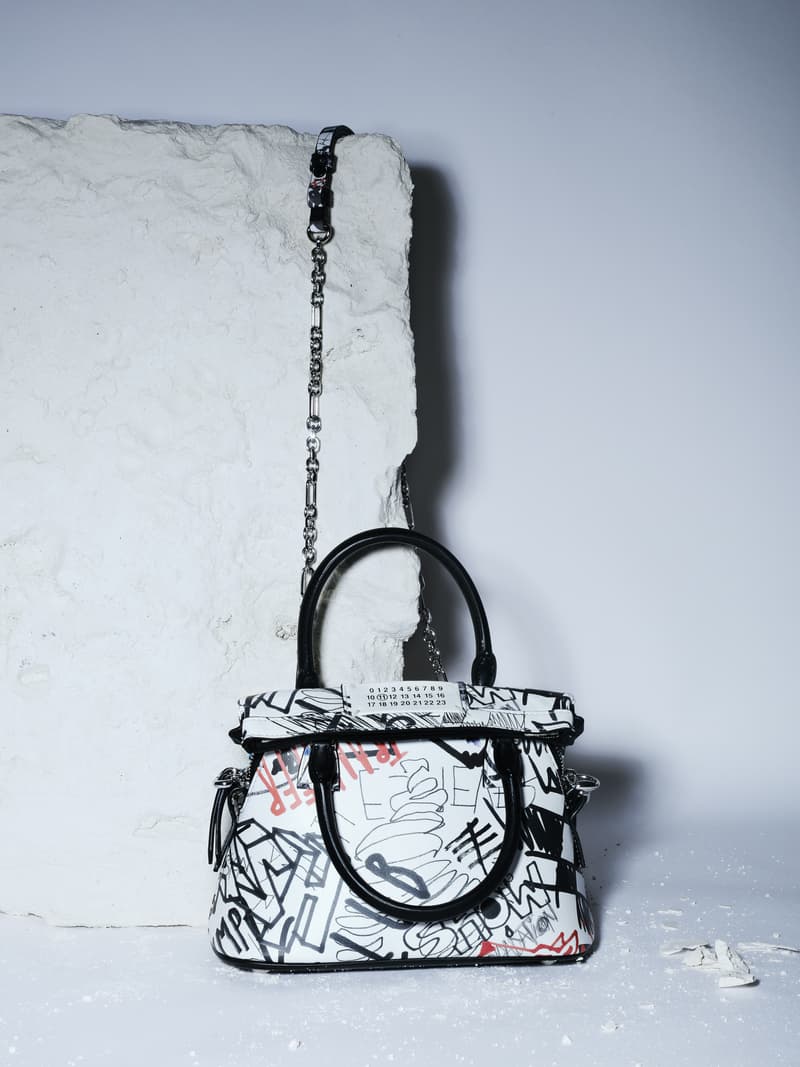 2 of 7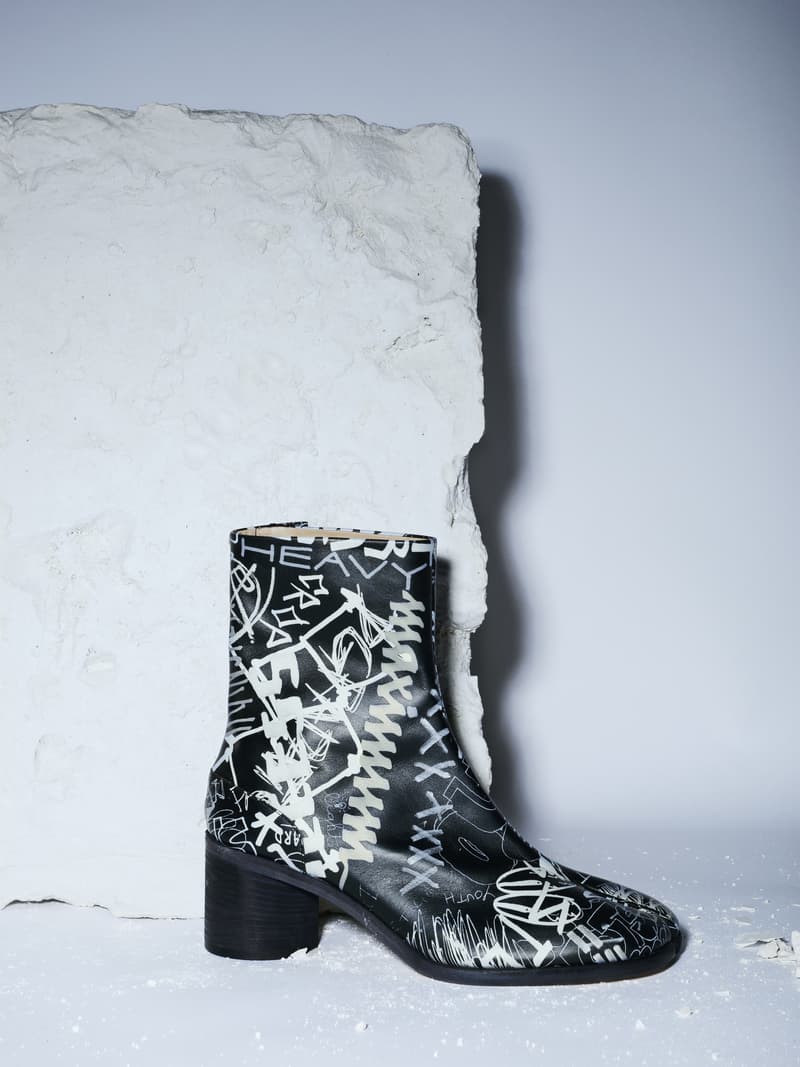 3 of 7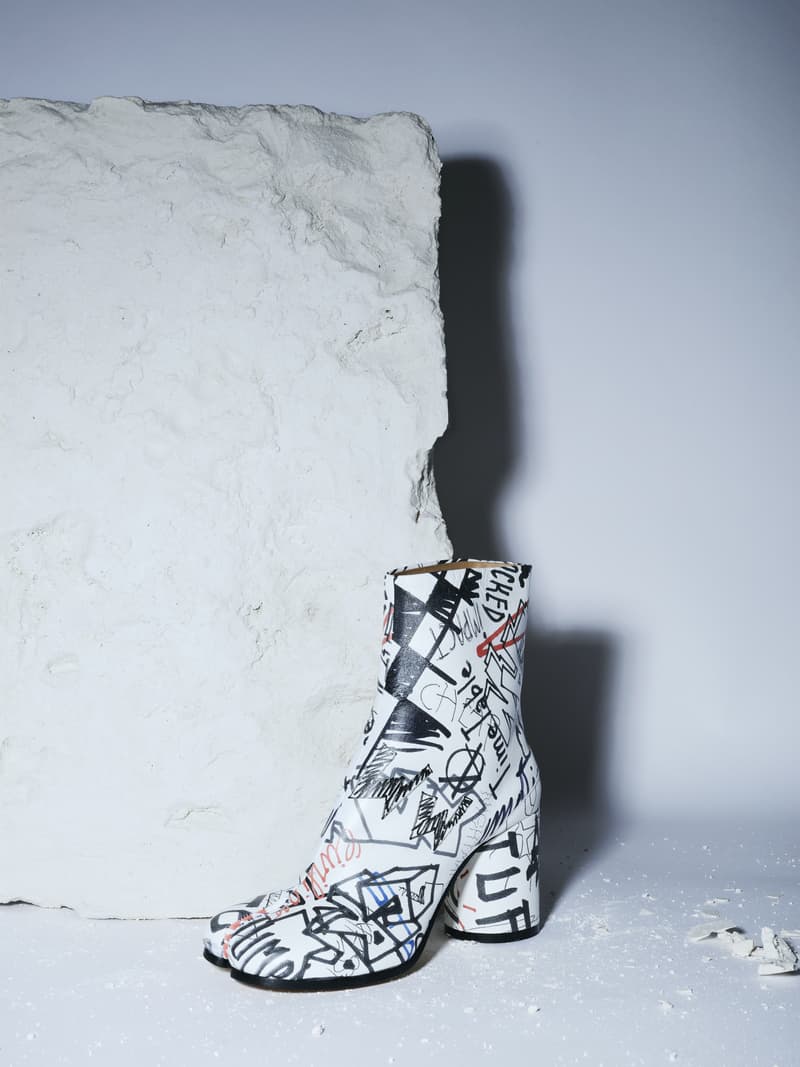 4 of 7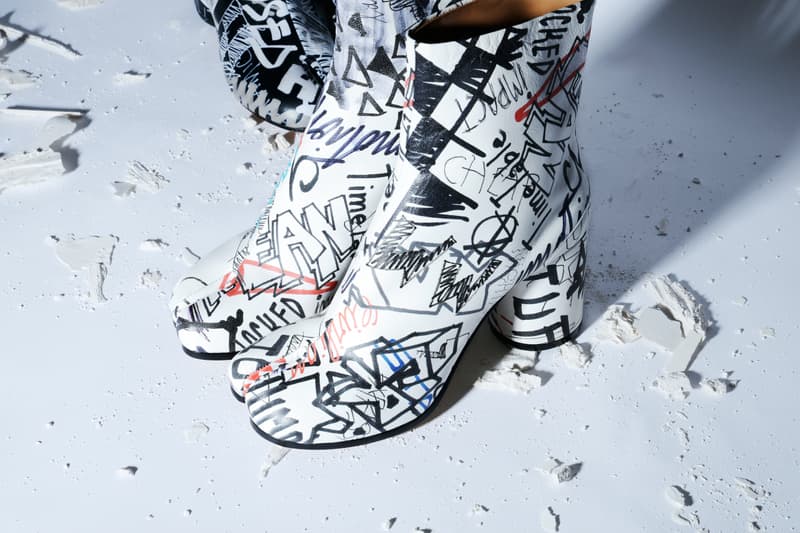 5 of 7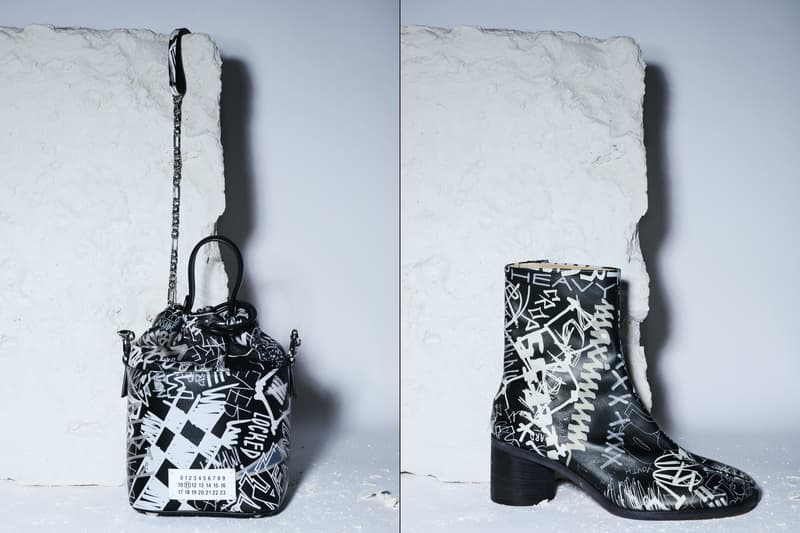 6 of 7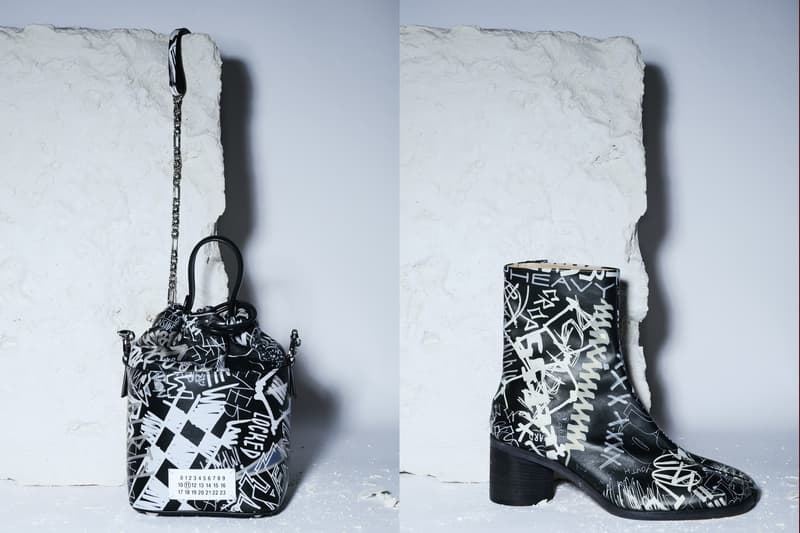 7 of 7
Pour fêter la rentrée Maison Margiela mise sur une collection capsule graffiti que nous proposons de découvrir en exclusivité ici. Cette dernière tire son inspiration des silhouettes Tabi iconiques de la saison Printemps/Été 90. Des chaussures qui avaient été tagguées par des fans de la Maison à l'époque.
Cette graffiti capsule se compose d'accessoires phares de la Maison tels que le sac 5AC : en mini et en bucket, des tabis : en version botte et sneakers pour homme et femme, et d'une sélection de petite maroquinerie en vente dès la fin août. Côté prêt-à-porter on retrouve un t-shirt, une veste en denim, des jeans et un perfecto en cuir qui rejoindront les stores en octobre prochain.
La capsule sera disponible en exclusivité dans tous les point de ventes Maison Margiela et sur l'e-shop de la griffe.