Nike collabore avec Stone Island autour de deux pièces
Disponibles bientôt.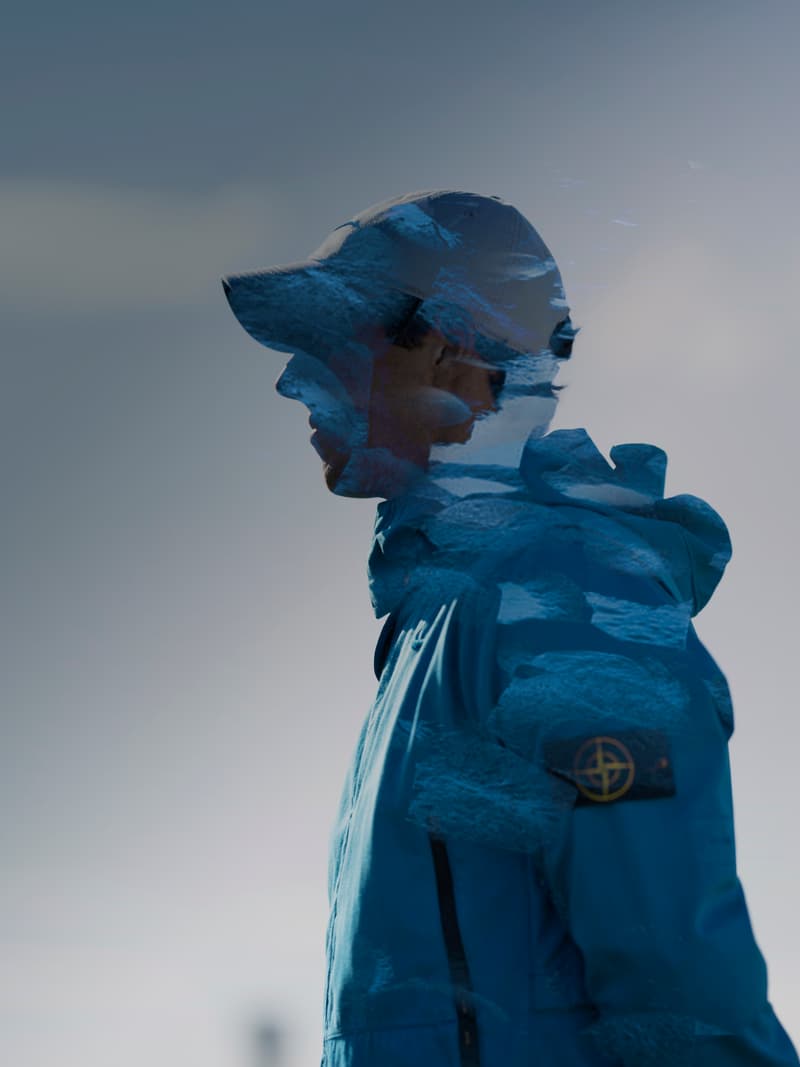 1 of 2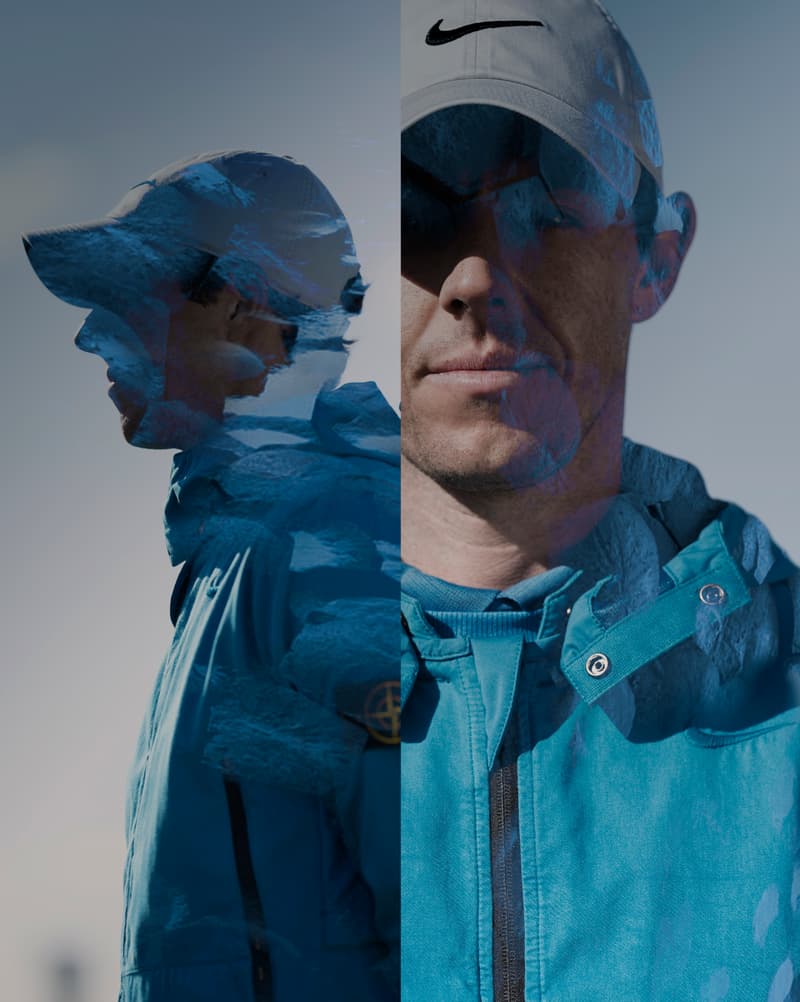 2 of 2
Pour fêter la quatrième et dernière épreuve majeure du golf de la saison 2019 qui se dispute en Ireland du Nord, Nike et Stone Island se sont associés pour imaginer deux pièces – une veste et un col rond – qui misent sur les aspects techniques du golf. Avec des matières et des coupes qui "optimisent l'amplitude du mouvement grâce à une balançoire et intègre des poches utilitaires spécifiques aux balles de golf, les piquets et les gants."
La face extérieure en satin de coton de la veste Nike x Stone Island est collée sur une membrane respirante et résistante aux intempéries. Une technicité qui aide à garder la chaleur tout en maintenant une température optimale tout au long du jeu.
Cette collaboration sera mise en vente dès le 25 juillet prochain dans deux coloris (gris et bleu) sur l'eshop de Stone Island.