Manchester United dévoile (avec Paul Pogba) son maillot extérieur 2019/2020
Disponible à l'achat dès à présent.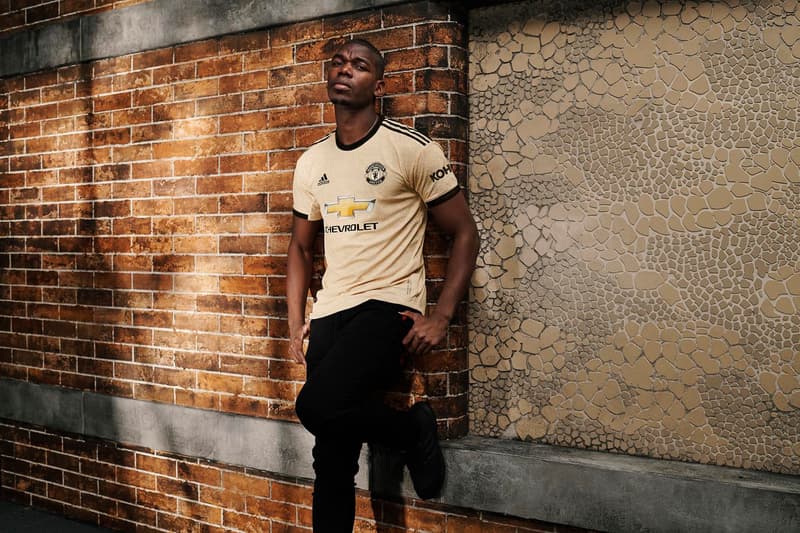 1 of 10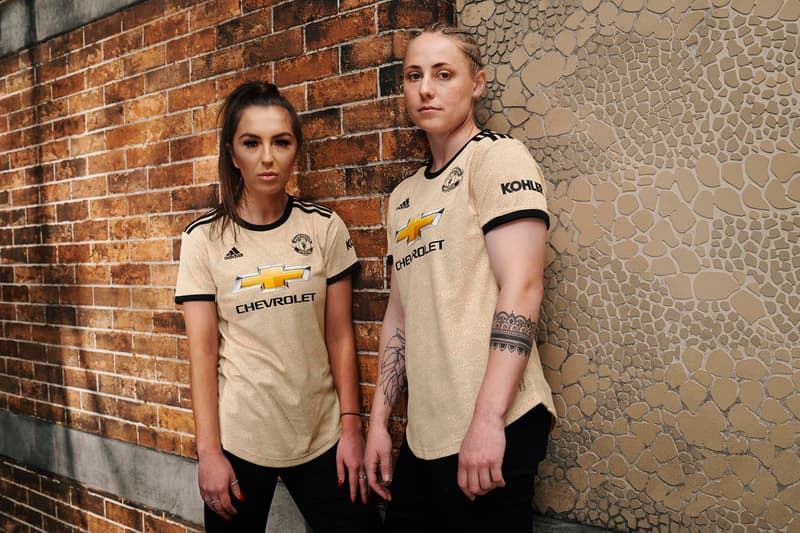 2 of 10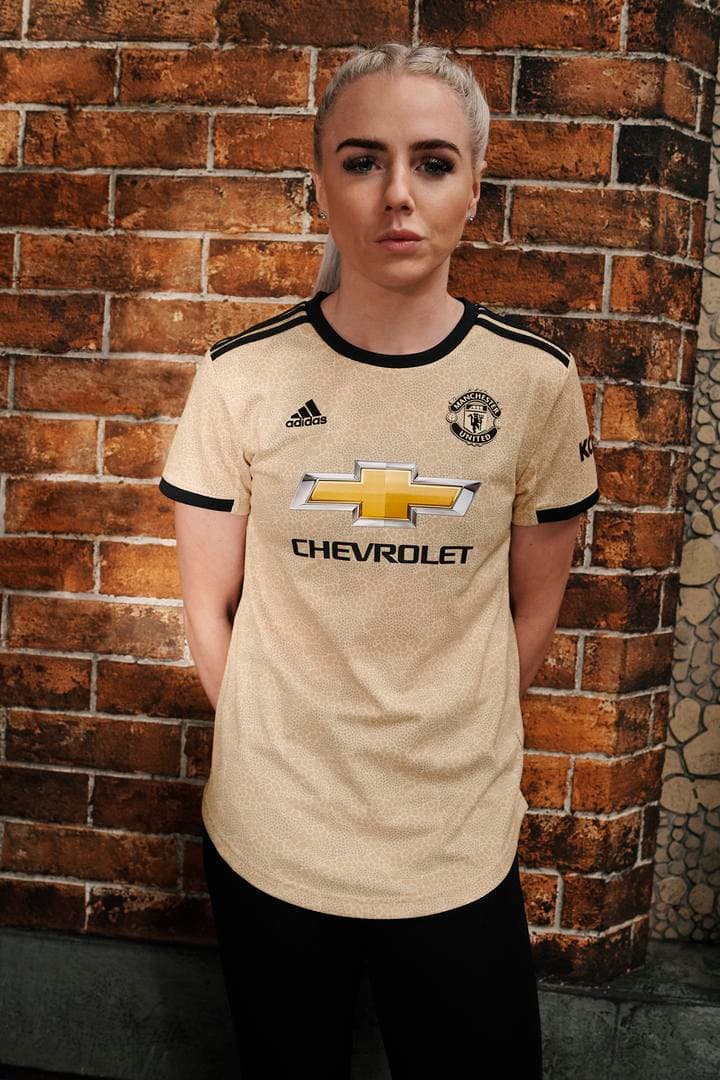 3 of 10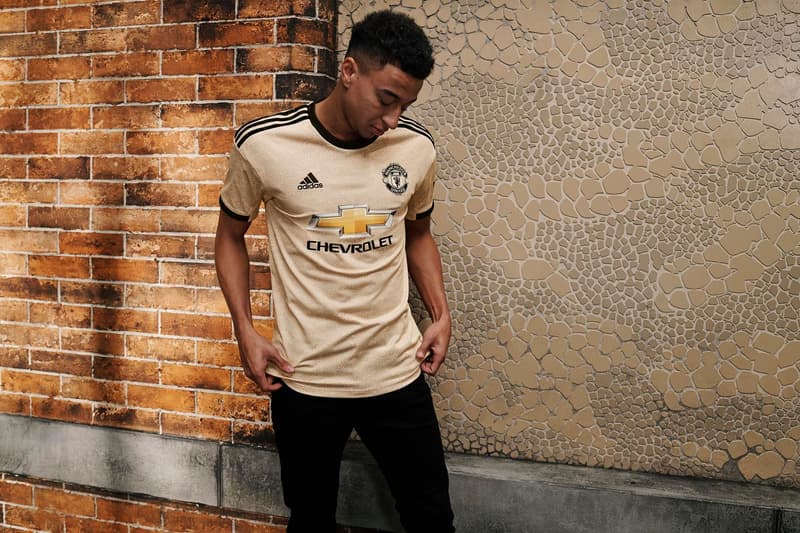 4 of 10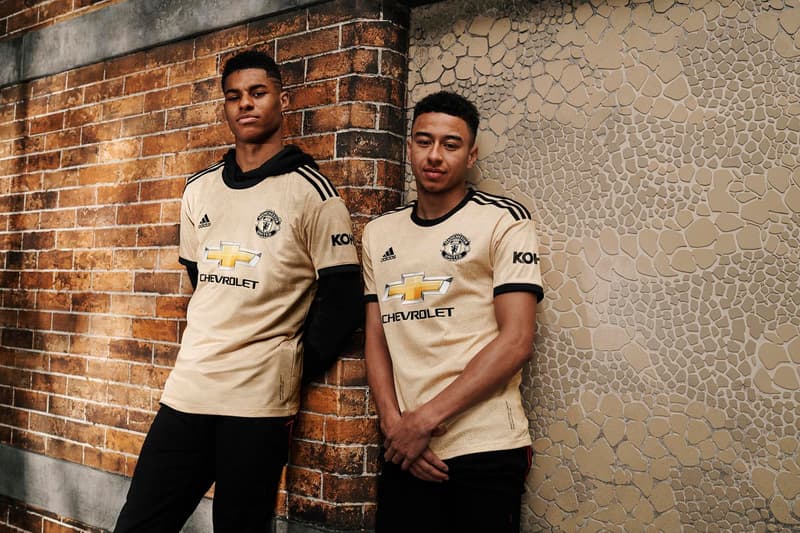 5 of 10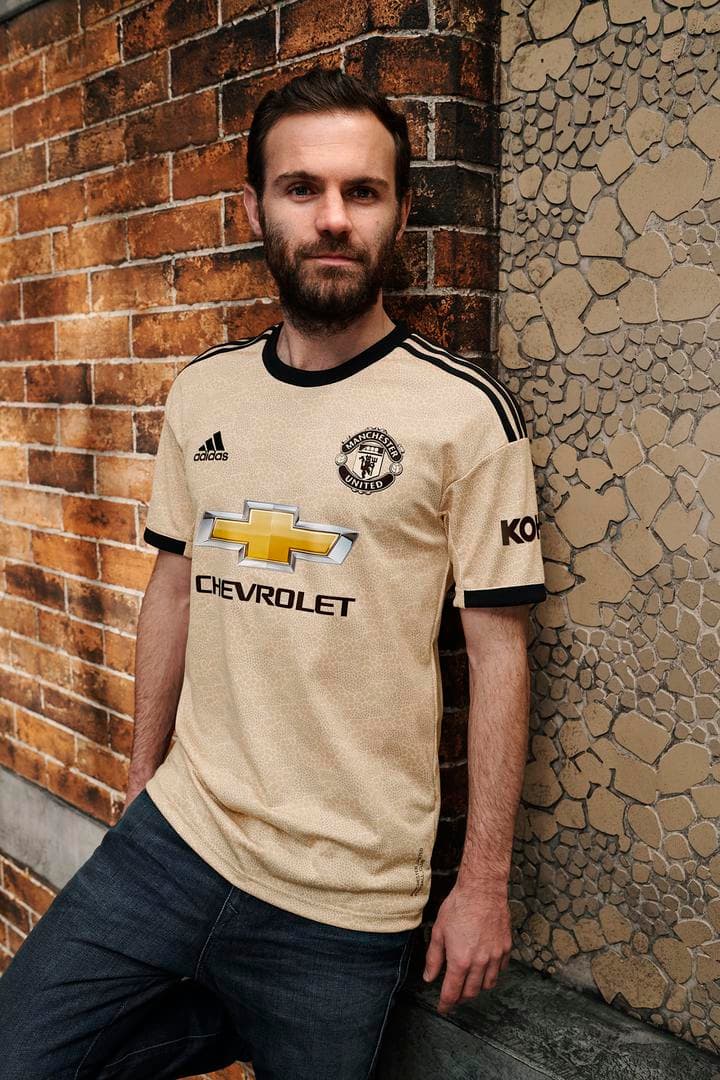 6 of 10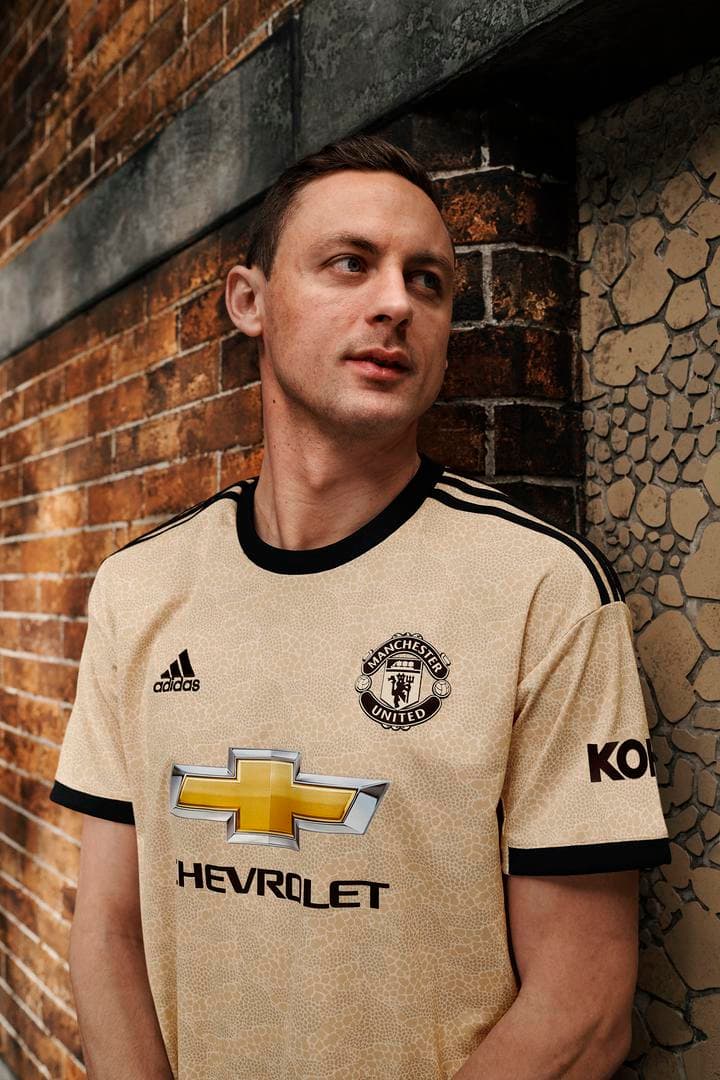 7 of 10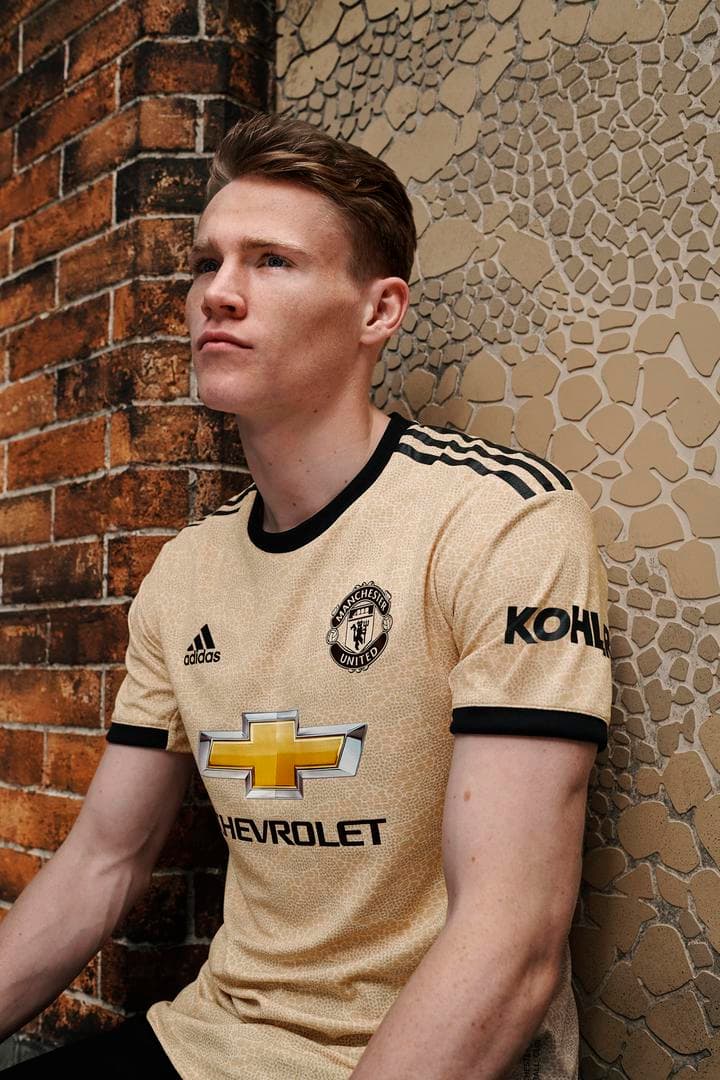 8 of 10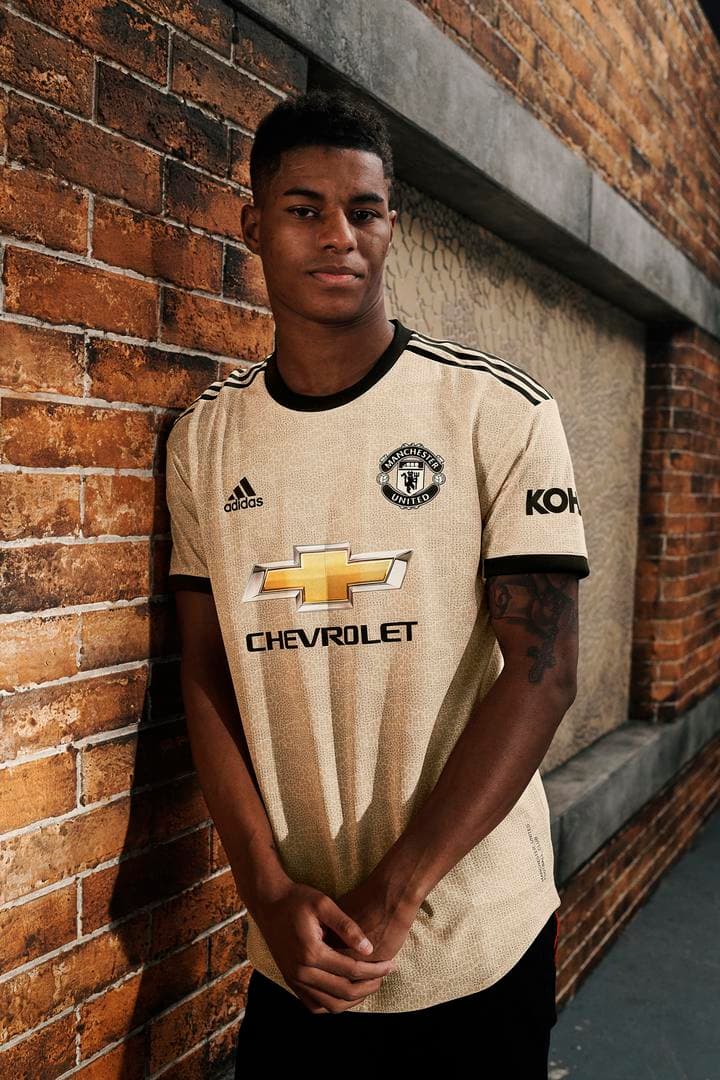 9 of 10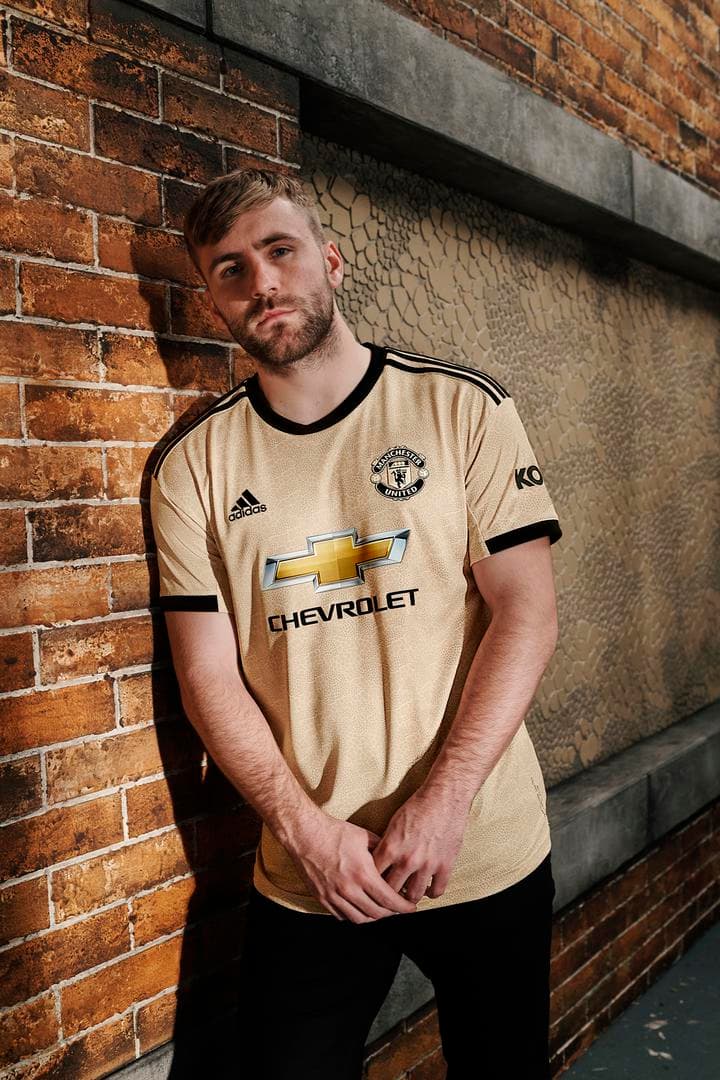 10 of 10
Après une domicile célébrant les 20 ans de son triplé historique en 1999, Manchester United a dévoilé sa nouvelle tunique extérieure 2019/2020. Celle-ci est un hommage aux oeuvres du Northern Quarter, quartier créatif et artistique de la ville de Manchester. La base beige est ainsi recouverte d'un imprimé all over en référence aux mosaïques qui s'y trouvent, tandis que des touches de noir, sur les trois bandes d'adidas, le col ras du cou ou l'écusson complètent le design.
Comme pour le maillot domicile, le milieu français Paul Pogba, bien qu'annoncé en partance, est de la partie pour la présentation du nouveau kit. Vous pouvez y jeter un oeil dans la galerie ci-dessus, et noter qu'il est d'ores et déjà disponible sur le site d'adidas. Toujours au rayon maillots, sachez que l'AS Monaco dévoile son maillot domicile 2019/2020 signé Kappa.