Louis Vuitton célèbre Arles et le sud de la France avec un city-guide et deux albums photographiques
La French Riviera vue par les photographes de mode.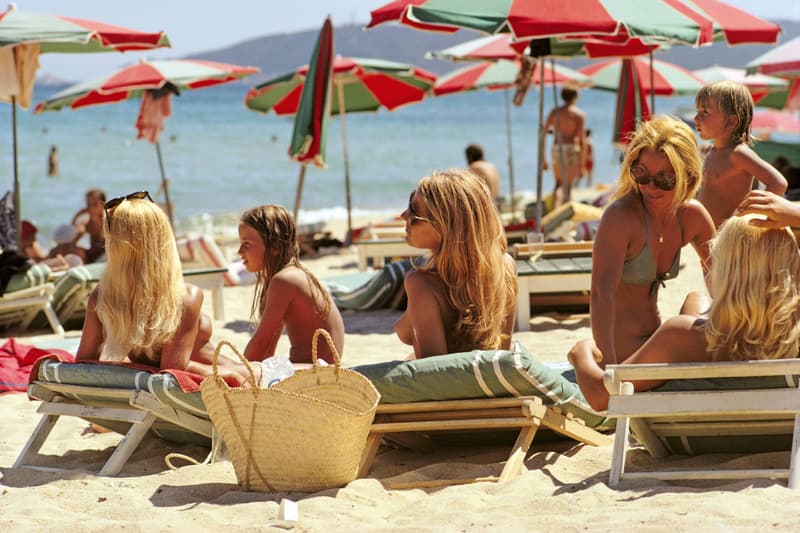 1 of 9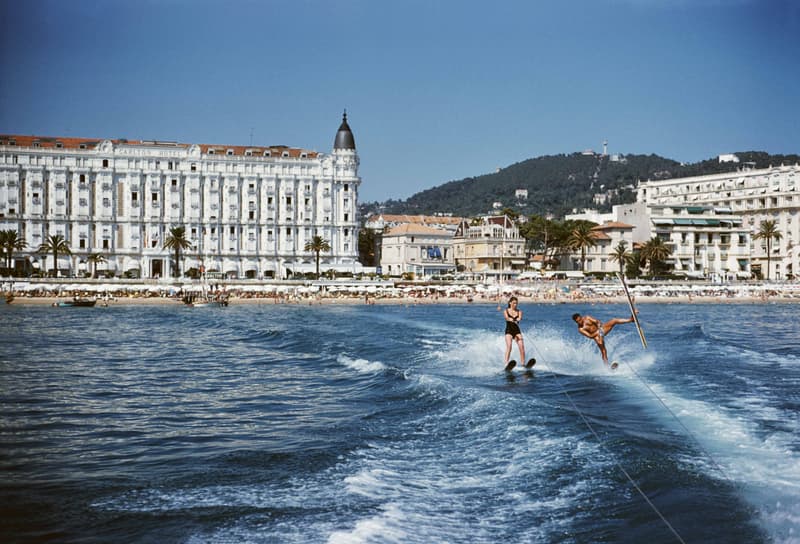 2 of 9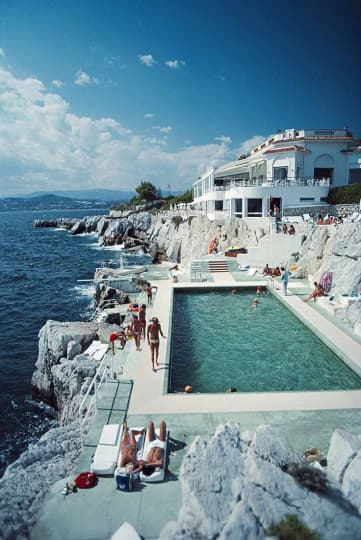 3 of 9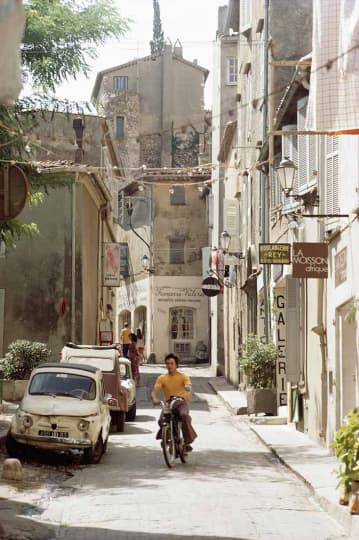 4 of 9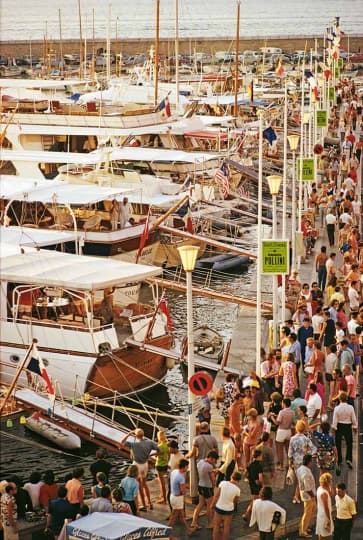 5 of 9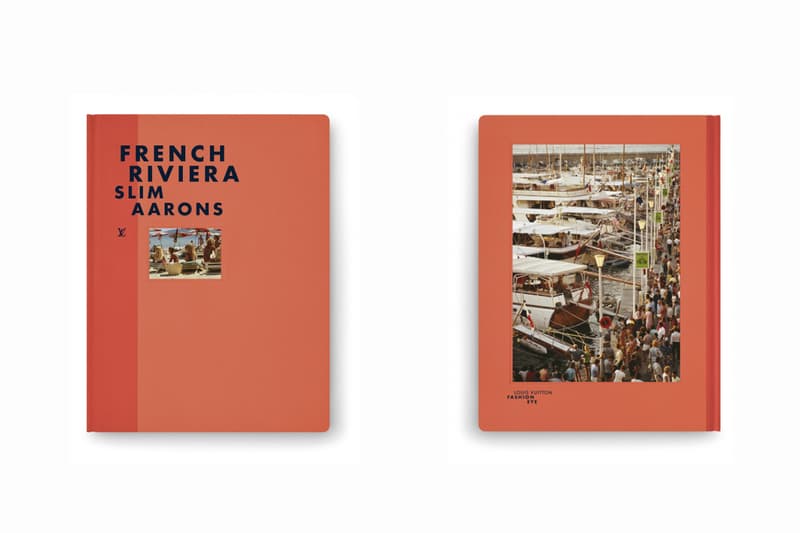 6 of 9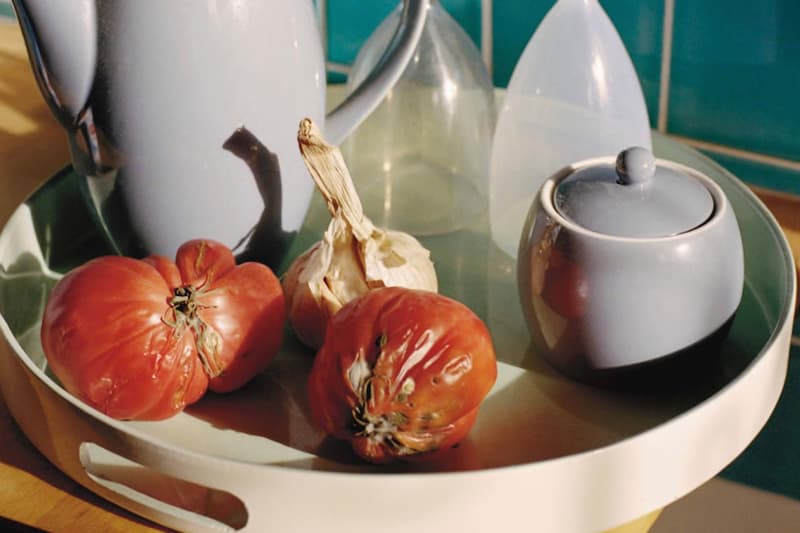 7 of 9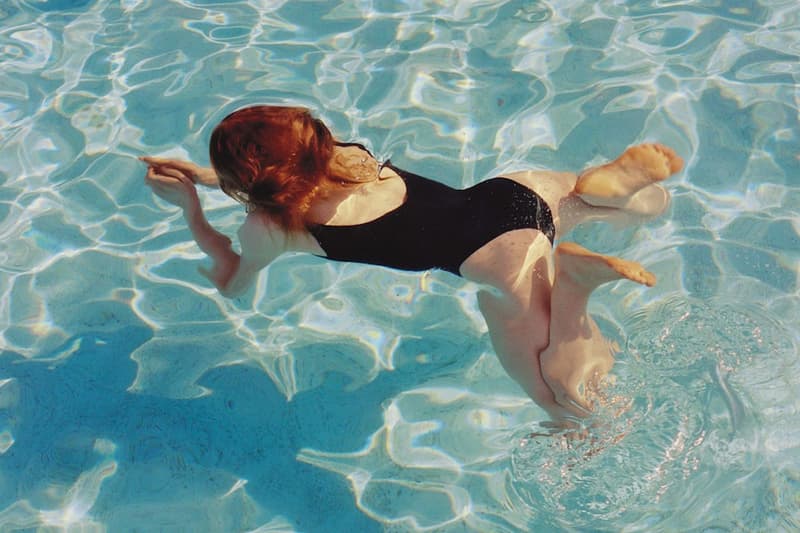 8 of 9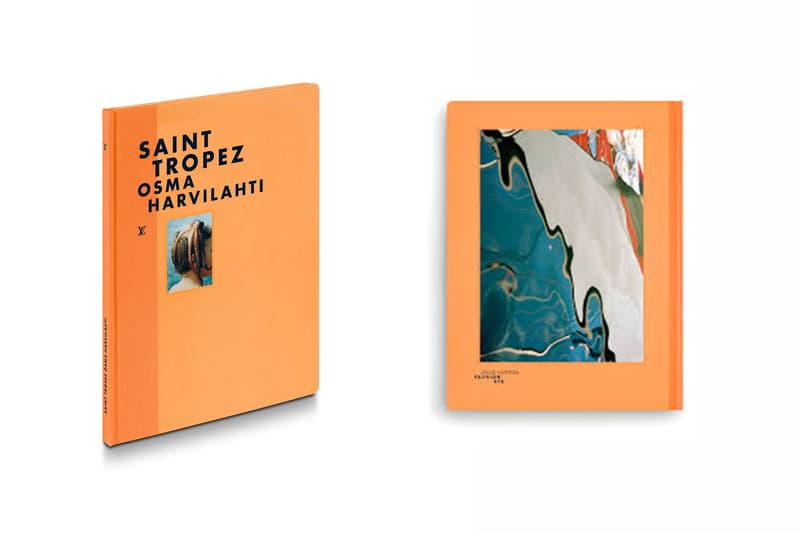 9 of 9
A l'occasion des rencontres de la photographie d'Arles, Louis Vuitton sort un city-guide dédié à la ville de Provence et à son célèbre festival. Ce sont plus de 180 adresses incontournables qui sont listées dans ce petit livret le tout sous l'oeil avisé du photographe allemand Peter Lindbergh, qui partage ses coups de coeur. Amoureux de la petite ville du sud, l'artiste distille ses bonnes adresses : hôtels, restaurants, bar et boîtes de nuit préférés. D'autres portraits signés Raymond Depardon ou encore Helmut Newton sont à retrouver au fil des pages du city-guide.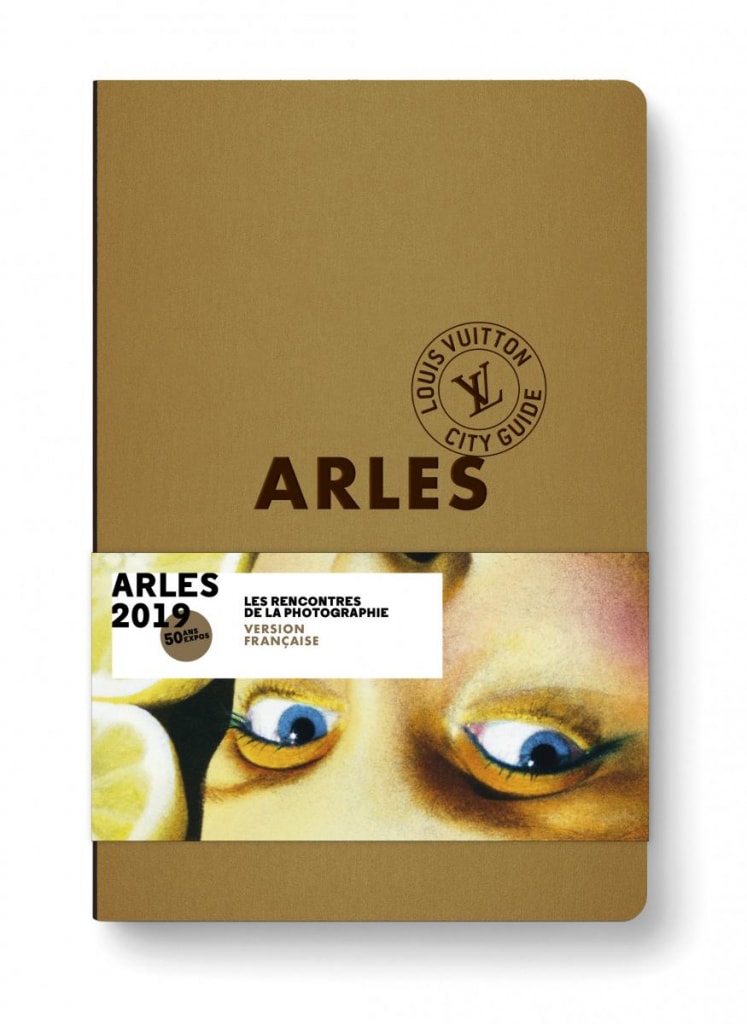 Et pour continuer son incursion dans le sud, Louis Vuitton dévoile deux albums photographiques sortis sous la collection Fashion Eye (le voyage vu par les photographes de mode). Sous forme de recueils d'archives, les deux albums célèbrent la French Riviera des années 70 et Saint-Tropez à travers les objectifs de Slim Aarons et Osma Harvilahti. Des escapades qui sentent bon la nostalgie et la farniente. Les livres sont à retrouver ici. 
Pour toute la durée du festival des Rencontres de la photographie à Arles, Louis Vuitton a installé un libraire éphémère.
Louis Vuitton Pop-up Book Store – Le Buste et l'Oreille
3, rue du Président-Wilson
13200 Arles,
Du 1er juillet au 22 septembre 2019