5 programmes à regarder en ce moment sur Netflix
La moralité à rude épreuve.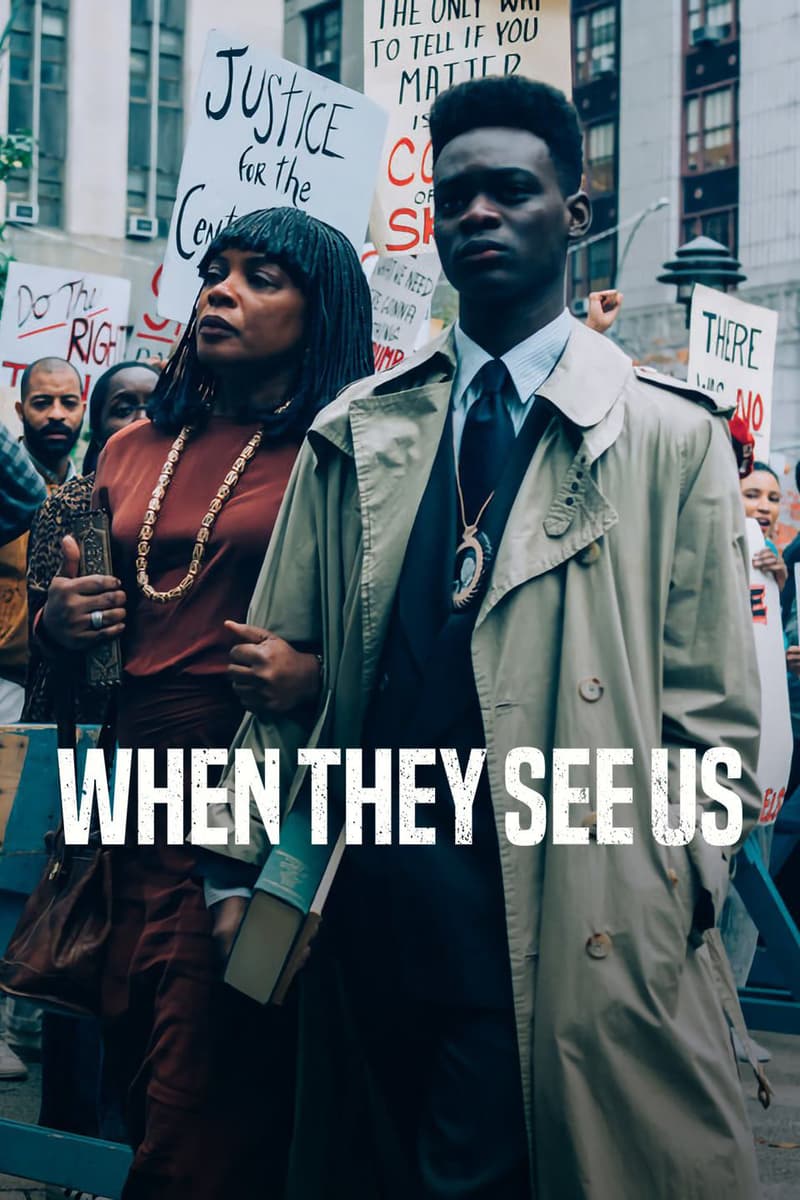 Nouvelle semaine, nouveaux programmes Netflix. Si vous ne savez pas quoi regarder en ce moment sur la plateforme de streaming et que vous avez déjà écumé toutes les propositions que nous vous avions faites il y a quelques semaines, voici une nouvelle salve de programmes disponibles.
Extremely wicked, shockingly evil and vile – Film
Le film du moment sur Netflix, avec Zac Efron en vedette. Et l'ancien d'High School Musical est bien loin de l'univers de ses premiers rôles, puisqu'il y interprète un certain Ted Bundy. Extremely wicked, shockingly evil and vile (Extrêmement méchant, diablement choquant et vil, en vf) est inspiré de l'histoire vraie du tristement célèbre serial killer, retraçant une partie de sa vie, et notamment sa relation avec sa petite-amie.
The world's most extraordinary homes – Documentaire
L'architecte primé Piers Taylor et l'actrice Caroline Quentin vous emmènent aux quatre coins du monde pour vous faire découvrir des maisons aussi exceptionnelles qu'atypiques. La deuxième partie de la saison 2 vient tout juste de sortir sur la plateforme, ce qui vous laisse une bonne marge de voyages, entre l'Espagne, l'Inde, la Norvège et Israël, et entre ferme moderne, demeure inspirée de l'origami ou perchée sur une falaise.
What/If – Série
Nouvelle série événement également, ce What/If avec en star Renée Zellweger (Bridget Jones) a pour but de nous interroger sur la moralité, explorant les répercussions d'une décision immorale. Dans cette première édition, un couple accepte un marché indécent… et l'intrigue part en de multiples rebondissements. Garanti sans ennui.
Dans leur regard – Série
Sortie vendredi, cette mini-série revient sur un fait divers américain datant de 1989, celui des "Cinq de Central Park". Ou quand 5 adolescents, quatre afro-américains et un hispanique, sont accusés à tort du viol et de la tentative de meurtre d'une joggeuse blanche à Central Park… Saisissant.
Hannibal Lecter : les origines du mal – Film
Netflix introduit cette semaine ce classique datant de 2007, nouvelle genèse d'un tueur en série, cette fois – fort heureusement – une fiction. On retrouve le jeune Hannibal Lecter, bien avant qu'il ne soit Anthony Hopkins dans la fameuse trilogie initiée par Le Silence des agneaux. Et c'est le Français Gaspar Ulliel qui campe le plus célèbre serial killer du cinéma.