Éditions M.R dévoile sa collection Printemps/Été 2020
Les premières pièces signées Louis Wong.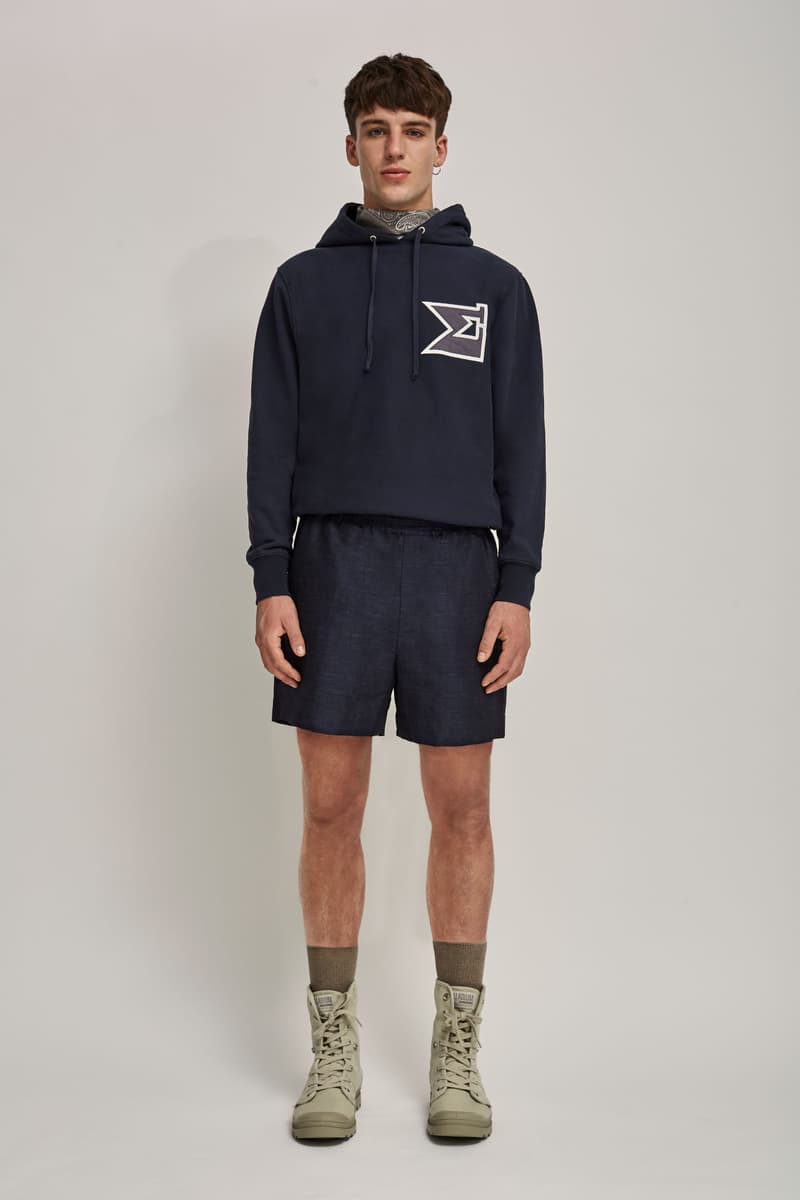 1 of 21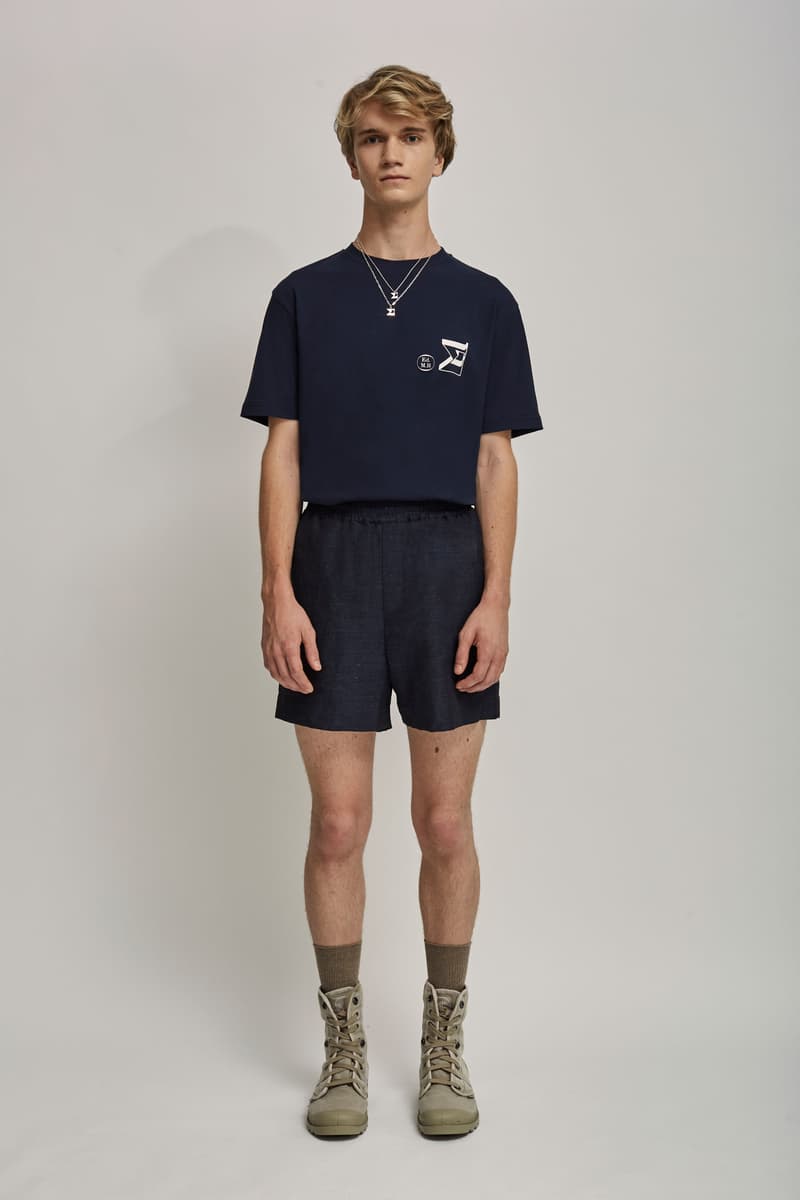 2 of 21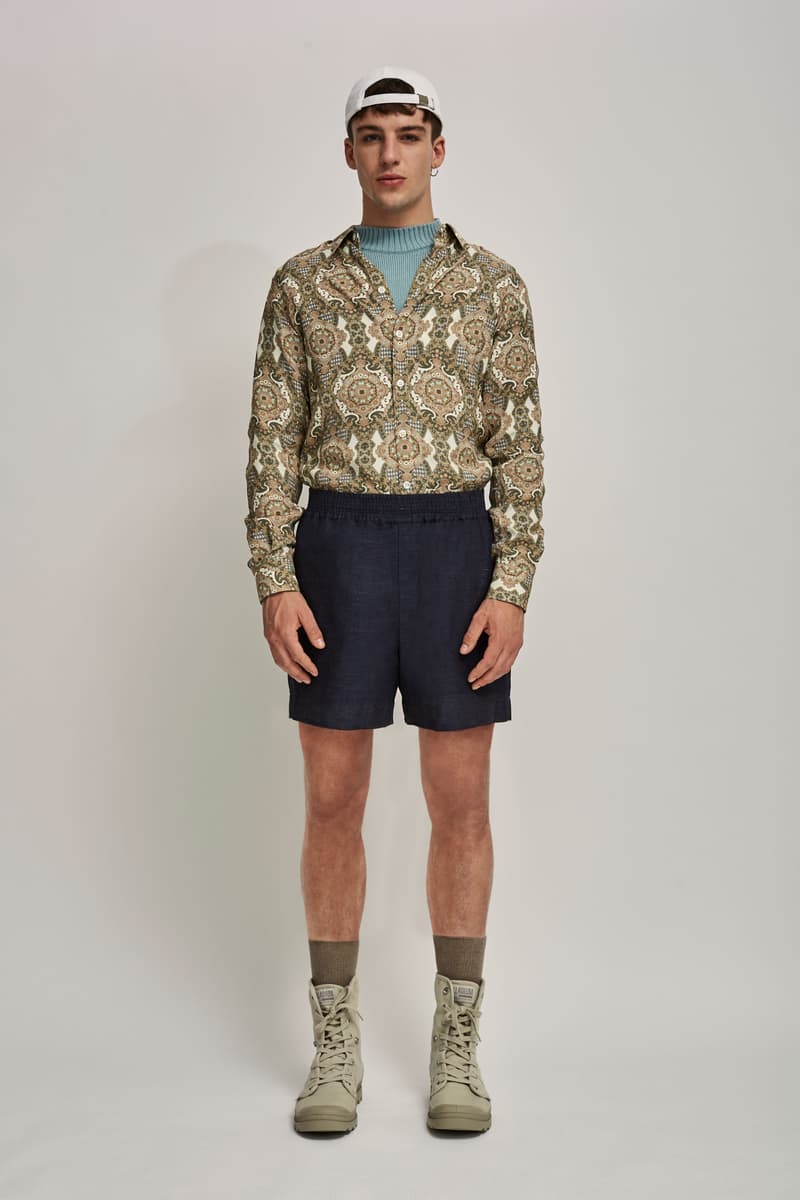 3 of 21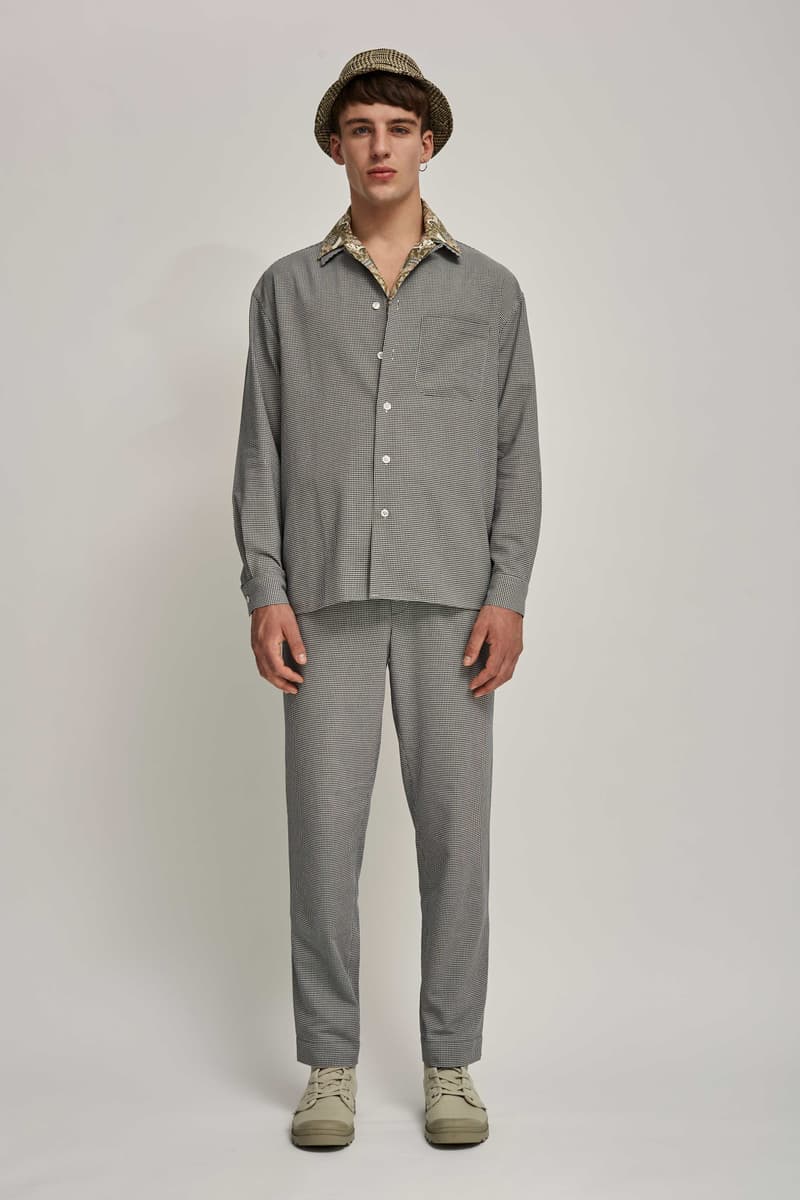 4 of 21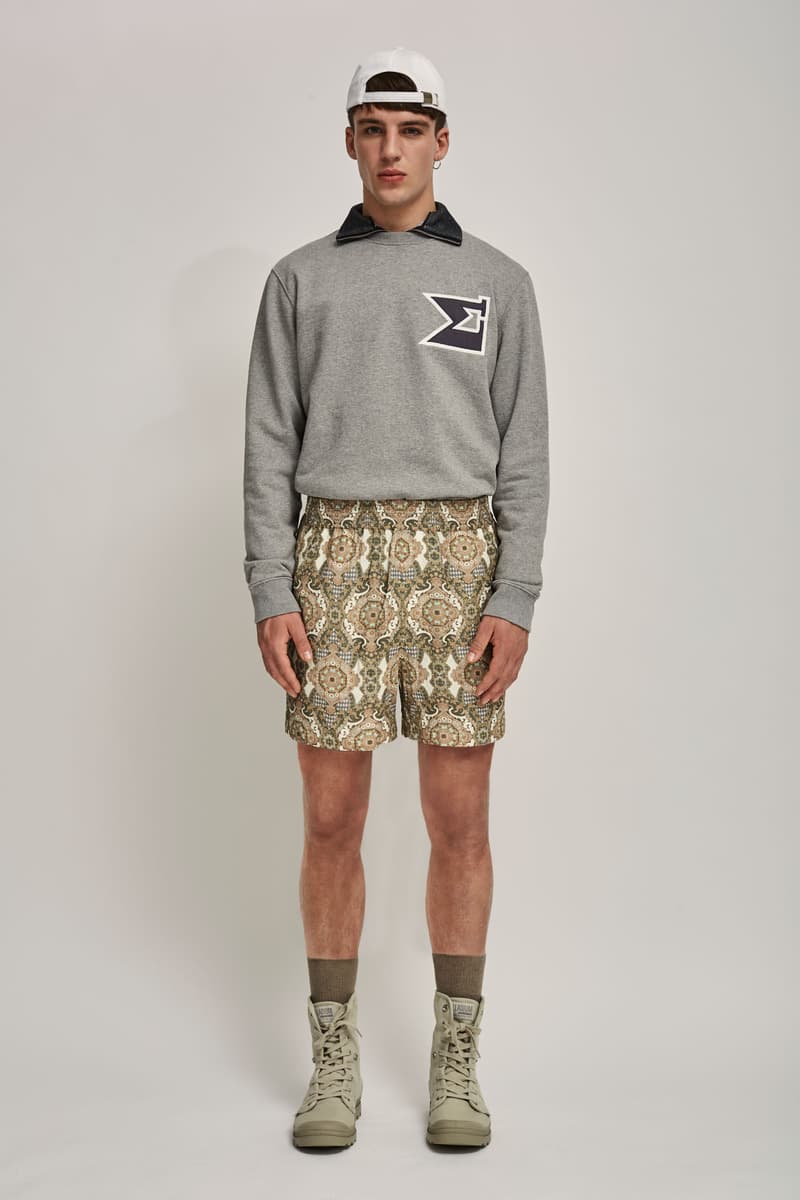 5 of 21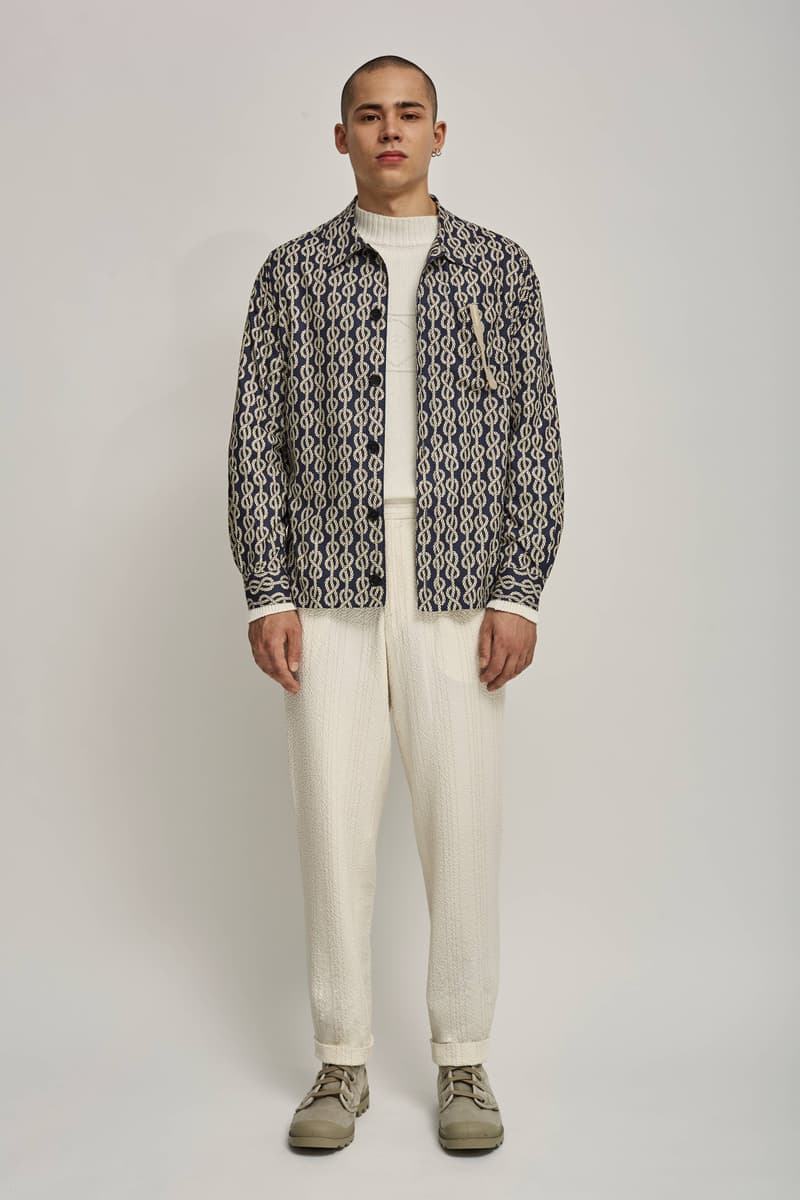 6 of 21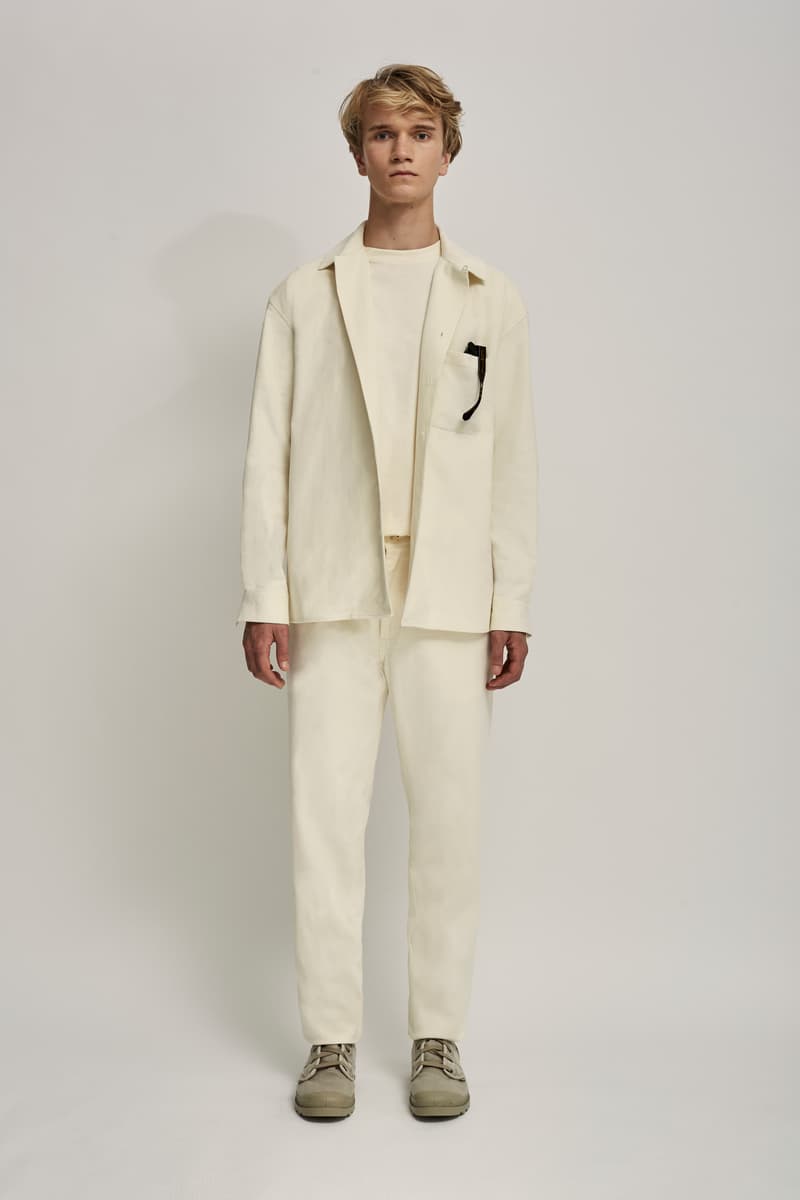 7 of 21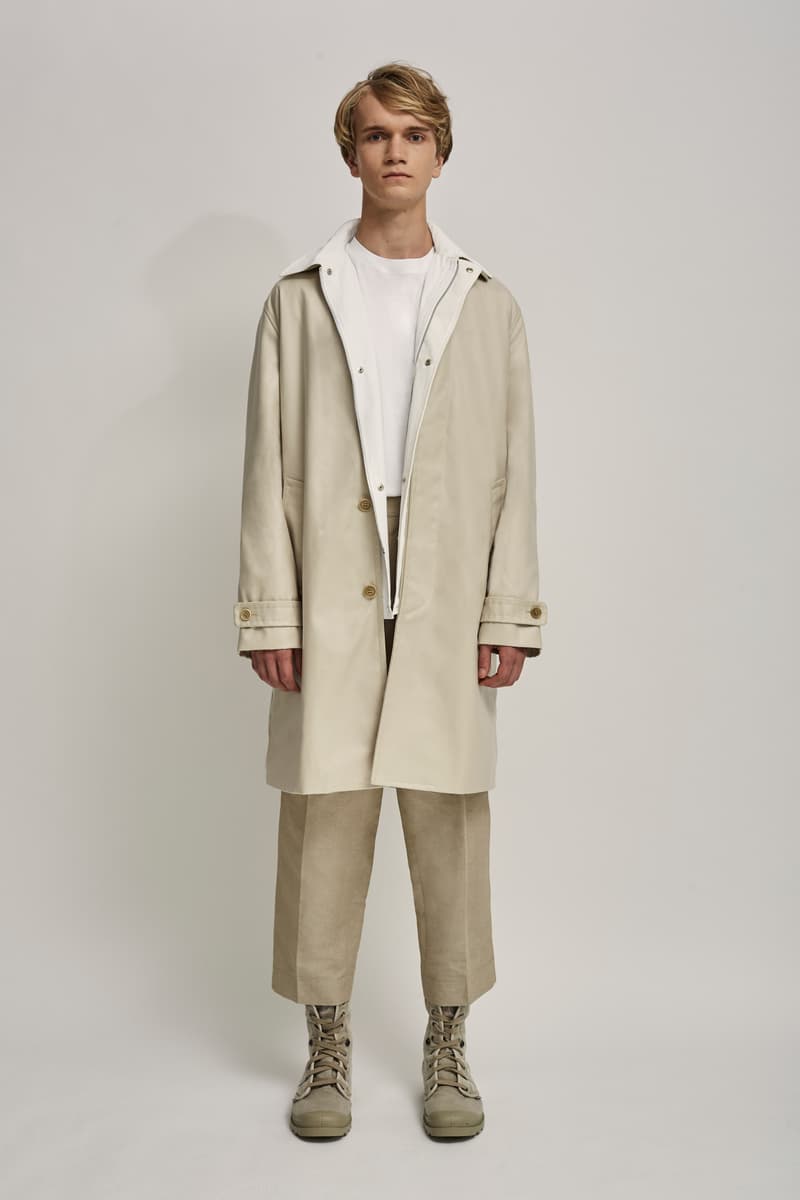 8 of 21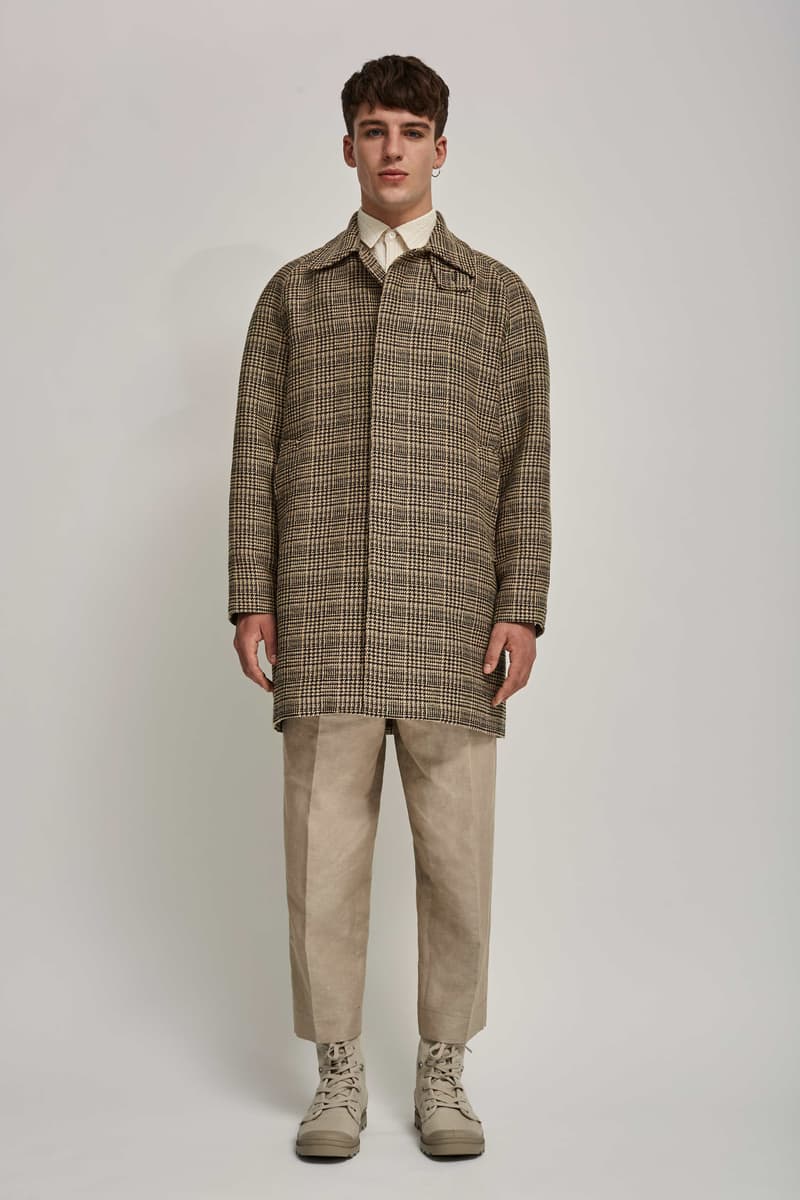 9 of 21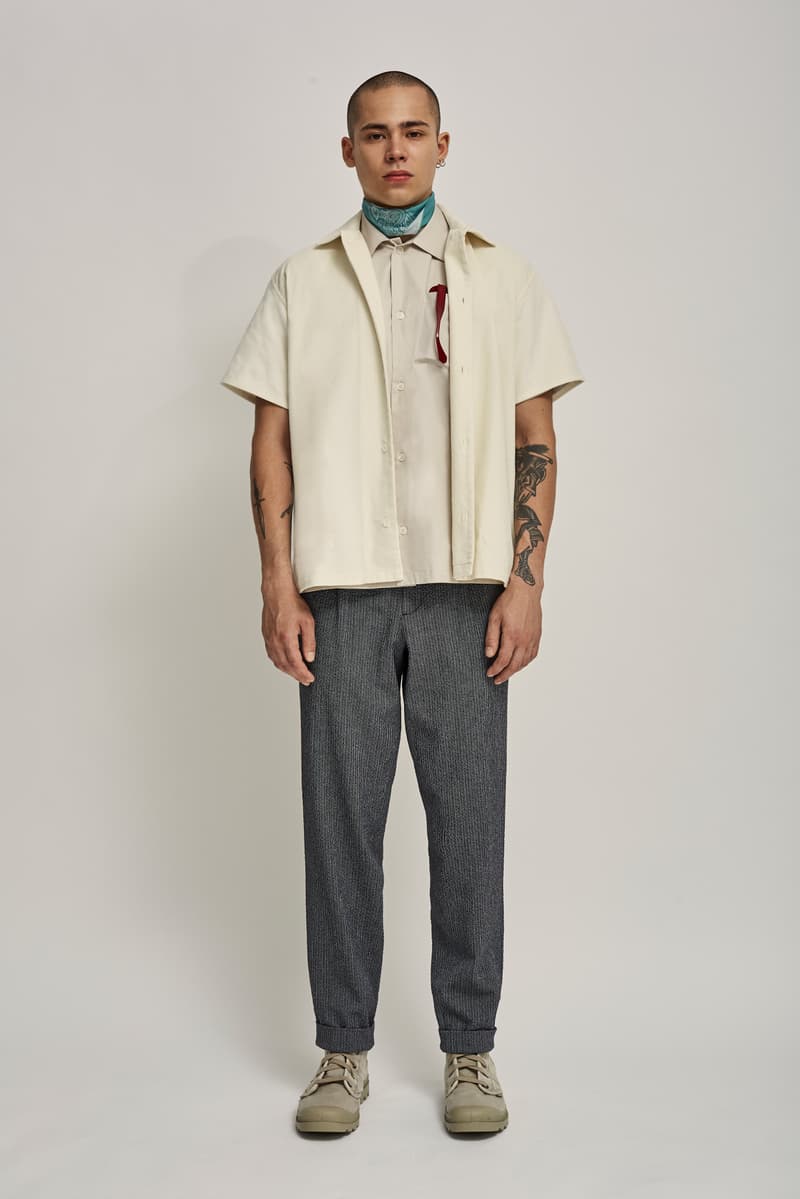 10 of 21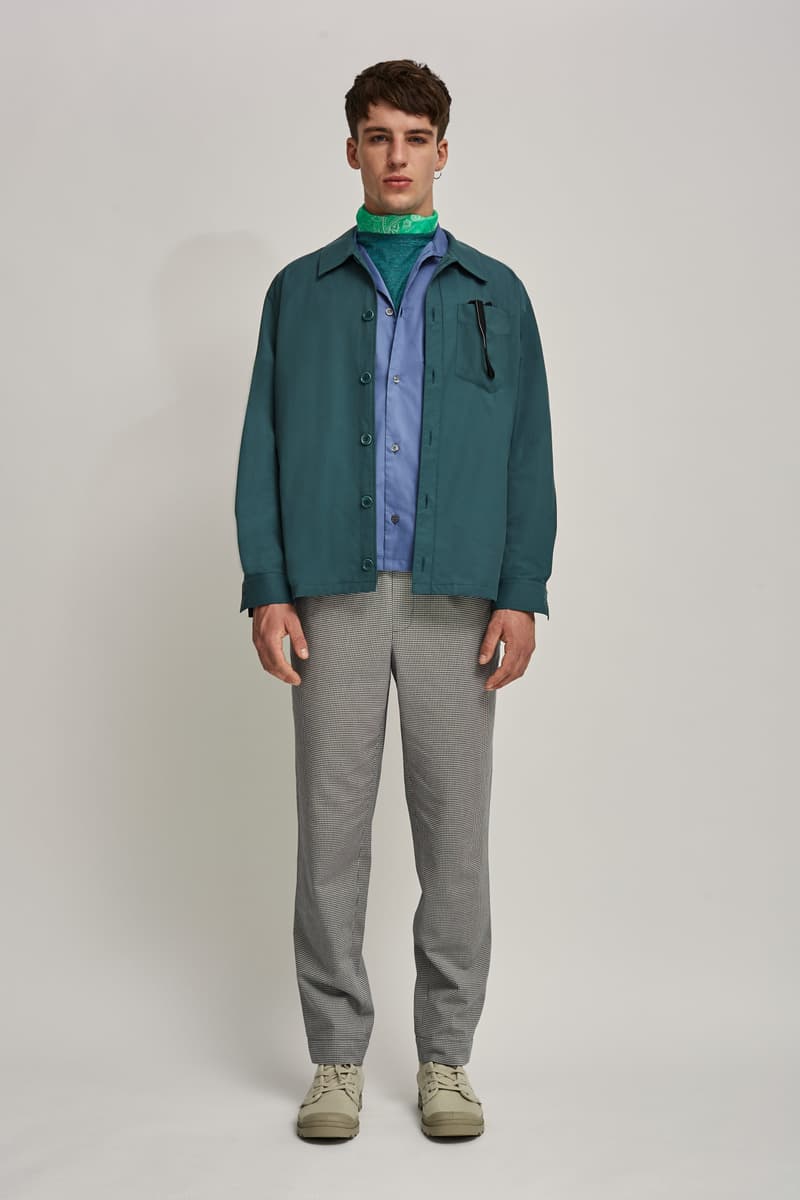 11 of 21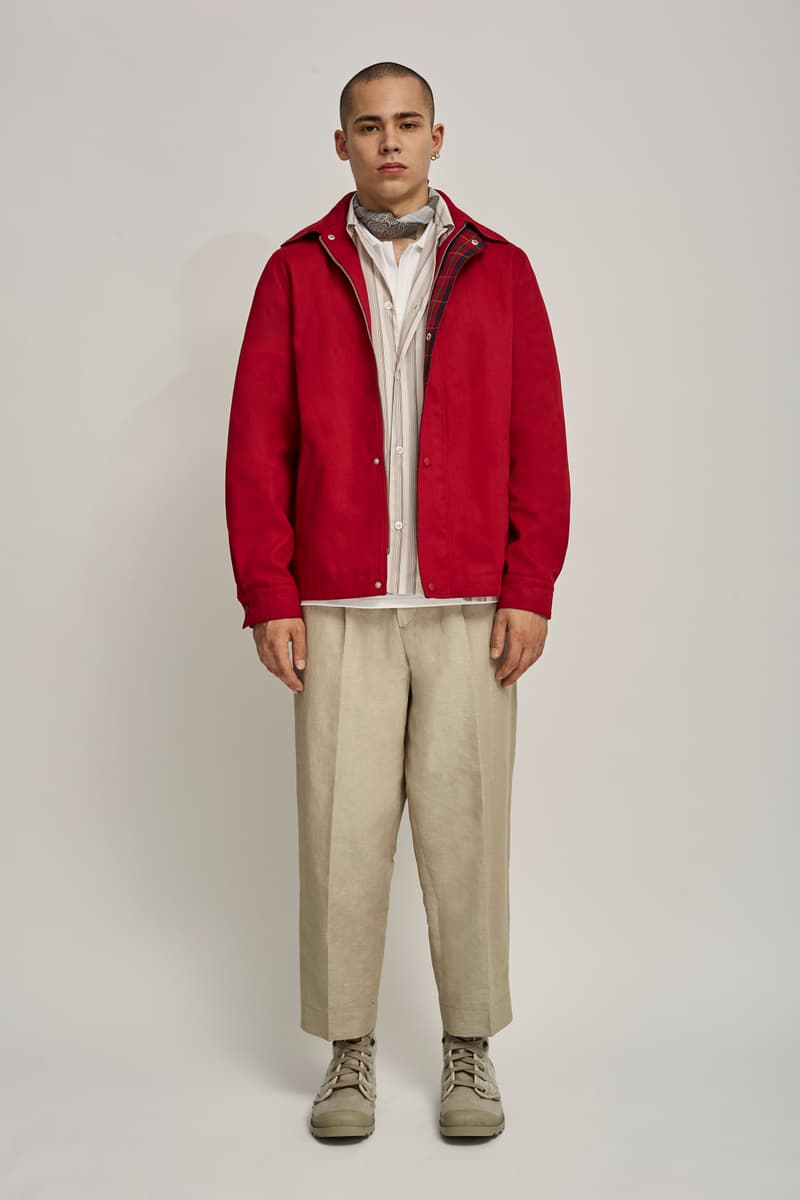 12 of 21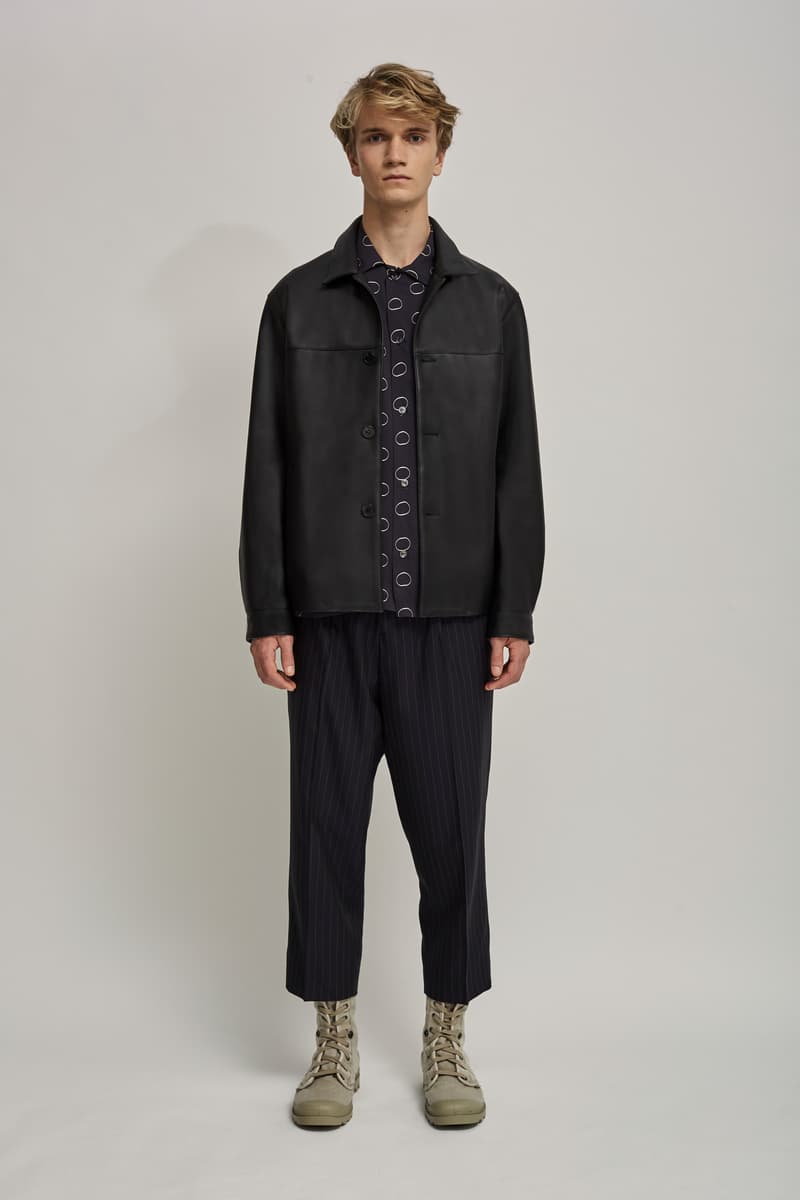 13 of 21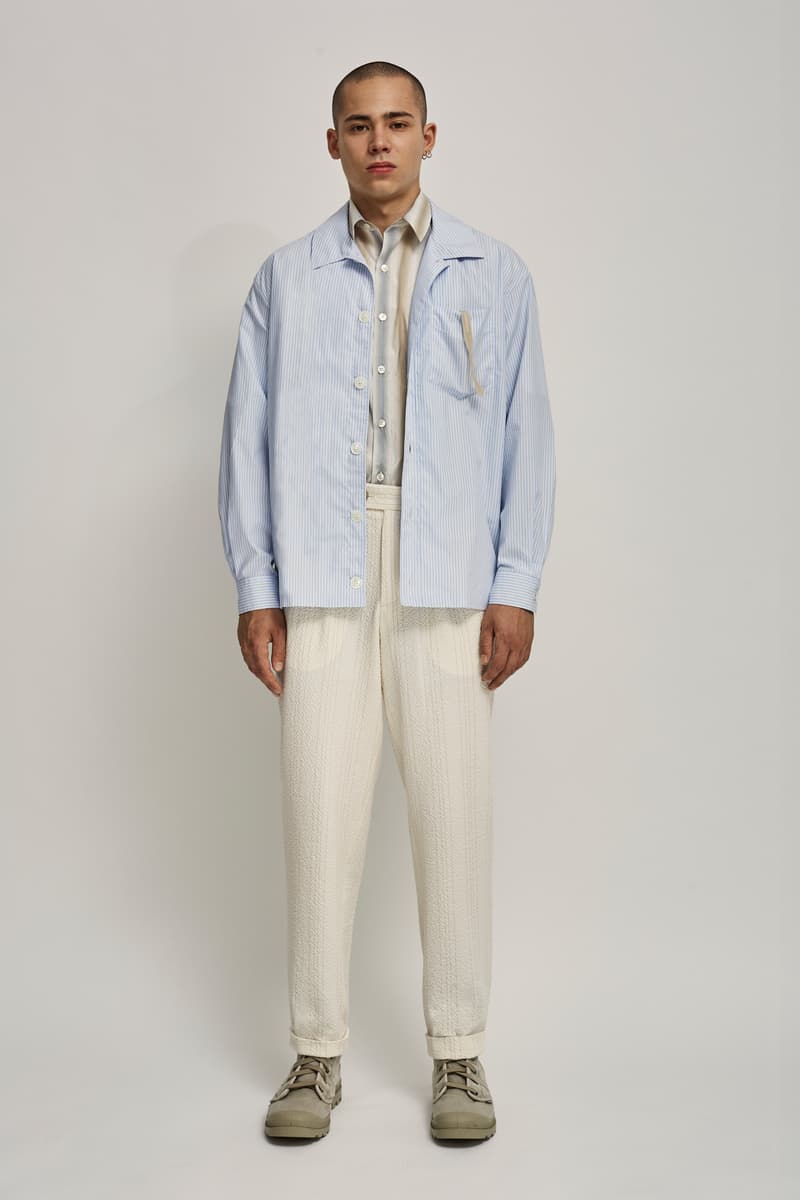 14 of 21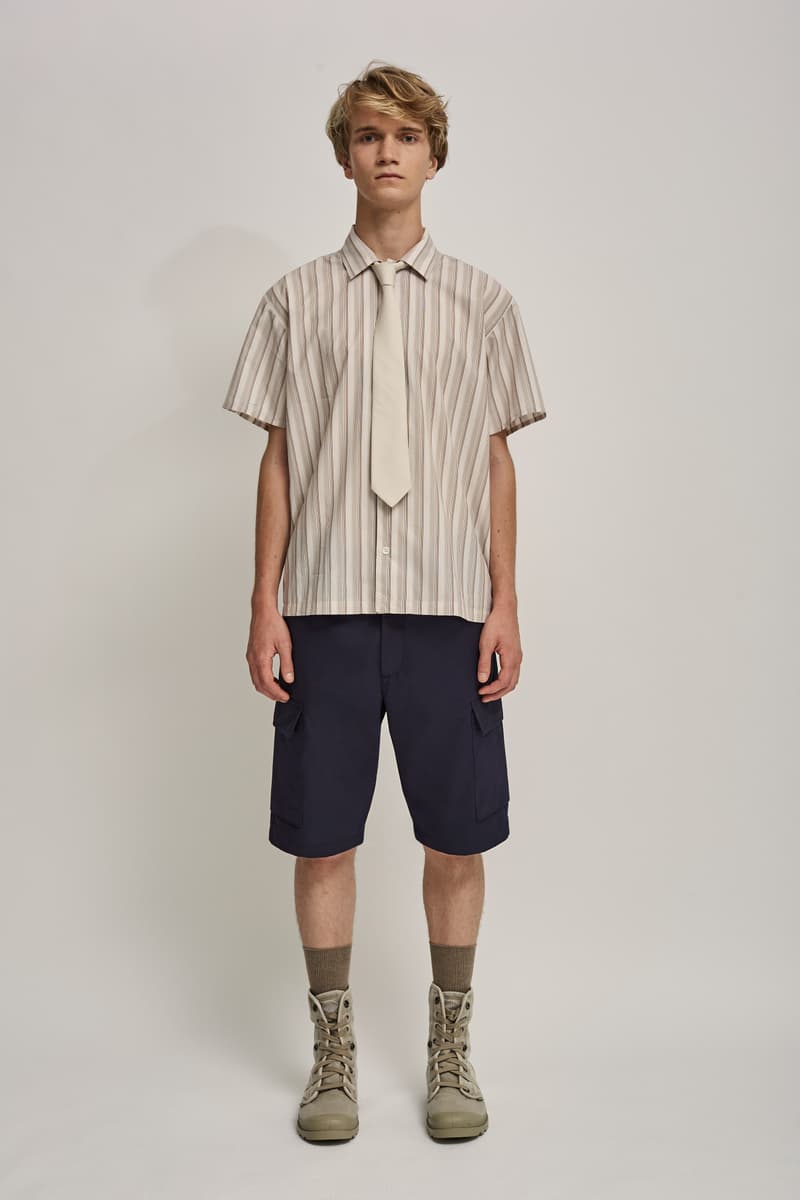 15 of 21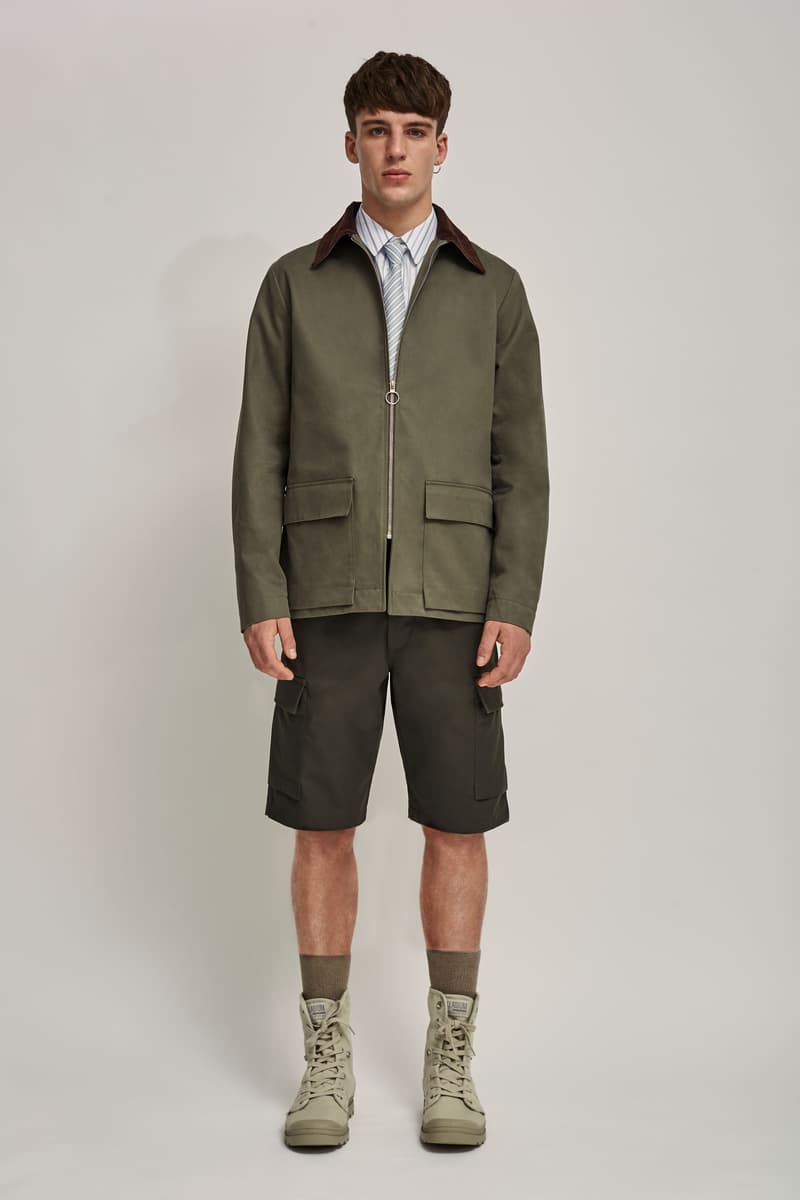 16 of 21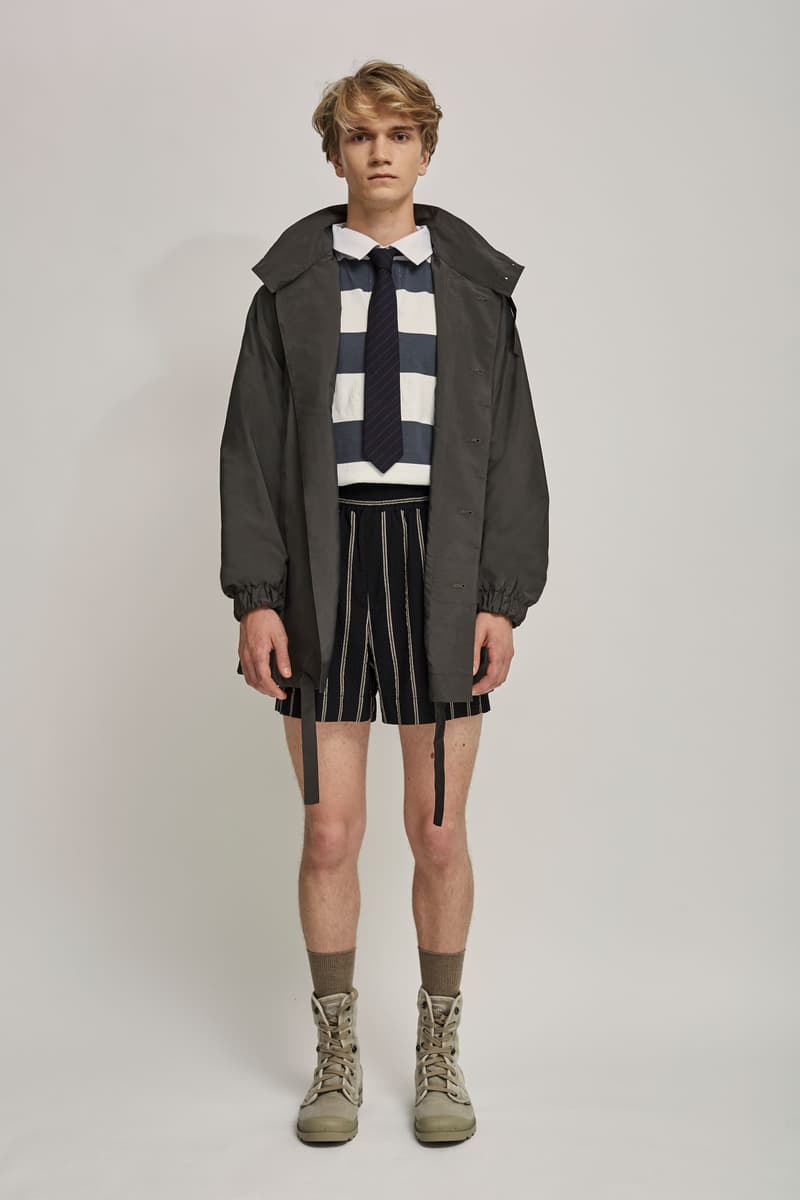 17 of 21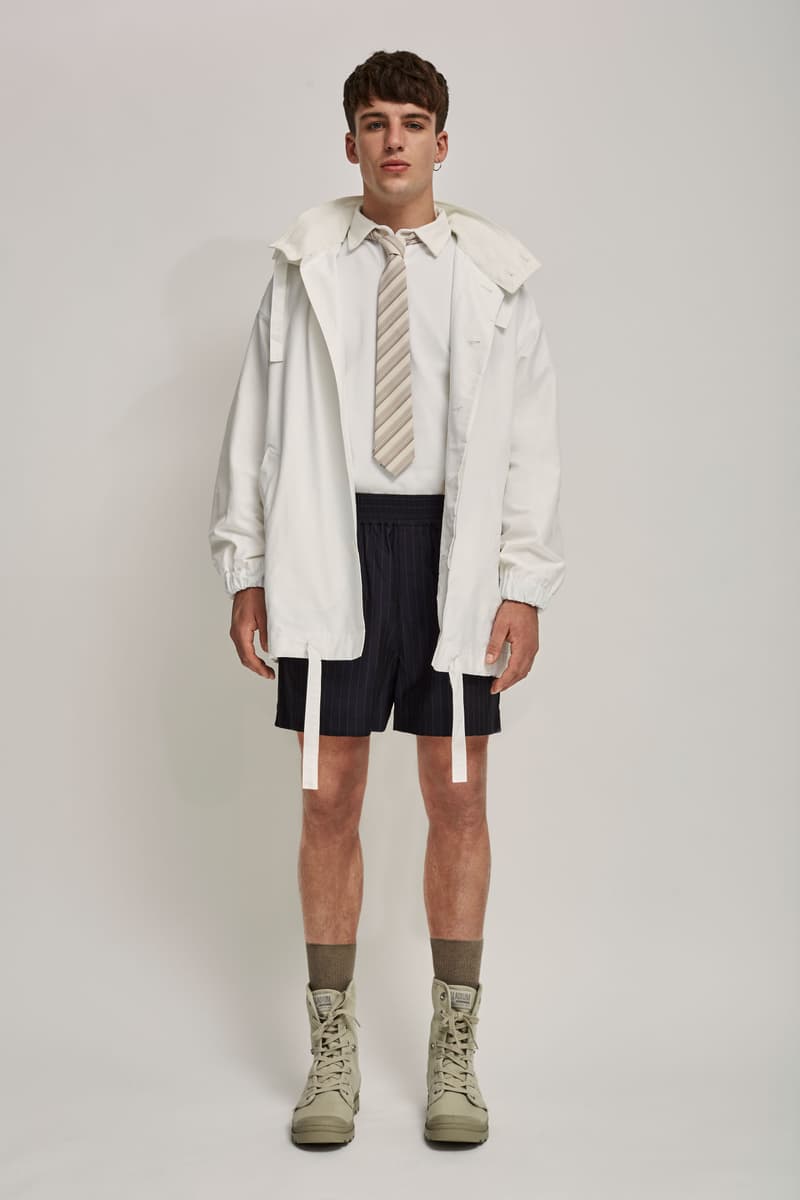 18 of 21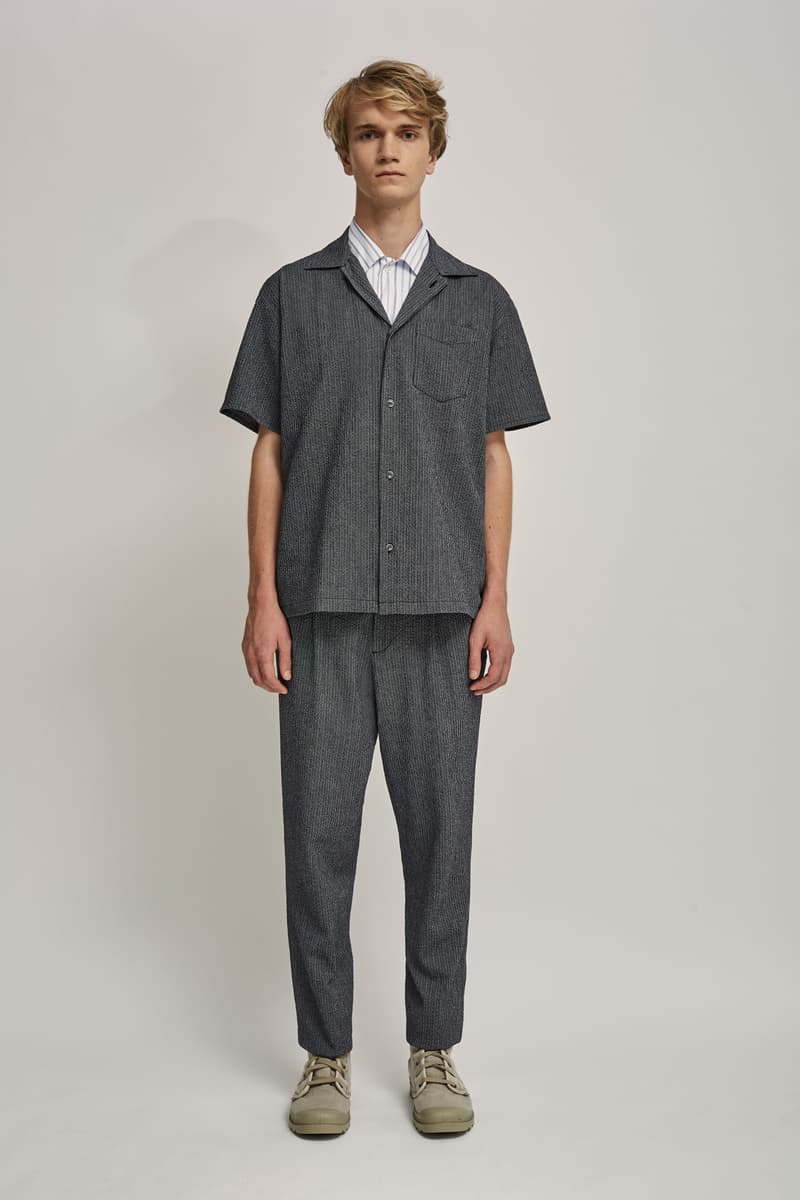 19 of 21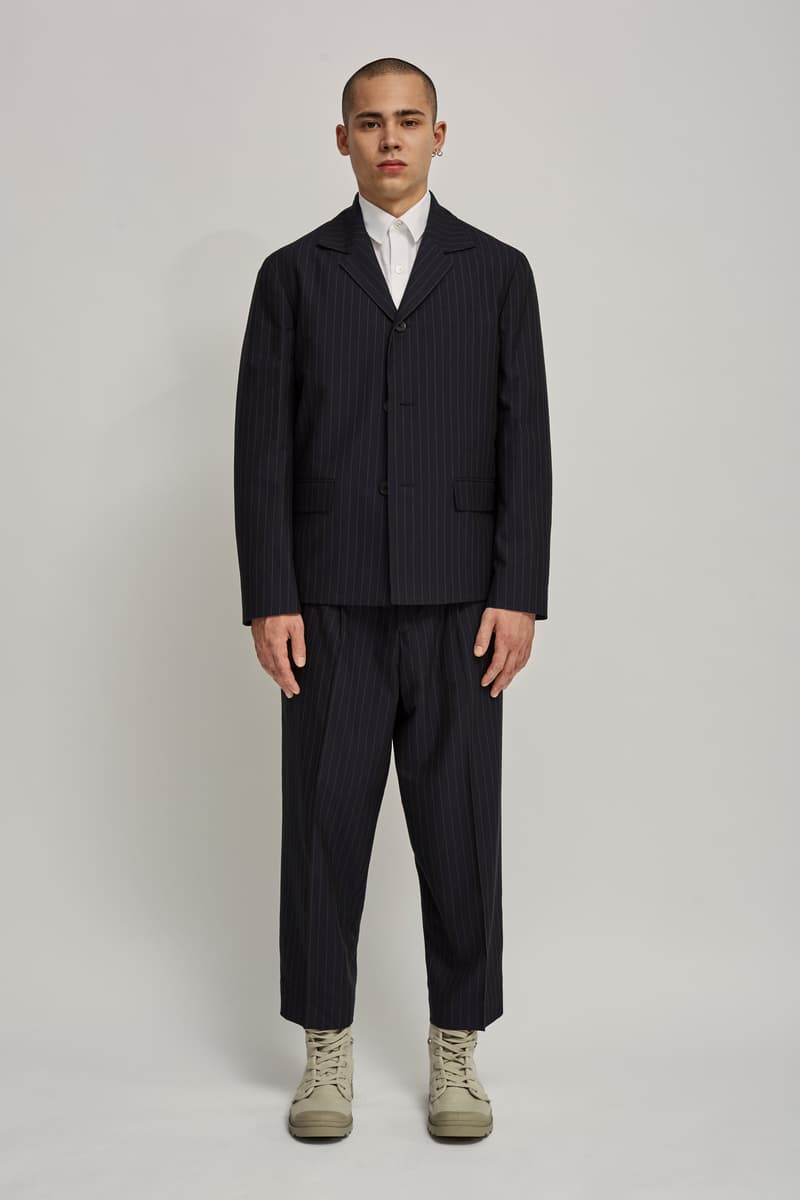 20 of 21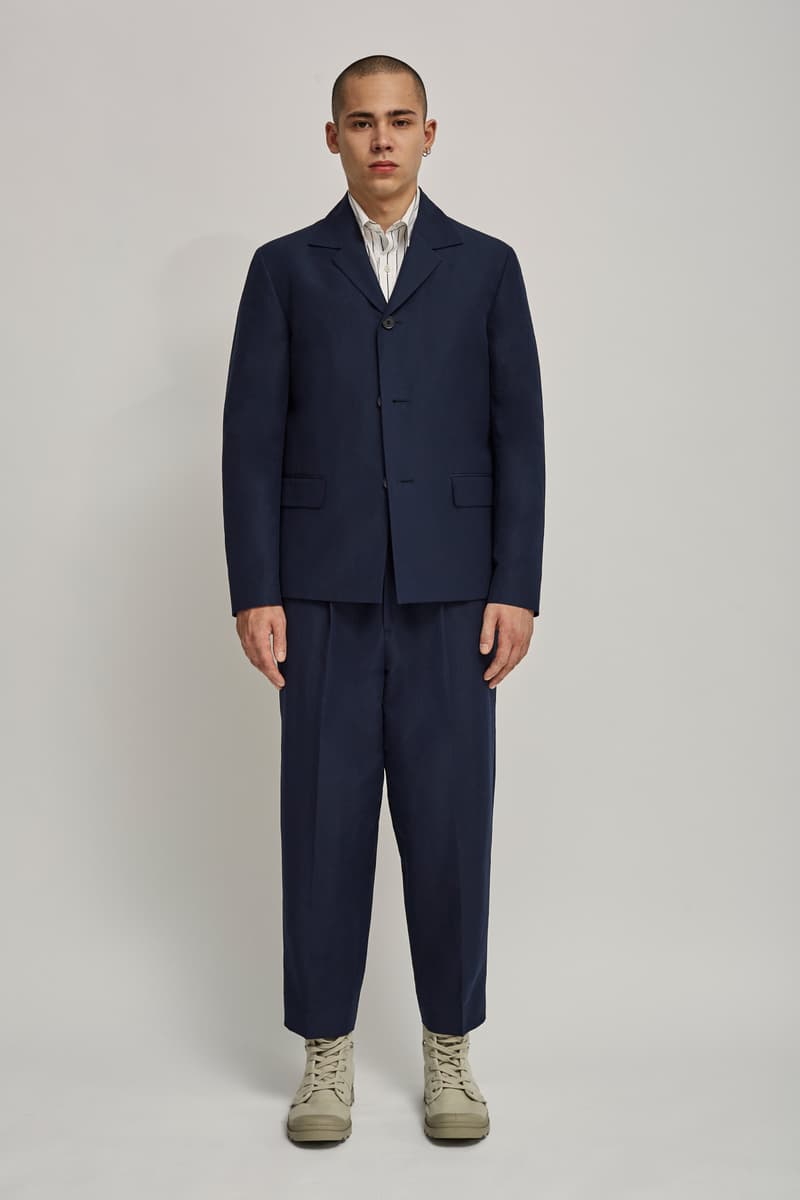 21 of 21
Comme pour l'Automne/Hiver 19, Éditions M.R a profité de la Fashion Week parisienne pour dévoiler sa prochaine collection saisonnière. Une collection SS20 particulière, puisqu'il s'agit de la première imaginée par Louis Wong en compagnie du créateur Mathieu de Ménonville. Le designer, qui avait passé 15 années chez A.P.C., a officiellement rejoint ÉMR en avril dernier en tant que directeur créatif et signe donc là les premiers vêtements de sa nouvelle aventure.
De quoi marquer un tournant sportswear pour la marque parisienne : si elle ne perd rien de l'élégance nonchalante qui fait sa signature, on remarquera dans son lookbook davantage de pièces molletonnées, des shorts cargo, costumes oversize ou même logos. Un coup de jeune logique, la collection étant inspirée des Fraternités américaines et par l'obsession étudiante pour les réseaux sociaux, mais il semblerait bien que "le casual devient le nouveau formel" pour Éditions.
Jetez un oeil à cette collection Printemps/Été 2020 dans la galerie ci-dessus, et pour plus de lookbooks, découvrez celui tout juste dévoilé de la marque Garçons Infidèles.