Une expo de street artistes majeurs se tient en ce moment à Rouen
Avis aux amateurs.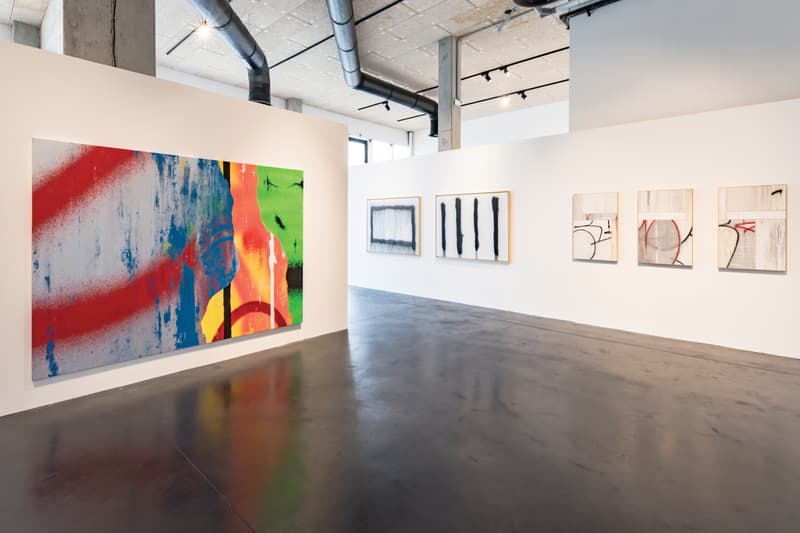 1 of 10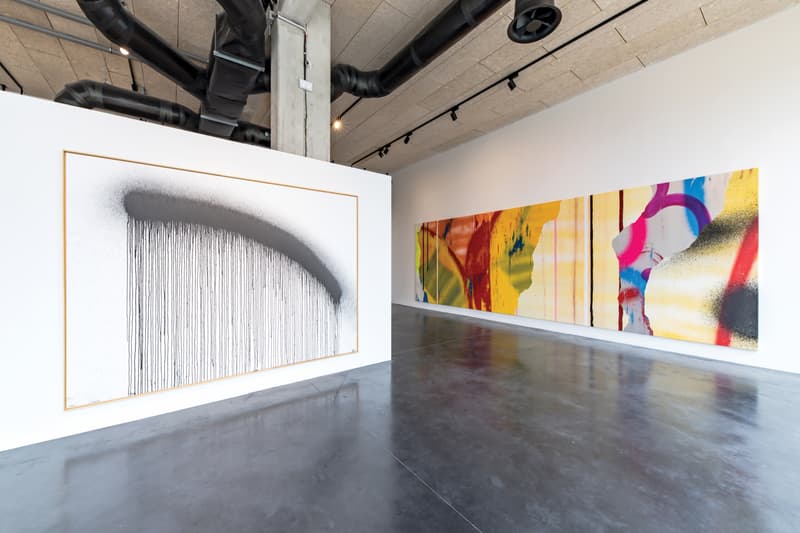 2 of 10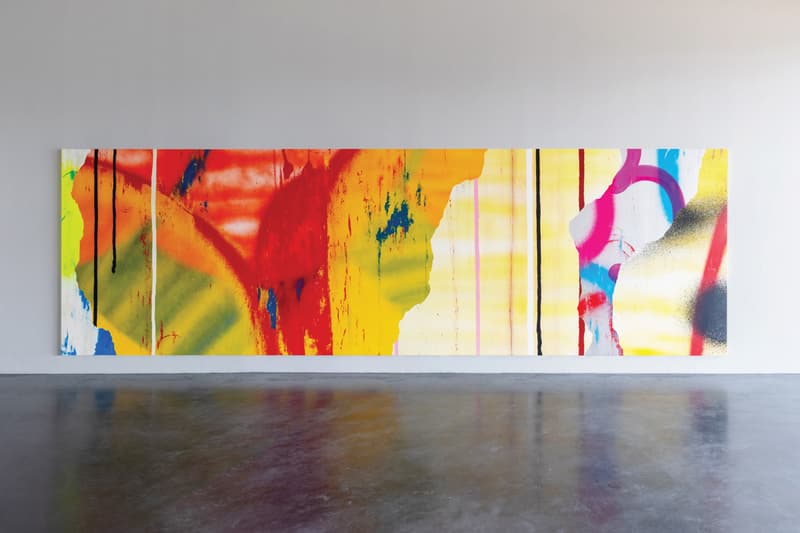 3 of 10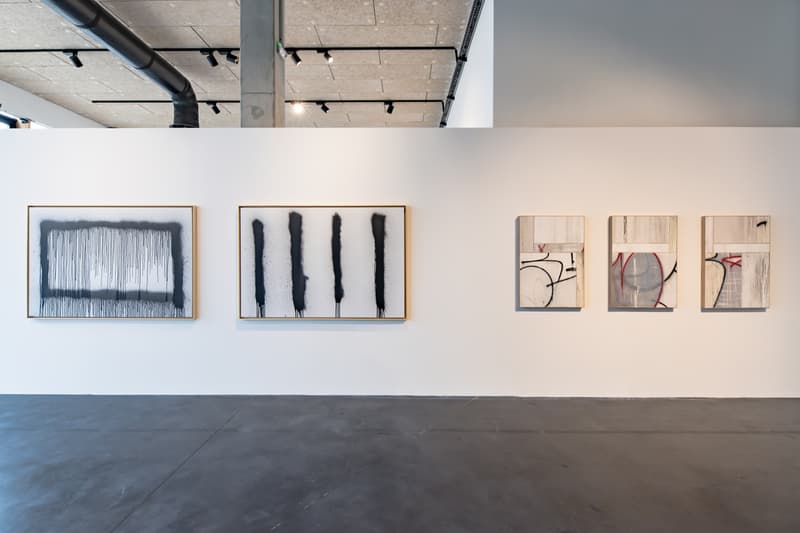 4 of 10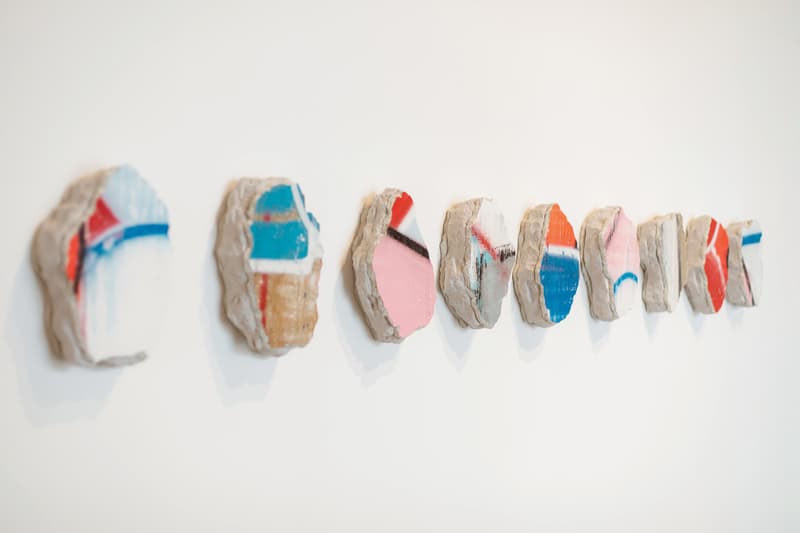 5 of 10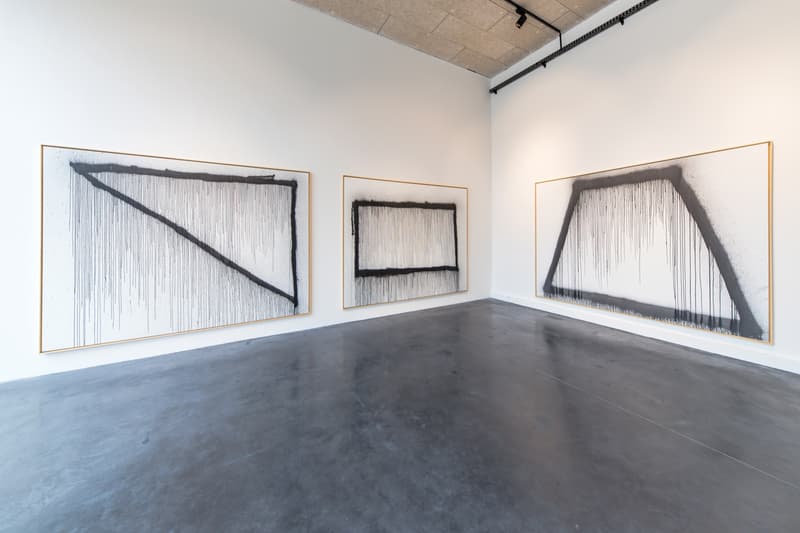 6 of 10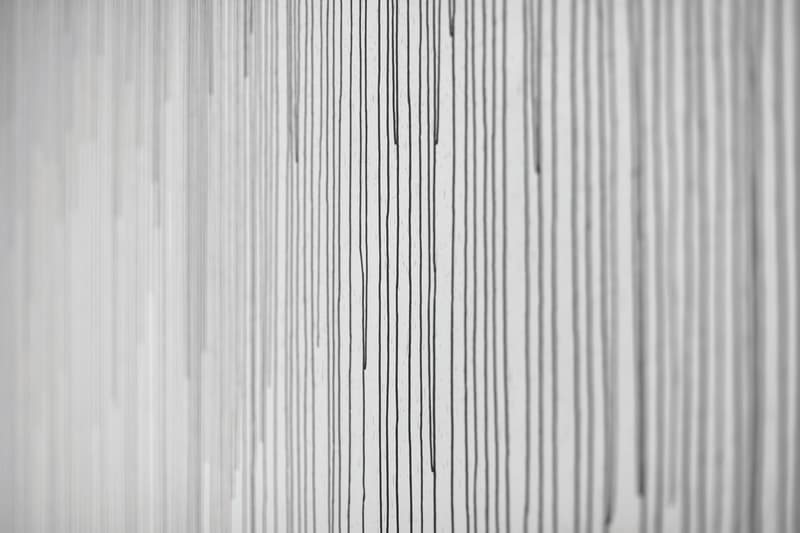 7 of 10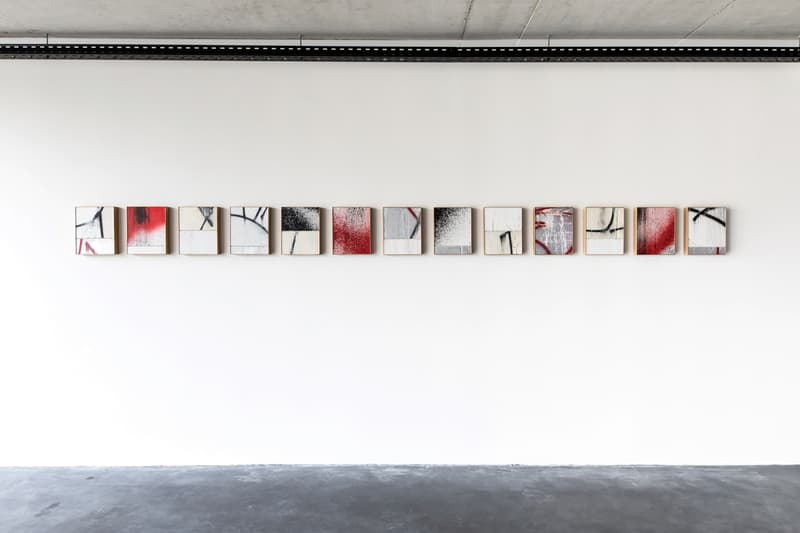 8 of 10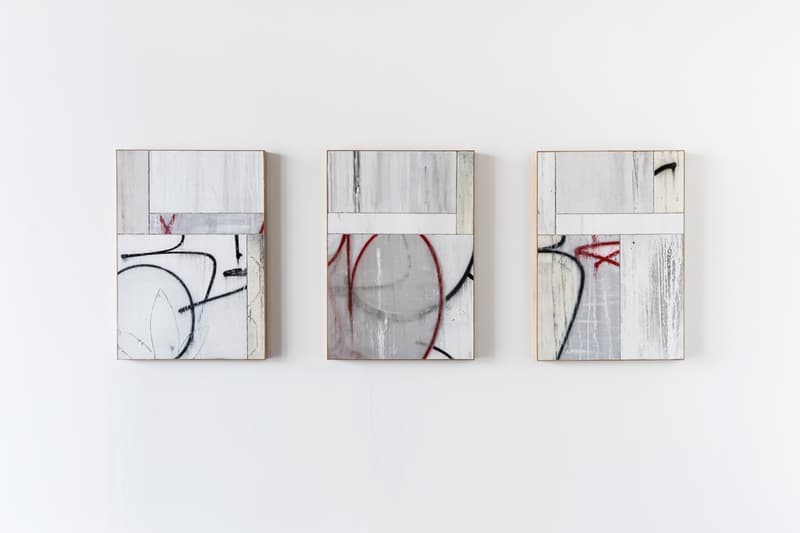 9 of 10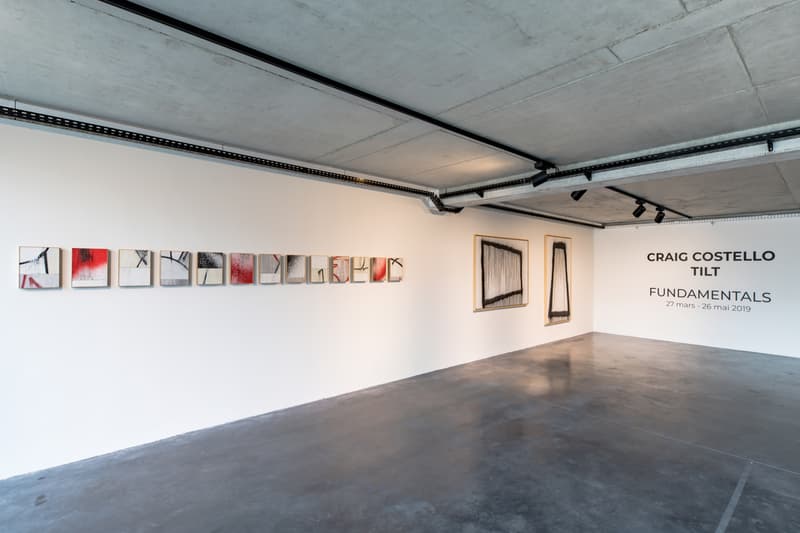 10 of 10
Le New-Yorkais Craig "KR" Costello et le Français TILT, deux street artistes majeurs, exposent depuis le 27 mars et jusqu'au 26 mai au Hangar 107 à Rouen. Cet expo collaborative, intitulée "FUNDAMENTALS", donnera à voir de nombreuses peintures, avec lesquelles le duo a voulu relayer visuellement les éléments constitutifs du graffiti. Un retour aux origines du mouvement artistique mis en exergue par l'exagération des textures, palettes de couleurs et contrastes.
Visitez l'exposition grâce à la galerie ci-dessus, et rendez-vous sur le site web du Hangar 107 pour en savoir plus. Si vous l'avez manquée, jetez un oeil à l'oeuvre de JR à la Pyramide du Louvre.
Exposition "FUNDAMENTALS"
Hangar 107, 107 Allée François Mitterrand, 76100 Rouen
Du 27 mars au 26 mai 2019
Du mercredi au dimanche de 11h à 19h
Entrée libre