Game of Thrones lâche deux nouveaux teasers avant le début de la nouvelle saison
"Ils arrivent".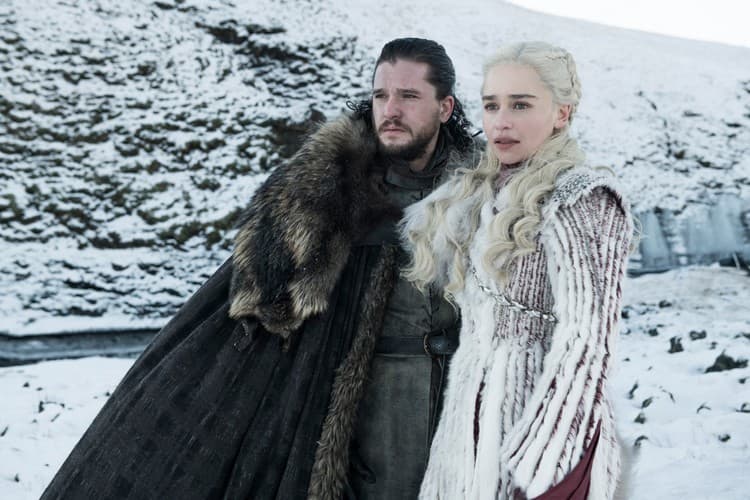 Deux vidéos teasers. Voici ce que vient de révéler Game of Thrones à l'approche de la toute nouvelle et dernière saison de Game of Thrones. Pour teaser un peu plus sa saison 8 qui sera diffusée le 14 avril prochain, HBO a mis en ligne deux clips de 40 secondes chaque. "Nous avons besoin d'en finir avec cette guerre" peut-on entendre dire Jon Snow tandis que Tyrion Lannister lance un : "Ils arrivent."
Du suspens en veux-tu en voilà à découvrir dans les deux vidéos clips ci-dessous. Revivez également les 7 premières saisons de GOT grâce à un recap vidéo de 12 minutes.