adidas présente la FUTURECRAFT.LOOP, une running 100% recyclable "faite pour être refaite"
Une grande avancée pour l'environnement.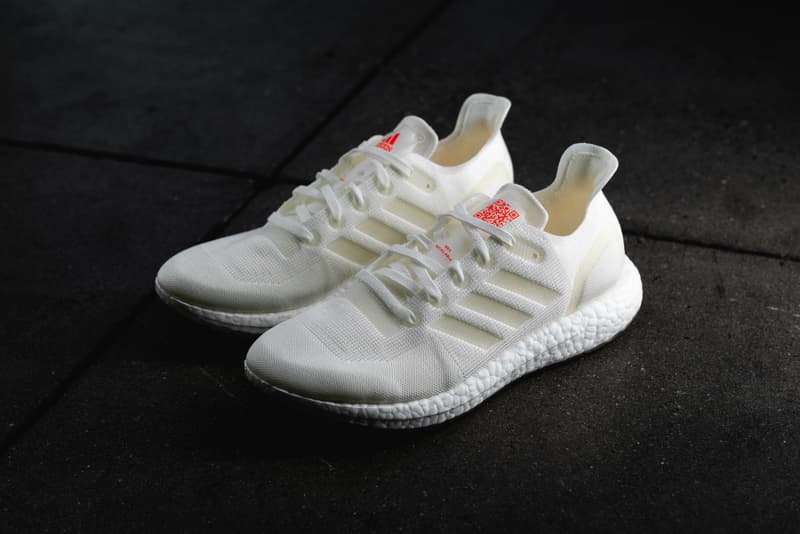 1 of 10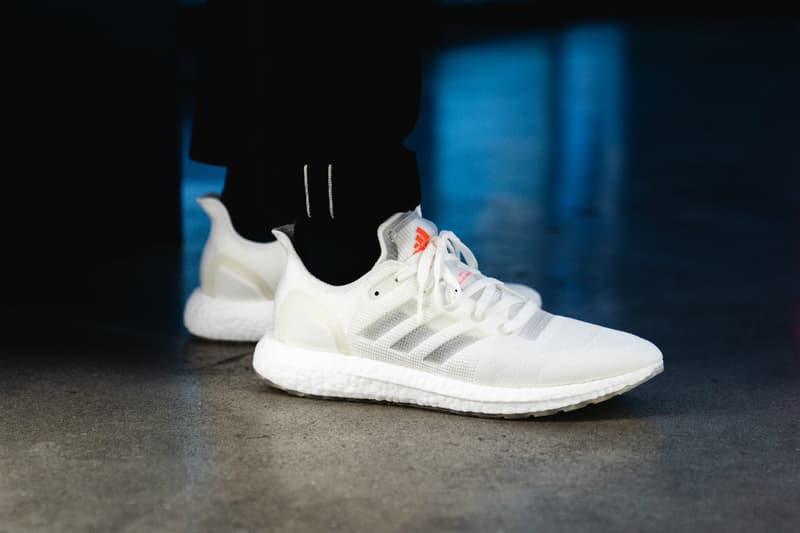 2 of 10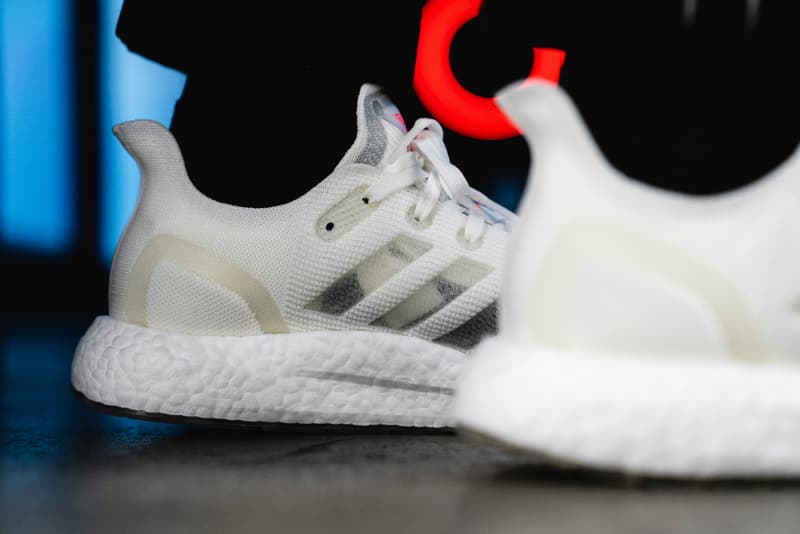 3 of 10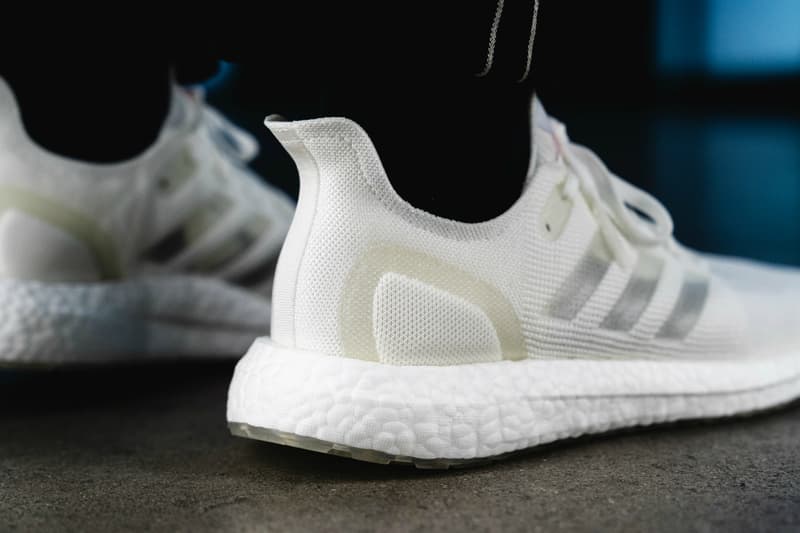 4 of 10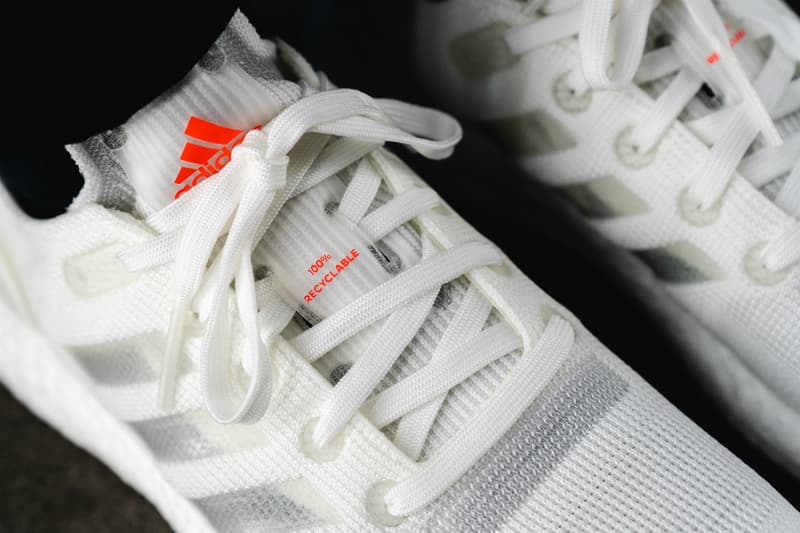 5 of 10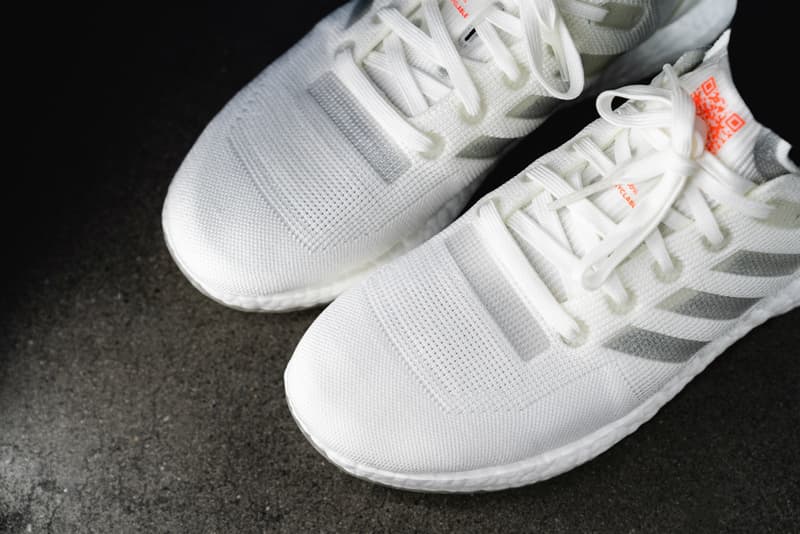 6 of 10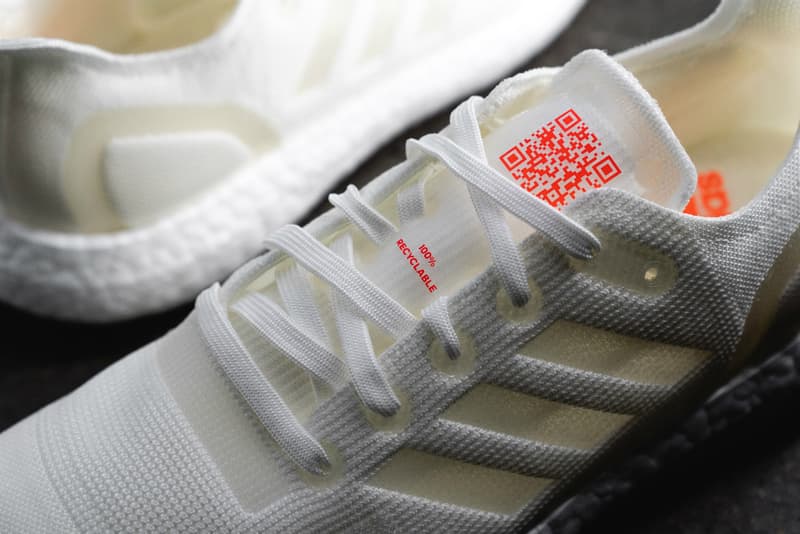 7 of 10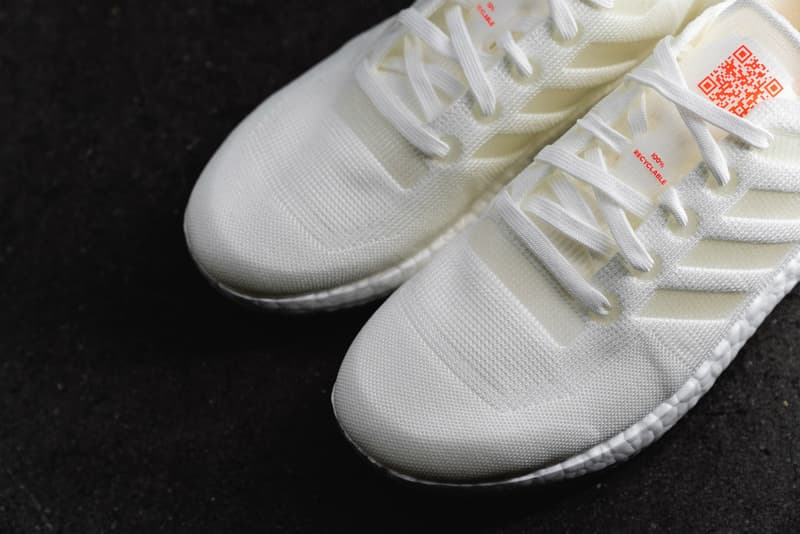 8 of 10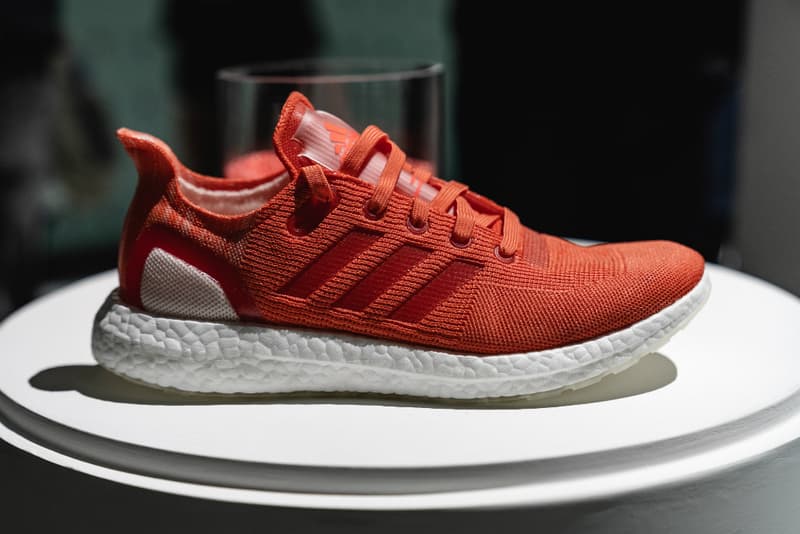 9 of 10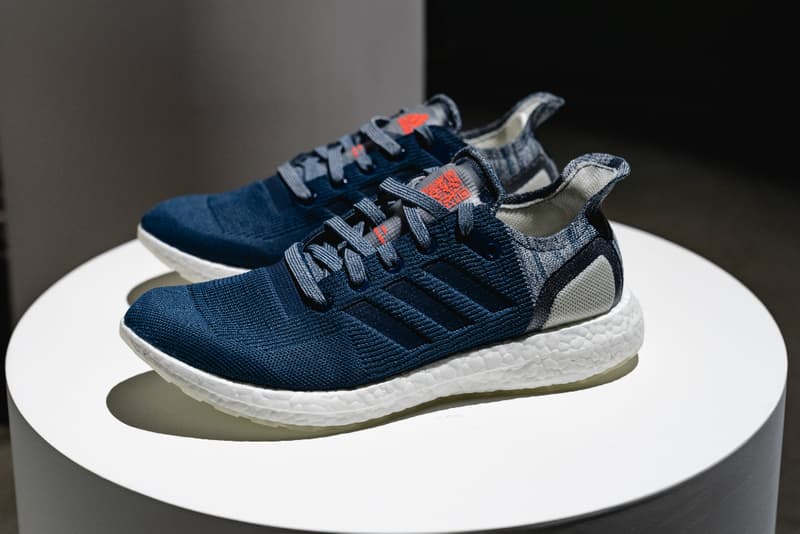 10 of 10
adidas s'engage de longue date en faveur de l'environnement, au point d'avoir annoncé son ambition de n'utiliser que du plastique recyclé d'ici à 2024. En ce sens, la marque aux trois bandes avance bien, et vient de présenter sa première running fabriquée en plastique recyclé… et recyclable.
Concrètement, cette sneaker réalisée à partir de déchets plastiques marins peut être utilisée et renvoyée au fabricant, qui réutilisera alors les matériaux pour élaborer de nouvelles paires. "Qu'advient-il de vos chaussures après que vous les ayez usées ? Vous les jetez. Sauf qu'il n'y a pas d'endroit où les jeter. Il n'y a que des sites d'enfouissement et des incinérateurs, et finalement une atmosphère saturée d'excès de carbone ou des océans remplis de déchets plastiques. L'étape suivante consiste à éliminer complètement le concept de 'déchet'. Notre rêve est de pouvoir continuer à porter les mêmes chaussures encore et encore", a déclaré Eric Liedtke, membre du conseil d'administration d'adidas, dans un communiqué de presse officiel. "FUTURECRAFT.LOOP est notre première running à être faite pour être refaite. C'est une déclaration de notre intention de prendre la responsabilité de toute la vie de notre produit, preuve que nous pouvons fabriquer des chaussures de course de haute performance que vous n'aurez pas à jeter", a-t-il ajouté.
Une innovation certaine, qui ne sera pas disponible tout de suite : la sortie de FUTURECRAFT.LOOP, qui doit encore être améliorée, est programmée pour 2021. Vous pouvez jeter un oeil à ses trois premières versions dans la galerie ci-dessus, et rester connectés pour davantage d'informations à son sujet. Dans l'actu d'adidas, découvrez le guide des raffles en France de la YEEZY BOOST 700 V1 "Analog".