La Collab Supreme x Stone Island S'Affiche Dans Les Rues De Paris
Zoom sur la première grosse collab de la saison du box logo.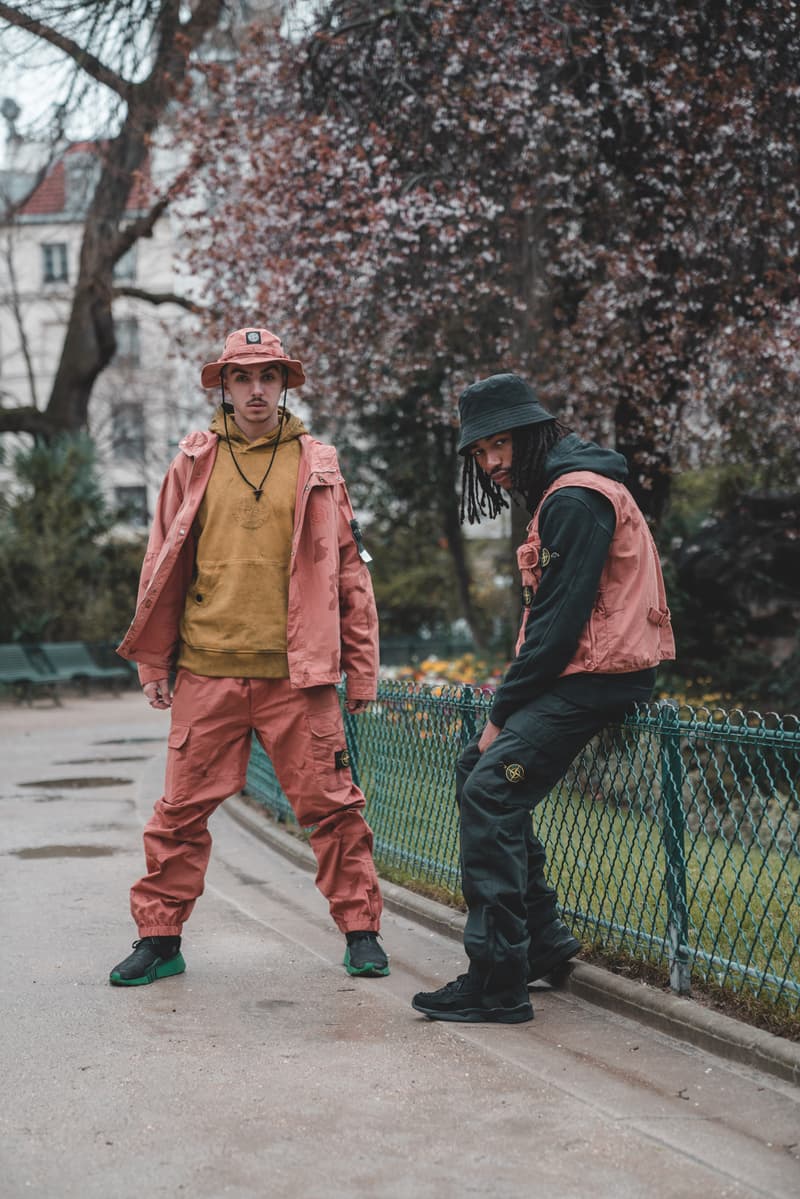 1 of 20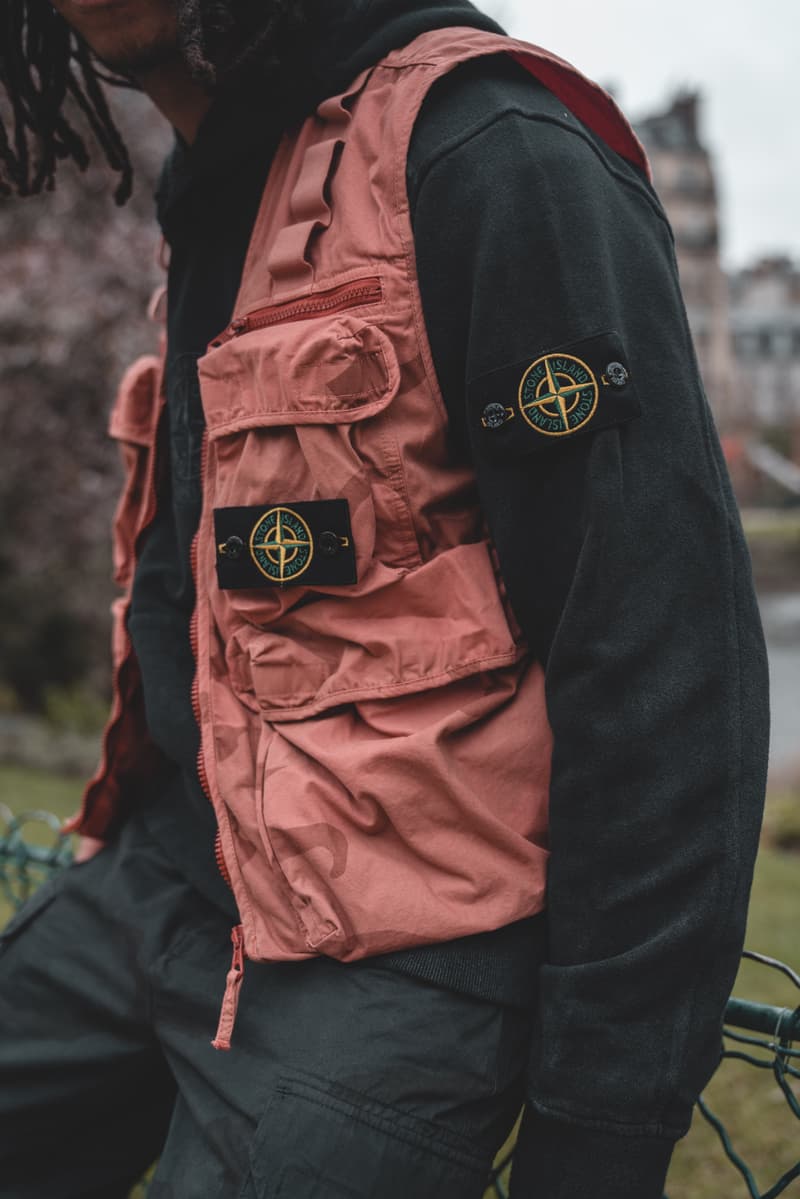 2 of 20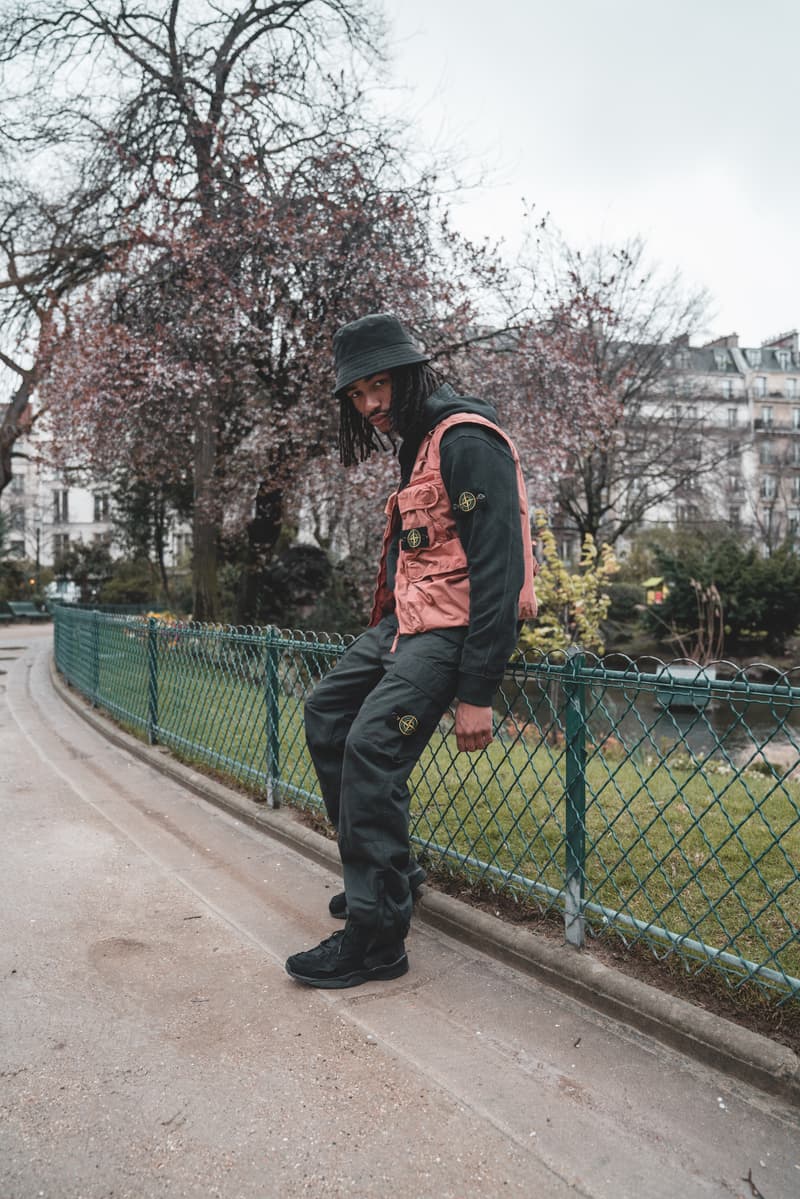 3 of 20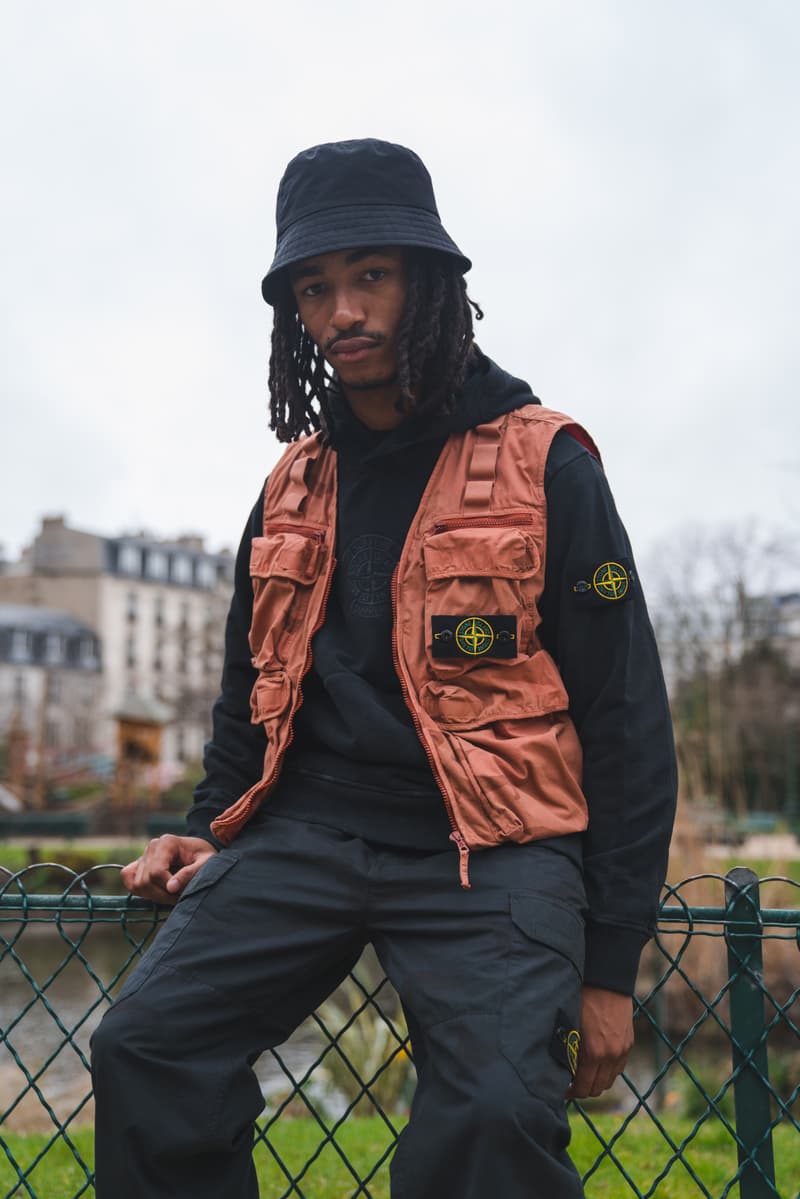 4 of 20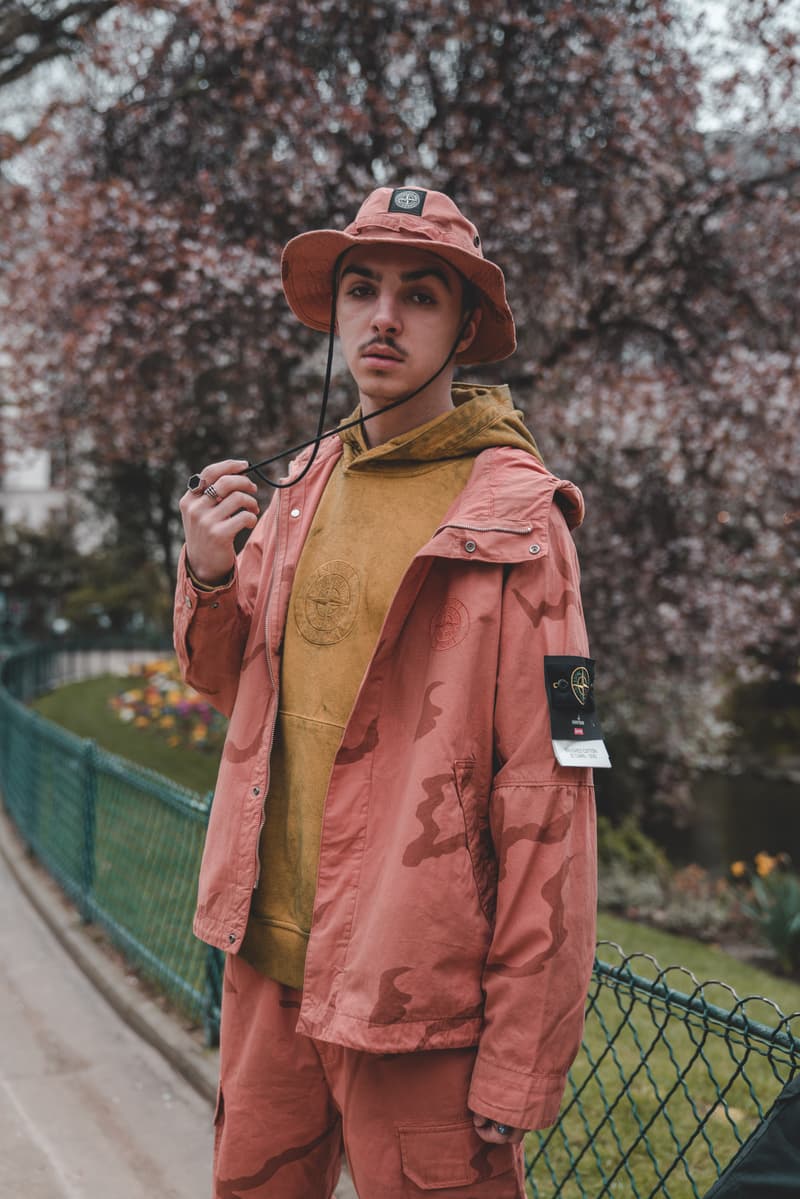 5 of 20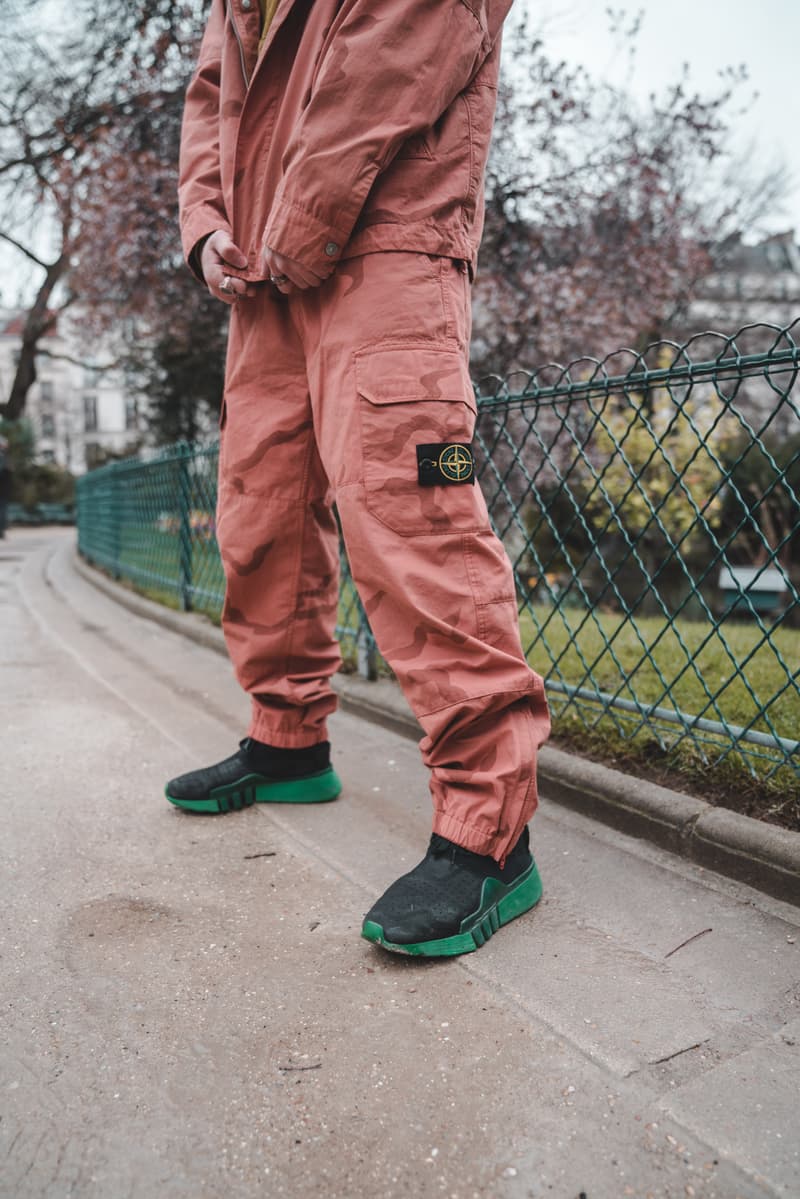 6 of 20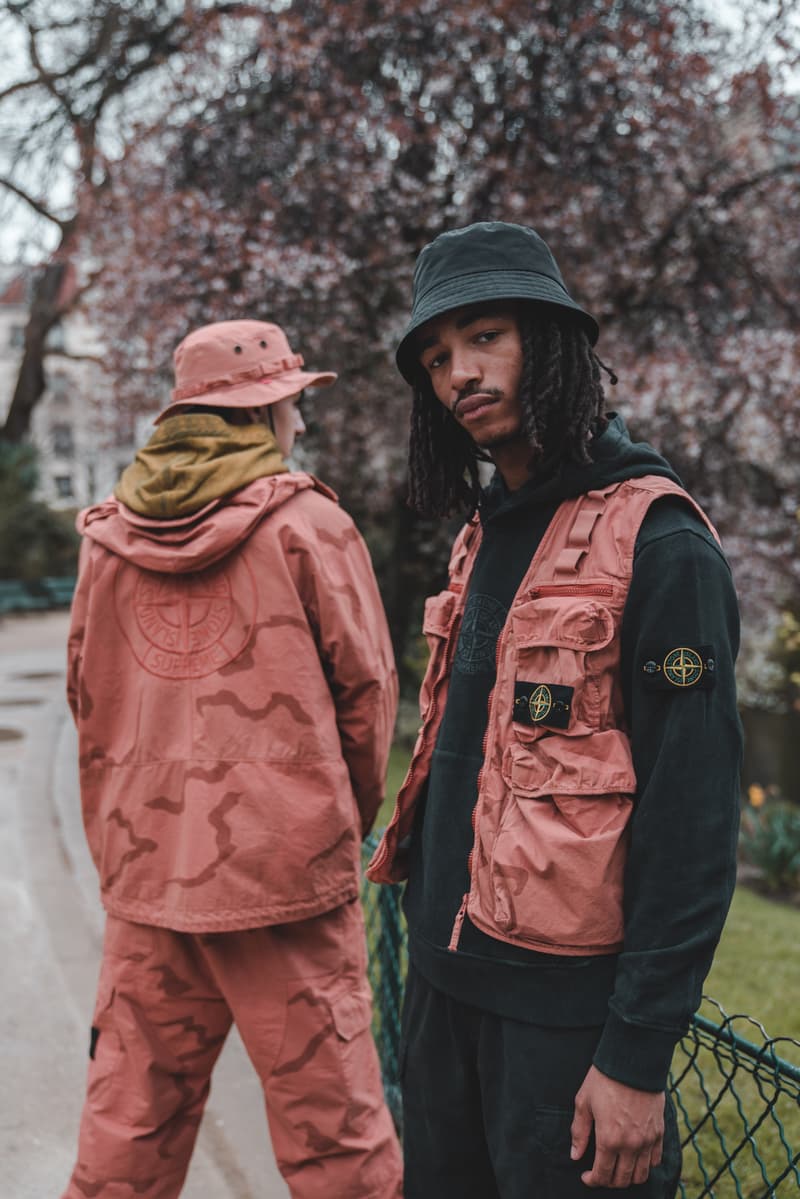 7 of 20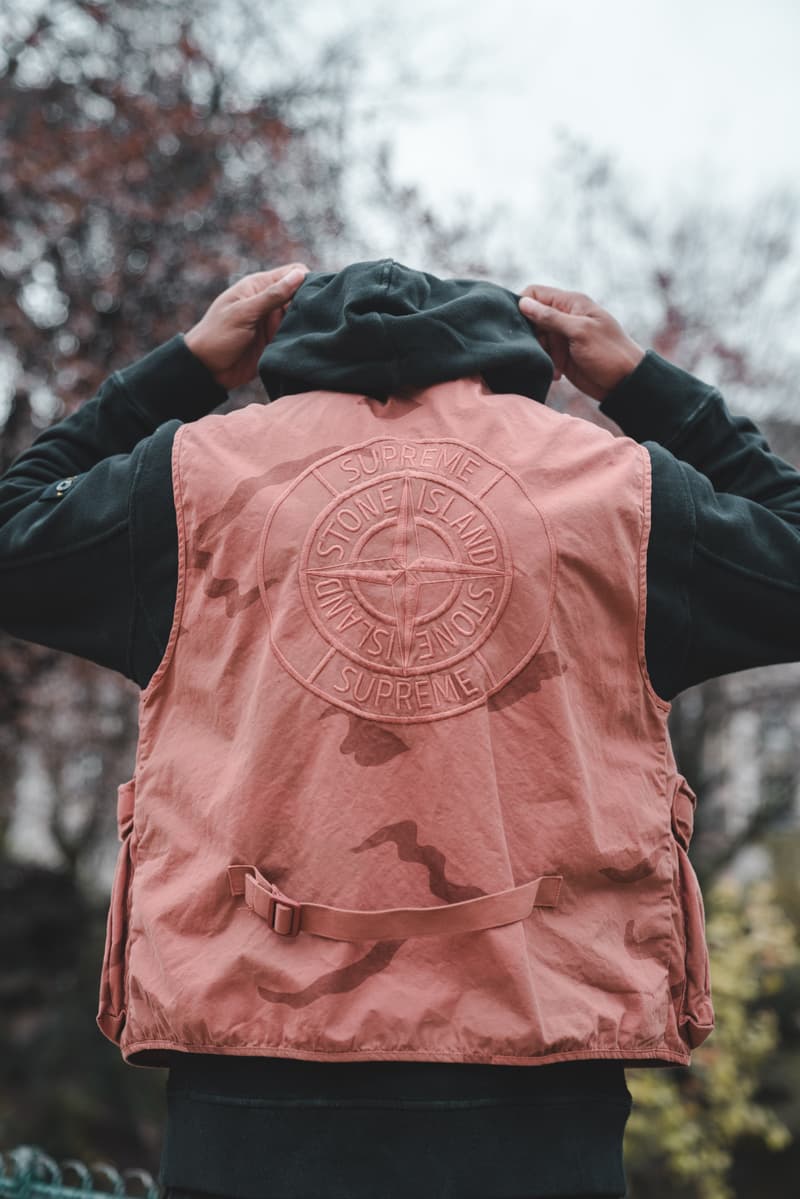 8 of 20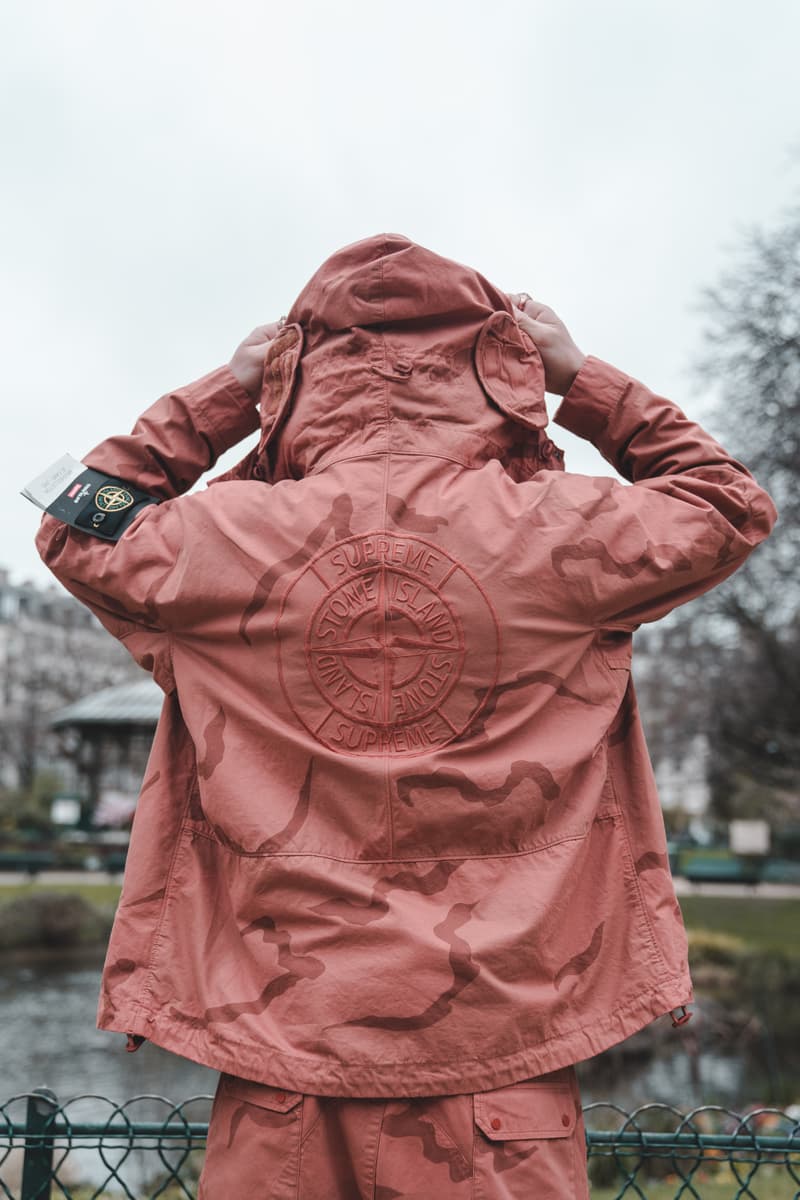 9 of 20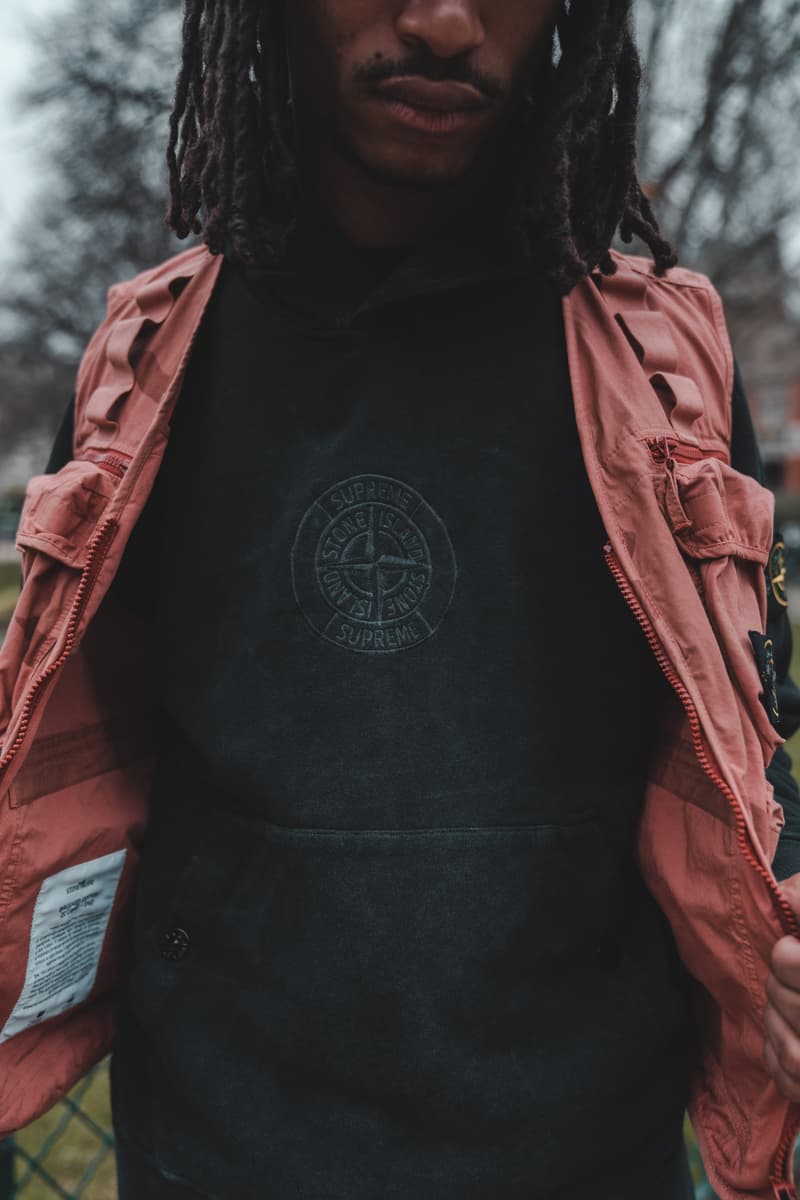 10 of 20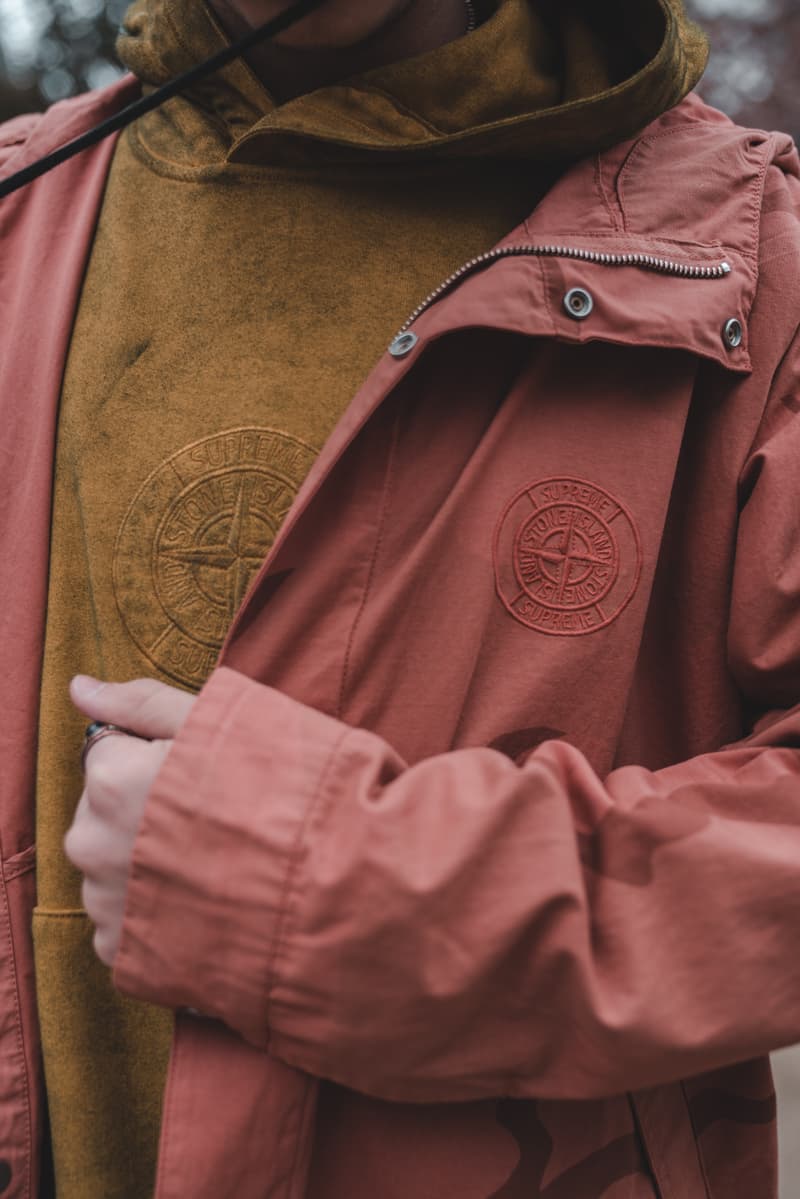 11 of 20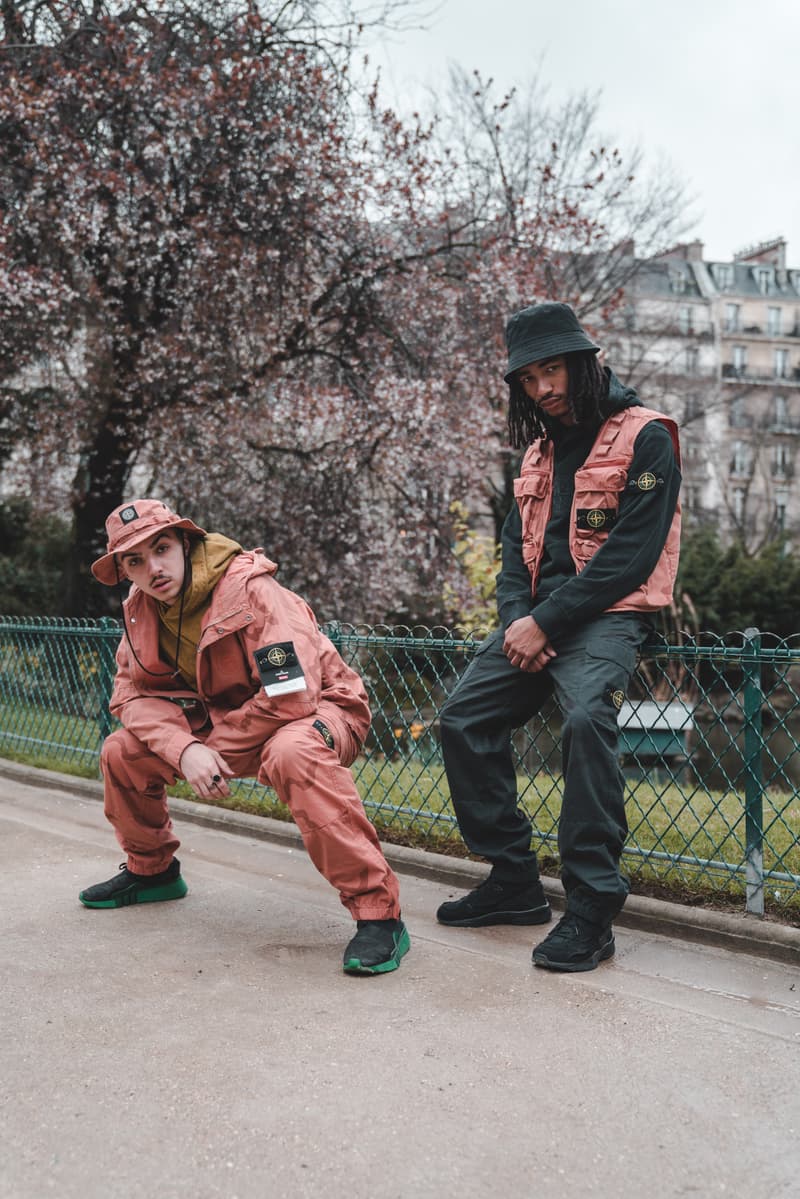 12 of 20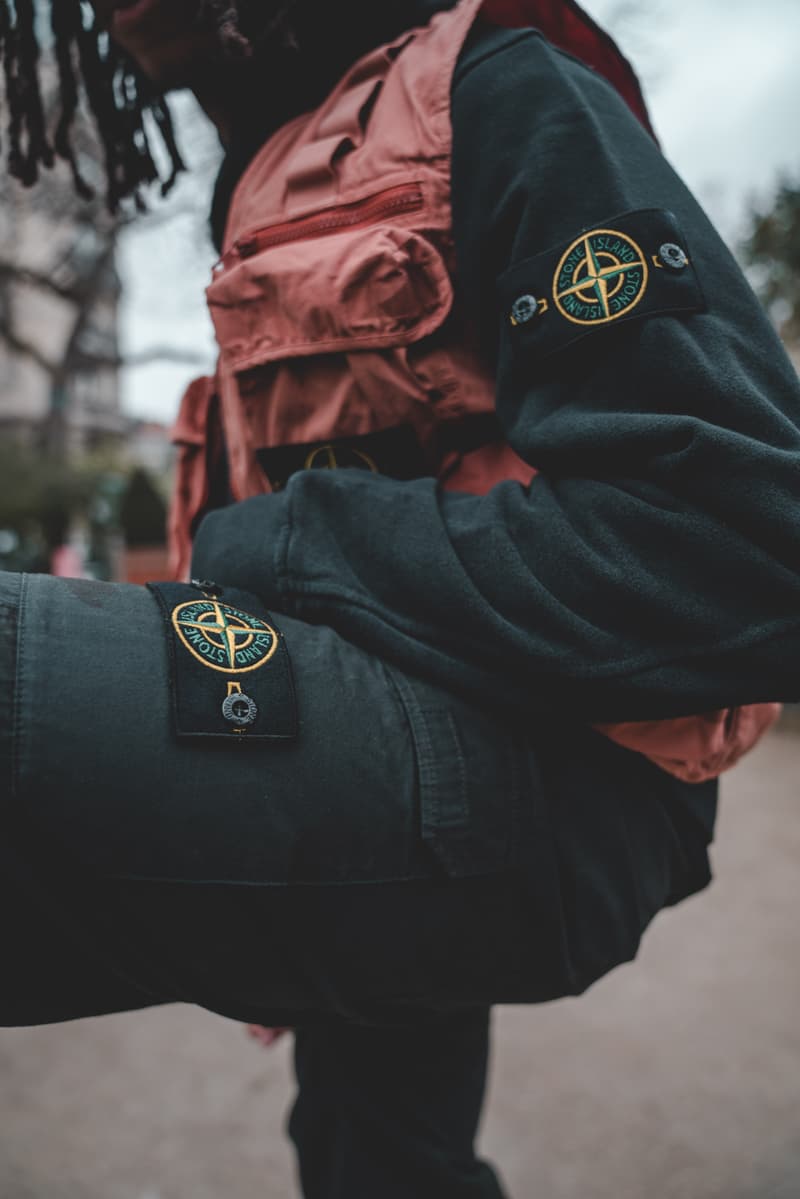 13 of 20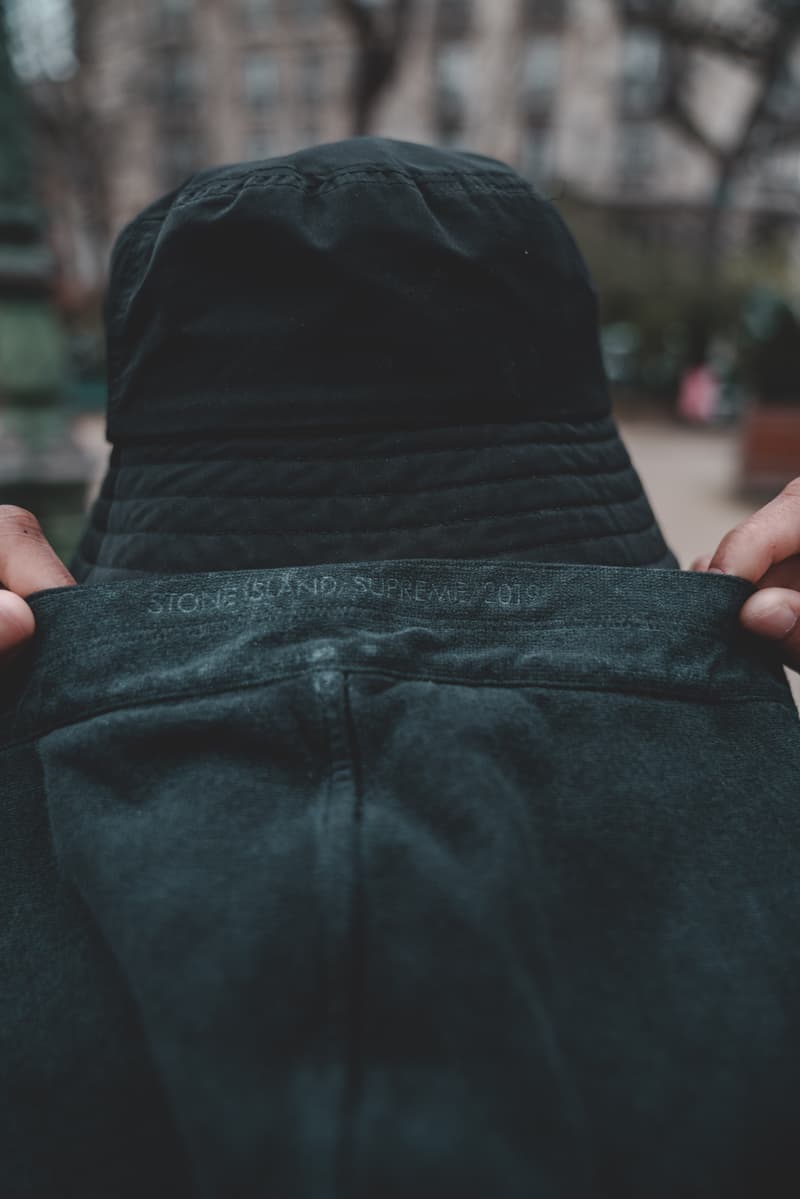 14 of 20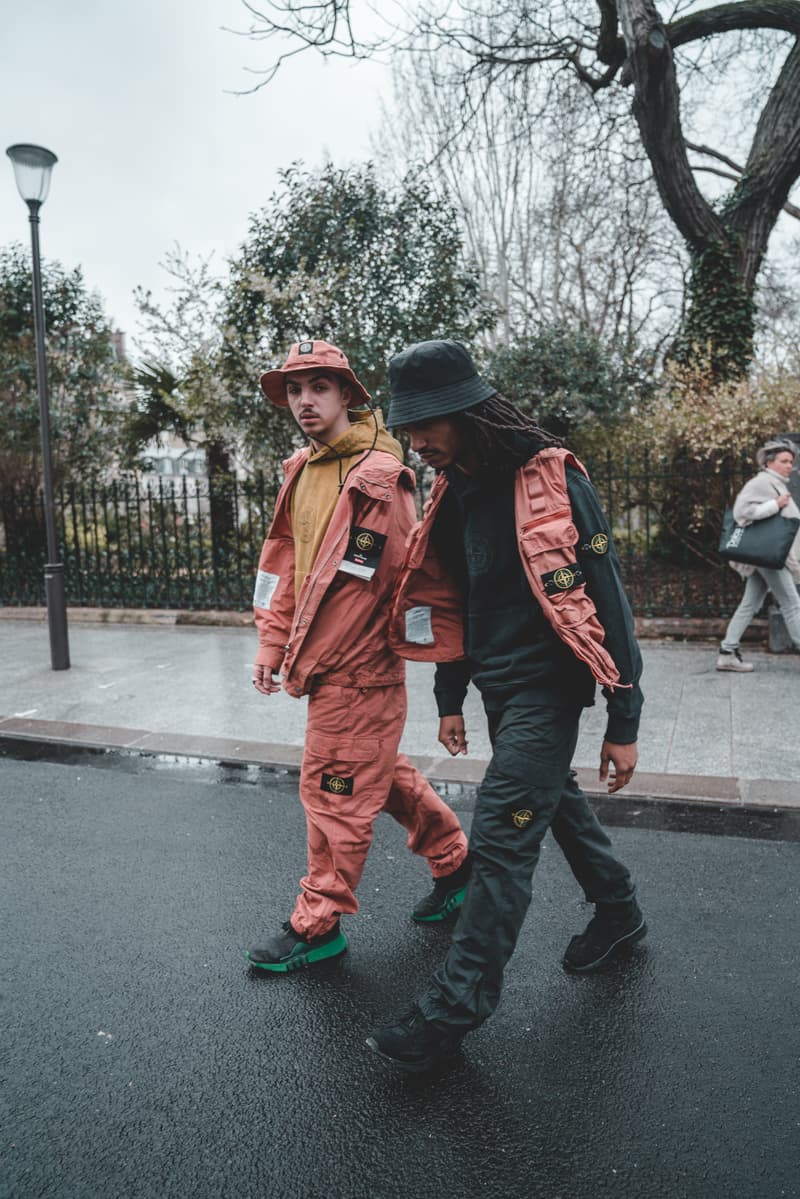 15 of 20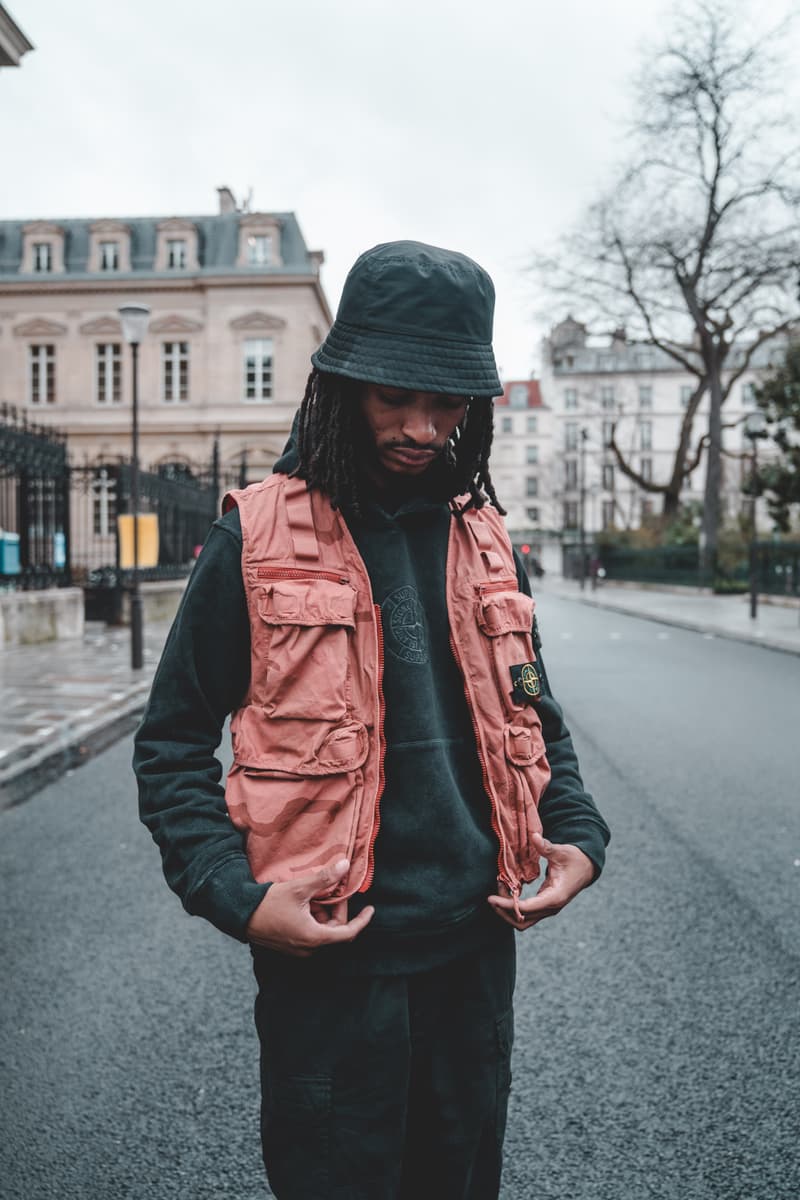 16 of 20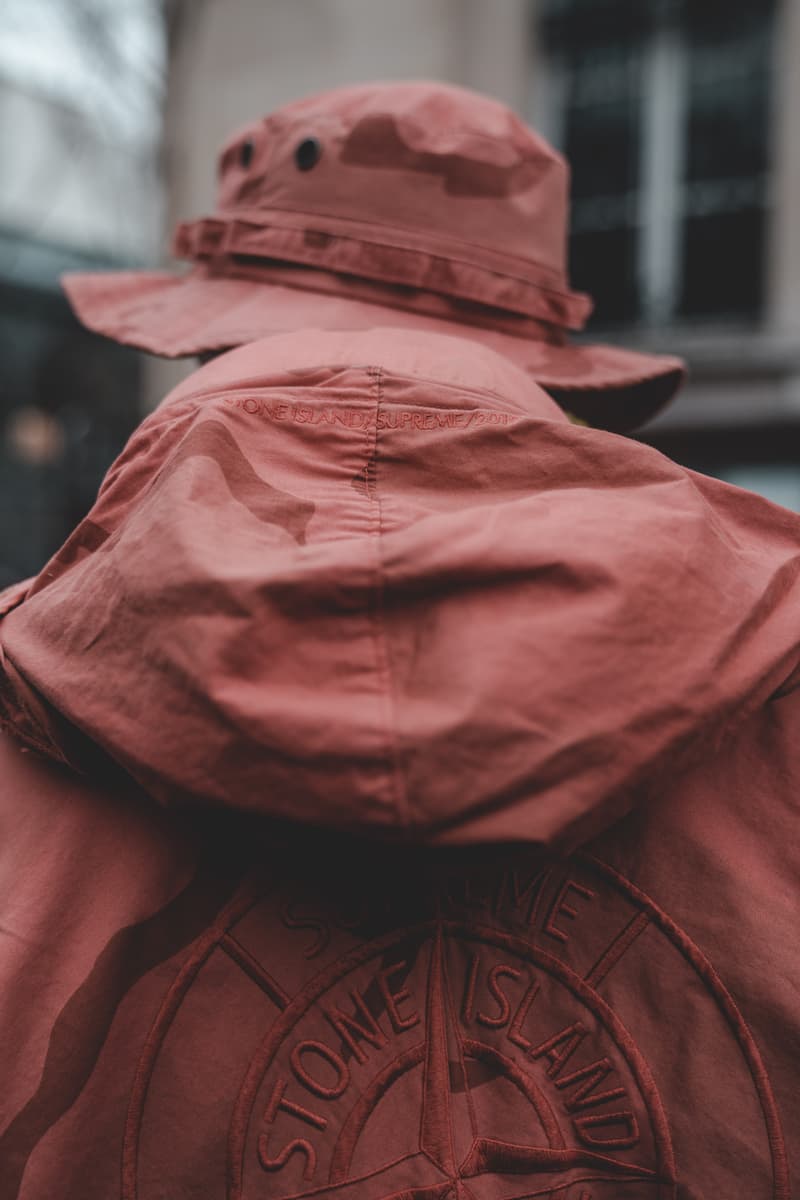 17 of 20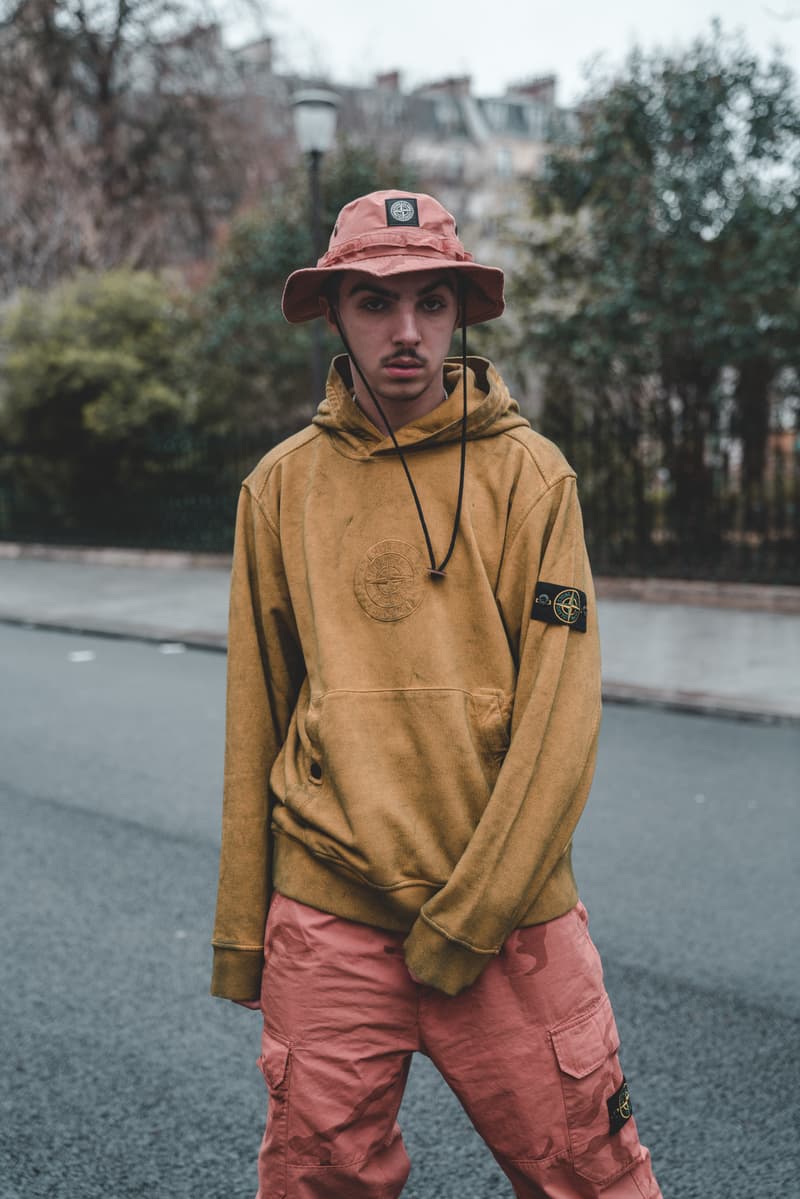 18 of 20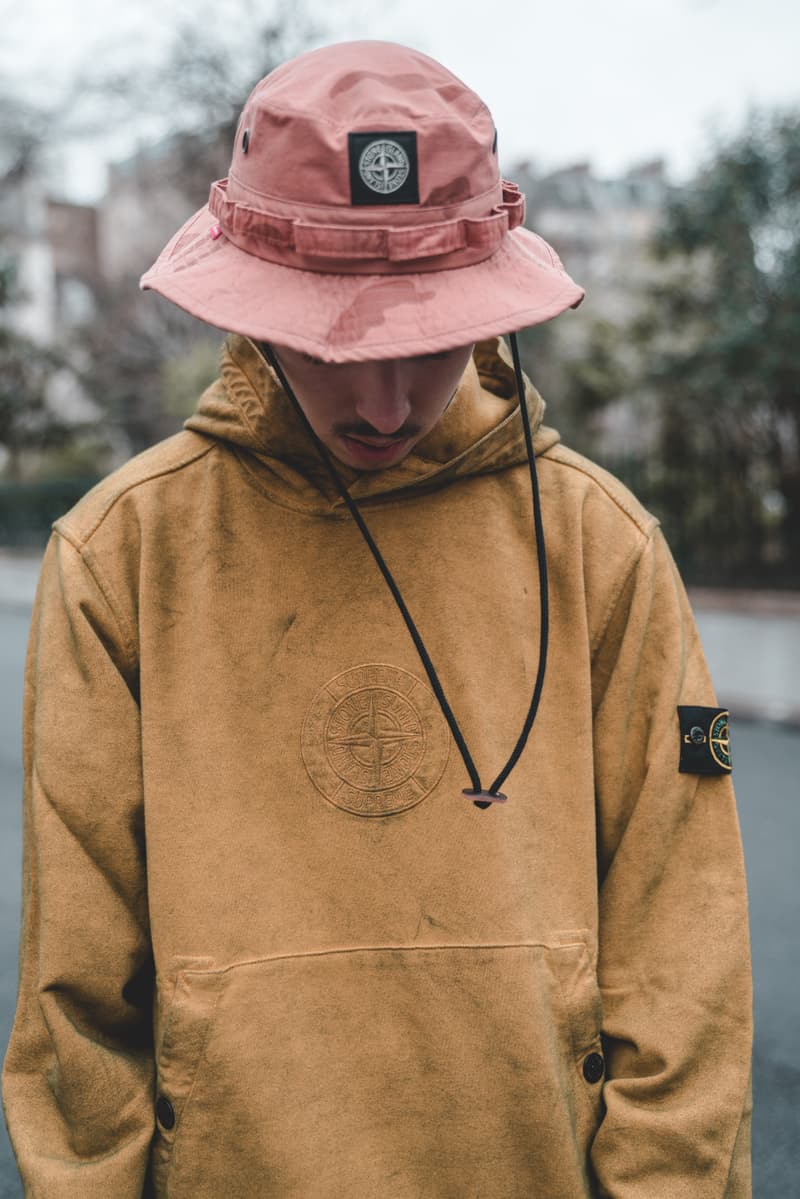 19 of 20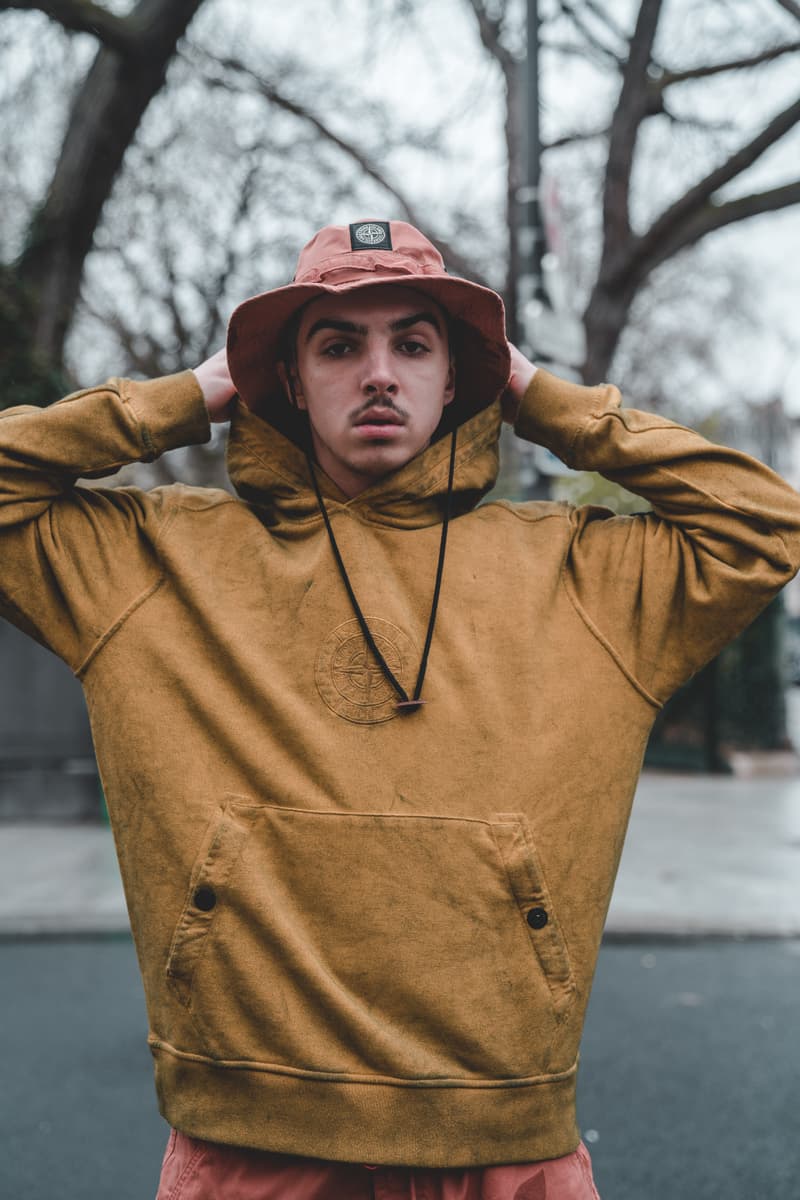 20 of 20
Sans surprise, la collection Supreme x Stone Island a rencontré un franc succès auprès des aficionados du box logo. Et tandis que les pièces se sont arrachées en quelques secondes online, la boutique parisienne de Supreme n'a pas désempli pour ce qui constituait assurément sa première grosse collab de la saison Printemps/Été 2019.
De là, les produits estampillés Supreme x Stone Island n'ont pas tardé à se dévoiler dans les rues de la capitale, entre manteau et pantalon imperméables traités au polyuréthane, veste camo, gilet technique et pantalon cargo, t-shirts et bien entendu accessoires. Vous pouvez jeter un oeil à ce lookbook parisien de la collection dans la galerie ci-dessus.
Au sujet de ce drop Supreme, sachez du reste que la figurine Cupidon en porcelaine s'est vendue à un prix retail encore plus élevé que prévu.