Le Photographe Thierry Lebraly Rend Hommage À Beyrouth Dans Une Série Photographique
Réalisée à l'argentique.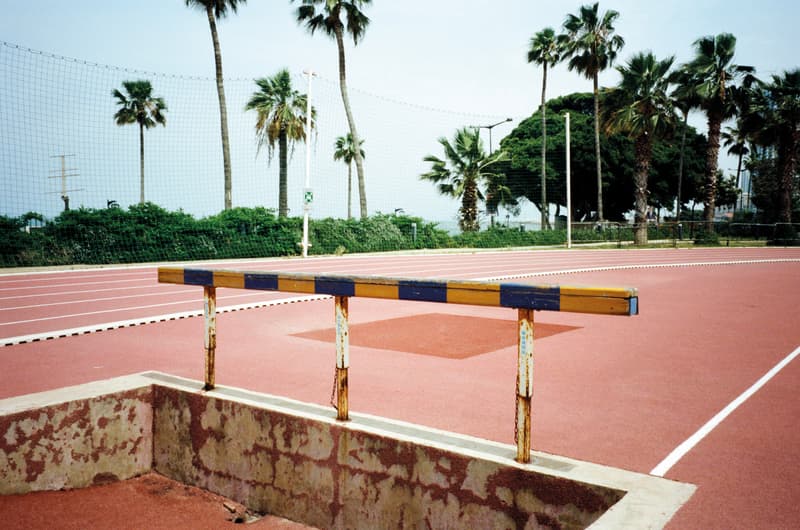 1 of 7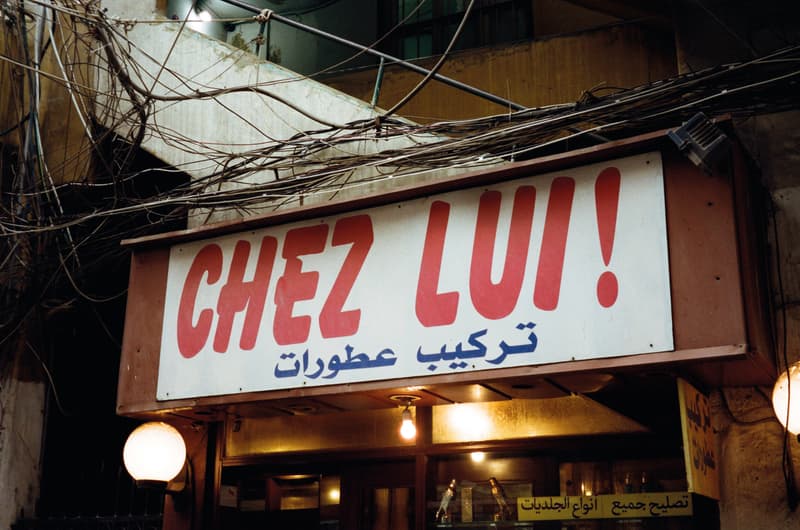 2 of 7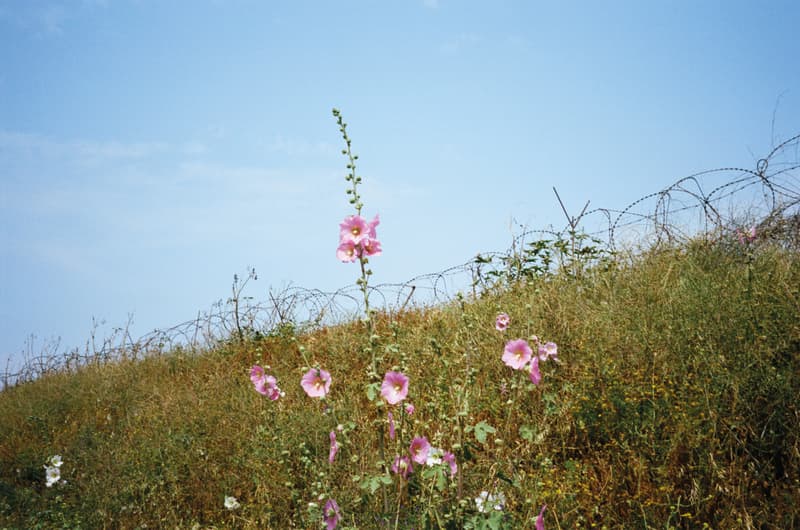 3 of 7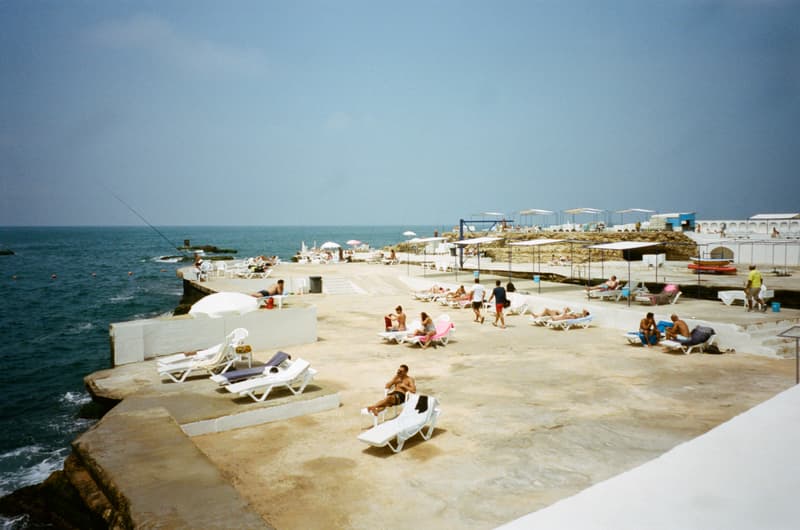 4 of 7
5 of 7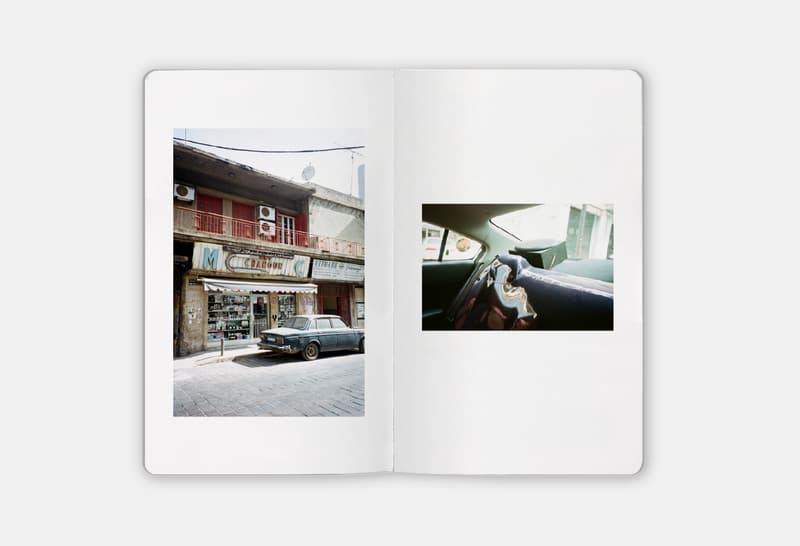 6 of 7
7 of 7
Pour le nouvel ouvrage de la série "Portraits de Villes", c'est le photographe Thierry Lebraly qui a été choisi pour rendre hommage à Beyrouth à travers une série photographique tout en argentique. Un choix évident pour l'artiste qui souhaitait retrouver "l'aspérité des photos et le velouté du grain (qui) raniment les souvenirs, non sans une certaine nostalgie. Le long de la corniche, l'image de la « grotte aux pigeons » offre une nouvelle carte postale de la ville".
Le livre est à retrouver ici au prix de 20€.