ANAEL Paris Présente Sa Nouvelle Collection "NO OTHER NAME"
À mi-chemin entre luxe et streetwear.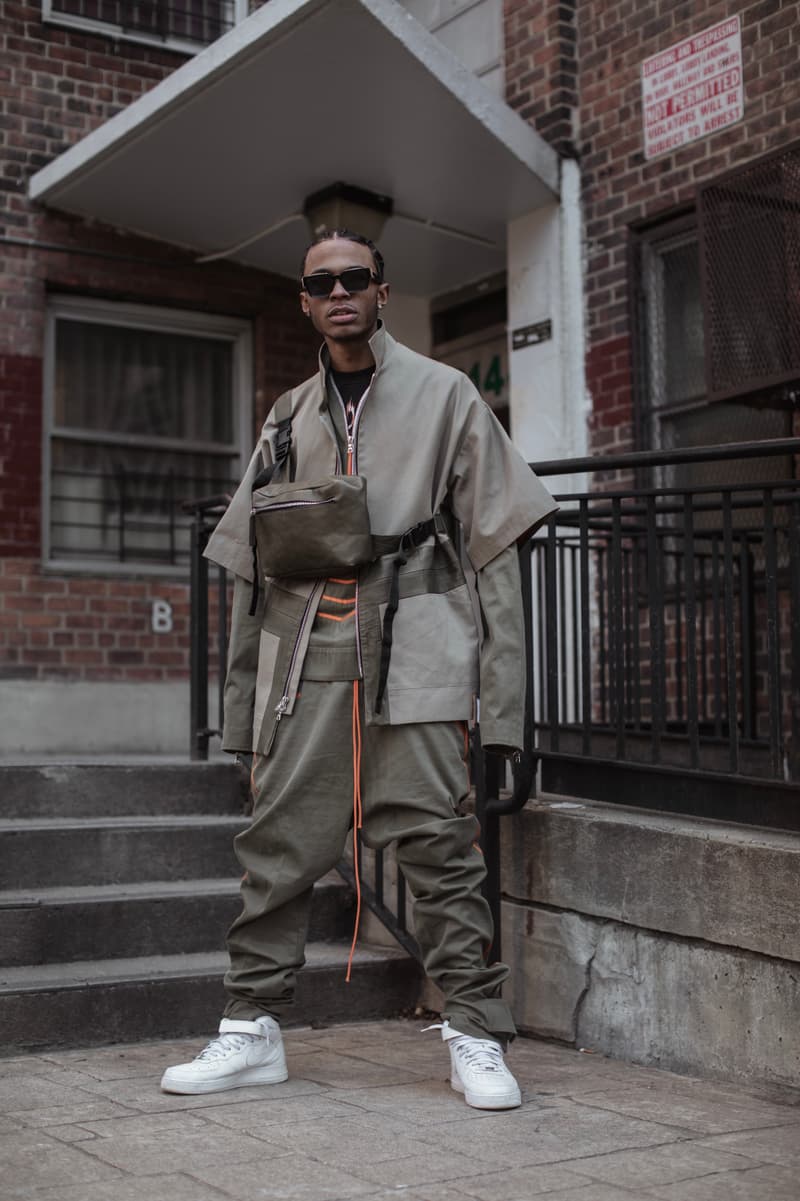 1 of 13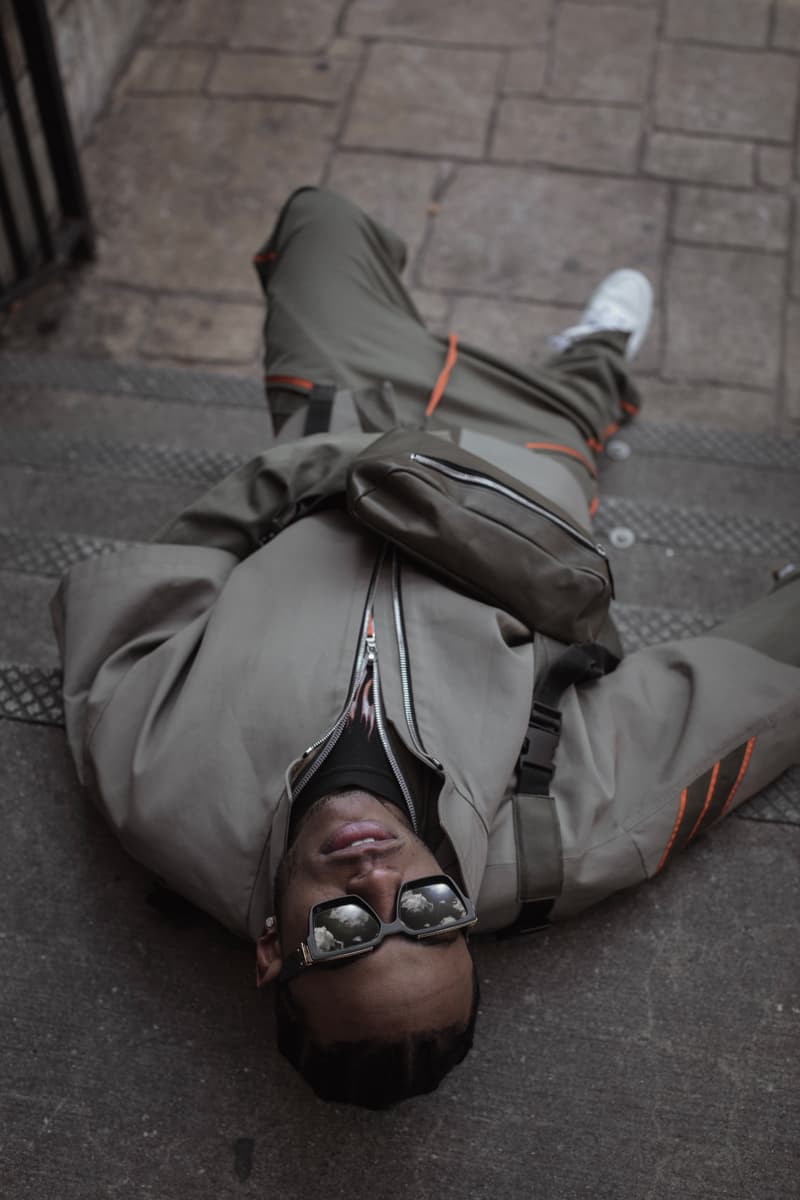 2 of 13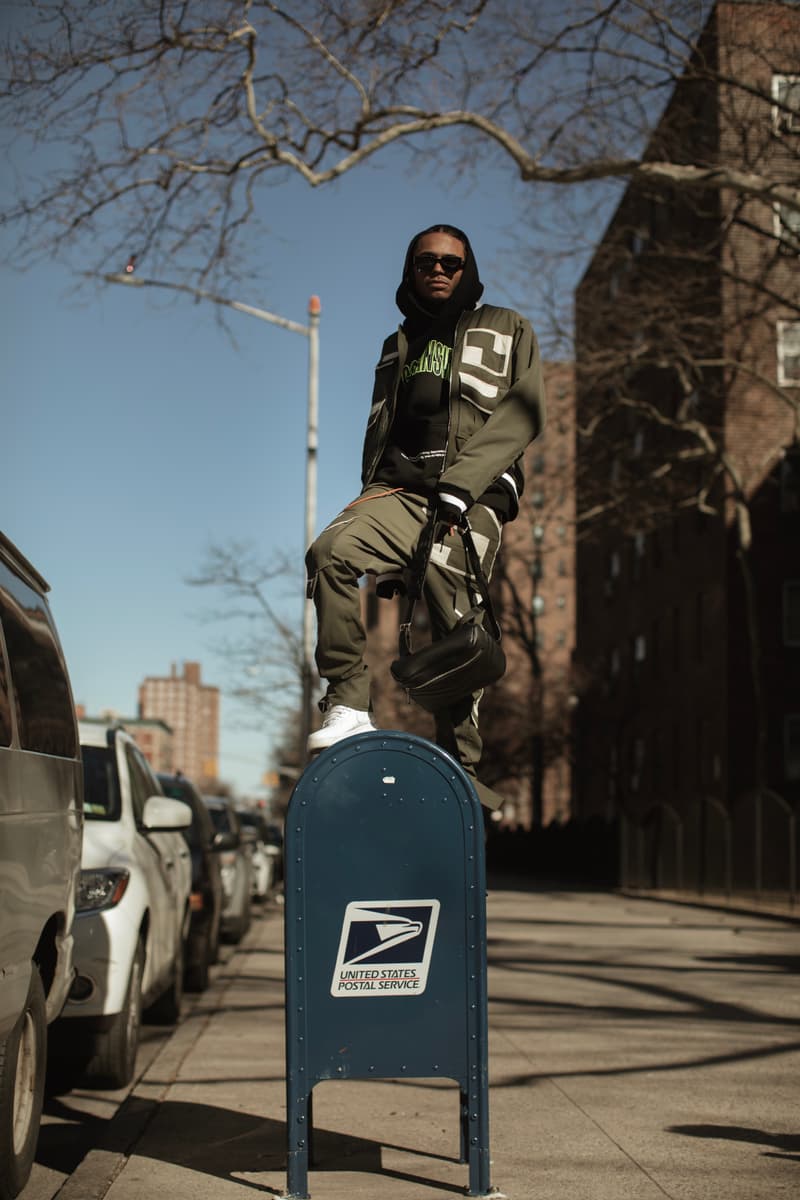 3 of 13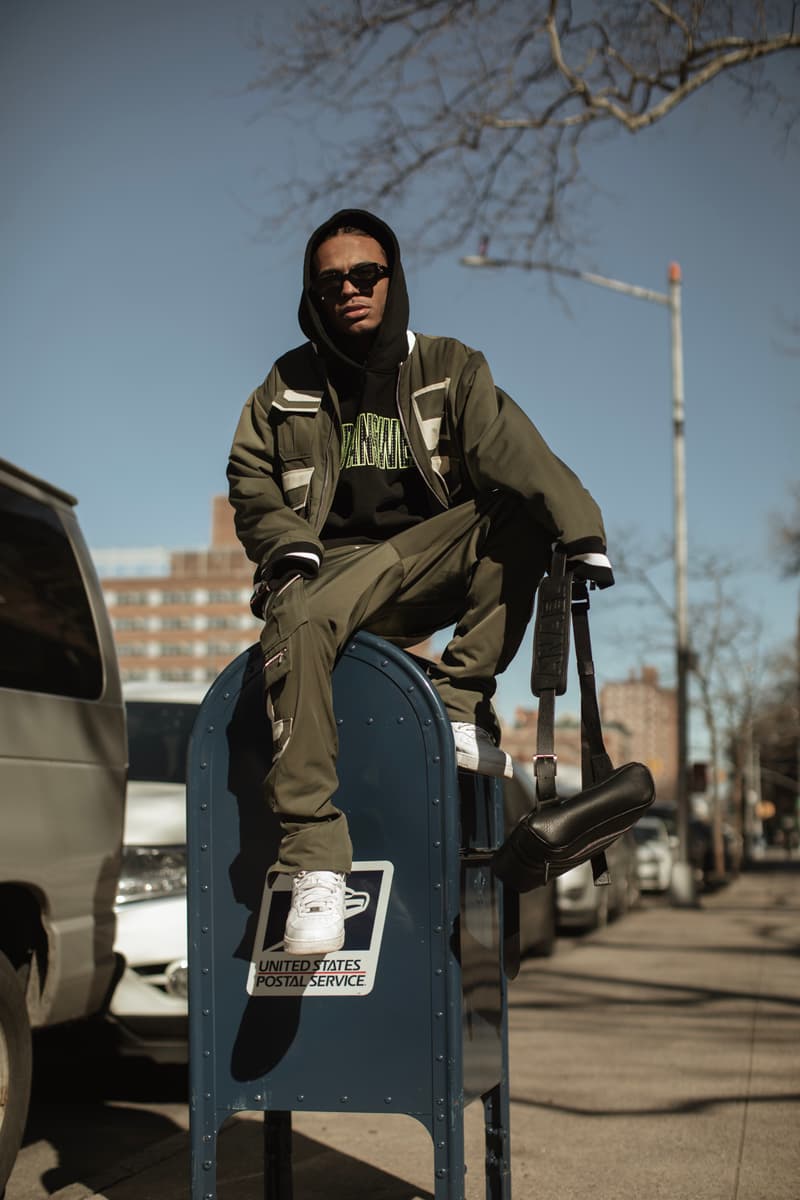 4 of 13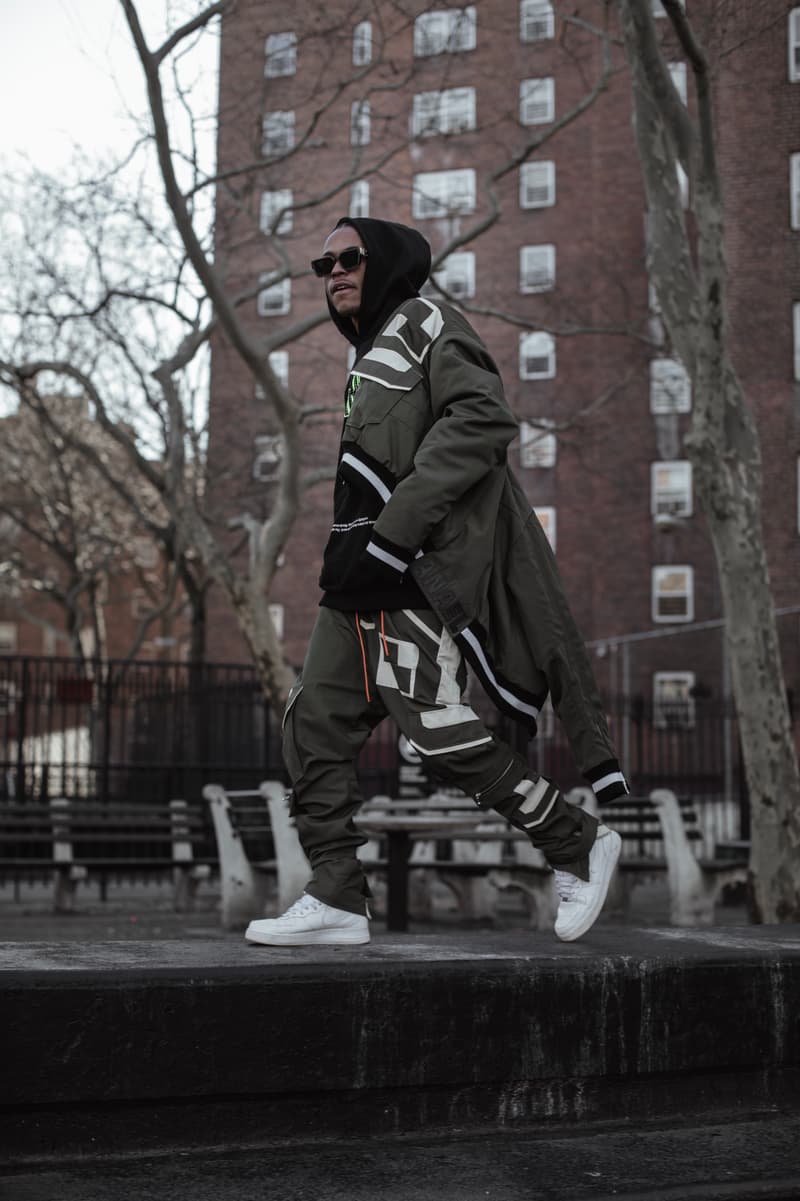 5 of 13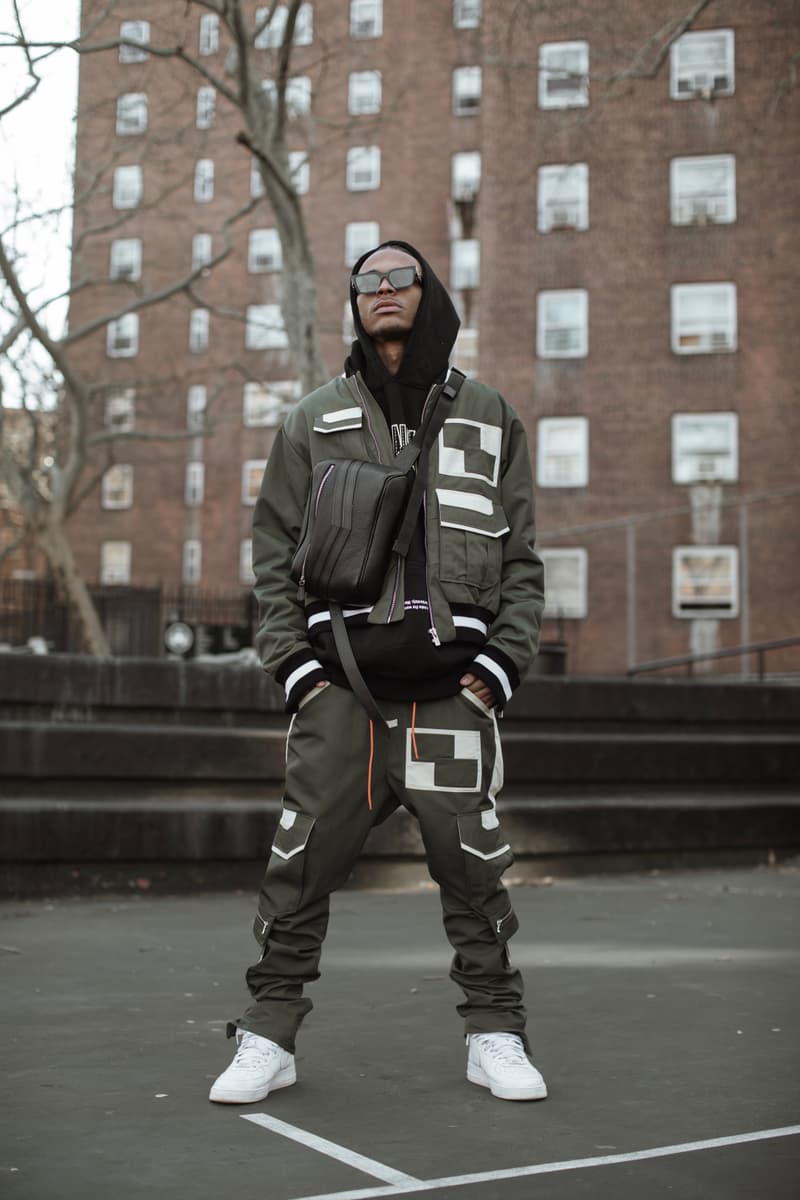 6 of 13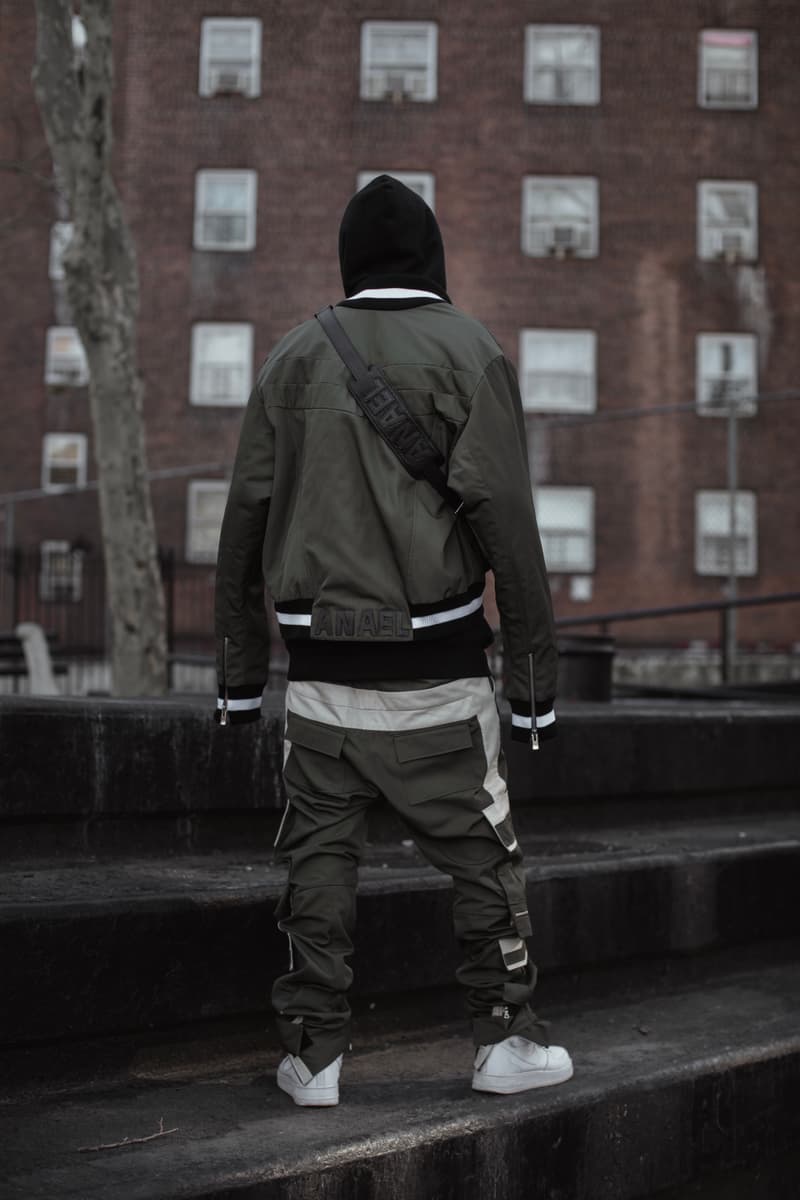 7 of 13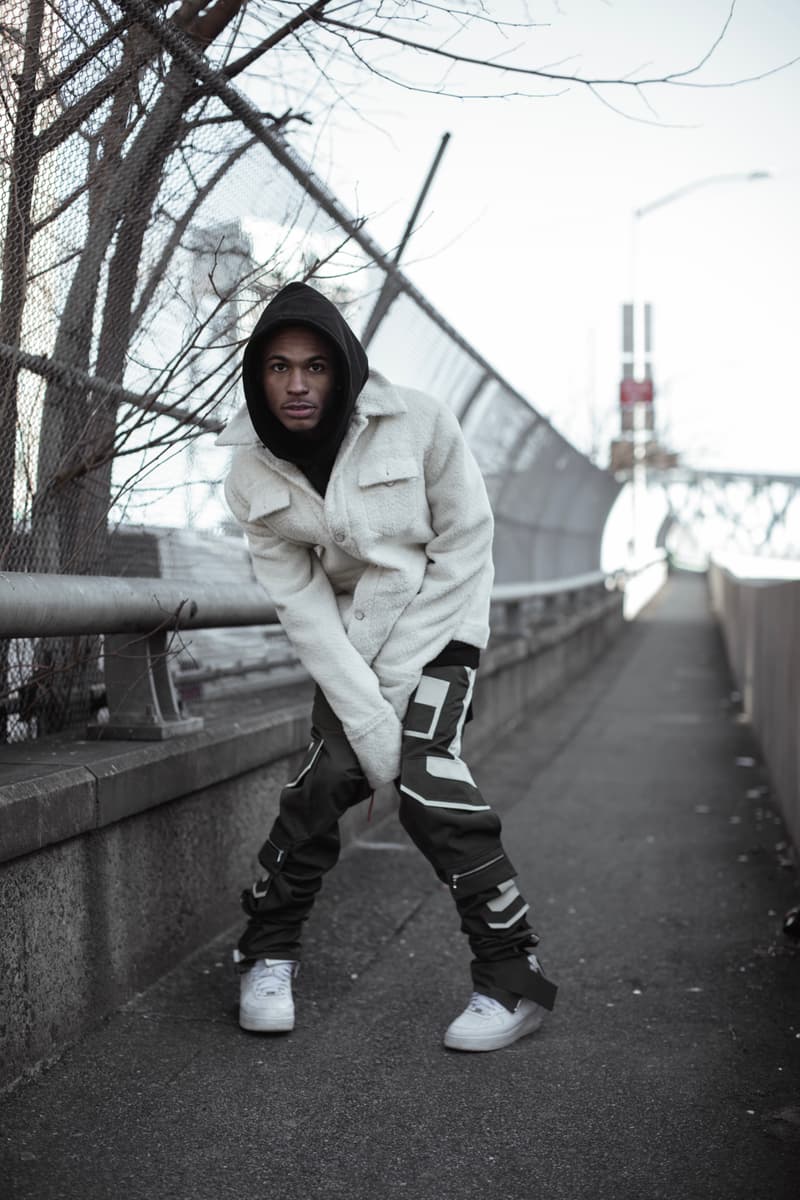 8 of 13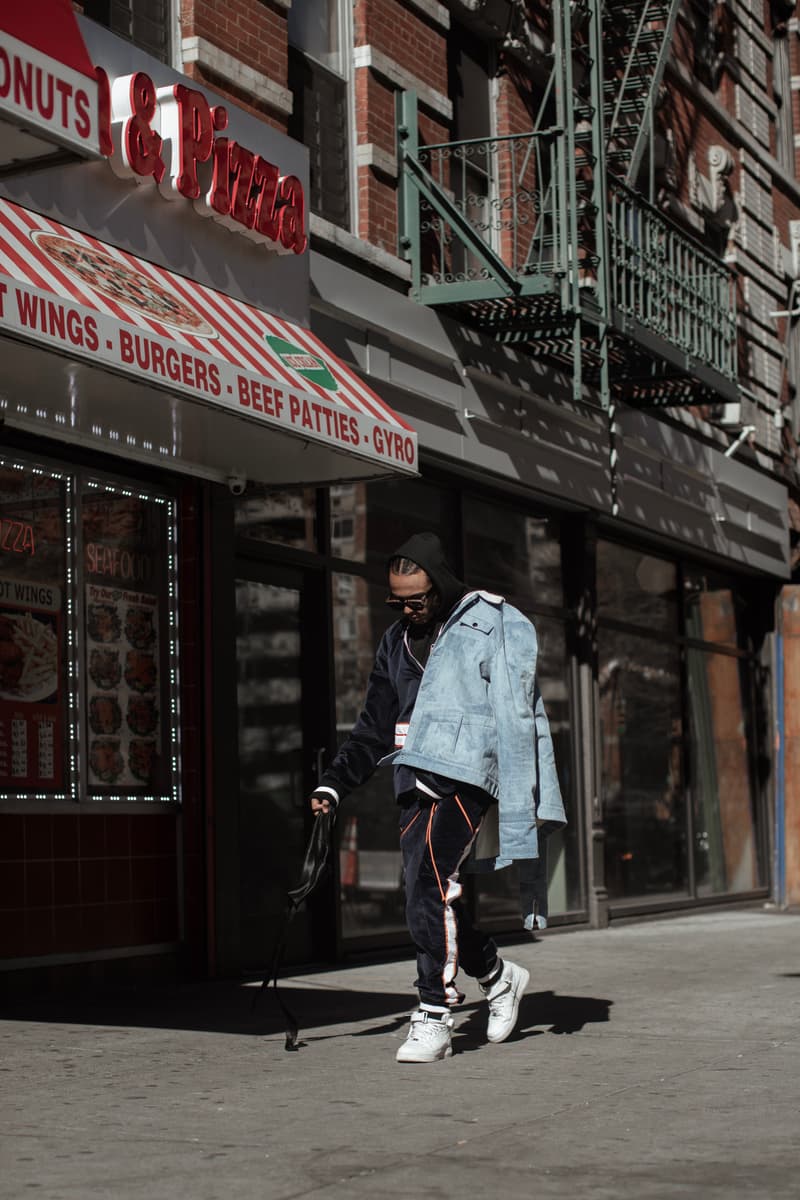 9 of 13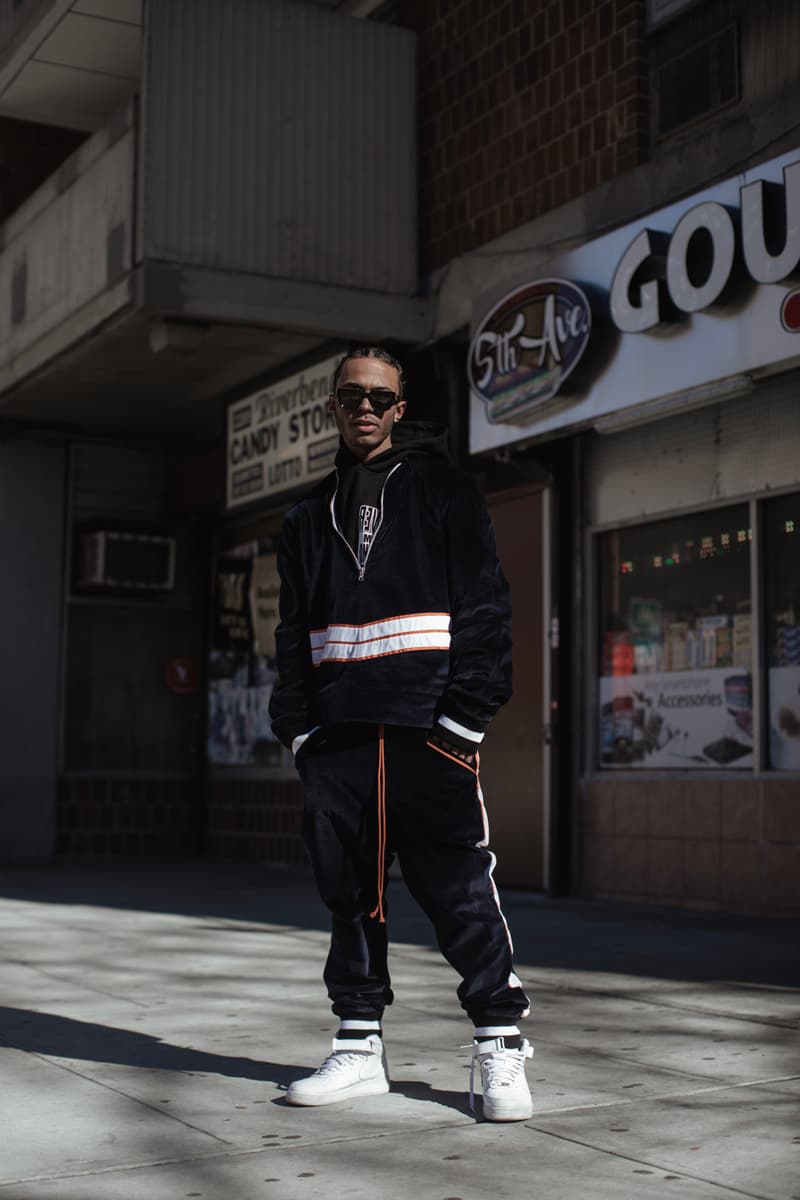 10 of 13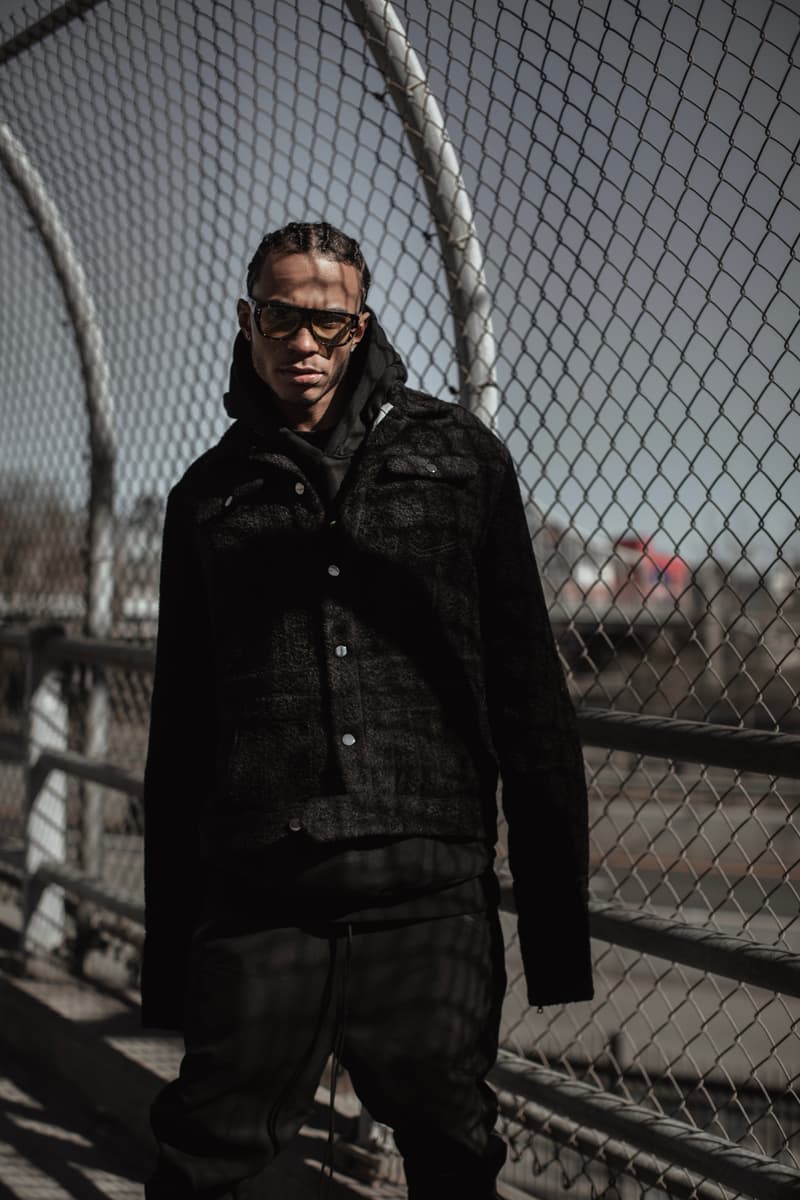 11 of 13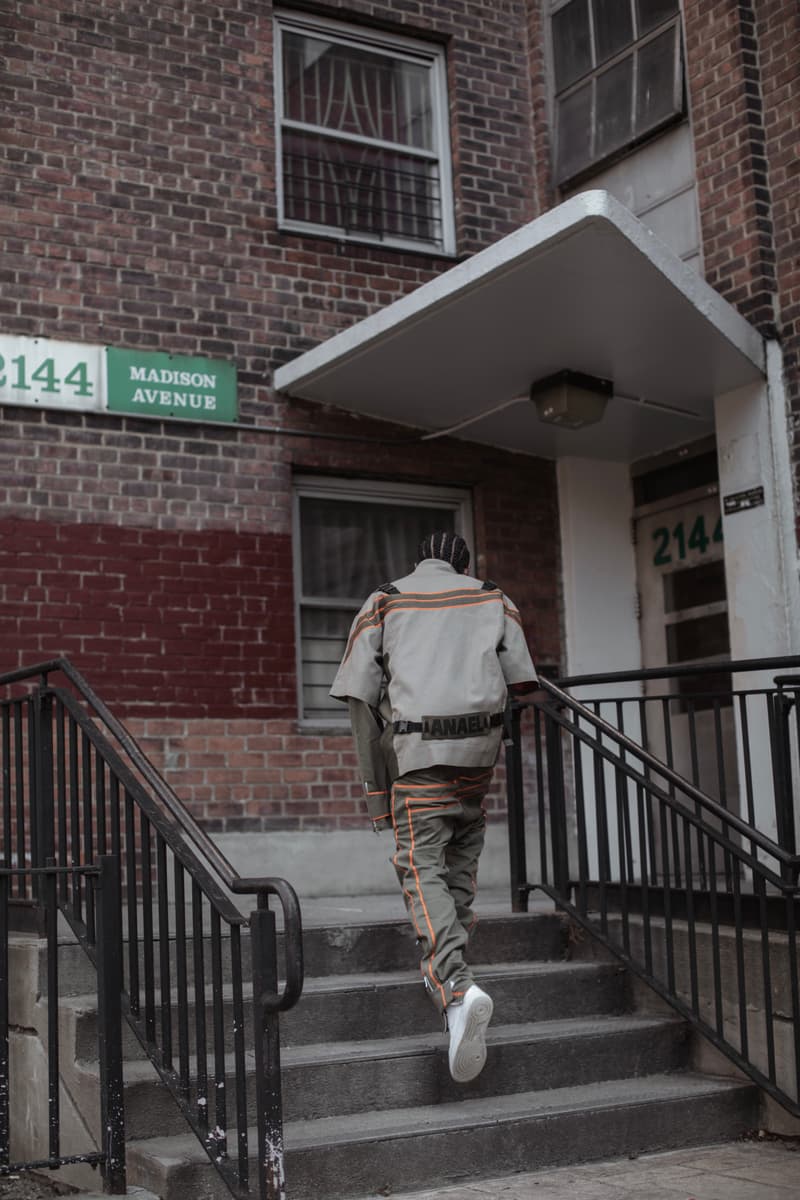 12 of 13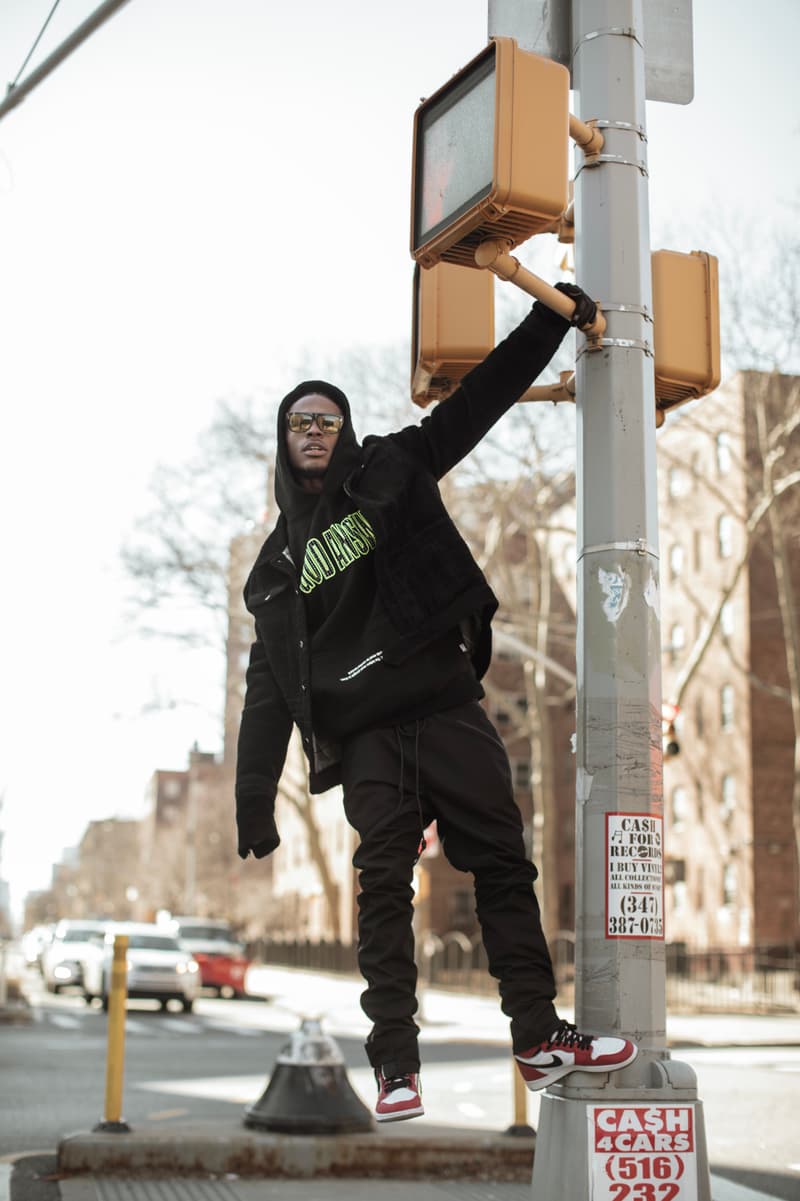 13 of 13
Plutôt discrète jusqu'à présent malgré ses placements sur Jaden Smith ou Kalash, la marque parisienne ANAEL Paris dévoile sa nouvelle collection "NO OTHER NAME" à travers ce lookbook.
Connue pour son emblématique "GOD ANSWER", la jeune griffe fondée par Kenny Anael veut désormais asseoir son identité "streetwear, avant-gardiste avec un savoir-faire issu du luxe" comme l'affirme le jeune créateur. Avec "NO OTHER NAME" c'est donc un streetwear à la fois fonctionnel et élégant qui se distingue avec des coupes amples et des pièces multi-poches. Habillées de kaki, de blanc ou de noir, les pièces de la collection sont souvent relevées par des lignes oranges qui marquent la patte du label.
À travers cette collection, ANAEL réinterprète les classiques du streetwear avec une empreinte luxueuse et travaillée qui se matérialise par des tracksuits zippés aux nombreux détails et des ensembles en velours. Alors qu'on peut apercevoir le "GOD ANSWER" sur des hoodies ou des t-shirts sur quelques silhouettes, le label reste fidèle à son message initial et apporte une réponse forte à ceux qui ont pu douté de son avenir.
Avec un track pant à 390€, une veste en alpaga à 1590€ et un bomber à 1090€, le pricing de cette collection est en accord avec le placement d'ANAEL. Rendez-vous sur anaelparis.com pour shopper vos pièces préférées avant qu'il ne soit trop tard.
Imprégnez-vous de "NO OTHER NAME" grâce aux visuels ci-dessus et dans l'actualité mode, Bleu de Paname vient de dévoiler sa collection Printemps/Été 2019.