UPDATE : BAPE France Droppe Sa Collection "Space Camo"
Décollez vers les étoiles.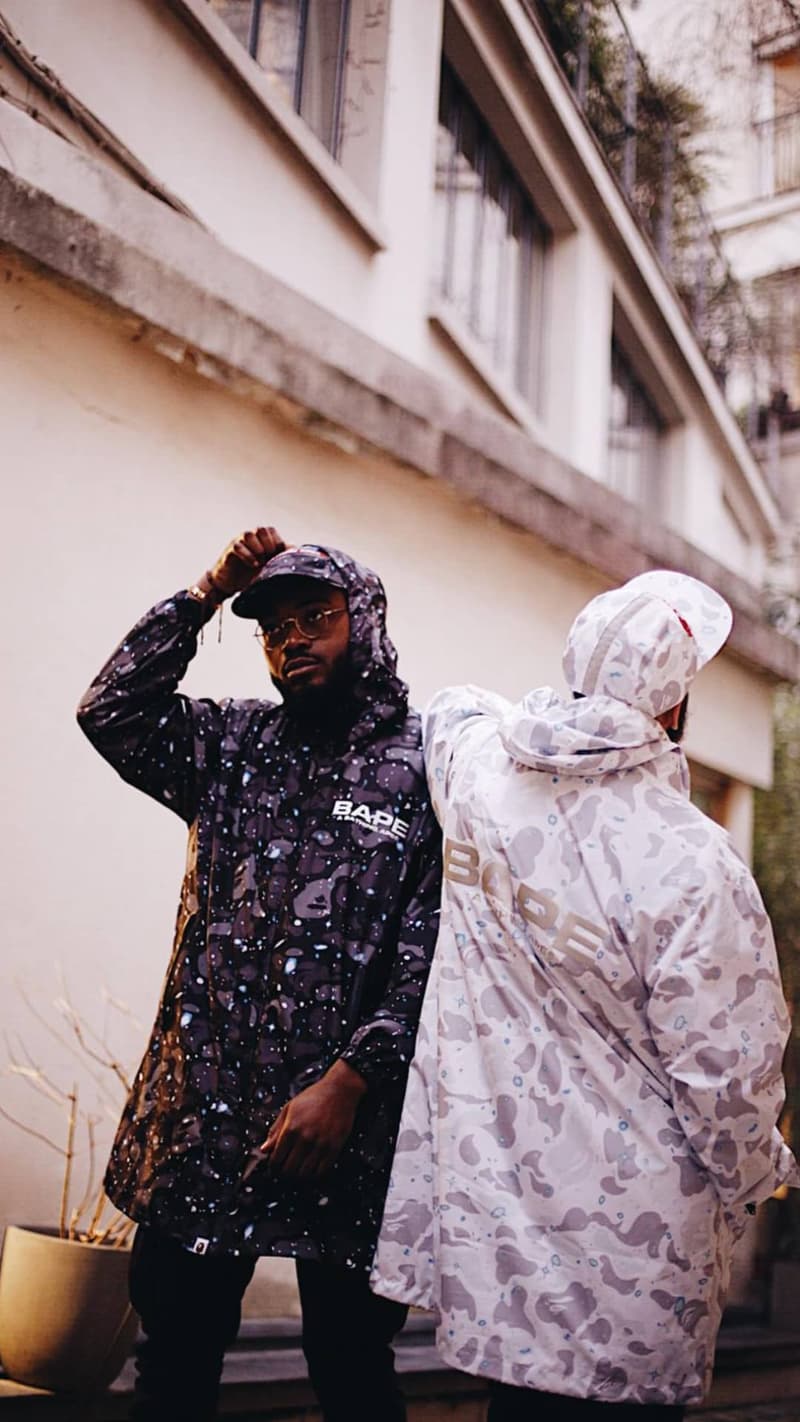 1 of 6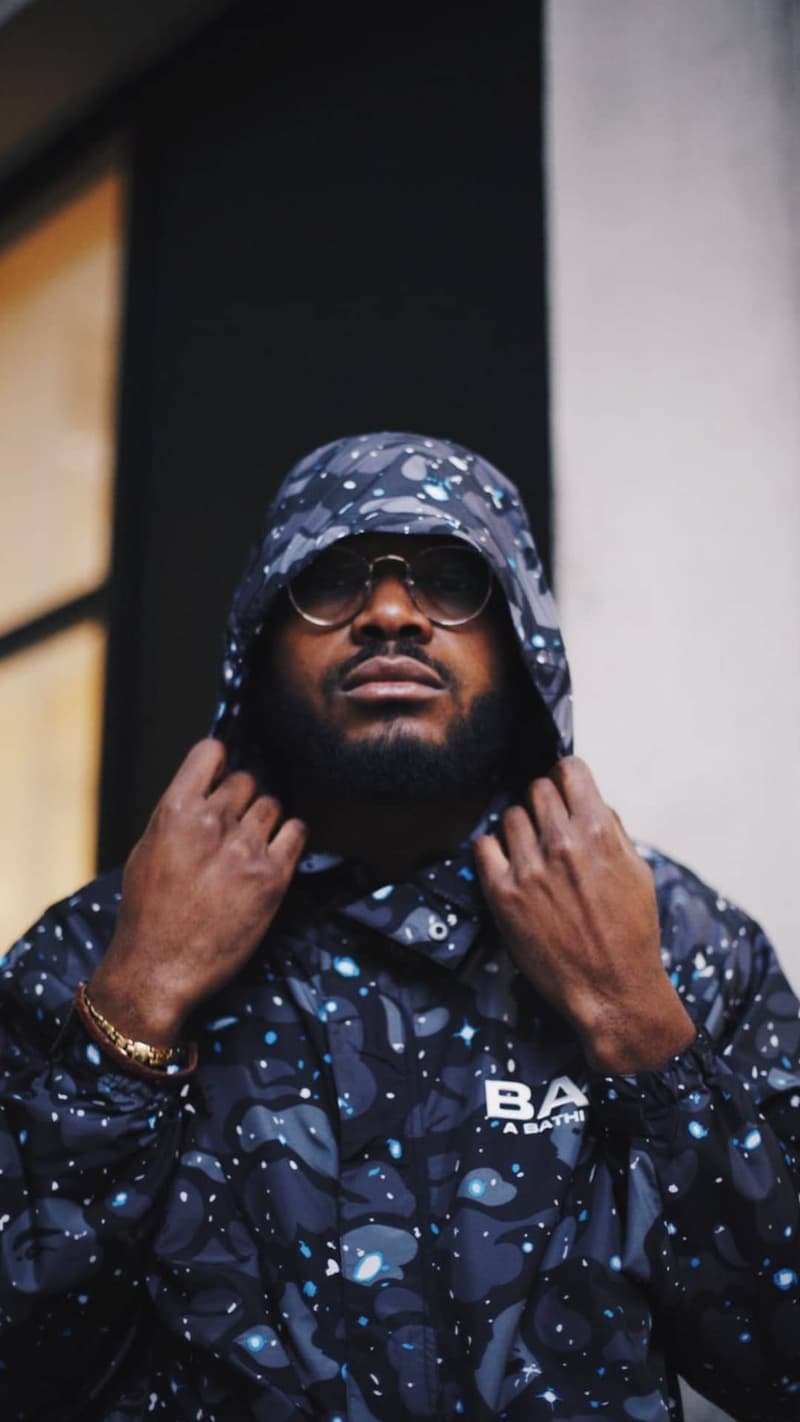 2 of 6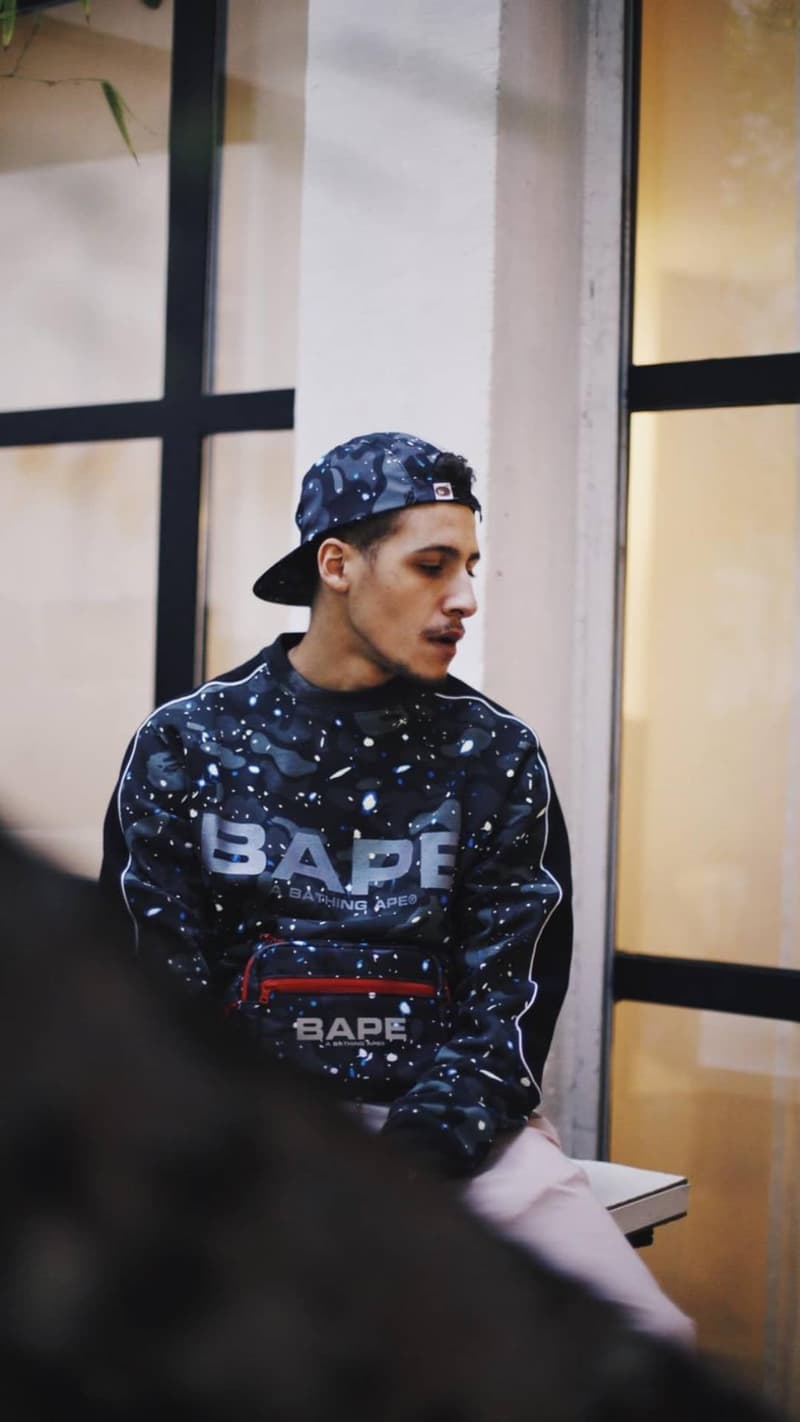 3 of 6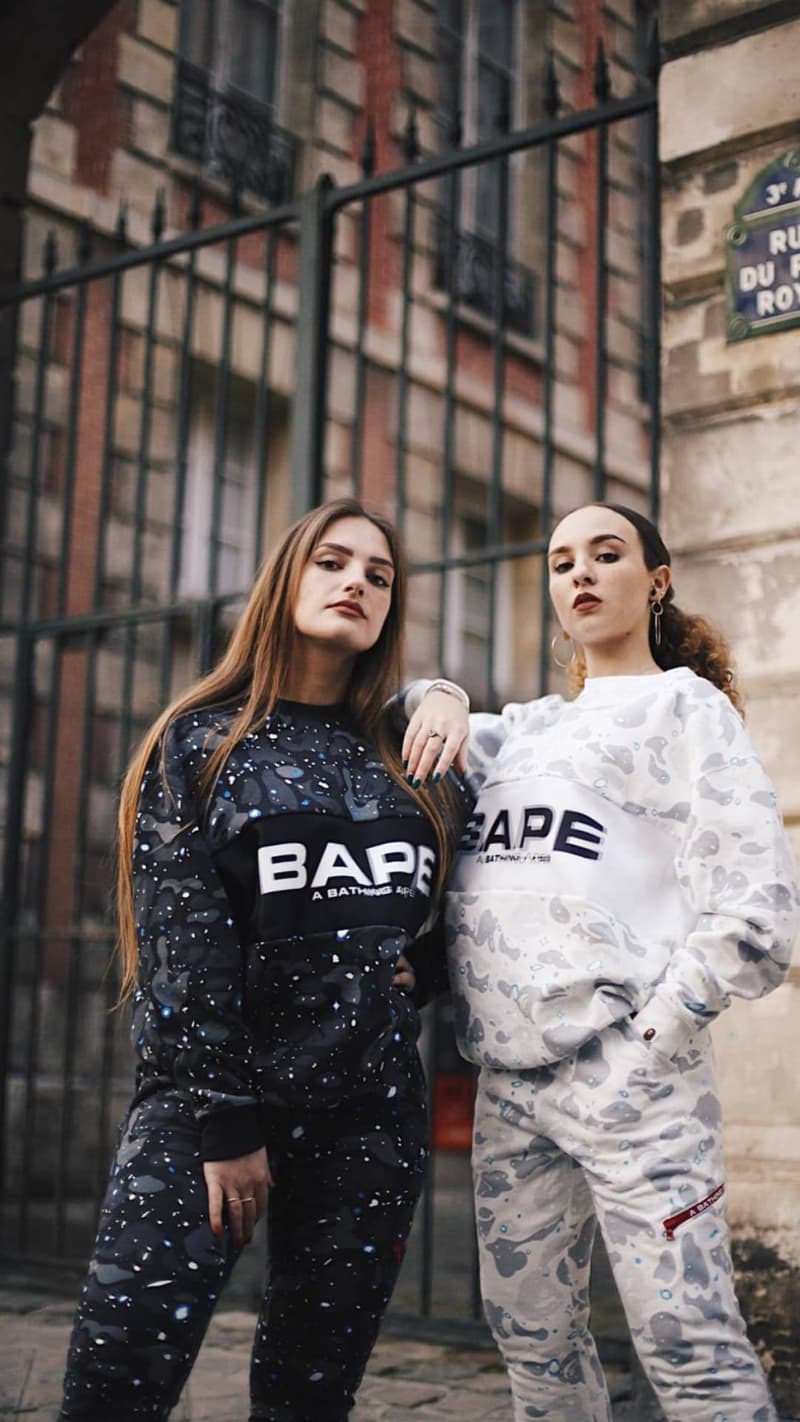 4 of 6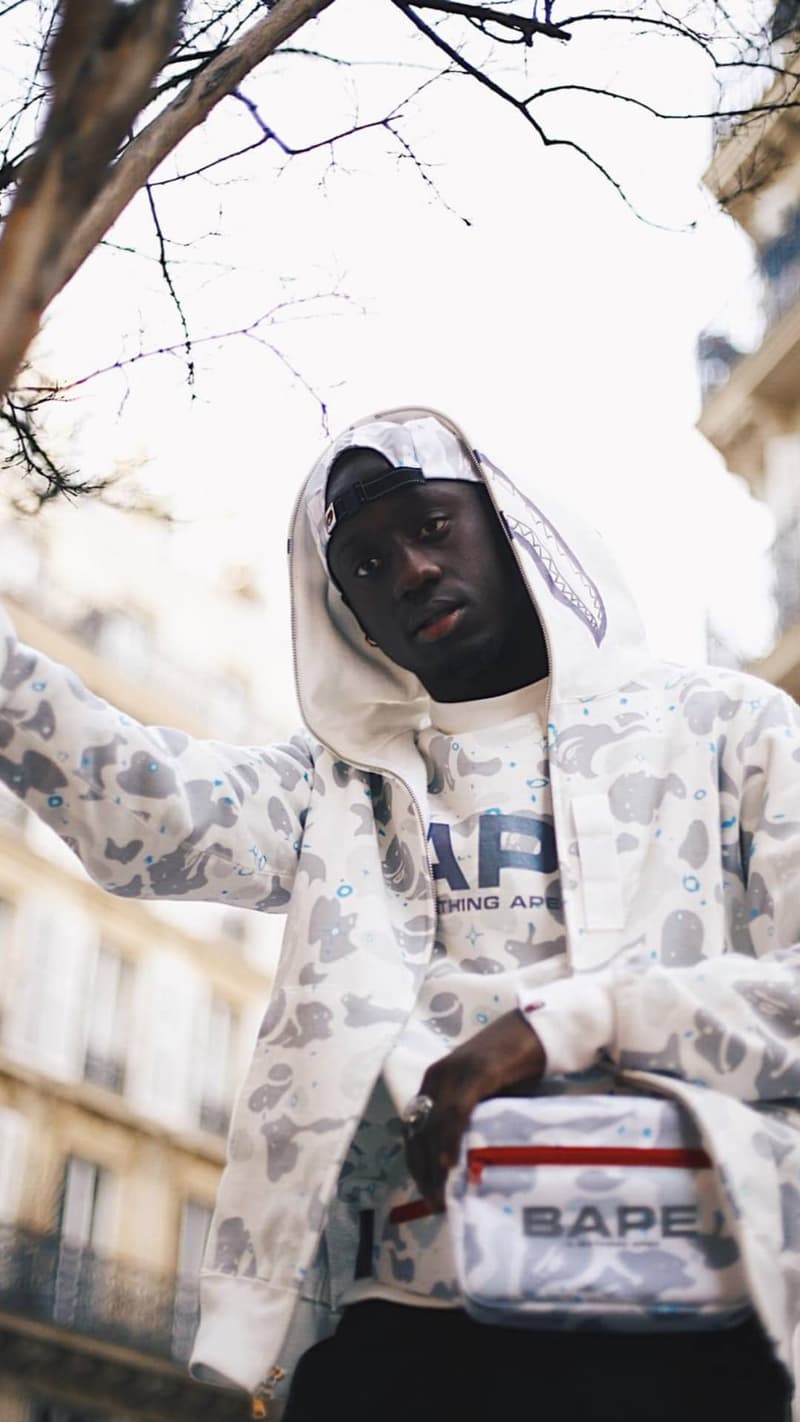 5 of 6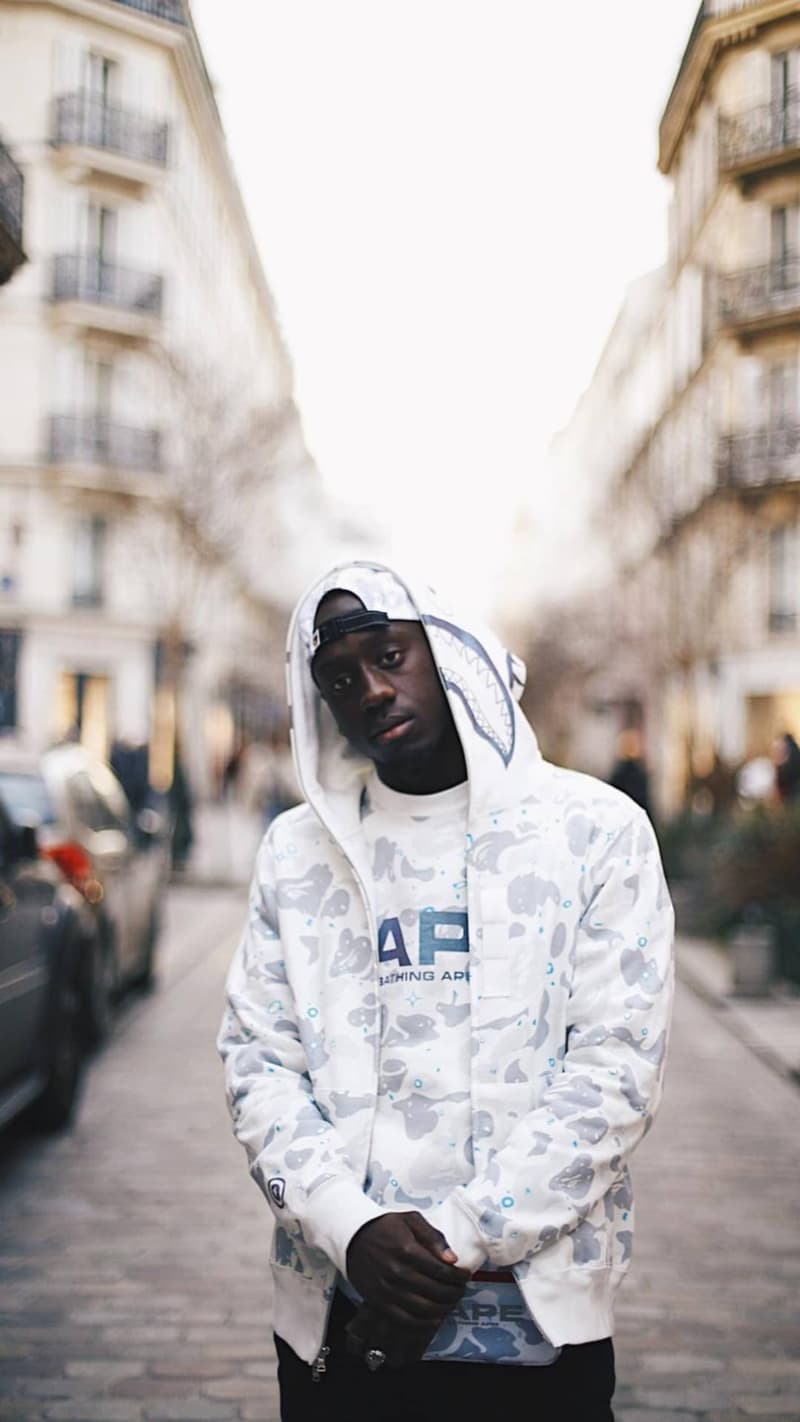 6 of 6
UPDATE du 21 février : BAPE France droppe enfin sa collection inspirée de l'espace "Space Camo". Hoodies, T-shirts et crewnecks… c'est une collection étoilée qui scintille dans la nuit que le géant du streetwear présente. Dans l'air du temps et avec un pricing s'étendant de 95€ à 429€, la griffe nippone ne devrait pas garder sa collection très longtemps sur les bras. Rendez-vous sur le site de BAPE France pour shopper le drop "Space Camo" tant qu'il en est encore temps.
---
UPDATE du 15 février : la collection "Space Camo" que BAPE France teasait ce jeudi s'est dévoilée en images sur le compte Instagram de la marque.
Cette gamme se caractérise par deux coloris de camo inspirés de l'espace, lesquels seront déclinés sur des vestes, hoodies, sweats, pantalons ou accessoires comme un sac banane ou une casquette. Jetez un oeil à ces nouvelles pièces BAPE dans la galerie ci-dessus, et restez connectés pour connaître leur date de sortie.
---
BAPE FRANCE tease l'arrivée prochaine en boutique et en ligne de la collection "Space Camo" où le camouflage iconique du label japonais est revisité avec une inspiration spatiale.
Après avoir sorti une collection à inspiration militaire, BAPE va sortir sa collection "Space Camo" en France. Une collection déjà dévoilée à travers le monde mais qui fera bientôt sa première apparition sur le territoire français. Un camouflage rappelant la surface de la lune, un autre plus sombre parsemé de tâches pour rappeler le ciel étoilé et des détails en 3M réflechissants construisent cette collection où se dévoilent t-shirts, hoodies, pantalons, full-zip Shark, sacs, casquettes et autre accessoires.
Restez connectés pour plus d'informations sur l'arrivée française de cette collection Space Camo de BAPE, qui sera disponible en boutique à Paris et sur le site du label.
Récemment, Tealer dévoilait égalemment une collection inspirée de l'espace et des combinaisons des astronautes.