RUPTURE droppe de nouvelles pièces de sa collection Automne/Hiver 2019
À shopper dès maintenant.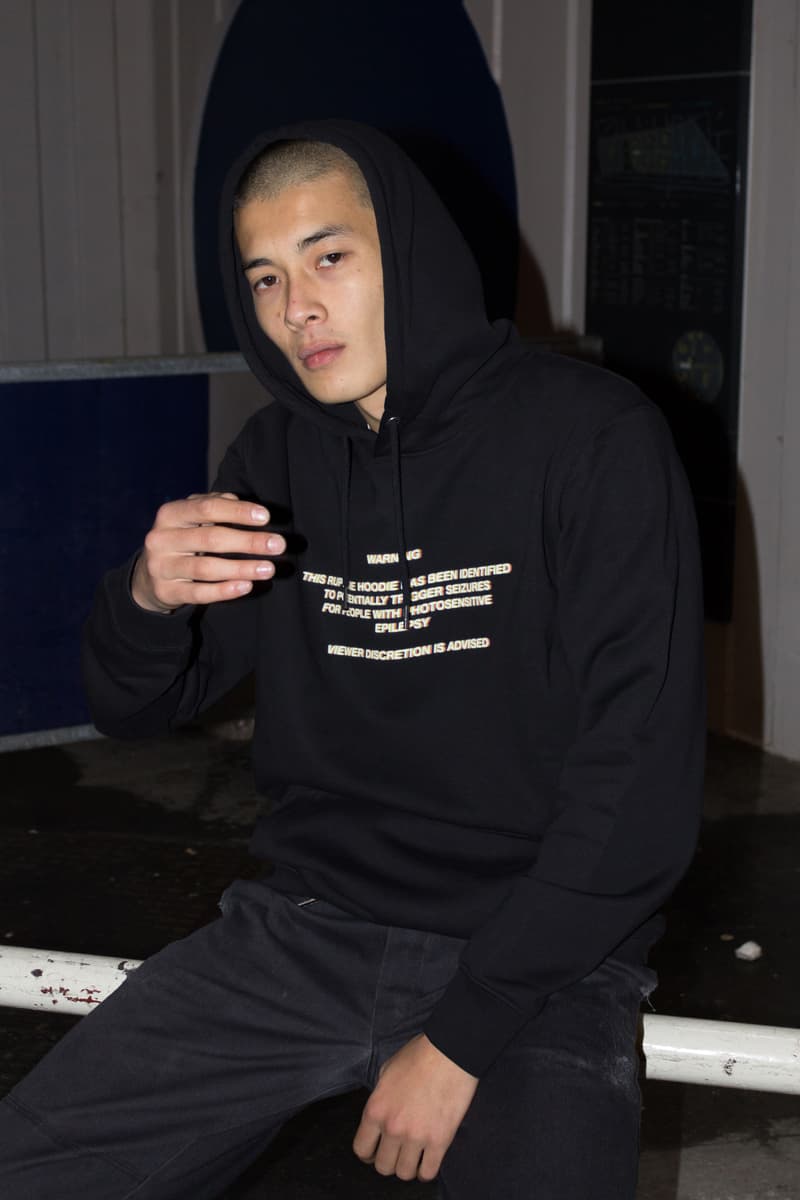 1 of 6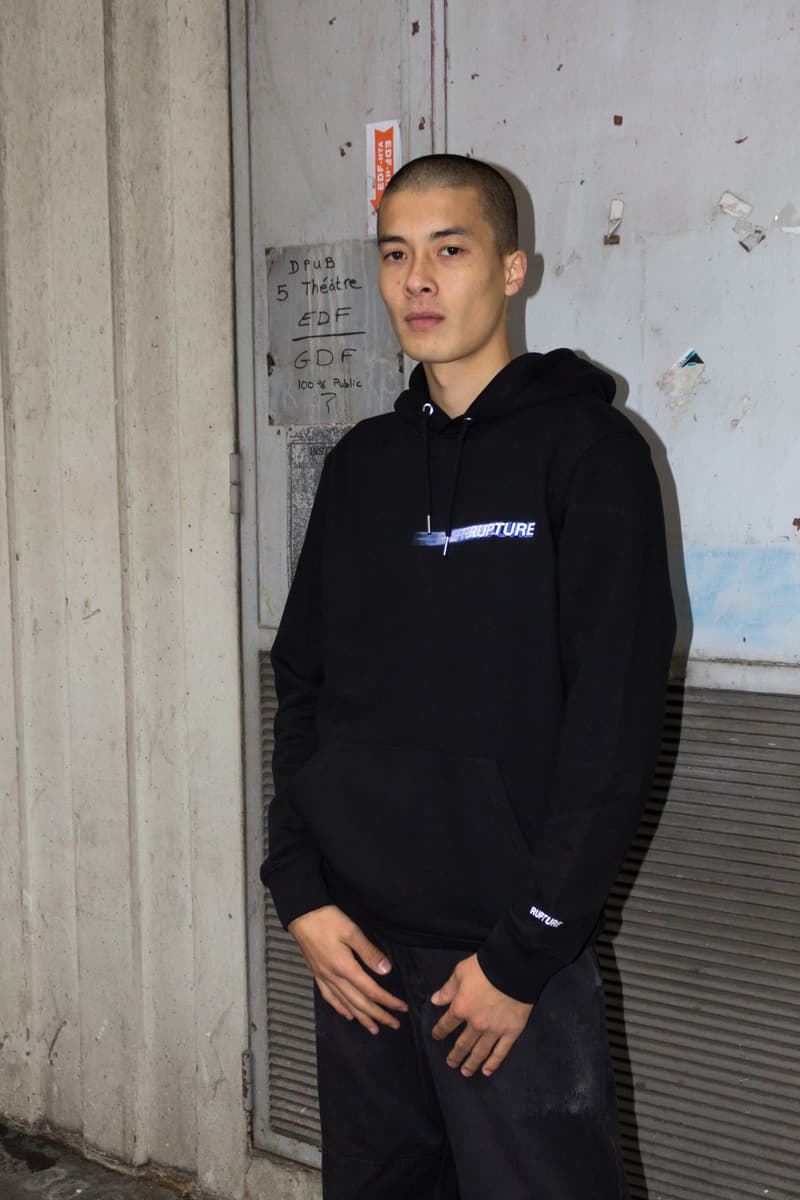 2 of 6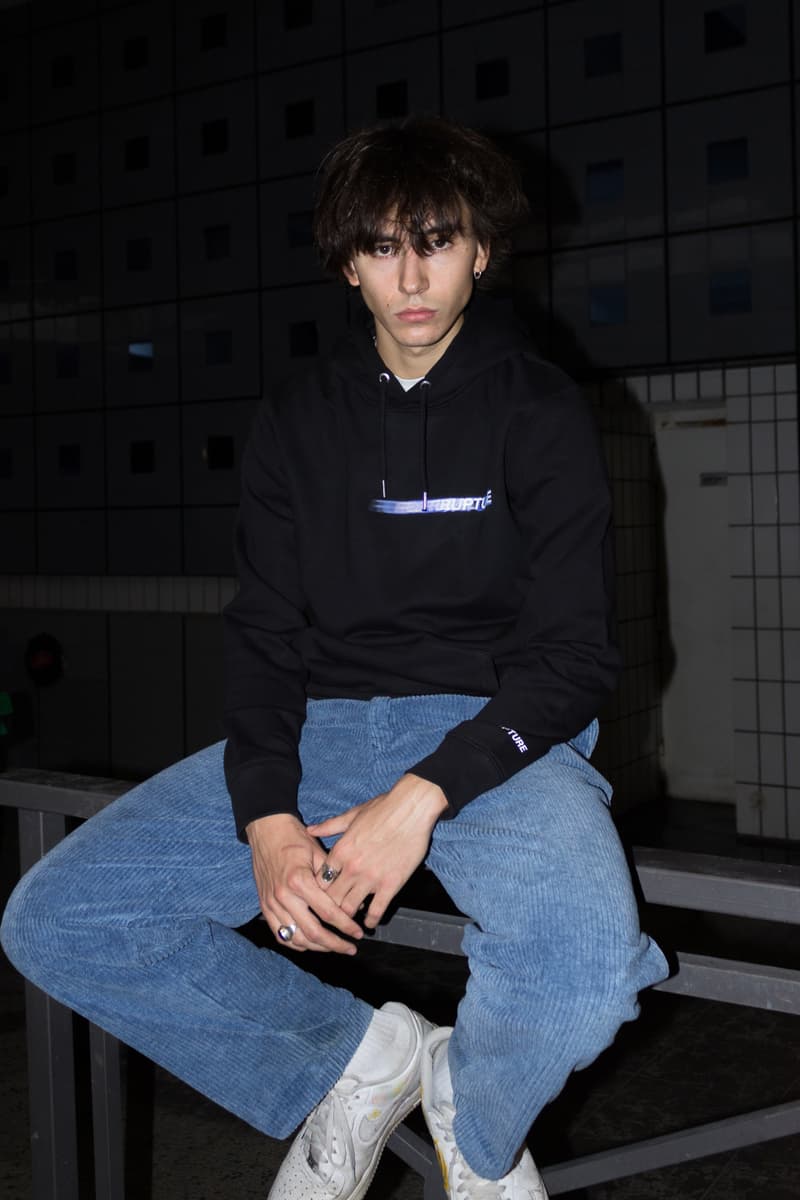 3 of 6
4 of 6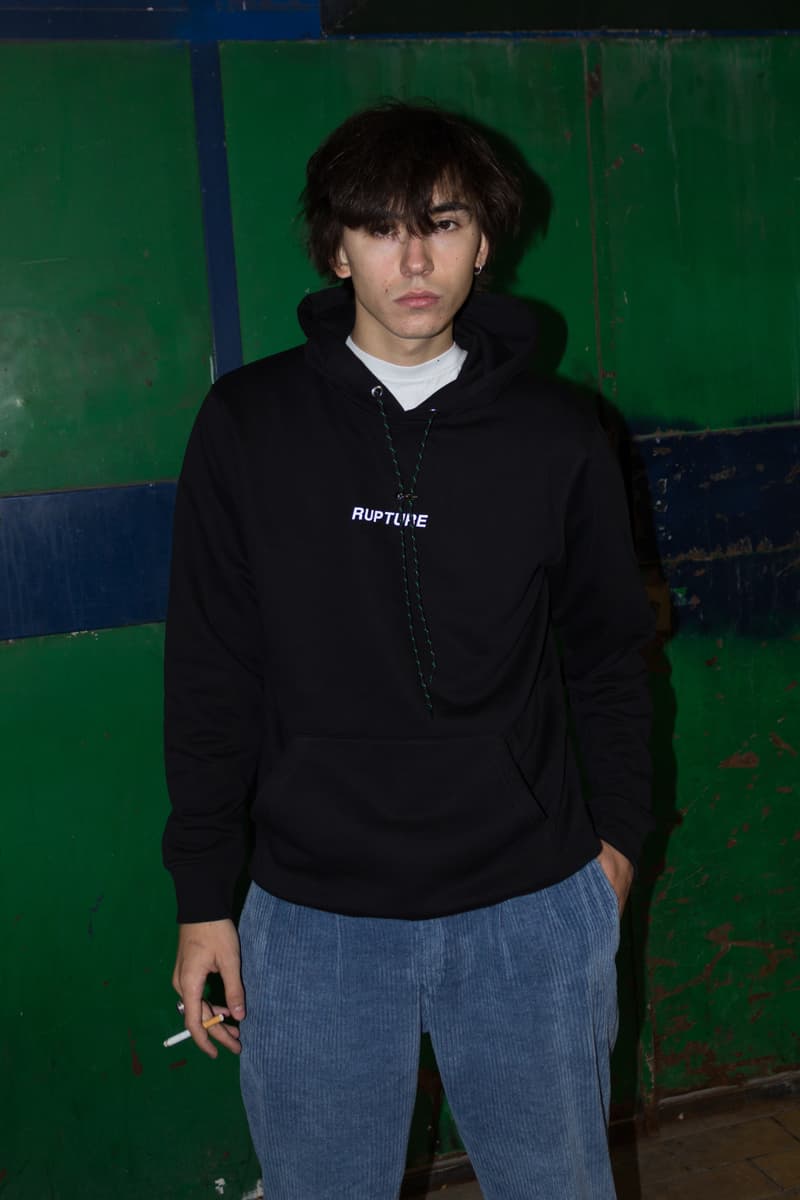 5 of 6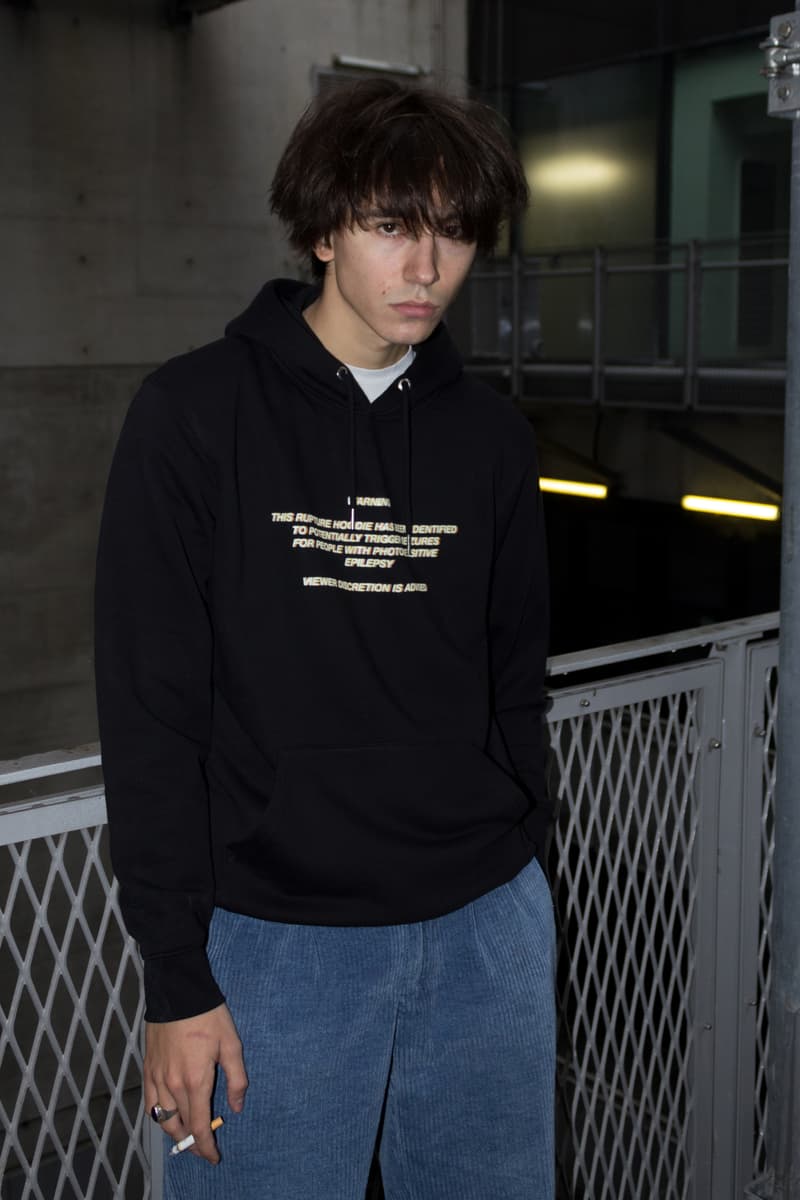 6 of 6
Le label parisien RUPTURE continue de dévoiler sa collection Automne/Hiver 2019, présentée en août dernier dans un lookbook à l'esprit underground, à travers un nouveau drop. Toujours inspiré de l'univers de la techno, le label propose des pièces colorées de noir et habillées de différents logos.
La griffe droppe notamment des hoodies et t-shirts imprimés de logos "RUPTURE CLUBBING WEAR" imaginés dans un dégradé de trois couleurs ou encore une nouvelle illustration laissant une trace de mouvement bicolore, symbole de l'énergie des soirées rave.
Découvrez ci-dessus les nouvelles pièces de la collection Automne/Hiver 2019 de RUPTURE, disponible dès maintenant sur l'e-shop de la marque.
Dans notre actualité, Tealer et Schott NYC s'associent pour une collection capsule hivernale reflective.