Découvrez le nouveau magazine HYPEBEAST "The Kinship Issue"
Avec Futura, Jun Takahashi ou Angelo Baque.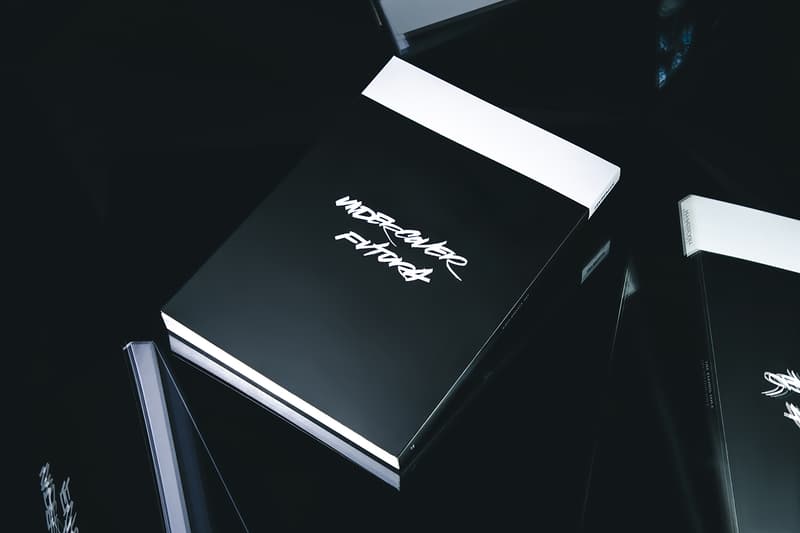 1 of 10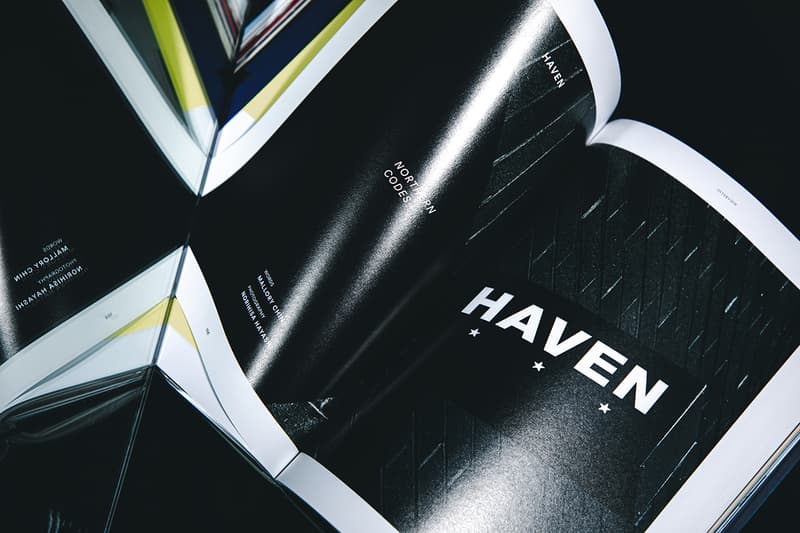 2 of 10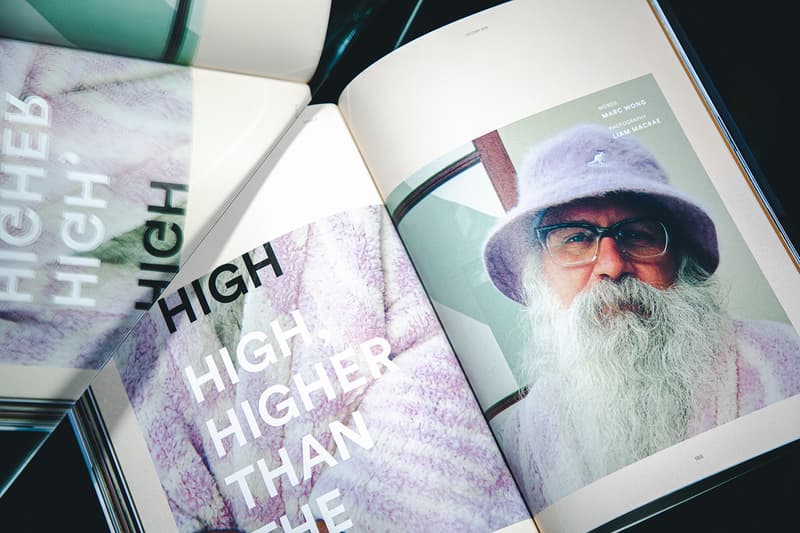 3 of 10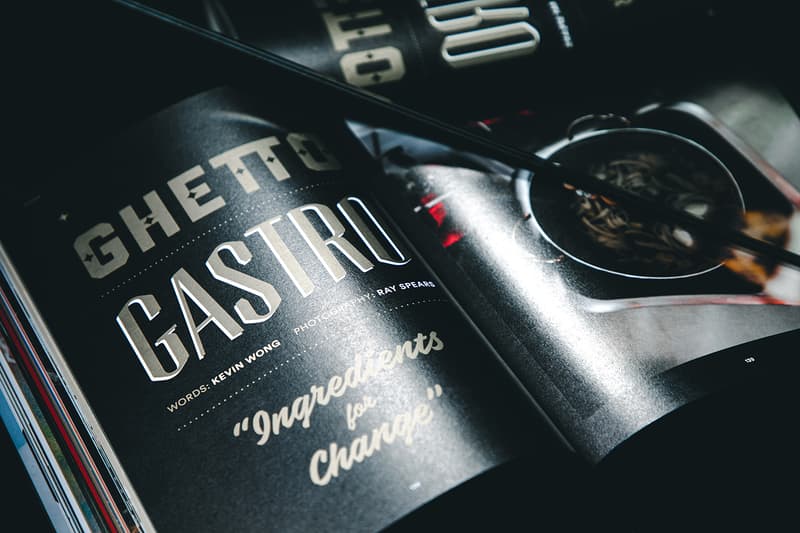 4 of 10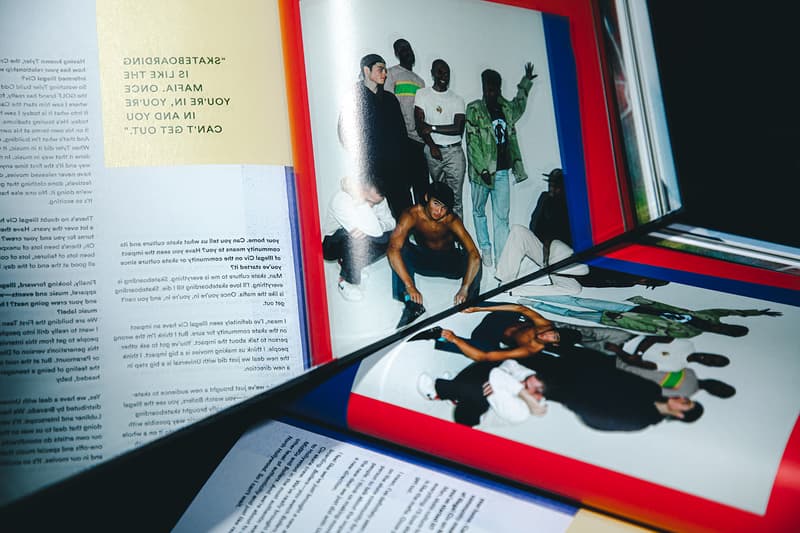 5 of 10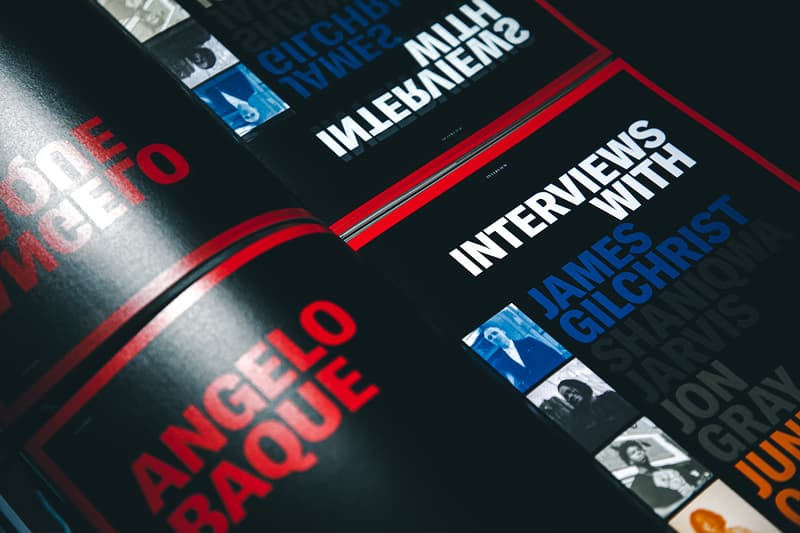 6 of 10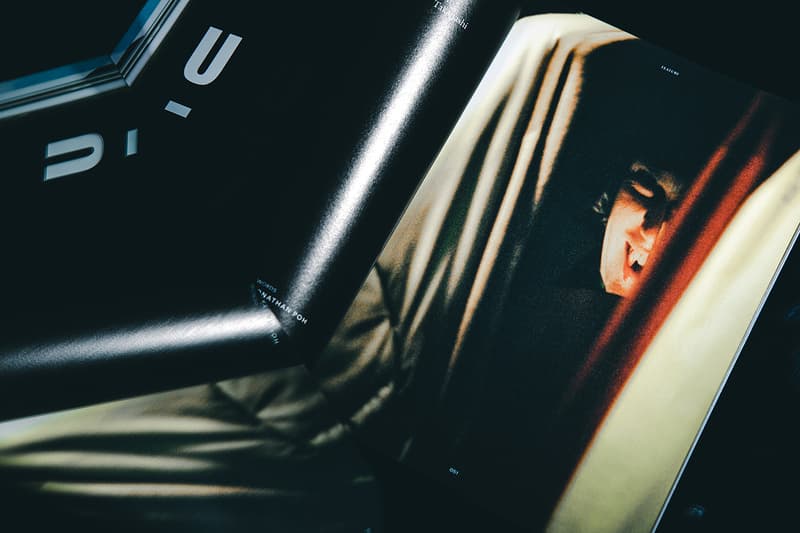 7 of 10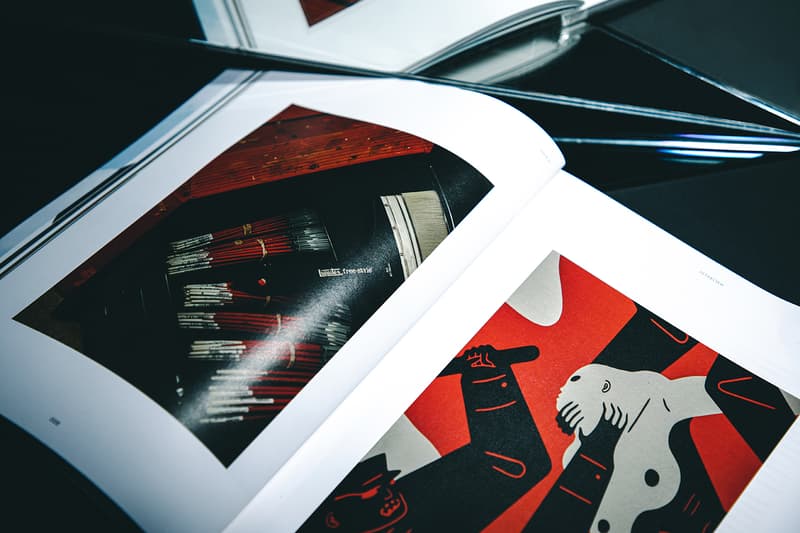 8 of 10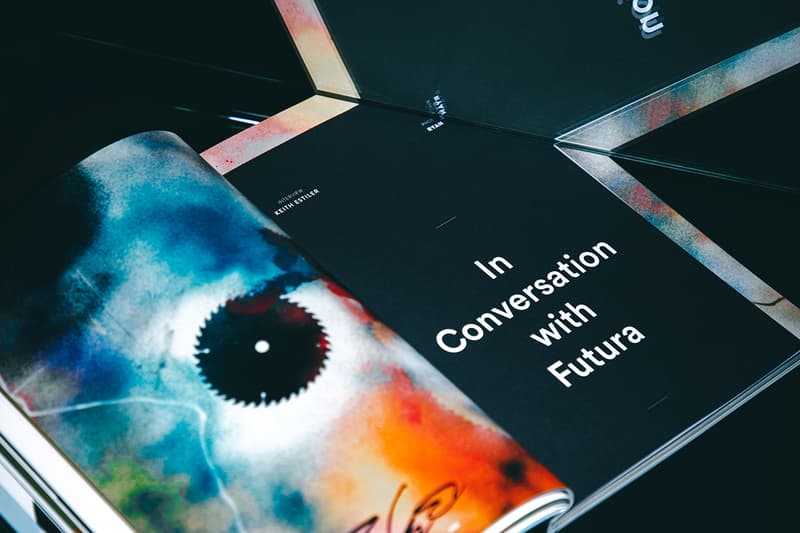 9 of 10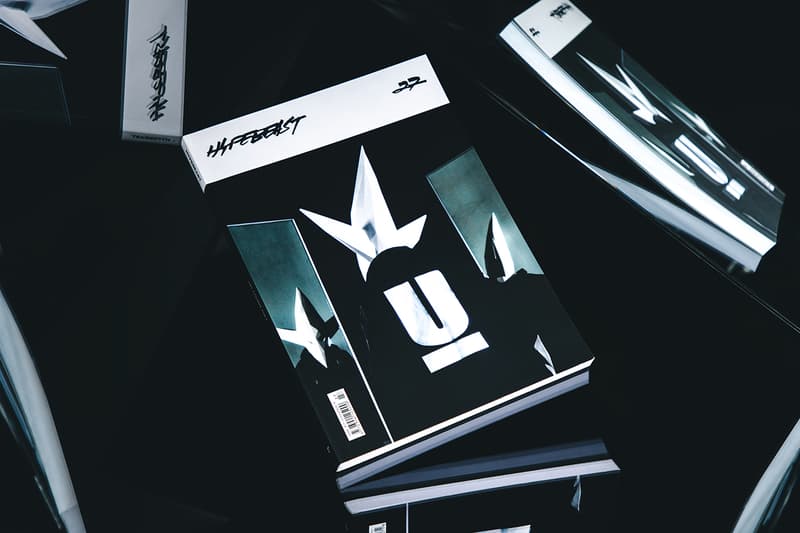 10 of 10
HYPEBEAST dévoilait il y a quelques jours la 27ème édition de son magazine intitulé "The Kinship Issue". Jetez un œil à l'intérieur de la parution qui explore les relations entre artistes influents grâce à nos images exclusives.
Illustré d'une couverture imaginée par Futura et Jun Takahashi, créateur de Undercover, le magazine nous plonge notamment dans des conversations à cœur ouvert avec les deux amis qui se livrent sur leur vision de la mode et de l'art. Outre ces discussions, la nouvelle parution nous emmène à la rencontre des frères Chmielewski revenant sur la création de leur marque HAVEN, d'Angelo Baque de chez Awake NY questionnant son amie Shaniqwa Jarvis ou encore chez James Gilchrist de chez Dover Street Market New-York.
Découvrez ci-dessus quelques images du nouveau magazine HYPEBEAST "The Kinship Issue", disponible dès maintenant en ligne et chez quelques revendeurs français.
Dans notre actualité, adidas a dévoilé les produits de sa collaboration avec Prada.