ADISH nous présente sa collection Automne/Hiver 2019, une invitation à la paix au Moyen-Orient
Entre streetwear et savoir-faire traditionnel.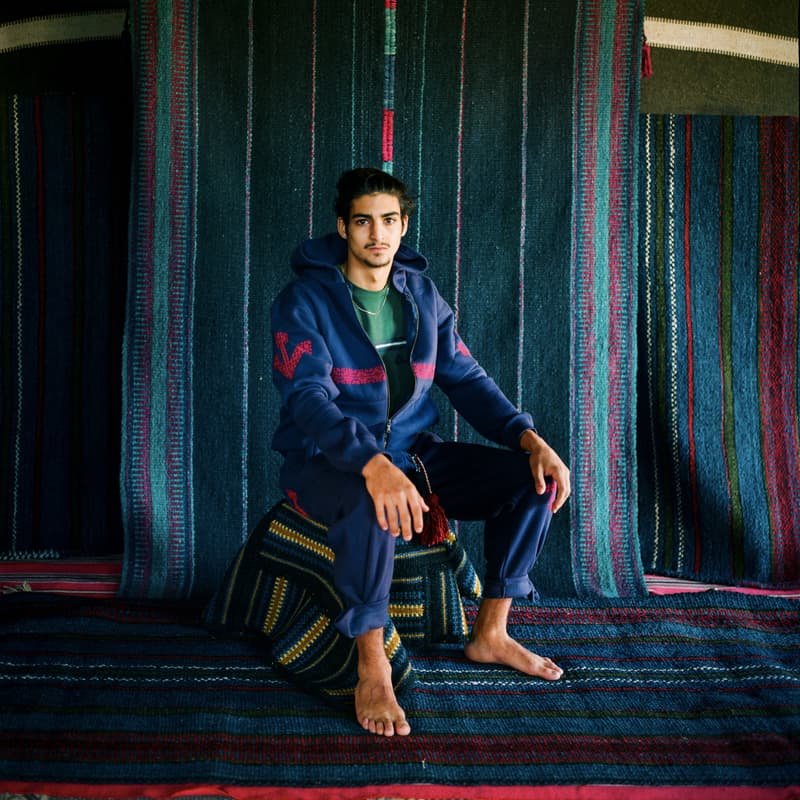 1 of 13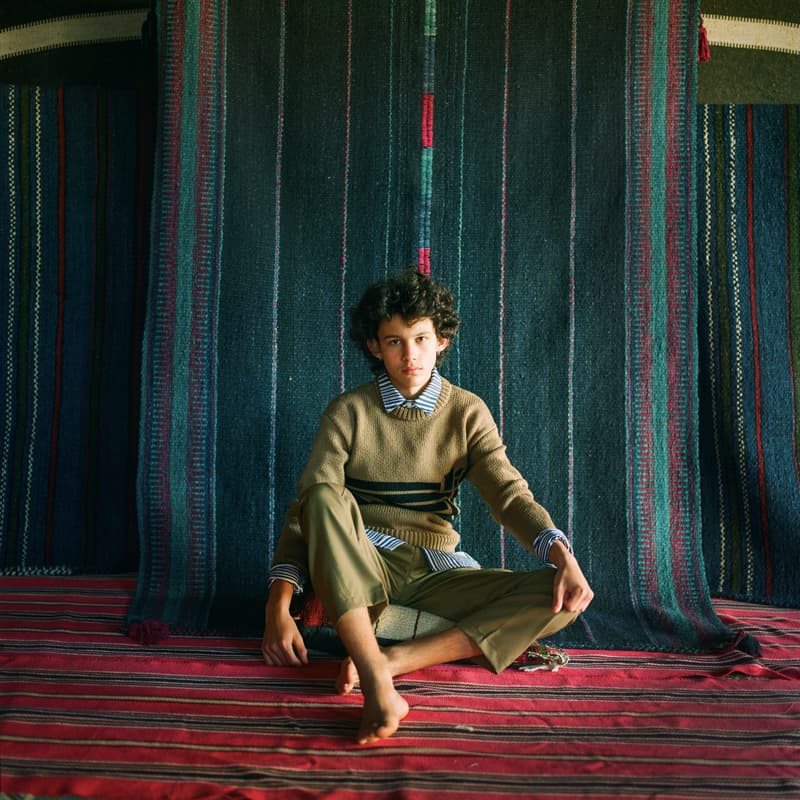 2 of 13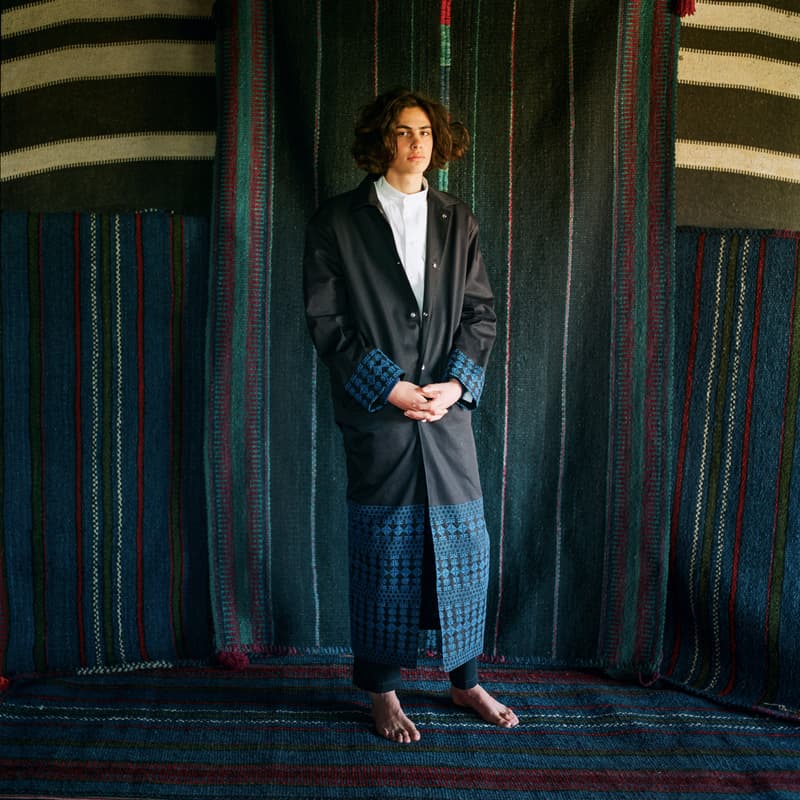 3 of 13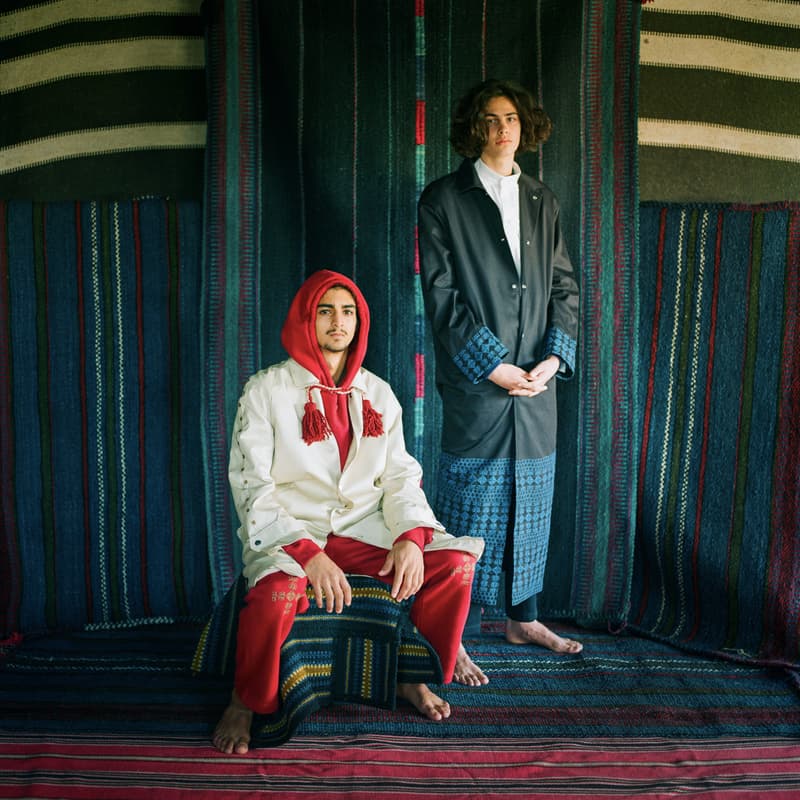 4 of 13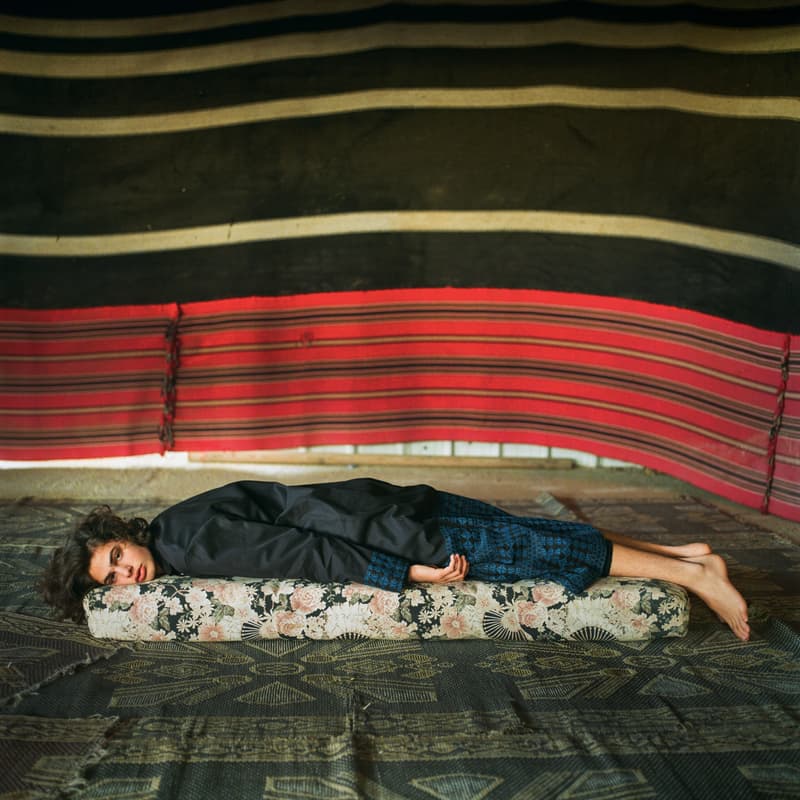 5 of 13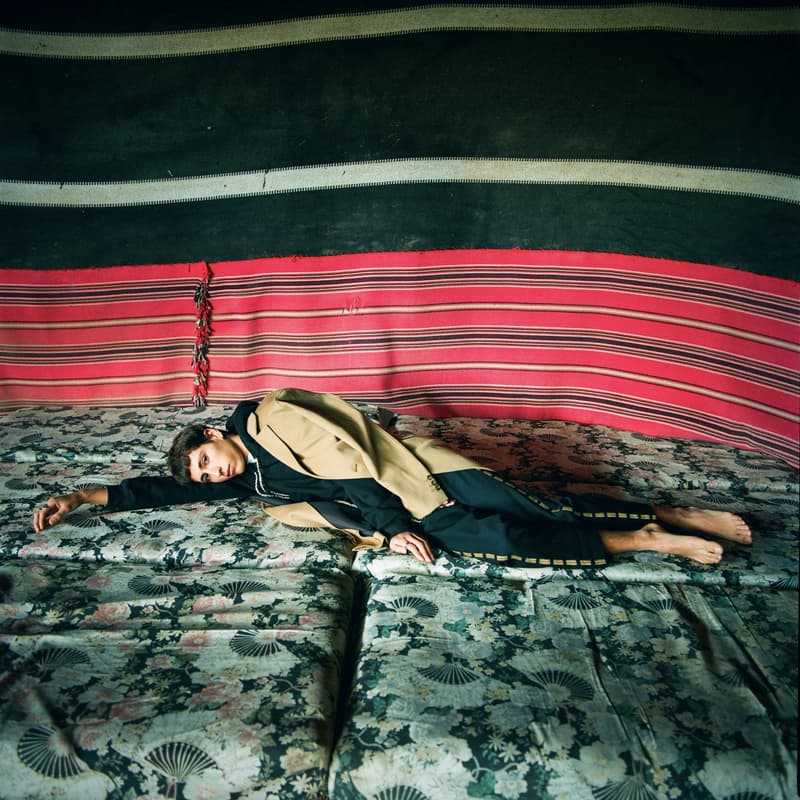 6 of 13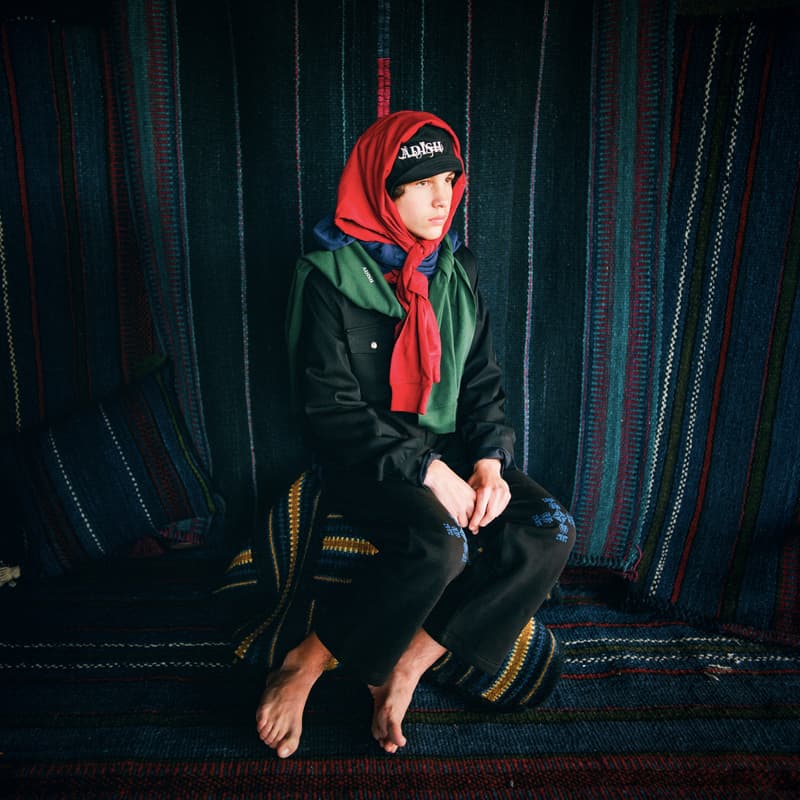 7 of 13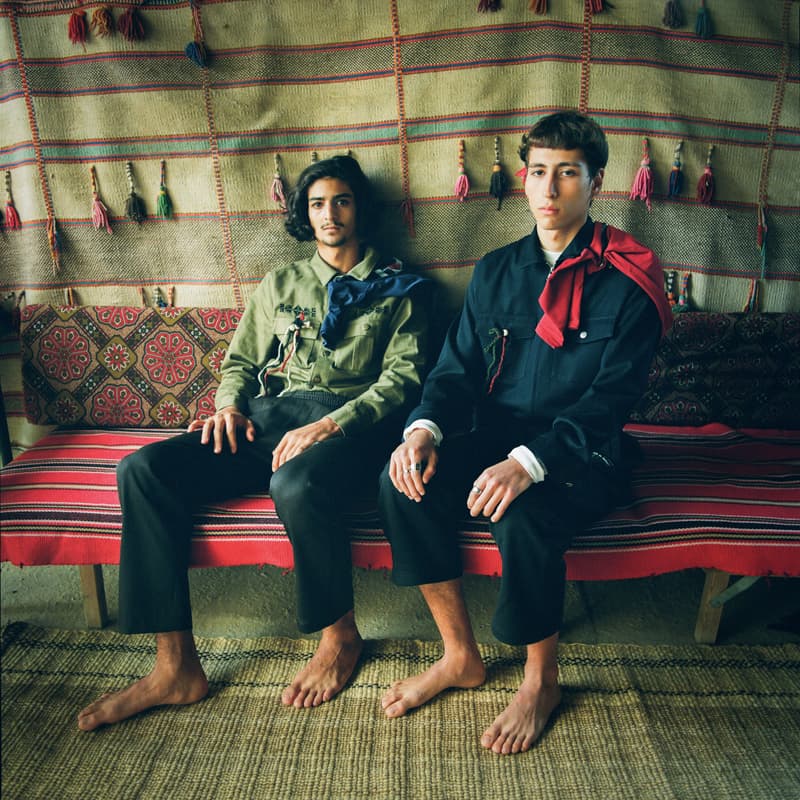 8 of 13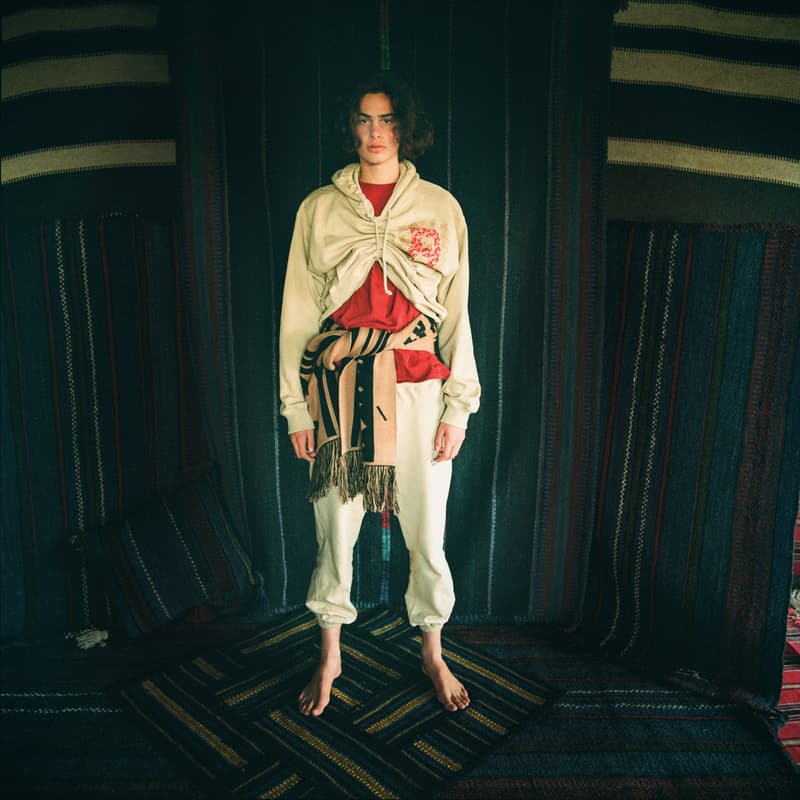 9 of 13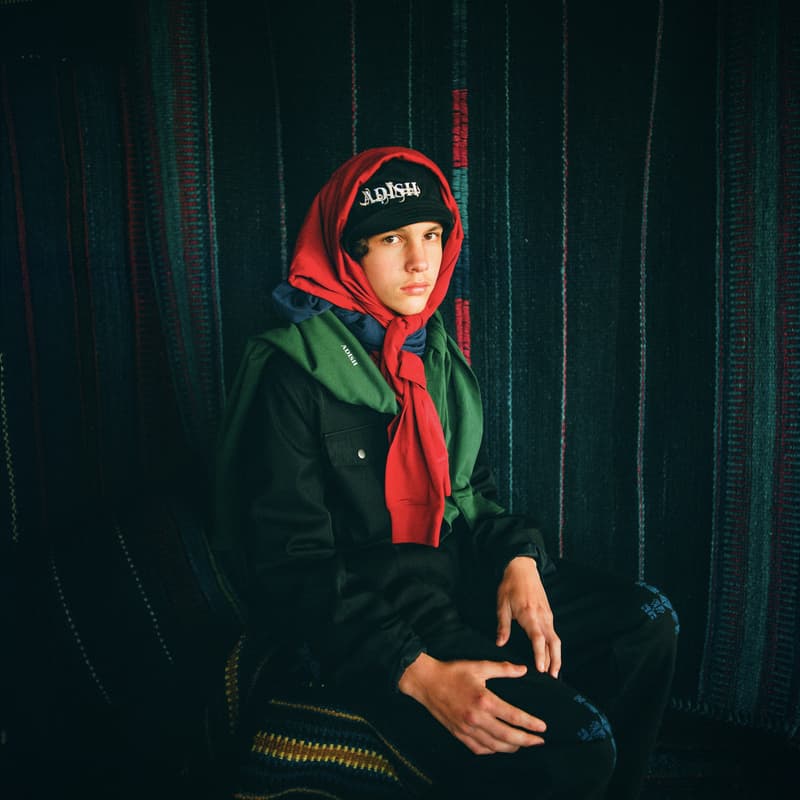 10 of 13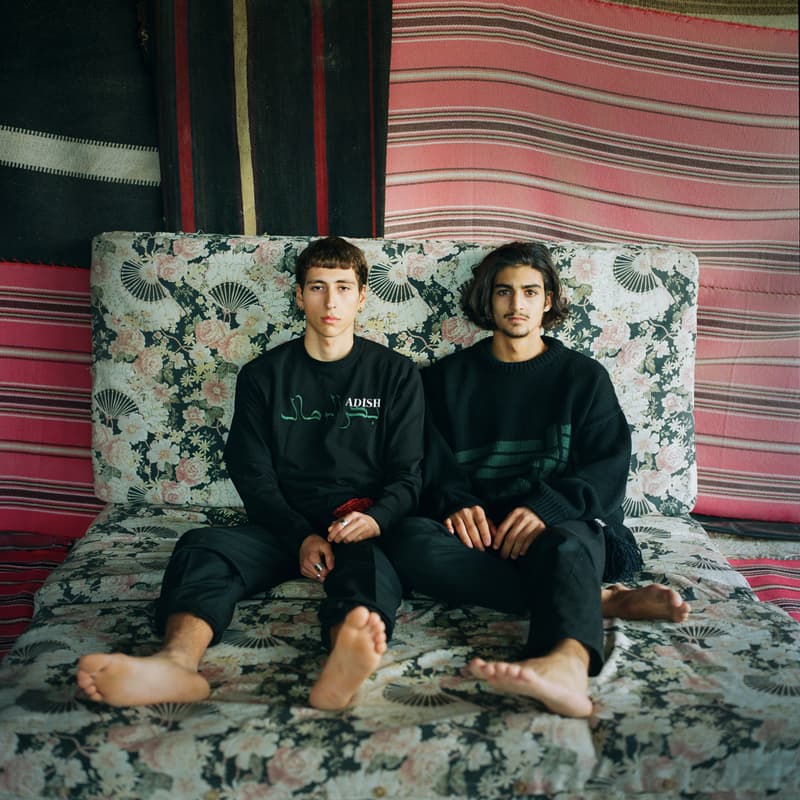 11 of 13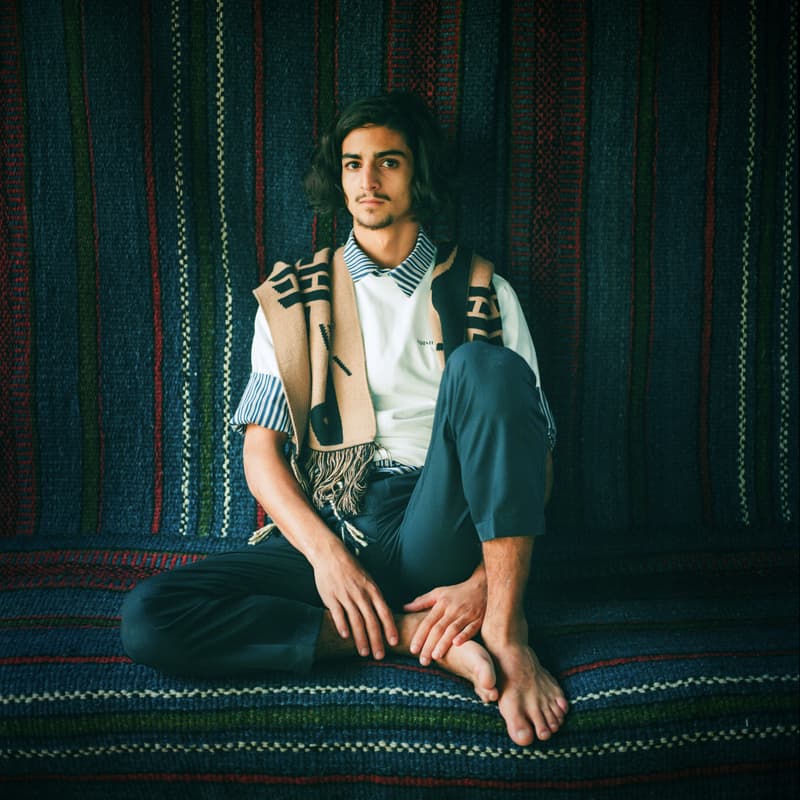 12 of 13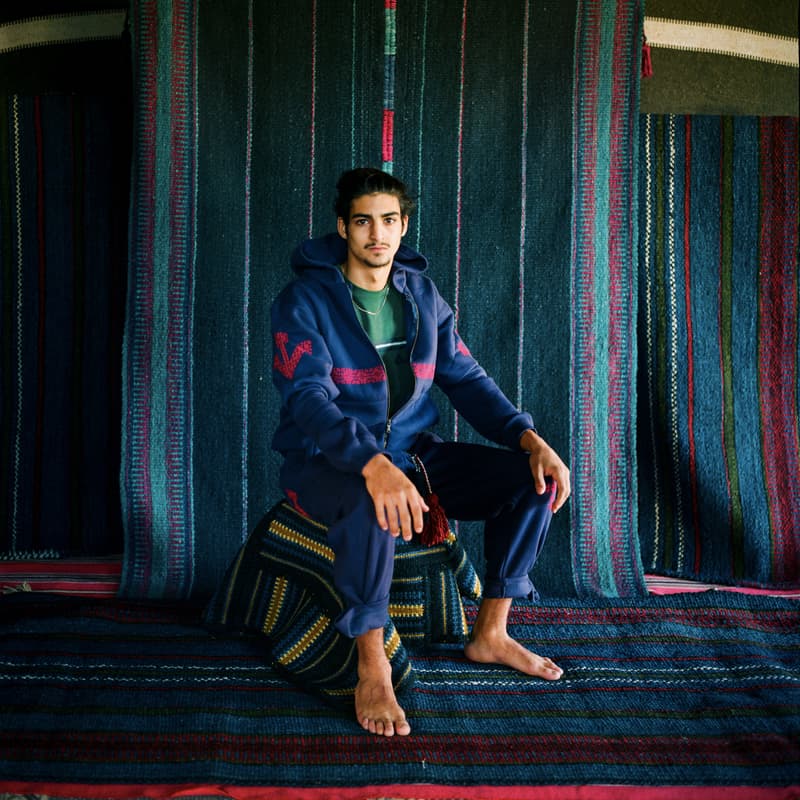 13 of 13
Les deux designers Amit Luzon et Eyal Eliyahu ont grandi à l'ombre du conflit israélo-palestinien. C'est à Tel Aviv qu'ils ont créé la marque éthique et unisexe ADISH, comme un moyen de reconnecter les deux territoires afin d'établir une forme de paix à leur façon. 
S'inspirant de la culture moyen-orientale et son savoir-faire artisanal, ADISH combine le streetwear avec une touche rappelant les vêtements traditionnels qui lui sont chers. Les vêtements sont conçus et fabriqués en Israël, tandis que les broderies et l'artisanat sont élaborés en Palestine par des femmes dont les créateurs souhaitent mettre en lumière le travail et le talent. 
ADISH signifie "indifférent" en hébreux, un moyen pour les créateurs de prendre de la distance face à la situation qui les entoure. Une message qui trouve écho, la marque étant présente au Dover Street Market, et chez d'autres retailers de premier ordre tel END., Voo Store, Slam Jam ou Opening Ceremony. Découvrez la collection Automne/Hiver 2019 ci-dessus, et rendez-vous sur le site pour en shopper les pièces. Et pour plus de lookbooks, découvrez celui d'AMBUSH pour son vestiaire Printemps/Été 2020.