Patagonia Répare Gratuitement Vos Vêtements Pour La Bonne Cause
Rendez-vous dans les stations de ski.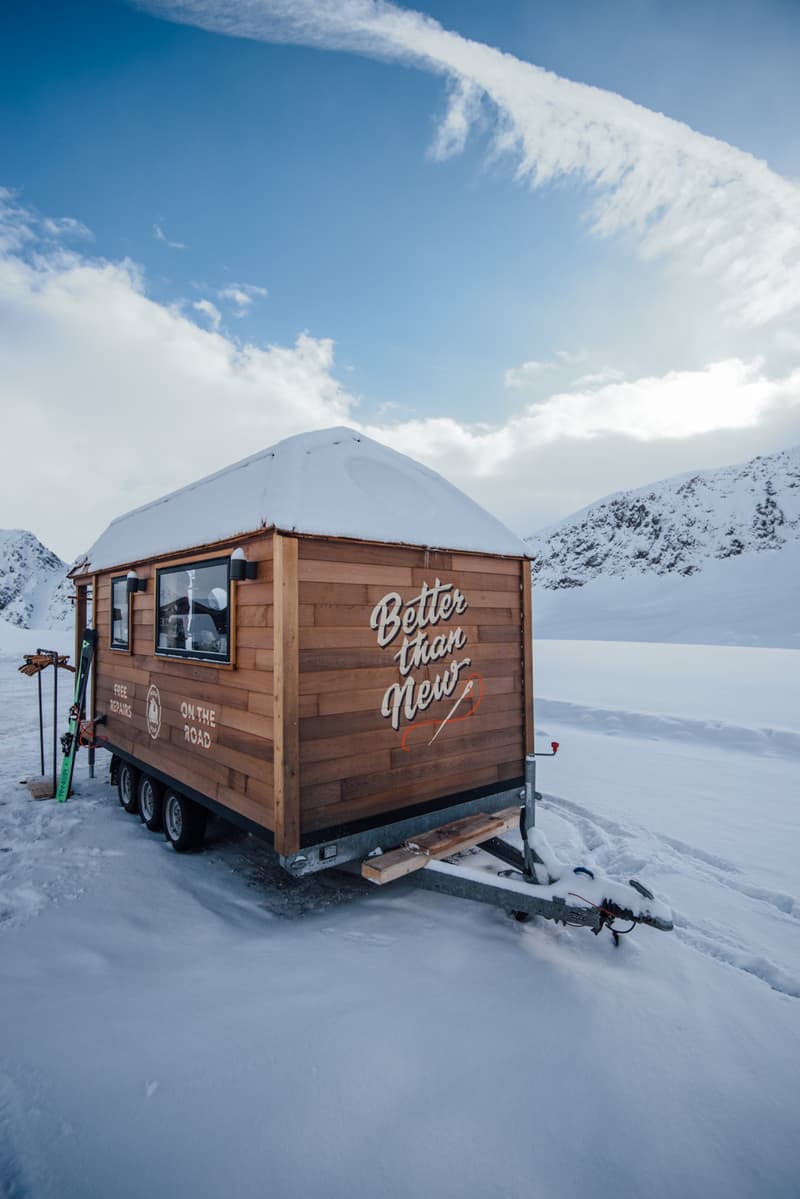 1 of 6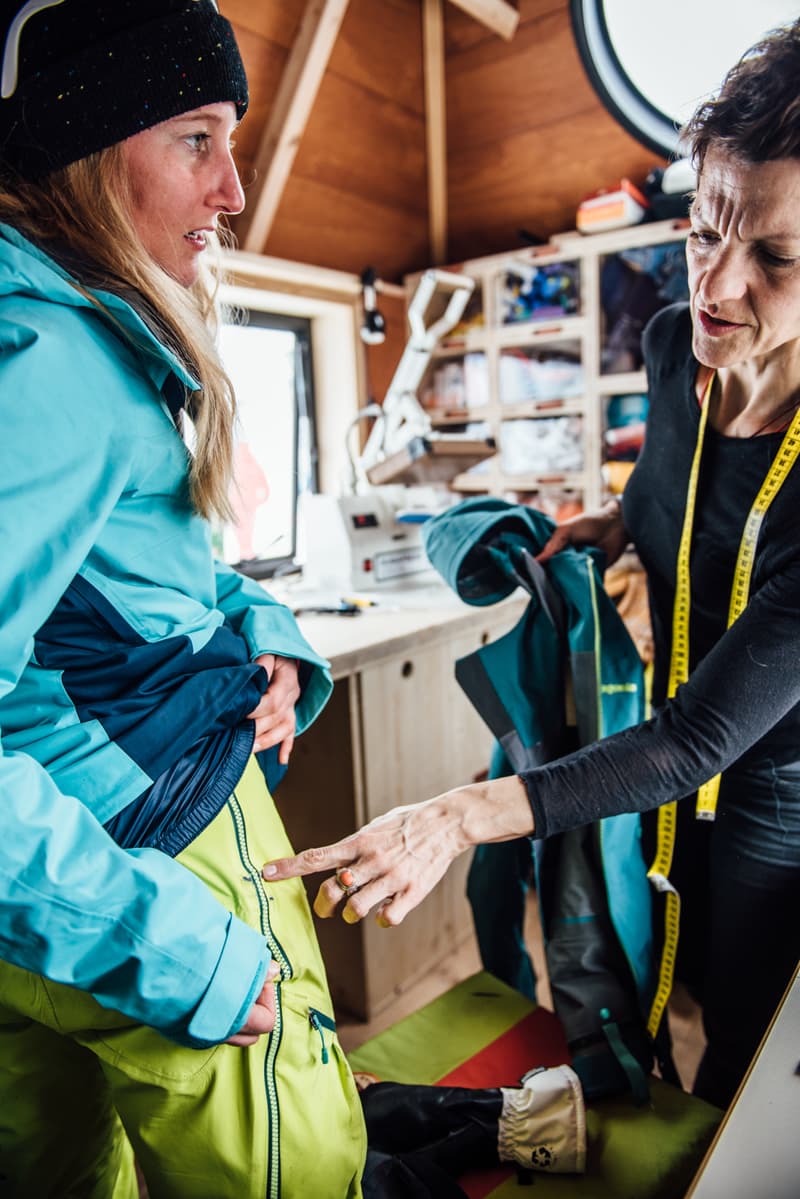 2 of 6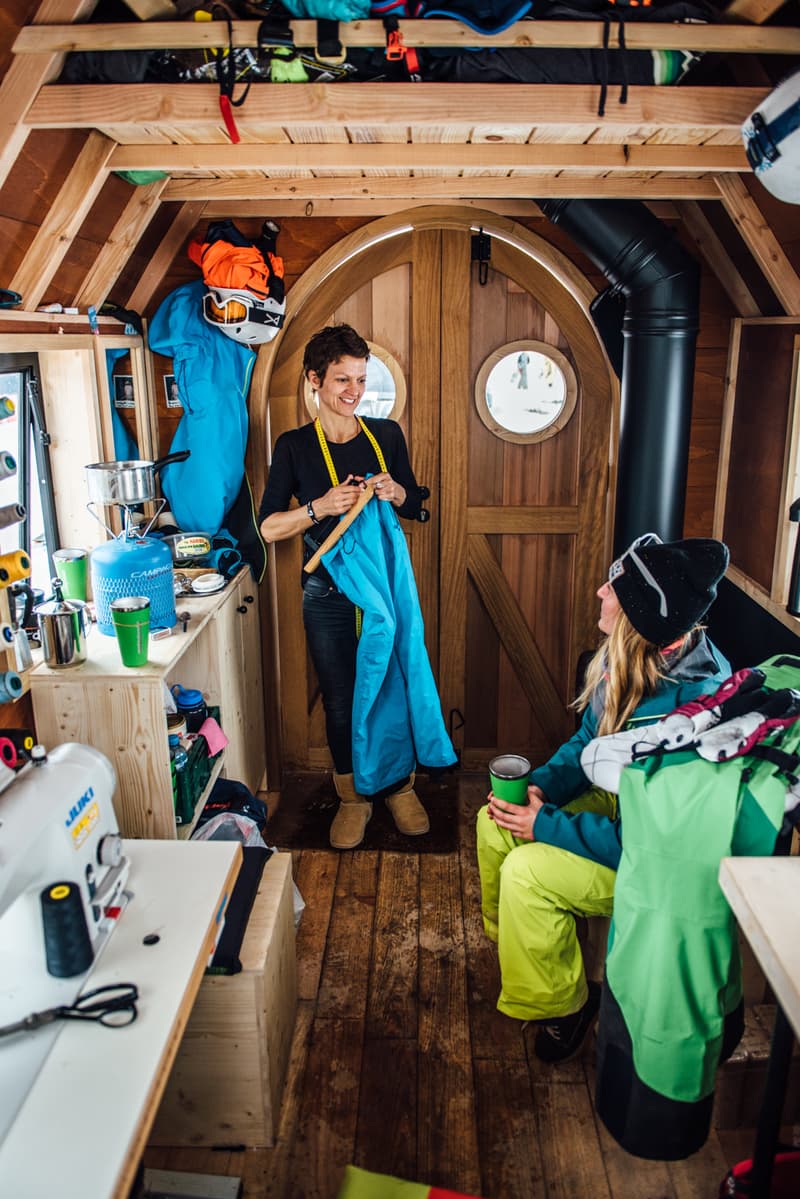 3 of 6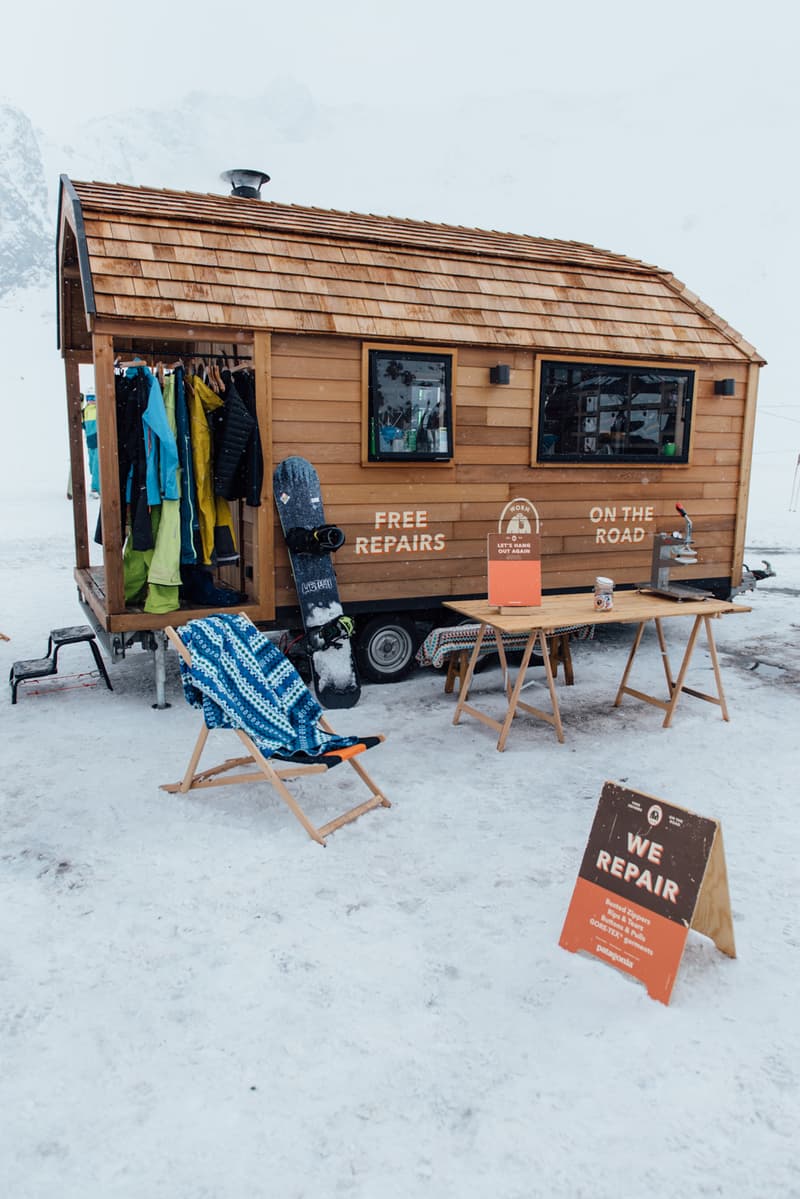 4 of 6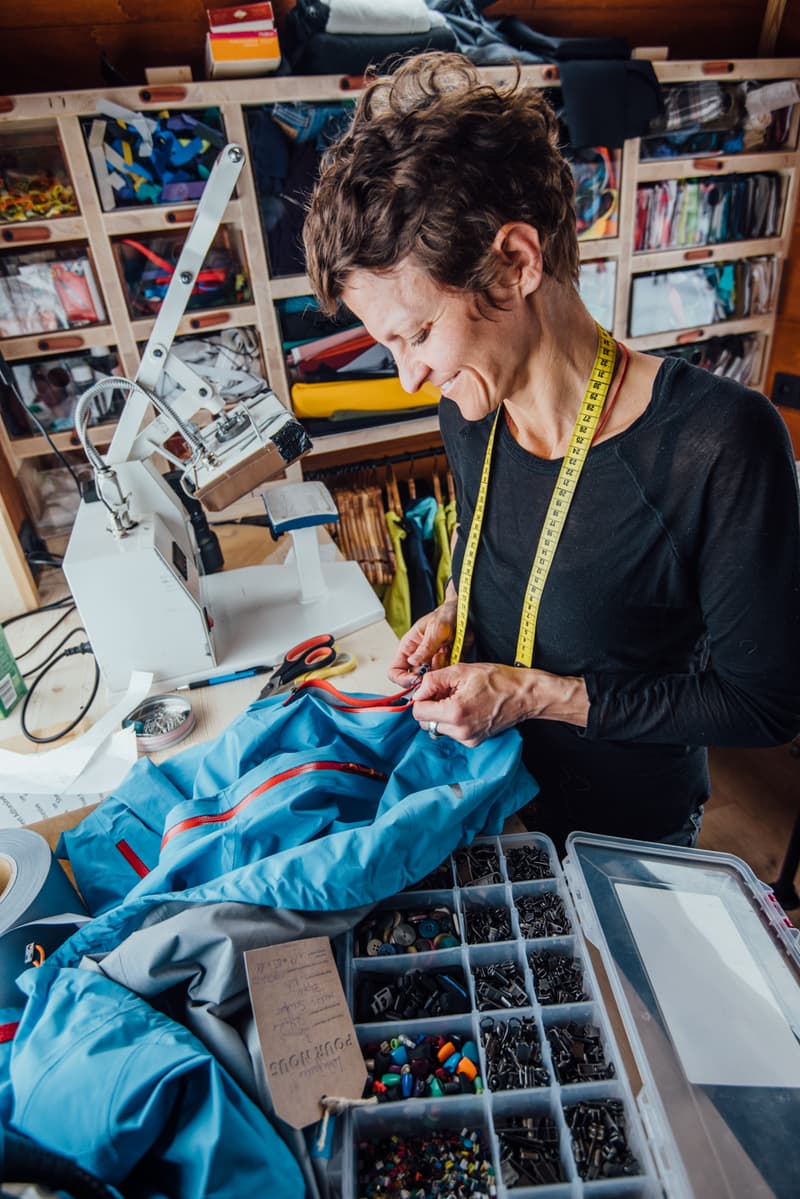 5 of 6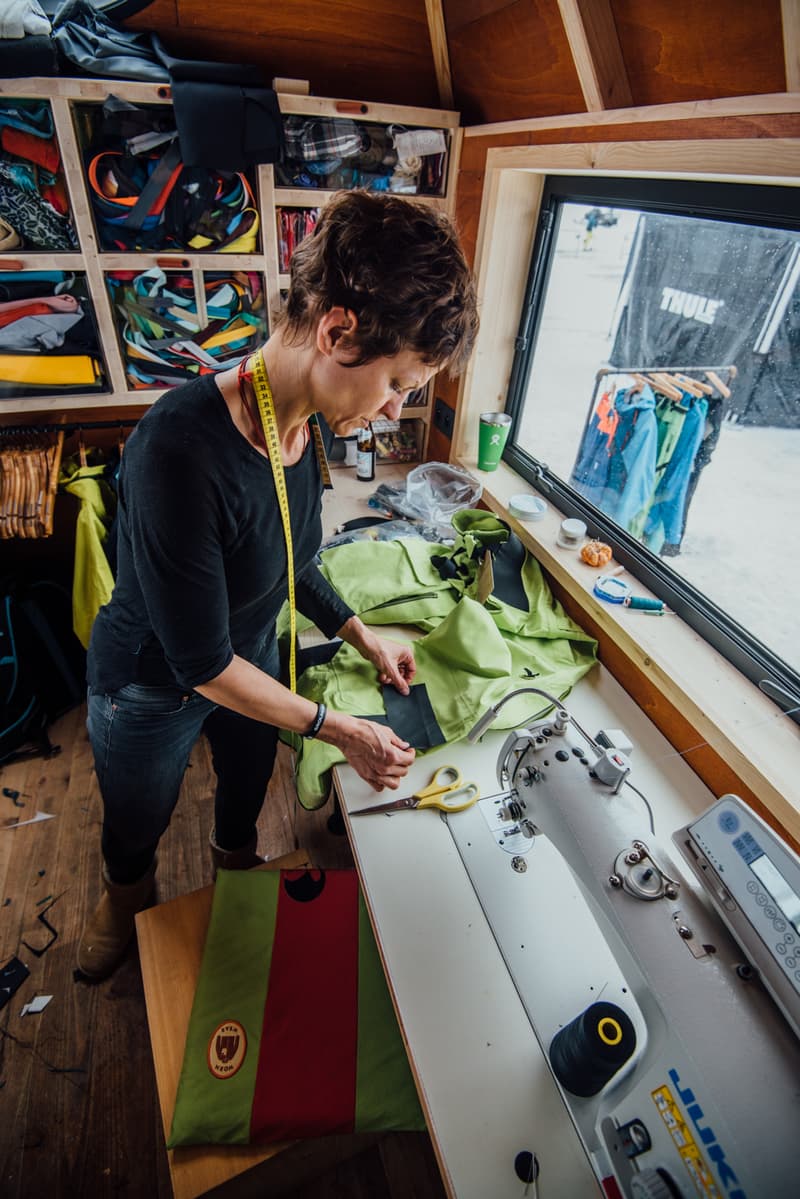 6 of 6
Dans le cadre de son Worn Wear Tour, l'entreprise spécialisée dans l'équipement de sports de montagne et de surf Patagonia fait voyager sa caravane dans les stations de ski à travers l'Europe pour réparer gratuitement les tenues des sportifs afin de prolonger la durée de vie des vêtements et ainsi réduire les déchets.
L'entreprise californienne qui s'est fait connaître à travers le monde pour ses équipements sportifs s'engage pour l'environnement avec son initiative du Worn Wear Tour qui se prolonge en 2019. À cette occasion, une caravane toute équipée se déplace dans différentes stations de ski en Europe pour réimperméabiliser et raccommoder gratuitement les tenues des skieurs et snowboardeurs peu importe leurs marques fétiches. Une action ayant pour but de prolonger la durée de vie de ses vêtements et inciter les aficionados de sports d'hiver à conserver leur équipement le plus longtemps possible afin d'éviter le gaspillage et réduire les déchets. "En conservant un vêtement pendant neuf mois supplémentaires, nous pouvons réduire la consommation de carbone, de déchets et d'eau de 20 à 30%" communique la marque californienne. Une initiative dont bénéficie aussi bien votre portefeuille que l'environnement.
En ce qui concerne la France, le Patagonia Worn Wear Tour passera donc à La Plagne le 12 mars, La Clusaz le 13 et à La Grave du 3 au 6 avril. N'hésitez donc pas à aller faire réparer gratuitement vos tenues à ces dates-là.
Dans notre actualité mode, 8IGB Community Clothing présente sa nouvelle collection riche en logos et vêtements techniques.