Kanye West Tease Des YEEZY BOOST 350 Phosphorescentes
Et dévoile une première image.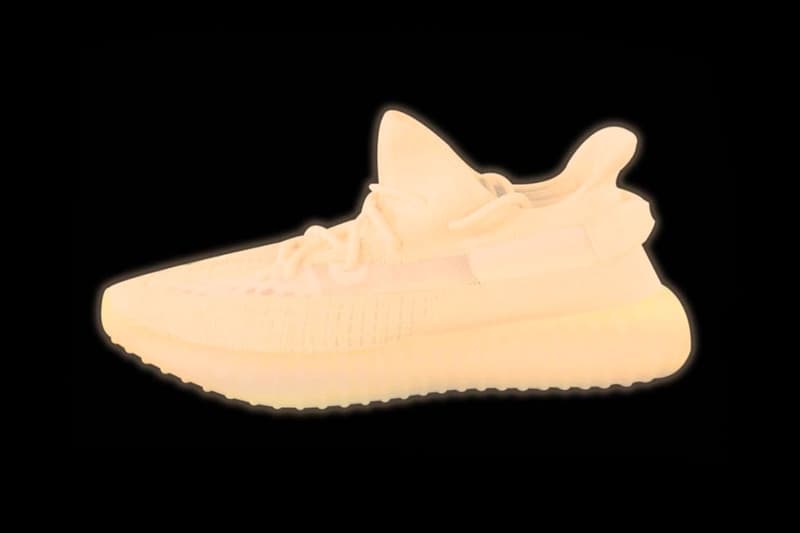 Kanye West continue de teaser les prochains modèles de YEEZY sur Twitter. Selon l'artiste, de nouvelles YEEZY BOOST 350 "Glow in the dark" c'est à dire phosphorescentes, pourraient bientôt voir le jour.
Alors qu'il nous offrait récemment un nouvel aperçu de la YEEZY 451, Kanye West a une nouvelle fois dévoilé le futur de ses sneakers sur Twitter. Photo à l'appui, Mr West s'exclame : "Je suis tellement pressé de ces glow in the dark 350". Sur l'image qui accompagne le tweet, on peut voir deux paires de YEEZY BOOST 350, similaires au modèle YEEZY BOOST 350 V2 "Static", entourées d'un halo lumineux jaune ou orangé. Ces nouveaux modèles qui brillent dans le noir pourrait donc bientôt voir le jour.
N'hésitez pas à nous dire ce que vous pensez de cette photo des YEEZY BOOST 350 "Glow in the dark" partagée par Kanye West, et restez connectés pour plus d'informations. Si vous l'aviez raté, Kanye West s'est également expliqué sur ses YEEZY Slides trop petites.
Can't wait for these glow in the dark 350s ?????? pic.twitter.com/xoko1QaGI8

— KANYE WEST (@kanyewest) August 28, 2018