Nicki Minaj Sort Un Merch En Collaboration Avec Don C Pour Son Album "Queen"
Une collection de t-shirts.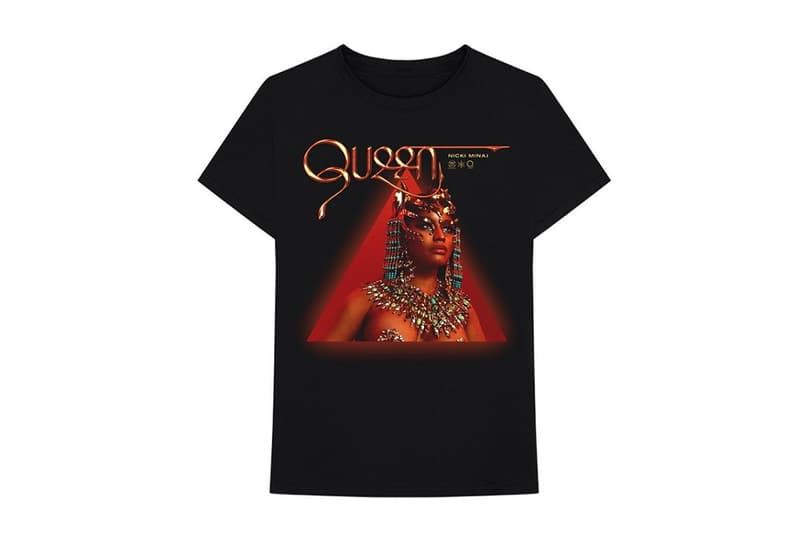 1 of 14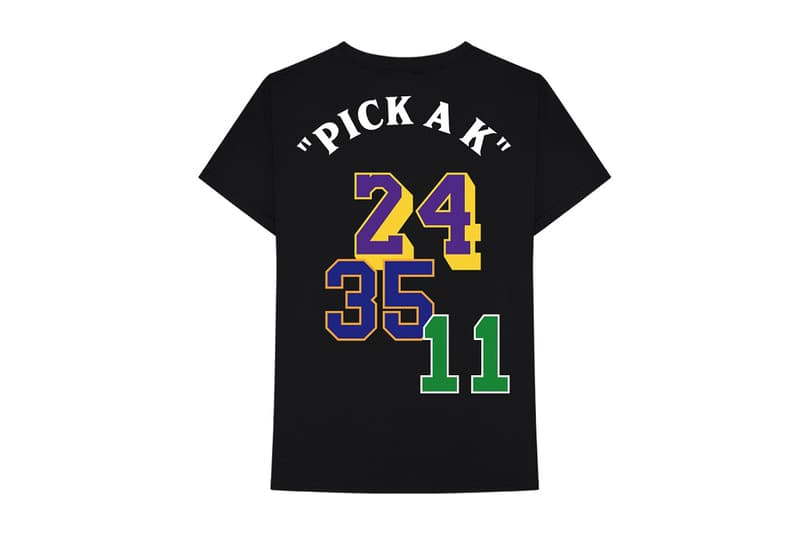 2 of 14
3 of 14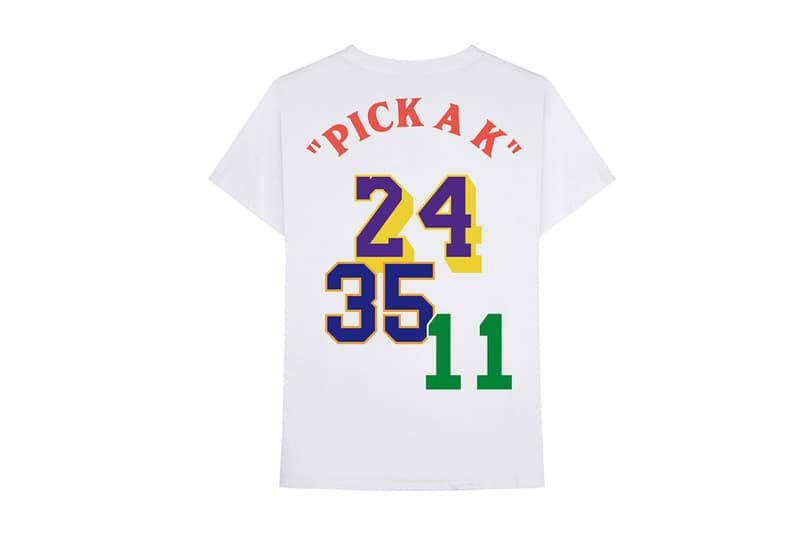 4 of 14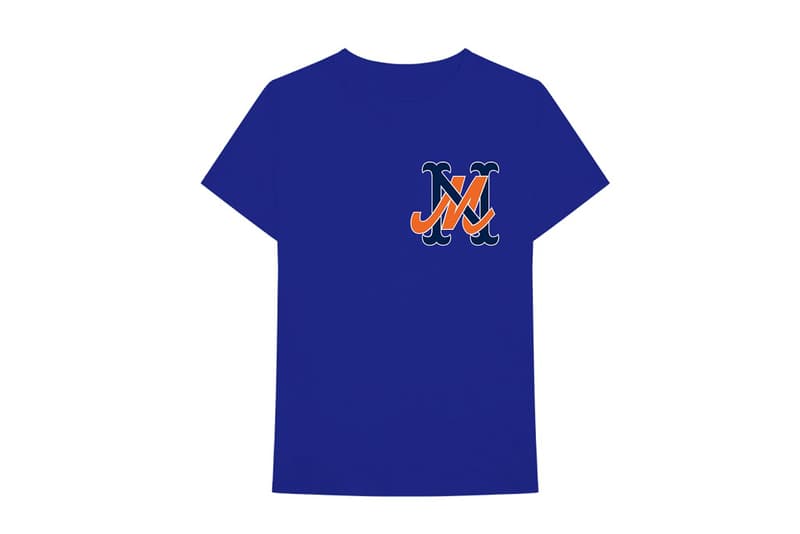 5 of 14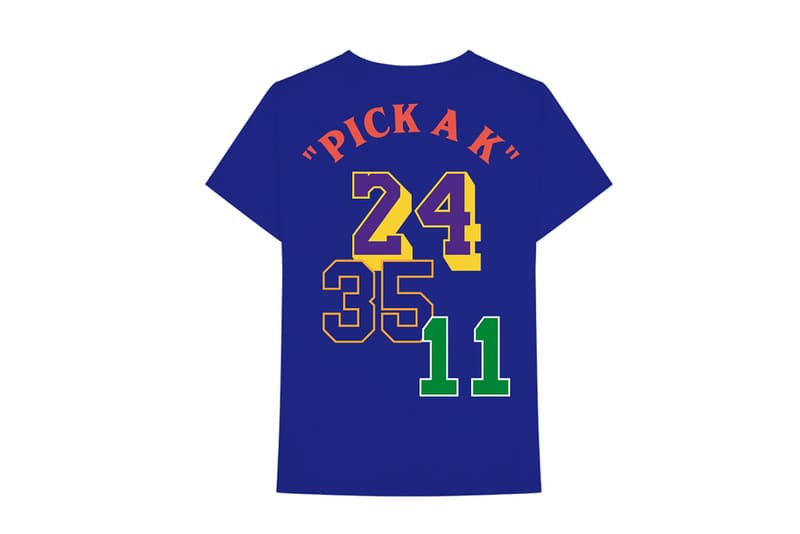 6 of 14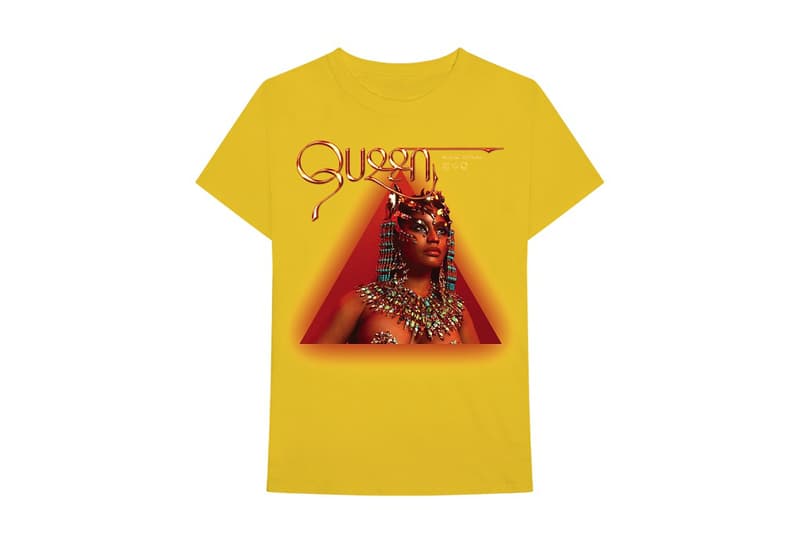 7 of 14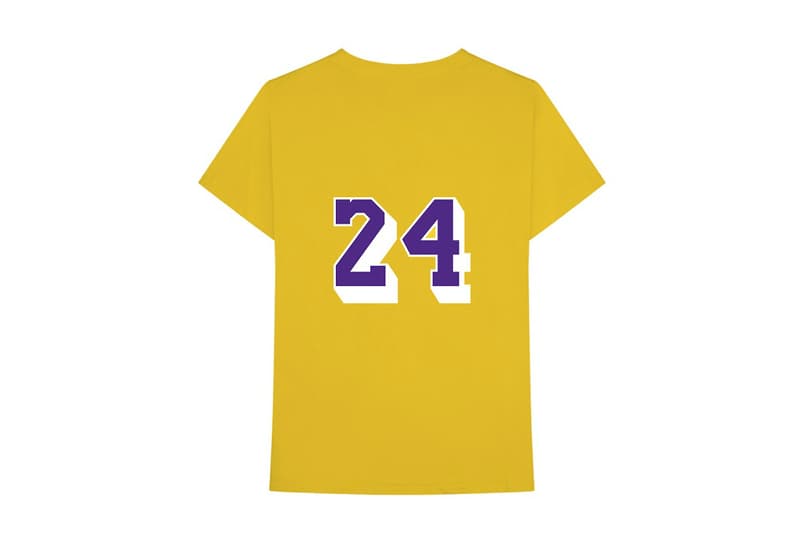 8 of 14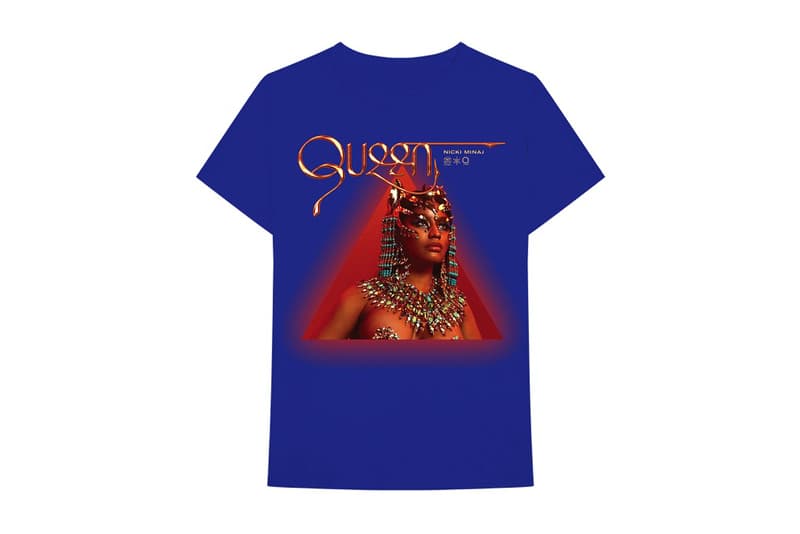 9 of 14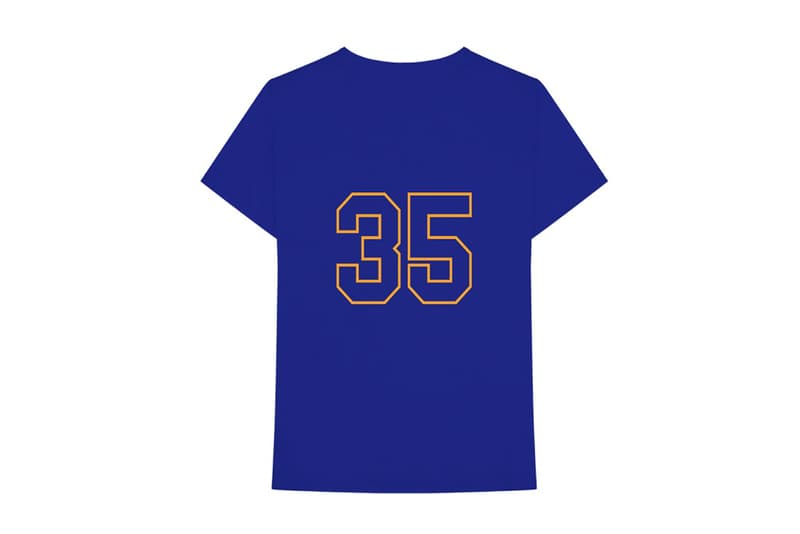 10 of 14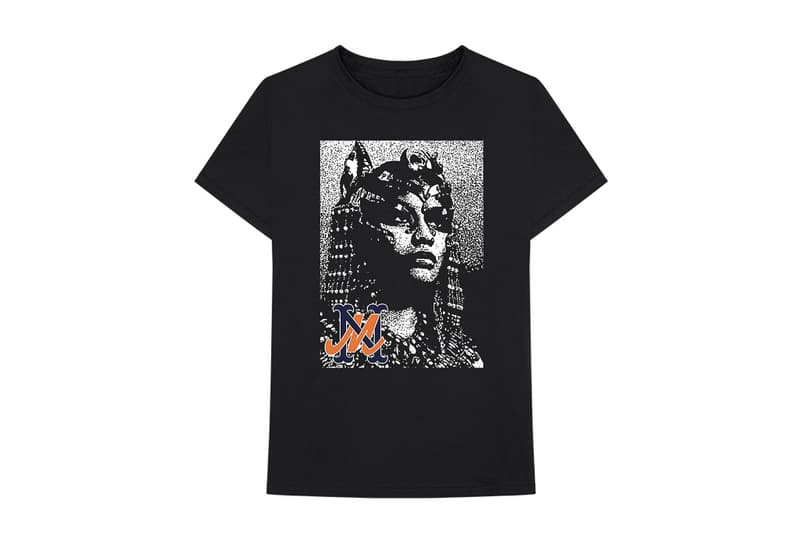 11 of 14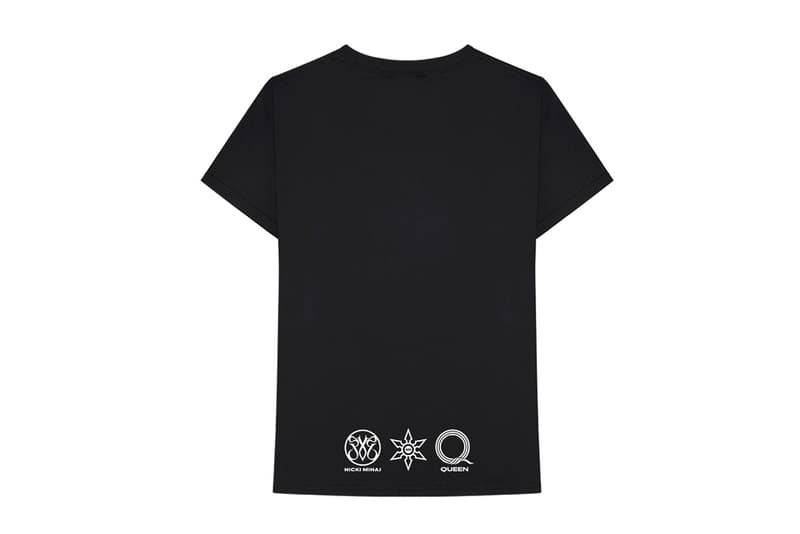 12 of 14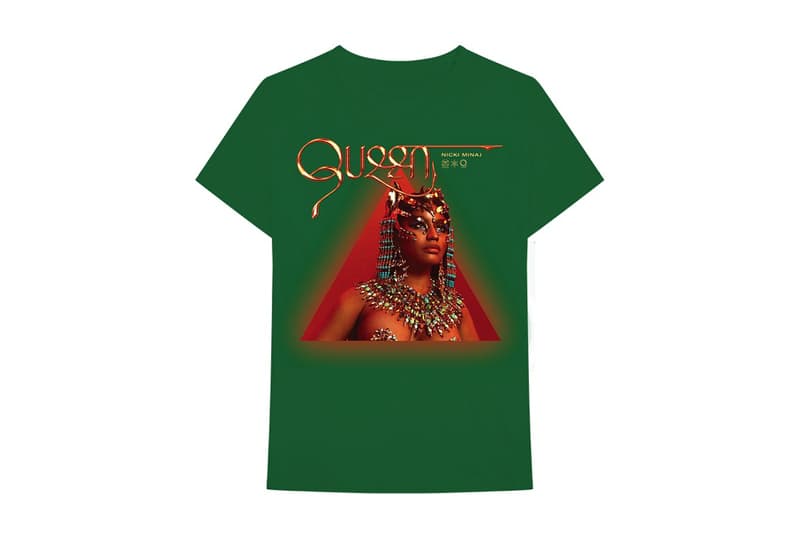 13 of 14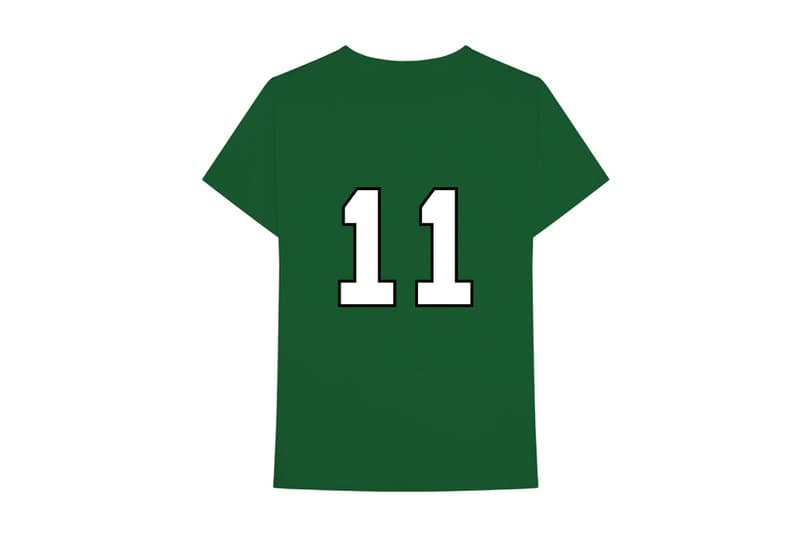 14 of 14
Dans la foulée de Travis Scott, Nicki Minaj a sorti son nouvel album "Queen" et l'a accompagné d'un merch. Particulier celui-ci, car réalisé en collaboration avec la marque Just Don de Don C.
La collection se compose de sept t-shirts, reprenant les visuels de l'opus dans les coupes sportives propres au Don. Ce dernier a inséré des numéros au dos des tees, inspirés de ceux d'équipes de NBA telles que les Los Angeles Lakers ou les Boston Celtics.
Disponibles dans une grande variété de couleur, allant des classiques noir/blanc au vert, jaune ou bleu, les t-shirts Nicki Minaj x Just Don sont déjà commercialisés sur le site de l'artiste, à 35 dollars l'unité. Une copie de l'album accompagnera l'achat de chaque tee. Notez que dans le même temps, Travis Scott a partagé le visuel d'une nouvelle Air Force 1.