Le Téléphone Moto P30 De Motorola Ressemble Beaucoup À L'iPhone X
Quelques ressemblances notables.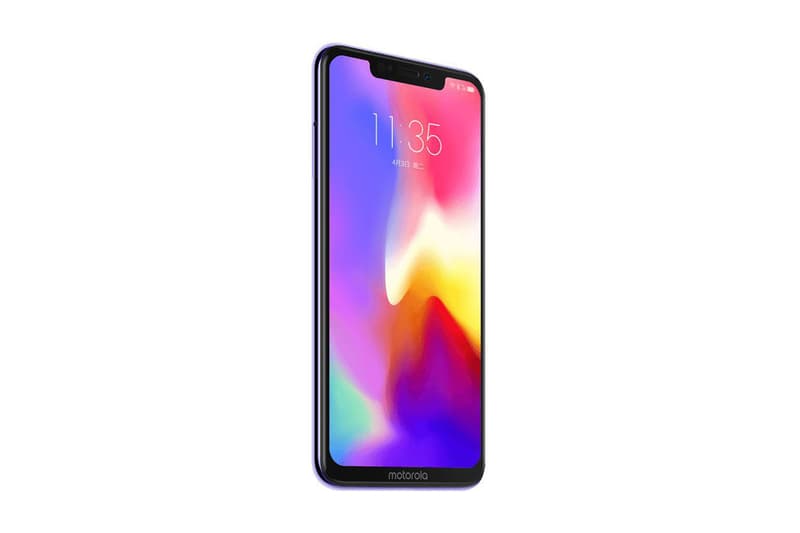 1 of 2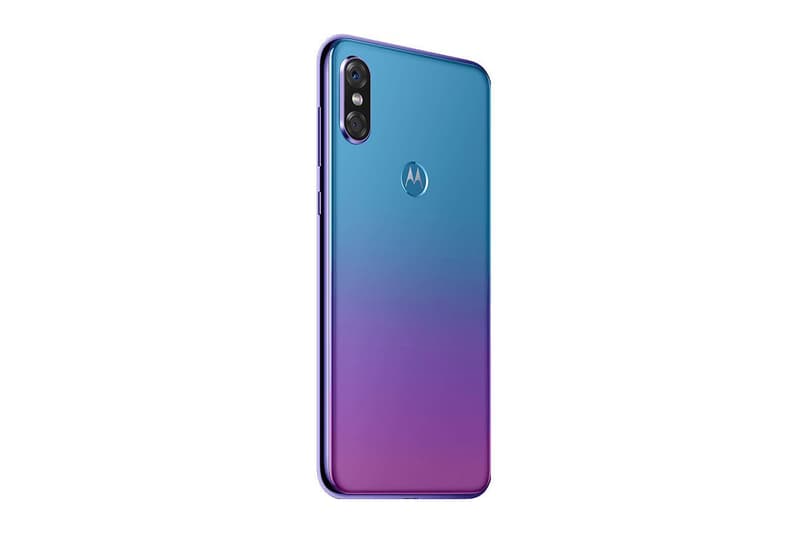 2 of 2
De toutes les fonctionnalités controversées incluses dans l'iPhone X, l'encoche fut une source de discorde. Les utilisateurs de l'iPhone désespérés ont même cherché un hack pour supprimer la fonctionnalité incriminée. Mais alors que les fans d'Apple se lamentaient, d'autres développeurs ont en pris note.
La copie la plus flagrante à ce jour est sans aucun doute le Motorola P30, une exclusivité chinoise de Motorola. Comme Mashable l'a fait remarquer, l'appareil offre non seulement un cran en haut de l'écran, mais son design est presque identique à celui du modèle d'Apple. L'arrière du téléphone est également similaire à la présentation élégante de l'iPhone, y compris le scanner d'empreintes digitales. Cependant, le concepteur a voulu le distinguer avec le logo "M" de Motorola. Disponible en noir et blanc comme l'iPhone, le Moto P30 est également disponible en "Aurora", un ton bleu qui rappelle le Huawei P20. Regardez les photos ci dessus et ci-dessous et dites-nous ce que vous en pensez.
Découvrez, comment se plieront les futurs écrans flexibles de Samsung.