Un Graphic Designer Revisite Des Maillots Avec Des Références Musicales Et Mode
PSG x Comme des Garçons x Basquiat.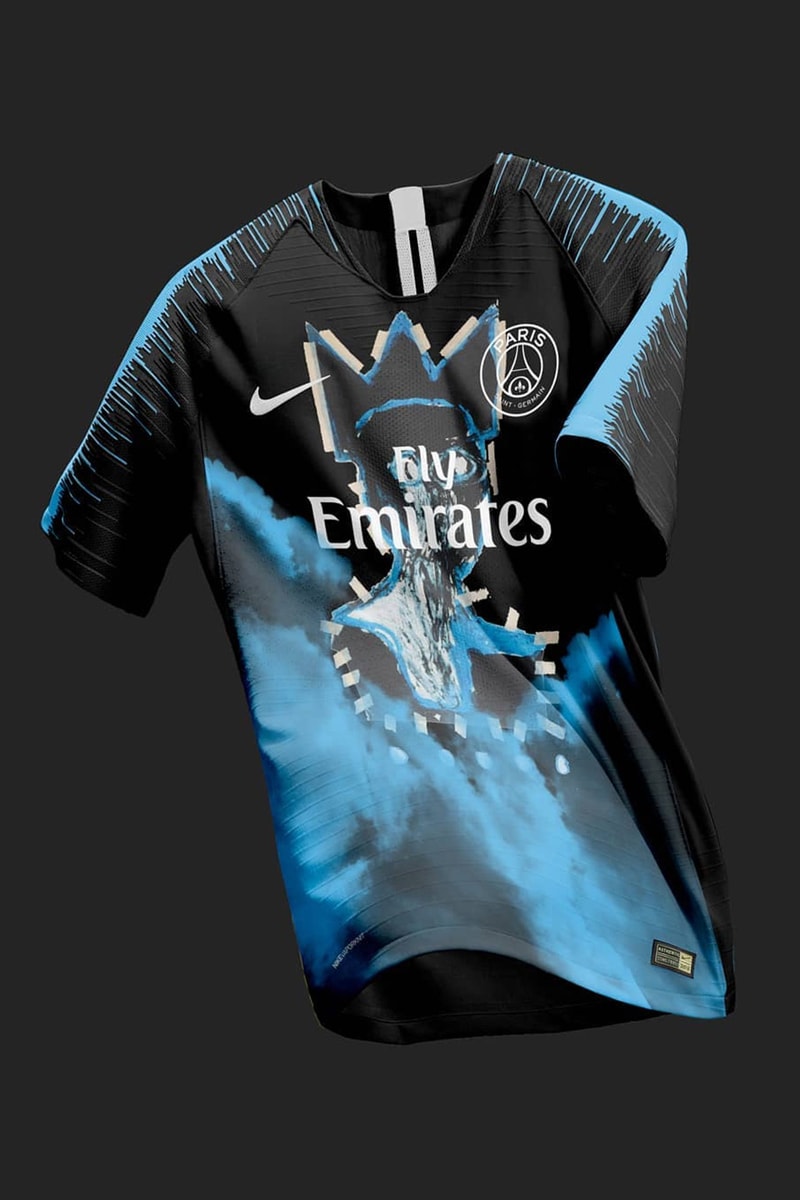 1 of 6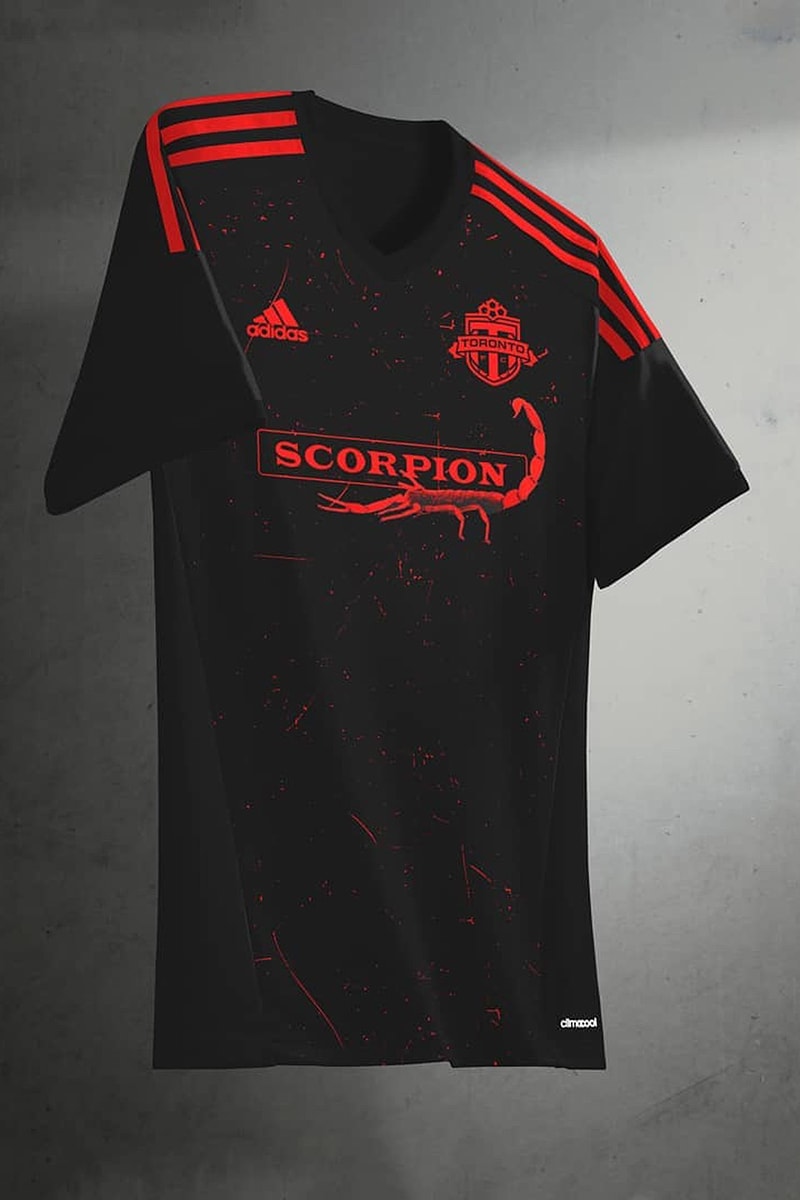 2 of 6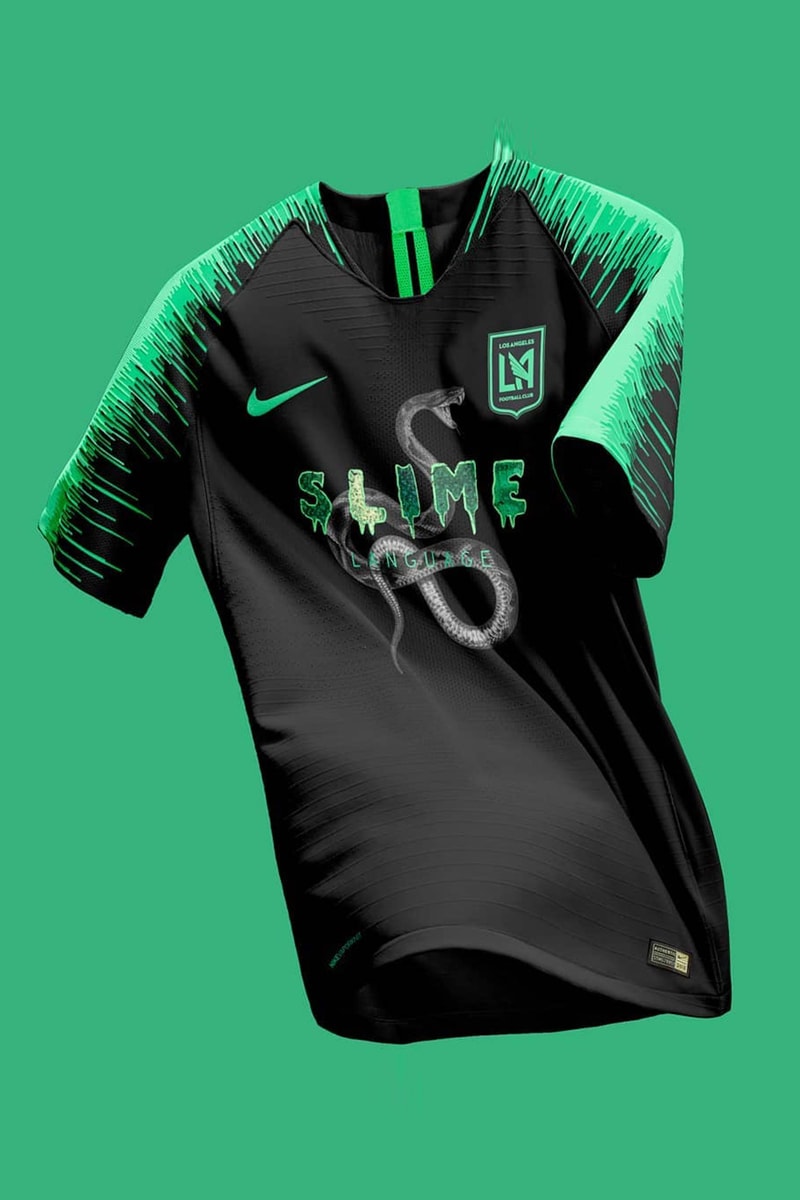 3 of 6
4 of 6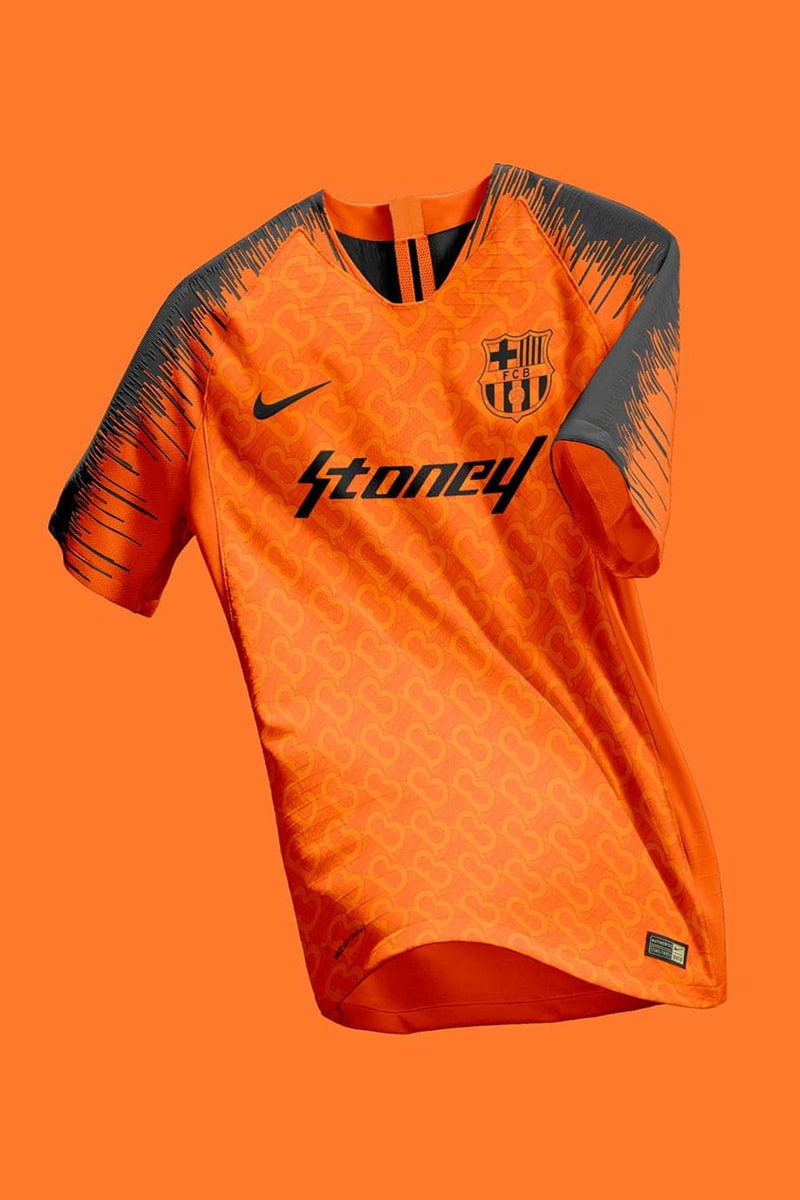 5 of 6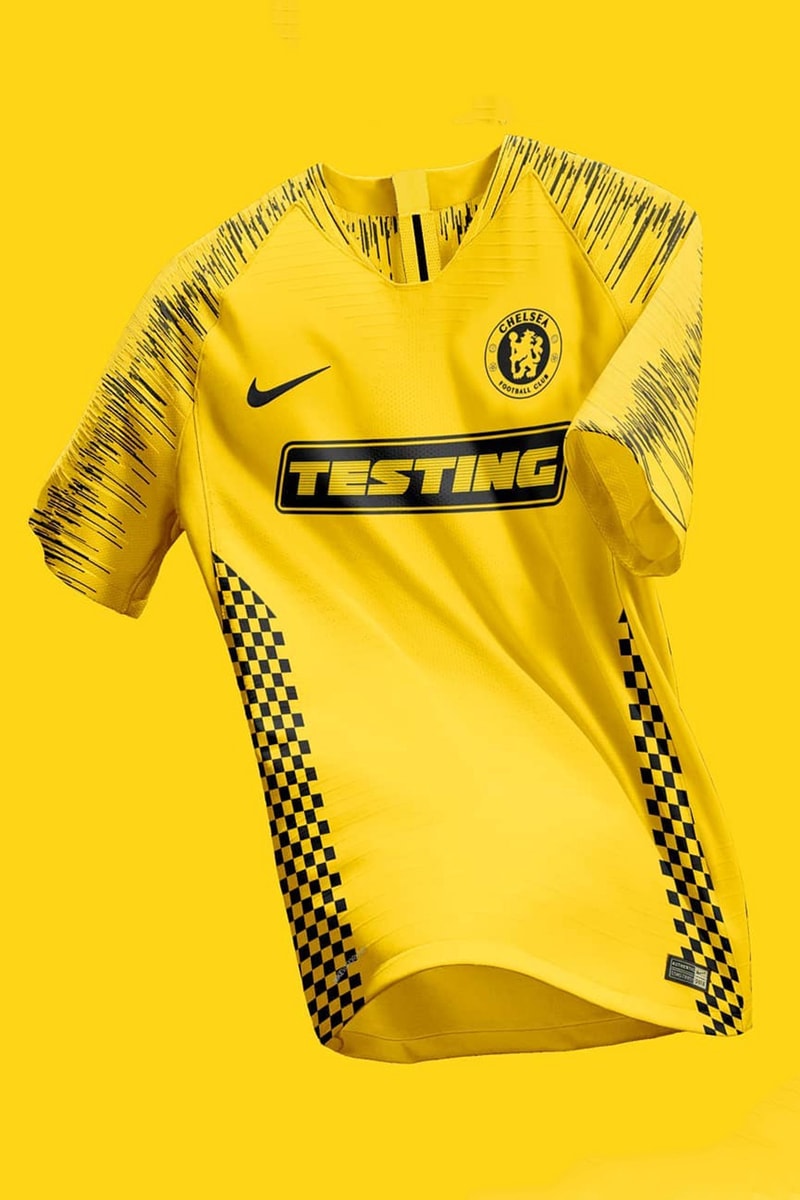 6 of 6
Visiblement fan de hip hop et de football, Nick Texeira a imaginé des kits mêlant les deux univers. Le graphiste a pris pour base les maillots de certains clubs pour les agrémenter de références musicales, calées au centre de chaque tunique en lieu et place du sponsor.
Sa gamme de concepts comprend ainsi un maillot du Los Angeles FC avec le design "Slime Language" de Young Thug, un autre du Toronto FC avec le "Scorpion" de Drake, l'Atlanta FC avec le Culture II de Migos… On notera que le maillot du PSG est orné d'un motif de l'artiste Jean-Michel Basquiat, utilisé par le label Comme des Garçons lors de sa dernière collection hivernale.
Ce n'est pas l'unique référence au monde de la mode, dans la mesure où les monogrammes de Gucci et Burberry se retrouvent apposés sur deux kits. Jetez un œil à ces créations dans la galerie ci-dessus, et dans l'actualité maillots, notez que l'Olympique Lyonnais a dévoilé sa tunique third.