Ces Photos Pourraient Être Les Premières Images Des Futurs iPhone X Plus Et iPhone 9 D'Apple
Premier aperçu.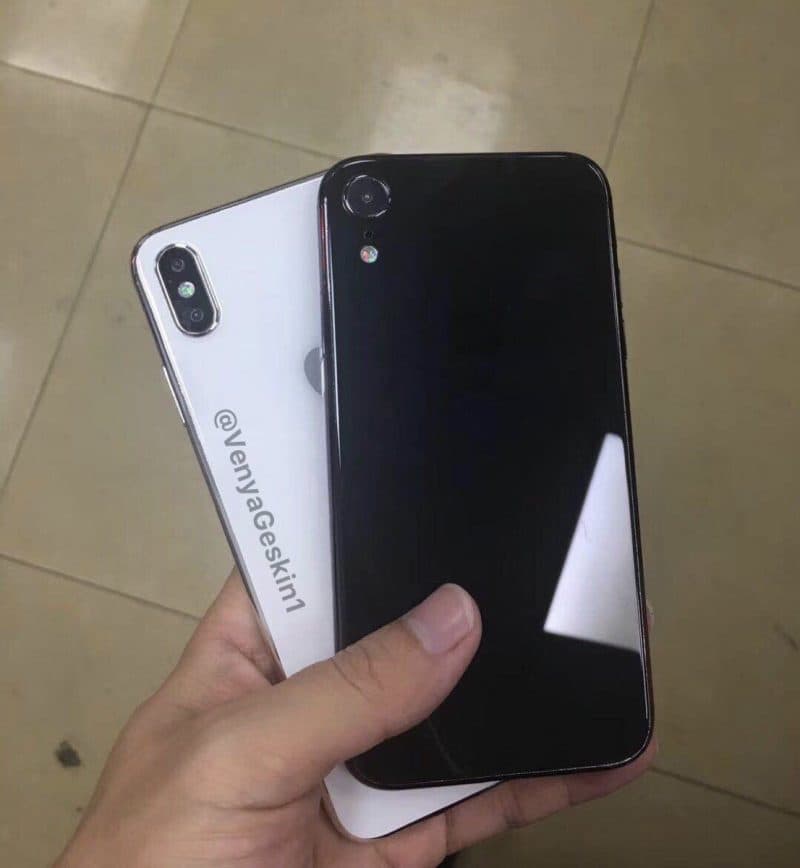 1 of 5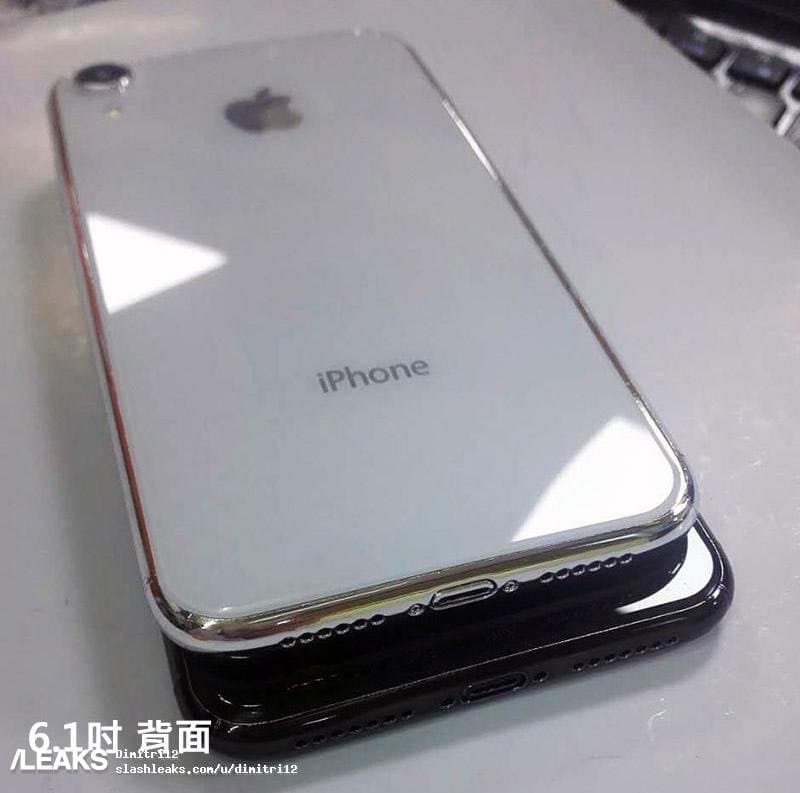 2 of 5
3 of 5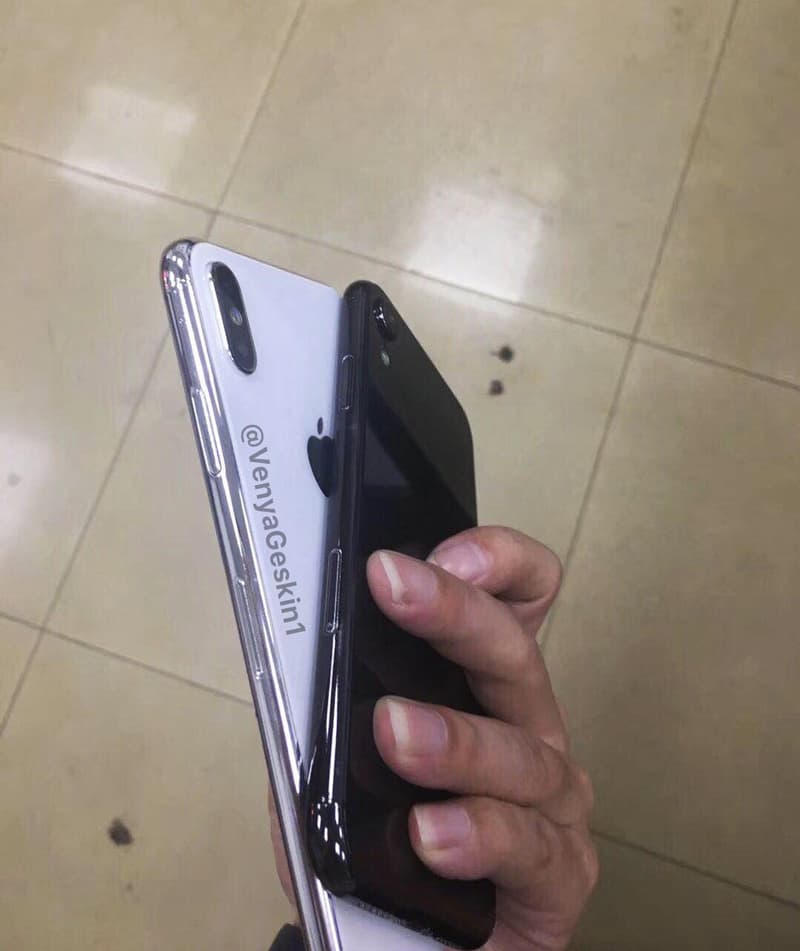 4 of 5
5 of 5
Apple ne devrait présenter ses futurs iPhones qu'en septembre prochain lors de sa keynote de rentrée, et pourtant l'iPhone X Plus de 6,5 pouces et un autre modèle d'iPhone (l'iPhone 9 ?) de 6,1 pouces ont déjà été aperçus sur la toile à travers de nouvelles photos. C'est un serial leaker, Ben Geskin, connu dans le monde du high-tech, qui a mis en ligne plusieurs clichés dévoilant les futurs fers de lance de la firme à la pomme. Ils s'agirait en réalité d'unités dites fictives, autrement dit des mockups basés sur des schémas de conception de châssis provenant de la chaîne d'approvisionnement chinoise. Ces images fuitées semblent confirmer les rumeurs autour de l'iPhone X Plus et du prochain iPhone. Les tailles et silhouettes correspondent aux informations qui circulent sur la toile en revanche les deux iPhones ci-dessus ne sont visibles qu'en noir et gris. Des rumeurs évoquaient des iPhones de couleurs bleus, oranges et qui ne semblent pour l'heure, pas encore en préparation. Pas de trace non plus du triple objectif qui pourrait habiller le futur iPhone X. Il faudra être patient avant de découvrir ce que nous réserve Apple pour ses futurs devices. La patience est de mise.
Apple travaillerait également sur une charge rapide de ses iPhones.
2018 iPhone X Plus (6.5-inch) and iPhone (6.1-inch) Dummy Models. pic.twitter.com/QrgkT6u0vS

— Ben Geskin (@VenyaGeskin1) 29 juillet 2018