La Jeunesse D'Yves Saint Laurent S'Expose À Paris
10 ans après sa disparition.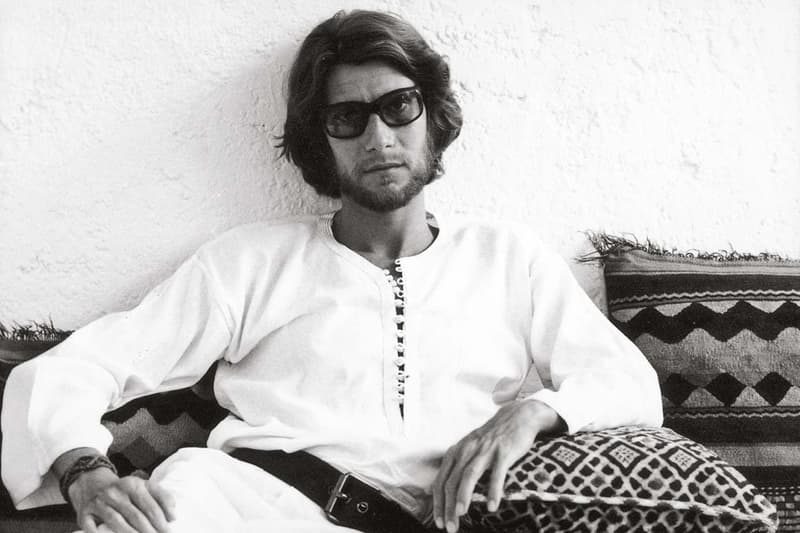 1 of 11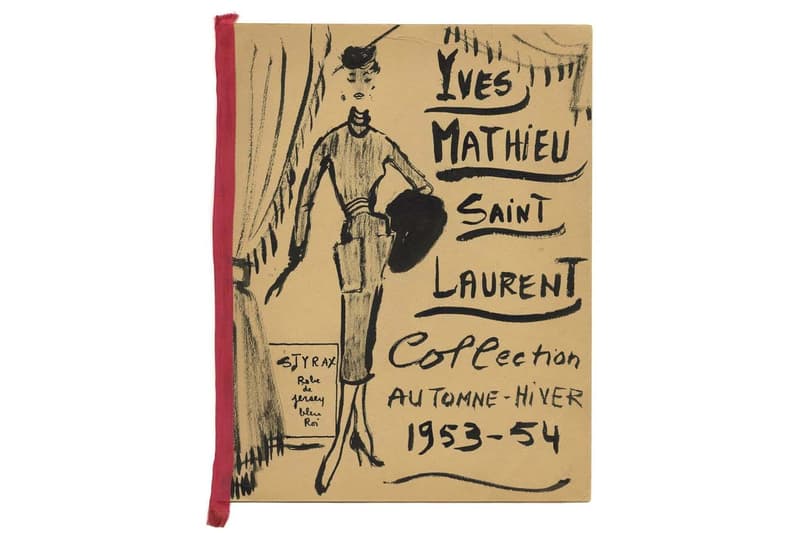 2 of 11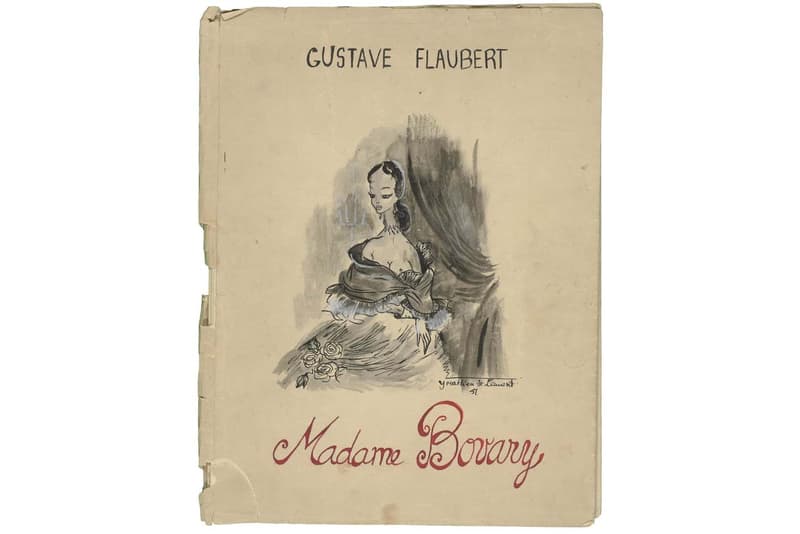 3 of 11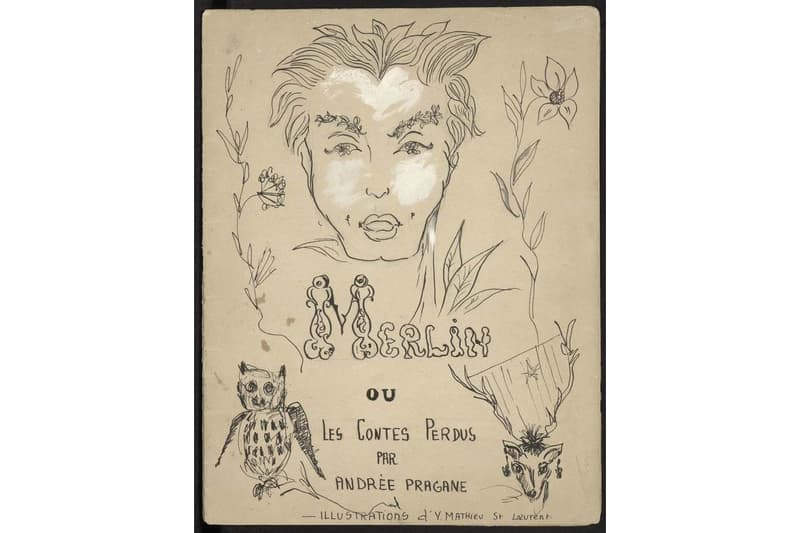 4 of 11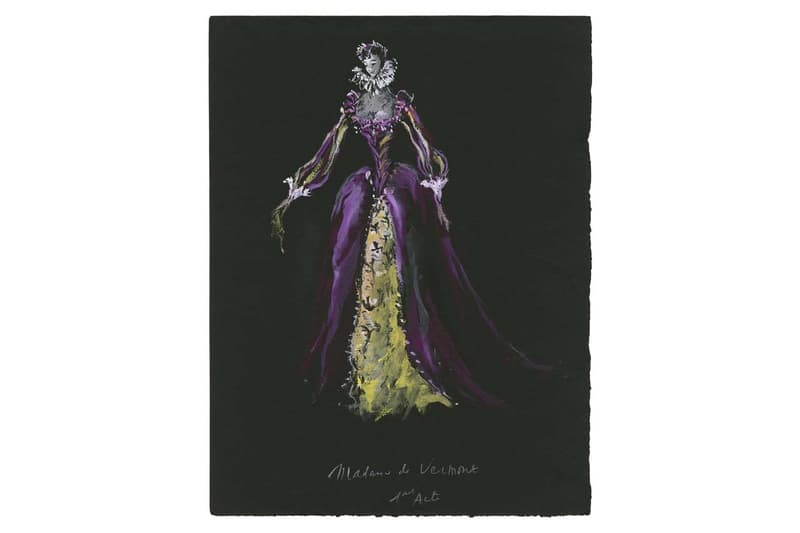 5 of 11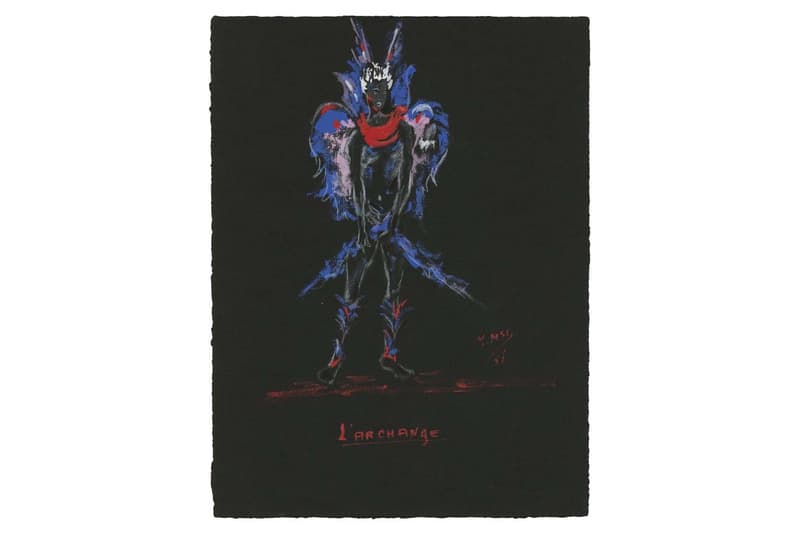 6 of 11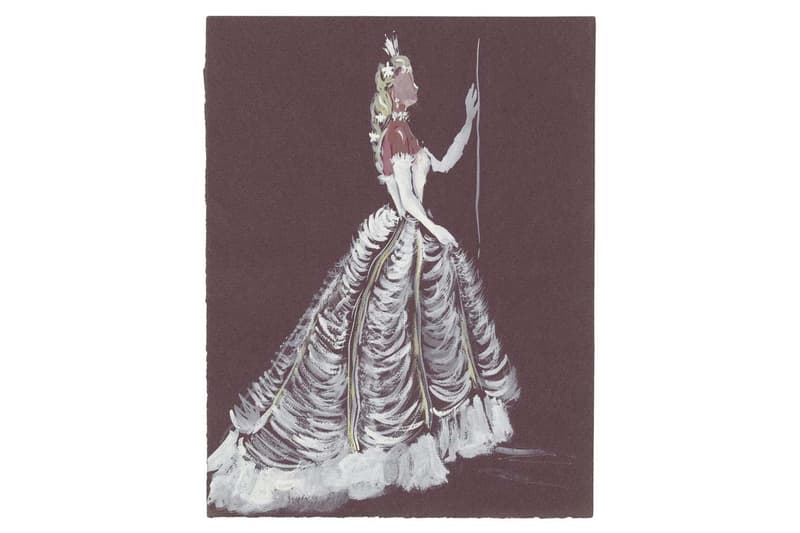 7 of 11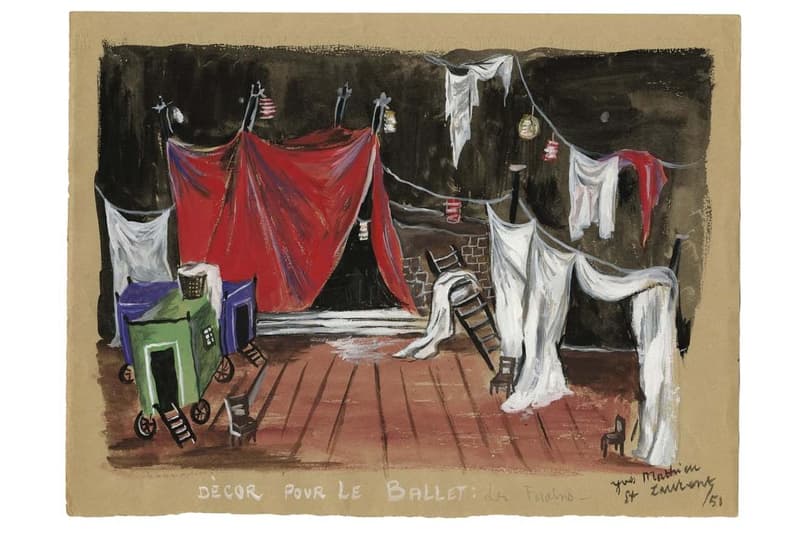 8 of 11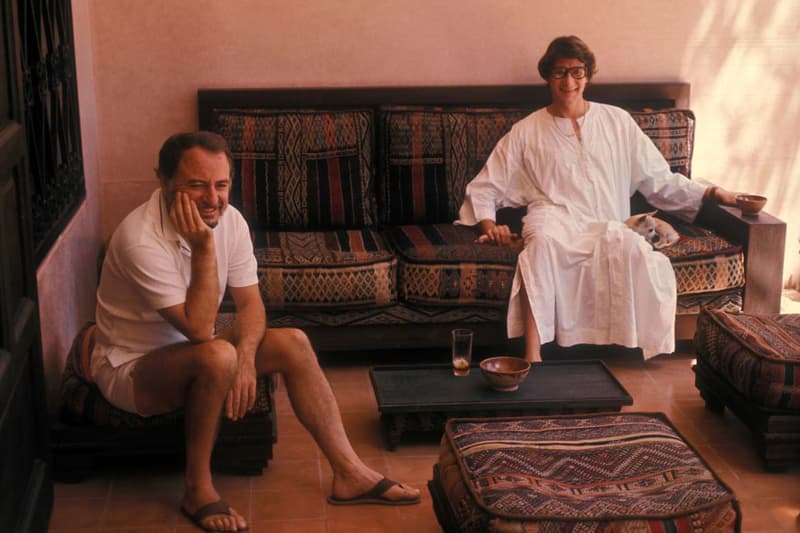 9 of 11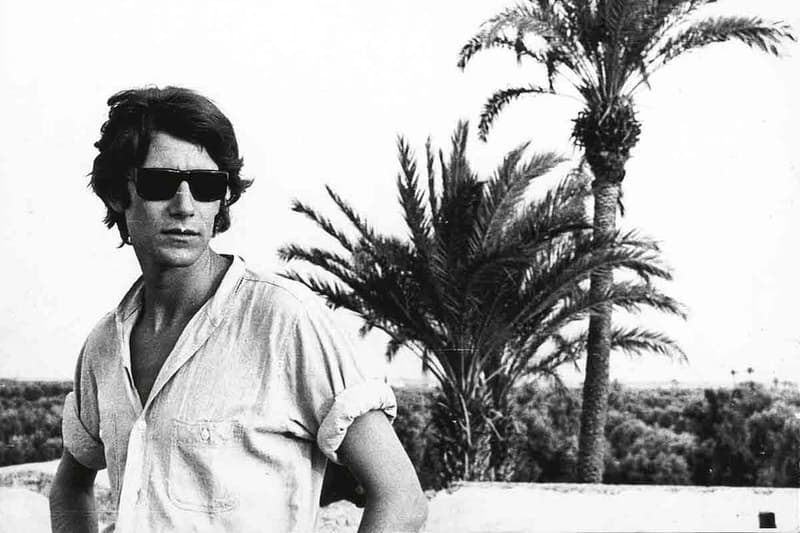 10 of 11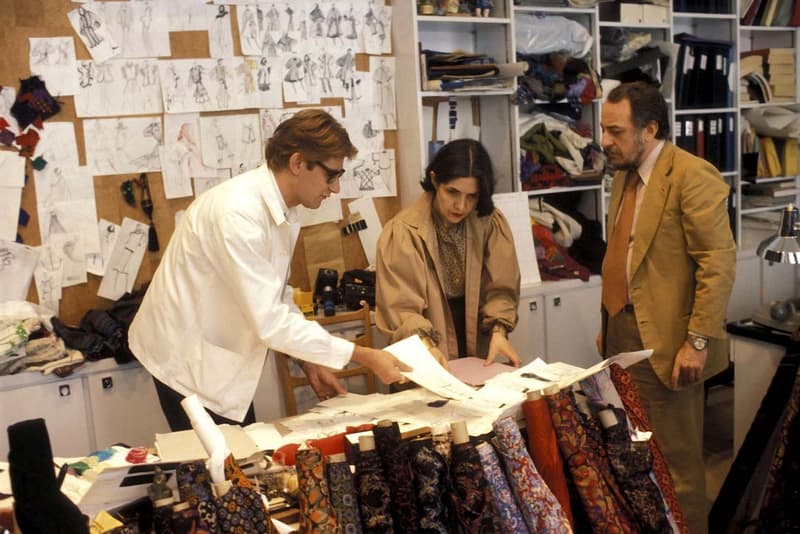 11 of 11
Le légendaire créateur français Yves Saint Laurent s'est éteint il y a dix ans. Pour rendre hommage à ce triste anniversaire, le musée Yves Saint Laurent à Paris lui dédie une exposition, centrée sur la jeunesse du couturier.
En fin d'année 2017, le Musée Yves Saint Laurent dédié au couturier ouvrait ses portes à Paris, sous la tutelle de Pierre Bergé, l'amour de sa vie. Dix ans après le décès de Yves Saint Laurent, qui s'est éteint le 1er Juin 2008, le Musée revient sur sa jeunesse en Algérie et son arrivée à Paris à travers une soixantaine de dessins inédits ainsi que différents clichés jamais vus auparavant. La littérature, la mode, le thêatre, autant de passions du créateur qui se déclinent à travers l'exposition. L'occasion de s'immiscer dans la tête et dans le monde du jeune Yves Saint Laurent, à l'aube de sa formidable carrière.
L'exposition qui revient sur la jeunesse de Yves Saint Laurent se tiendra au Musée Yves Saint Laurent à Paris jusqu'au 9 Septembre prochain. Jetez-un œil à quelques œuvres qui y seront présentés ci-dessus, et dites nous si vous comptez parcourir l'exposition. Si vous l'aviez raté, découvrez un gros plan sur la collection Automne/Hiver 2018 de Louis Vuitton.