Vous Pouvez Désormais Acheter La Veste AVNIER Portée Par Orelsan Lors De Ses Concerts
Basique.
1 of 6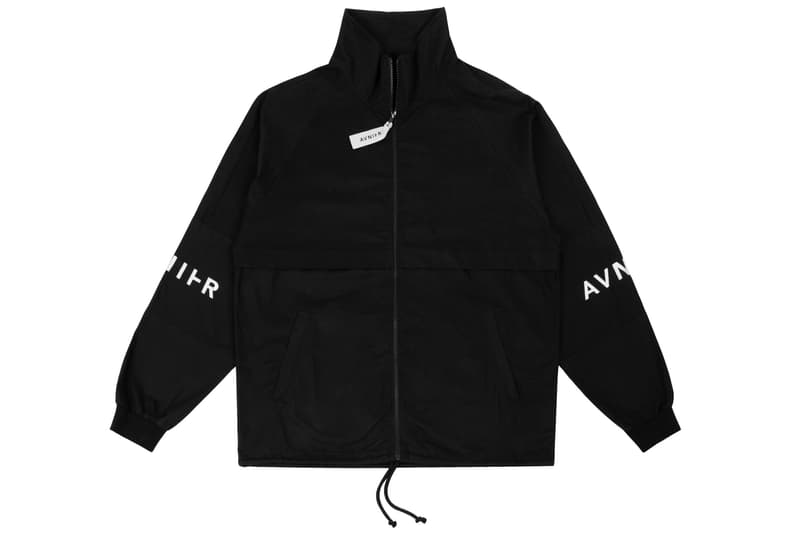 2 of 6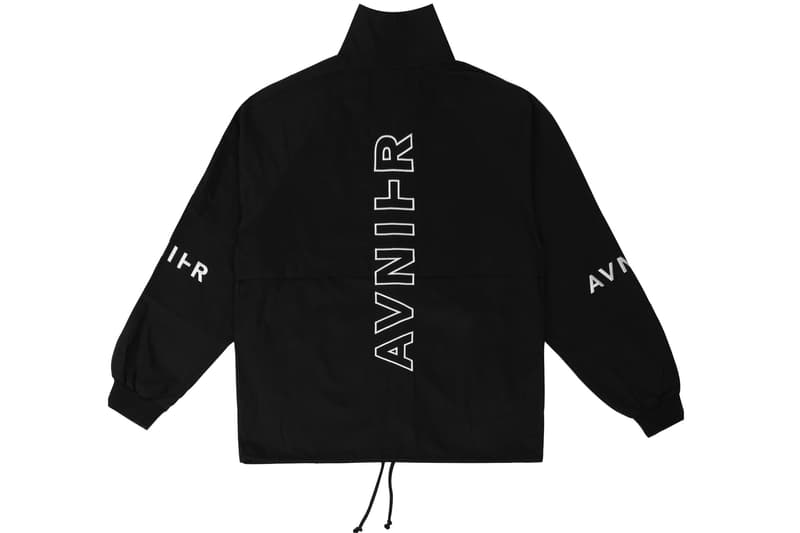 3 of 6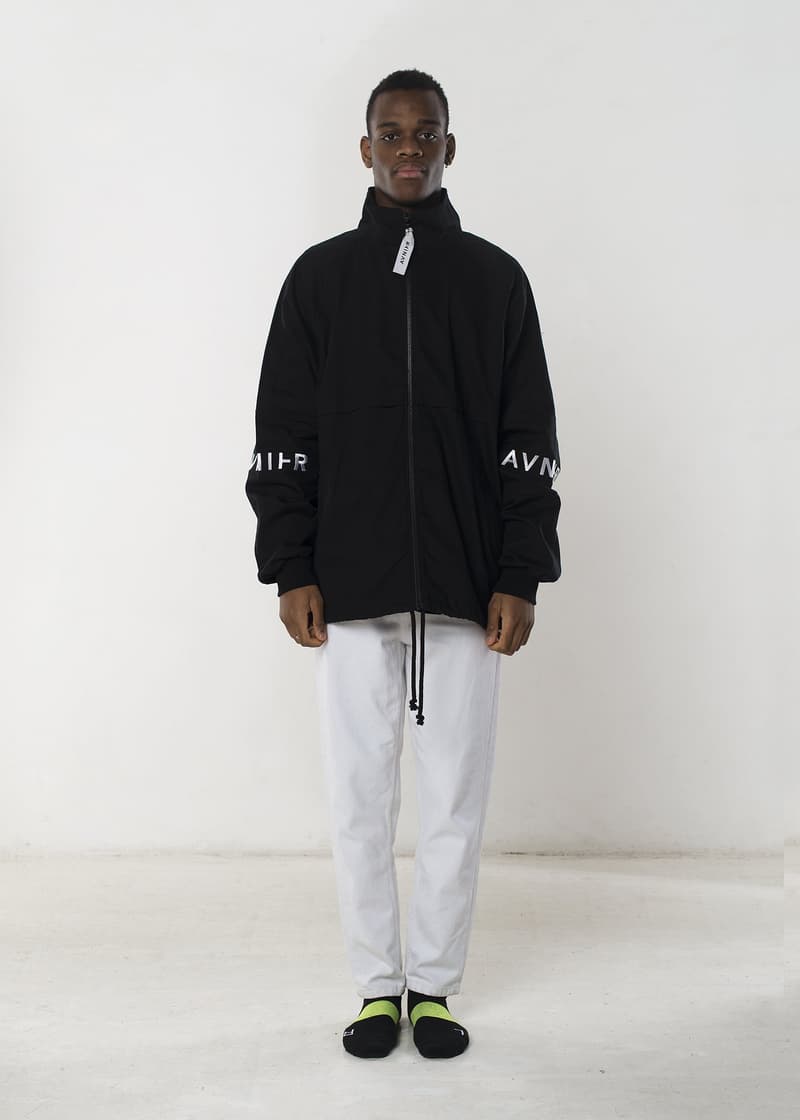 4 of 6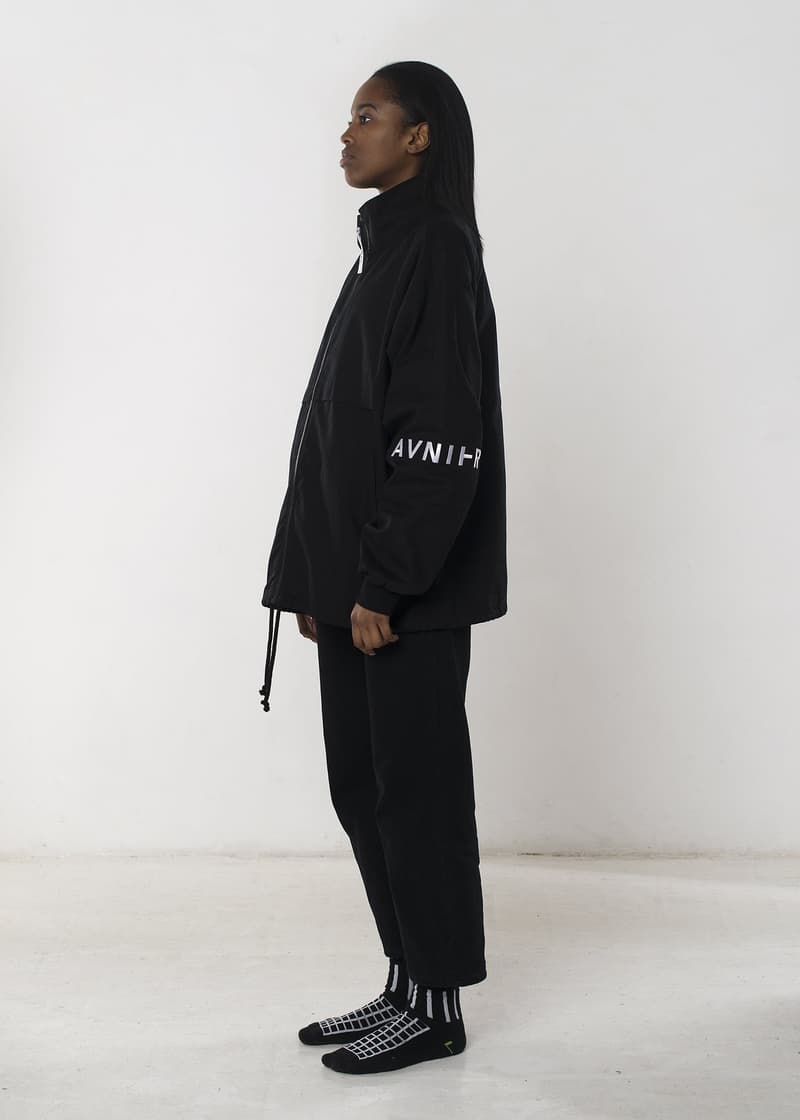 5 of 6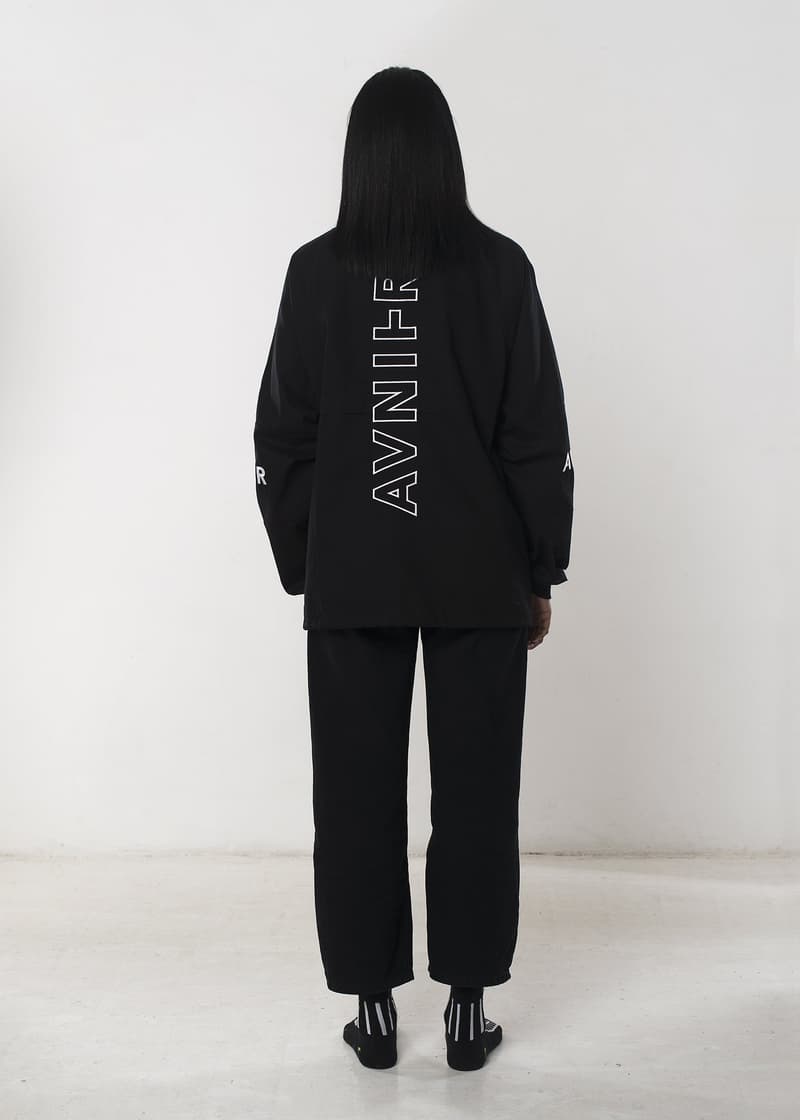 6 of 6
Qu'il y ait toujours autant de pluie chez vous ou pas du tout vous pourrez désormais vous couvrir avec la veste AVNIER portée par OrelSan lors de ses concerts. La marque imaginée par Sébastien Strappazzon et l'artiste français vient tout juste de mettre en vente sa 'Live Jacket'. Portée très souvent par OrelSan lors de ses dates de concerts, vous étiez nombreux à vouloir vous la procurer. C'est désormais chose possible. La jacket oversized affiche un prix de 160€ et a été désignée en Suisse avant d'avoir "été fabriqué avec attention" au Portugal. Après sa collaboration avec Umbro, AVNIER continue de séduire les aficionados du bon goût.
Rendez-vous sur l'eshop d'AVNIER pour cette pièce 100% coton flanquée de bandes réfléchissantes. Découvrez également le lookbook d'AVNIER pour la collection Printemps/Été 2018.