Un Designer Réinvente Les Maillots De Clubs En S'Inspirant De Leurs Blasons
Avec le PSG, le Barça, Arsenal et bien d'autres.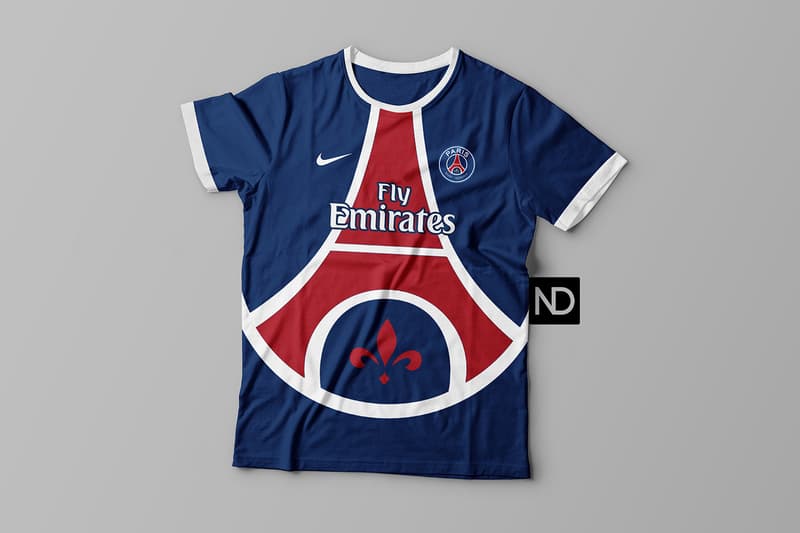 1 of 9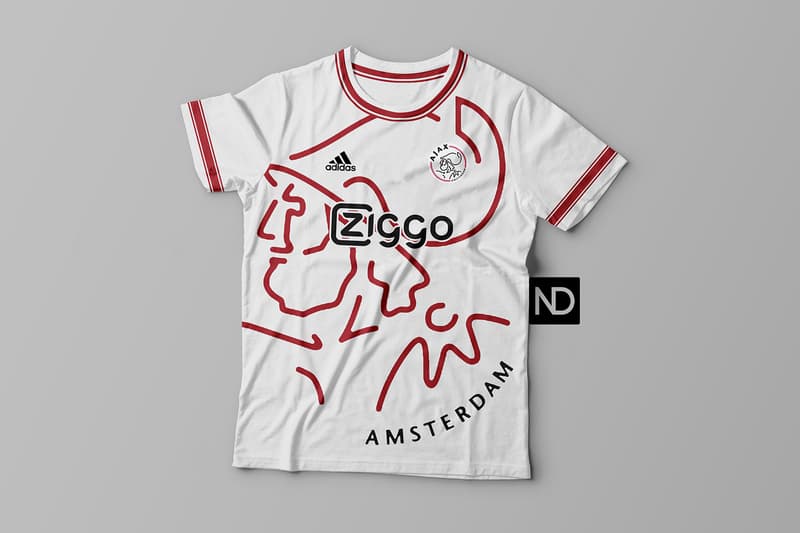 2 of 9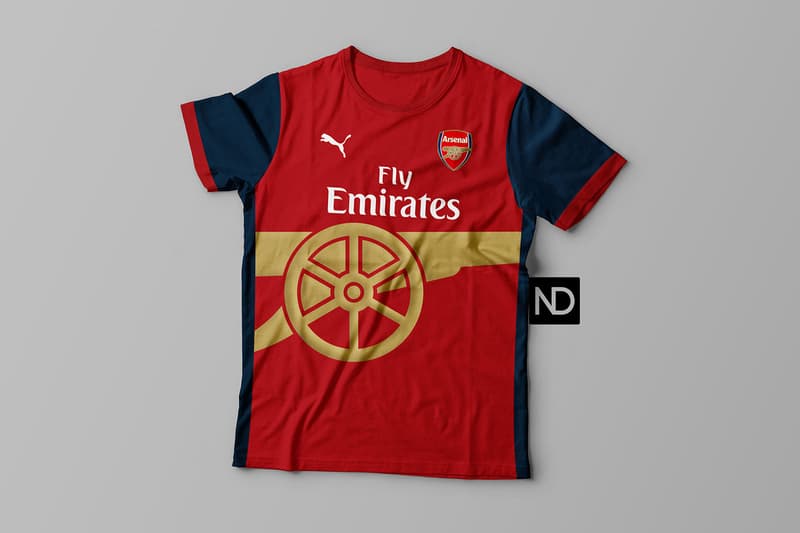 3 of 9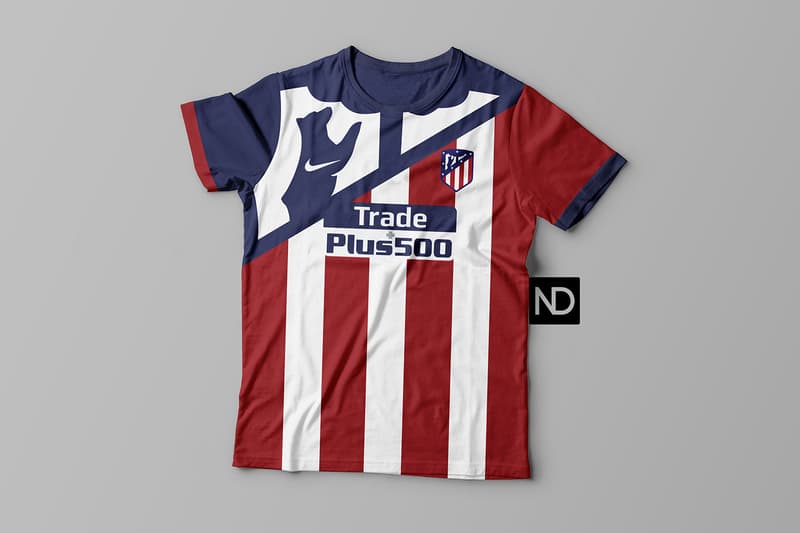 4 of 9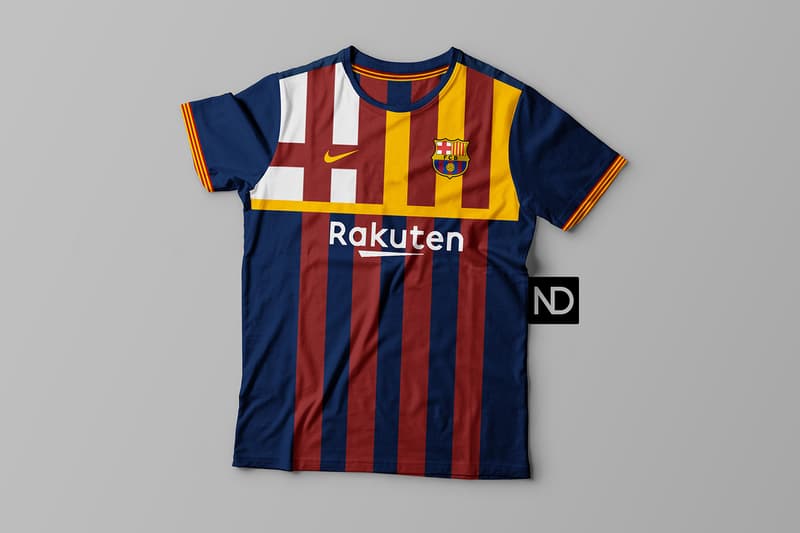 5 of 9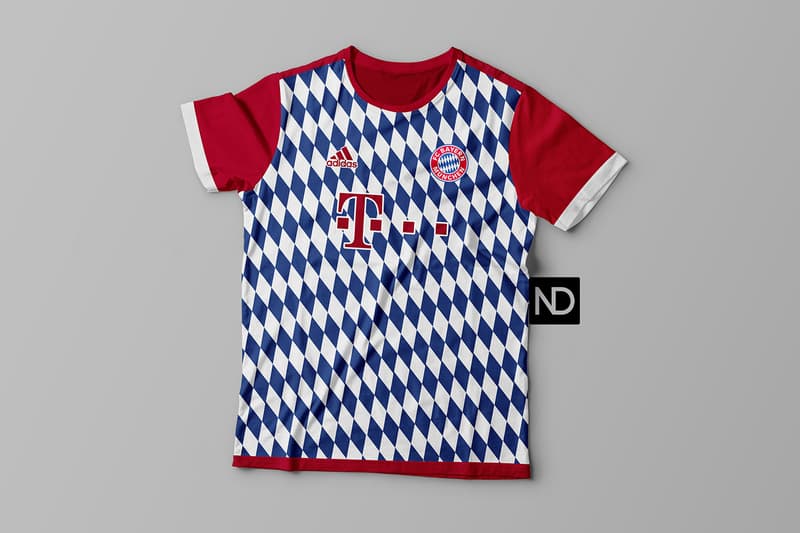 6 of 9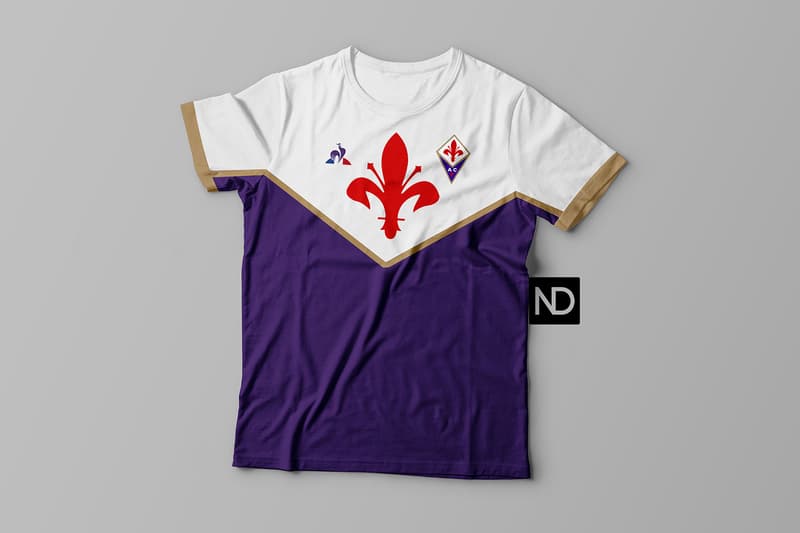 7 of 9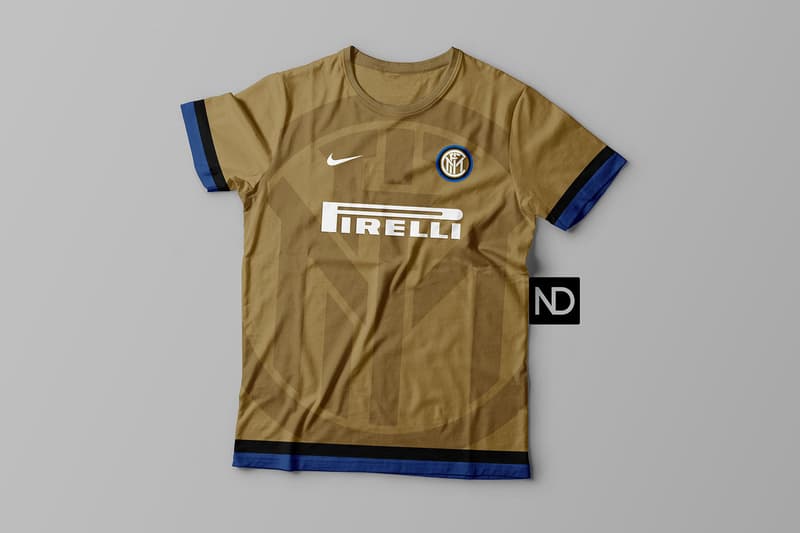 8 of 9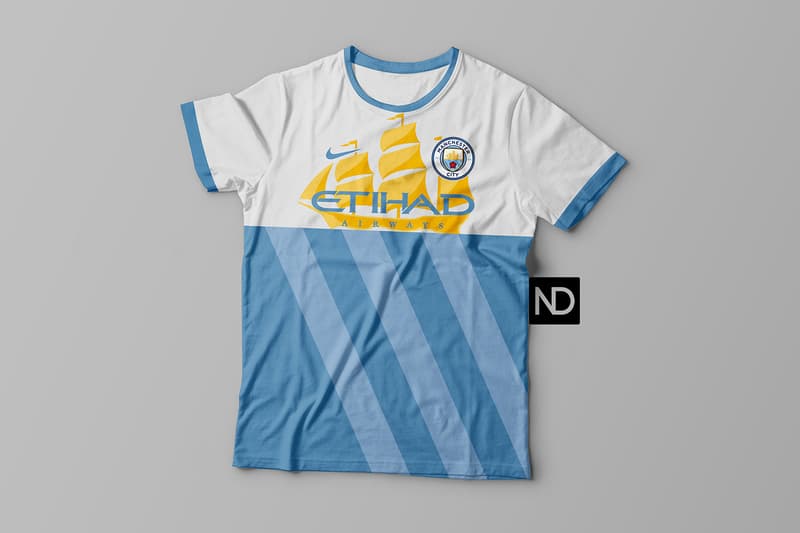 9 of 9
Avec la Coupe du Monde 2018 qui approche, les maillots de football envahissent la mode. Un designer du nom de Nato Doldan a même réimaginé les maillots de certains clubs historiques en s'inspirant de leurs blasons.
Le designer espagnol s'est en effet inspiré des écussons de certains clubs bien connus des fans de football, dont le Paris Saint-Germain, l'Ajax Amsterdam, Arsenal, Manchester City, le FC Barcelone et bien d'autres, que vous pouvez découvrir ci-dessus. Par exemple, pour la création reprenant le blason du PSG, on retrouve la couleur bleu marine, la Tour Eiffel stylisée en rouge et la Fleur de Lys.
N'hésitez pas à nous dire ce que vous pensez de ces créations de Nato Doldan inspirées par les logos de certains clubs, et retrouvez l'ensemble de son travail sur sa page personnelle. Dans notre actualité, ne ratez pas les 10 plus beaux maillots nationaux de la Coupe du Monde 2018.