Voici À Quoi Ressemble Le Tout Premier Magasin FootPatrol A Paris
Le second magasin du retailer londonien.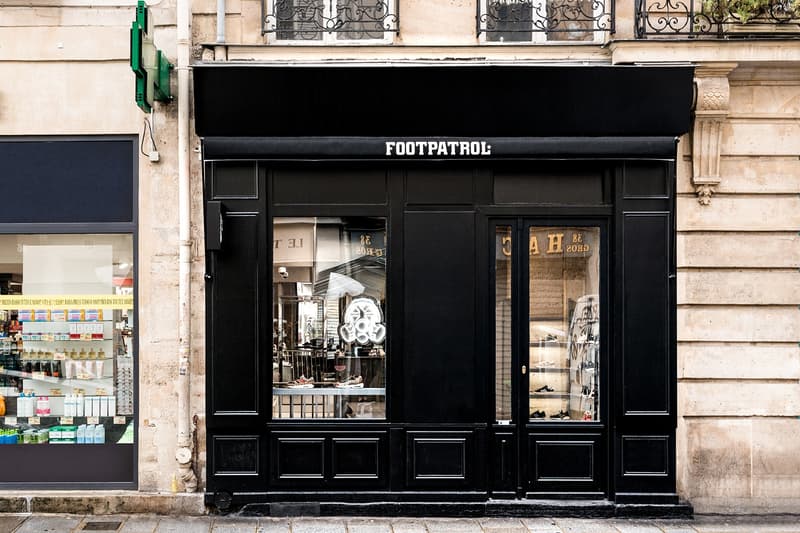 1 of 8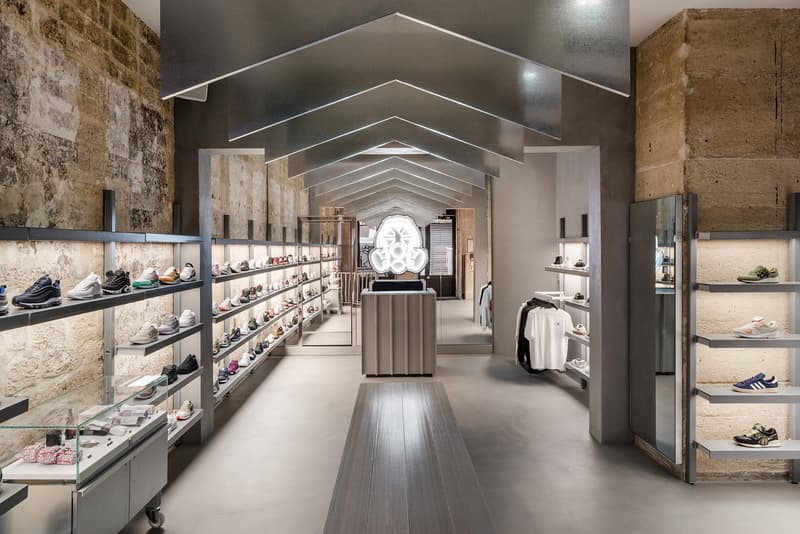 2 of 8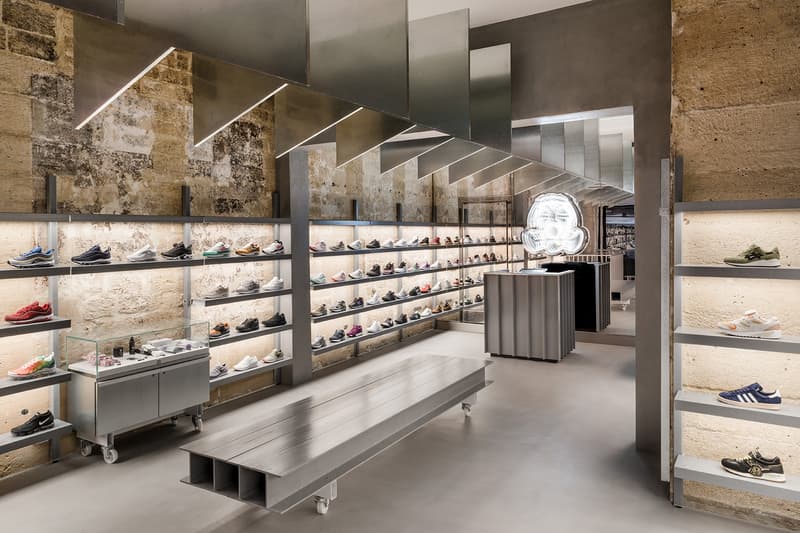 3 of 8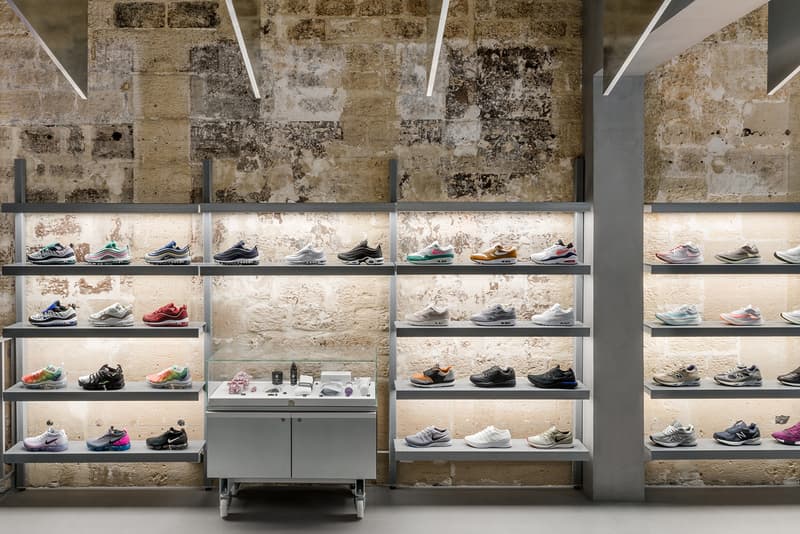 4 of 8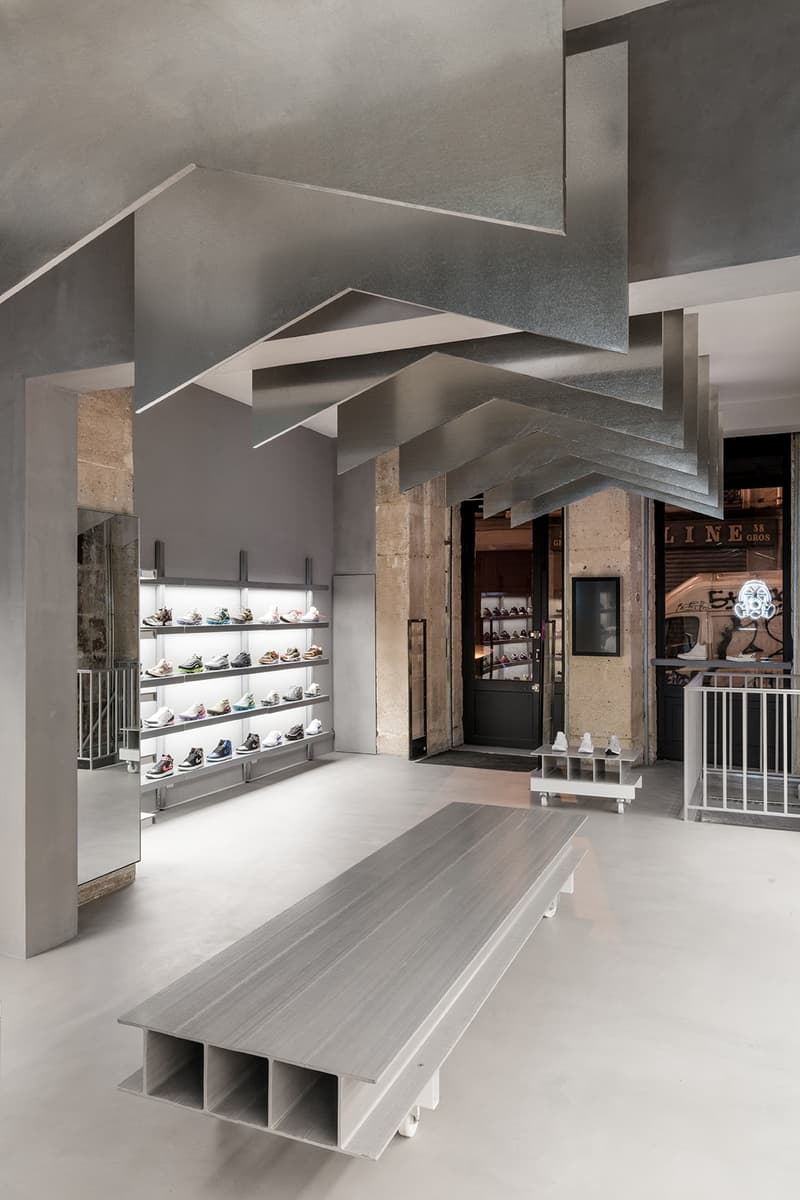 5 of 8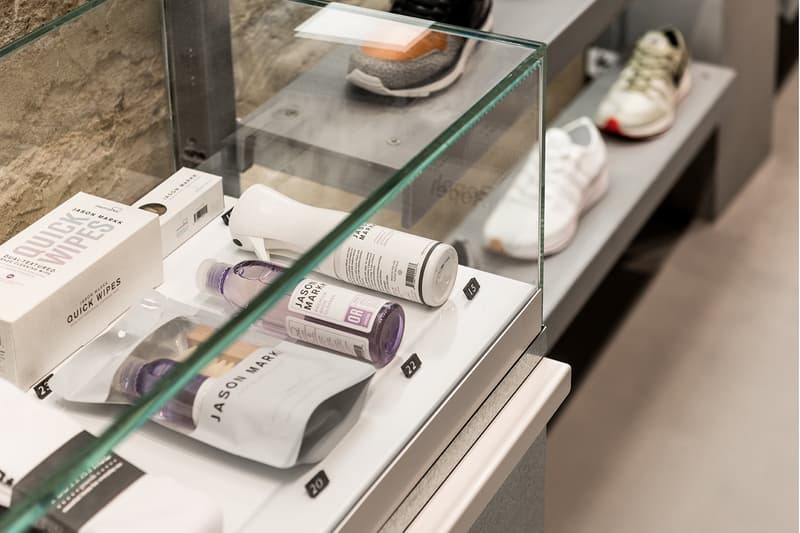 6 of 8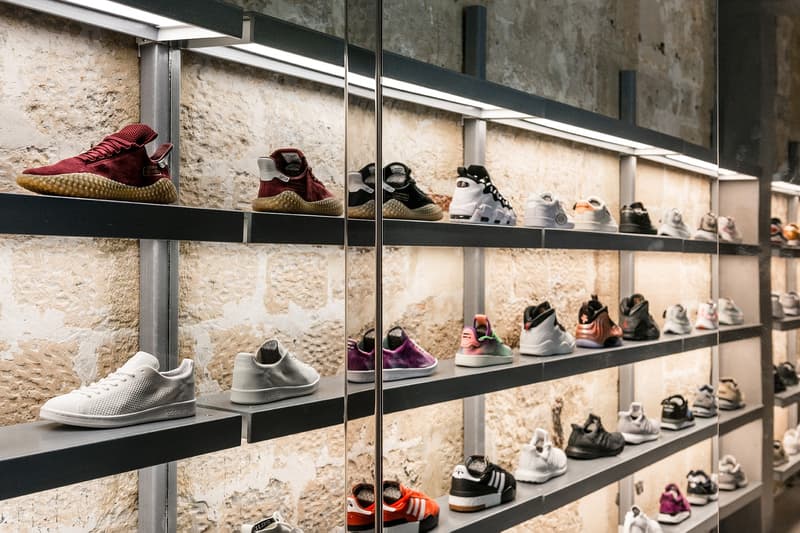 7 of 8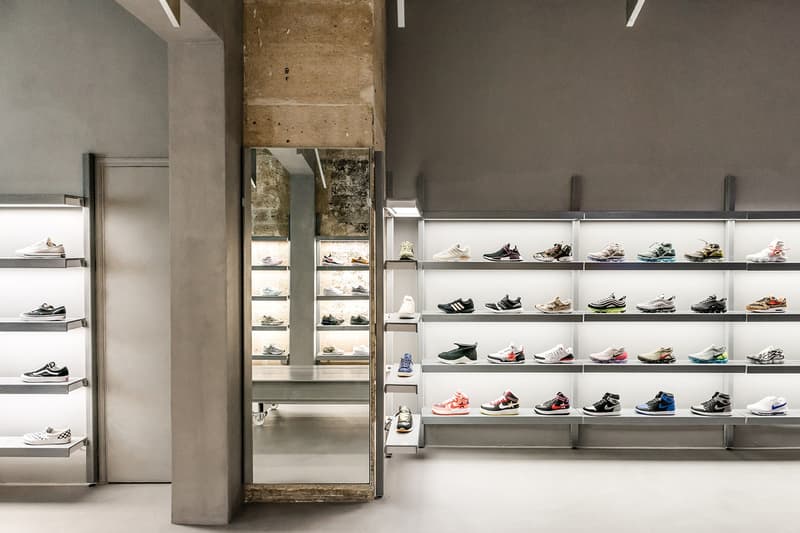 8 of 8
Le magasin de sneakers Cult London Footpatrol a récemment ouvert ses portes à Paris. Le shop situé près de Pompidou dans le Marais a été conçu par le studio Counterfeit de Londres, avec des références à la ville natale du détaillant. Le magasin arbore des touches industrielles avec du béton apparent, des poutres et des bancs en acier. Footpatrol Paris présente une devanture noire et un plafond en acier galvanisé suspendu rappelant le toit en pente de l'avant-poste londonien. En plus de sa sélection pointue de sneakers, l'autre point fort de la boutique est le Gas Mas emblématique de Footpatrol, avec une itération en néon blanc servant de pièce maîtresse de l'espace. Découvrez le premier jour en images de Footpatrol Paris.
Footpatrol Paris
45 Rue du Temple
Paris 75004