Les Dernières Pièces Benibla Présentées Dans Un Lookbook Sous Le Soleil De Los Angeles
À shopper dès maintenant.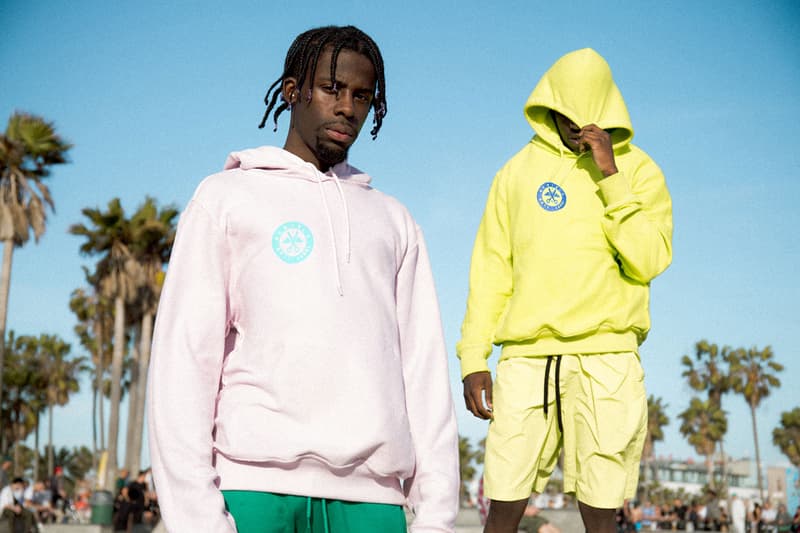 1 of 22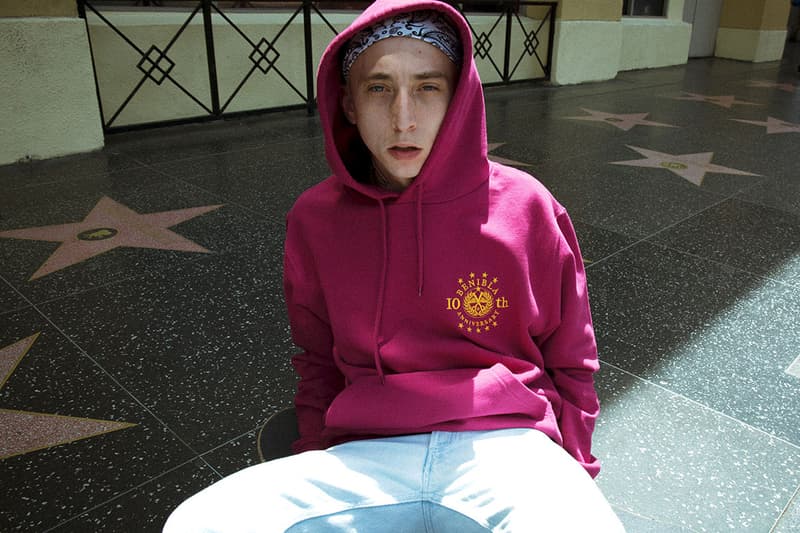 2 of 22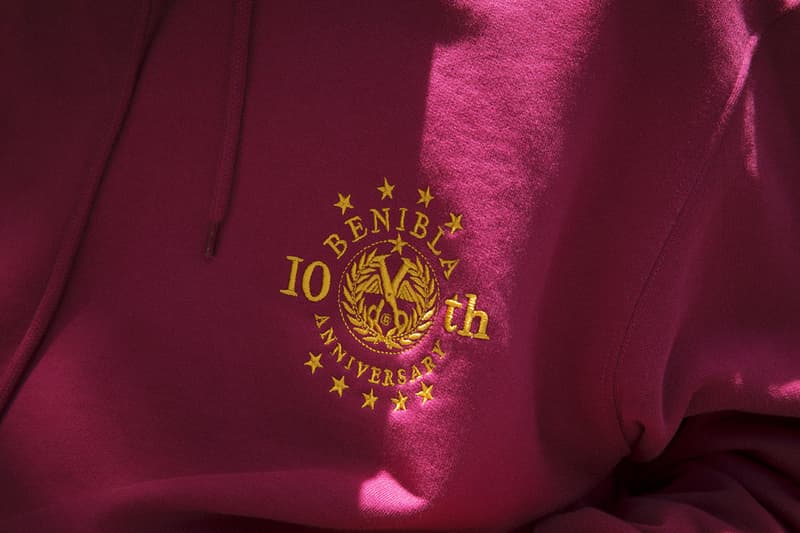 3 of 22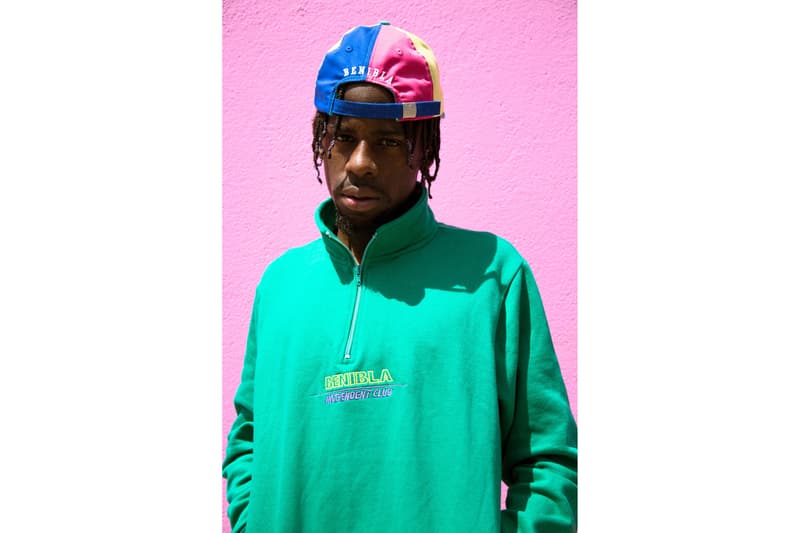 4 of 22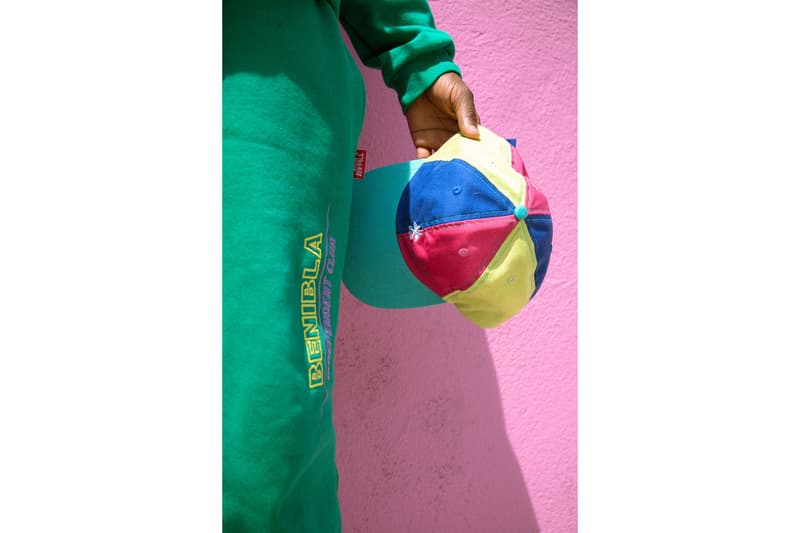 5 of 22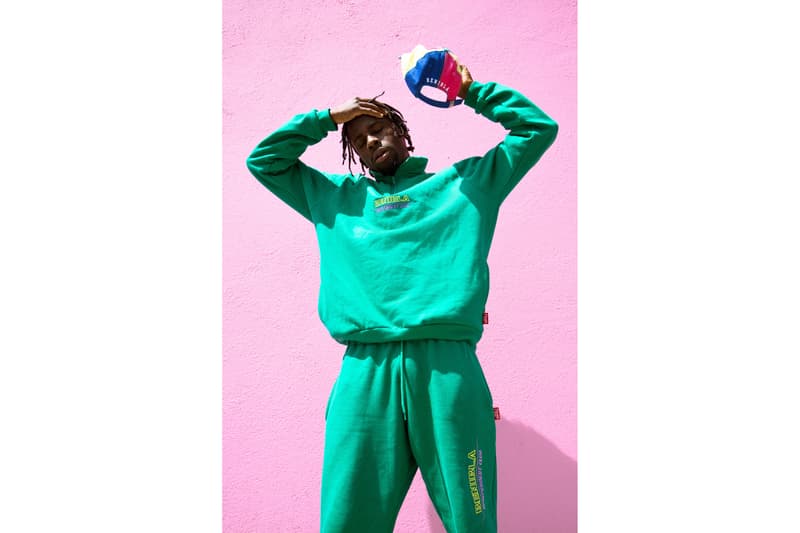 6 of 22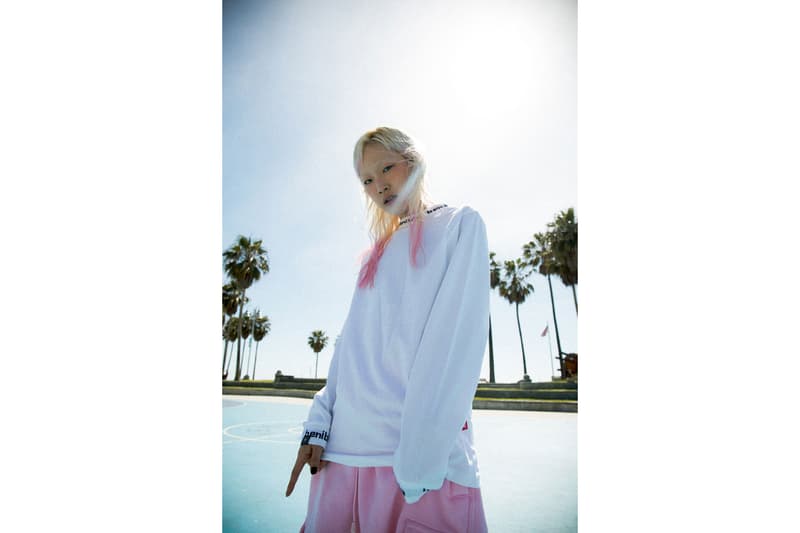 7 of 22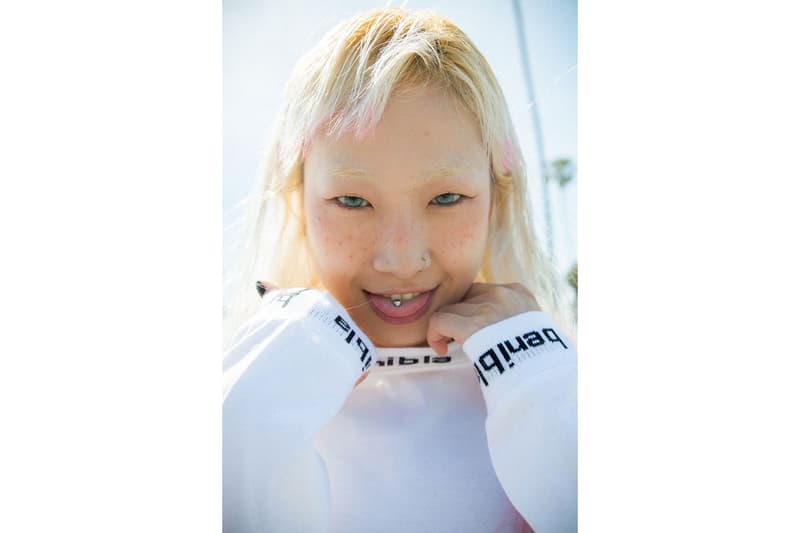 8 of 22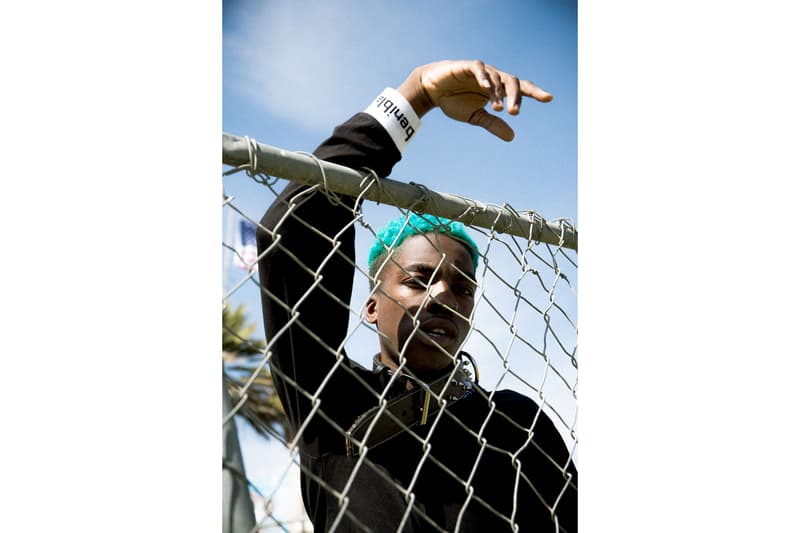 9 of 22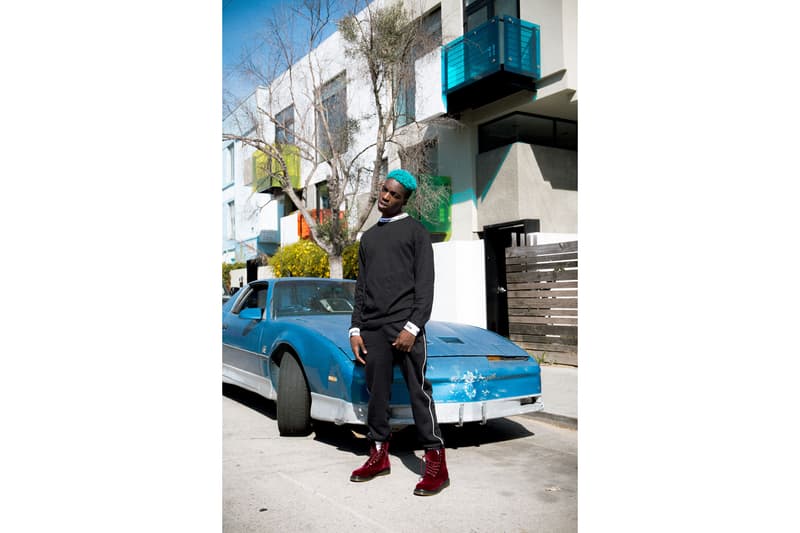 10 of 22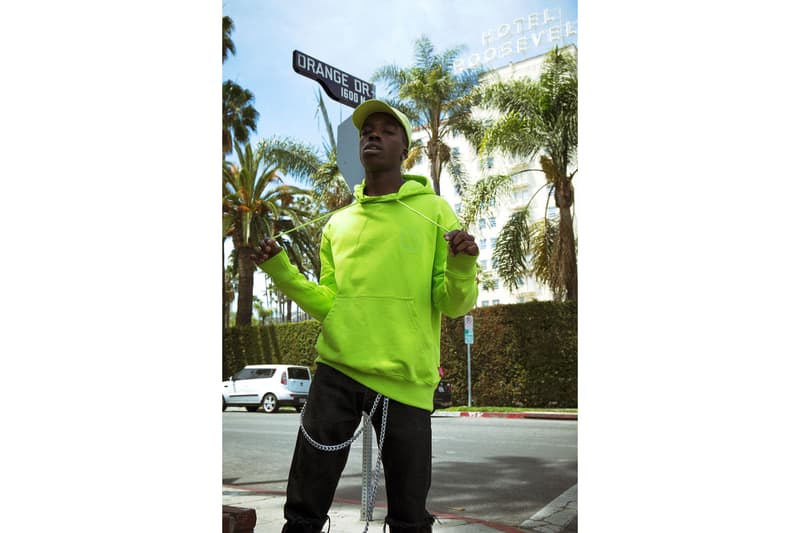 11 of 22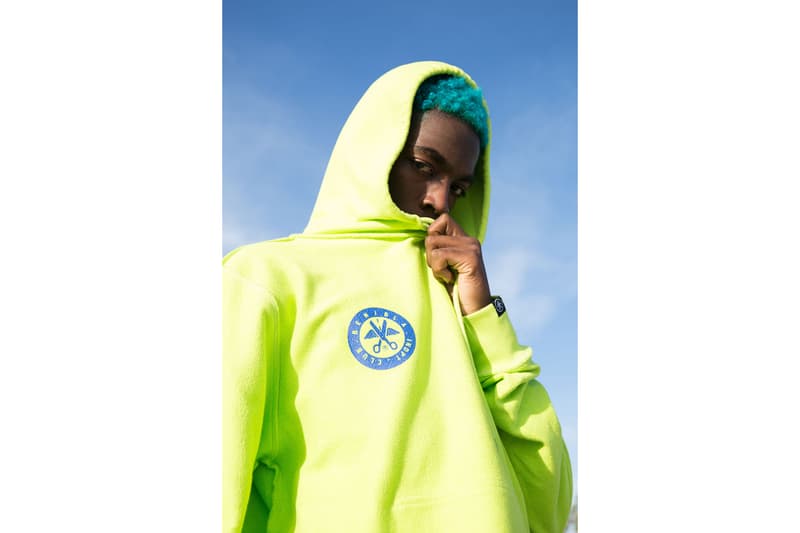 12 of 22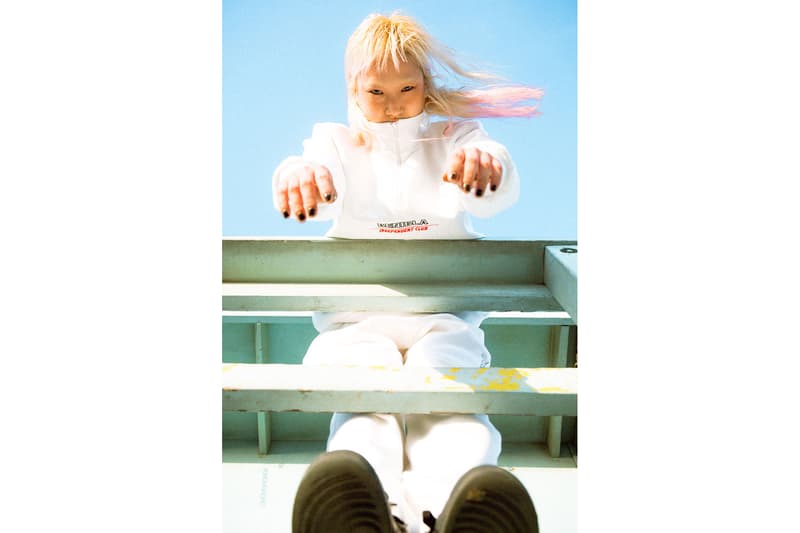 13 of 22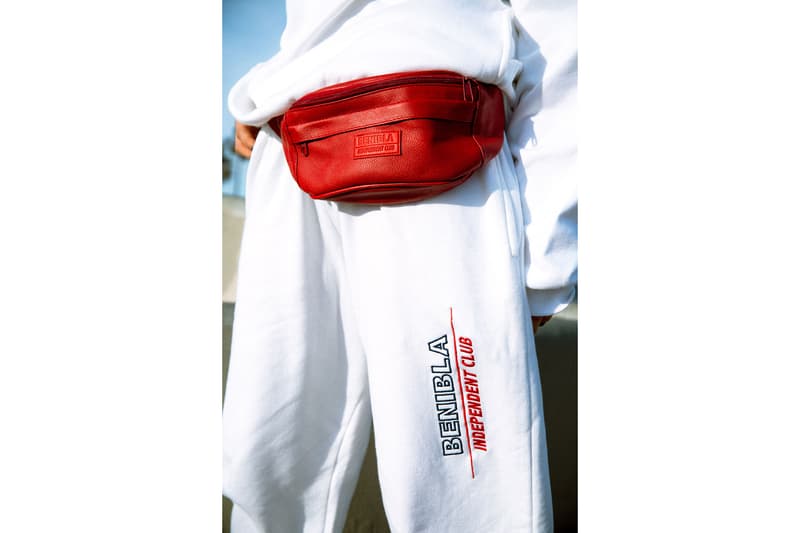 14 of 22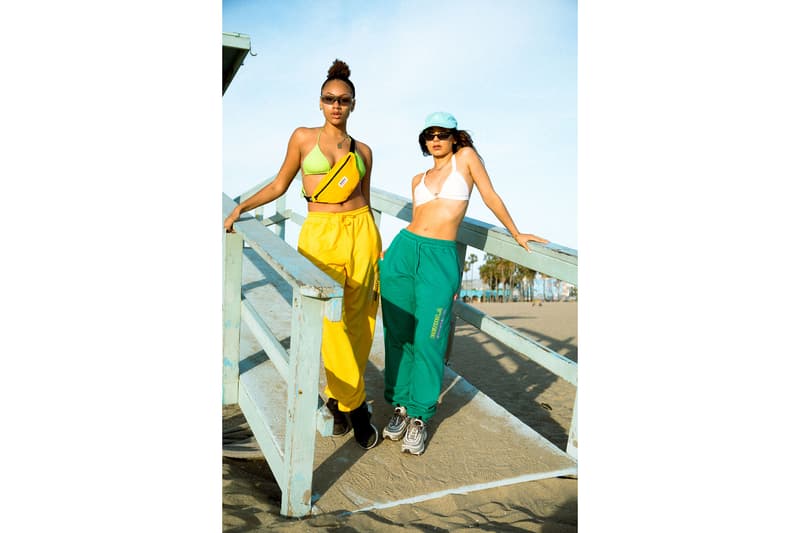 15 of 22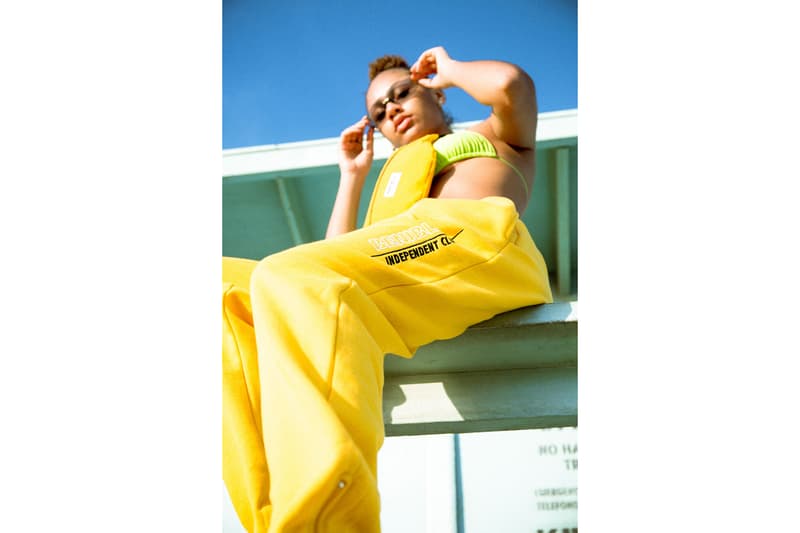 16 of 22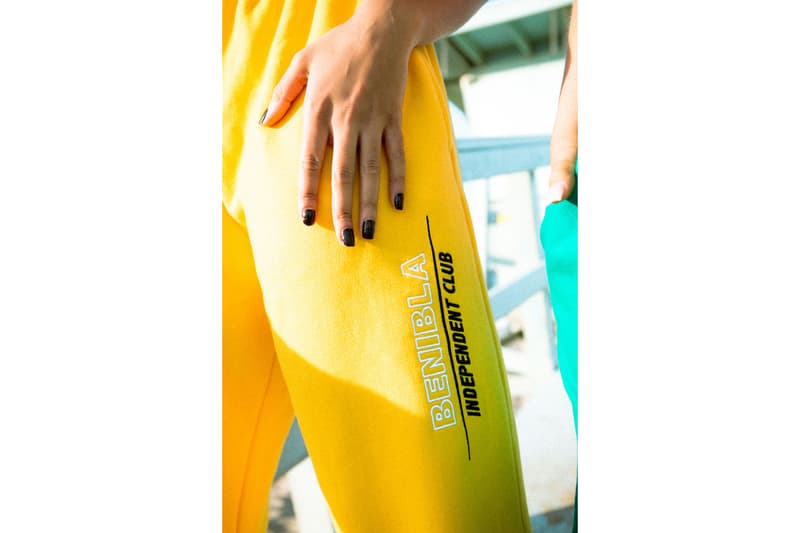 17 of 22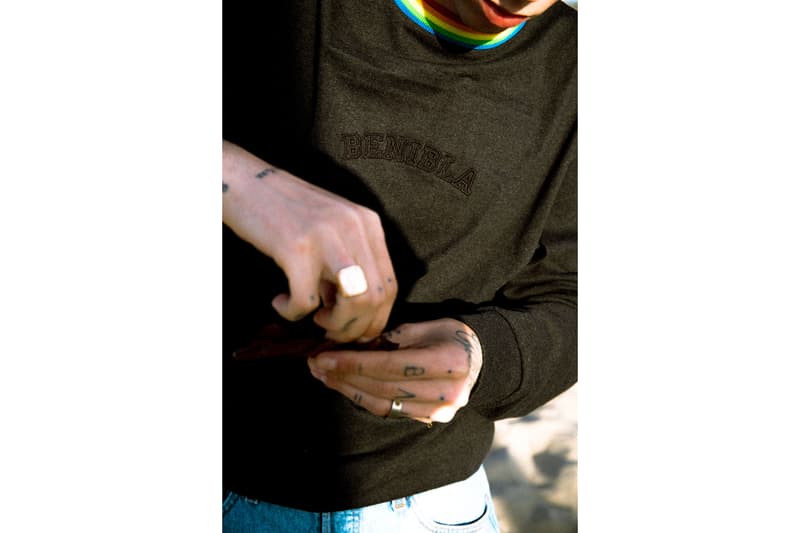 18 of 22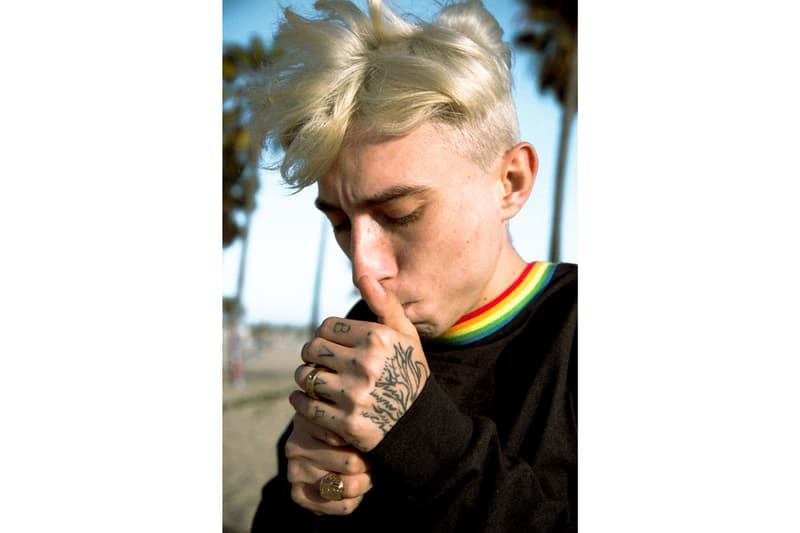 19 of 22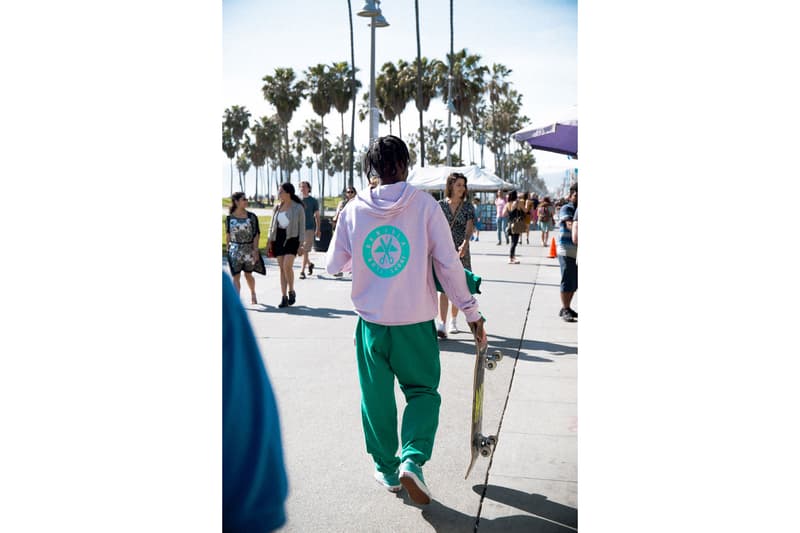 20 of 22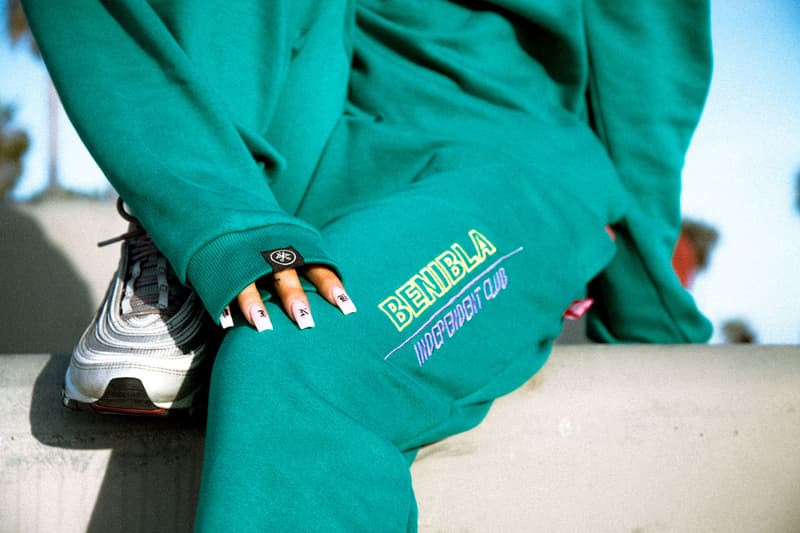 21 of 22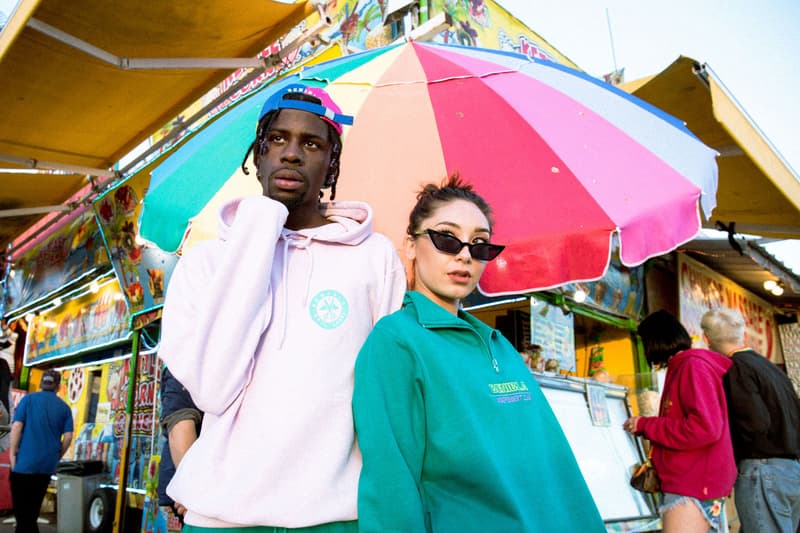 22 of 22
Les parisiens de Benibla nous présentent leurs dernières pièces à travers un lookbook shooté par Coughs sous le soleil de Los Angeles.
Les paysages emblématiques de Los Angeles servent de décor au nouveau lookbook de Benibla. Le soleil, le sable, le bord de mer, autant de caractéristiques qui font de la ville des anges le lieu parfait pour découvrir les dernières pièces du label parisien. Coughs s'y est amusé à shooter le "Skateboard Thugger" Rafi Dadd, Carlos Andre Dadd, la "Pink Baby" Alysia Brunst, Dodam, Fae Sapienta et Vlad Effect.  Parmi les différents items présentés, on retrouve les half-zip et pantalons blancs, jaunes, noirs et turquoises de la "Tracksuit Season" de Benibla. Et alors que la marque fête ses 10 ans cette année, différentes pièces sont dévoilées semaine après semaine pour célébrer l'événement: des hoodies réversibles jaunes et roses et autres sweaters.
Découvrez le lookbook Benibla shooté à Los Angeles ci-dessus, et rendez-vous sur leur site ou dans leur Traphouse parisienne pour shopper les pièces déjà disponibles. Restez connectés sur leur Instagram pour en savoir plus sur les prochains drops, et n'hésitez pas à nous dire ce que vous en pensez. Et si vous l'aviez raté, retrouvez le recap de la collaboration "Ignorant People" de Benibla et FUZI.