KFC Hong Kong Imagine Le Hot & Spicy Fried Chicken Comme Une Explosion Enflammée
Pour faire exploser vos papilles.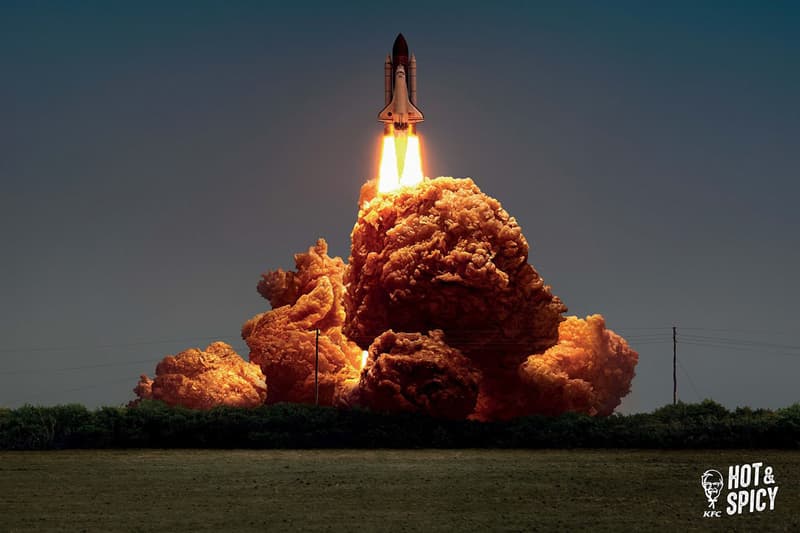 1 of 4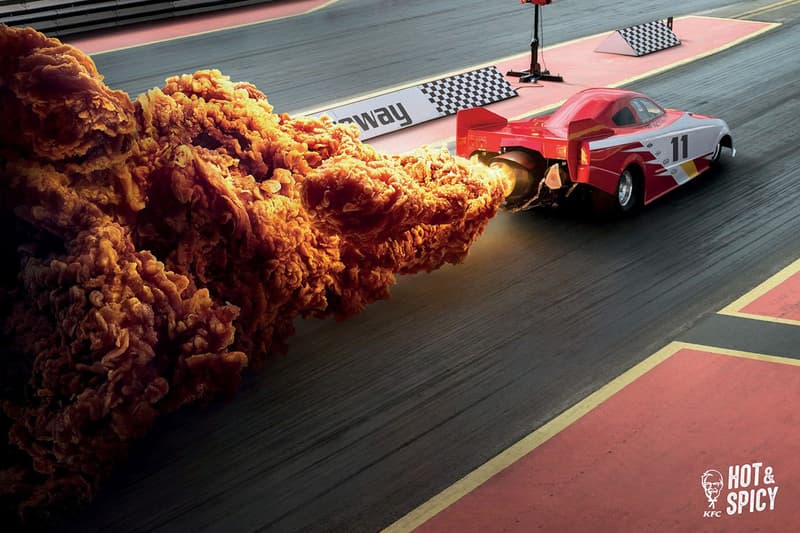 2 of 4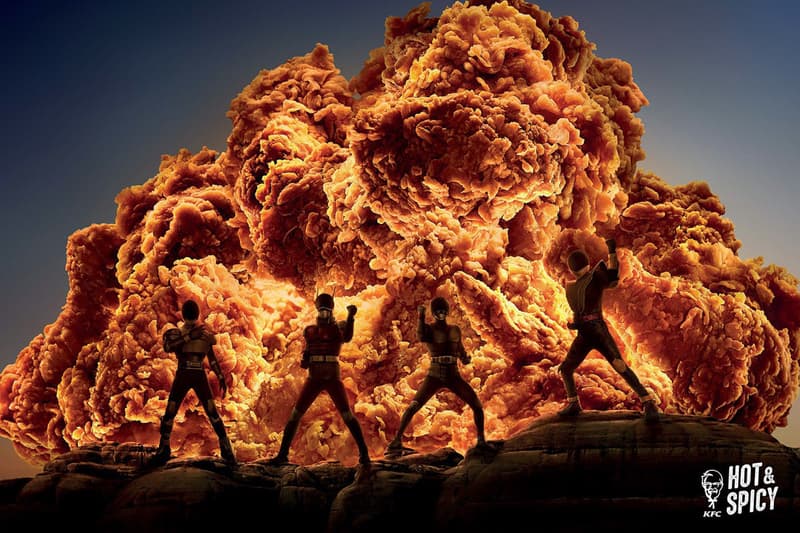 3 of 4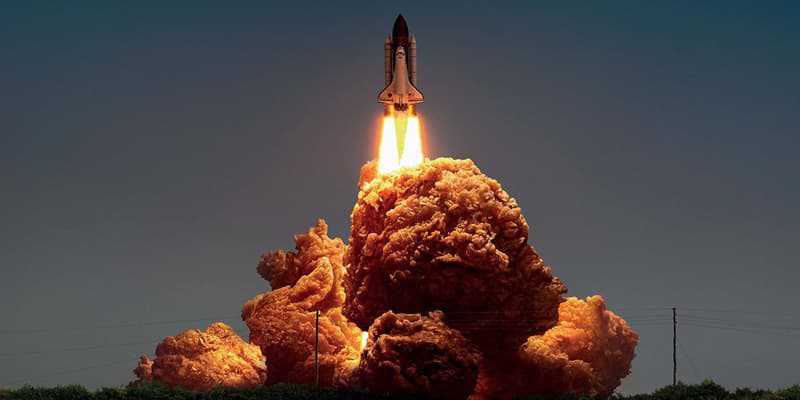 4 of 4
KFC n'est pas étranger à la création de campagnes marketing pour vendre son poulet, y compris un "Internet Escape Pod" de 10 000 dollars pour les vacances, des bombes de bain, un sandwich dans l'espace et une bougie. Pour son dernier projet, KFC Hong Kong s'est associé à Ogilvy & Mather pour une campagne explosive PhotoShop. Promouvant son poulet frit chaud et épicé, l'agence a donné au poulet des propriétés vertigineuses pour représenter les vapeurs d'une navette spatiale, l'explosion de fond d'un film d'action ou le pot d'échappement d'une voiture de course. Jetez un œil à la campagne ci-dessus, puis Popeyes débarque en France.