Kendall Jenner À Paris Pour Célébrer Le Modèle Akryn D'adidas Originals
Venez faire votre selfie à ses côtés !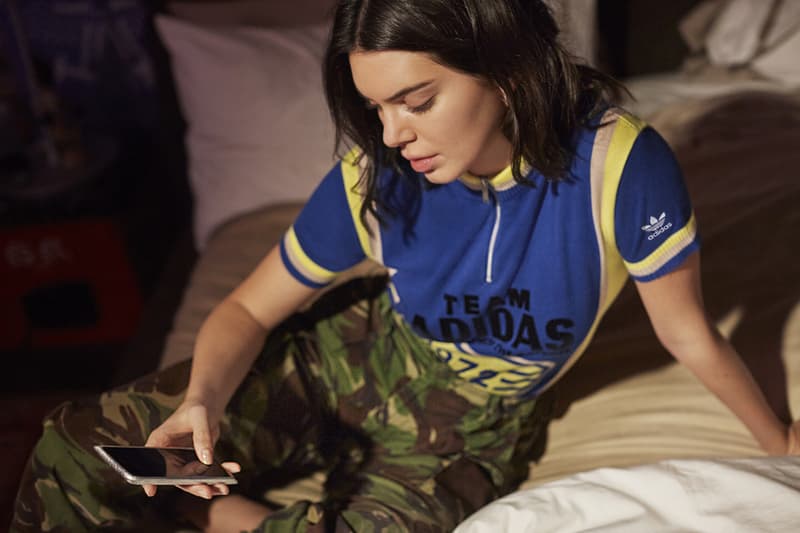 1 of 2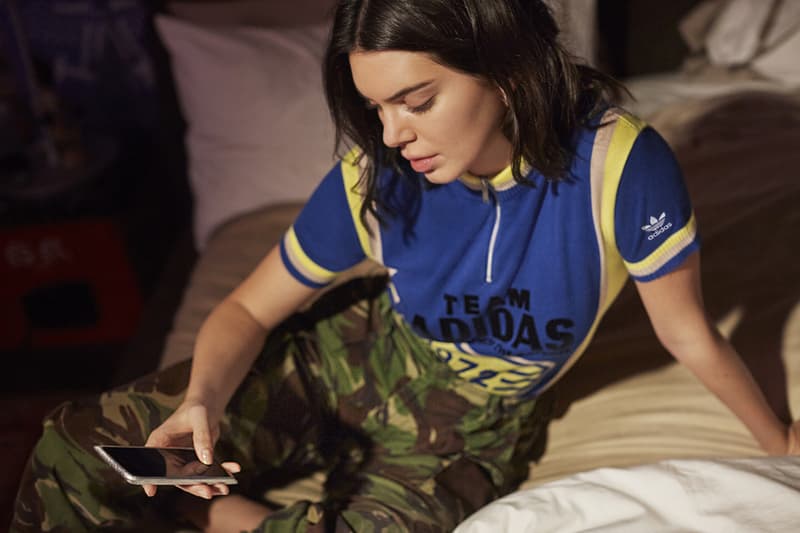 2 of 2
Pour incarner le modèle Arkys de la marque adidas Originals, qui de mieux que l'icône Kendall Jenner pour représenter cette nouvelle it-shoe ? Ambassadrice de la marque depuis l'année dernière, la mannequin it-girl du clan Kardashian-Jenner n'a pas dit son dernier mot.
Pour ce modèle féminin et totalement urbain, la marque a imaginé une chaussure à destination des femmes actives. A l'occasion du lancement qui se déroulera dans quelques heures au sein de la boutique adidas Originals situé dans le quartier du Marais à Paris, la star de la campagne a fait le déplacement. Au programme : conférence, visite et découverte de la paire qui sera bien évidemment disponible à la vente.
Attention, seuls quelques privilégiées auront l'occasion d'assister à l'événement et rencontrer Kendall Jenner !
Boutique adidas Originals
3 ter rue des Rosiers
75004 Paris
Récemment, A.P.C a dévoilé ses dad shoes.