Cottweiler Collabore Avec Reebok Sur Une Collection Inspiré Par Le Marathon Du Désert
Prêt pour affronter les tempêtes de sable ?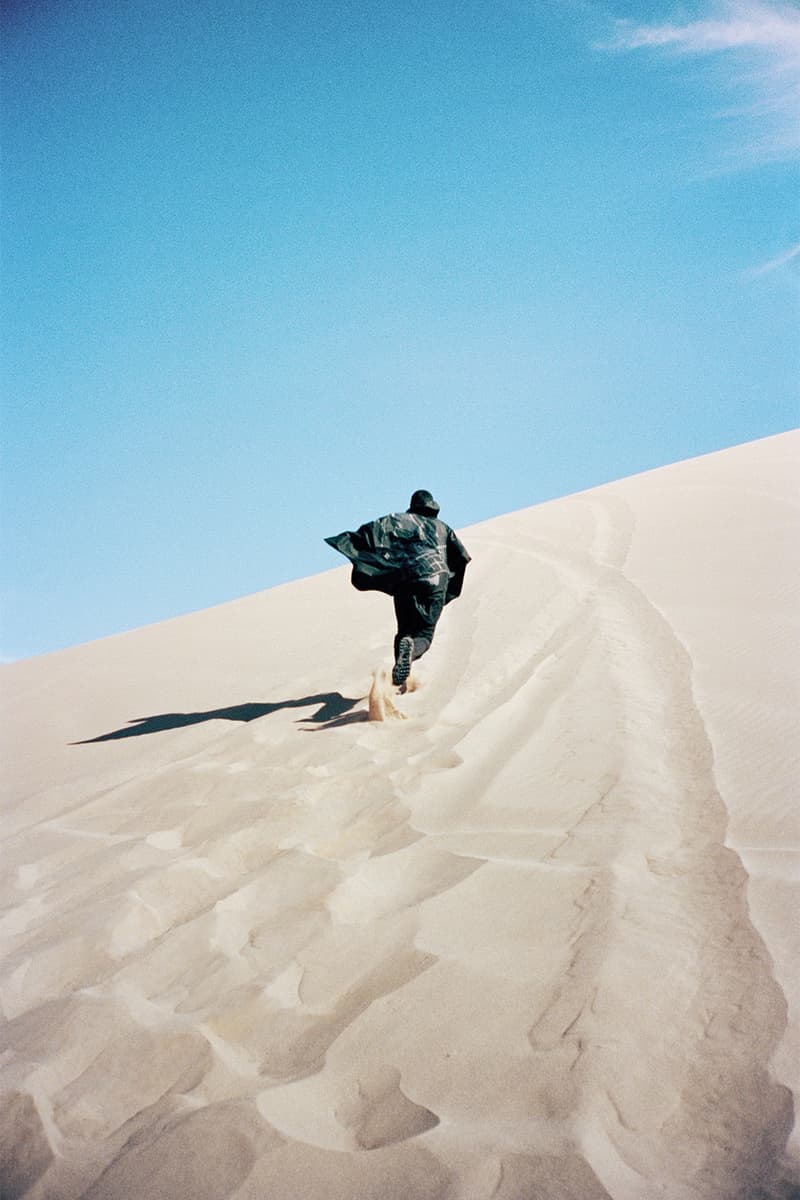 1 of 17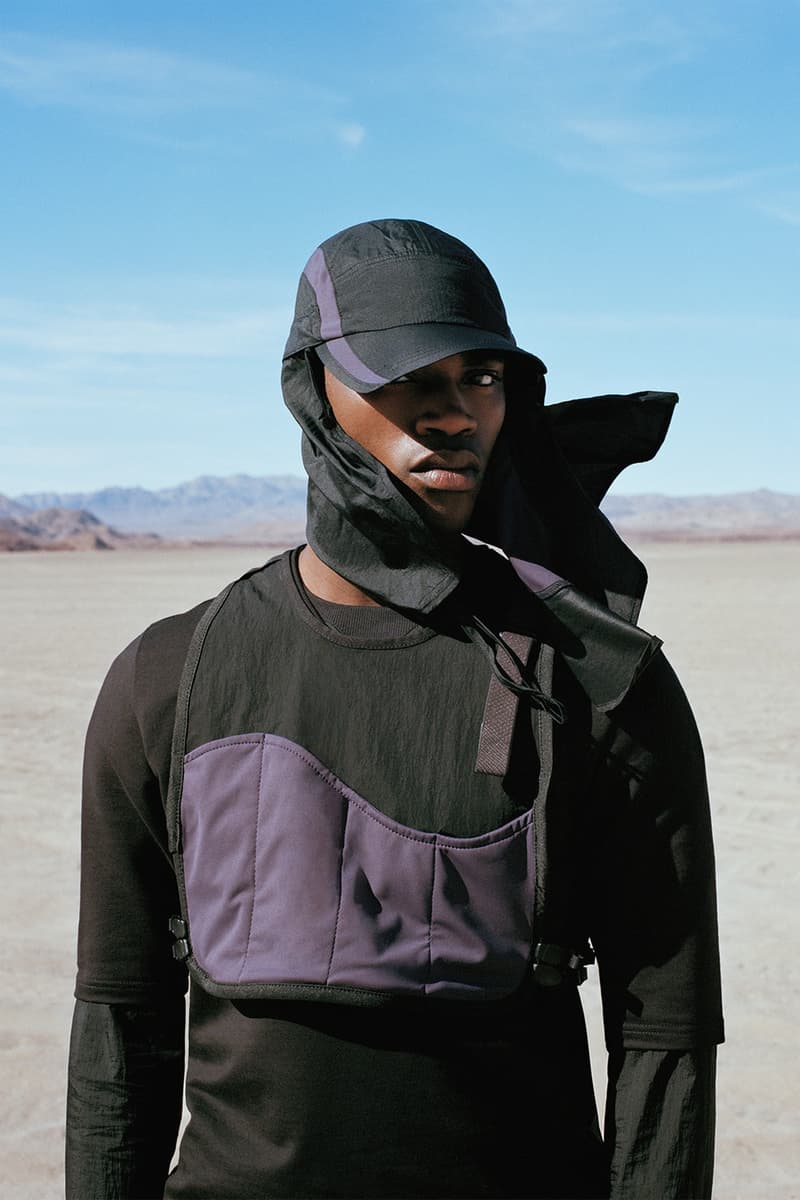 2 of 17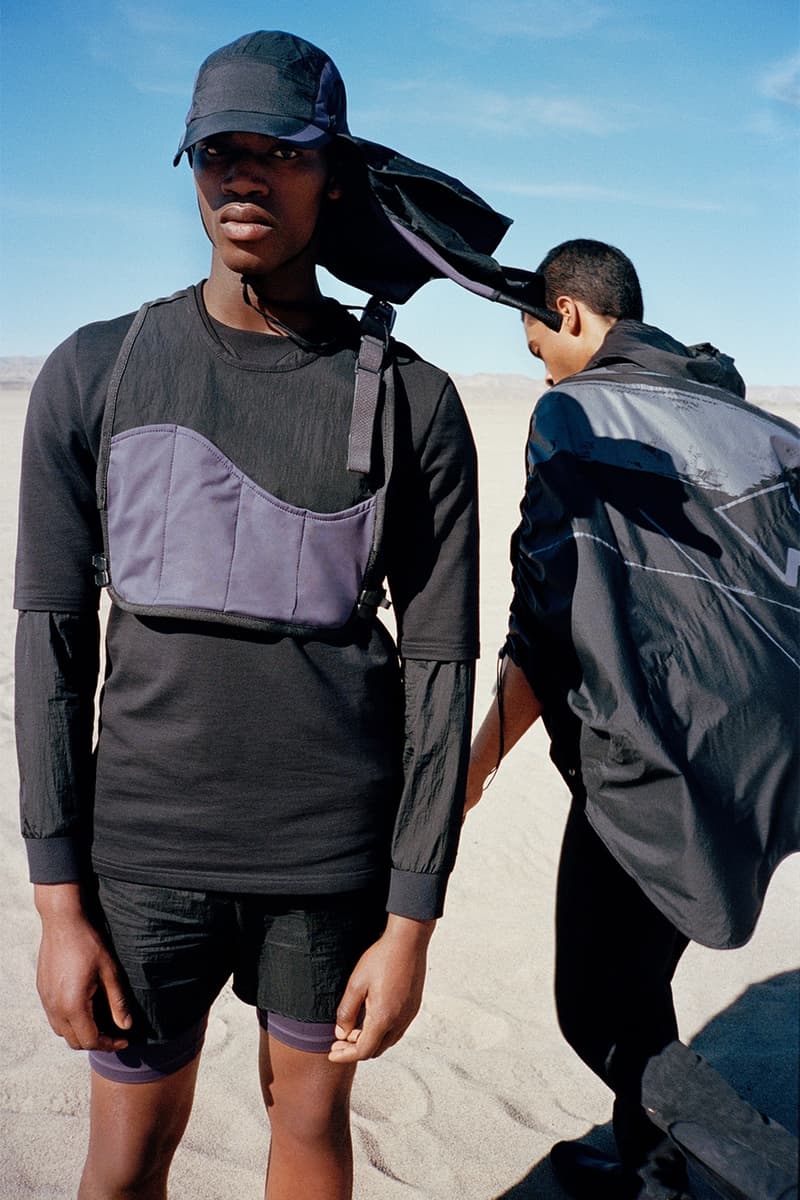 3 of 17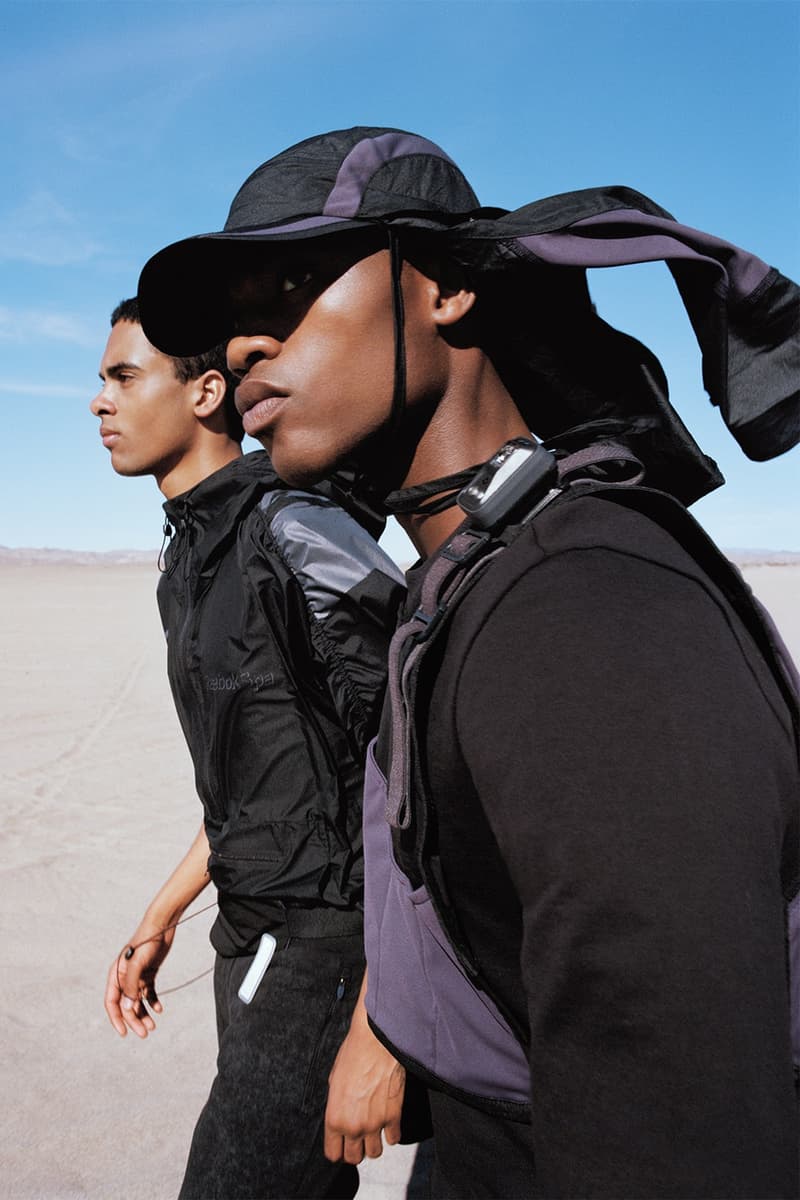 4 of 17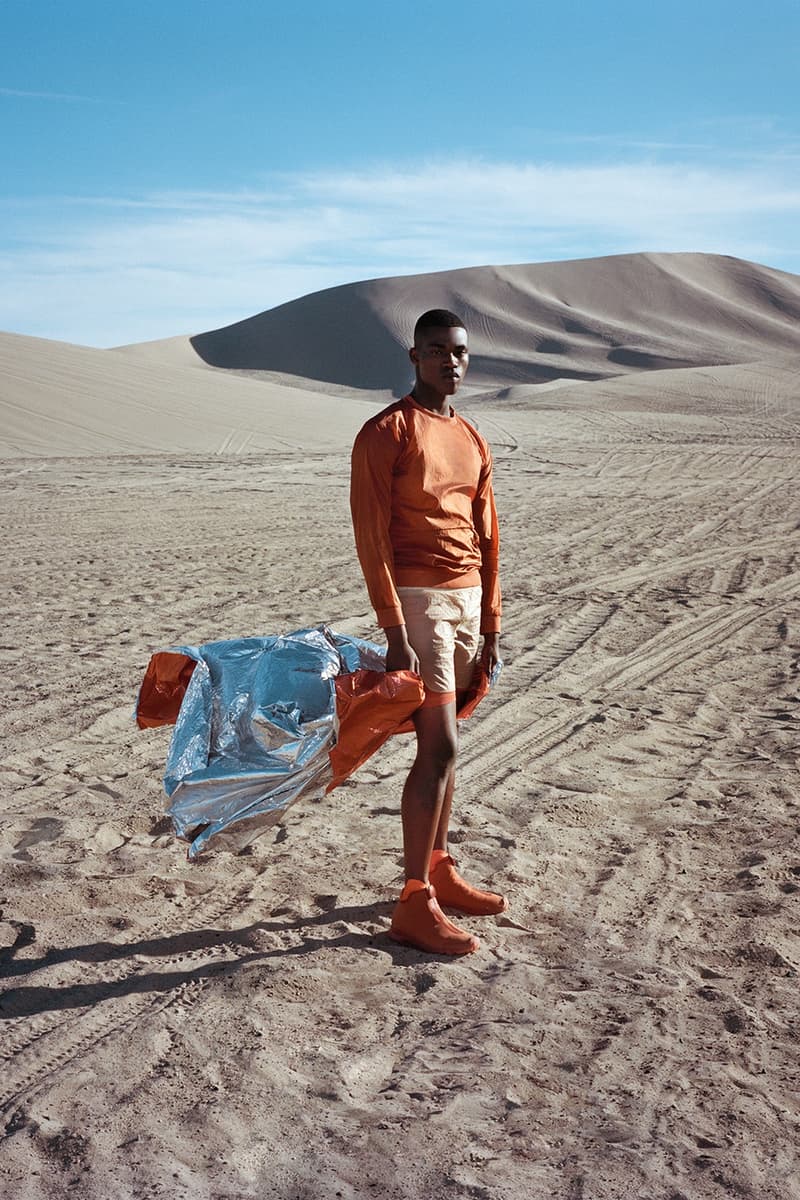 5 of 17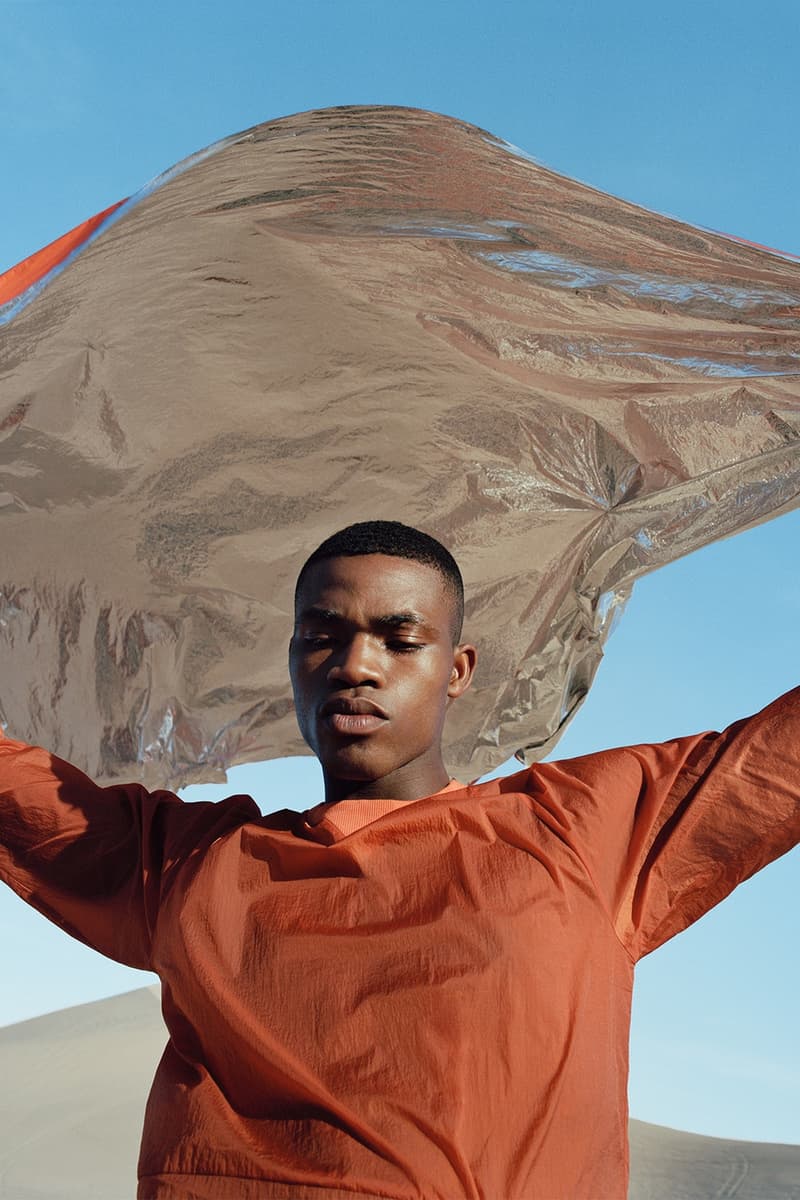 6 of 17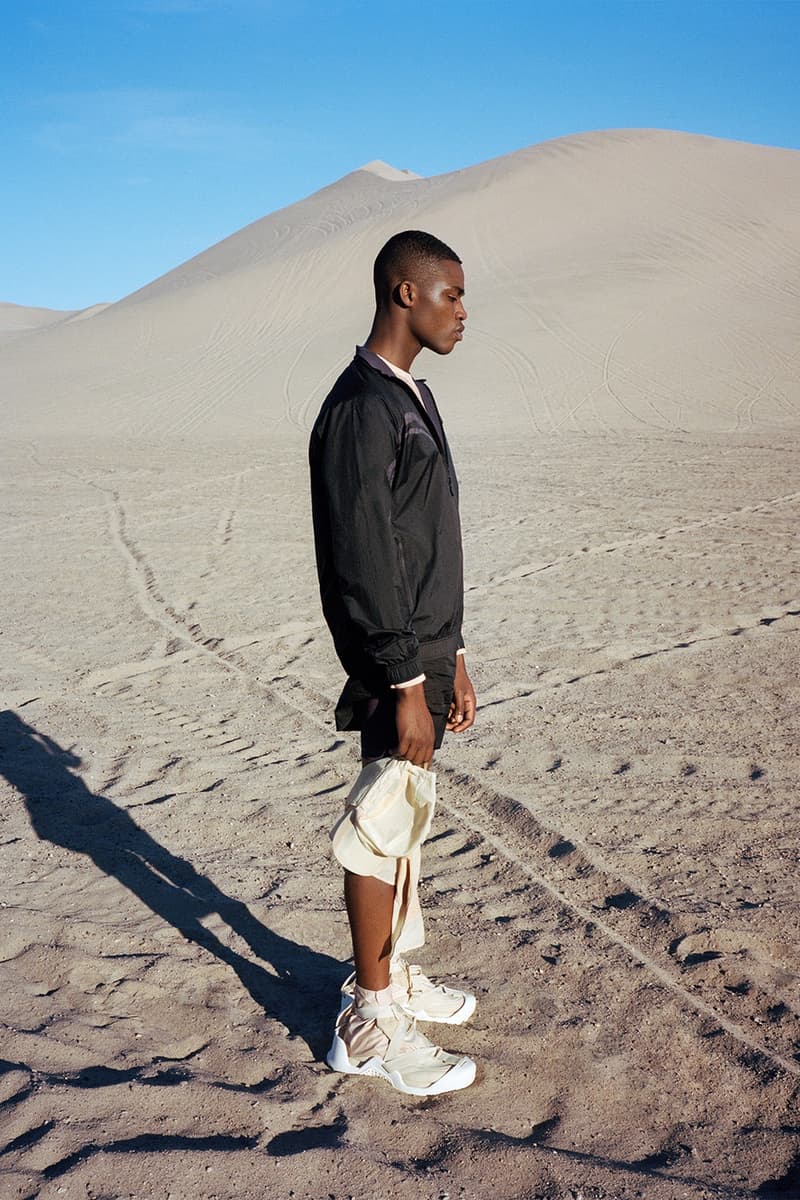 7 of 17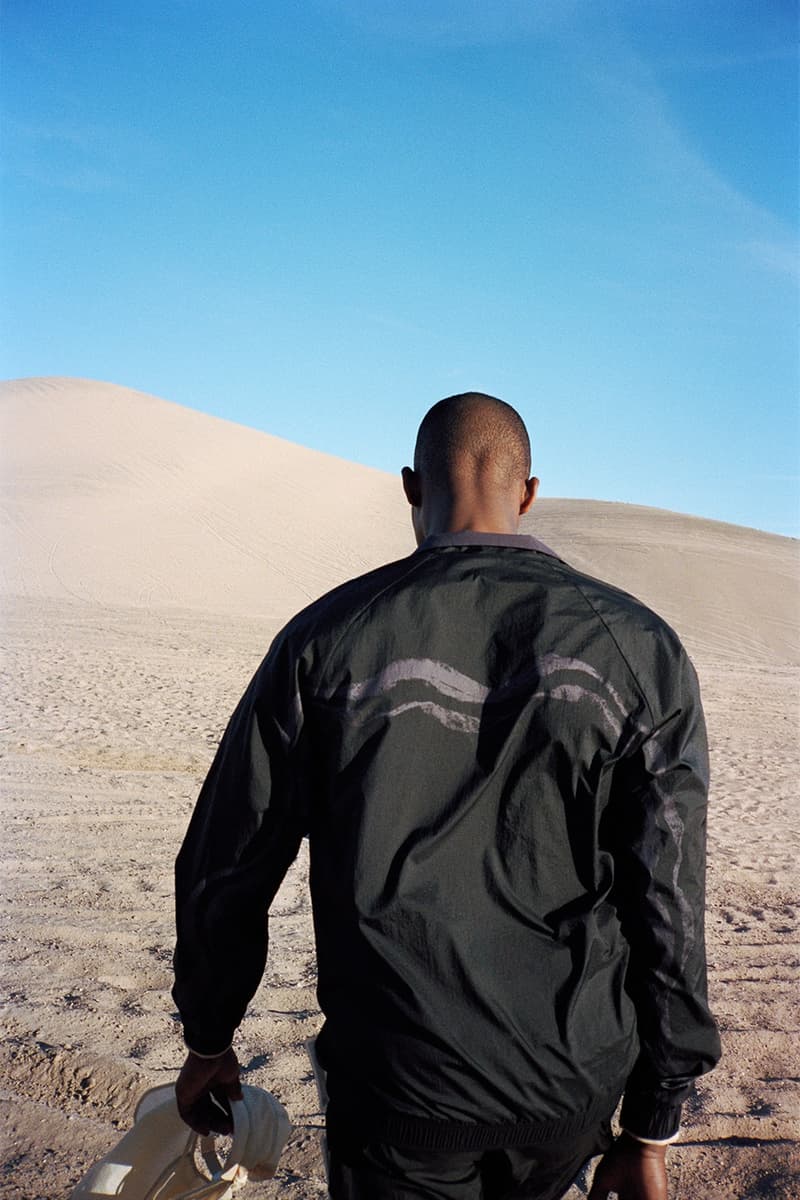 8 of 17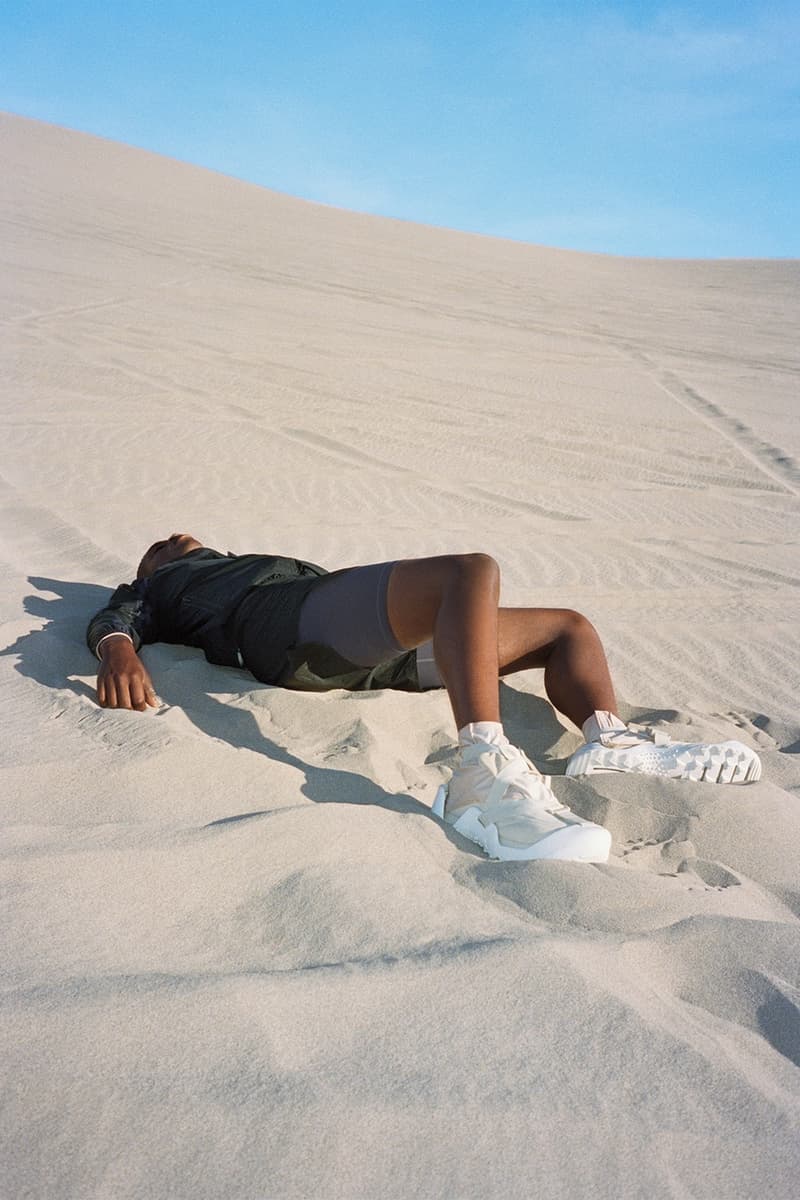 9 of 17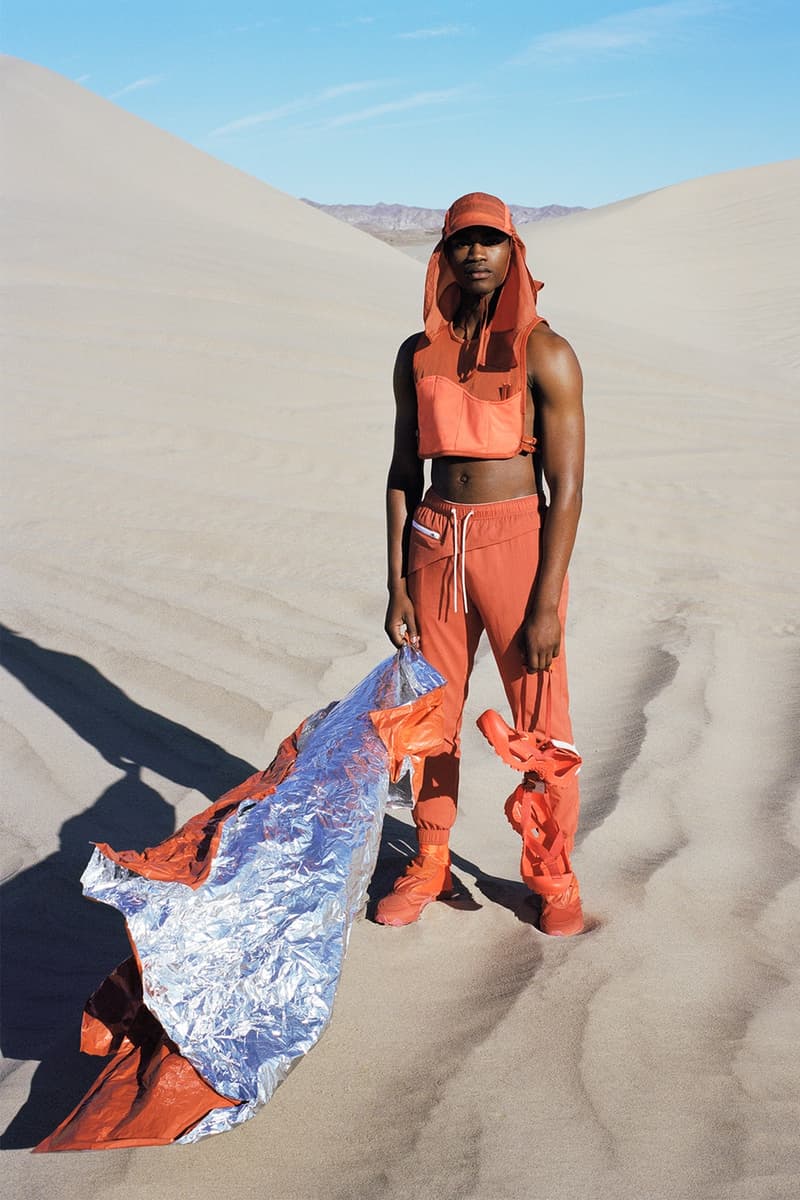 10 of 17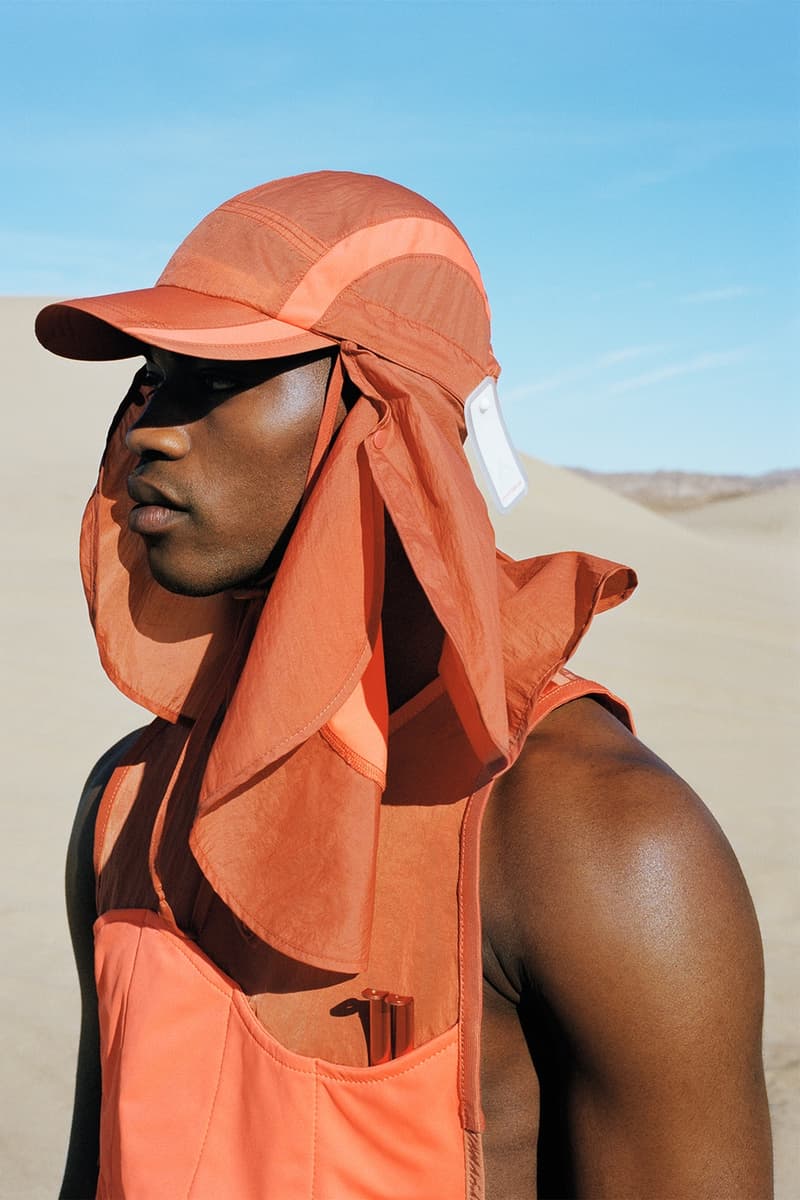 11 of 17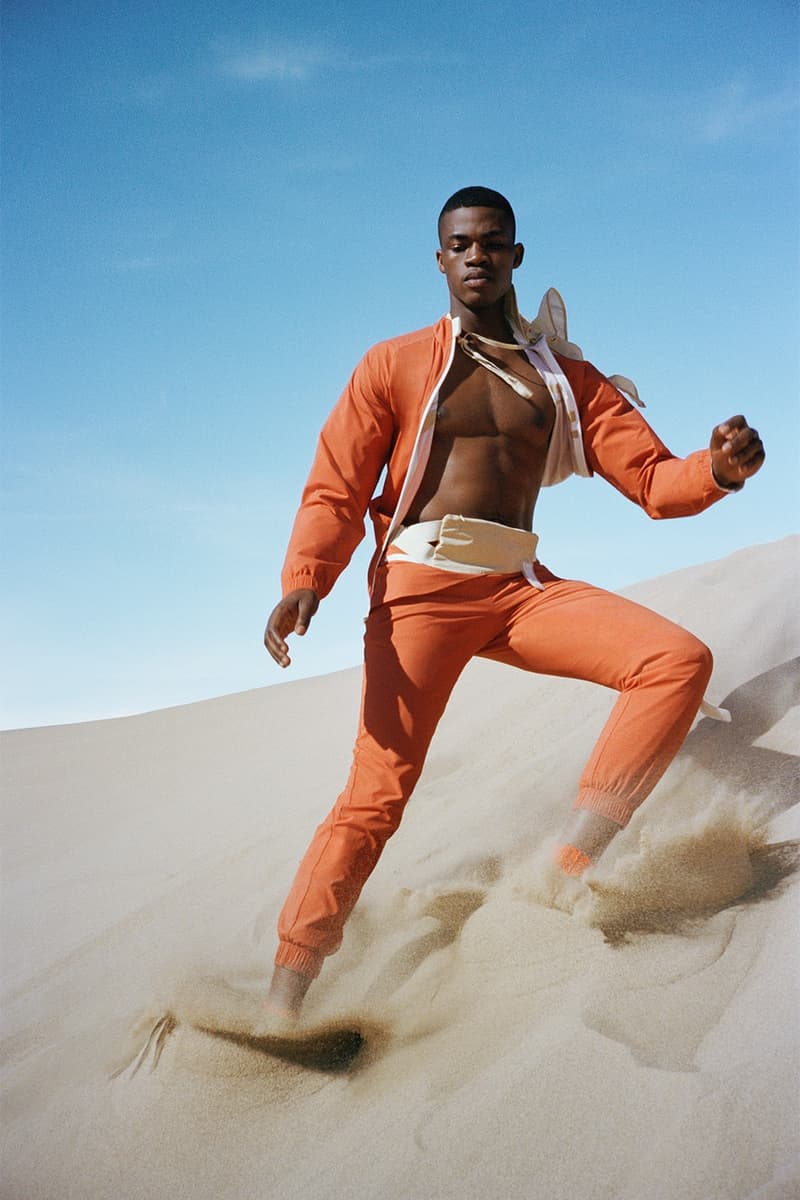 12 of 17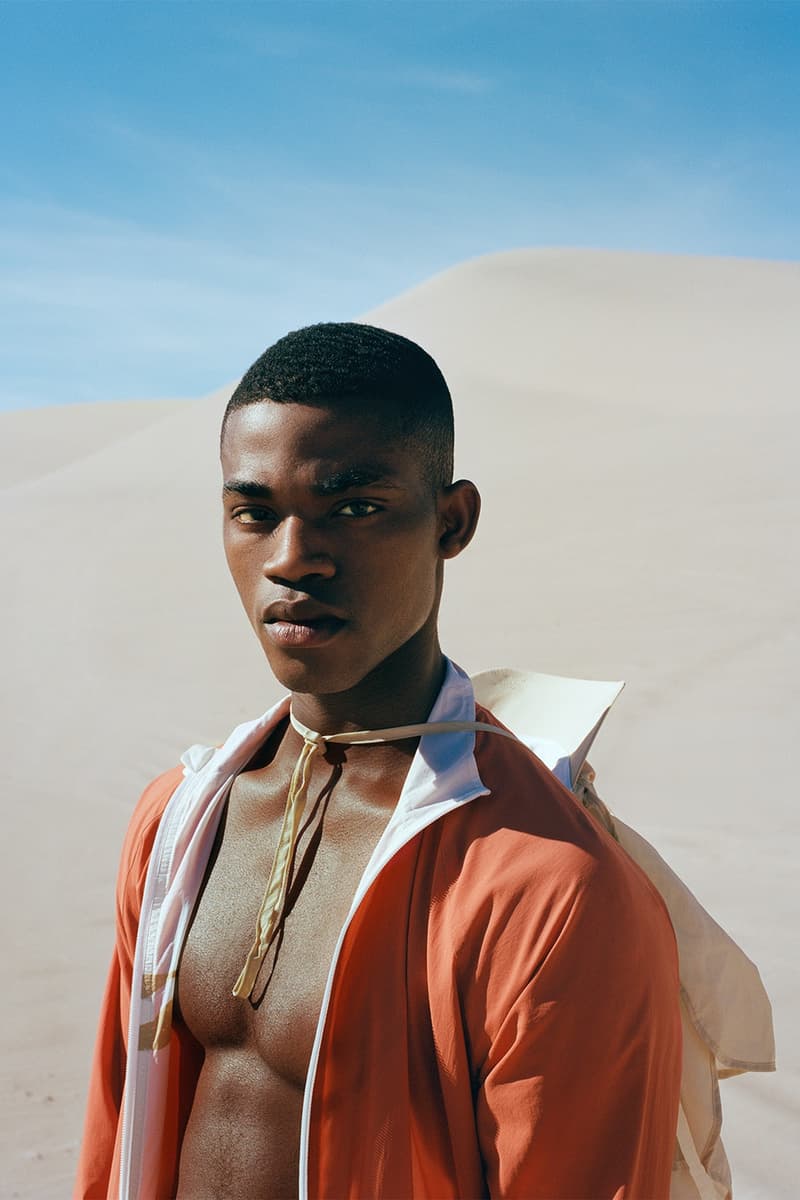 13 of 17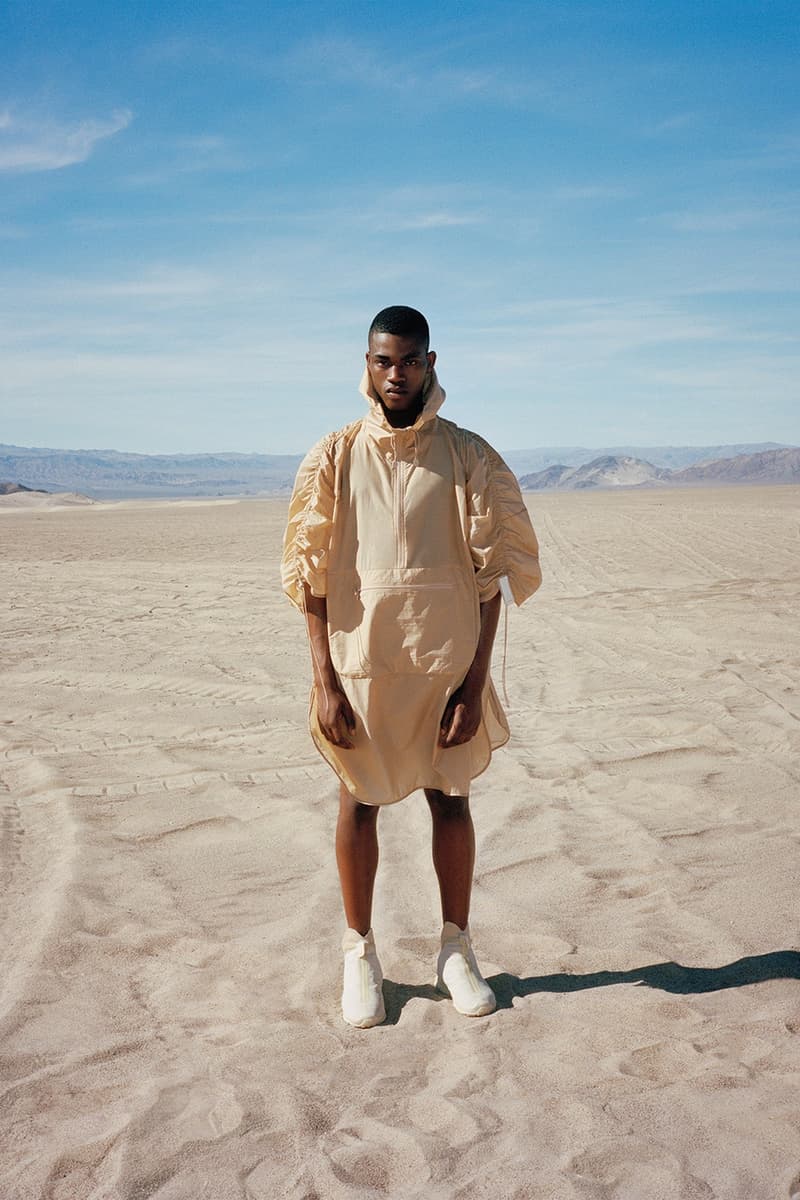 14 of 17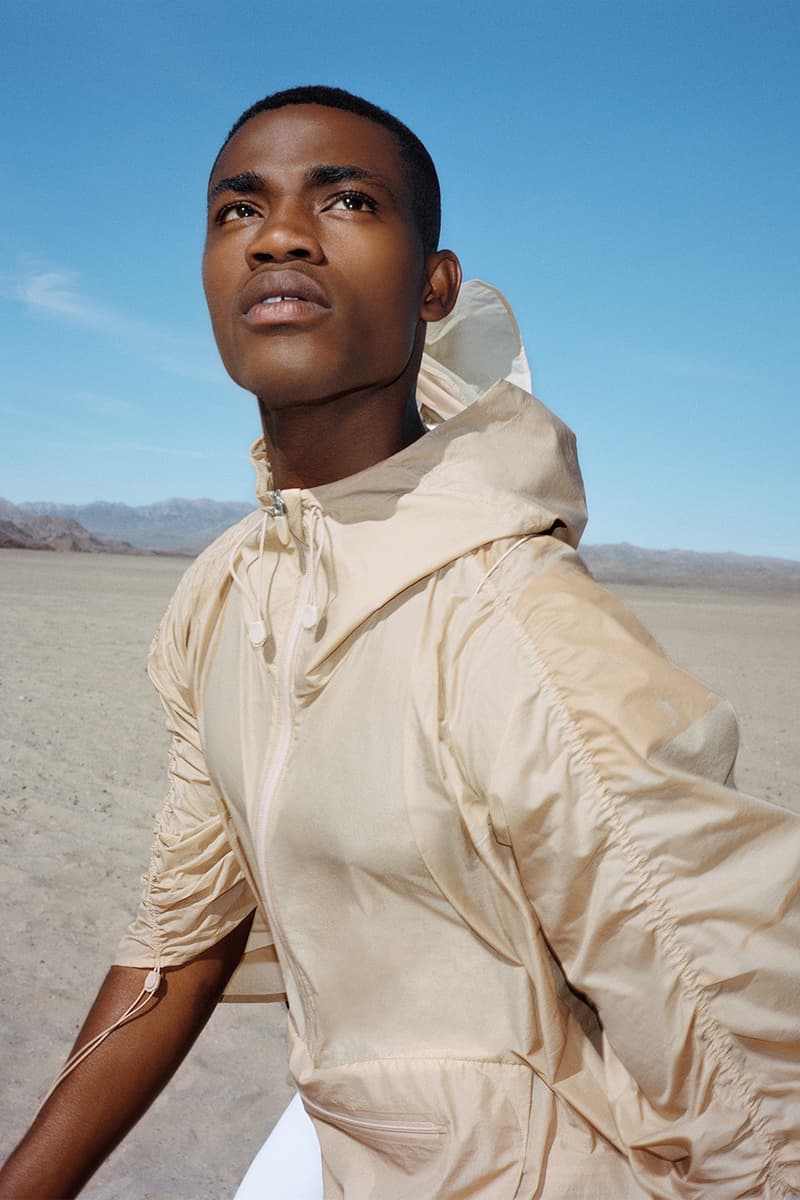 15 of 17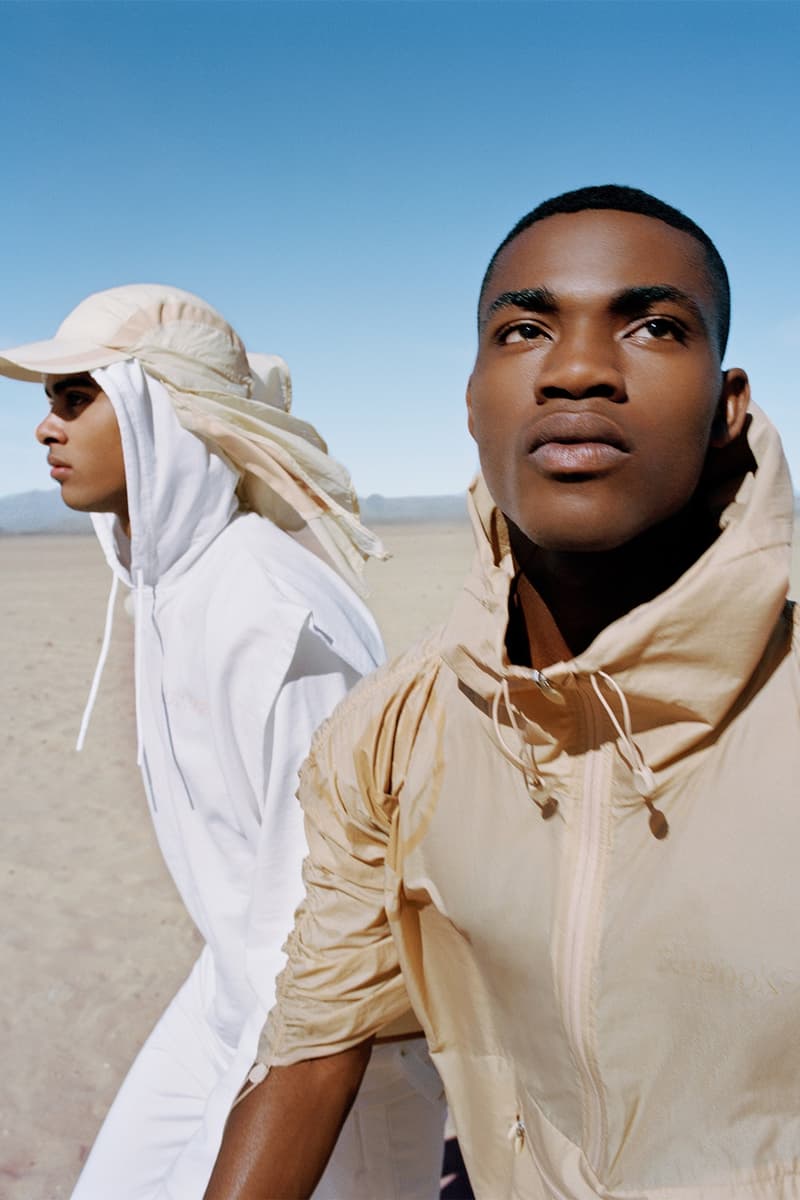 16 of 17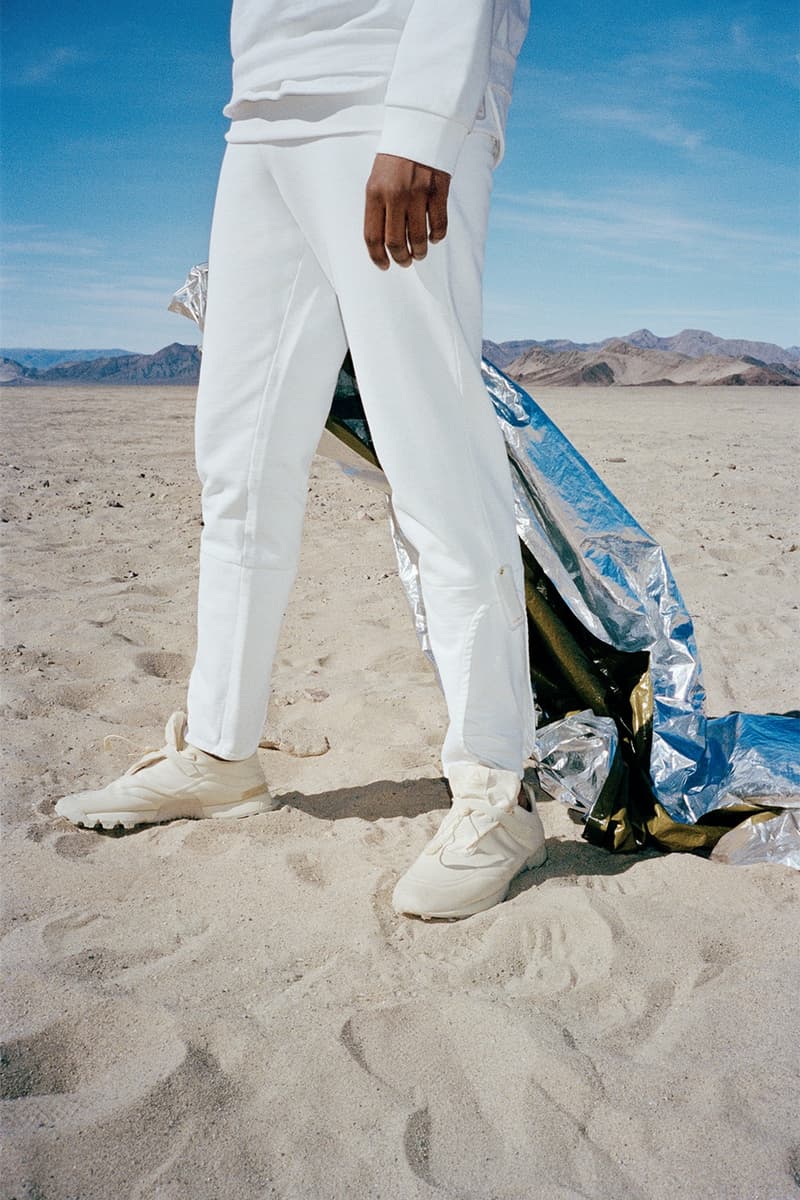 17 of 17
Cottweiler et Reebok se sont réunis autour d'une collection sportswear pour le printemps prochain et viennent de dévoiler le lookbook de cette capsule exclusive. Inspiré par les marathoniens du désert, avec le climat rude qui influence les propriétés techniques du vêtement, les pièces proposent un vestiaire technique et esthétique.
Cottweiler a souhaité mélanger des vêtements de sport confortables avec des vêtements capable de supporter le climat rigoureux d'un trek de six jours à travers le désert du Sahara marocain. Pour cette collection, Cottweiler a sélectionné des tissus de pointe ainsi, certains articles de la gamme sont compressibles, résistants aux intempéries et aux UV.
Les pièces de base comme les t-shirts et les shorts sont complétées par des sweats à capuche légers, des pantalons de survêtement, des sacs et même un poncho, tout en canalisant la palette de couleurs de sable et de volcans de la collection. Les chaussures coïncident avec les couleurs et les influences techniques, avec des silhouettes utilisant des ouvertures de jambe comme des chaussettes pour empêcher le sable d'entrer dans les chaussures.
La gamme sera disponible progressivement sur le site de la marque ainsi que dans une sélection de revendeurs Cottweiler. 
Découvrez ci-dessus la collection lors du défilé de la marque Cottweiler.