Découvrez Le Lookbook De La Collection Big Sean x PUMA
Les visuels du premier drop sont arrivés.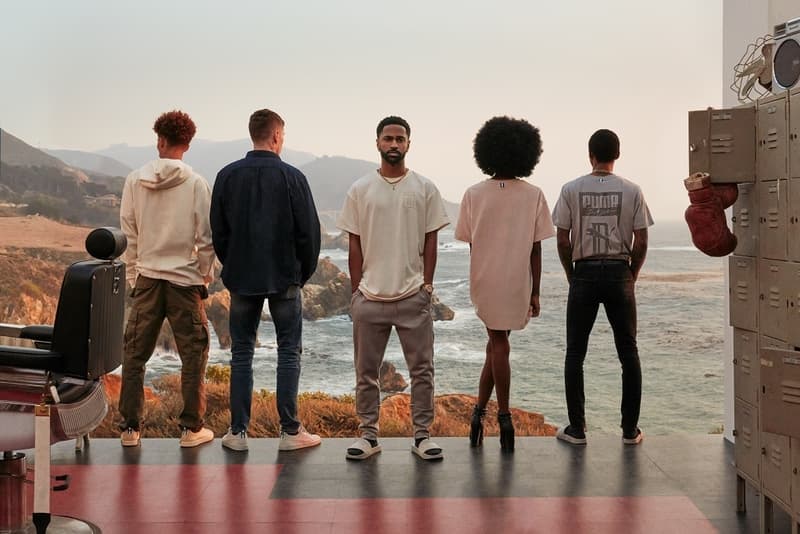 1 of 17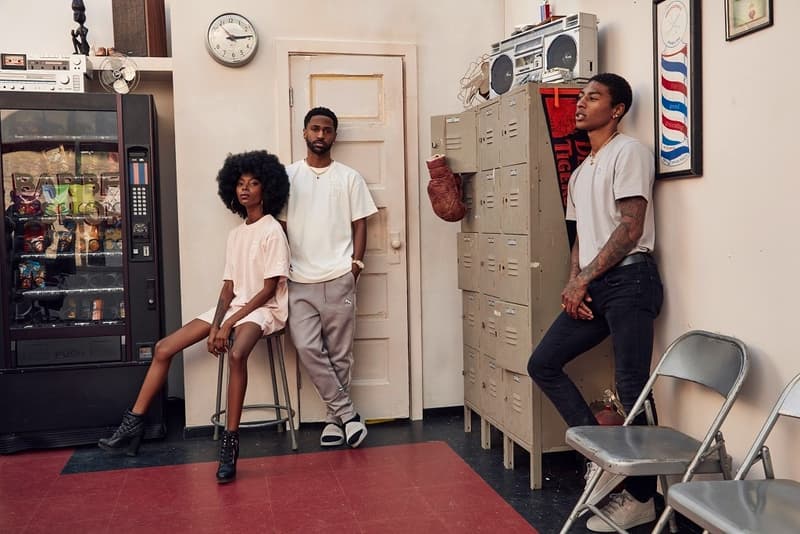 2 of 17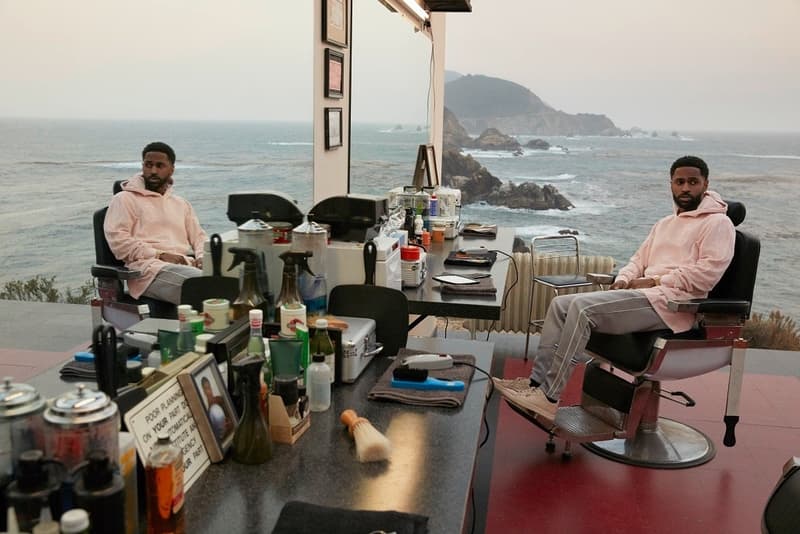 3 of 17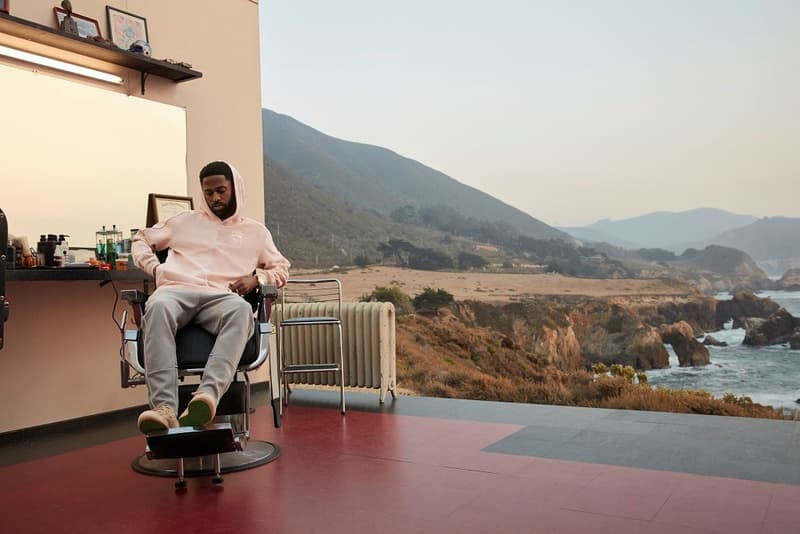 4 of 17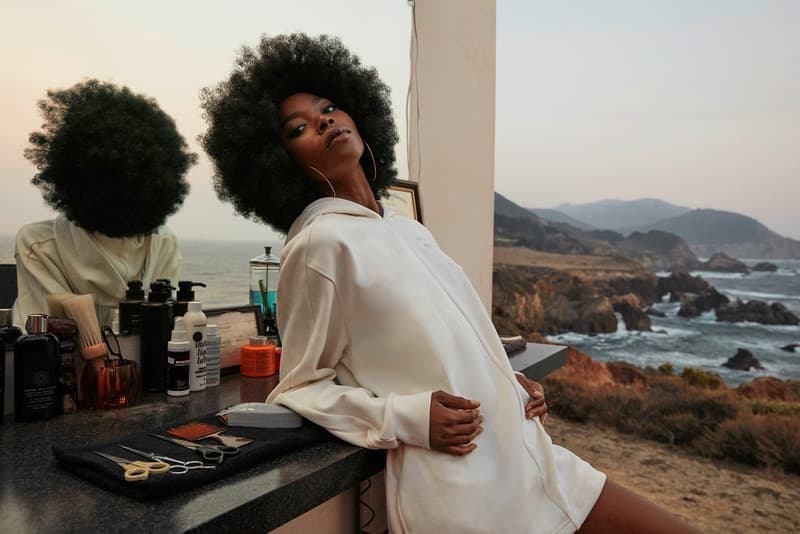 5 of 17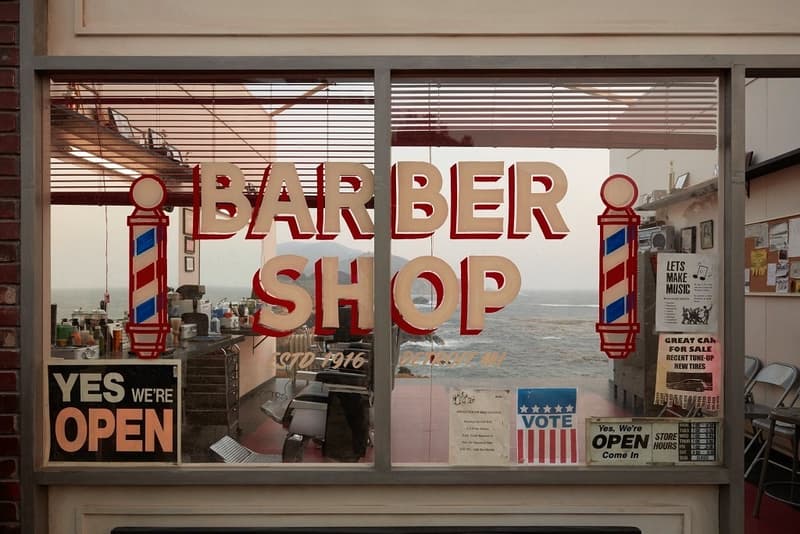 6 of 17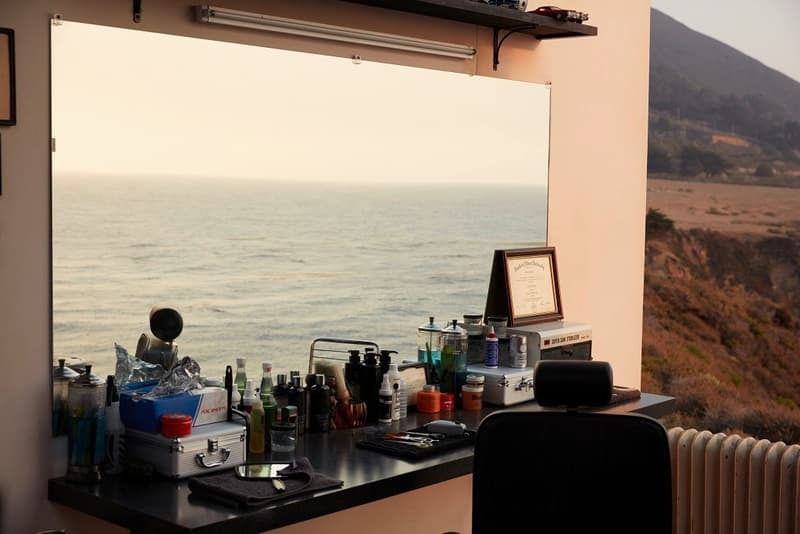 7 of 17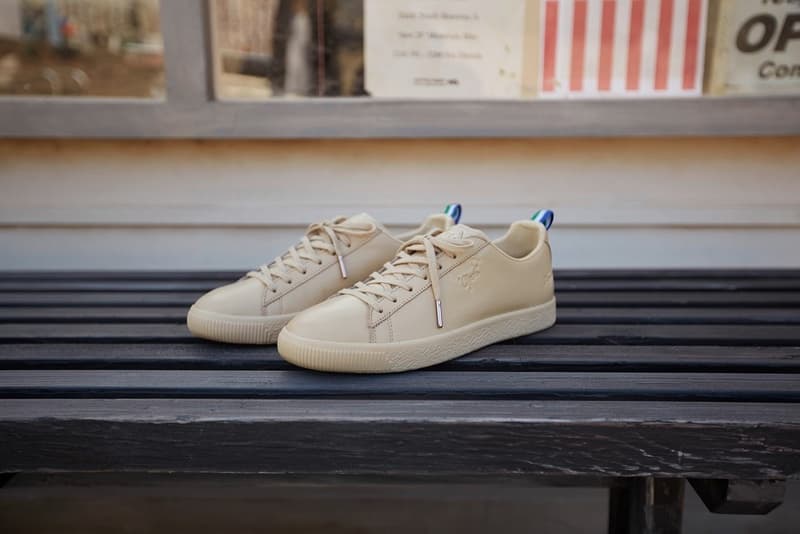 8 of 17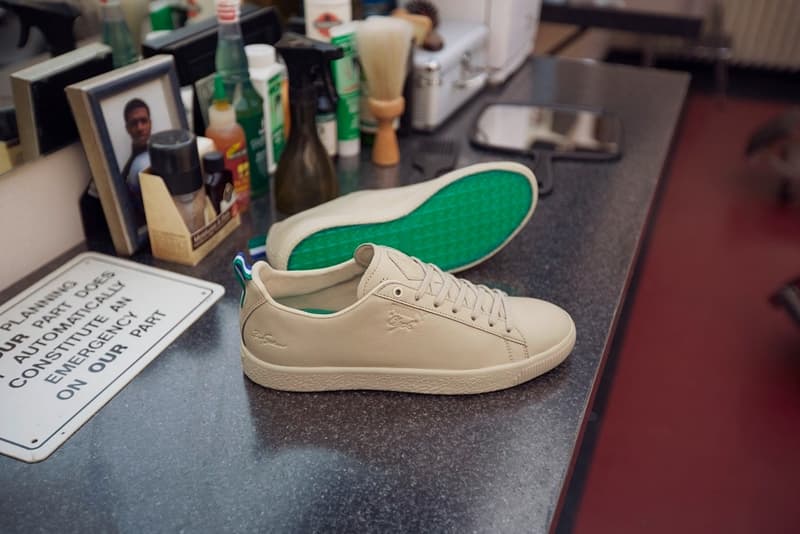 9 of 17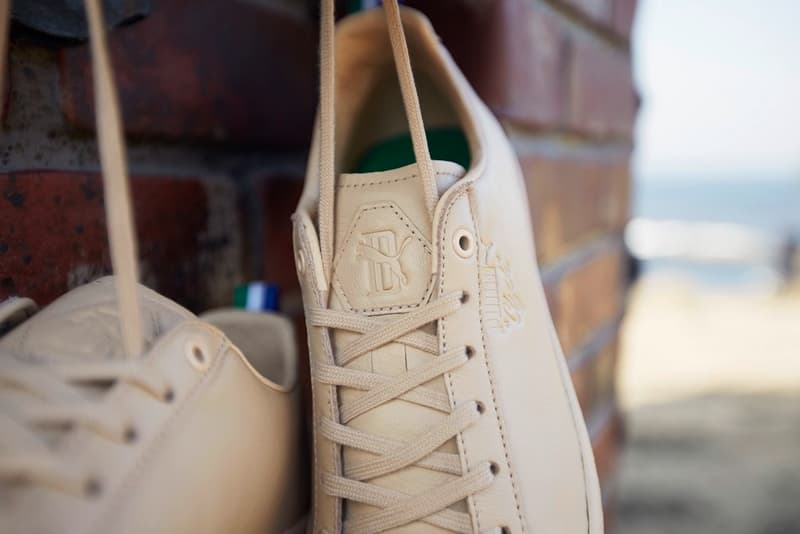 10 of 17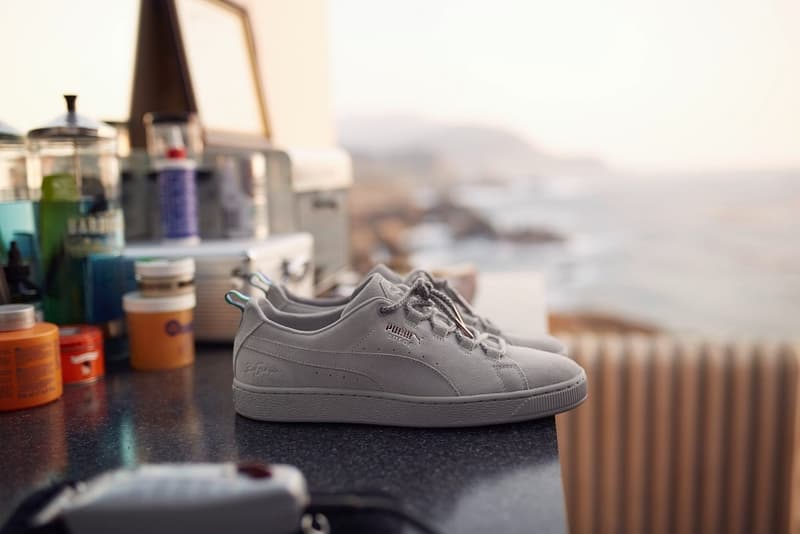 11 of 17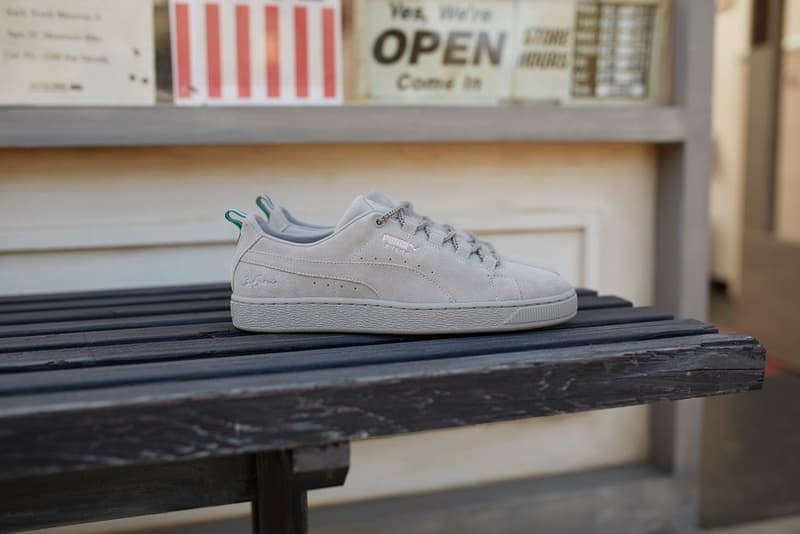 12 of 17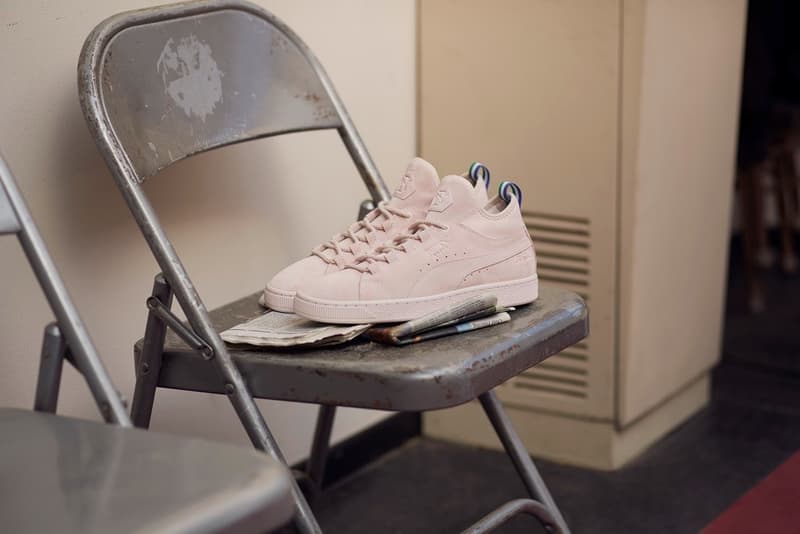 13 of 17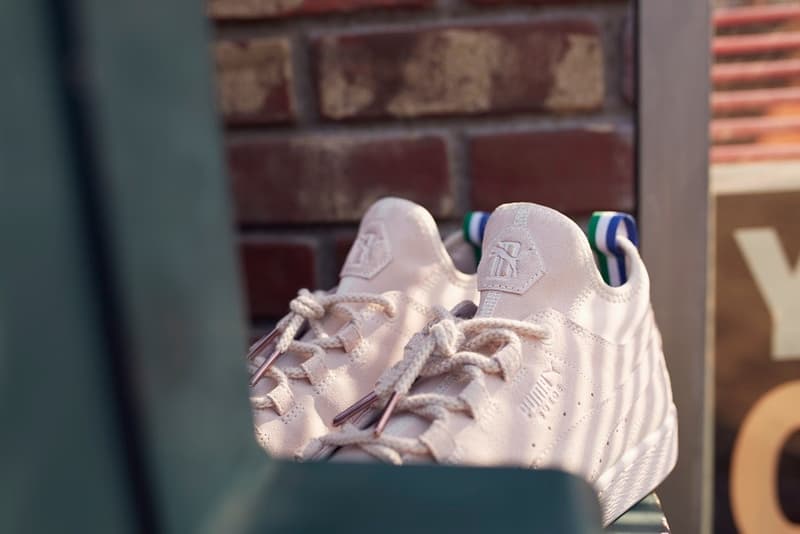 14 of 17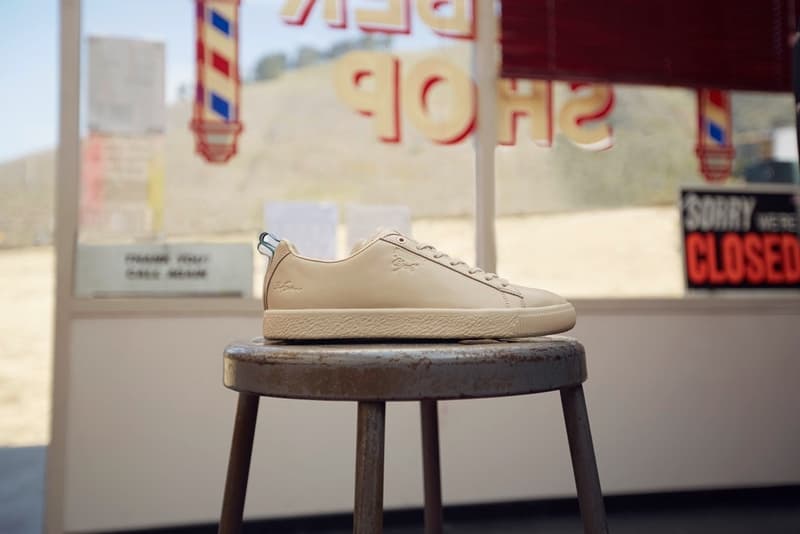 15 of 17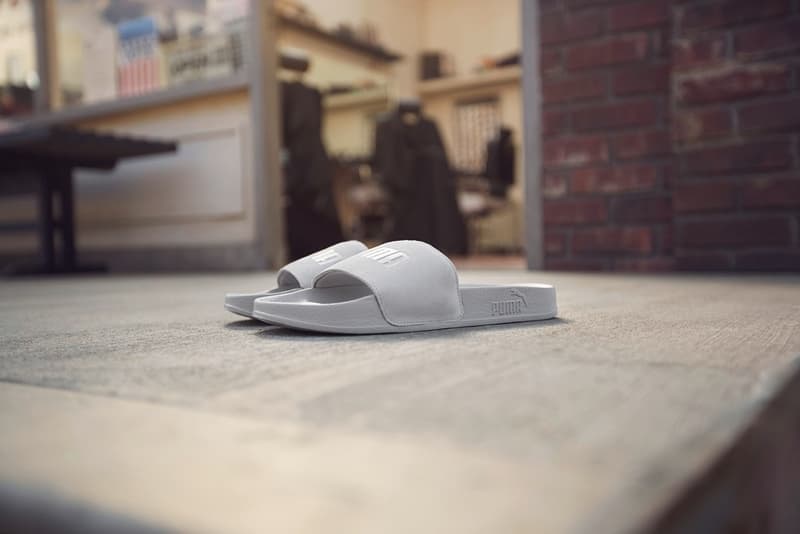 16 of 17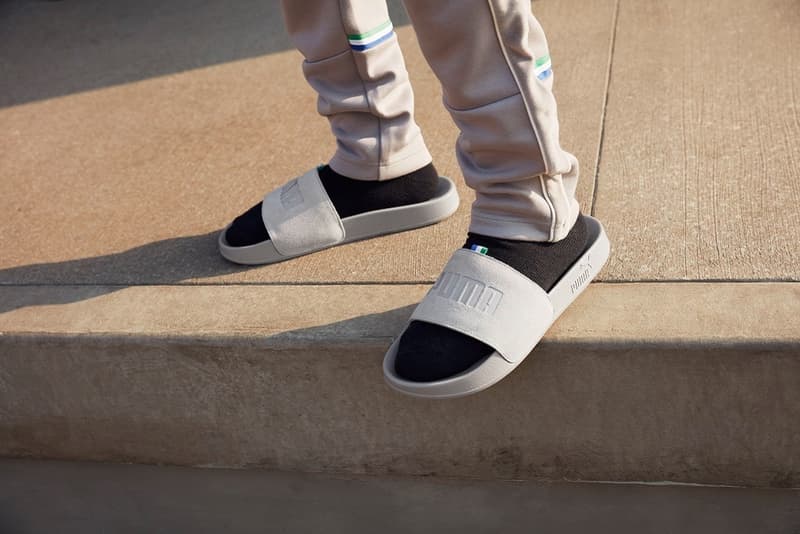 17 of 17
Intitulée "luxury meets classic, Detroit style," autrement dit le luxe rencontre le style classique de Detroit, la collection printemps/été de Big Sean et PUMA est une collection avec des basiques intemporels et décontractés comme des sweats à capuche, des t-shirts et des pantalons. Plus précisément, c'est une collection qui se veut classe et propose une nouvelle version inspirée par Detroit de la veste T7 Track, une reprise contemporaine de la Clyde, une veste classique et un hoodie se démarquent de la collection de vêtements à l'allure streetwear. Pour donner vie au premier lookbook de cette collection signée PUMA et Big Sean, l'équipe créative JUCO s'est rendue à Big Sur en Californie pour créer une toile de fond inspirée de l'héritage des petites villes du Midwest.
Vous pouvez jeter un œil à la première collection de Big Sean et PUMA, printemps/été 2018 ci-dessus. Vous pouvez vous attendre à trouver les vêtements sur les étagères des détaillants à partir du 31 mars. Un pré-lancement exclusif est prévu lord d'un événement qui se déroulera dans un lieu tenu secret à Los Angeles.