Souvenir Works S'Associe Avec Champion Et Carhartt
"CHAMPARTT"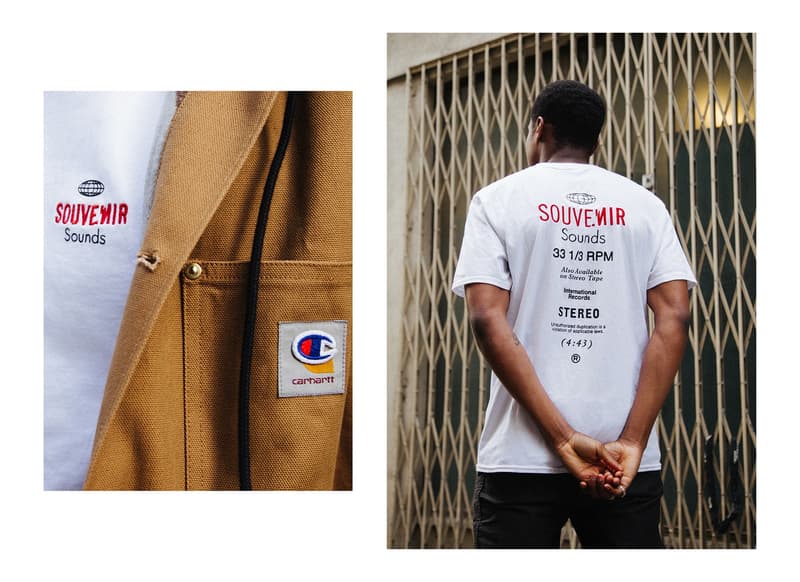 1 of 6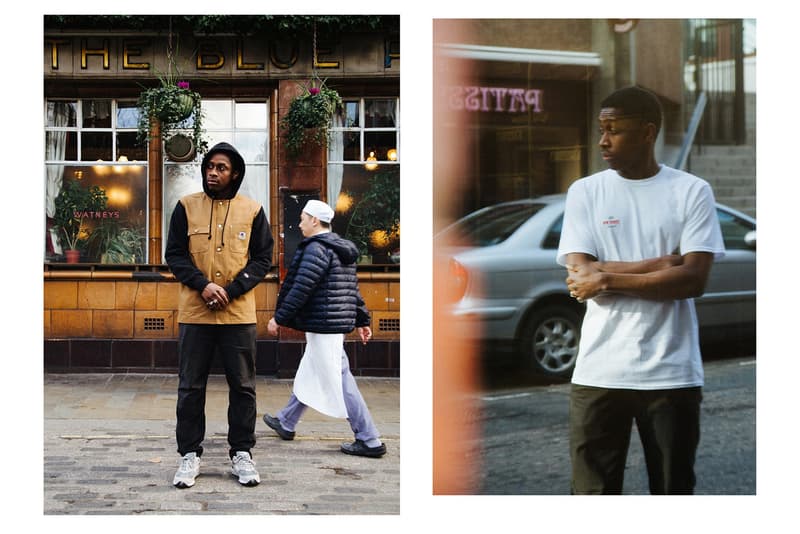 2 of 6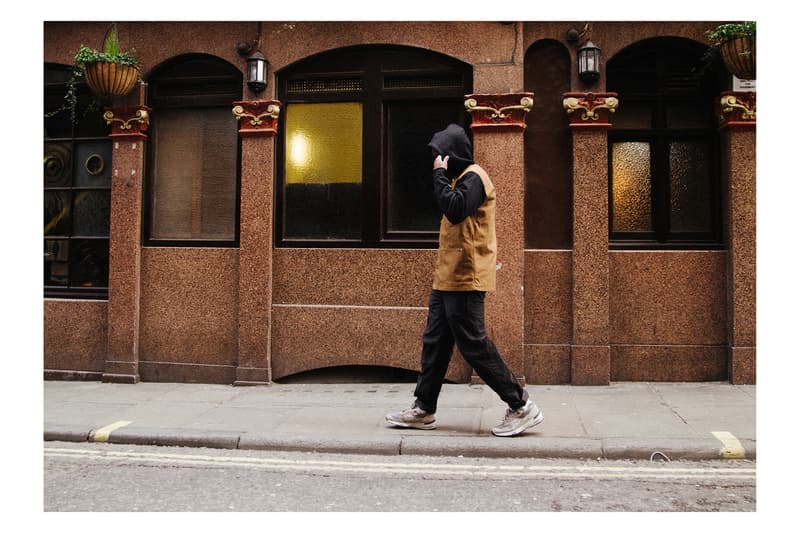 3 of 6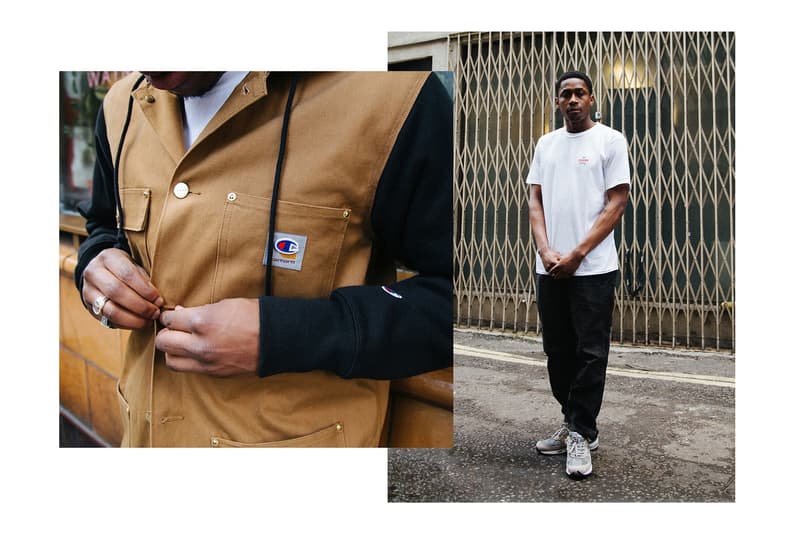 4 of 6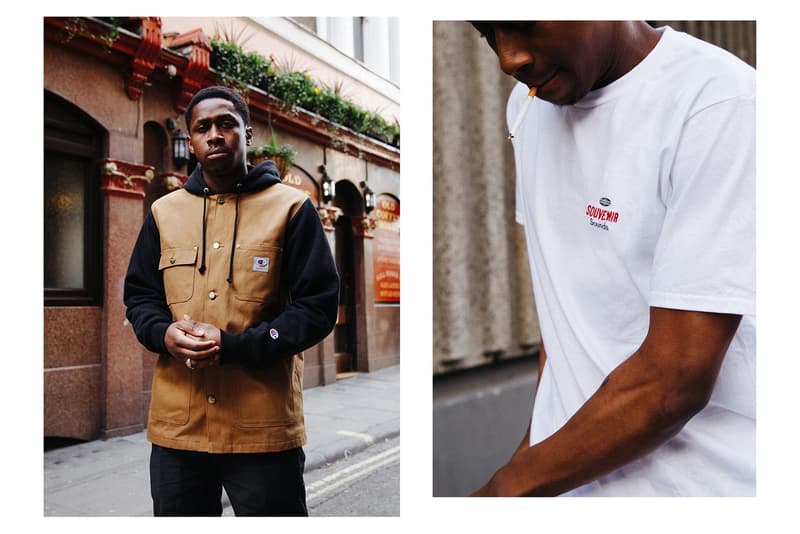 5 of 6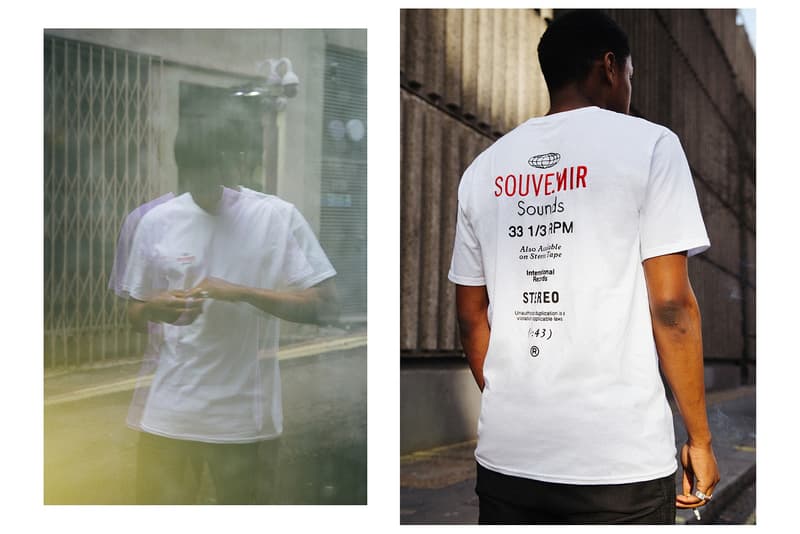 6 of 6
Souvenir Works s'est associé à Carhartt et Champion sur une veste CHAMPARTT puis sur un tee-shirt SOUVENIR SOUNDS. Les deux pièces font partie de la série SOUVENIR SOUNDS VOL.1, qui tourne autour d'un premier album de DJ Snips soutenu par SOUVENIR. The Barbershop, sorti sur le label indépendant HOUSELOGY.
Le premier album de Snips, The Barbershop, est un voyage à travers les sons qui relie le véritable hip-hop à la house classique. Présentant une esthétique audio fidèle aux sons contemporains et nostalgiques de SOUVENIR.
La veste CHAMPARTT fusionne avec un sweat à capuche Champion réversible en noir, puis avec une veste Carhartt Chore classique en canvas marron. Faisant référence au projet Detroit Motown, musique house et hip-hop East Coast. Le tee-shirt SOUVENIR SOUNDS en édition limitée présente un mix de logos, de graphiques et du texte.
Rendez-vous sur le site de Souvenir Works pour le tee-shirt SOUVENIR SOUNDS VOL.1 et la veste CHAMPARTT. Vous pouvez également pré-commander le LP Barbershop de DJ Snips en vinyle 12" sur le site Web de HOUSEOLOGY. Puis allez jeter un œil à la nouvelle paire de YEEZY Season 6.