Découvrez La Collection "Hu Holi Powder Dye" adidas Originals by Pharrell Williams Pour Le Printemps 2018
Un cocktail explosif !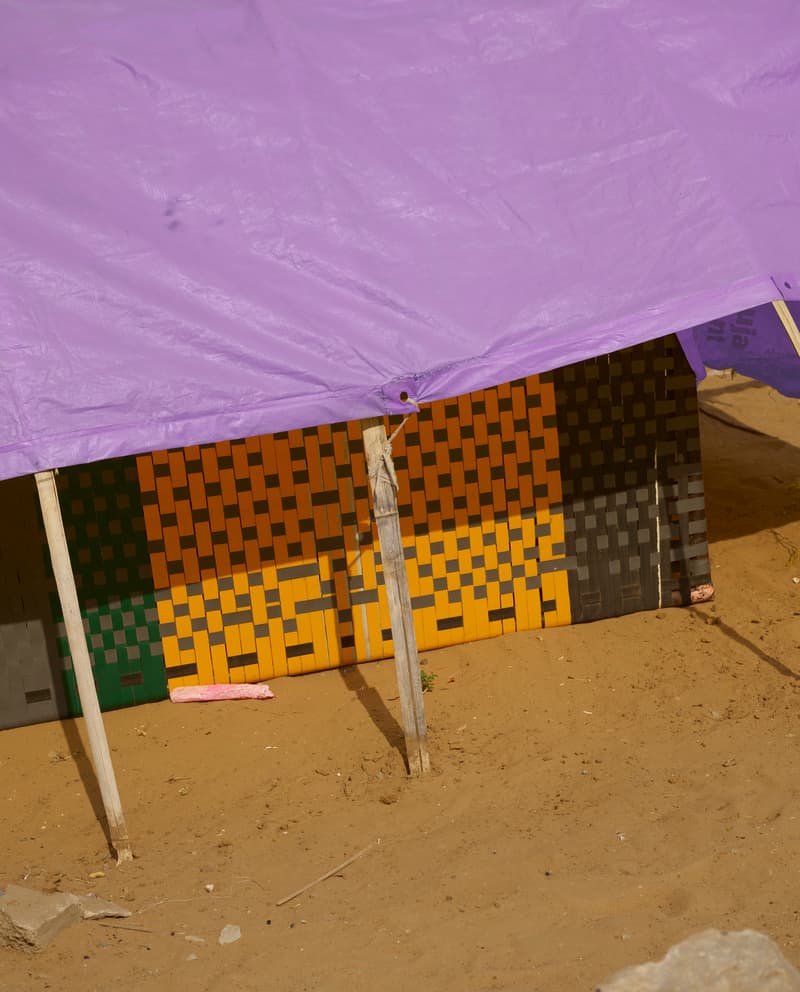 1 of 9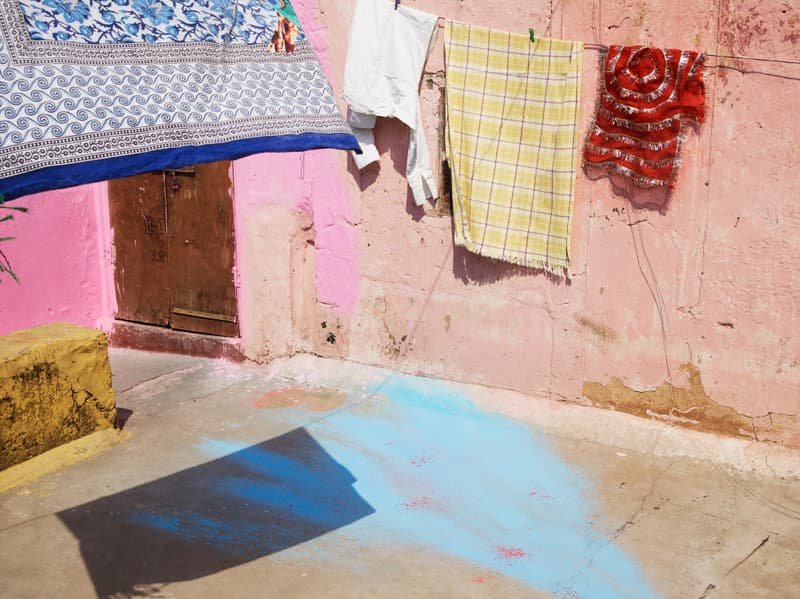 2 of 9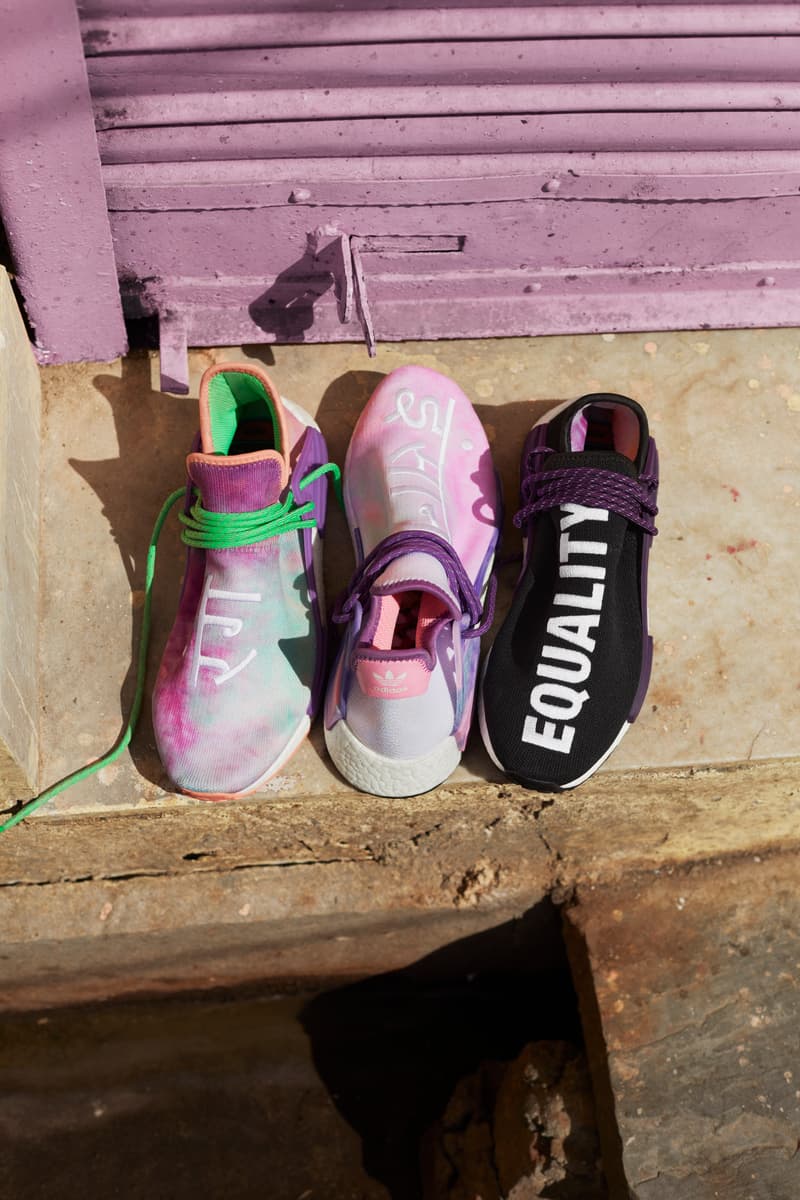 3 of 9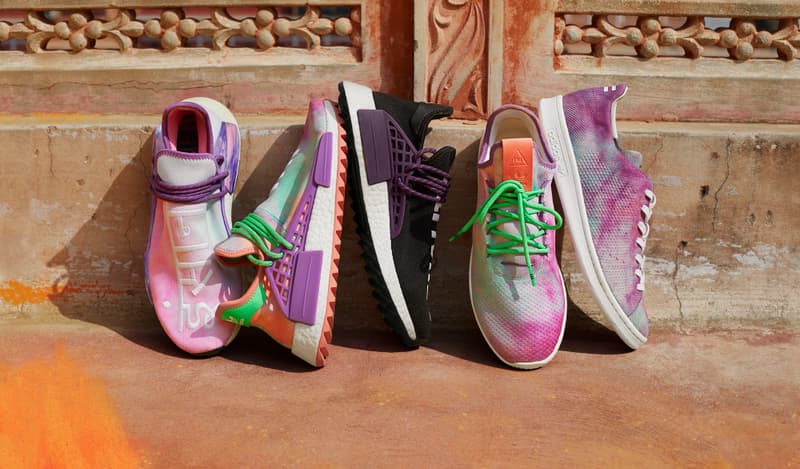 4 of 9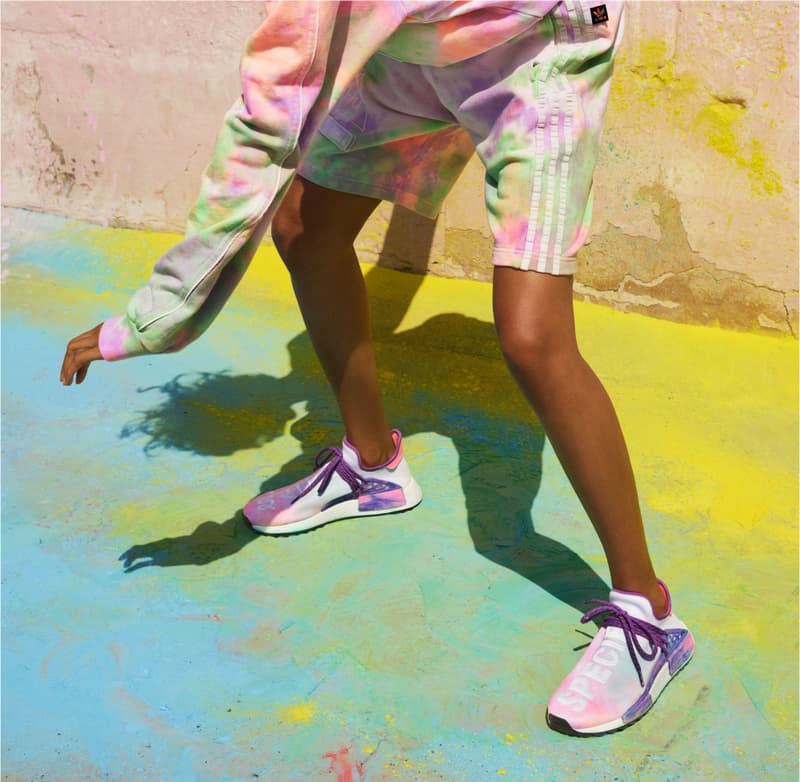 5 of 9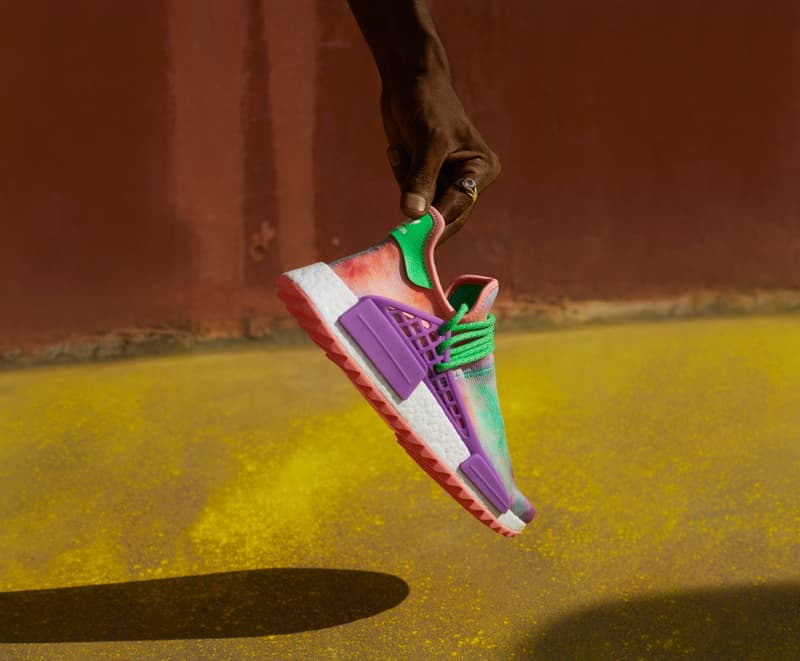 6 of 9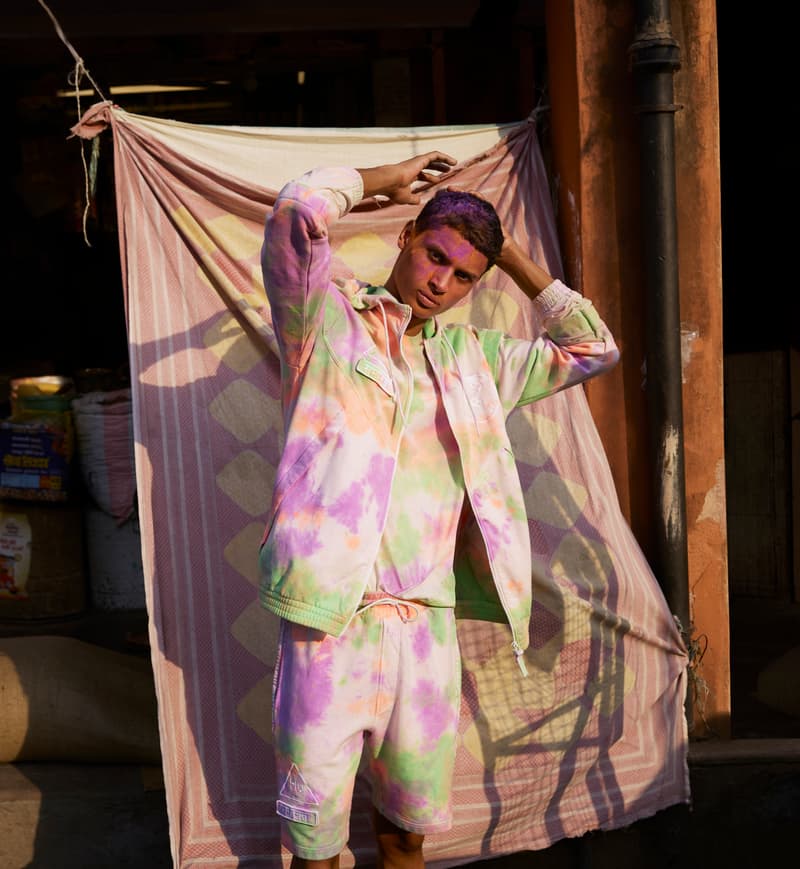 7 of 9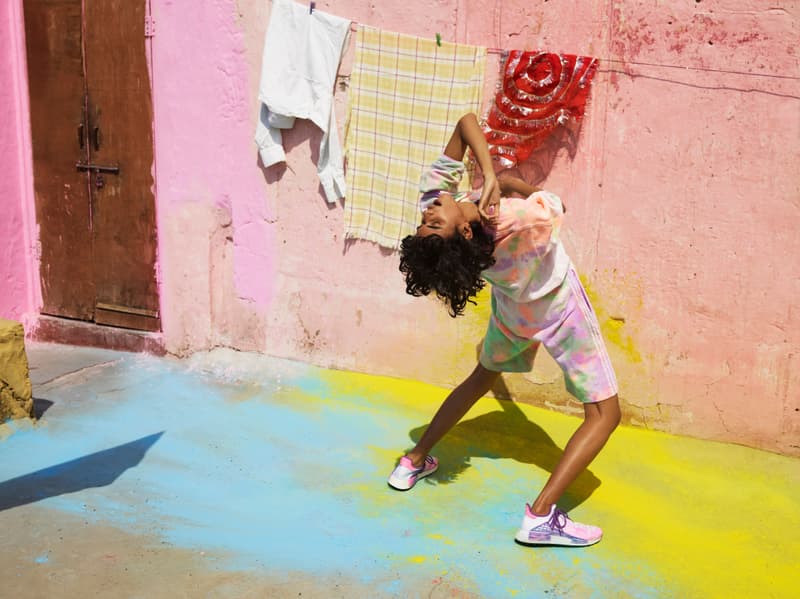 8 of 9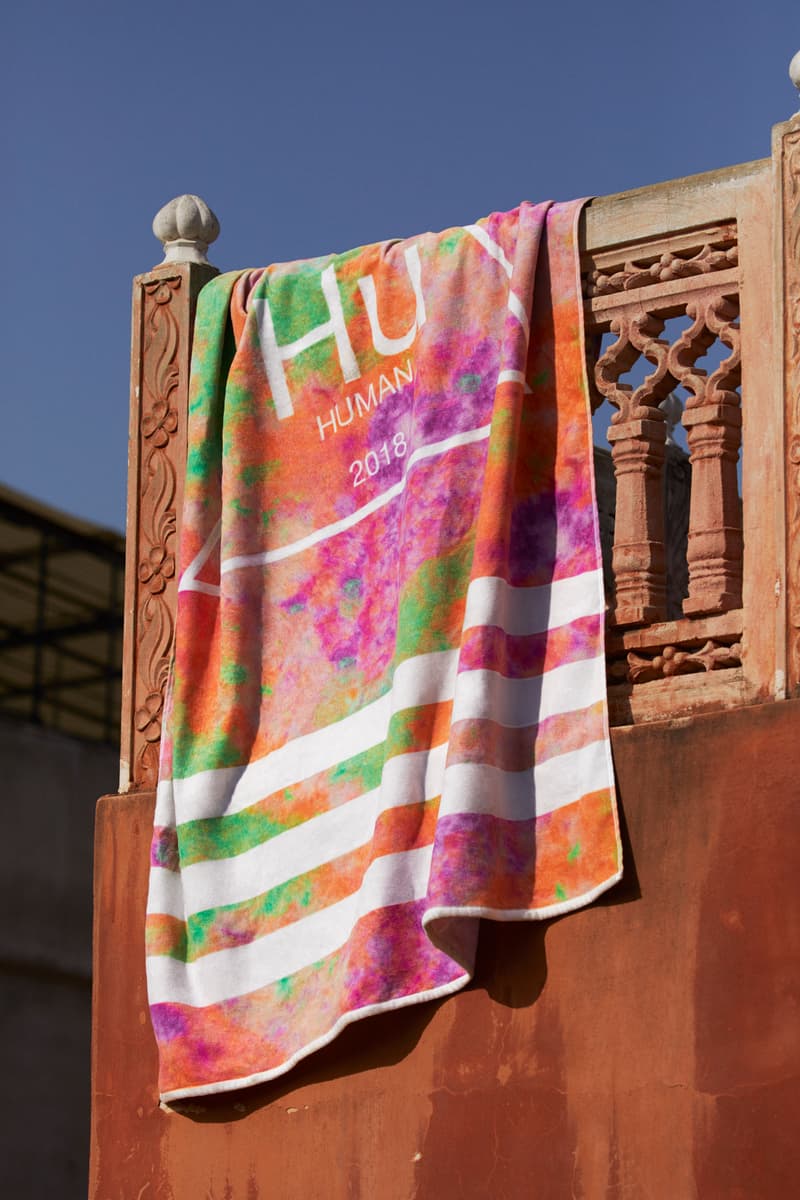 9 of 9
Pour cette dernière capsule de la collection Hu Holi de adidas Originals by Pharrell Williams, la marque a souhaité explorer le dynamisme de la teinture en poudre qui illustre avec brio la fête Holi aussi appelée fête des couleurs en Inde.
Comme chaque année, Holi est fêtée partout en Inde, du Nord au Sud du pays, ainsi que par les communautés indiennes à l'étranger. Cette fête religieuse hindoue, qui marque la fin de l'hiver et le début du printemps, est célébrée au cours de la pleine lune du mois de Phâlguna (février-mars).
Résultat, c'est une gamme de vêtements unique et authentique inspiré du patrimoine culturel indien. Les pièces témoignent de la puissance de la couleur, chaque pièce épouse avec brio l'esprit de la fête.
Les trois modèles de baskets (Human Race, Stan Smith et Tennis Hu) inclus dans la capsule présentent une typographie Devanagari brodée, des traitements de teinture en poudre audacieux et des systèmes de laçage en cage au milieu du pied.
La collection sera disponible dans un premier temps sur le site indien de la marque à partir du 2 mars puis, à partir du 16 mars elle sera en vente sur le site d'adidas Originals et dans une sélection de boutiques à travers le monde.
Vous pouvez d'or et déjà découvrir la date de sortie des paires de baskets issus de cette collection.