Instagram Change La Façon De Consulter Son Feed, Une Mise À Jour Qui Rend Furieux Les Abonnés
"Comme pour les stories".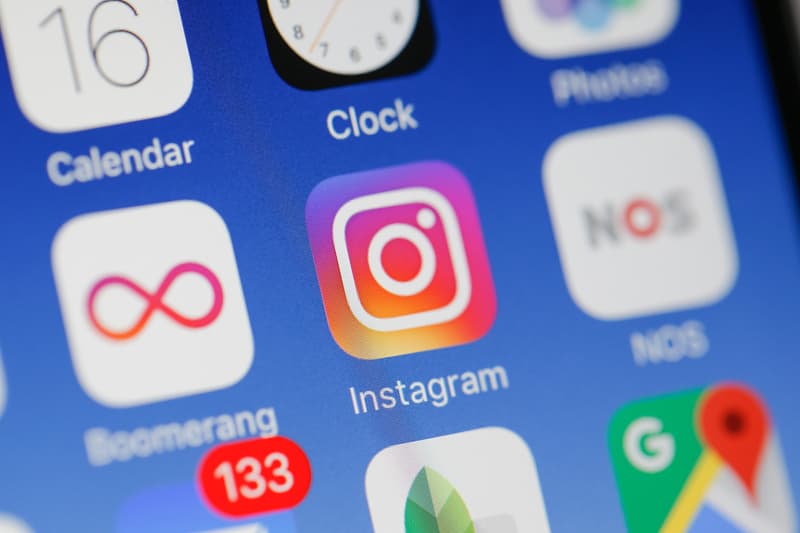 Gros changement orchestré aujourd'hui par Instagram. Dans sa dernière mise à jour, le réseau social a modifié la façon de consulter son feed, passant de son éternel feed vertical à un horizontal.
Dans les faits, cela signifie donc que le flux ne montrait pas toutes les photos mais une seule, et qu'il fallait cliquer sur cette publication pour passer à la suivante, au lieu du scroll habituel. "Comme pour les stories", signalait Insta dans son message aux utilisateurs, qui sont apparus pour le moins décontenancés.
"what do you think of the new #instagram update?"

me: pic.twitter.com/CUYY027309

— nat | @flirtsjeon on ig (@flirtsjeonn) December 27, 2018
C'est quoi ça encore, la maj insta est horrible pic.twitter.com/G2h2vispmt

— ???? (@HagegeEmmy1) December 27, 2018
Instagram depuis la MAJ pic.twitter.com/KPLDGASk4M

— Hugoelan ???? (@Hugornicar) December 27, 2018
Moi devant la maj Instagram pic.twitter.com/5N7gUPKkpd

— Akhi So ?? (@AkhiBery) December 27, 2018
Les mecs d'Insta quand ils ont vu les réactions suite à la MAJ pic.twitter.com/5jlZPg3xEx

— Alex. (@alex_slwk) December 27, 2018
Les excuses d'Instagram
Si la MAJ était sans nul doute motivée par le souhait de généraliser le fonctionnement des stories, qui ont connu une énorme croissance ces derniers mois, la communauté Instagram n'y était pas disposée, et l'a bien fait savoir. Devant le torrent de réactions négatives, Adam Mosseri, à la tête du réseau social, s'est excusé et a rassuré les utilisateurs : il ne s'agissait là que d'un test, l'ancien feed va faire son retour.
"Désolé pour ça, c'était censé être un très petit test mais nous sommes allés plus loin que prévu. (…) Devrait être réglé maintenant. Si vous le voyez toujours, redémarrez simplement l'application", a-t-il déclaré sur Twitter. A priori donc, tout va rentrer dans l'ordre…
Sorry about that, this was supposed to be a very small test but we went broader than we anticipated. ?

— Adam Mosseri (@mosseri) December 27, 2018
That was supposed to be a very small test that went broad by accident. Should be fixed now. If you're still seeing it simply restart the app. Happy holidays! ?

— Adam Mosseri (@mosseri) December 27, 2018
Due to a bug, some users saw a change to the way their feed appears today. We quickly fixed the issue and feed is back to normal. We apologize for any confusion.

— Instagram (@instagram) 27 décembre 2018