Études Dévoile De Nouvelles Pièces Pour Sa Collection Automne/Hiver 2018
"UNDERGROUND".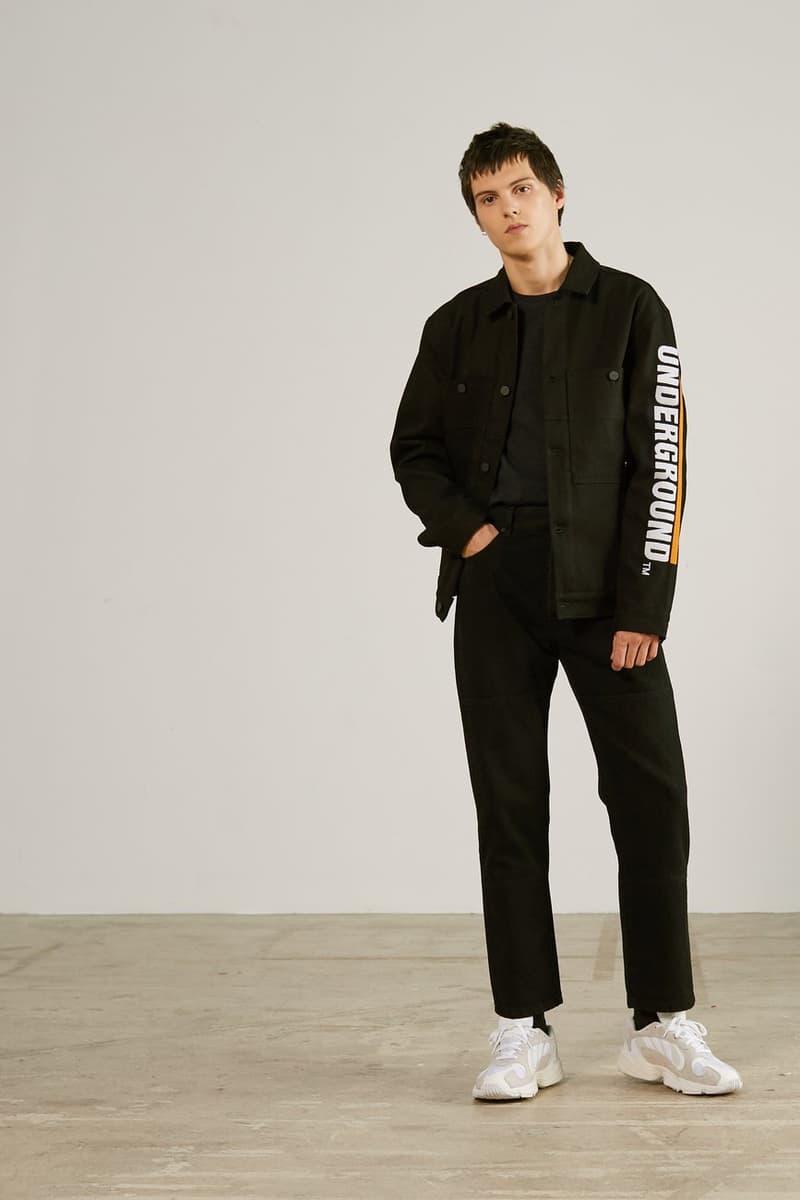 1 of 11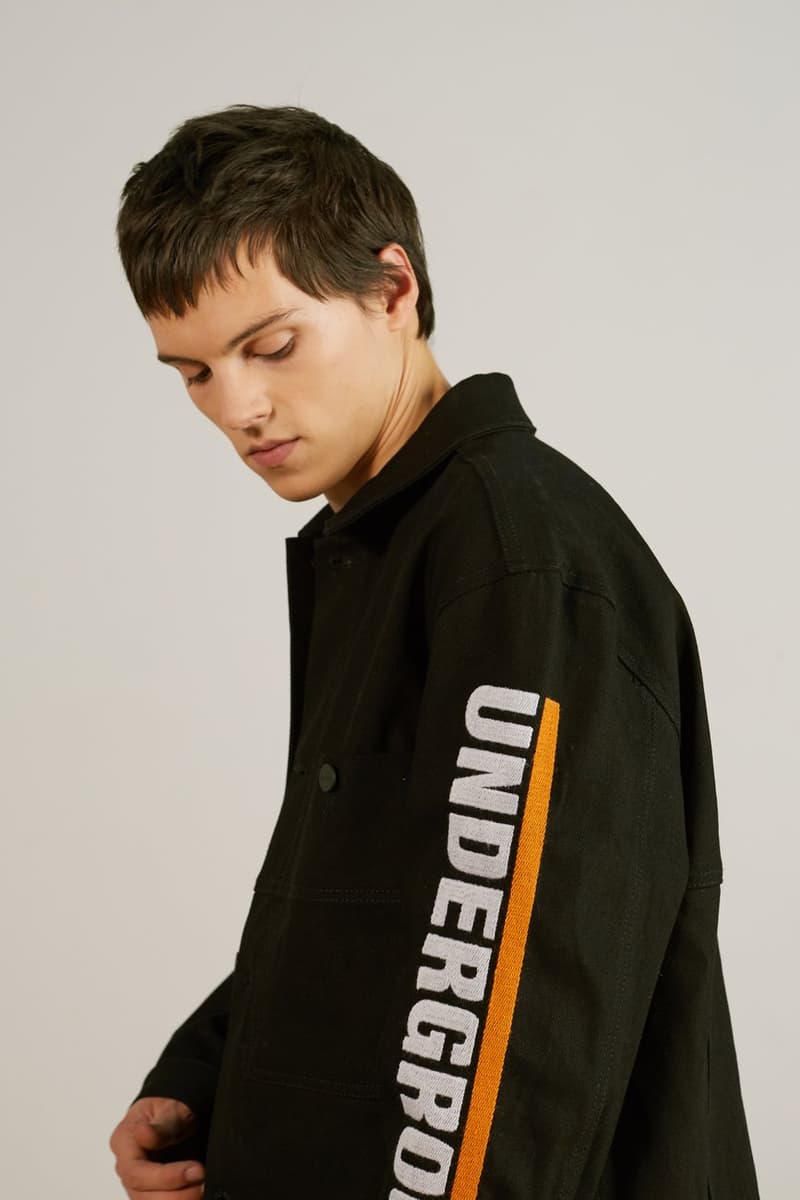 2 of 11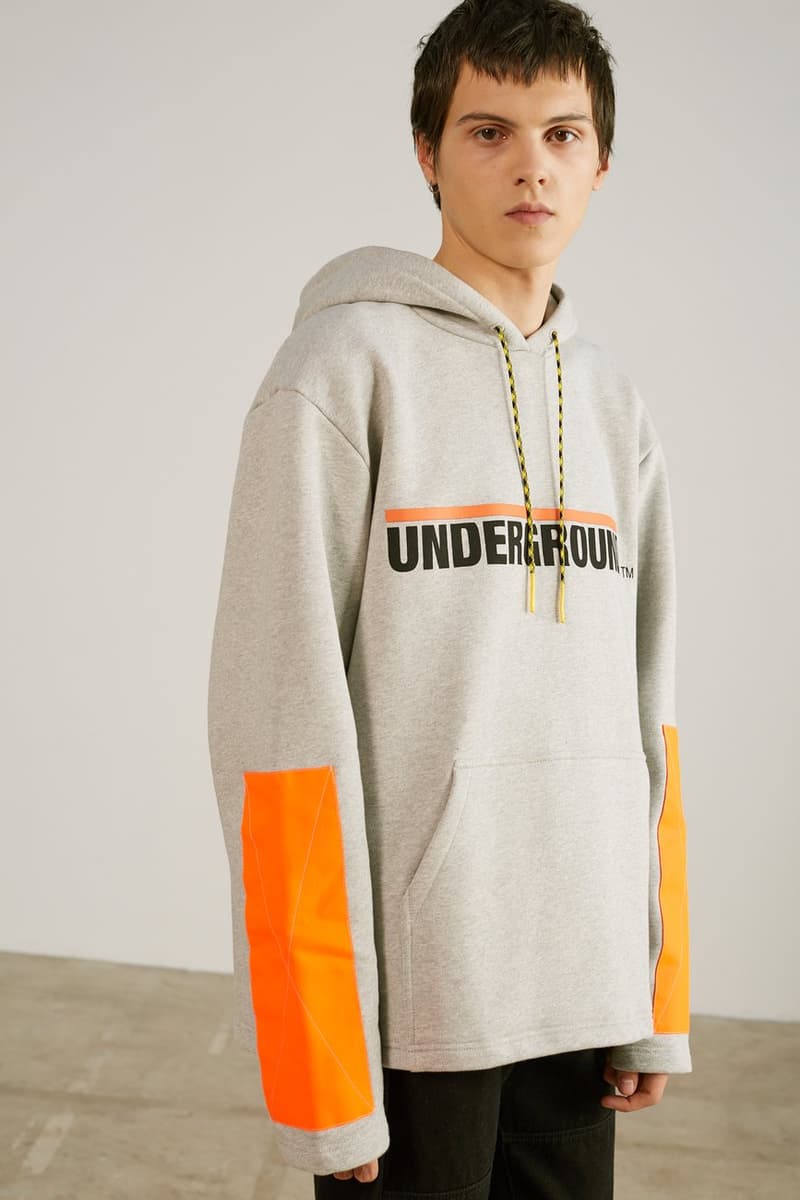 3 of 11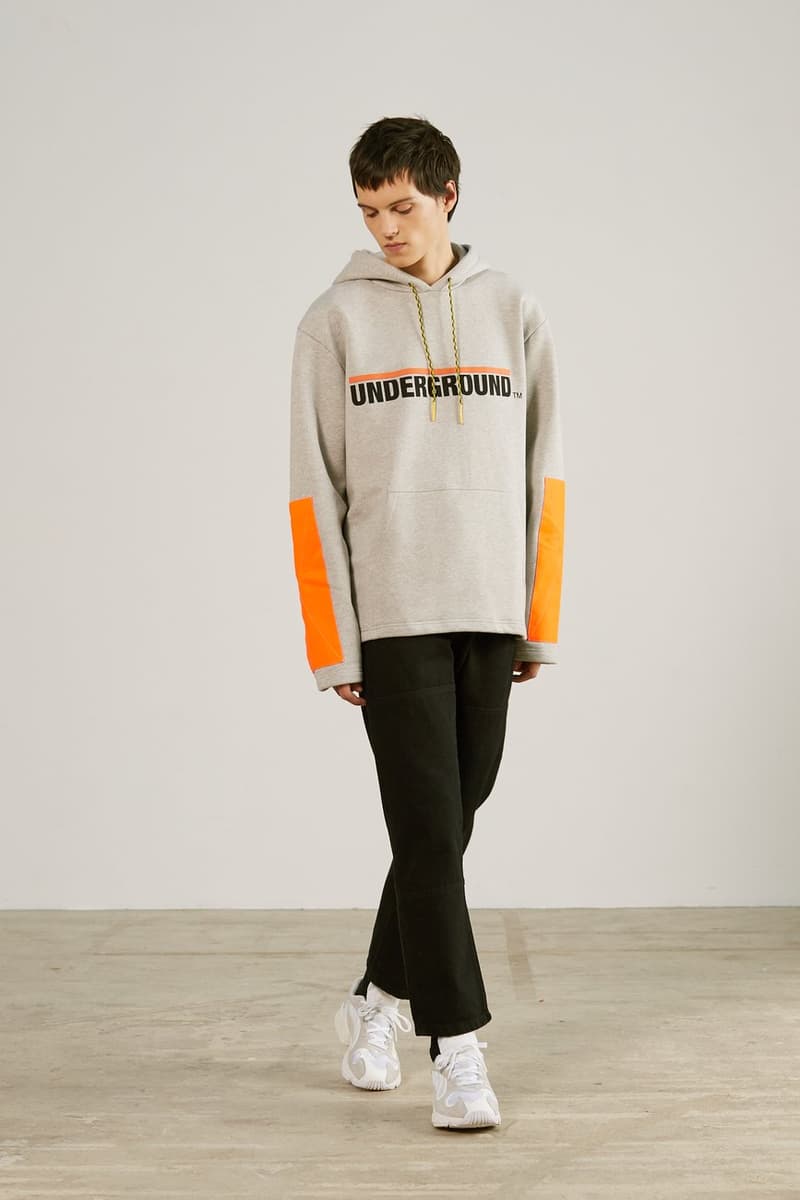 4 of 11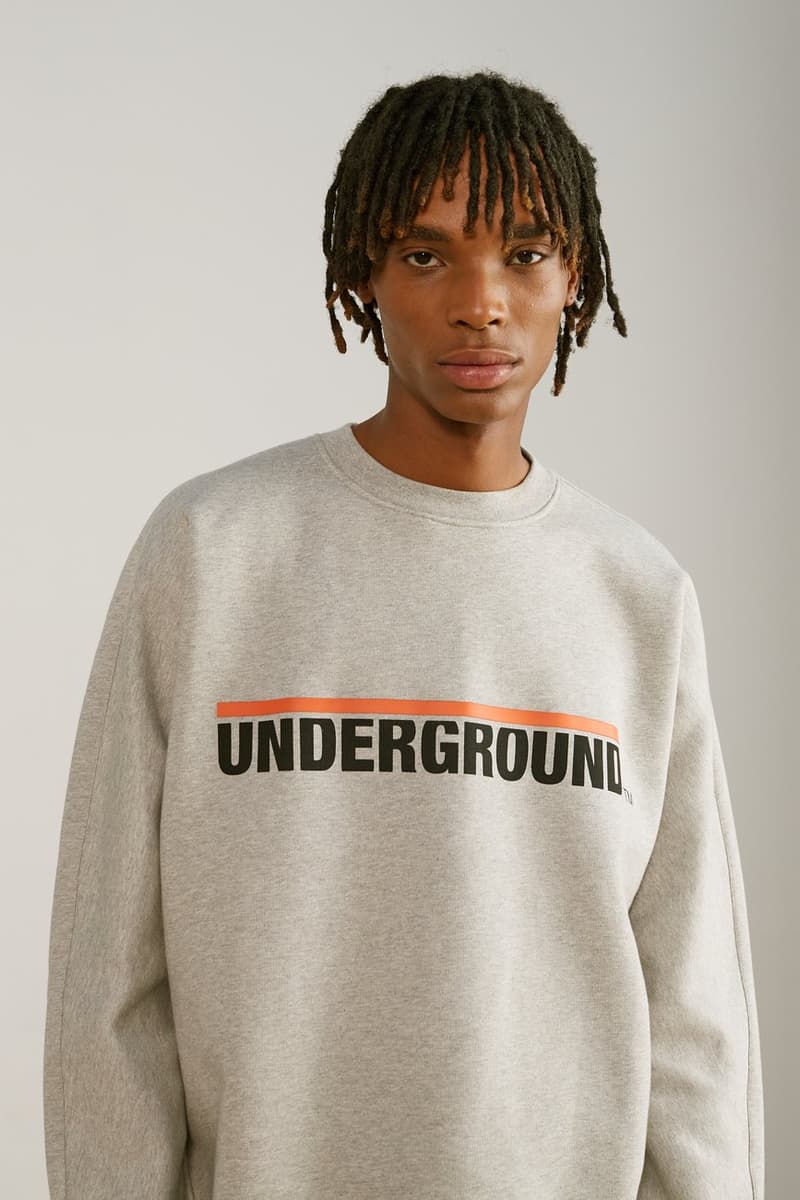 5 of 11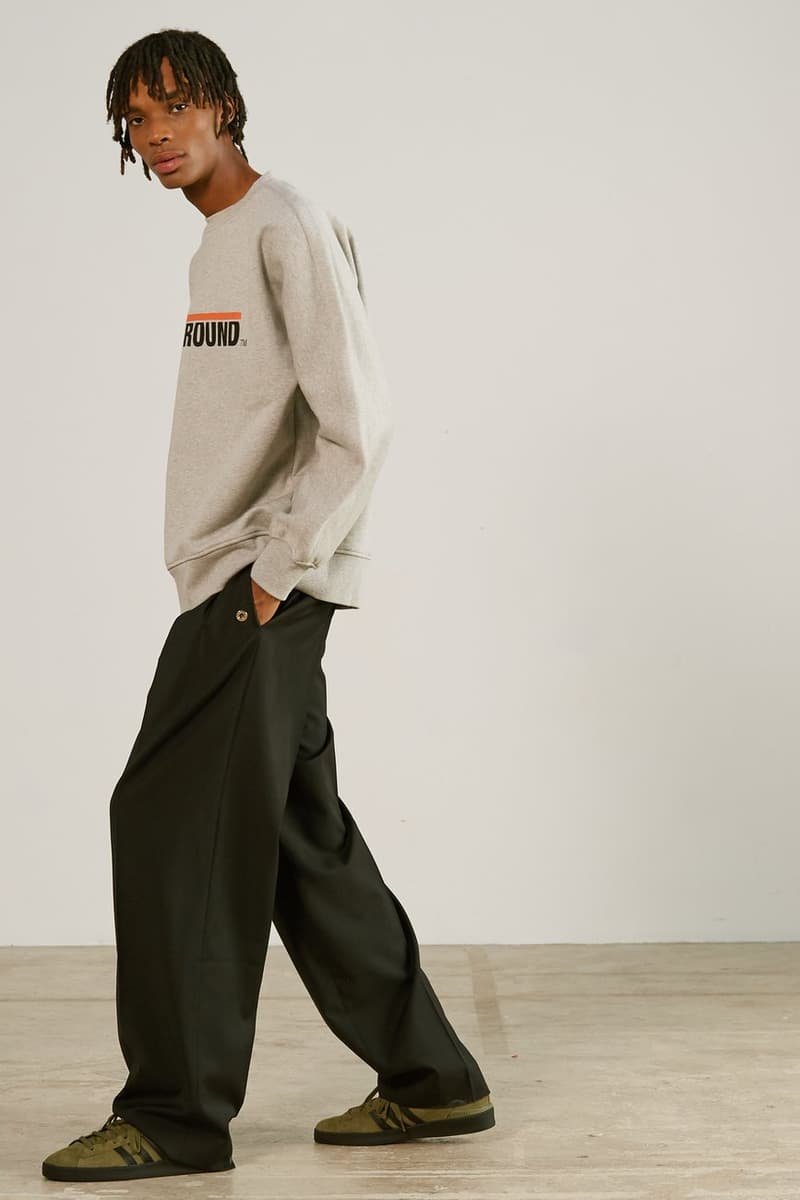 6 of 11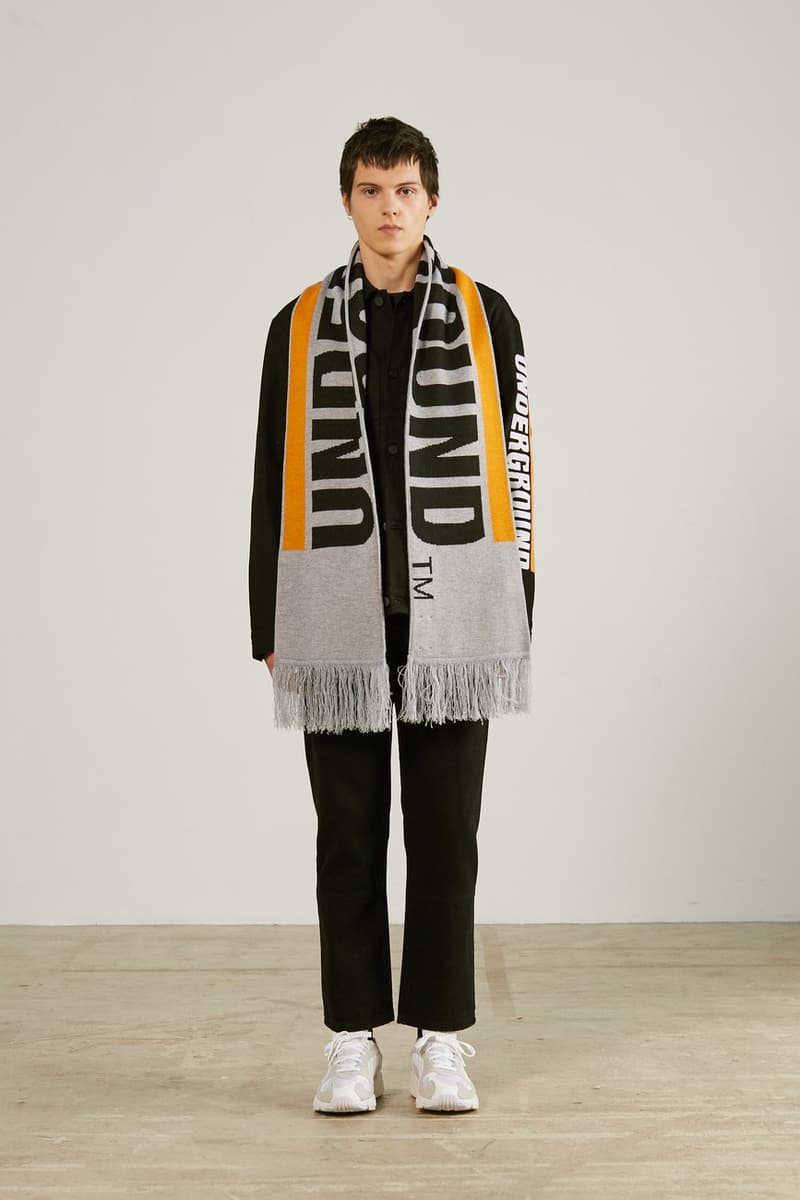 7 of 11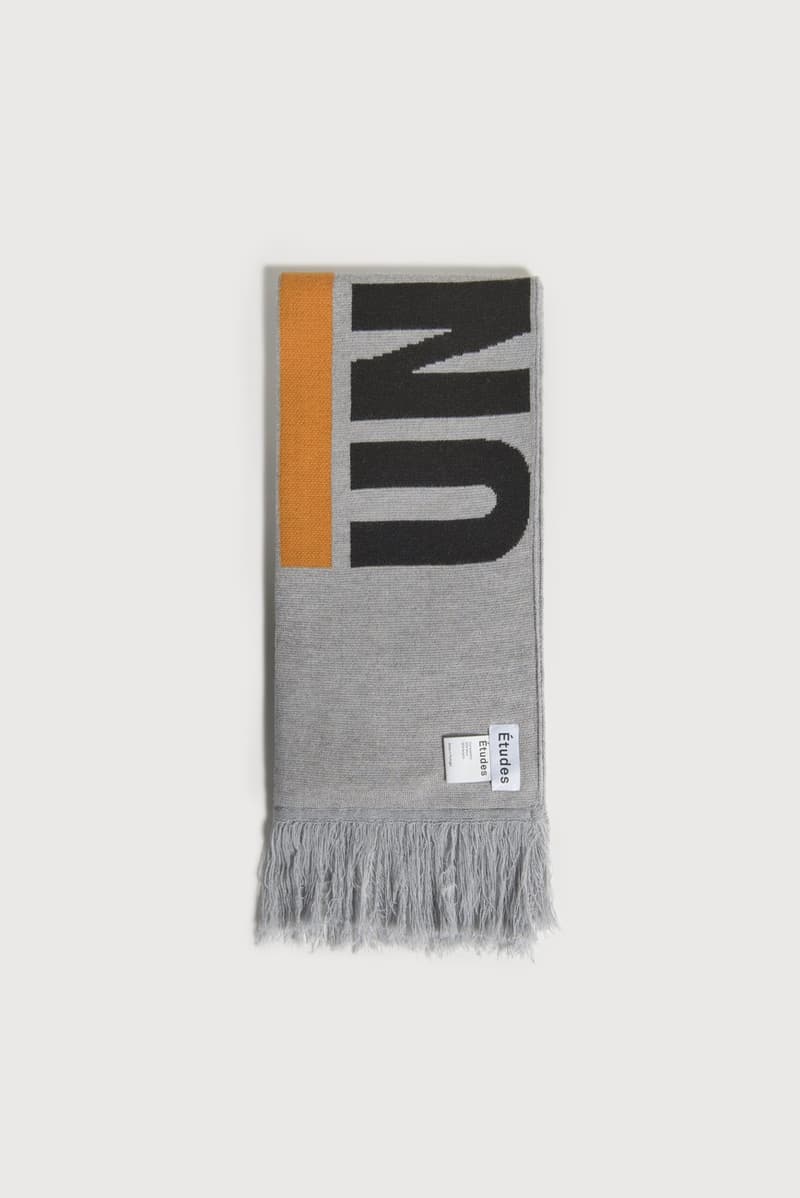 8 of 11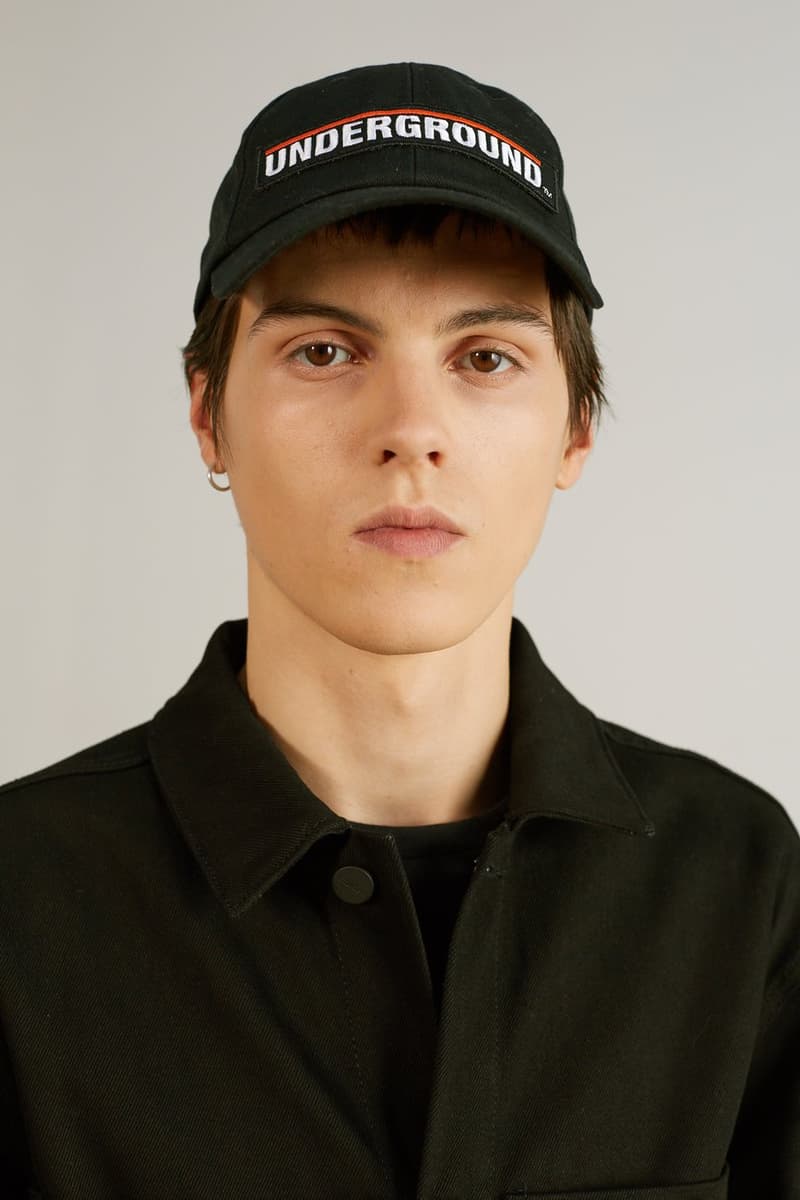 9 of 11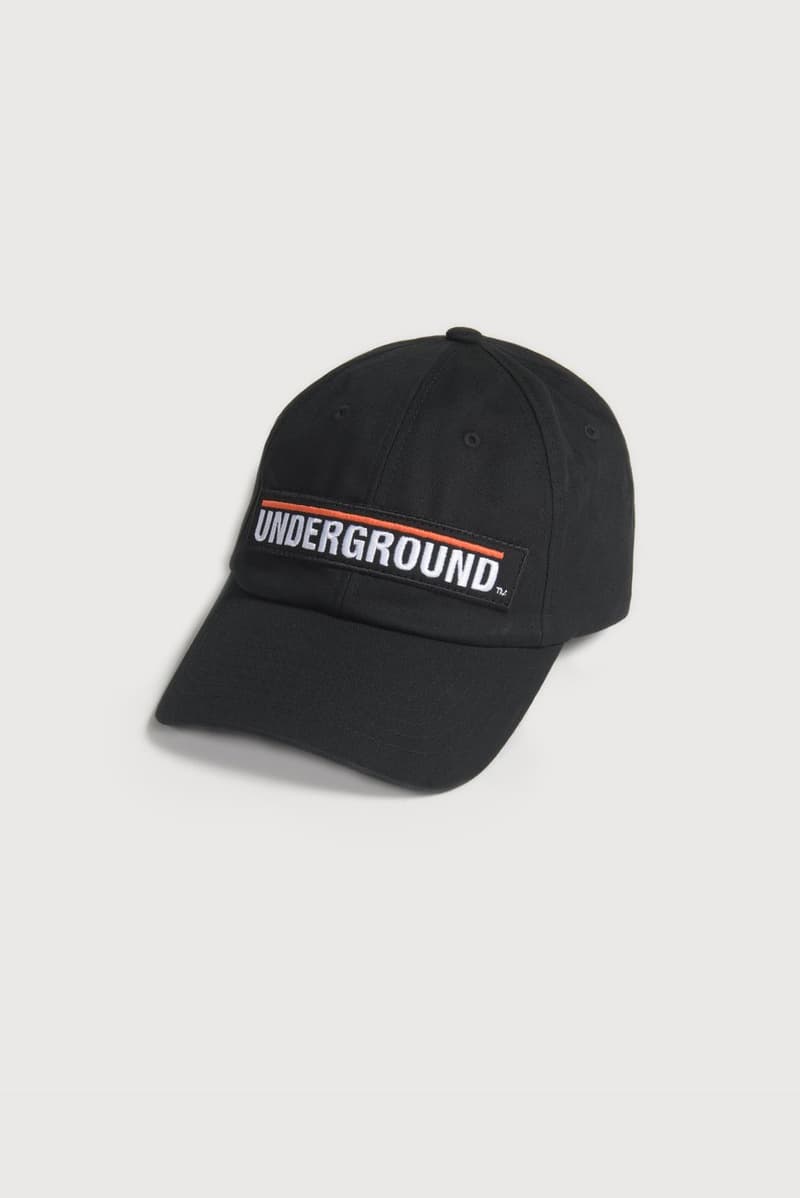 10 of 11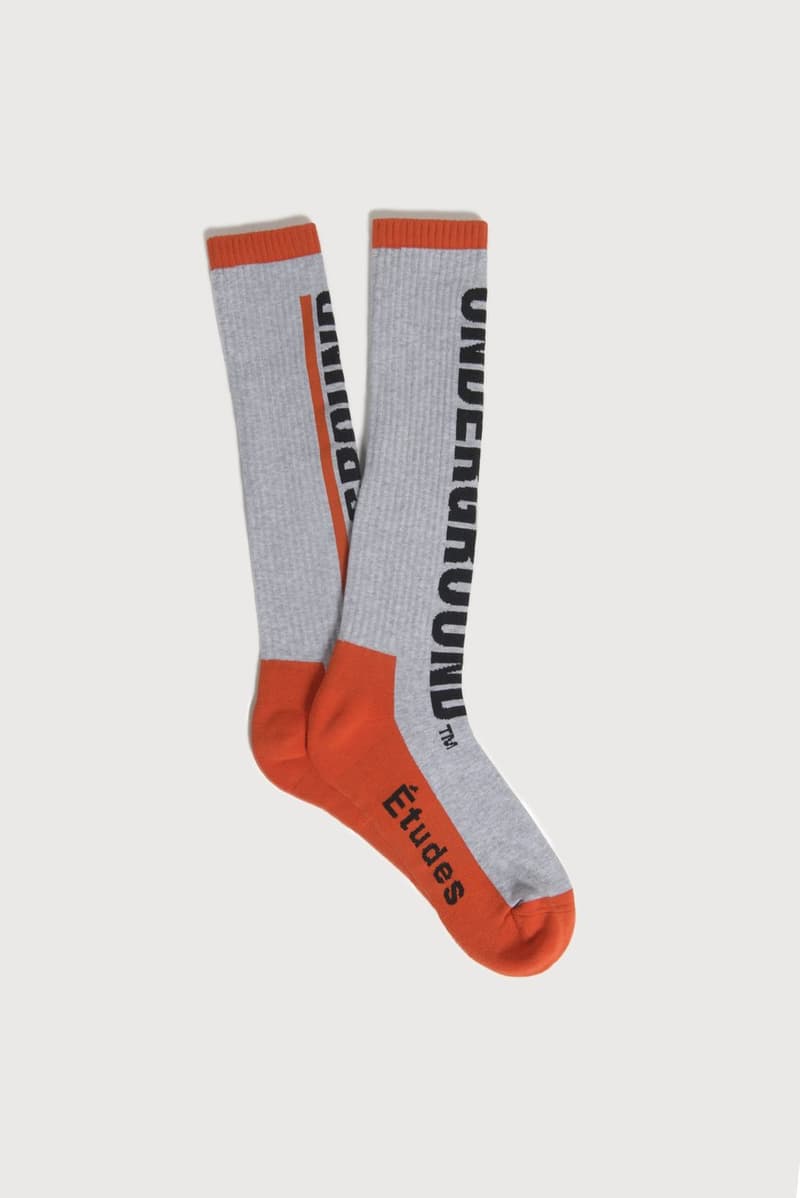 11 of 11
Après une série de collaborations bien senties, achevée avec la marque chinoise Peacebird Men dans une collection Mickey, Études s'en est retourné à sa collection Automne/Hiver 2018. La marque parisienne vient d'y ajouter plusieurs pièces, qui ont pour point commun d'être estampillées de ce qu'elle désigne comme sa "maxime de la saison" : "UNDERGROUND".
Le terme est ainsi placé sur une veste en denim noire, un hoodie et un sweat gris, et sur certains accessoires comme une casquette, une écharpe ou une paire de chaussettes. Comme un moyen pour la griffe d'énoncer l'un de ses territoires d'exploration de toujours, ses fondateurs Aurélien Arbet et Jérémie Egry ayant souvent fait référence aux contre-cultures dans leurs créations.
Jetez un œil ci-dessus à ces nouveaux produits d'Études, qui sont à shopper dès à présent sur son site Internet. Et pour en apprendre plus sur la marque, sachez qu'elle a récemment sorti un livre retraçant son Histoire.