Voici Les Nouvelles Tenues HUGO BOSS Des Joueurs Du PSG
007.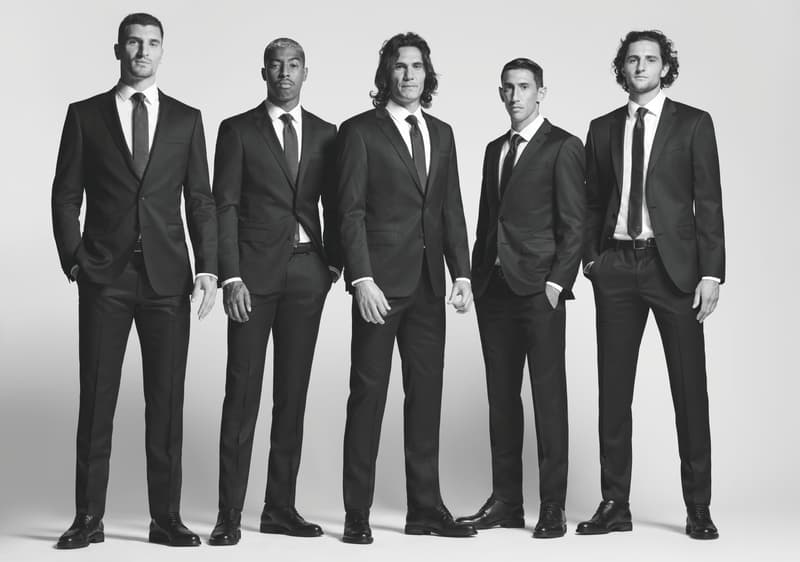 1 of 2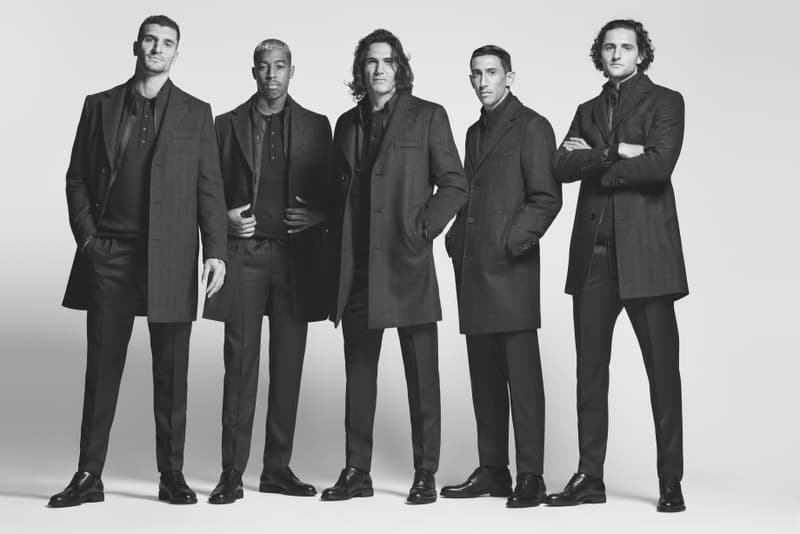 2 of 2
HUGO BOSS a annoncé le renouvellement de son partenariat avec le PSG. Habilleur des joueurs de la capitale depuis 2014, la griffe allemande signe pour cette nouvelle saison de nouveaux ensembles. Et ce sont Presnel Kimpembe (Maestro Kimpembe, Kimpembe, Kimpembe), Thomas Meunier, Edinson Cavani, Angel Di Maria et Adrien Rabiot qui ont joué les mannequins pour présenter officiellement les tenues de la saison 2018-2019. HUGO BOSS a imaginé "un costume (…), associé à un manteau en laine et cachemire pour les matchs de Ligue des champions et lors des matchs de gala à domicile, mais également une tenue plus casual pour les autres matchs de Ligue 1 au Parc des Princes".
Les deux ensembles sont à retrouver dans la galerie ci-dessus. Le PSG a de son côté sorti ses pull moches de Noël.